#WeightLoss- The world is going head over heels for shedding pounds. Dozens of experts and tons of weight loss products have come into the limelight since this trend has started. Lately, I have been reading too many of those healthy eating blogs over the internet. Some justify this trend by contributing some effective tips and tricks to lose weight; others believe in exaggerating the thing.
Yep, Stubborn belly fat takes time to burn and meltdown. But, I am not going to talk about some hype up things here. Just what actually works. Here's what can contribute to burning that thing faster.
1. Weight Loss Tea- Trending in Taiwan
If I talk about the Taiwan Int'l Tea, Coffee & Wine Expo happening this year, it would probably be easier to understand how weight loss tea is trending in Taiwan. The expo will be displaying a variety of teas, coffee, and even wines, out of which I am eagerly waiting for Red Oolong Tea- even this will be a part of the expo, just imagine! Wish I could get my pack here in my country. Oolong tea can help you to lose pounds besides soothing your pesky belly bloat. Like I am trying to lose weight these days, getting a pack of Oolong tea would be an add-on. After all, this tea melts fats quicker!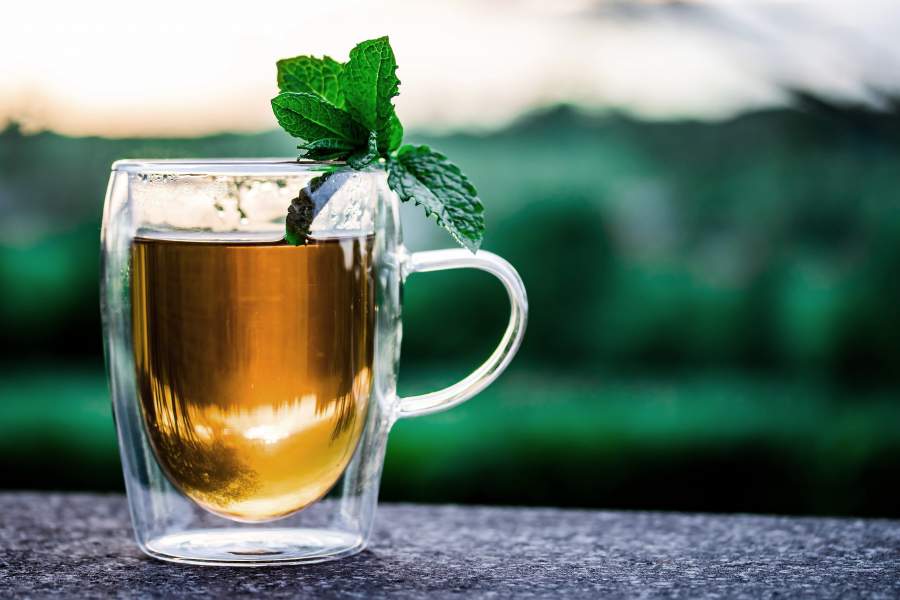 2. Weight Loss Tablets
In Hong Kong, to be specific, weight loss tablets are working miracles. Yes, people are either opting for traditional medicine treatment to shed pounds or ordering weight loss pills online. As per some research was done on weight loss tea, polyphenols present in some teas like oolong tea, black tea, and even green tea has proven to help you shed weight even when you are on a high sugar diet. Amazing, isn't it? I researched a few weight loss tablets that are trending in Hong Kong and found these:
Weight loss supplements are trending; it seems!
3. How to Lose Weight Changing Diet?
Recently I was searching online some great food and nutrition blogs for what foods can help you shed pounds. And here are some foods that now I am thinking of putting on my plate for optimal weight loss.
*WATER- STAY HYDRATED*
Don't ignore the fact that your body needs water.
My Recommendations- Drink water as per your body need, don't forget to keep climate and daily activities in mind.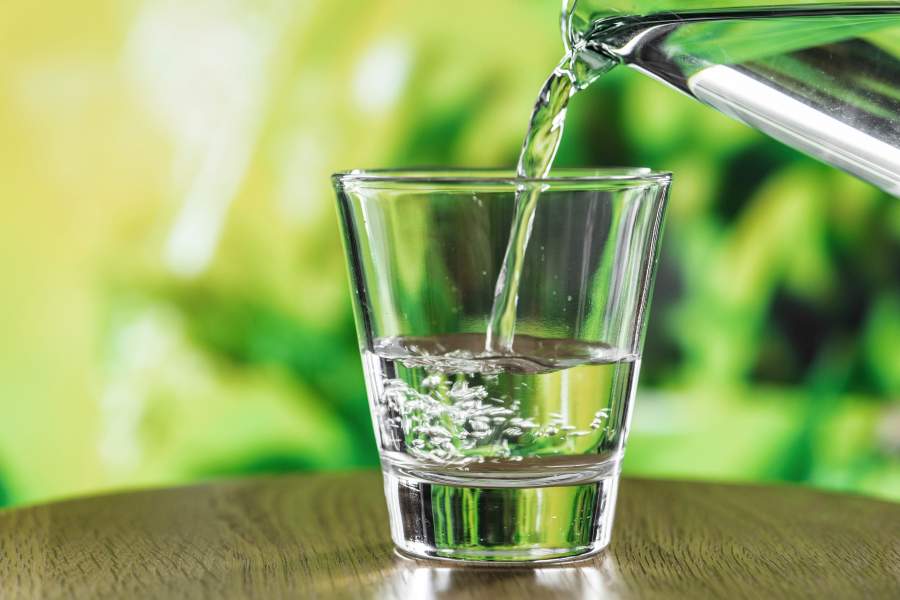 What to Do?
Infuse plain water with lemon or mint (Tastes Superb)
Fresh Coconut water is a good alternative
Green Tea is also another good option
What Not To Do?
Don't gulp down liters at once; drinking sip by sip while seated is the key.
*FIBRE WORKS! *
Again, as even I am a part of this 'weight loss" league, what worked for quite amazingly was cutting down sugar from my diet. I have replaced sugary stuff with fruits these days, especially those rich in fiber including orange, pomegranate, and kiwi. You can even go for other fruits, but this is what I like to eat for fiber.
I think it has helped in relieving bloating- which has irritated my belly for months now. As soon as I eat these fruits, my belly flushes out the waste and helps me feel lighter on my gut.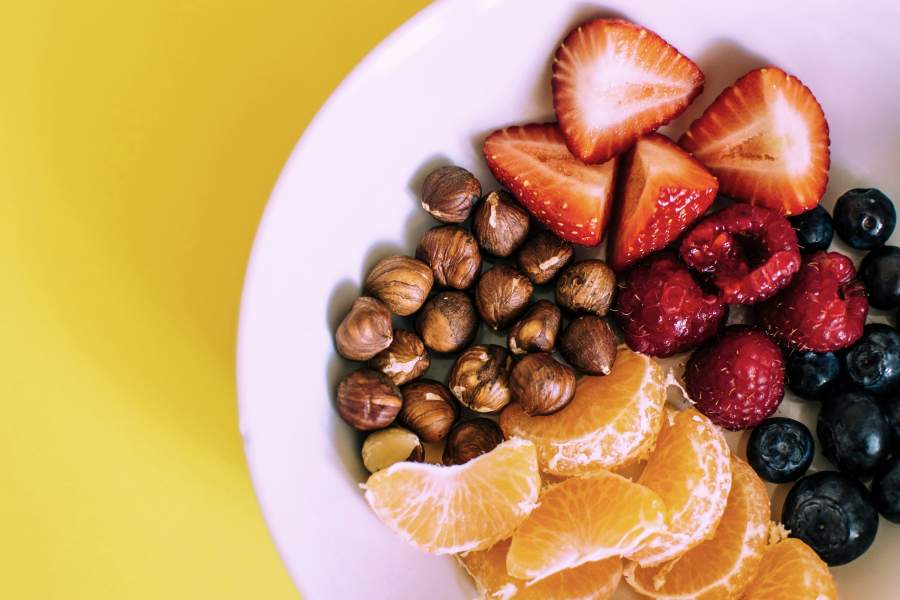 You can easily carry and eat these fruits anywhere. I am quite comfortable eating it in office. Also, it boosts energy levels, I believe.
What to Do?
Shop for some seasonal fruit before the week starts, and carry it with you every day to your workplace, college, or anywhere you are going.
What not to Do?
Don't hop on to non-seasonal fruit
Wash fruit before eating
*OMEGA 3 FAT ACIDS*
For this, I am just relying on Almonds, Almonds, and some more Almonds! Read quite a few healthy eating blogs online and they agree to the same!
*PROTEINS & SCRUMPTIOUSNESS*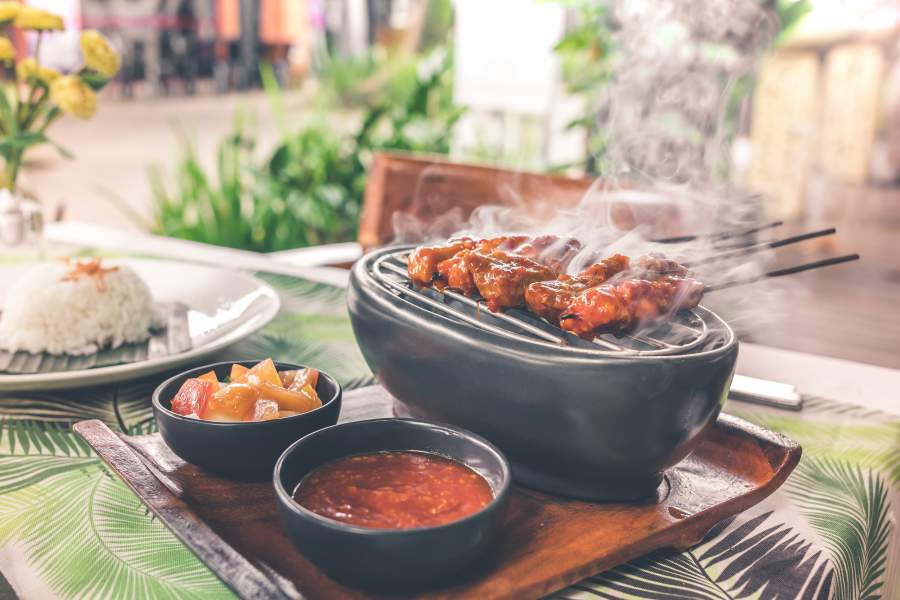 My weight loss diet for proteins includes eggs and chicken! I also like mushrooms, beans, and tofu, when bored with eggs. Can't get bored with chicken, anyway!
That's it Lovelies! This was what I believe should work for that stubborn fat in the belly. Let me know in the comment section what has worked for you. We will share with the world. After all, helping the world with some effective health and fitness tips is what we should believe in, right?
Healthy Life is all you need for a Healthy Future- Neha Bhardwaj