The tea that we devour every day is more than just a routine or a traditional drink. For true tea lovers, it's an experience of composition, aroma, flavors. They enjoy the infusion that begins when fresh leaves are left in boiling water.
A variety of tea has been consumed in China since about 2700 BCE and discovered along the borders between Burma and the Indian state of Assam in 1824. Over the years, the popularity of tea stretched in every nook and corner of the world, and today teas have become an essential part of our beverage directory.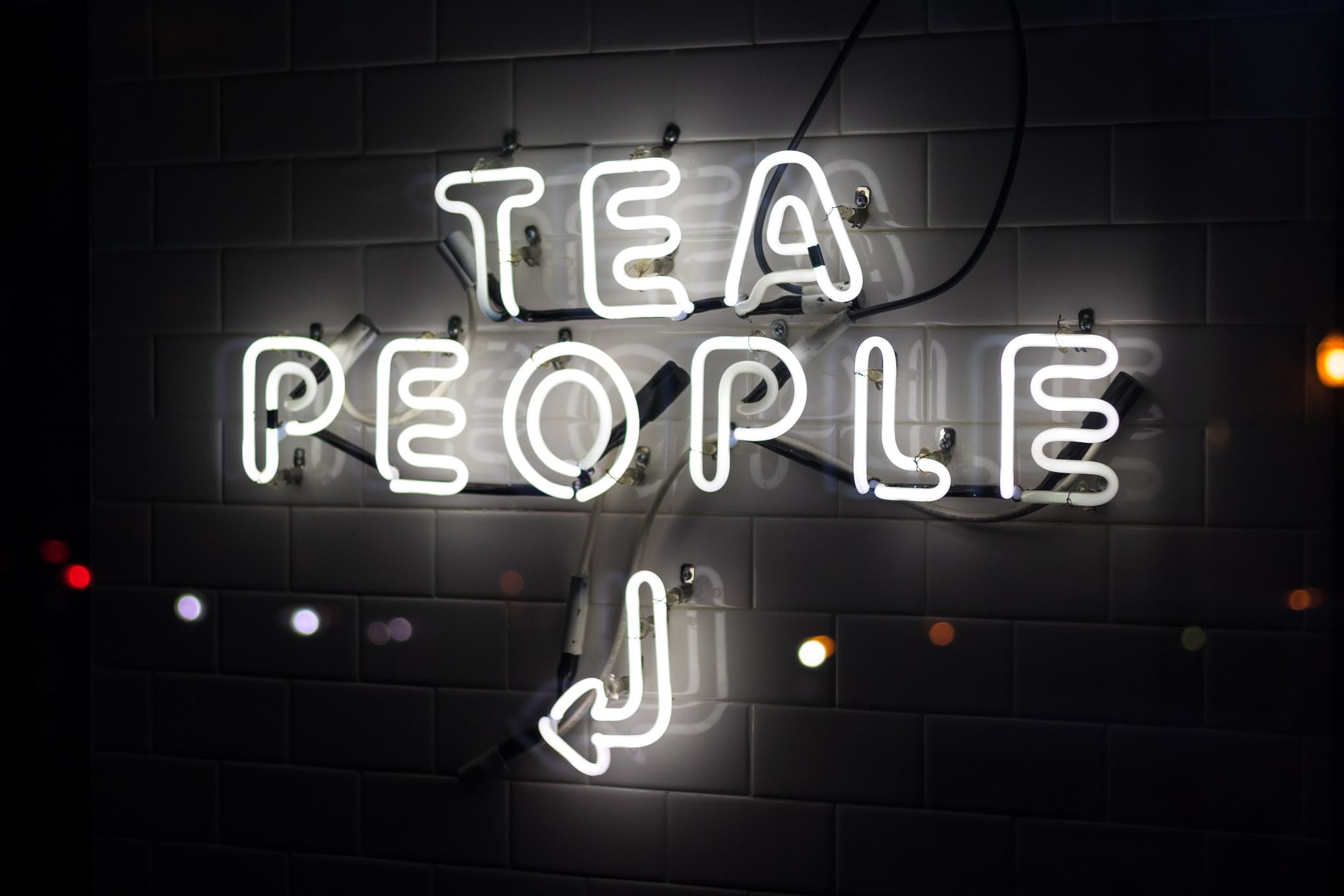 7 Most Expensive Teas in the World
For those who admire teas and wish to elevate their brew assortment, check out this list of most expensive teas as for a tea connoisseur, no price should be too high for the beverage. 
1. Da-Hong Pao Tea
The name means "Big Red Robe." The Chinese Oolong tea takes the top honors at offering the most expensive teas in the world. The Da Hong Pao trees are limited. Its mellow flavor, sweet scent, and smokiness are reasonably hard to come across. There are only six mother trees left in the world making it expensive. They grow in the Wuyi Mountains of China on a preserved temple land protected by armed guards. In addition, it is a vital part of the Chinese culture, reserved for only the most dignified occasions as a Ming Dynasty emperor confirmed to his mother getting remedied of an illness after taking this secret tea
Price: $1,400 for a single gram (approx Rs 30,000), or well over $10,000 (approx Rs 7,30,000) for a pot.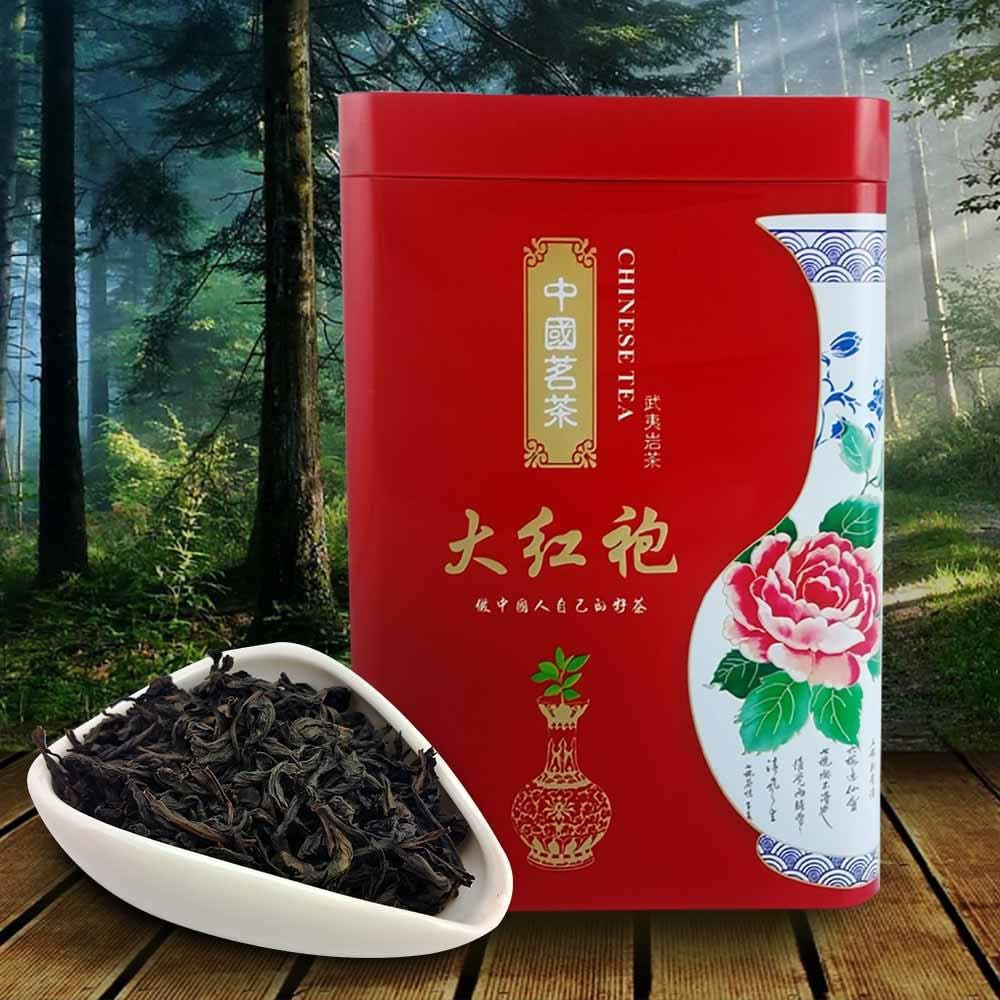 2. PG Tips Diamond Tea Bag
The well-known British Tea Company celebrated its 75th anniversary by inaugurating a handmade tea bag collection in t005. Each tea bag has 280 diamonds studs making it very costly. The company decided to make diamond-studded teabags to raise capital to support the Manchester Children's Hospital. Later, the idea appeared appealing to the manufacturers who continued selling it. The tea is the Silver Tips Imperial Tea harvested from Makibari Estate. In the whole wide world, however, this is the most costly Darjeeling tea.
Price: $15,000 a bag (approx Rs 11,00,000)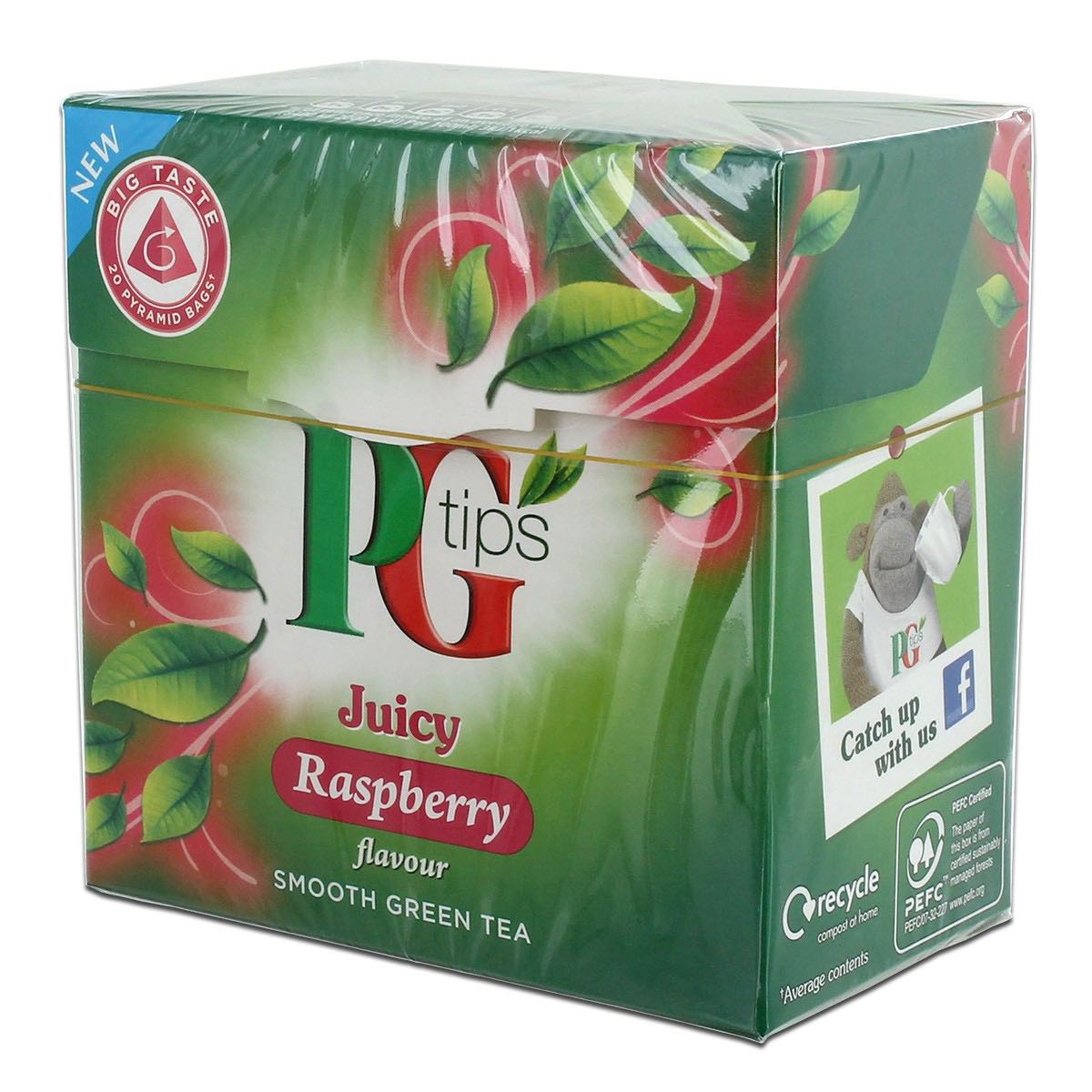 3. Panda Dung Tea
There is a story and the healthy elements that make Panda Dung one of the most expensive tea leaves to have. Made from the panda poop, this tea was launched by Yanshi, an entrepreneur in southwest China who grows tea in the hilly Ya'an region in Sichuan. Panda poop acts as a fertilizer for the trees from which this tea leaf is picked. Moreover, people believe the tea has cancer-preventing elements.
Price: Rs 2.5 lakhs for 50 grams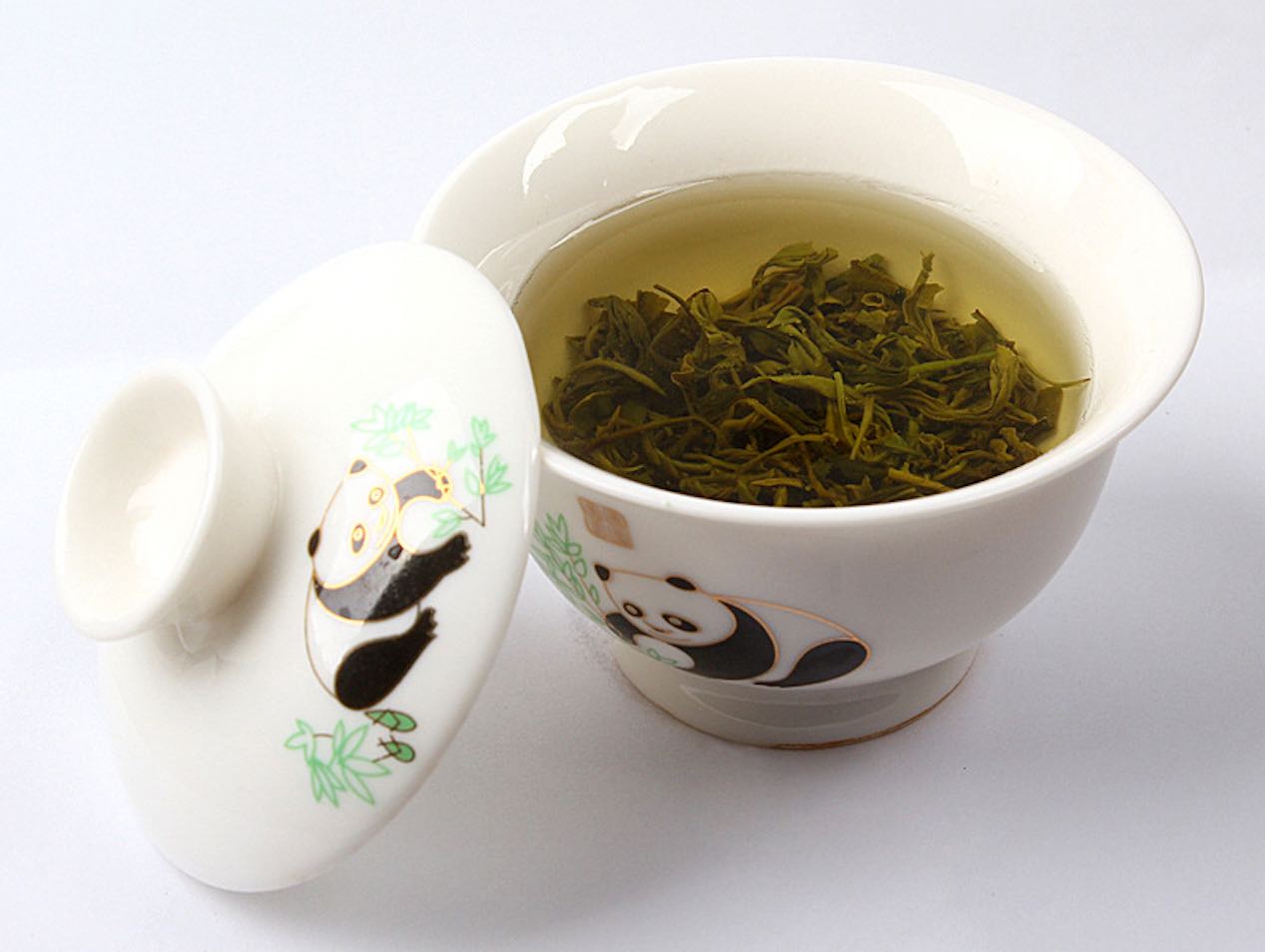 4. Tieguanyin Tea
It is an Oolong tea, which is a combination of fermented green and black tea. The name Tieguanyin suggests that it is a semi-oxidized tea containing fully oxidized black tea and un-oxidized green tea. It prospers in the mountains of Anxi County in Fujin province, China, and is famous for its rich chestnut taste. Interestingly, you can make it several times before it starts to lose its taste. Nonetheless, it comes with some work as you have to boil it numerous times for it to retain its fragrance, color, and taste.
Price: $3,000 per kilogram.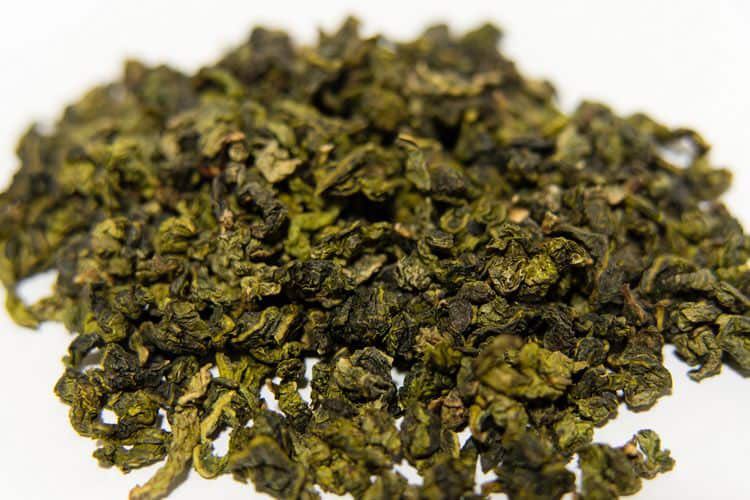 Related Read>>>>>>>>>> Best Routine for a Healthy Life
5. Vintage Narcissus Wuyi Oolong Tea
One of the rarest Oolong teas around which grows in the Wuyi Mountain has the beautiful flavor of floral, wood, and chocolate. To extract the actual flavors of the bud and leaves, they oxidize the tea leaves to around 60%. Also, the name of the tea is taken from the word Narcissus that means a beautiful youth.
Price: $6500 per kilogram (approx Rs 4,74,000)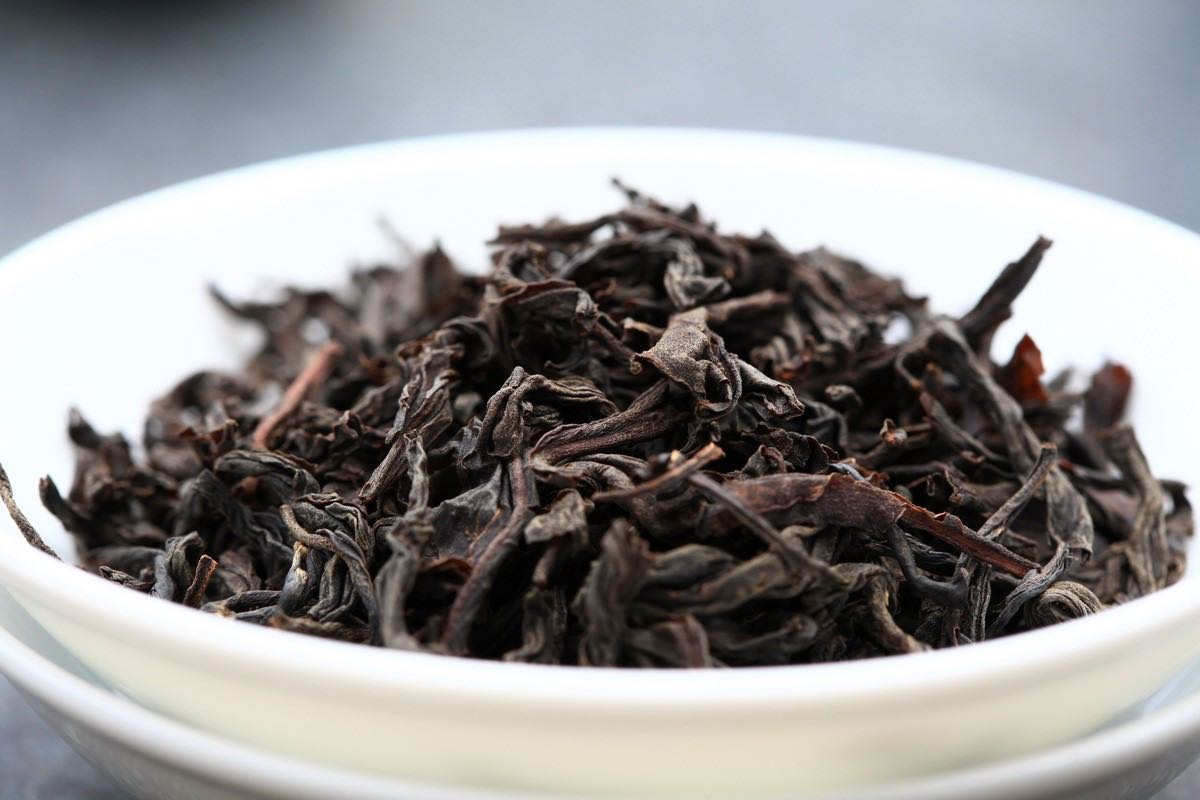 6. Poo(s) Poo Pu-Erh Tea
The tea comes from Yunnan province, China. It is difficult to collect the insect's pop as the farmers have to handpick them with tweezers. And later on, they identify the insect pop with the help of a magnifying lens. However, the tea has a very delightful flavor and is popular globally for its healing and curing properties. With ages, it begins to taste even better making its price go up with time.
Price: $1000 per kilogram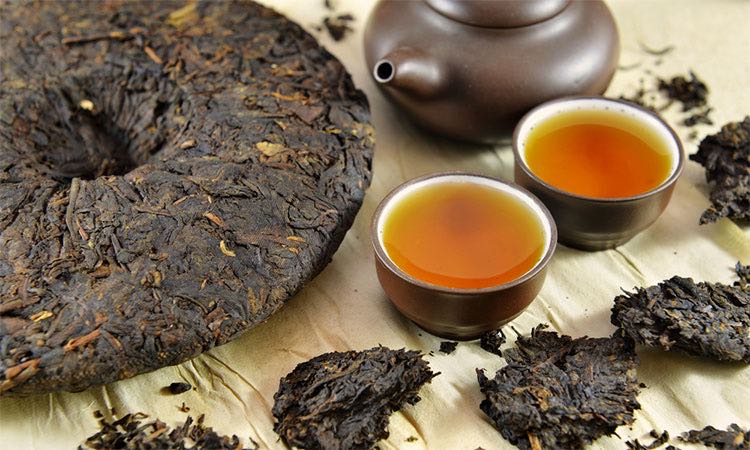 7. Yellow Gold Tea Buds
As the name suggests, real 24-carat gold coats each tea leaf making it expensive. It is the rarest type of tea since they collect it in one area and its harvest occurs once a year in Singapore. Also, the tea is a result of the leaves opens out and has a golden tint which means good for a person's health.
Price: $3000 per kilogram 2,18,360 (approx Rs 4,74,000)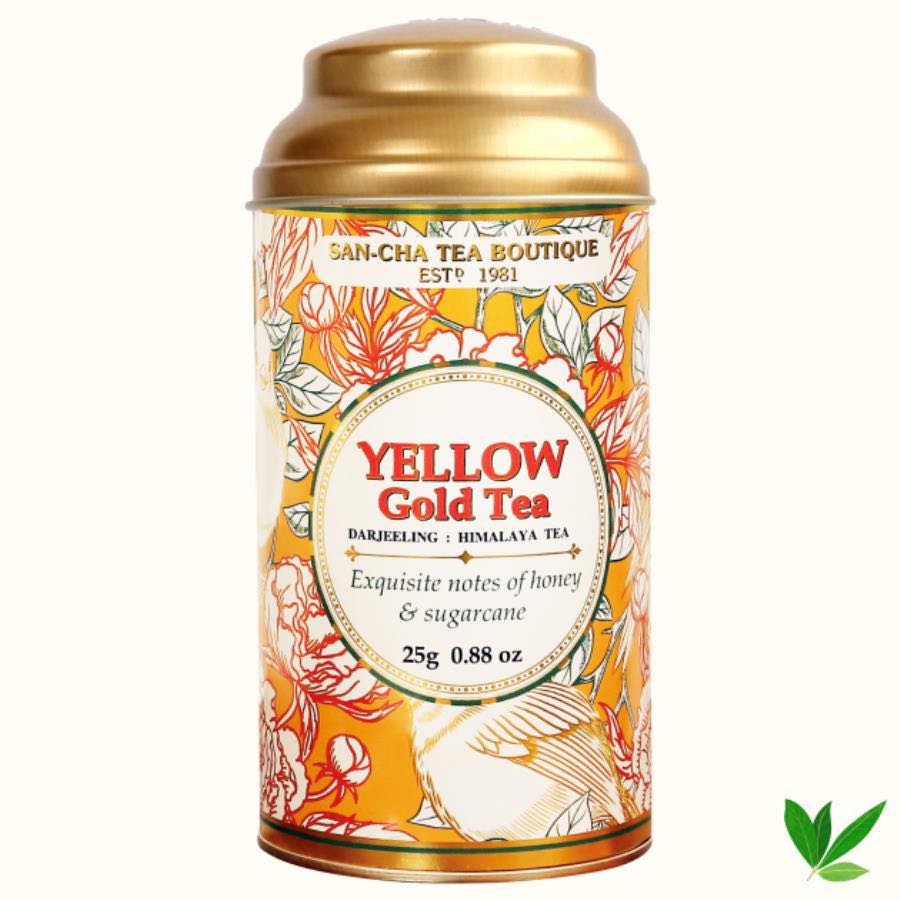 Hey you all tea lovers out there, we hope you like these top seven most expensive teas in the world. Write in a comment which one would you like to try! Also, don't forget to read these blogs too!
Related Read>>>>>>>>>> How to be happy inside out – What I have learned all these years!
How does it feel to be anxious? Symptoms, Types, and Solutions