MY JOURNEY AS A WRITER- Neha Bhardwaj
Resfeber I was when commenced this expedition of creativity and blogging! My name is Neha Bhardwaj and coming from the Land of Gods (Himachal Pradesh); it was always in the back of my mind to rush the online world with what I think about traveling, nature, and people living around.
The Fashion thing took on later while my graduation phase was on.
Commenced with fashion and beauty blogs quite late. It went on and off while I was completing my Masters in Business Administration!
The entire journey of my fashion, travel, and health has been nothing less than a roller coaster ride- Sparky and Crazy!
Now, this has happened and finally sharing the little tidbits here with you all that spark my soul.
THIS IS MY PERSONAL SANCTUARY 😉.
Right from health blogs to writing about empowering travel and fashion is what you will get to see here with this creative blogger in India. Being a born and raised Himachali, my approach has always been comfy yet trendy and down to earth.
Isn't that much like my place? It is, indeed! My idea is to fit in the fashion that suits me, live where it feels like bliss, and eat what soothes my soul.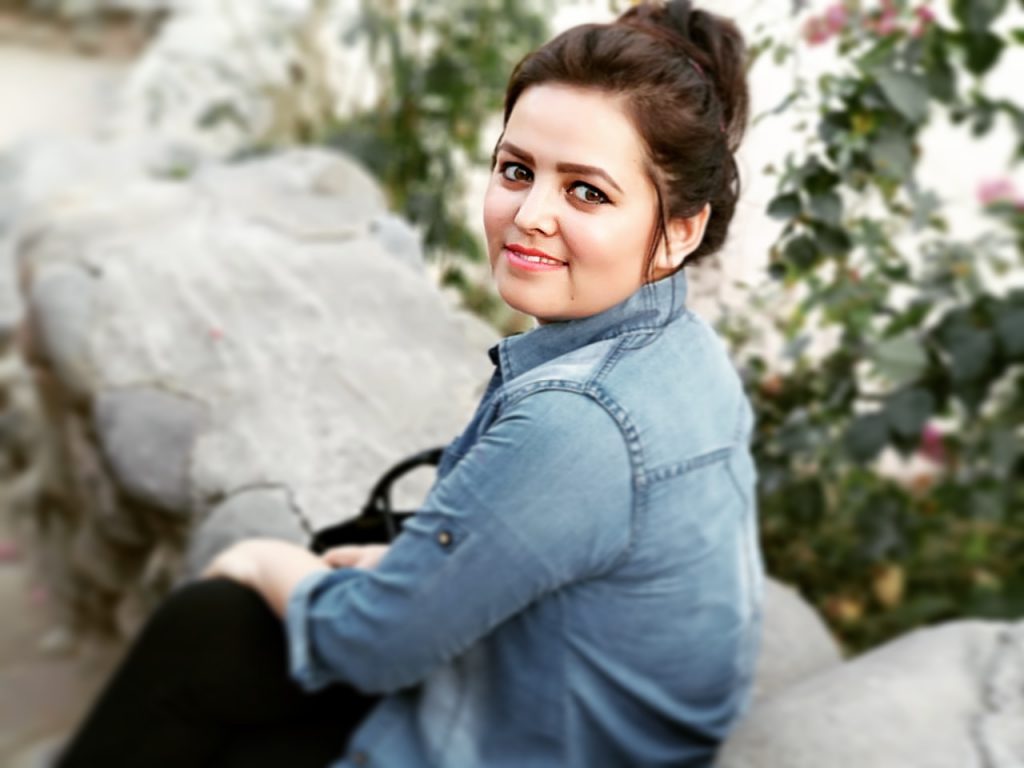 A Brief About Me (Love writing Fashion and Beauty Blogs, Travel and Health Ones Too)
Foodie, creative blogger India, vlogger, professional writer, social media enthusiast, and a newbie traveler. When I think of my
*HAPPY PLACE*
, it is me, my laptop, and my cup of coffee or it is exploring some new place that calms my eyes and soul. Other times, I am WRITING, and this has led me to be a permanent blogger. Thank you so much for stopping by!
Don't forget to read fashion and beauty blogs, besides trendy travel and health blogs on www.nehabhardwaj.com!
Neha Bhardwaj- Creative Blogger
Neha
Nickname
http://nehabhardwaj.com
Creative Blogger in India