Traveling is something that not only rejuvenates our senses but also our souls. It is one of the simplest joys of life that is common among a large chunk of the population.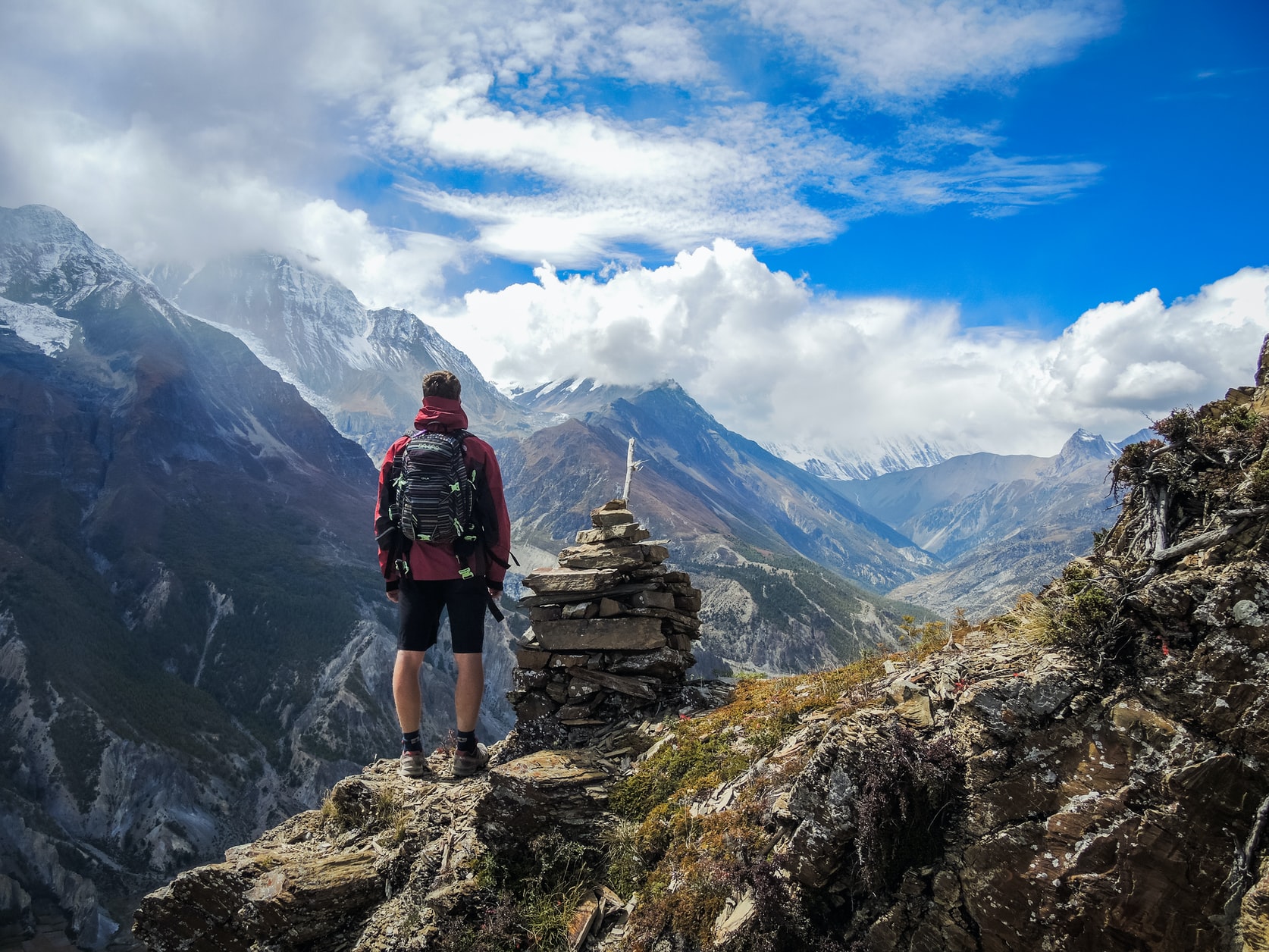 Whether you chose to travel to your nearest landmark or go on an entire week of vacation. 
There are Some Undeniable Benefits of Traveling, which goes like this:
Boosts positive emotions

Broadens our perspective of life

Experience new cultures and places

Meet new people
While the benefits are clear, some people still think that traveling is a non-essential activity that should only be carried out if it is rational.
However, the truth is anything but the opposite to that.
Here's Why Traveling Must Be Essential
In the modern world, it may seem like working 9 to 5 is the norm; however, it is only a man-made cycle. In reality, it is unnatural to repeat the same monotonous activity each day!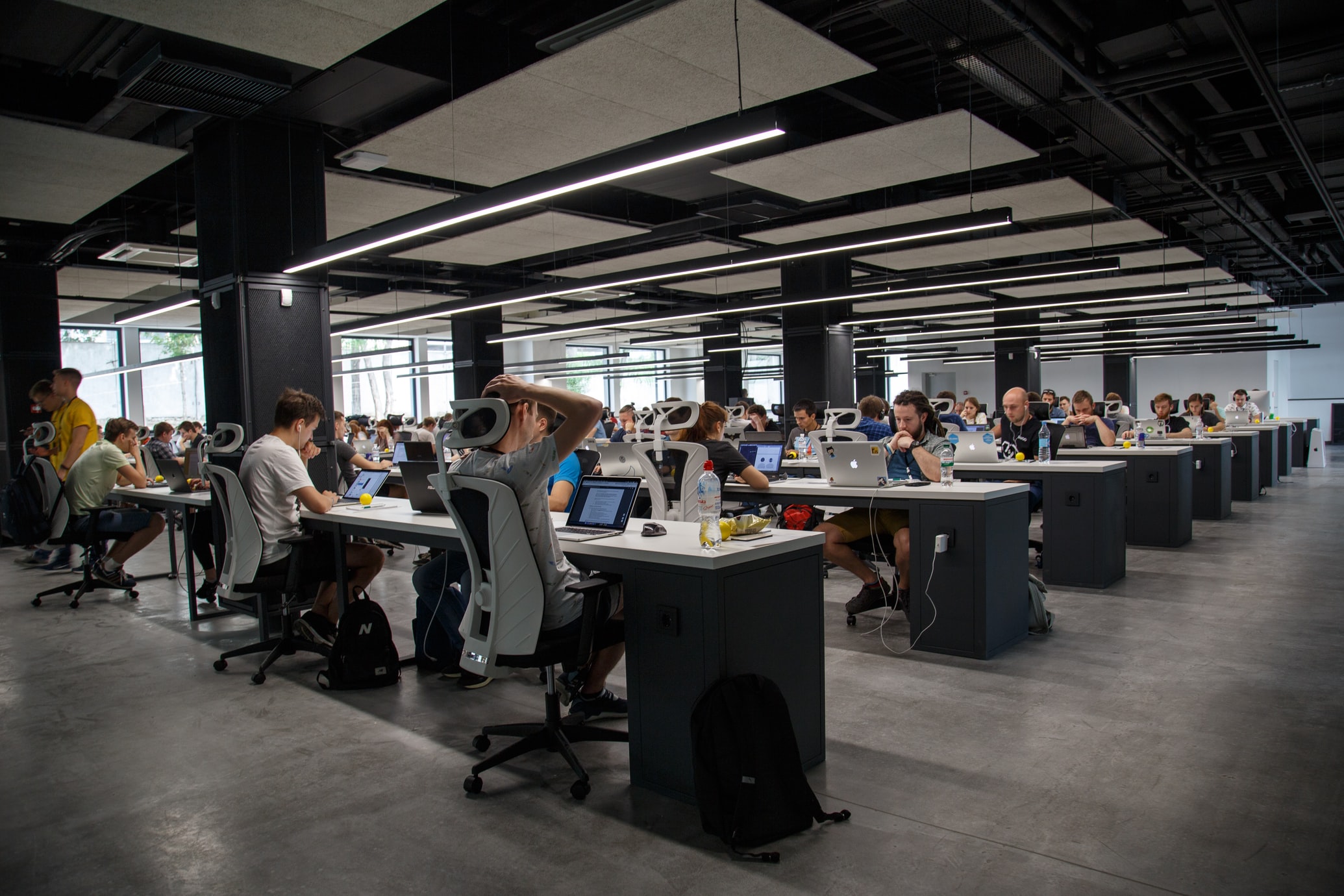 Our ancestors used to travel a lot, whether it be by choice or due to natural calamities. 
Additionally, their ancestors were nomads that were on the go all the time. 
It doesn't matter what part of the world, we are talking about because each culture traces its roots back to the society of wanderers.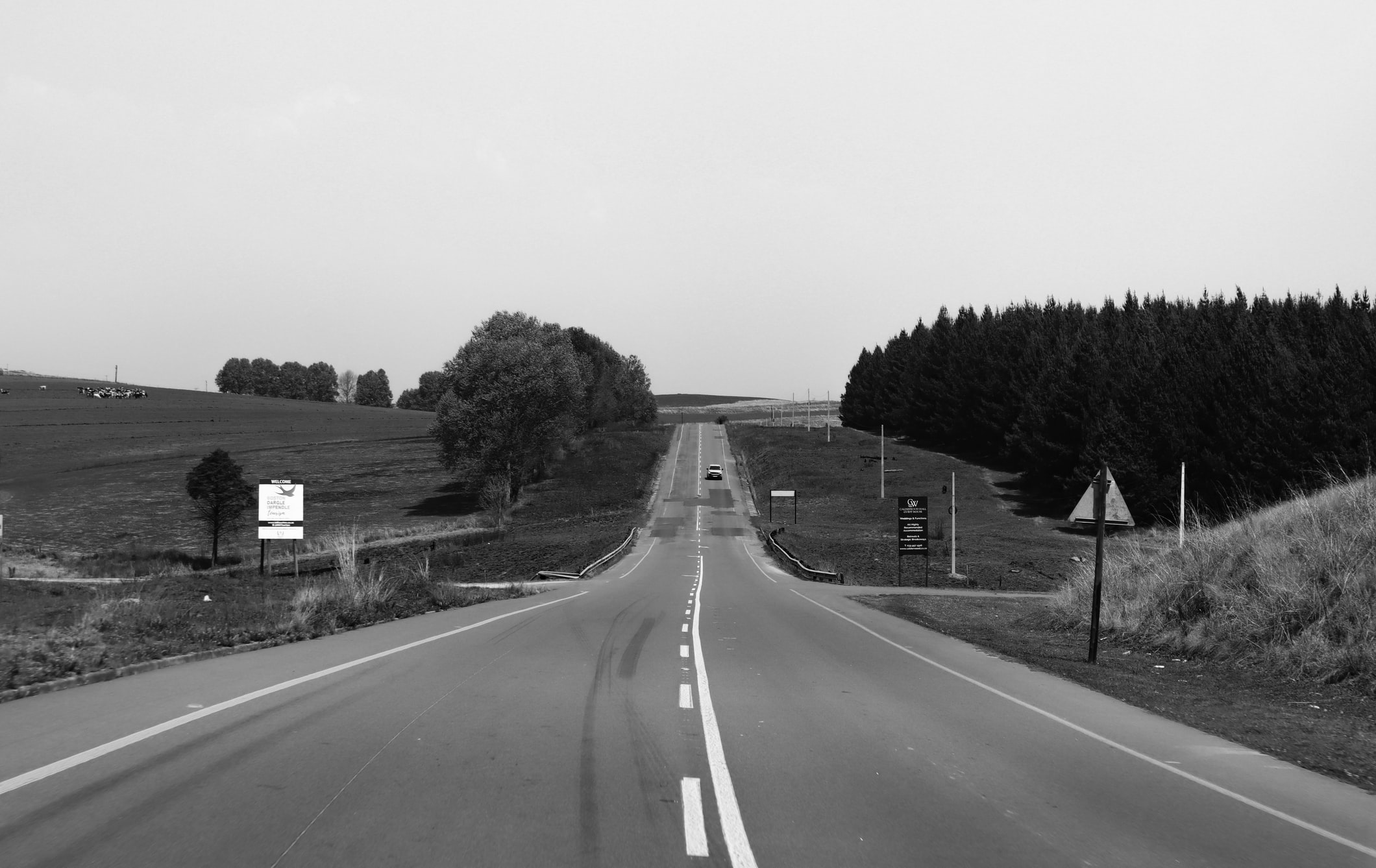 It is in our genes to travel!
Moreover, despite people claiming that traveling is not essential for humans, if we go for long periods without traveling, we end up feeling anxious and depressed. 
This theory was proven correct during the 2020's coronavirus pandemic. 
As the entire population of the world was forced to stay within their homes, the effects of not traveling started taking its toll on humanity.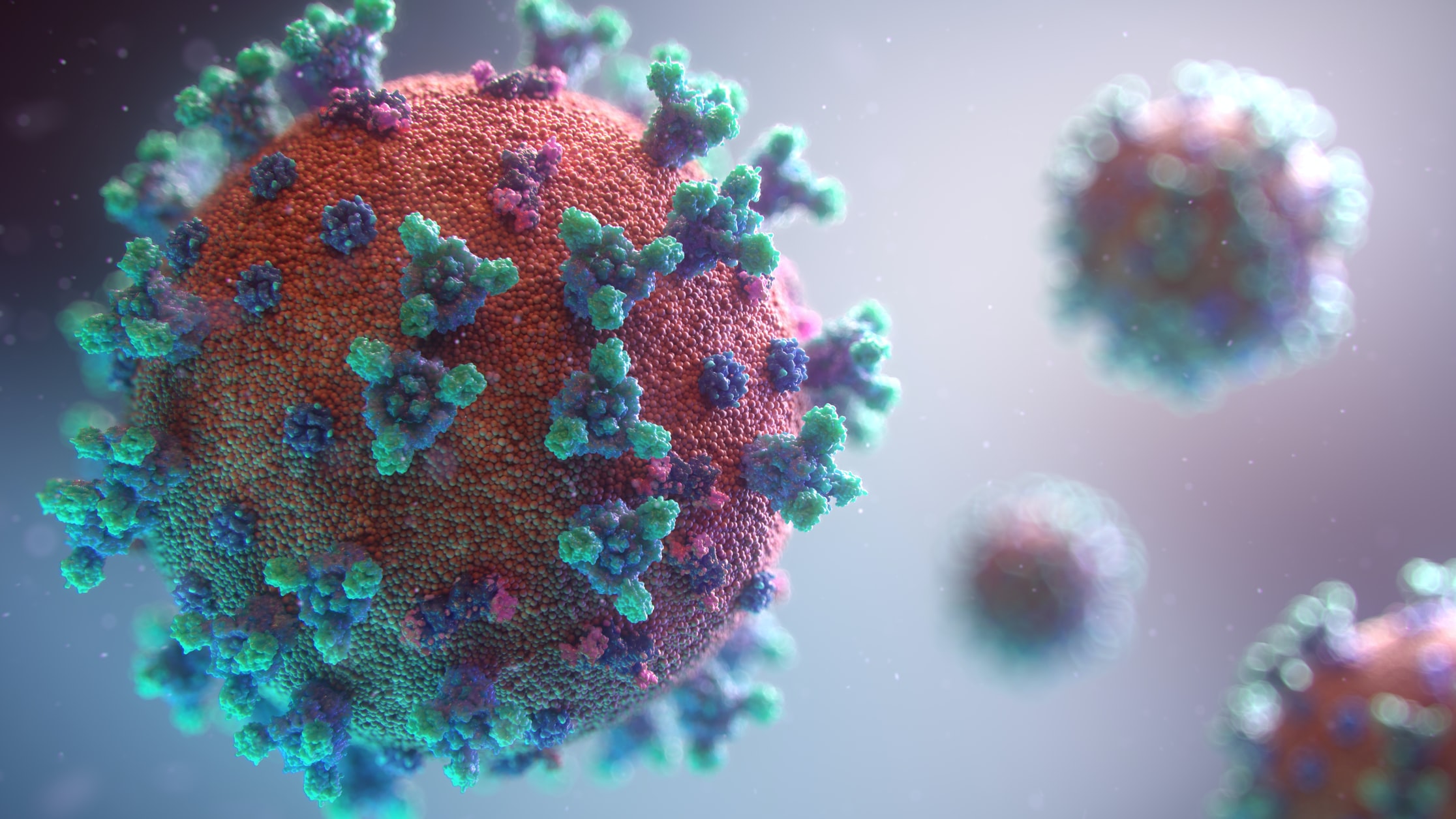 What is interesting is that people were allowed to go out and buy essential supplies, but as it was observed, it is not enough to stabilize our psychological needs. 
We Must Travel! 
A majority of people ended up adopting or purchasing a pet to cope with the struggles. 
Secondly, traveling exposes us to new situations that we would never come across otherwise.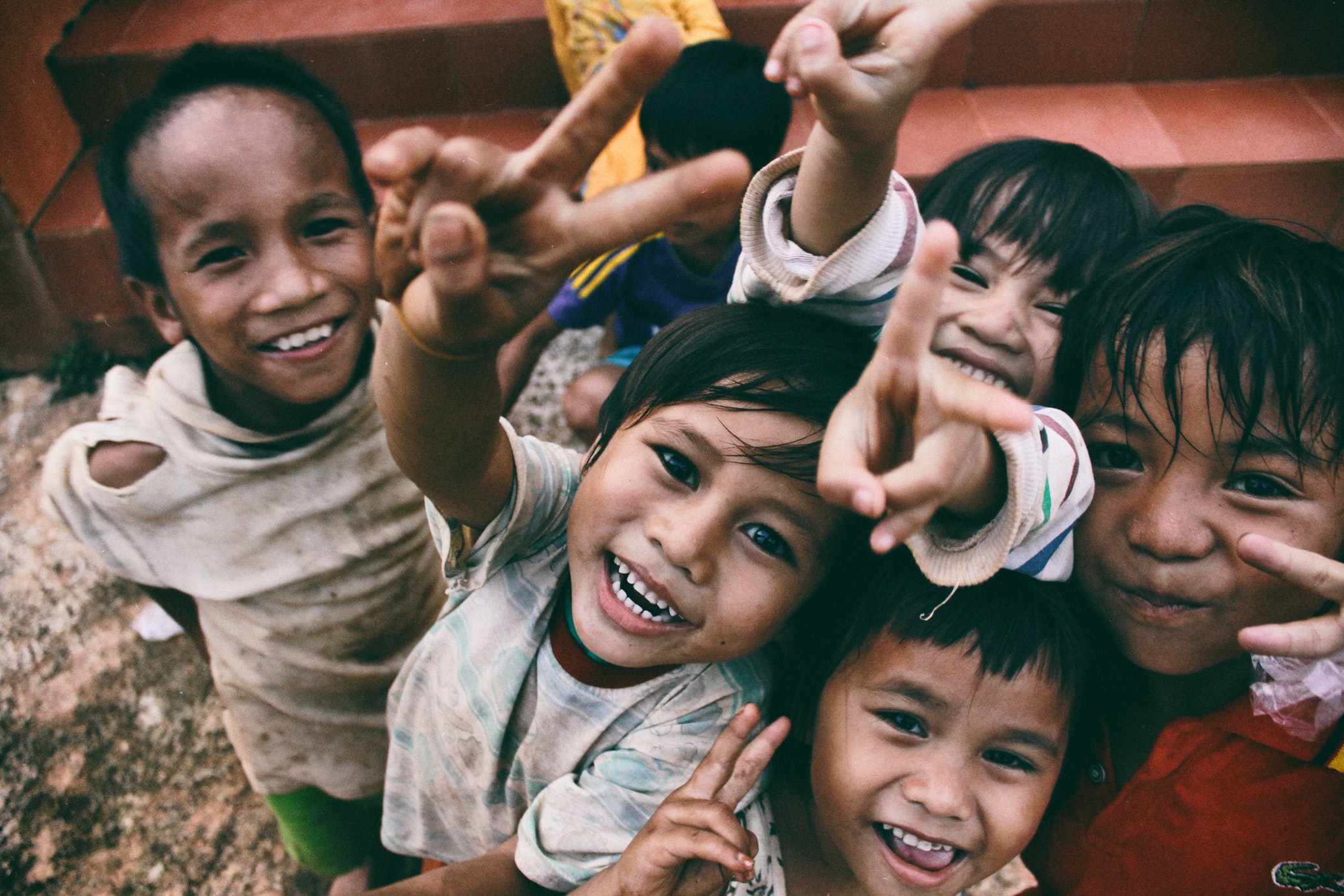 For instance, boarding a plane for the first time is a bit stressful but quite useful experience, and don't even get me started on the series of emotions one feels during their first take-off.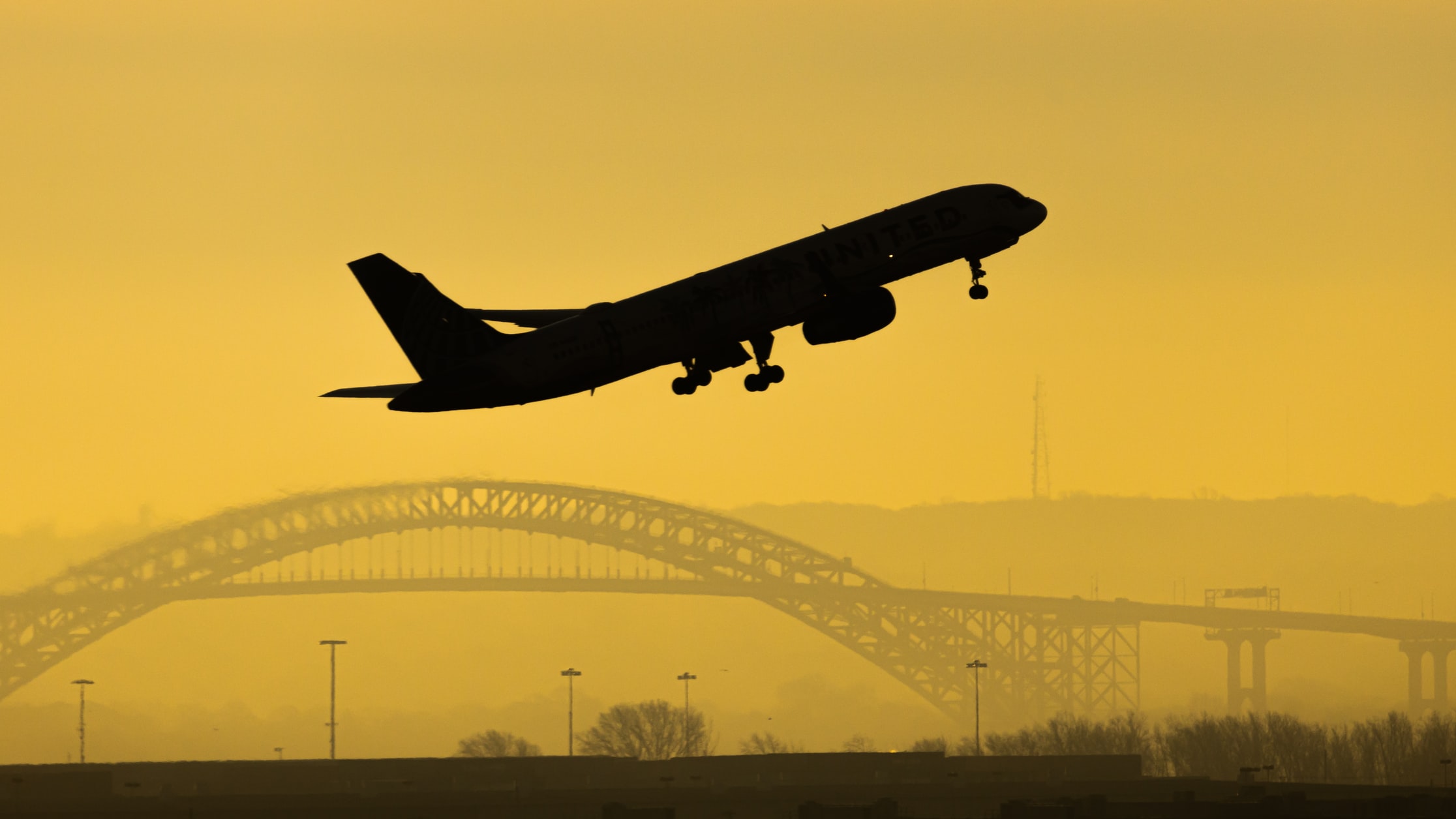 Similarly, traveling to a new city, where everything and everyone is unknown allows us to not only make a memorable journey but also to complete a journey within our minds. 
A journey of overcoming the fear of the unknown. 
Lastly, it is observed that children who are exposed to new situations or travel during their childhood are more likely to be successful in the future.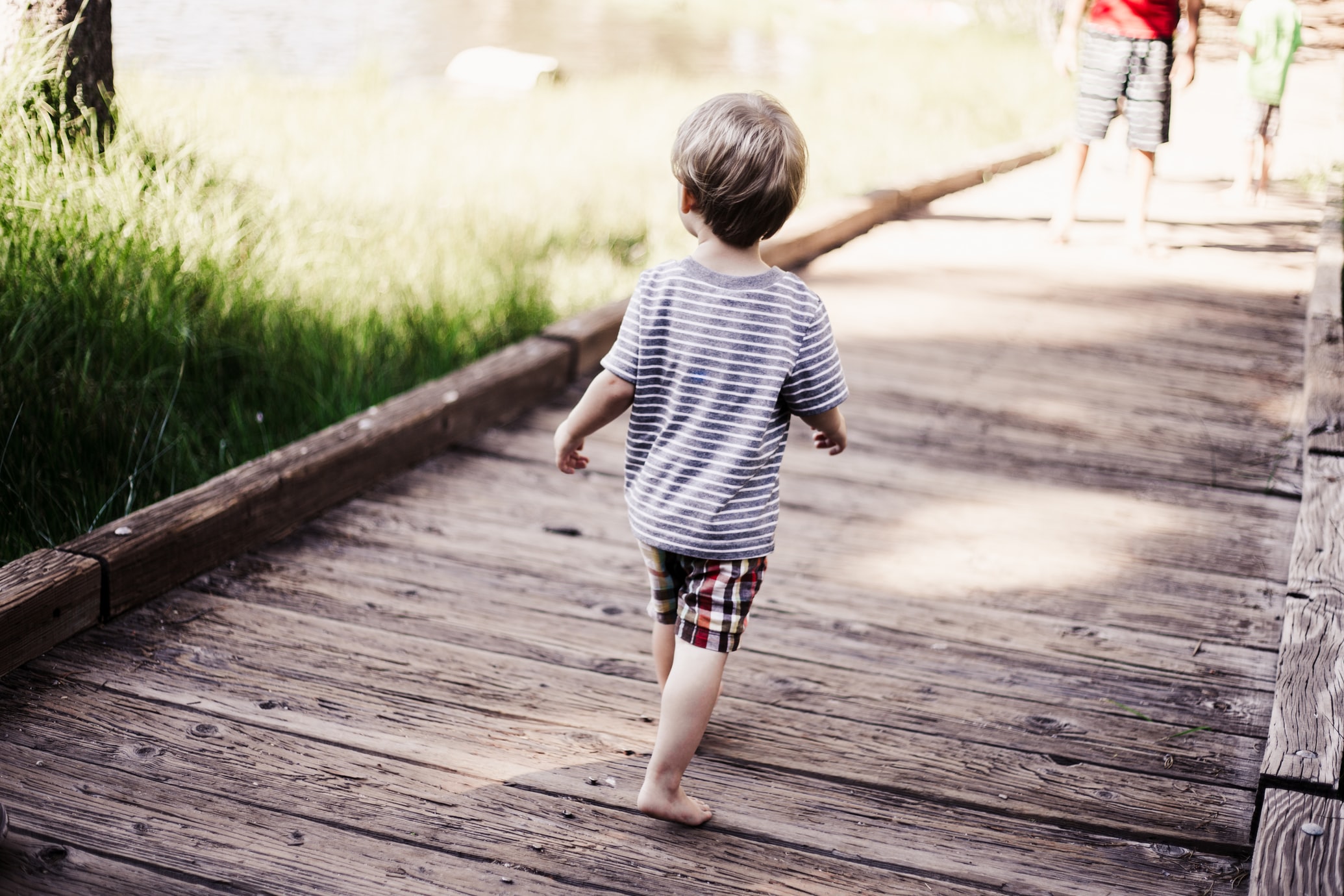 This is because traveling cements an understanding that "exploring is rewarding" within our brain. 
This is also the reason why some children are more likely to push their limits and achieve greater things, while others stay within their limits and end up not unlocking their full potential. 
Hence, traveling must be essential in the school curriculum. 
As for the corporate world, we need to implement the same. Japan is perhaps the best example when it comes to giving attention to traveling.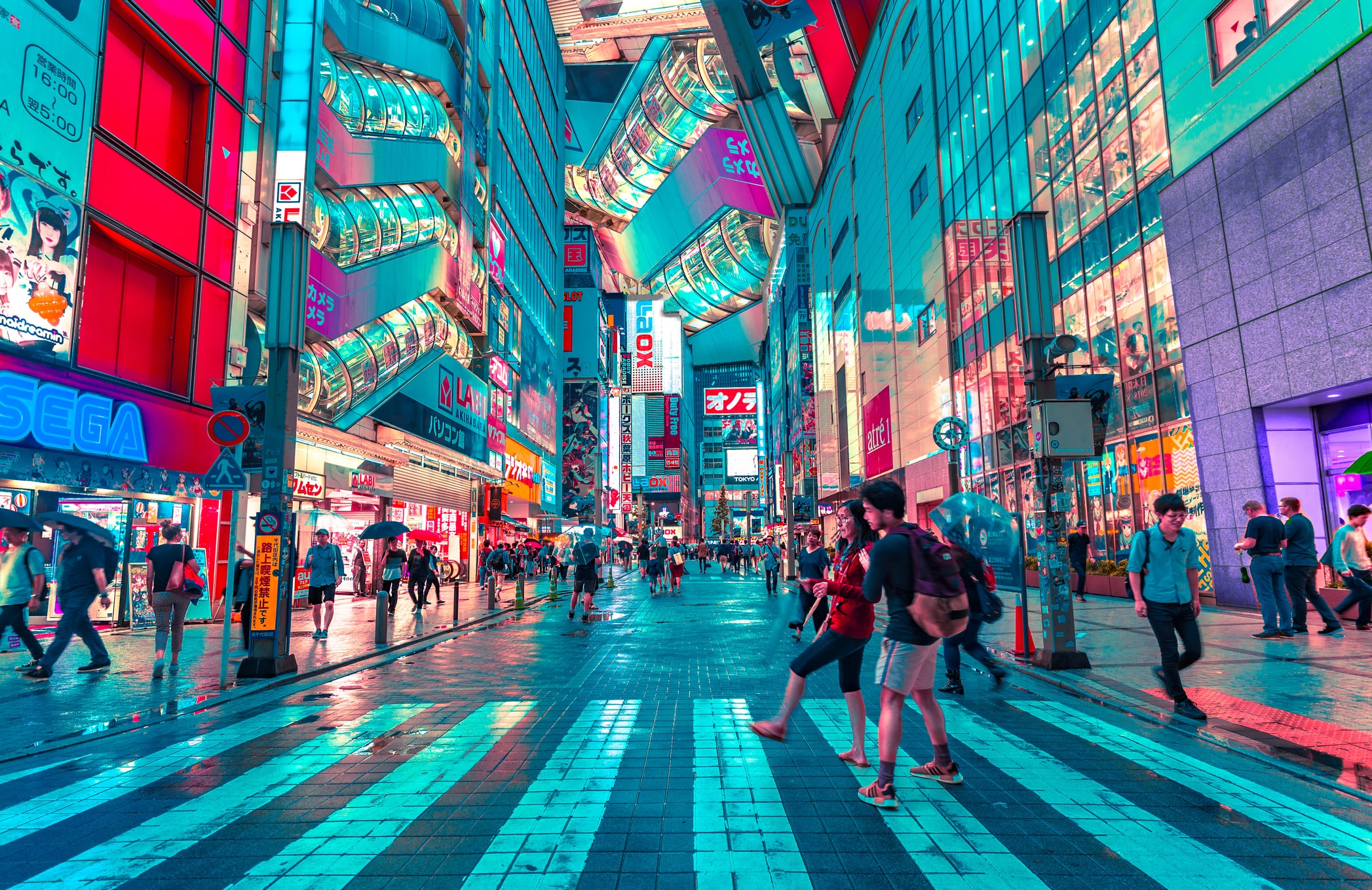 Each company is required by law to take their employees at least once a month on a tour to relieve their stress and break the monotony of the work. 
Therefore, traveling is one of the most crucial aspects of our existence that we have been avoiding for so long. 
So, pack your bags and venture out!
Related Read