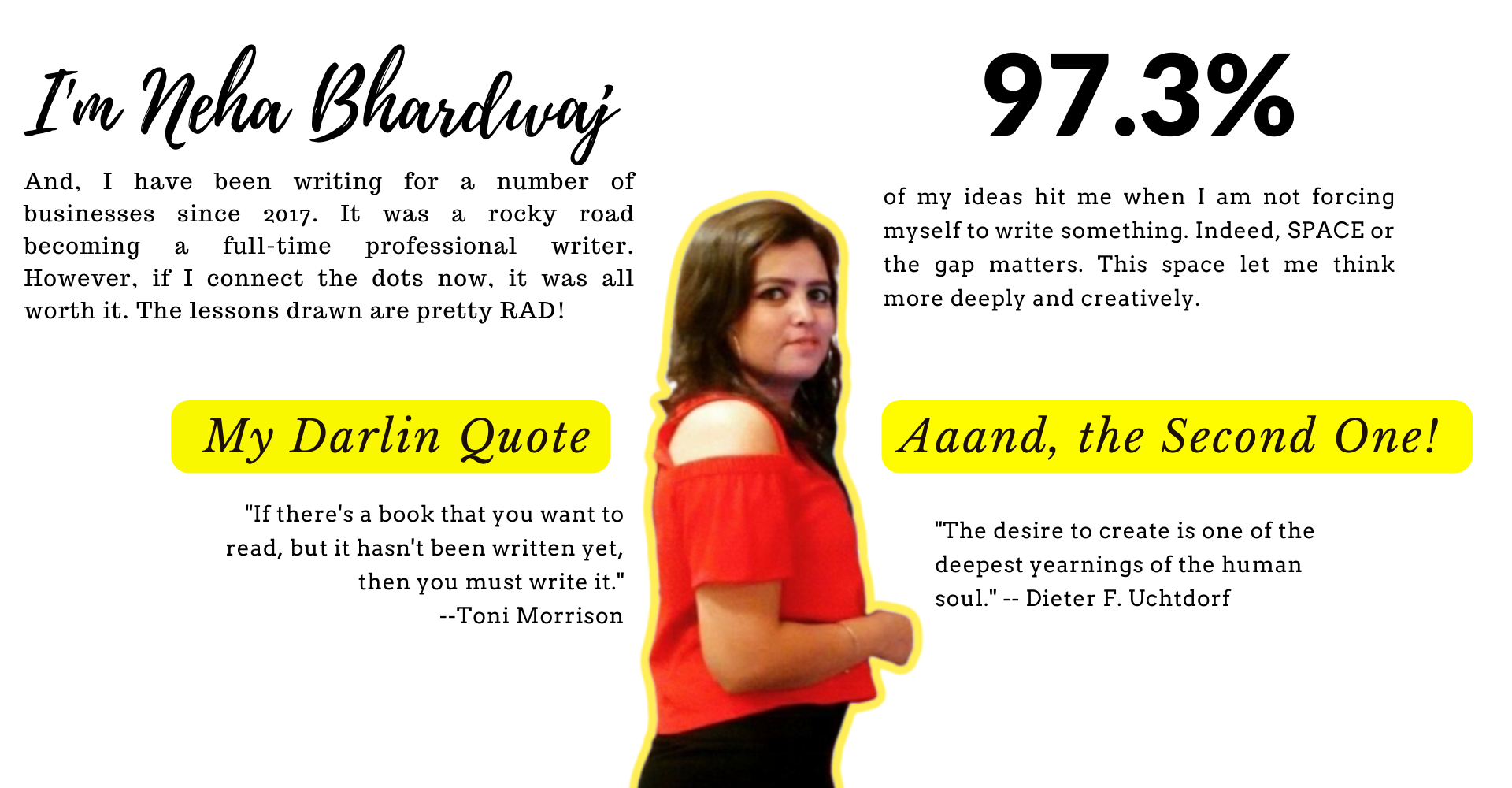 Fact:

Everyone Has The URGE to 'Create' Something!
Confused?

These Questions Might Help…
Are you a newbie writer who wants a platform to showcase your writing skills?
Do you like writing about travel, fashion, health, or technology?
Are you a creative writer who wishes the world to read your blogs?
Are you looking for a long-term collaboration that offers you amazing business opportunities?
If yes, you are at the right place!

I am waiting for my creative writer's squad to glamorise the site by contributing some creative posts that the world will see soon.
So, hey lovelies, I encourage all you avid writers to tap into your creativity, create your first post, and join this creative tribe.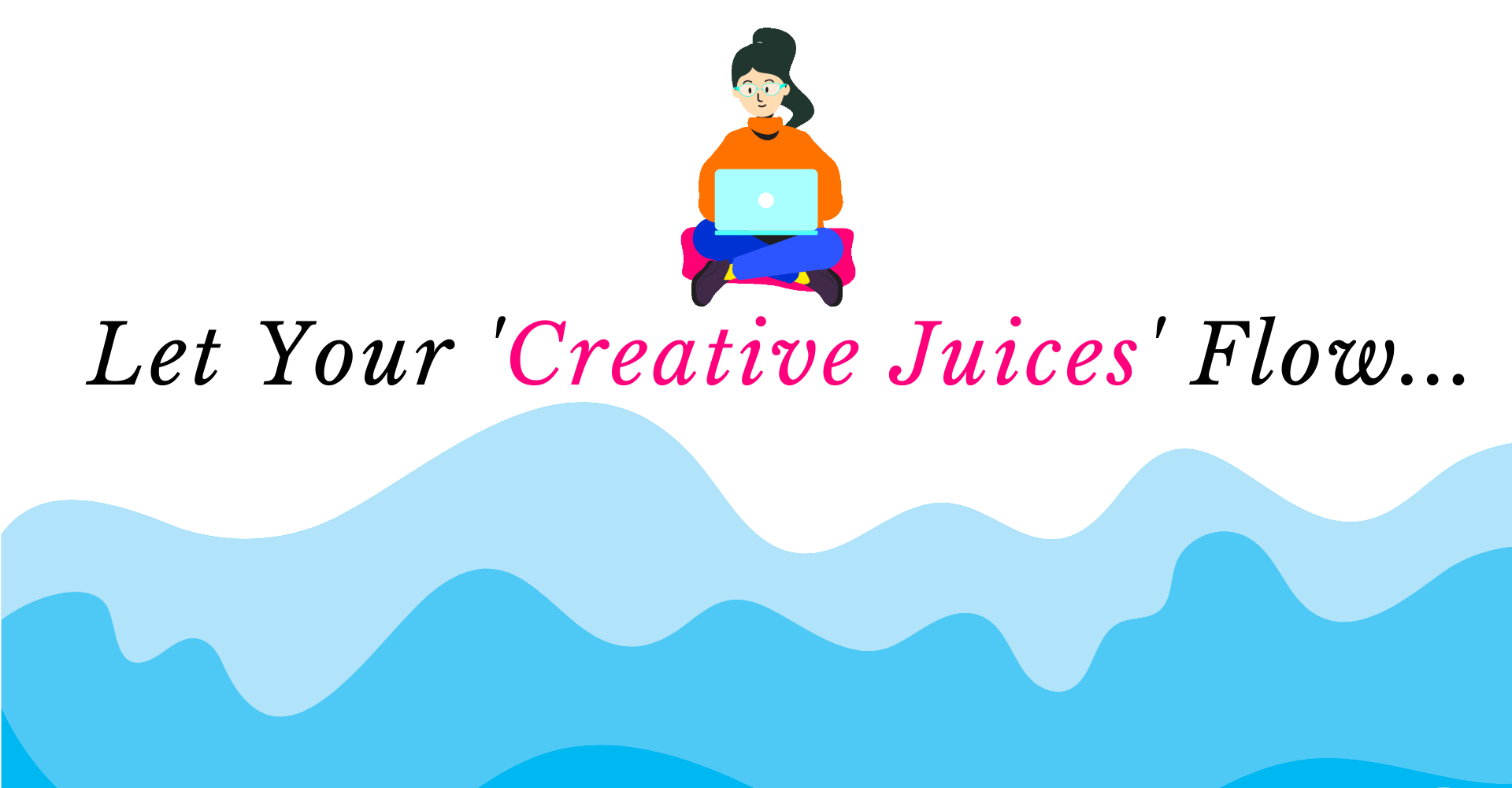 What Topics to Contribute?
👉🏻 Well, anything that you like to write about. It just don't have to be offensive to anyone or hurt anyone's feelings.
✅

SOUND LIKE A FIT?
🙌🏻 I'd love to Feature 'YOU' on www.nehabhardwaj.com🙌🏻

If you have gone through my 'HIRE ME' page, you know a bit about me.
Let's not be strangers anymore!
Sharing about me a bit here, you can share about yourself too…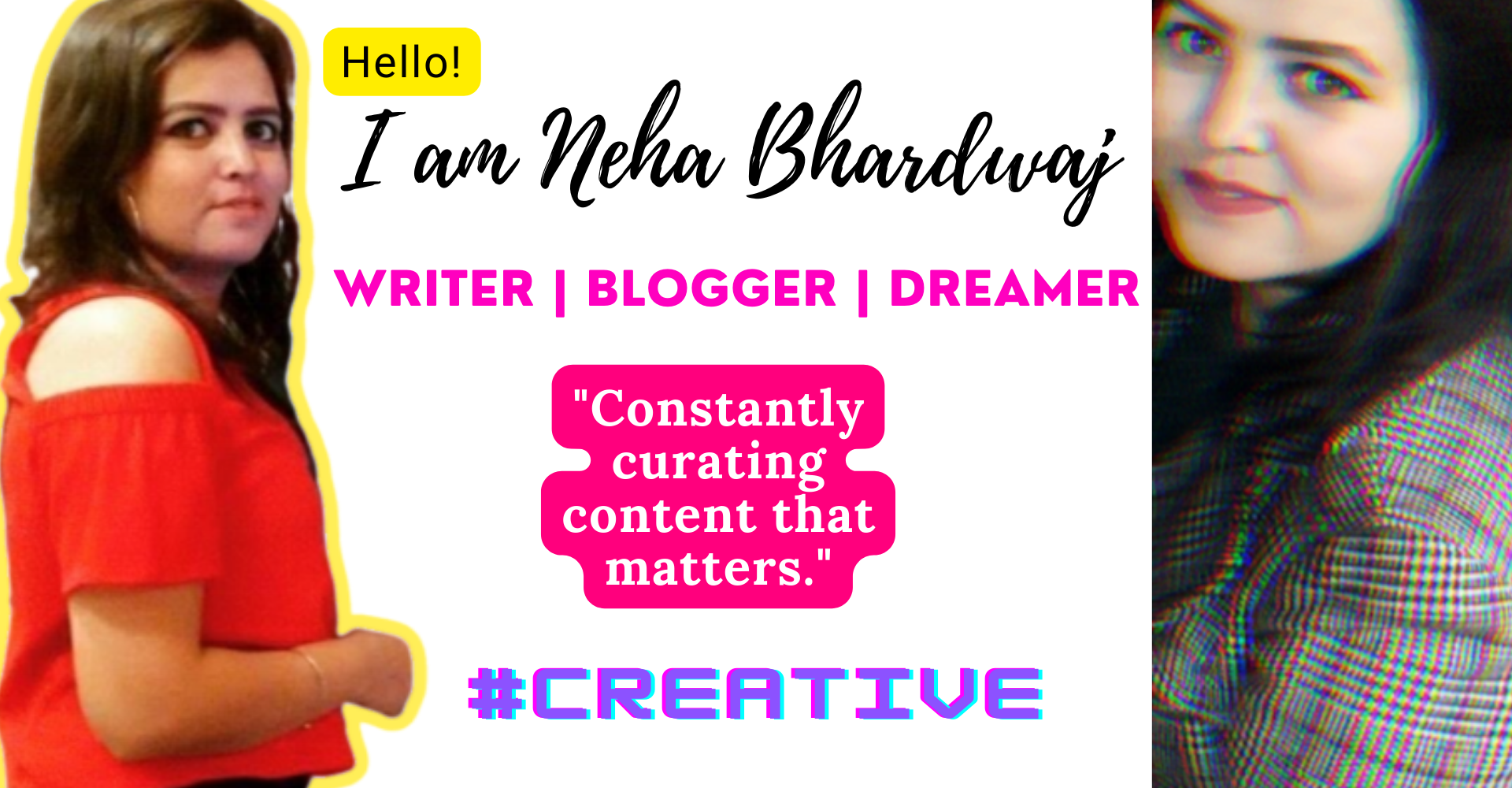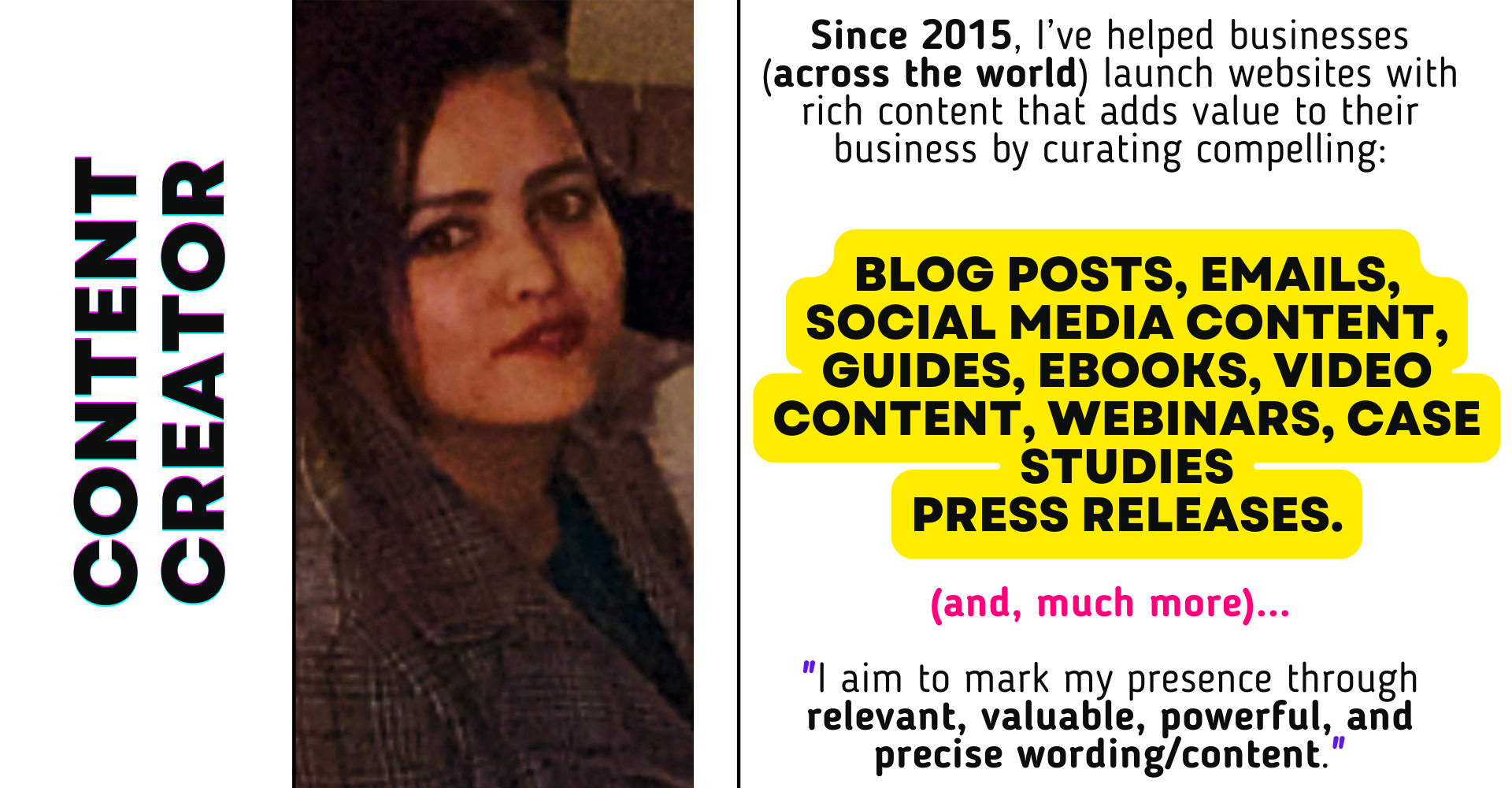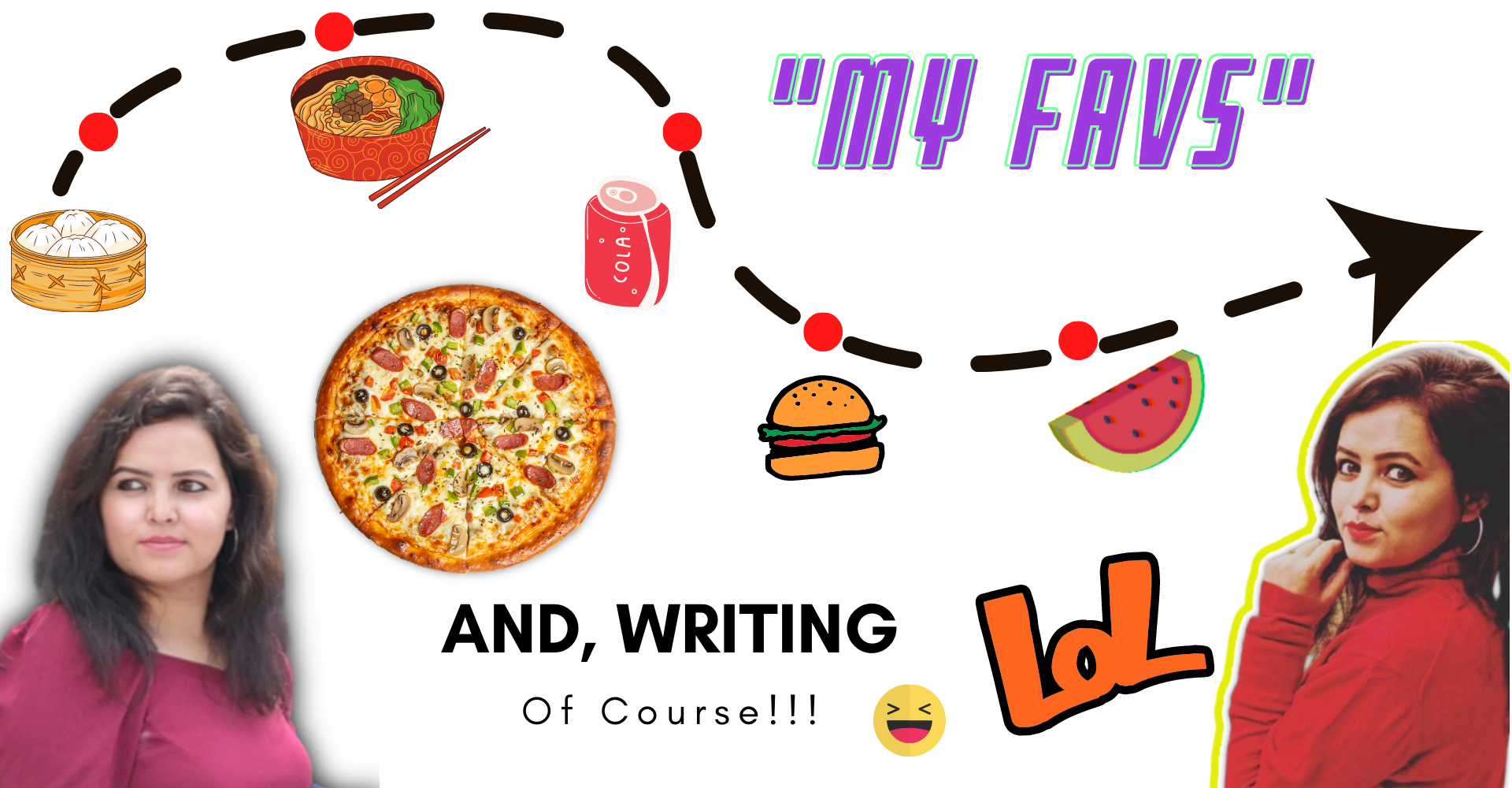 Watch it NOW!
Guidelines to Guest Post on the Site
1. Your article must at least be 500 words, just to make sure that our readers have something valuable to read.
2. Author Bio + Image! I understand the pain when the writers don't get the credit for what they have written. (I have gone through that too). That's why I believe in supporting the writer's work by giving them the credit they deserve. So, don't forget to send a small description of about 80-100 words along with your best headshot.
3. HEADINGS, SUBHEADINGS, BULLET POINTS, FACTS, IMAGES – No post is complete without this! So, make sure yours have all these points to stand out from hundreds of other submissions.
4. HIGHER READABILITY SCORE is a must. Make sure to keep the paragraphs short and readability score higher to get your post noticed.
5. UNIQUE + ORIGINAL= PERFECT POST – Remember, only a unique post has the power to add value to the reader's life. There is no point in creating content that is plagiarized or common. Your post should pass Copyscape and Grammarly test to get published. *Content Shouldn't Be Published Anywhere Else.*
6. I RESERVE THE RIGHT TO EDIT YOUR ARTICLES!!!
7. NO COPYRIGHT IMAGES, PLEASE- I appreciate if the images are yours, or from open/free sources including Unsplash, Pexels, Pixabay, and any other source you know. (Attach Images separately).
8. SEND ME YOUR TOPIC + OUTLINE FIRST. There is no point in writing something that doesn't suit the website.
9. ONCE APPROVED, YOU CAN SEND YOUR FULL ARTICLE.
(Full credit for what you have written will definitely be provided in the 'author bio' section).
Submissions will (Unfortunately) be rejected, if:
1. You have already published it on some other website or your own blog.
2. The post is less than 500 words.
3. Your content doesn't fit any of the submission guidelines mentioned above.
4. The submission doesn't fit the readers or my creative editors.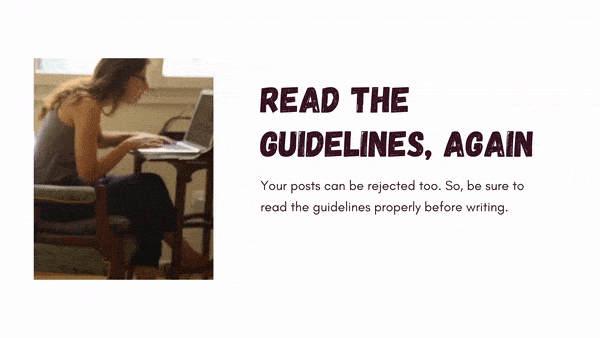 PLEASE BE PATIENT, if you don't hear back soon.
(Remember, either the editors are scanning your post, or it is somewhere in the stack and will be seen soon).
Note: www.nehabhardwaj.com retains all rights to reuse/modify your content, once submitted, and as needed.
Must Read:
Must Watch!!!
Interested In Contributing?
AWESOME! I am finding extraordinary writers to join my creative squad! Please express your interest at contact@nehabhardwaj.com, so that someone from my creative squad can reach you when the opportunity is available.
Let Your Creative Juices Flow!
Share your ideas and topics, and we will share your creative post with the world.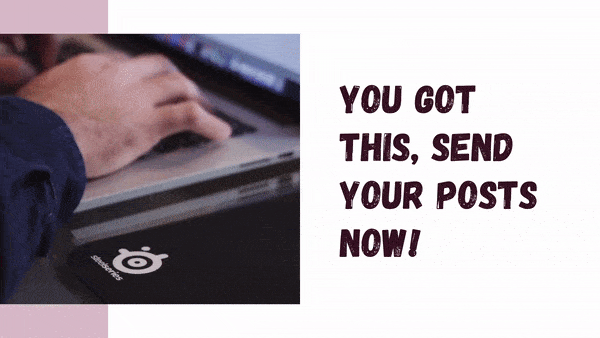 #nehabhardwaj #joinmycreativesquad #creativewriting #workwithme
Mail me your stories and posts at contact@nehabhardwaj.com.
My Work!
Neha Bhardwaj Creative Blogger Organic Beauty Award Winner 2019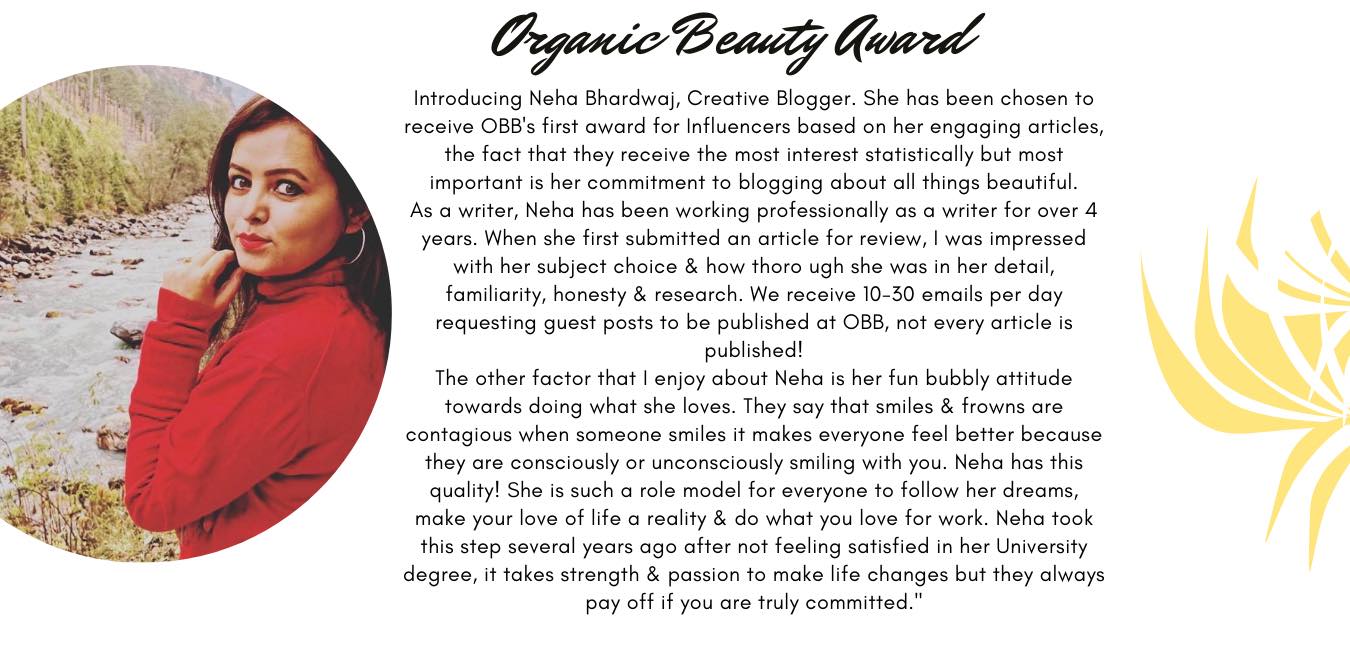 This video is quite relatable – You gotta watch it NOW!

Work With Me – Share your pitch here contact@nehabhardwaj.com.