The Writer's Journey: A Rocky Road to Success
Writing is one of the most challenging and rewarding careers. It requires creativity, discipline, and perseverance. However, the journey to becoming a successful writer is often full of obstacles and setbacks. This is a story of a writer who has faced many challenges and is still on the path to success.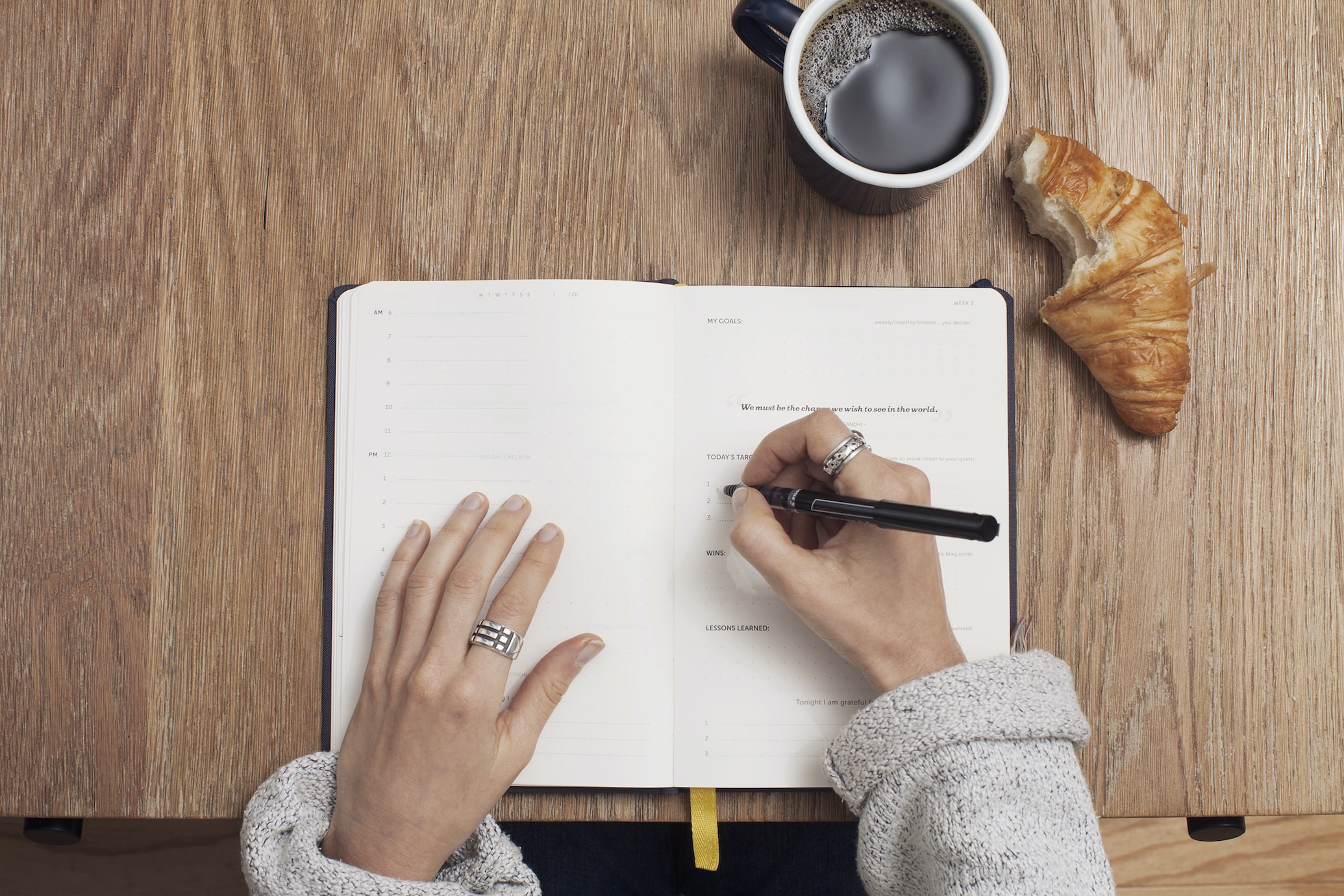 A Rocky Start
The writer's journey began when she was a young girl, with a love for books and a passion for writing. However, her passion was met with resistance from her family, who didn't see writing as a viable career. Despite their doubts, she pursued her dream and enrolled in a writing program in college.
During her studies, she was faced with the harsh reality of the writing world. She was told that writing was a difficult career and that success was unlikely. This was a devastating blow to her confidence, and she considered giving up on her dream.
The writer's first attempt at getting published was met with rejection after rejection. She started to lose faith in her abilities and felt that she would never achieve her dream. However, she refused to give up and continued to write.
Finding Her Voice
The writer in me realized that she was trying to write like other writers and not finding her own voice. She decided to focus on her own style and started writing from the heart. This was a turning point in her journey, and she started to receive positive feedback from her peers.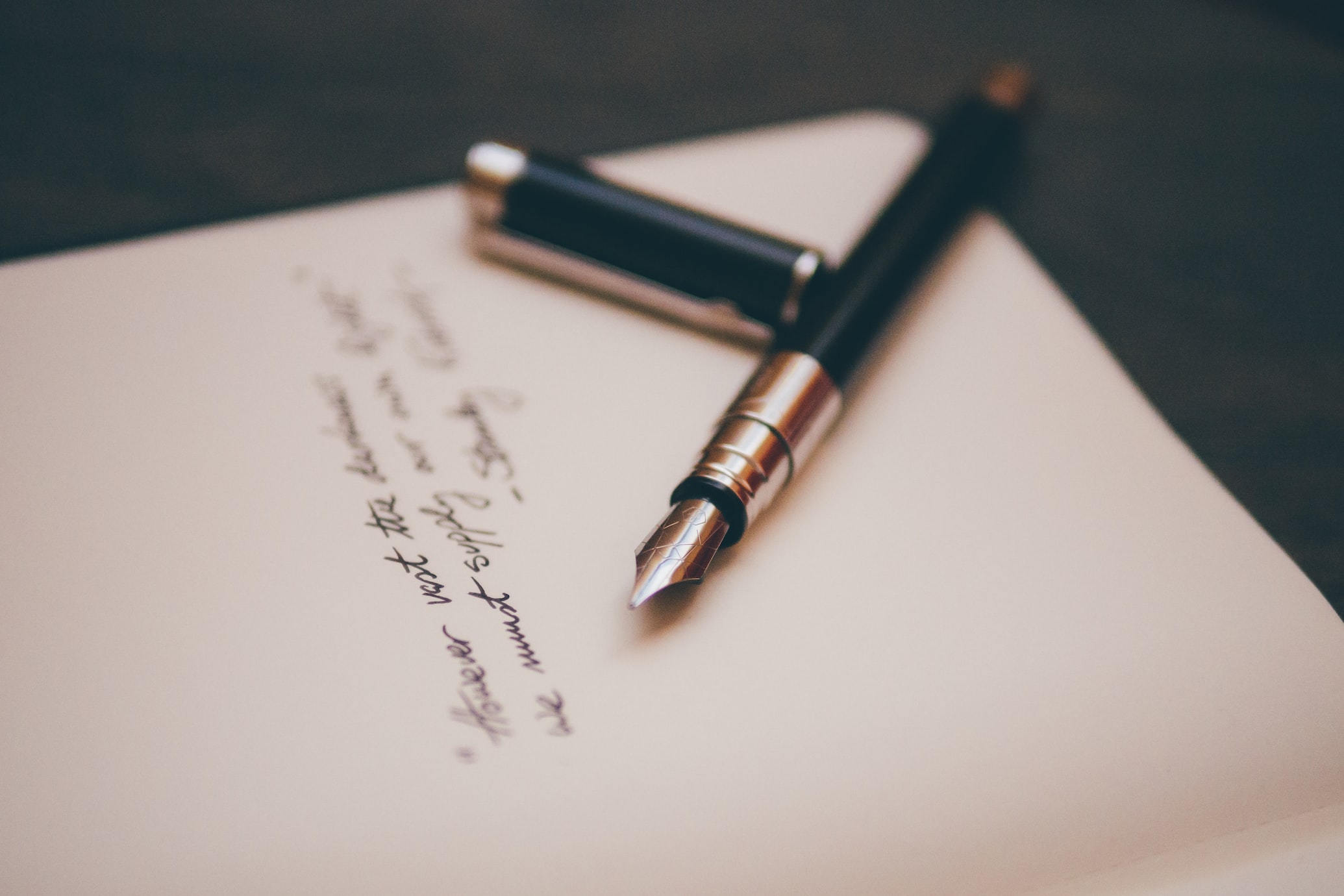 However, the road to success was still rocky, and the writer continued to face rejection. She became discouraged and felt like giving up, but she was determined to keep going. She knew that success in writing was not an overnight process and that it took hard work and perseverance.
The writer started to build a portfolio of her work and submitted her writing to various contests and magazines. She finally received her first acceptance letter and was overjoyed. This was a pivotal moment in her journey and gave her the confidence to continue writing.
Overcoming Self-Doubt
Self-doubt is a common issue for writers, and the writer was no exception. She often questioned her abilities and wondered if she was good enough. This self-doubt was a constant hindrance to her progress, and she struggled to overcome it.
The writer started attending workshops and reading books on writing. She also joined a writer's group, where she met other writers and received feedback on her work. This was a great help in overcoming her self-doubt and gave her a sense of community.
She started to focus on her strengths and set achievable goals for herself. She also made a conscious effort to ignore her negative thoughts and focus on her progress. This helped her to overcome her self-doubt and become a better writer.
Also read: Sunny Hinduja, who played the role of Sandeep Bhaiya in Aspirants (2021)
The Journey Continues
The writer's journey is far from over, and she continues to face challenges and setbacks. However, she is now more confident in her abilities and is determined to reach her goal of becoming a successful writer. This is a writer's blog that will take you through a writer's journey in general.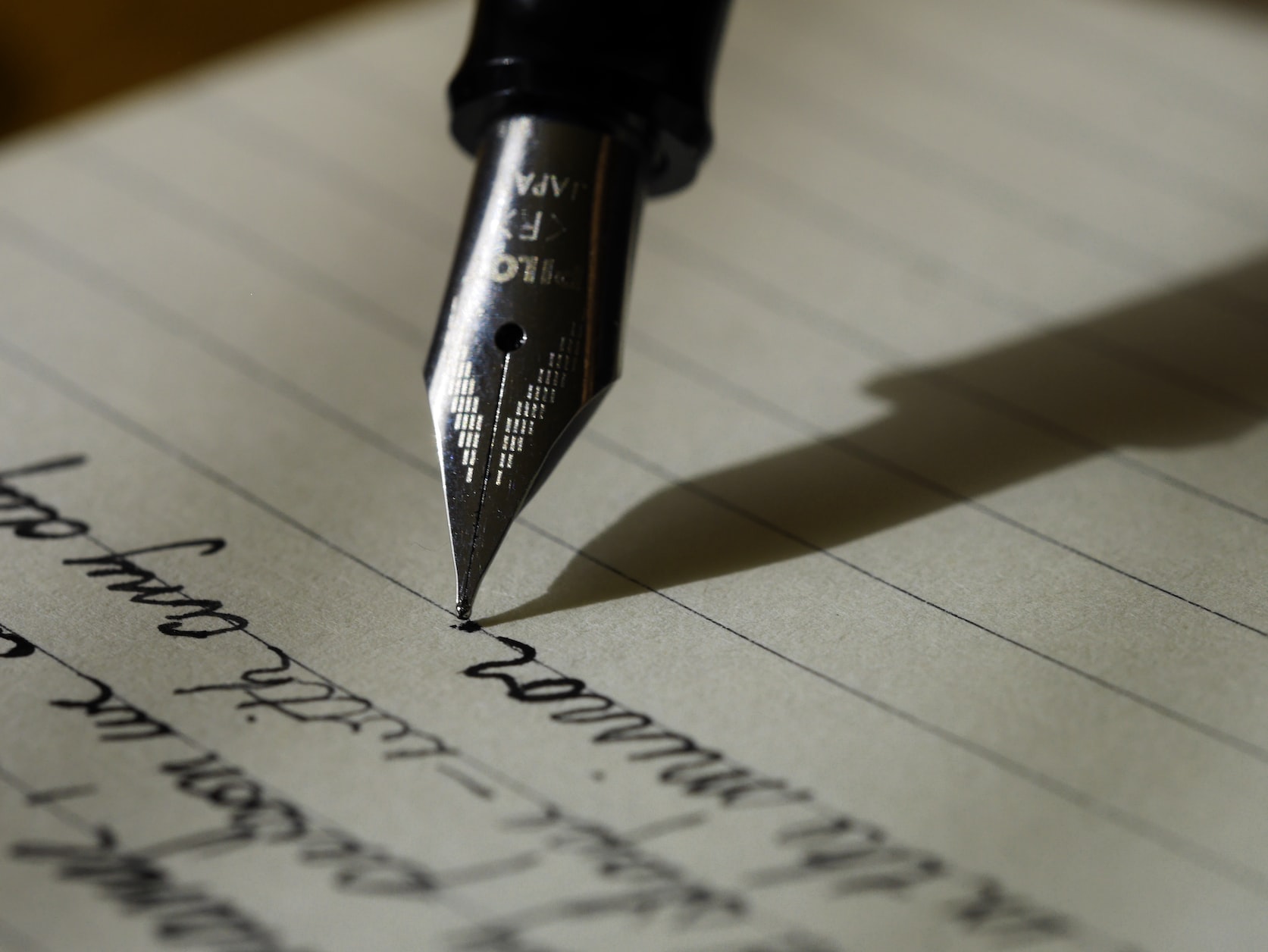 Conclusion
The writer's journey is a testament to the challenges and obstacles that writers face on the road to success. It is a reminder that success is not achieved overnight and that it takes hard work, perseverance, and a willingness to overcome setbacks.
The writer's journey is still in progress, and she continues to face new challenges and obstacles. However, she is determined to continue on her journey and reach her goal of becoming a successful writer.
Related Read: