***We are not short; we are just concentrated awesome- Short Girls***
That's true! As they say, good things come in small packages; these girls are establishing this statement. But sometimes we all wonder how would have we been if our height was a bit more elongated. Well, now we are not, but how about doing certain changes in the hairstyle, which will certainly make you, look taller. There are tons of such hairstyles that can accentuate your height and looks altogether. Let's learn about Hairstyle for Short Height Girls NOW!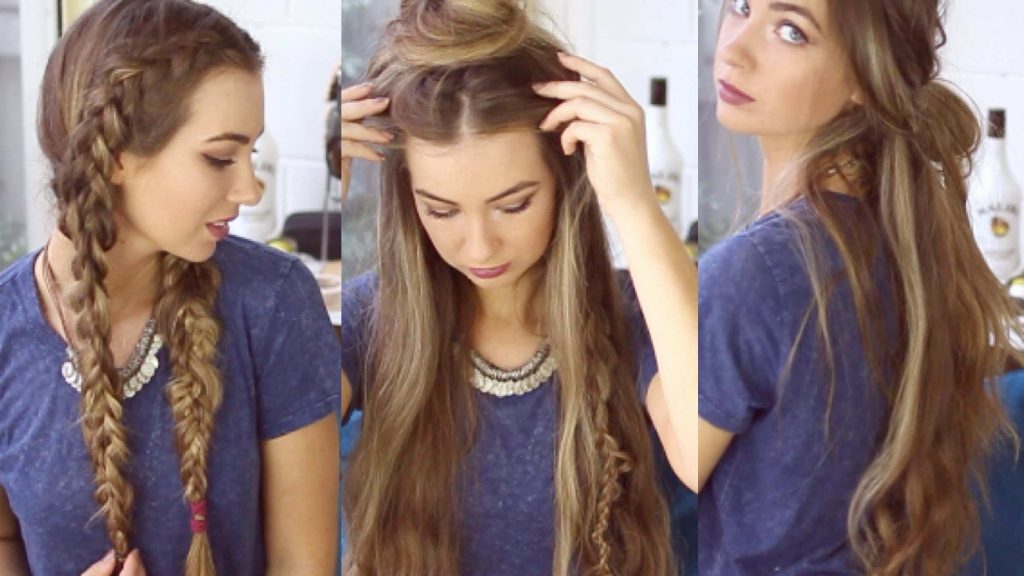 I heard someone saying that your hairstyle can make or break your look. Then, I wondered how true that is! But after trying a few of them, all my doubts were gone.
The TRICK is to draw attention to the hairstyle so that they don't notice the definite height all the petite girls out there.
Be it short dresses or those tiring skyscraper heels, we petite cuties have done the endeavor.
Hey lovelies, here we start your journey towards awesome hairstyles that is probably going to change the way you look right now!
 Hairstyle for short height girls is right here, just for you
1.Top Knot
This one hairdo is perfect when you want to add inches to your height. This Hairstyle for Short Height Girls can elongate your height. Topknot can elongate your height while giving you the perfect sassy look. You can try this hairstyle with almost every outfit of yours, and still rock the looks every time. For girls, who have a bigger forehead, can also try bangs to make for that stylish and cute look. In short, top knot gets all the thumbs up for short girls.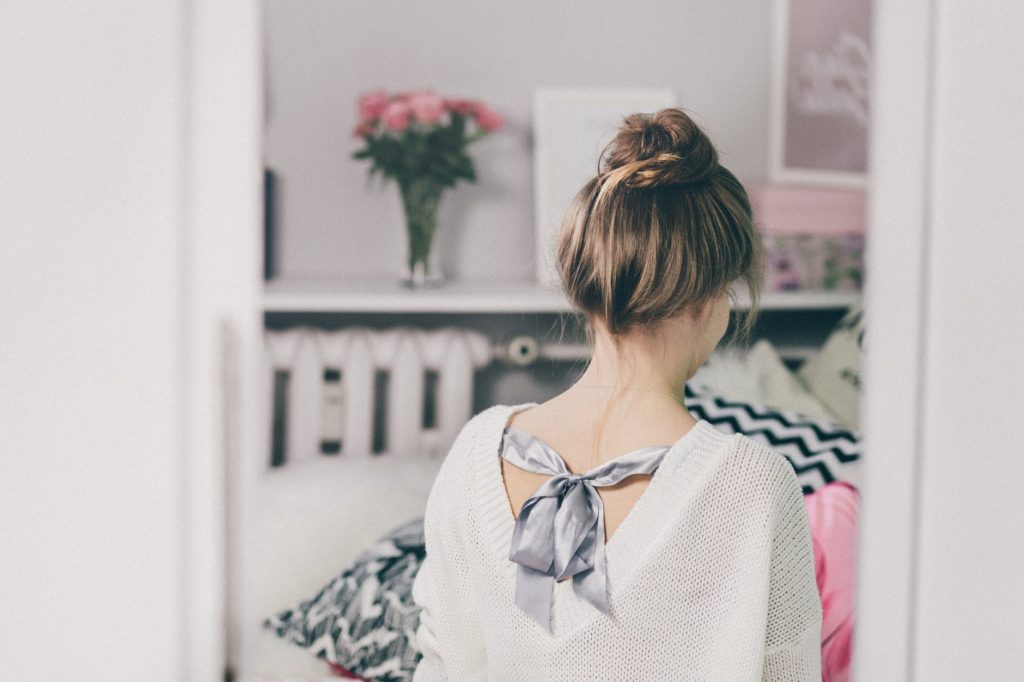 2.Layering Works
The formula is to create bouncy layers! With more volume and bounce, you definitely are going to rock the look while looking pretty elongated. Layering and volume can do wonders to your height and personality. So, next time you are going to add to your height, let those tresses flow in layers.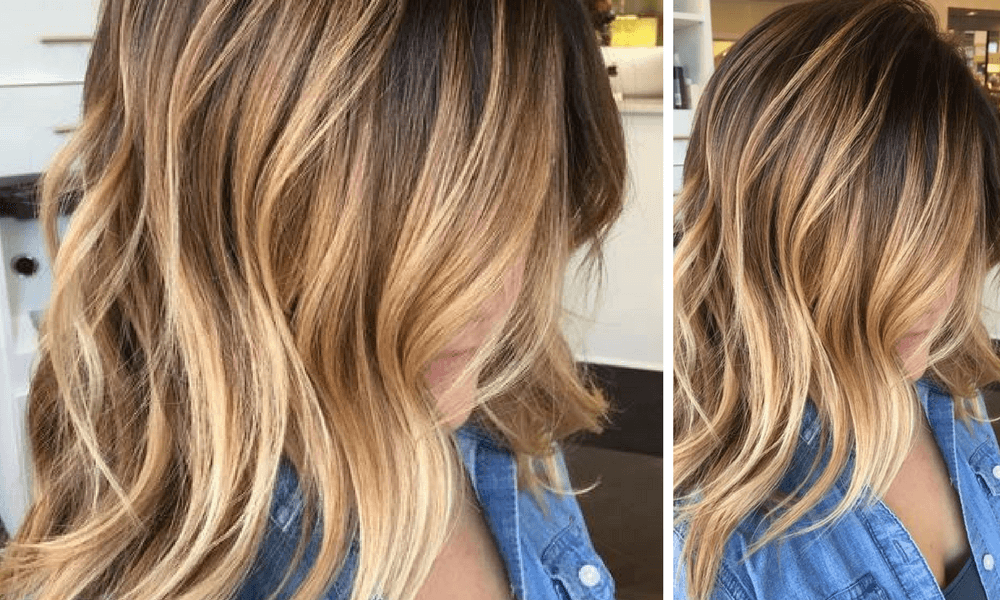 3. Updo can do Wonders
If you are petite, this is definitely that you must go for. Updos are classy, stylish, elegant, and can make you look taller in no time. Besides, this hairstyle suits every woman. Opened tresses can mess up things sometimes due to the heavy flow of the wind. Why not just treat your hair well with hairdos and give yourself an elegant look right away.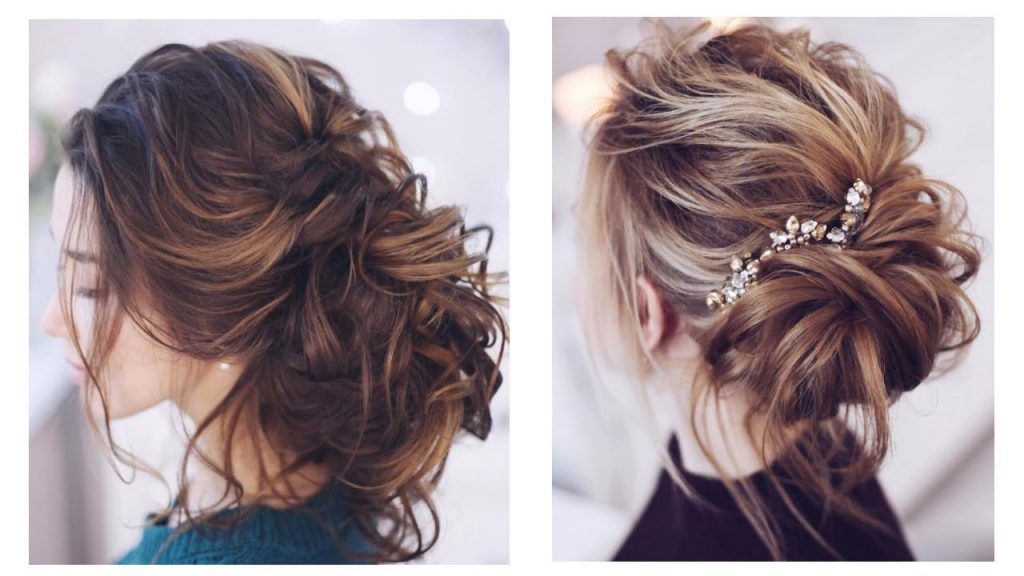 4. Lucrative Long Bob
Short women look the best in the long bob. Don't believe it? Try one! The best part is that you can opt for different stylish lengths and styles to the long bob. Go for a symmetrical bob or an asymmetrical one, this look will surely rock your looks. So, why not try this one this season to look hot and superb, effortlessly.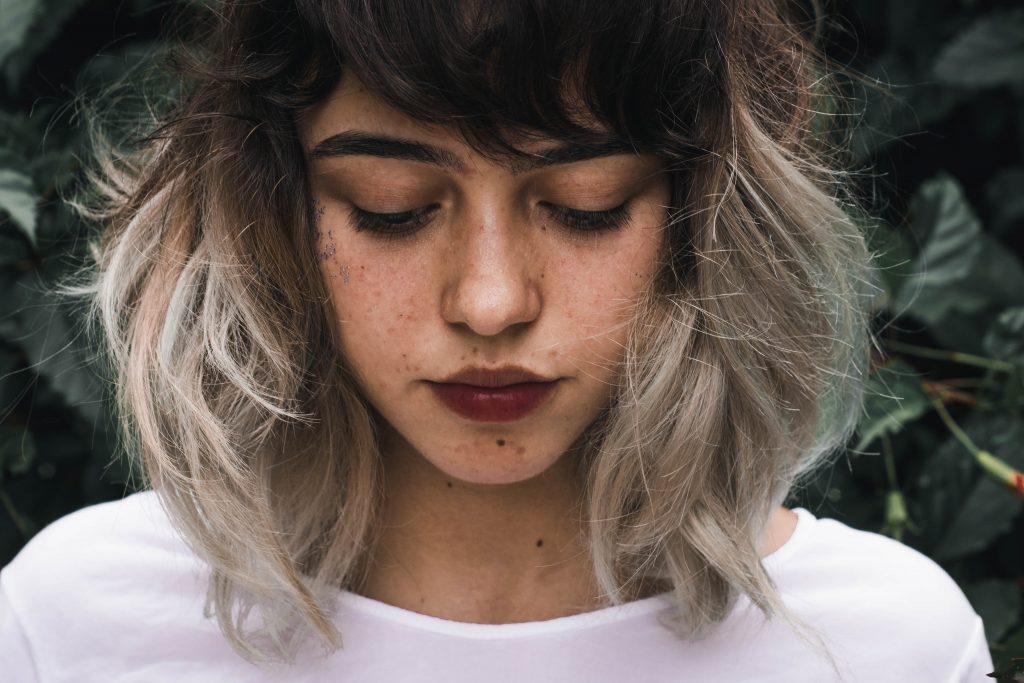 5. Beautiful Beach Waves
No matter what the season is, these waves are going to make you look the hottest in the town. Style your hair in beach waves and forget the worry of not looking tall after that. Style it with the help of straightener or just tie the twisted hair up overnight to get those perfect beach waves without heat.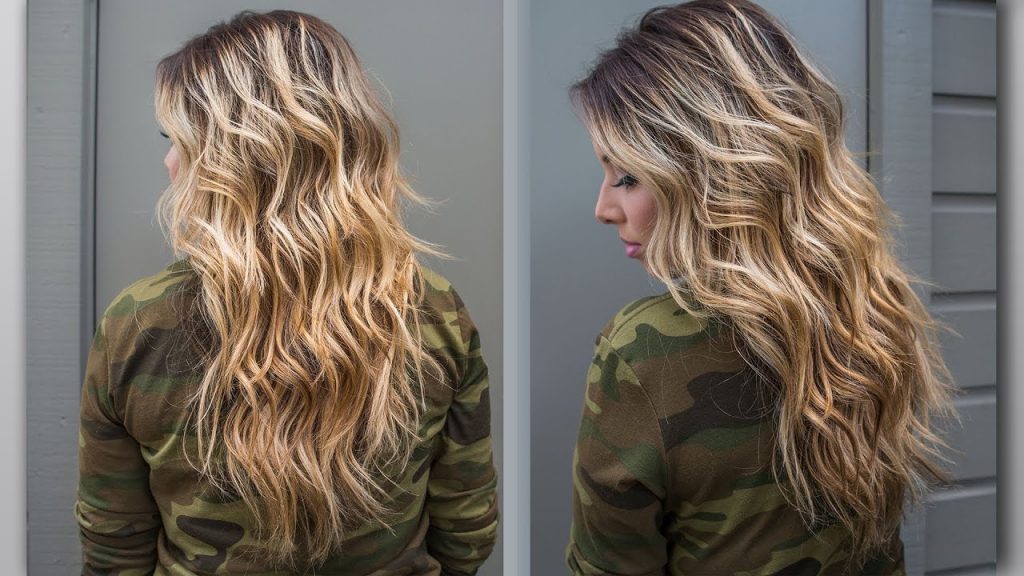 Try NOW! 
Short height is no bad, but sometimes when you want to appear taller than normal, try these hairstyles, and you will get that elongated height in no time. Hope the Hairstyle for Short Height Girls will help you appear longer!
Try it now, Ladies!