This is the best routine for a healthy life for me! (My life was a mess until I opted for this healthy lifestyle for ameliorating my life).
The COVID-19 pandemic poses some severe health risks for everyone across the globe. The utmost need of this hour is to help your body and mind stay on track. I have talked to a few people in this phase, or otherwise, they hardly know what they should expect from life. Life is just happening to them. They are just living it, without being too inquisitive about it. Even I was on the same track until I took hold of my life. Life simply was happening to me, or should I say, I was jammed so badly that there was nothing I could think of.
I had hazy goals; I had no work ethic; I was living a pointless life; I didn't take care of my mind and body.
Simply put, I was living a lackluster and pointless life – which created a mess in my life.
Now, I have transformed my life completely. I created a profound morning routine for myself, which has bettered not only my mind but also my body and soul.
Having vague goals doesn't help, living an aimless life makes no sense, creating a nonsense mess in your life is unacceptable.
Today, I am sharing my best routine for a healthy life. You, too, can imitate it, or modify it as per your needs.
Best Routine for Healthy Life – Better Life is A Choice!
Here are a few things that I have inculcated in my routine for enjoying an improved version of my life.
1. Wake Up and Do the Morning Ritual
As soon as the alarm bell dings near my ear, I wake up. It takes me a while to get back to my senses, of course. Then I do my morning ritual – look at my palms (before looking anywhere else), rub it, and place it on my eyes. It is the ancient wisdom that has taught me this. The scientific reason for following this routine is the substantial concentration of nerve ending in your hands. When you rub your palms together, all nerve endings are activated, and the system awakes immediately. Just do this and see how you feel, if you feel drowsy and lazy after waking up.
I have been following this best routine for a healthy life, and now it has become my custom.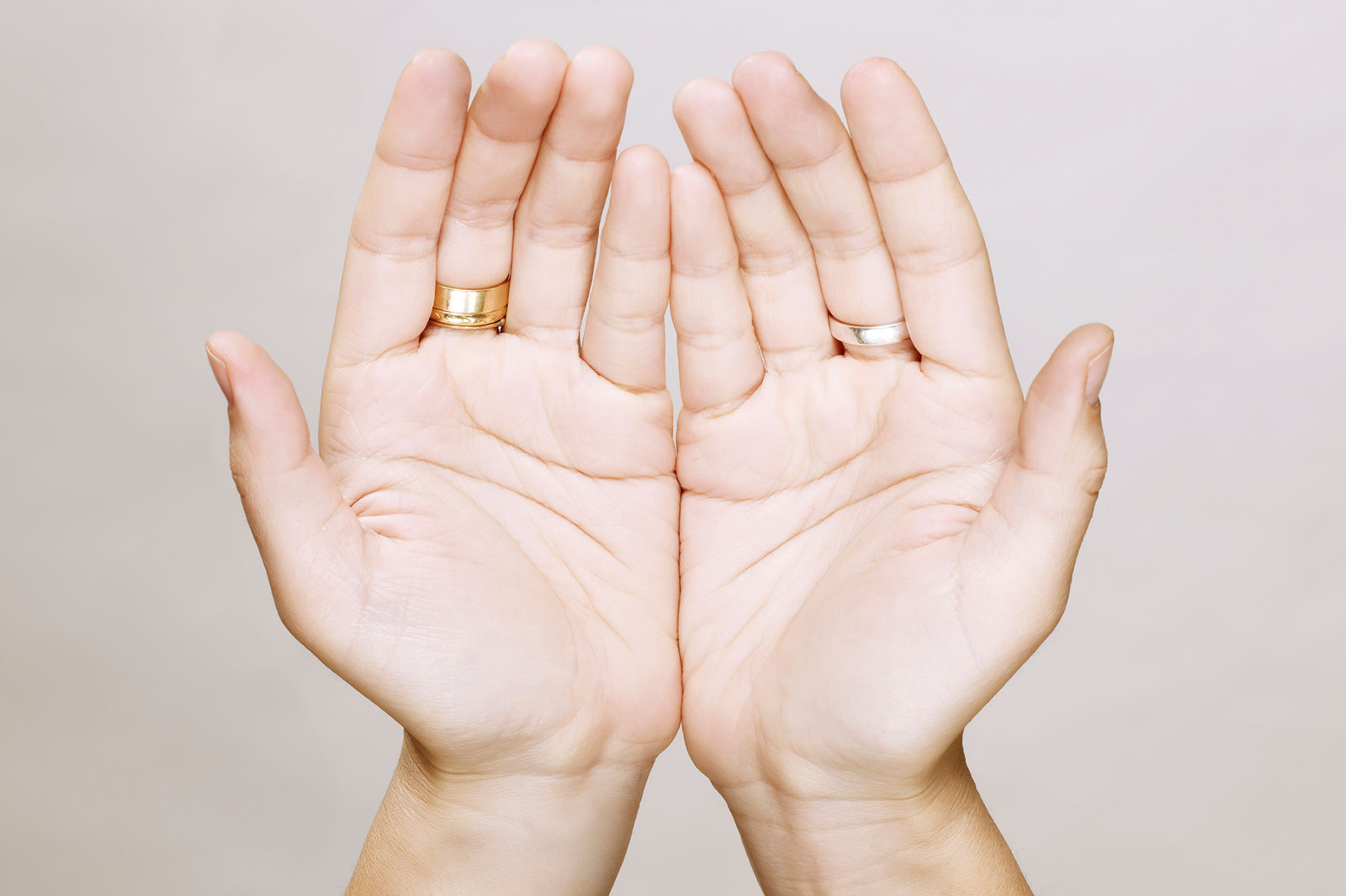 2. Make your Bed
Another important habit that makes me feel good is making my bed myself. I try to do it as soon as I am up for the day. I have met some people in life who just let their bed stay as messy as they can, and strangely, it does not distress them. It is a petite household chore, which takes a few minutes of your life.
Make Your Bed: Little Things That Can Change Your Life…And Maybe the World by William H. McRaven is definitely a must-read for such people. Of course, it is everyone's choice how they want their bed to be. But when you want a good sleep after your hectic schedule, clean beds can really do wonders.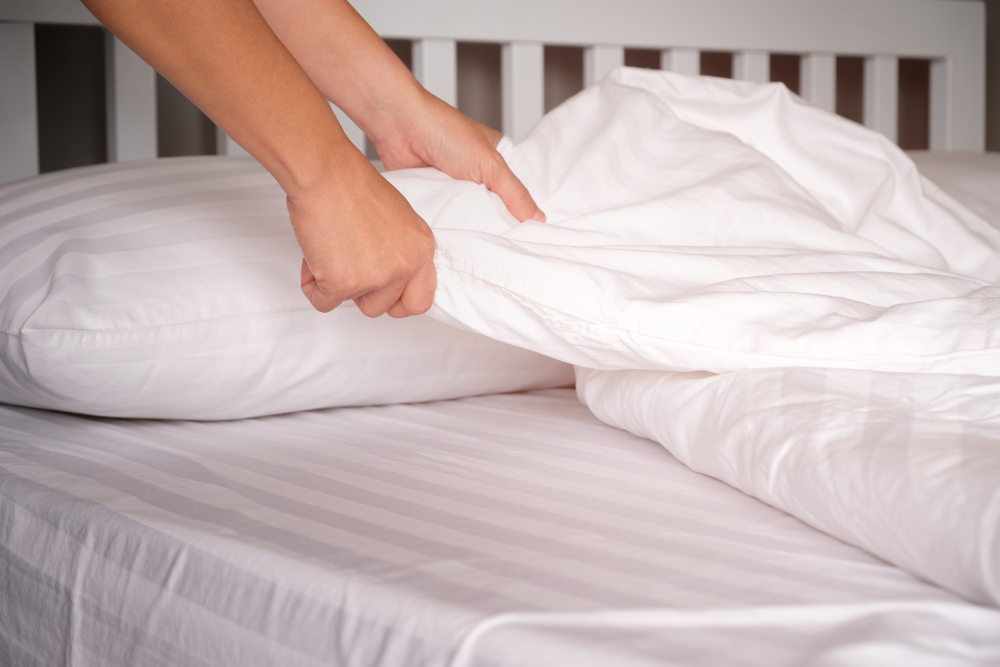 3. Sip on some Lemon Water
It acts as a detoxifying agent, and that is the best thing about sipping on a glass of lemon water empty stomach in the morning. Lemon juice with lukewarm water also helps in shedding a few pounds. Why not grab a glass of lemon water for better digestion, then.
My recipe for lemon water:
Here is what I throw into my lemon water before drinking it in the morning.
Ingredients:
Lukewarm Water – 1 Glass
Lemon – 1
Psyllium Husk- 1 Spoon
Honey- 1 Tablespoon
Black Salt – A pinch
How to Prepare?
I warm some water and pour it into the glass that already has a spoon full of Psyllium Husk. After that, I allow it to sit for a minute or two before adding honey, black salt, and lemon juice into it. Now, after stirring everything, I let it sit for another minute and then enjoy my healthy drink.
4. Walk for 15 Minutes
After that, I freshen up and get ready for a 15-minute walk in the park nearby. I practice some light yoga poses. Sometimes I am lazy enough to workout, but I try not to skip any week without exercising. You don't necessarily need to workout seven days a week. For me, four days a week is enough to keep my body in shape.
Walking in nature is refreshing and soothes the soul! Walk in the morning- brisk or fast- can alleviate better digestion, weight loss, and even better health. In case you are trying to lose weight, I would advise you to increase the walk time from 15 minutes to more than 45 minutes for quick results.
More than 45 minutes of the walk has its benefits. When you are continually strolling for that long, it is easier to burn fats stored in your body. So, I recommend 45 minutes strolling every day to promote better health, followed by some exercises of your choice.
I never stress myself when walking. After all, it is time to calm yourself and enjoy the world around you. I really find it irresistible how the world is soaked in silence at this time. Be it the soothing chirping of the birds or the wind touching your face; everything is so marvelous in the morning that I never want this time to end ever. This surely makes my best routine for a healthy life.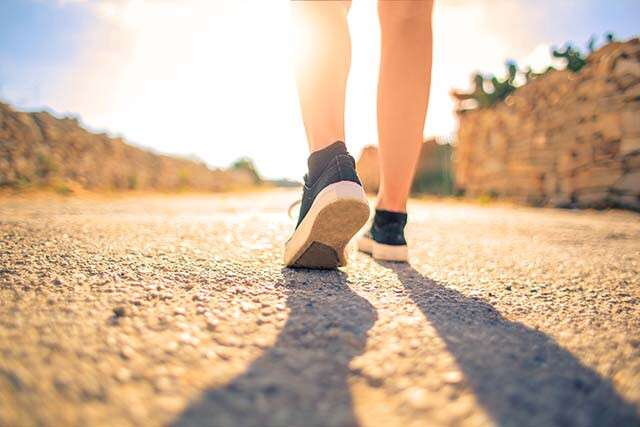 5. Check 'Work-Messages' from Clienteles
With years, I have learned how one should get ready within the minimum time for the work. As time has passed by, and my schedule got tighter, I have become skilled at getting ready on time now. Just half an hour is needed to get myself ready for the work currently. Oh well, time teaches you everything! My outlook has changed. No, that doesn't mean I have stopped adoring myself, but there is a sense of satisfaction that I will look excellent in whatever I wear. So, I work on clientele projects, and even on my blog.
6. Cultivate a 'GRAND' Life Vision
Most of us have vague goals today. No, I am not talking about imprecise life aims like wanting a bigger house, owning a luxurious car, working with a reputed company, and so on. I am talking about some real-life goals, which most of us never talk about these days. The reason? Well, we are raised this way, we are conditioned to think like that. Grand vision doesn't rely on getting answers to these petite questions.
Grand life vision answers questions like:
What do you want to try desperately in your life?
Are you focusing on what will matter to you five years later from now?
What gets you excited about life?
What do you love and what are you actually doing about it?
If you had enough money for your entire life, what would you do?
What can you do today that you were unable to do years ago?
What is the difference between living and existing?
Which option is worse – failing after trying or never trying?
What do you want the most?
What are you grateful for?
Is there anything you want the world to remember you for?
Does anything give you extreme satisfaction in life?
We all are different and, hence, the answer for these questions will differ for all of us.
Come up with your own version of 'grand vision' to make your best routine for a healthy life. Ask yourself such profound questions, and don't just stay stuck in those usual ones. Remind yourself each morning, each day why your waking up today matters to the world. Close your eyes and envisage that you are coming close to your aims every day.
7. Being Consistent Always Works
I regret the time when tons of new projects slipped away from my hands just because of my inconsistent approach towards work and life. For me, it should have happened right then when I started. Otherwise, it demotivated me somehow. I never realized how important it was being consistent. My best routine for a healthy life now works differently. I believe everything gives results you want; all you want to do is stay consistent towards your goals. Imagine yourself improving as small as 1% every day. Now imagine the improvement level after a few months, and then a year. Just write down your goals, start working on it, and improve yourself every day. The results depend on how seriously and consistently you are working on it. Every morning, spend some time practicing your goals, and you will definitely achieve it.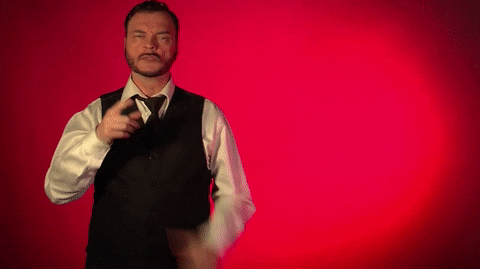 8. Beat Negativity/Distractions
My morning time is to direct my energy to my goals. The mind works fantastically at this time, the energy is at its best, and I can deal with almost any tough task. I avoid negativity and distractions at this time to focus and direct all my good energy on my life goals. I say no to the internet, unwanted messages, and even television and phone. My morning time is just to make my mind, body, and soul better. I do whatever it takes to improve it.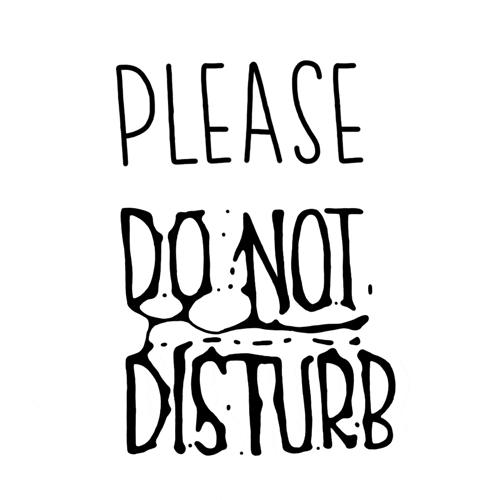 9. Meditate
Meditation is another best routine for a healthy life. The human mind continually seeks something to think about. Physical distractions can be blocked to a certain level, but mental distractions are hard to beat. Our mind is constantly thinking. But it's the mind's job to think and process thoughts, right?
We always have something on our mind that worries us about the past, present, or future. I never knew when these constant thoughts turned into worries and then stress.
A few years ago, I learned meditation. I was incredulous at first, but then with time, I discovered how mind-calming meditation is. Regularly practicing meditation reduces stress, anxiety, blood pressure, and brings me back to the normal me – which is calm and relaxed.
I sit in silence for a while, and after that, ask myself those above mentioned 'grand vision questions.' Since everything we ask about lies right within us, I prefer to go inside and solve life mysteries rather than relying on someone else. Nobody has ever given me advice better than myself. Of course, the results won't be positive after every decision. But then you lose the dependency on others to decipher your problems, which is terrific.
That's it, this is how best routine for healthy life works. You can also make a difference in your life if you prepare yours today.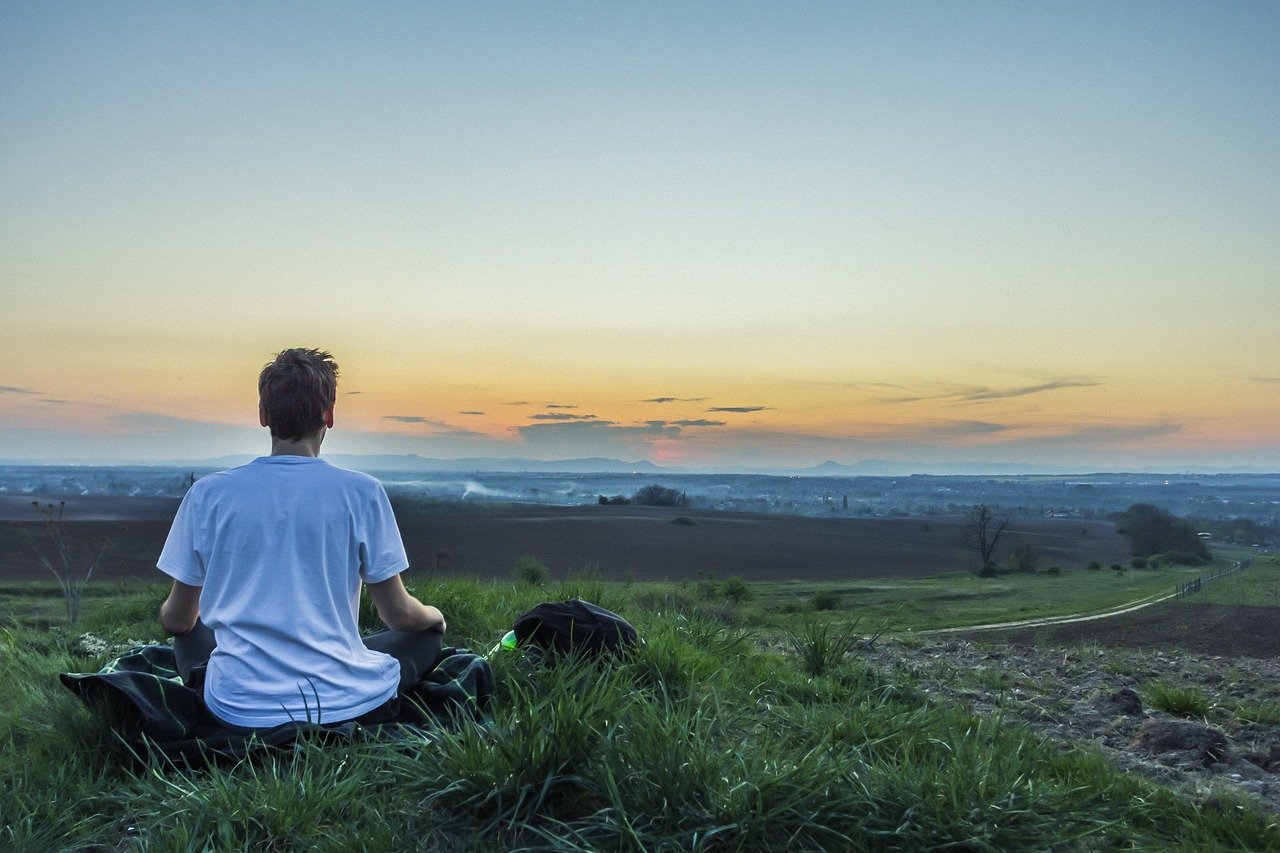 Do You Follow any 'Morning Routine' that fuels your mind, body, and soul? Is there anything that you practice to be a better person every day? Share your morning routine or some helpful tips that might help someone else in making their lives better.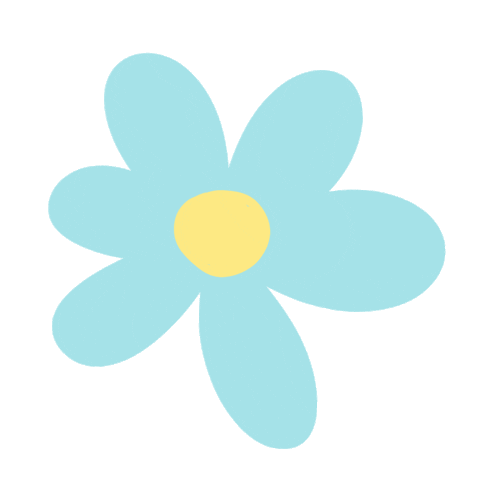 Simplifying life needs understanding, and once you have got that understanding, the mystery of your life is solved." – Neha Bhardwaj