Lavish was everything as soon as we got the glimpse of Met Gala! Astounding outfits, bewitching makeup, and some disasters too, we witnessed everything at Met Gala Looks 2019 lately.
Met Gala is a yearly fundraising that was formally known as the Costume Institute Gala and also known as the Met Ball. This annual fundraising is held for the benefit of the Metropolitan Museum of Art's Costume Institute. It also indicates the opening of the Costume Institute's annual fashion exhibit.
ENTRY FEE? Met Gala is Money Sucker, it Seems
How much does it cost for one to be in this fundraising- Met Gala? It costs around $30,000 per head or in terms of tables; it costs $275,000 per table. Before speaking of Met Gala Looks 2019, let's jump into the money thing of this humongous event.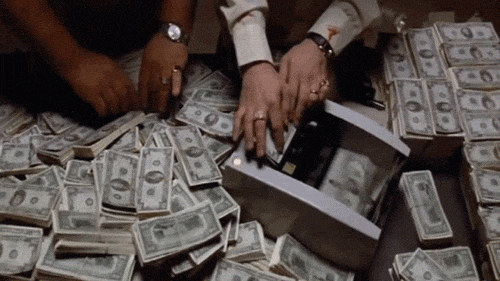 Note that this fee is just the entry fee, not for any other single thing inside. For you to be part and parcel of this celebrated function, you can't just go and pay at the entrance simply because you have the cash. The specific brand must invite these celebrities to promote their product. Mostly, celebrities get the invite by the brands, and they have to wear clothes given by the brand. It is a way to promote the brand's design. This year's Met Gala fundraising was at New York and Lady Gaga, Serena Williams, and Harry Styles are hosting it. The theme for 2019's Met Gala was "Camp: Notes on Fashion."
As it is, on every occasion, there must be the best dressed and worst dressed. I, Neha Bhardwaj, a creative blogger in India, has prepared the 5 best Met Gala looks and also the 5 worst Met Gala looks in this year 2019.
5 Best Met Gala Looks 2019
Let's begin with the best looks that rocked the Met Gala, 2019!
Katy Perry
The famous singer fit into two chandeliers outwear. One chandelier was at her head while the other one was around her waist. This outwear was as usual made by Jeremy Scott who in the past year has been known to dress Kate Perry. The outfit was glowing and making her look even more gorgeous. However, sitting could prove to be quite a headache for Kerry due to the chandelier around her waist. Jeremy Scott admits that this is a complicated design he made here. It has 18 steel bones and two in-built batteries to power the lights. One of the best Met Gala Looks 2019 that you must definitely watch now.
Lady Gaga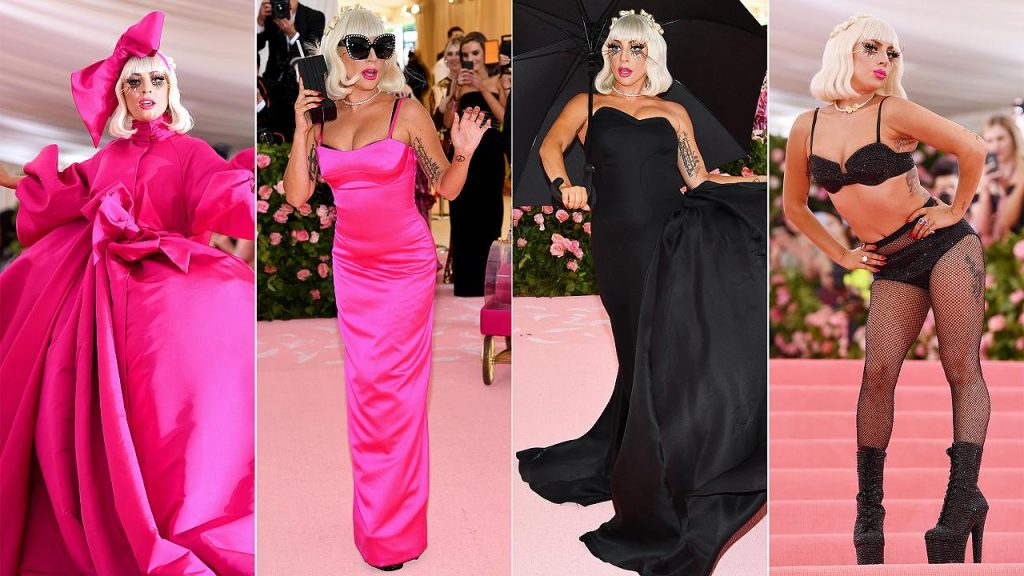 Being one of the hosts, a lot of expectations was thrown at her face. Luckily, she did not disappoint. She transformed 4 outfits into one while still on the red carpet. Her designer, Brand Maxwell love her work, as the pop star illuminates on the view of millions.
Billy Porter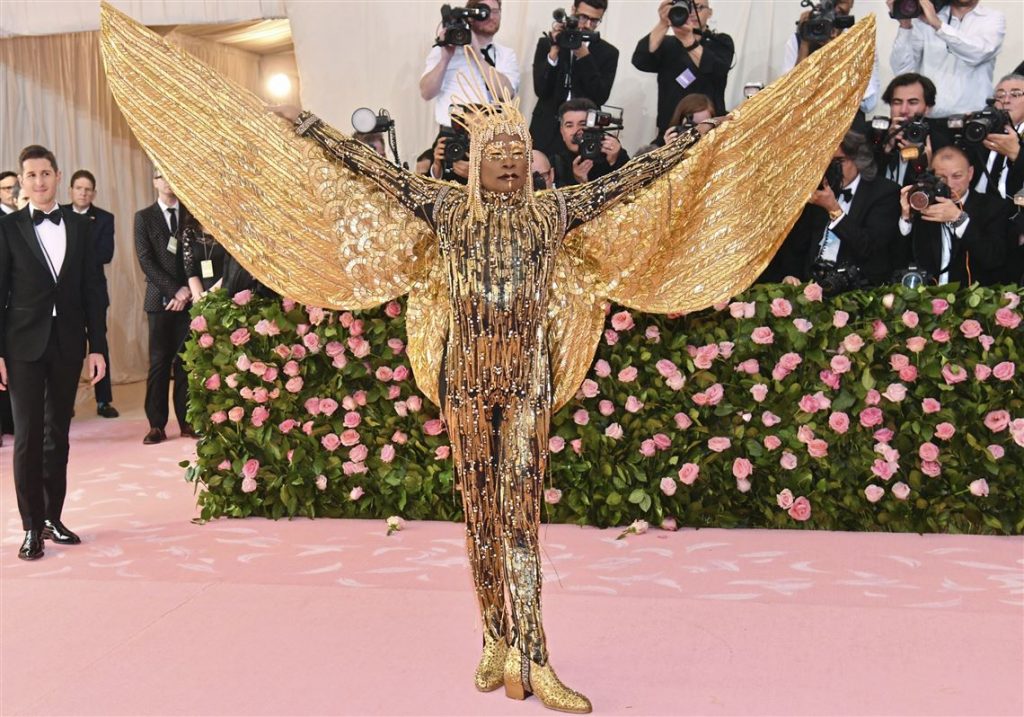 In a fantastic entrance similar to the ancient Cleopatra-an ancient king in Egypt, Billy Porter came in carried by six men. The actor gave the people the royal taste that lacked in the Camp. On the red carpet, he made sure of it that it looked as if it was in his regal throne room. He is getting all the attention from his fans after the Met Gala, 2019. He definitely will craft his name in the history of fashion and creativity.
Janelle Monae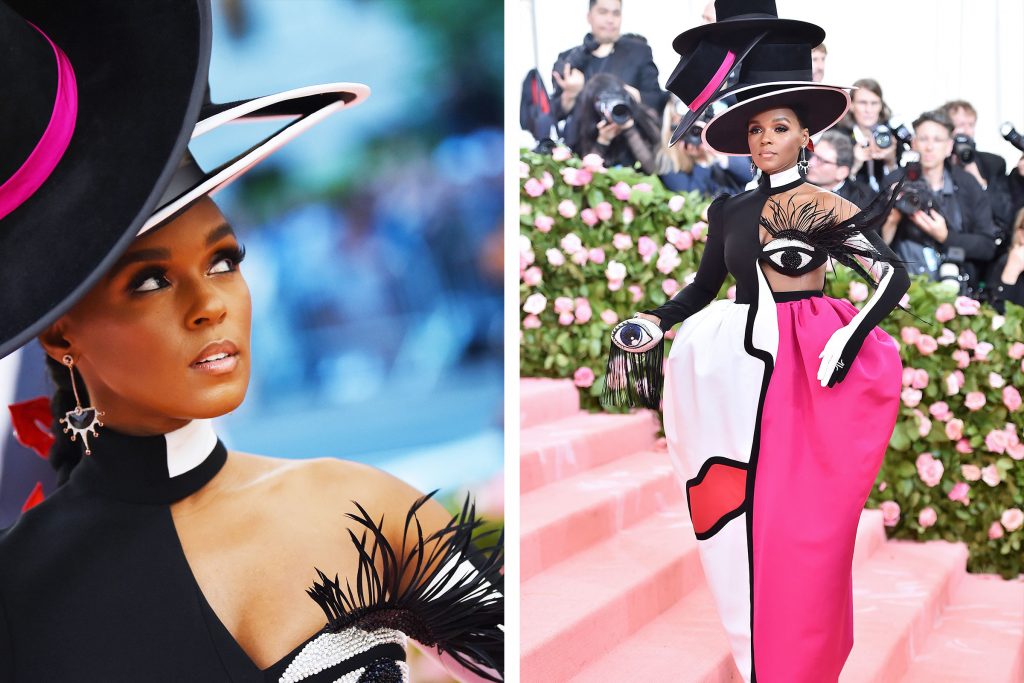 The lady is quite an excellent singer and an actor as well. She is quite a designer and the proof of it is in 2019 Met gala after her invention of Vagina pants. Picasso, some Camp mad hatter and some Willy Wonka dominate these pants. The look was incredible and people are finding it hard to ignore him when peeping into the scenes of Met Gala.
Lupita Nyong'o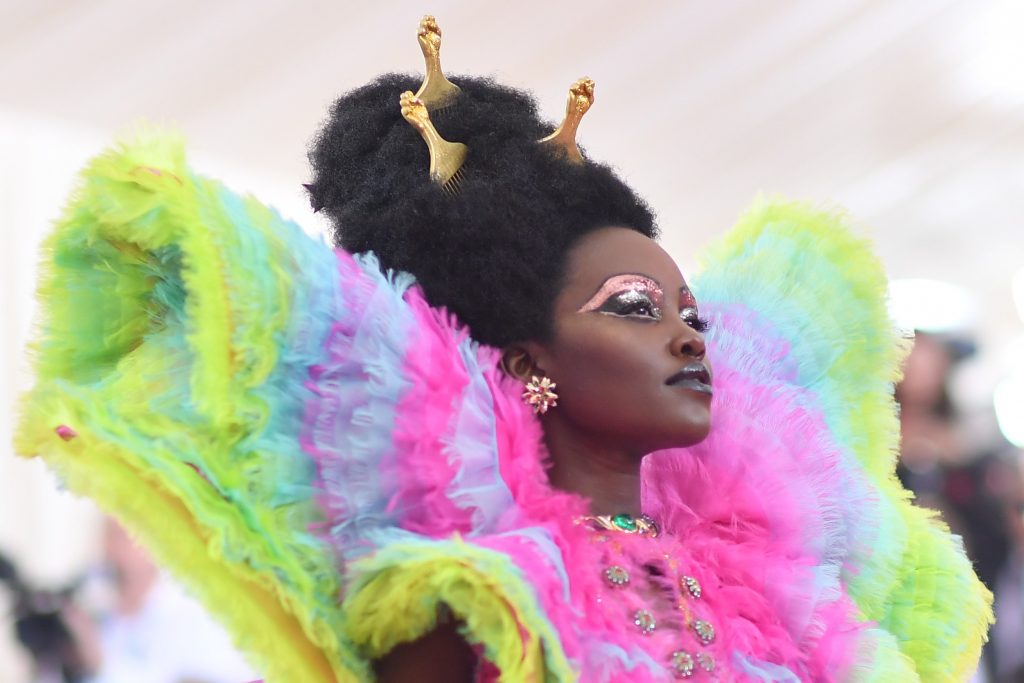 She represents and in her own unique way shown the power of a black woman. She is making a lot of impact than most of the stars on the red carpet. Her hairstyle was the centre of attraction. The afro hair gilded with 5 afro picks was it. According to her stylist, the afro pick has a secret meaning.
5 Worst Met Gala Looks 2019
Now let's see what the worst looks looked like!
Priyanka Chopra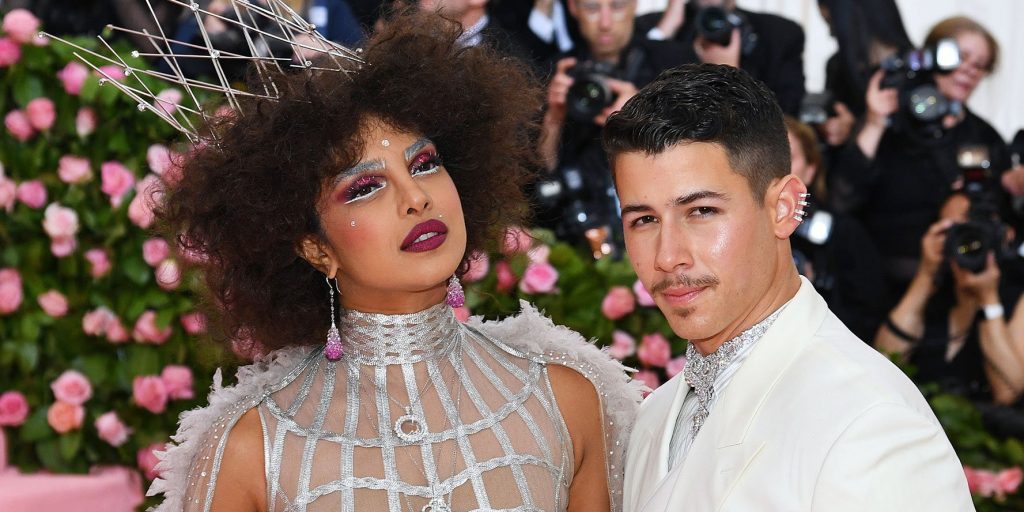 The actress is familiar with the red carpet but this year she quite disappointed. The previous years she had done better. Accompanied by her husband Nick Jonas, she was groomed in an inner mad hatter but swapped the hat for a tall silver crown. The gown she was wearing had a mess bodice and a feathered trimmed skirt. This was not the best she could have done. Not one of those Met Gala Looks 2019 that people are setting their eyes on.
Gwyneth Paltrow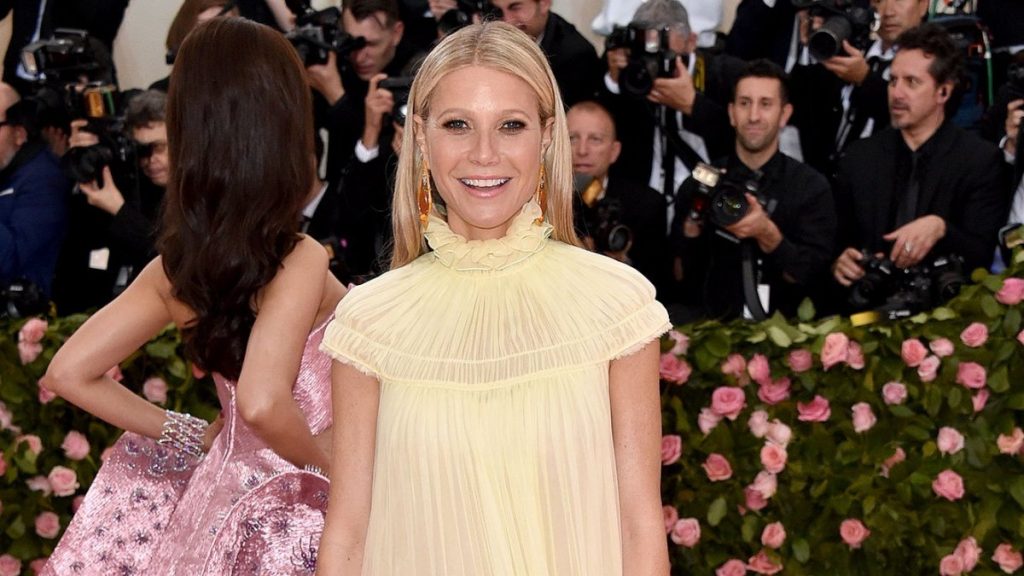 Gwyneth wears a yellow dress with a Jimmy Choo heels on the red carpet. The dress was not that good looking as @sorrysprinkles perceived it as a grandmas fancy nightgown. Shutterstock made the pale yellow Chloe maxi dress.
Kim Kardashian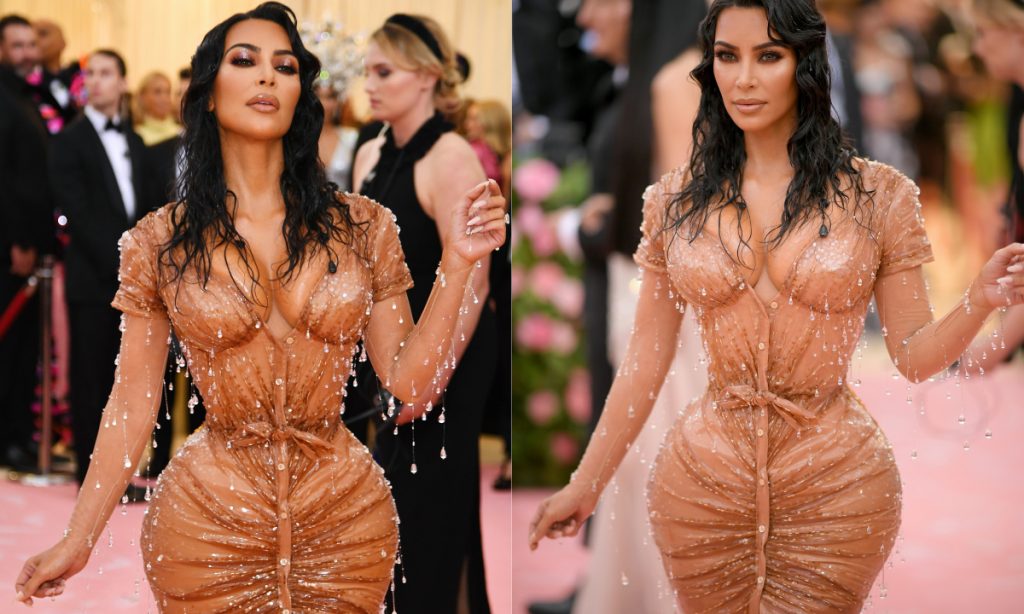 In her skin-tight nude-illusion Mugler dress, Kim Kardashian thought that she would make a new and an excellent impression to the people. Little did she know that people would turn to be a little disappointed. Through Twitter, some of her fans are saying that they are familiar with this dressing style of her- that basic tight dresses. This was not quite the impression she expects from her fans usually.
Karlie Kloss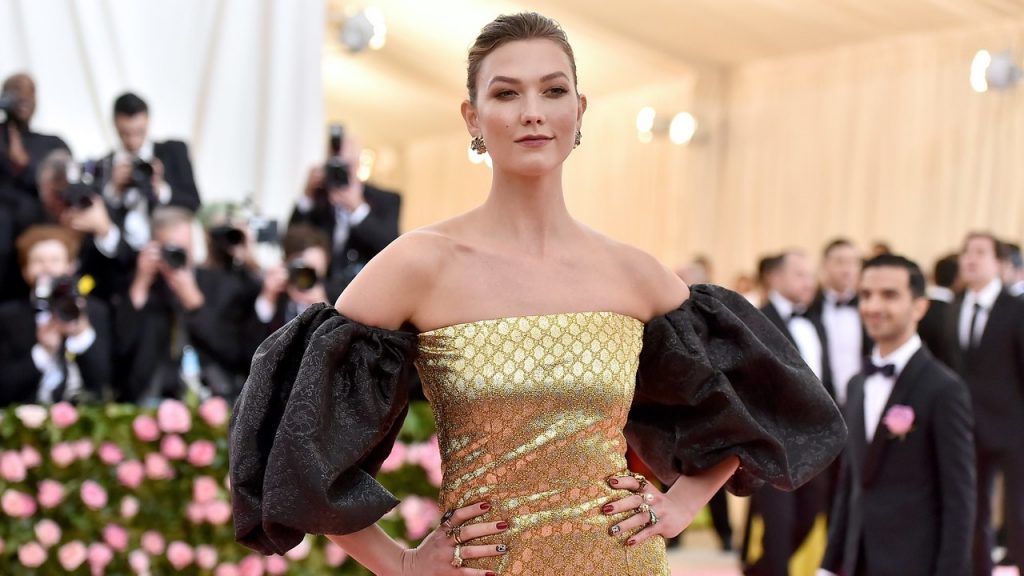 She wore a gold mini-dress made by Dapper Dan together with Gucci. To her, this was to imply uniqueness, but to some of her fans, it was quite disappointing, as they are perceiving it as boring.
James Charles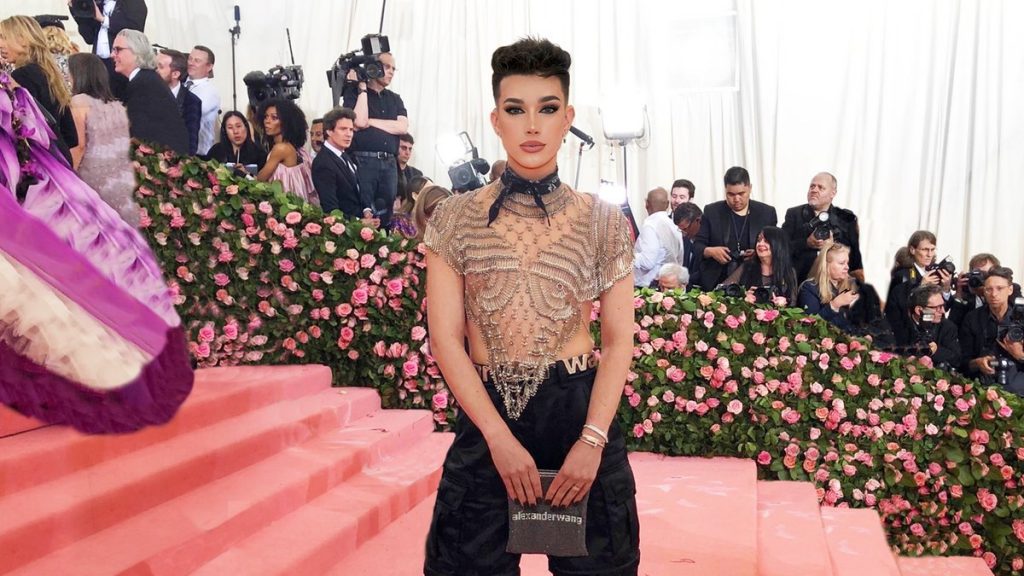 He was in an Alexander Wang look that was a combination of a chainmail top, some slouchy pants, and boots. Not many people appreciated it. They saw it as ordinary and ugly wear.
That's it, Folks! I, Neha Bhardwaj, has managed to put here some of the top looks that s creating a stir in the fashion world along with some that were such disasters, to be precise. Anyways, hope you like this blog that gets into your sight some amazing Met Gala Looks 2019.
See you soon with some new ideas and blogs!