How to Make Your Partner Feel Special?
It's easy!
Little things matter, efforts matter.
Of course, we all can be laidback when it comes to pampering our partner. We take them for granted, though, sometimes.
You have been together for a few years, and now you don't feel like impressing them anymore.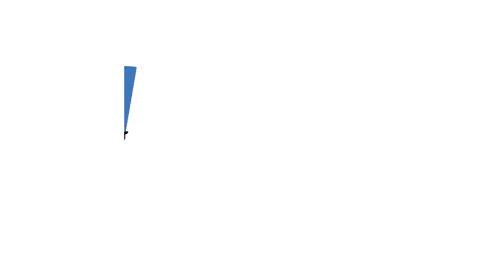 Probably, the preliminary blazes of love may have been calmed, but that doesn't mean that's cool in any relationship.
You have to keep those flames burning in your relationship.
When thinking about how to make your partner feel special? That, no way, could be those super fancy gifts or expensive dates that lure your partner. When in a romantic relationship, something else matters.
Do this to make your partner feel special:
Much needed motivation before your big meeting
Affection when you are feeling low
Support even in the rough times, and so on
Their gesture should simply make you feel oh-so-loved; that's all. And, then you know that nothing else matters.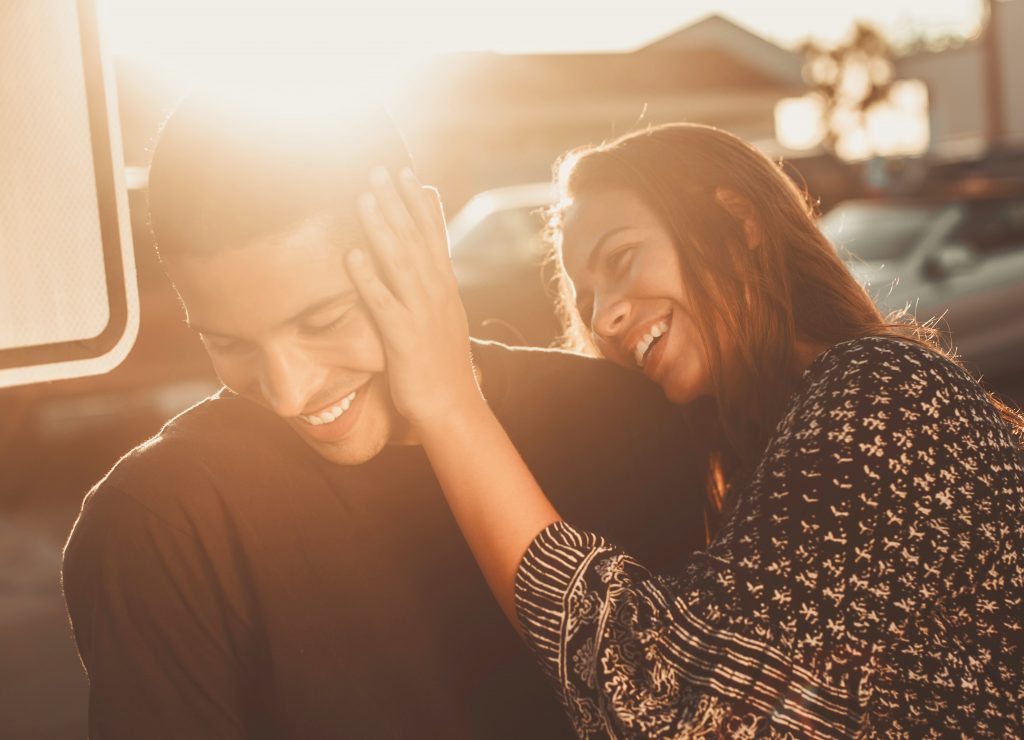 Can someone really guide us on how to make your partner feel special? Well, real experiences count!
Unceremonious surveys on certain couples led to some little yet cute things that cost them a dime to make their partners feel super special.
Since it is essential for everyone to keep the relationship working throughout their lives,
How to Make Your Partner Feel Special?
There are specific ways by which you can make your partner feel special.
1. Express your Love – Everyday
Tell your partner that you love them every day. Expressing love is a sweet gesture, which your partner is undoubtedly going to love.
Find different ways of expressing your love.
Leave a sweet message on sticky notes, or send them adorable text; anything will work.
They should feel loved, that's all.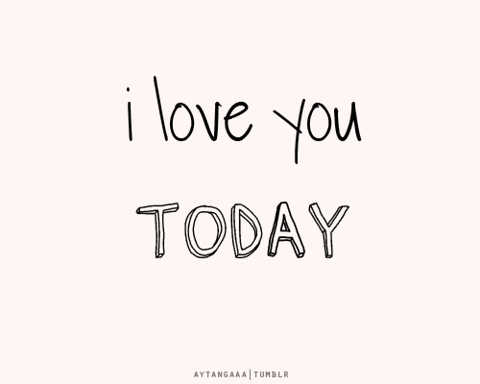 2. Be a Better Partner
Do you have any habit that your partner dislikes?
Why not change it and be a better partner!
Avoid any arguments and maintain a happy and healthy environment.
Indulge yourself in a task that your partner loves. It could be anything, right from cleaning your home to planting something in the backyard.
Just behave like a better person and partner.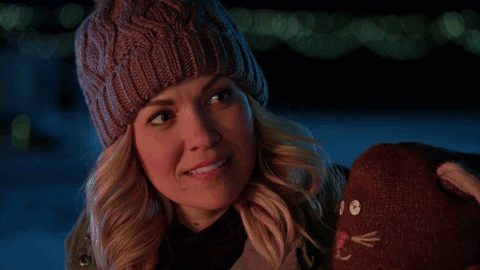 3. Make Friends with your Partner
This is one of the best things you can do to make your partner happy. Be your partner's friend and support him/her.
When you become your partner's best friend, he/she will share everything with you.
So, when you both will indulge in deep conversations, chances are you will build a better relationship. Also, you will enjoy a beautiful relationship where trust speaks.
4. Give Enough Space to your Partner
This is another good point to know how to make your partner feel special. Give him/her space!
You should not be running behind them for attention.
Give your partner space, and enjoy your 'me time' too.
It is quite essential to enjoy your 'self-time,' and give your partner space to enjoy theirs.
5. Support Your Better Half
Speak to your partner about your goals, and ask theirs too.
Don't worry, if you don't have common goals – that's not important.
What's important is to support your better half in doing what they want to.
This helps build trust, understanding, and a great bond between you two.
Motivate your partner, support them, and avoid any negativity, no matter how much your opinions and views clash.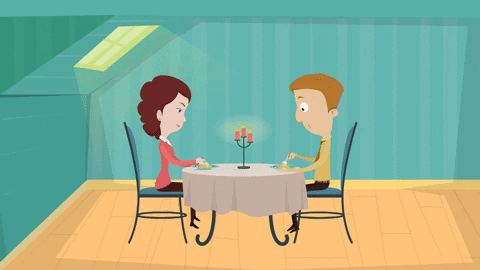 Asked Several People How They Make their Partners Feel Special. Here's What They Answered.
It shouldn't be 'Me Time,' but WE TIME
"Alone is boring, no matter what I do or where I go, I love to take my partner along. It makes us happy, and that's how we strengthen the bond."
I love When they Extend an Olive Branch after a Scuffle
"Arguing and fighting is a part of every relationship, but when your partner breaks the stress between you two with a hug, it certainly makes other people feel super special."
Whipping Up their Favorite Meal
"He always surprises me by cooking my favorite meals. I love desserts that he prepares and this gesture of making me special."
Well-Timed Wink- My Partner Understands its Worth
"She will always hold my arm, wink at me, or touch my hand deliberately. That touch makes me feel special, always."
Sweetheart Texts Everyday
"Positive texts, darling messages, and those gentle reminders to stay motivated throughout the day is something that makes me feel loved. And, when I tell my partner that I am going through some difficult time, the support and care that I receive is extraordinary."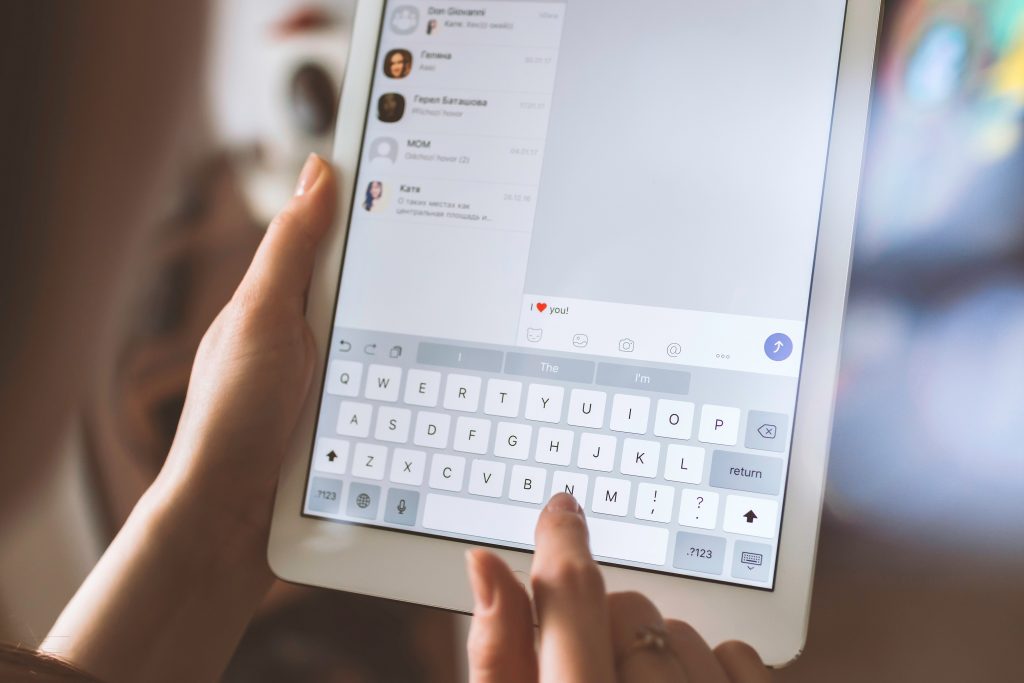 Treat Partner's Family-like my Own
"My partner is super comfortable with my family. I am really close to my family, and so is he. The communication, interaction, and participation in each other's life is superb. I love him for being so amazing with my family."
Quality Time Matters
"Of course, that should be the priority. Mine has always been, and it will always be the best thing you can gift your partner. Opting for something exclusive and fancy isn't required, what's needed is giving another person the time they need, so that the hearts are spoken out, every time."
It is Our Chores, Not Hers
"I believe all chores belong to both of us, and not just her."
Wasn't that sweet, folks! We hope you might have got some tips on how to make your partner feel special. What do you think can make your partner feel special?
FAQs On How to Make Your Partner Feel Special
How Do I Make My Partner Feel Loved?
Give them your undivided attention, love, care, and support. Trust them and understand them; that's all any partner wants.
How Do I Make My Husband/Wife Feel Special?
Plan a dinner, surprise them, or simply spend quality time with them at home. Anything will work if you want to make your partner happy. Be it your wife or husband; nobody will deny spending good moments with their partners.
How Can I Make My Boyfriend/Girlfriend Feel Special with Words?
If your relationship is new, invest more time in knowing them. Understand their likes, dislikes, and this could be one of the ways to show how much you care about them.
How to bring back the spark if you have an old relationship, how to make your partner feel special, then?
Spend quality time and talk about how you both met back then.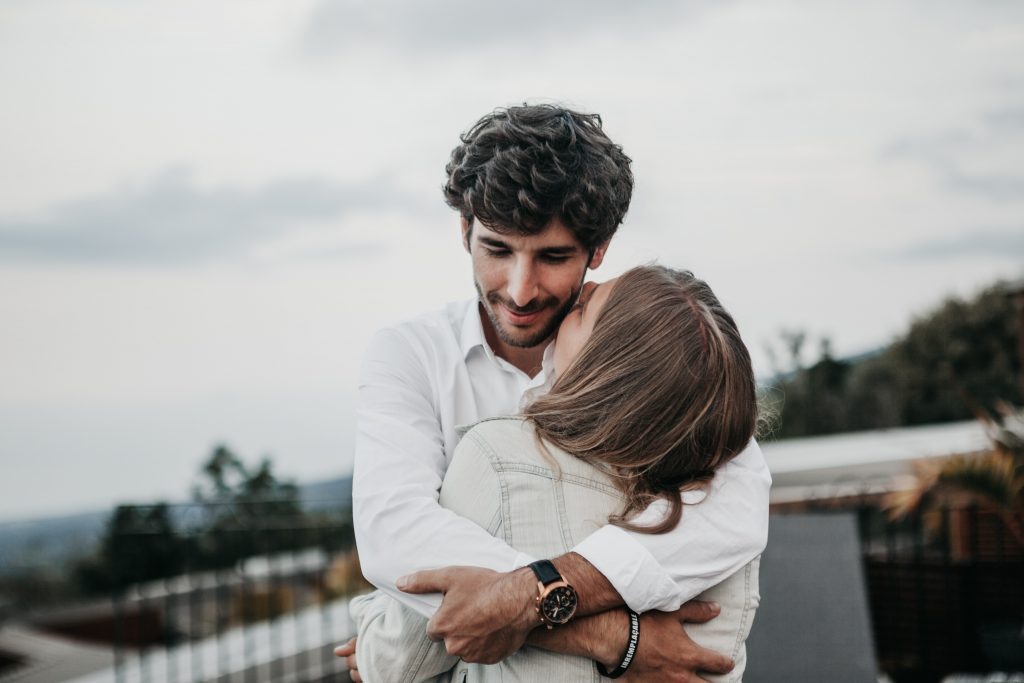 What was your first reaction when you saw your partner?
What do you feel about him/her?
Speak your heart out with your loved one, and make the most of this time spent together.
Say "I Love you" and mean it – this is the easiest way to make your partner feel special with words.
What Makes You Feel Special in a Relationship?
Your partner just expects love, care, attention, understanding, and trust from you.
When you are with them, be with them ultimately. Keep your phone silent when you are spending time with your partner.
Do things your partner love.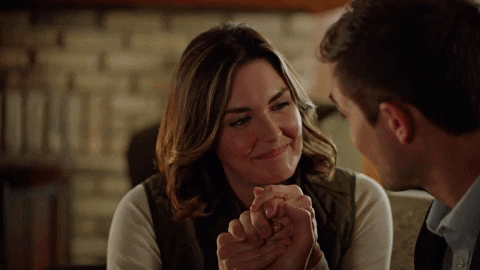 Anyone would feel special knowing how important they are when all your focus is on them.
Just be with them, talk, laugh, and enjoy the time!
What do you think does it take to make your partner feel like a billion bucks? Comment!
That's that. This is how you can make your partner feel special. Go ahead, follow this guide on how to make your partner feel special, and bring back life into your relationship.