How to Start Blog Writing?
Well, I asked the same question 7 years ago when I entered the writing world. Nobody answered that back then.
There were bloggers around me, though.
But nobody helped.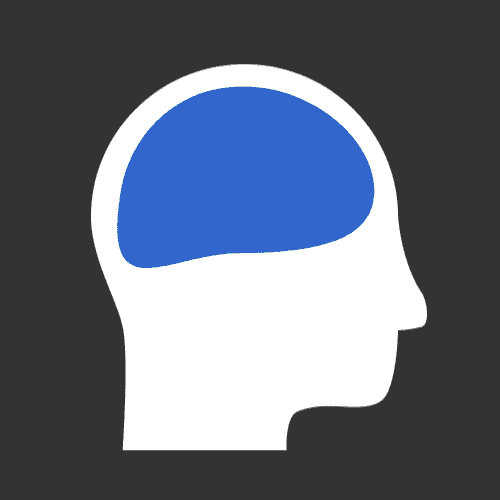 I know there are still many who doesn't have any idea how to start blog writing.
The internet has been my first pal, truly over all these years, and another one my experience.
Folks, I have been blogging for quite a while now, and it seems natural to do. But the case was not always the same.
There was a time when I thought blogging is a myth, and only a few chosen can do it. But that's not the case.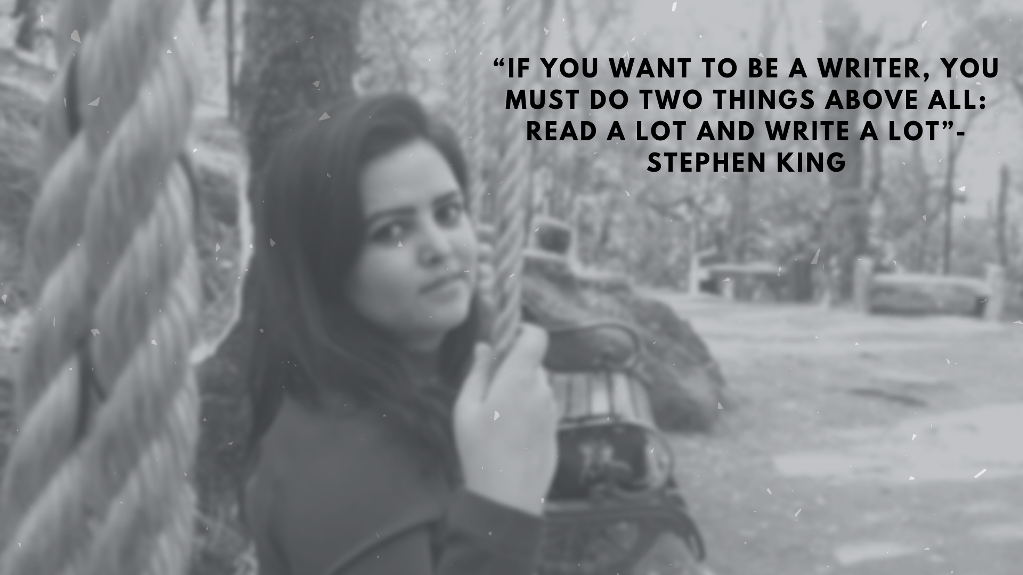 And, people would make things more complicated by pretending that it is the toughest thing on the earth.
Once I started researching more about it, I came to know that it is easy.
Yes, BLOGGING IS EASY!!!
Tips on How to Start Blog Writing?
Before we understand how to start blog writing, it is essential to read these tips on how to start blog writing.
Tip 1: Blogging Is Not Like Brushing Your Teeth That Has to Be Done Every Day
For us (bloggers), it is important to keep posting now and then.
But, it is not always required to post even when you don't feel like.
Blogging is not like brushing your teeth that have to be done every day.
In fact, it is something that you should do only when you feel like doing it.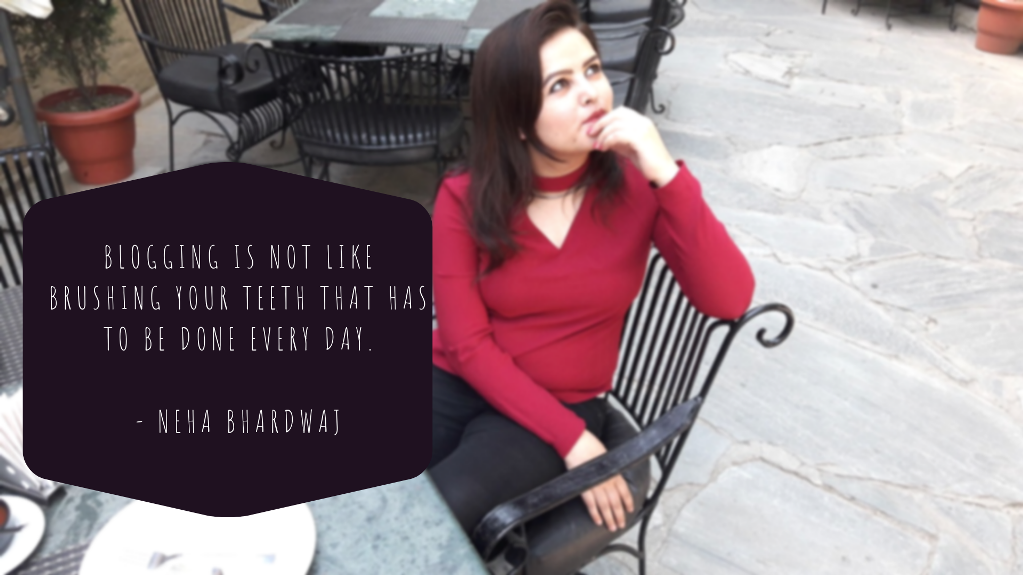 Tip 2: Post Only When You Really Want To
Some people believe in publishing blogs almost every day, no matter how low or disinterested they feel in doing that.
Of course, if you have some great content, ideas, and you are writing it with the same enthusiasm every day, then you should go for it.
But, don't just write anything just because you want to display more blogs on your website.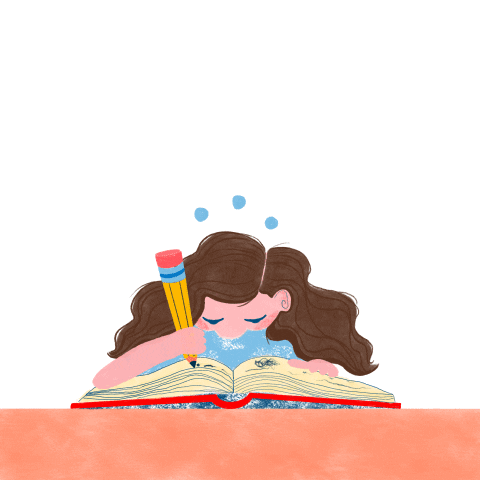 Tips 3: Be Consistent, But Don't Forget the Quality
Consistency, along with the quality, should be maintained while blog writing.
Well, for me, it won't work if the content doesn't have the quality.
I would instead give some rest to my mind and body when I am gloomy rather than posting anything on my site.
We all are humans; we can be sad, demotivating, unlikely to write, or unfocused. At such times, don't write or post anything.
Of course, being consistent is what we need to do when blogging, but surely not at the cost of our health.
Not even when I am not focused!
There are times when I am all gloomy and disinterested. For me, that is not the best time to write.
How to Start Blog Writing for Beginners?
Following these effective 6 steps to understand how to start blog writing can help:
1.Decide Your Blog Name
The very first task is to decide the name of your blogging site. It could be anything that interests the audience. Keep it short, simple, and easy to read.
One must not feel difficulty while reading your blog's name.
It should be unique, fun, creative, and appealing.
Once you have decided the right name, purchase it.
2. Pick The Blog Design/Theme & Hosting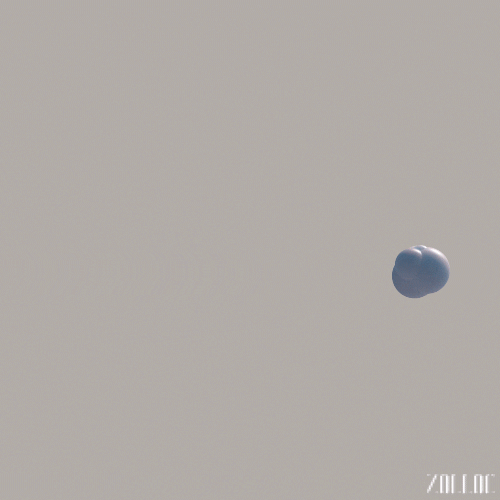 Next, pick an impressive theme/design to display what you will write. Choose your theme or design wisely, as it should be appealing yet satisfies your blogging demands.
Carefully, look for the features that certain theme/design provides, and then make your decision.
Also, you will need hosting for your blog. Search, compare and then select the best hosting service provider for your blog.
3. Begin to Write
Obviously, you might have some blog niche in your mind. Write your first blog, and make sure you have researched well to make it unique and informative.
Take your time to write your first draft.
Remember, there is no rush!
Write, edit, proofread, and when you think it is perfect to go, upload it on your site.
Don't forget to make your blogs more creative by using images, infographics, facts, statistics, or videos.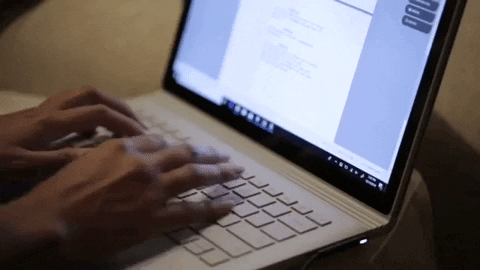 4. Share the Blog on Social Media
Once you have published your blog post, make sure to share it with the world. After all, you want more and more readers for your blog.
It is best to share it on all your social media for better engagement on your blog posts.
So, we have reached halfway on how to start blog writing.
Let's proceed with some frequently asked questions by newbie bloggers on how to start blog writing.
FAQs on How to Start Blog Writing?
1.How to Start Blog Writing Free?
There are a few best free blogging sites, where you can commence your passion for writing. Yes, it is a good idea to opt for free blogging sites when you are a newbie.
Here are the top 5 sites to start blog writing free:
WordPress
Wix
Medium
Blogger
Weebly
2. How To Start Blog Writing In India?
You can follow these steps to start blog writing in India too, or anywhere else in the world.
Steps for blog writing in India are:
Decide – Whether you really want to blog? What is the niche that you will blog about? Which platform looks comfortable and compatible with blogging? What will be your creative domain name? What cost does blogging incur here in India, and are you ready to pay that cost?
Research – When you have answered all these questions in the deciding phase, it is best to do some more research. Purchase your domain name, and invest in a good hosting provider.
Action – Bring everything into action. Create a blog posting calendar and work according to that. Write some good blog posts, publish them, and share on your social media accounts.
Consistency helps – Make sure you don't get bored with blogging. Choose an interesting niche, and you know you can write as many blogs as needed in the same niche. Be consistent with posting and quality.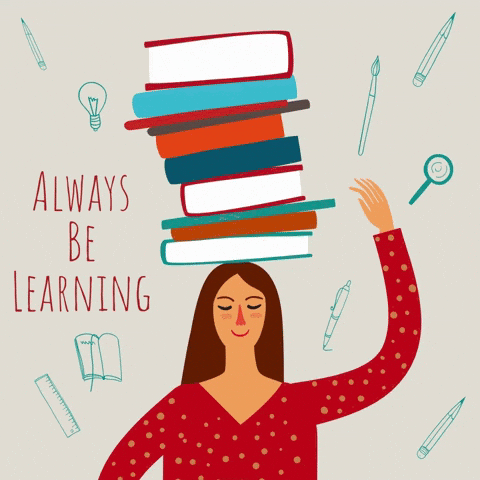 3. How to Start Blog Writing In Hindi?
The tips for starting blog writing in Hindi is pretty much the same.
Follow these steps, and you can become a good Hindi blogger in no time:
Write quality content
Post regularly, but make sure it is informative and helps the readers in one way or the other.
Write, edit, and proofread content as many times as you can
Don't just rely on writing, understand the basics of SEO, call-to-action, keywords, content marketing as well
4. How are Blogs Written?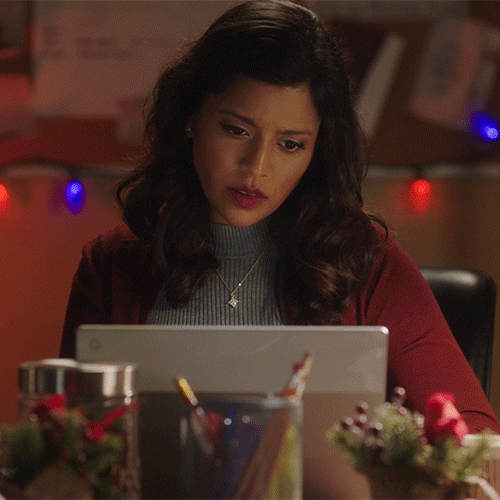 It is easy to write blogs; here's how:
Plan – Pick a topic, do some research, develop an outline of your blog.
Prepare Headline- Work on the headline as readers are going to read your blog based on how attractive your headline is. The headline should be informative and gain the attention of the readers in no time.
Write Post – Begin with writing your blog post. Use images, videos, and infographics to make it more interesting.
Use Keywords- Search for some right keywords related to your niche, and use these keywords in your blog to make it more search engine friendly.
Edit and proofread – Don't miss this section, as it is the most important one. Launch your blog only after editing and proofreading it. Use Grammarly for checking grammar. Get your blog read from someone else for mistakes that you might not see in your content. Cut, add, edit, proofread, and when it is perfect, upload it on your website.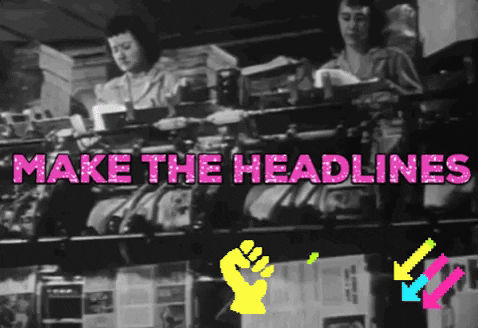 What Is the Best Site to Start a Blog for Free?
WordPress is the best site to start a blog for free. It is simple, easy to follow, and an amazing platform, where writing and posting content is stress-free. It is a master of all websites that allows you to write blogs free.
Alternatives are Medium, Blogger, and Tumblr.
Is Blogging Dead?
No, Blogging is not dead. It is here to stay for at least a few years, if not longer. Just a few trends change in blogging.
Unlike the earlier times, Google gives preference to the longer content now.
Google knows which content speaks quality, and which has just been on the internet to fool it.
Why Do Blogs Fail?
Yes, blogs do fail. The reason? When you fail to create engaging content. Either the content is not informative, or it just doesn't stand out.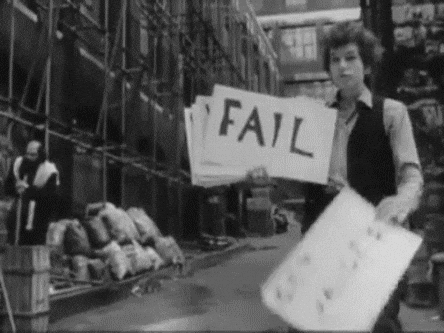 Internet is flooded with so many contents, producing engaging content is the minimum bet for winning this game on being a successful blogger.
B2B creators have made it their top priority to get only the engaging content.
Besides, be active on social media and promote your content as much as you can.
Most of the bloggers miss this part, and that's why blogs fail.
What Is The Best Day To Post A Blog?
Blogging experts say that Monday is the best day to post a blog and grab readers' attention. Make sure it is in the late morning around 11 am to get the maximum traffic.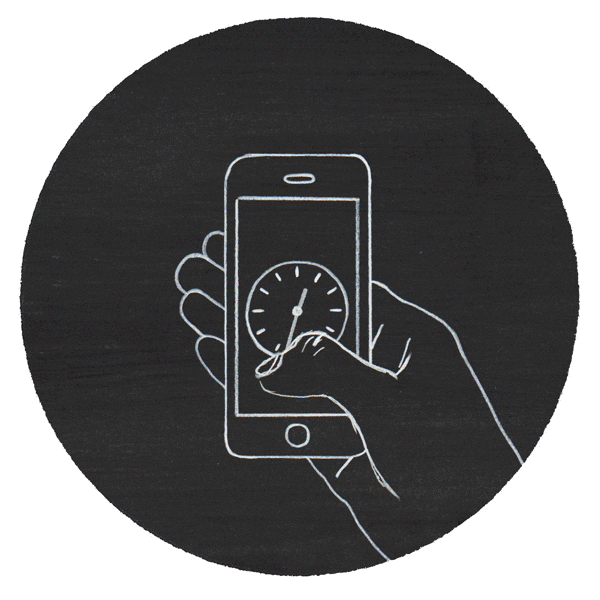 Saturday morning is the best day to post your blog in case your motive is to draw in more comments.
Sites that publish more than 15 blogs in a month drive more traffic than others who don't.
Hence, publishing frequently is the need of the hour.
Focus on the right publishing time and the right amount of sharing it on social media.
So, this was my go-to guide on how to start blog writing. I hope you like it and get to learn something from it.
In the end, all I would like to say is Blogging is easy, start now!