Exhilarating and dreamy- this is how those long distance relationships sound like. But wait, are they really so dreamy? Well, as they say, nothing is perfect, and nothing dreamy lasts forever, even long distance relationships come with an expiry date (if not handled correctly). Long Distance Relationship Date Ideas are right below waiting for you!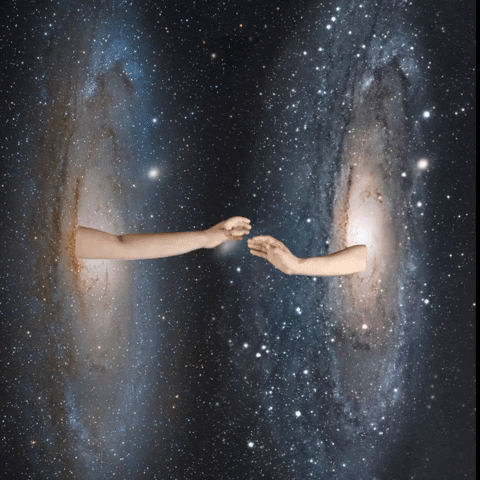 I have come up to solve this problem, as I share some tried and tested tips to maintain the long-distance relationship easily.
Let's begin without much ado!
Teasing works- No Matter Even If In Pictures
Your long distance partner would love that. He/she is craving for teasing, no matter how shy the person is. So, without being too offensive, dip into the pool of teasing, where you have a ton of things to try your hands on. Start with sending some teasing pictures of yours and let the magic happen in this long distance relationship right there and then.
Tip #1: Do this only if you both have built trust in your relationship, and not just doing it just for fun. It can be dangerous too, if that person is not worth your trust, pictures, and teasing. (You got the point, folks!)
SKYPING is Success
You have tried that! Well, if you haven't, you should. Go face to face with your distant love and give this relationship a chance to flourish immediately. Hey, if your relationship has been an ongoing one since months or years, Skyping is a definitive thing to happen between both of you.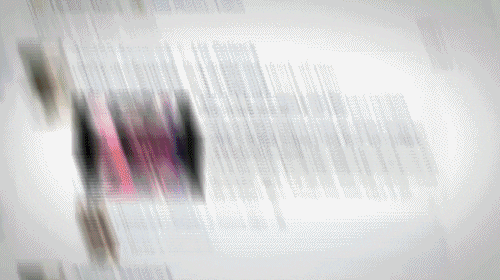 Play Games
Of course, not with their heart, but to maintain that spark in the long distance relationship. Playing different games online now and then will keep you engaged and involved. Nobody wants a dull and boring partner, so try playing games together now. It is perhaps one of the best long-distance relationship date ideas to follow for a successful relationship.
Adventurous Meets
Does that work? Totally! Think of you two doing all those adventurous activities like hiking and shooting together. That sounds fun! When it is so much fun in imagination, think how much it will be amazing and cool when you will actually do it.

Deep and Dirty Talk, Maybe
Has your relationship gone to the extent where talking dirty wouldn't hurt anyone's sentiments? Is it okay for you two to go down to that level and speak your sexy side out? Well, if you can do that, without sounding creepy, will strengthen the bonding. Try Now! Speak your heart out to see the magic that is going to happen after that.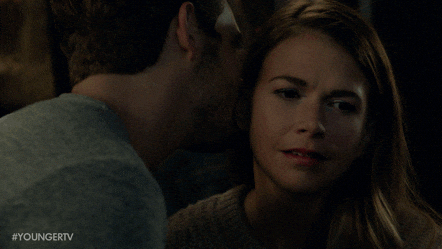 Love Letters
How many of his/her exes have sent him/her the letters that speak of love and nothing else? I doubt any! So, why not you take this step to pen down your feelings and send it to your distance partner to make him/her feel super special? Trust us this works wonders.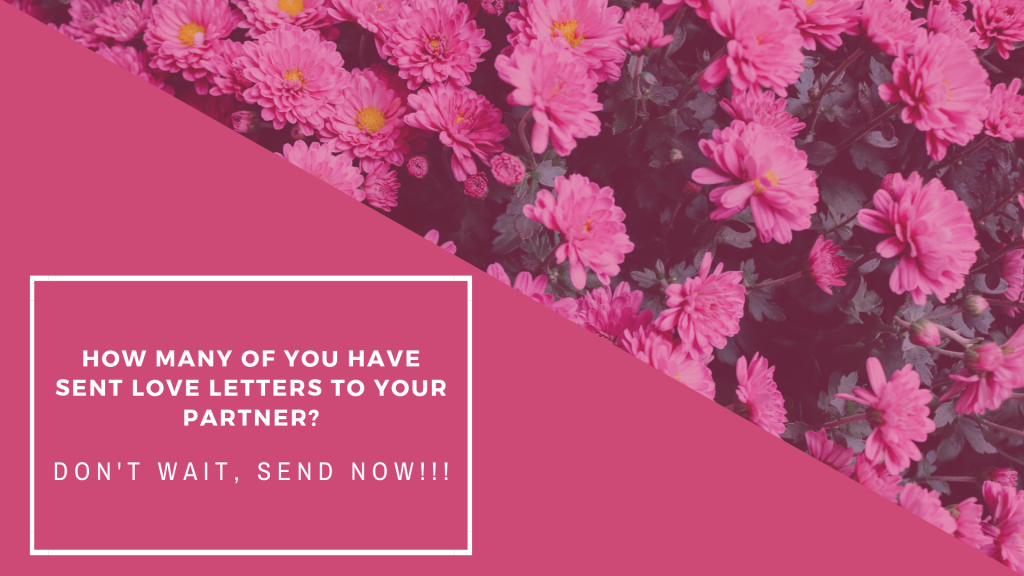 So, hey folks, try these long distance relationship date ideas and let your relationship flourish right away.