Tastiest Things To Eat from McDonald's: Fries, Burgers, Wraps, Shakes, McDonald's is the right place to have it all. This American fast-food company has spread its franchise worldwide and made everyone say, "I'm loving it."
McDonald's is an American fast-food company, which was founded back in 1940 as a restaurant. Maurice McDonald and Richard operated the restaurant in California, United States.
When you go by statistics, McDonald's sells more than 75 burgers every second. It has prevailed so strongly that people talk about the burger, and the first thing that comes to mind is McDonald's.
No offense to fries lovers, yes fries are another essence of McDonald's.
Let's dive more into delicious talks and look at some of the amazing delicacies. Moving to the top 10 tastiest things to eat from McDonald's.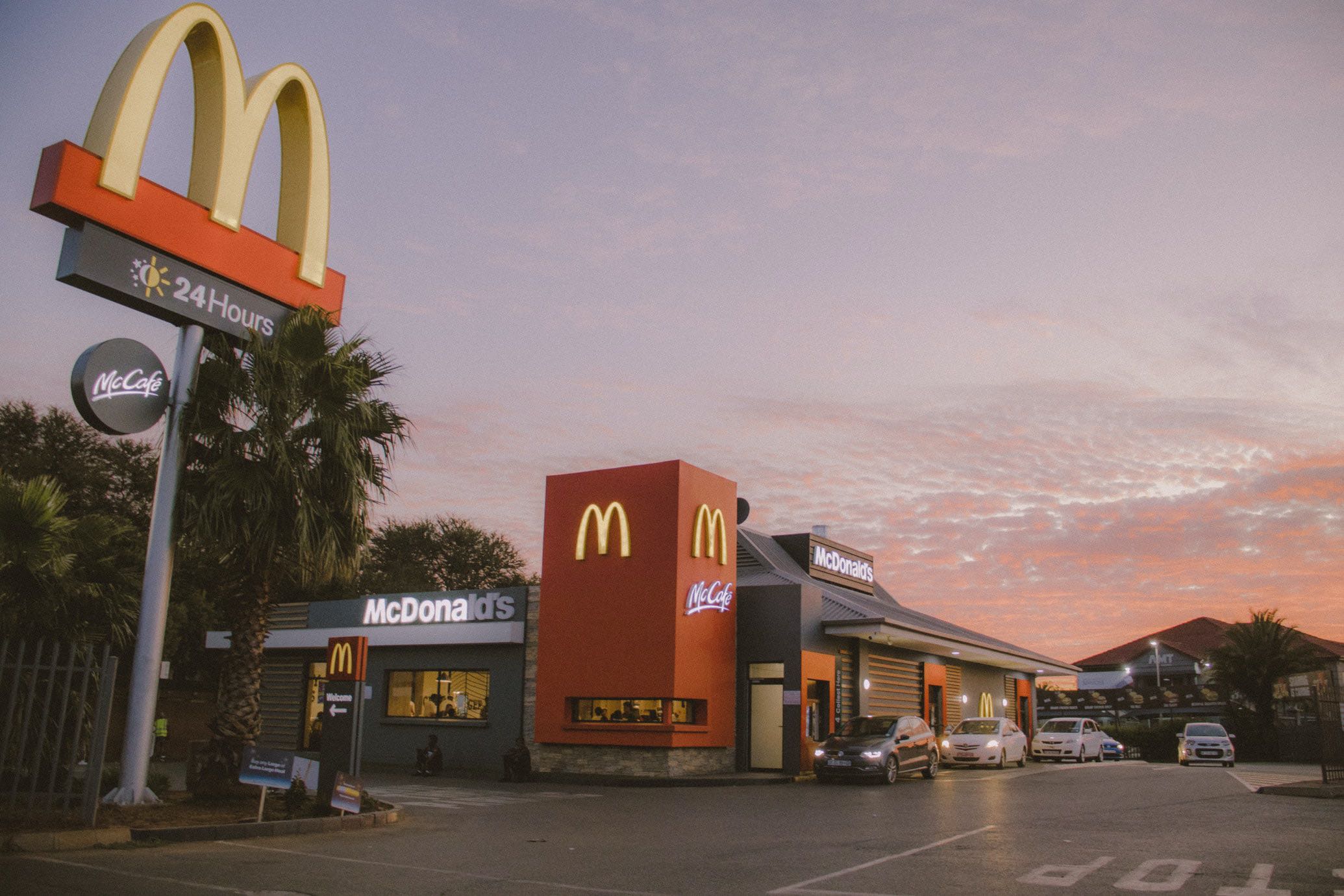 Tastiest Things to Eat from MacDonald's
Be ready to deal with the watery mouth though!
1. French Fries
You can't skip fries on an American platter. French fries continue to be the best choice of all who visit McDonald's. No wonder McDonald's has to keep sacks of potatoes because the orders are always showering. A wide range of ages loves it. If you are a kid, you undoubtedly are a fries lover, and being an adult, you remain to be.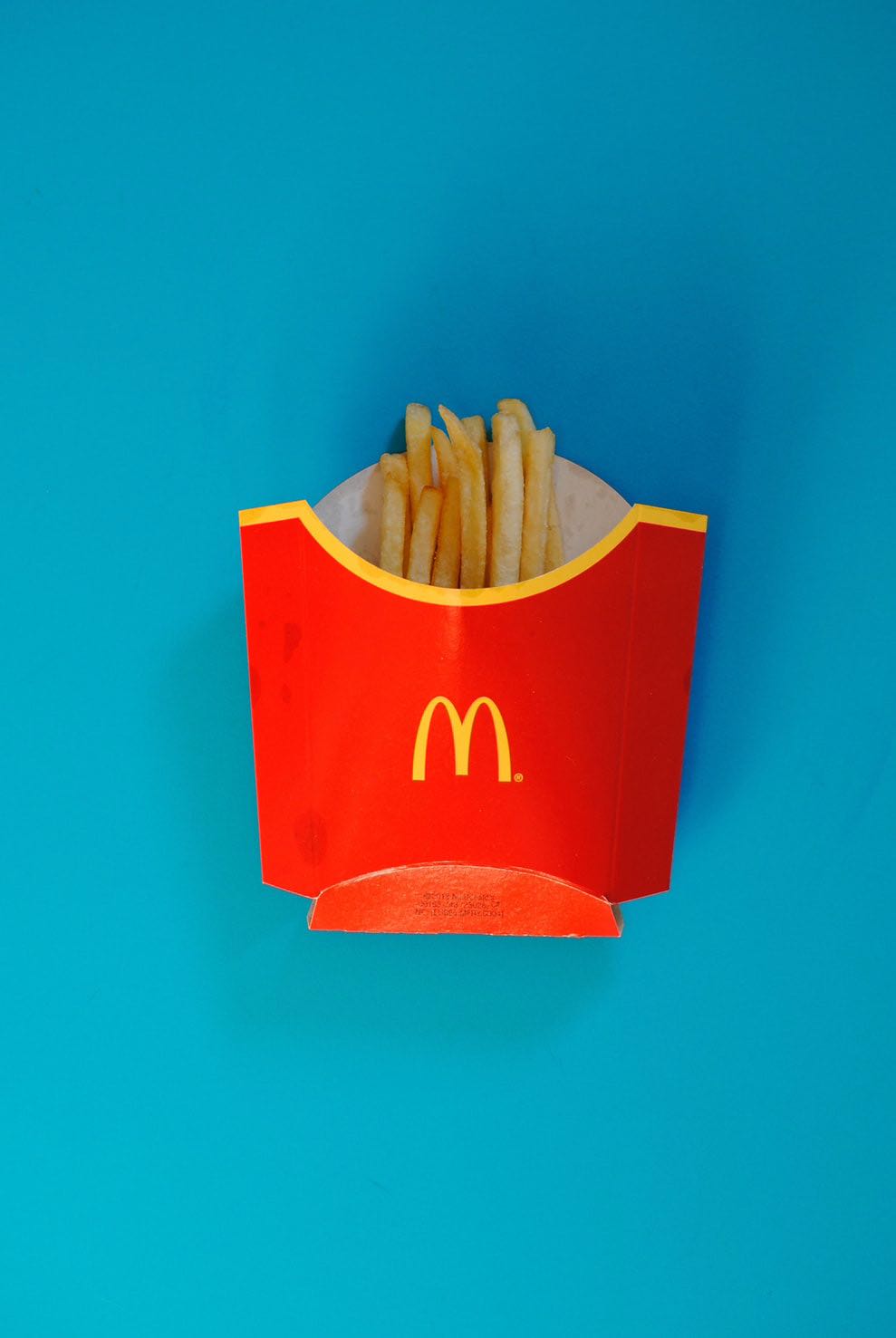 2. Big Mac
Topped with pickles, crisp shredded lettuce, and onion garnishing, the perfect burger exists. It is graciously loaded with American cheese. This beef patty is the main meal on the menu. It's consumed around 550 million times in the US alone.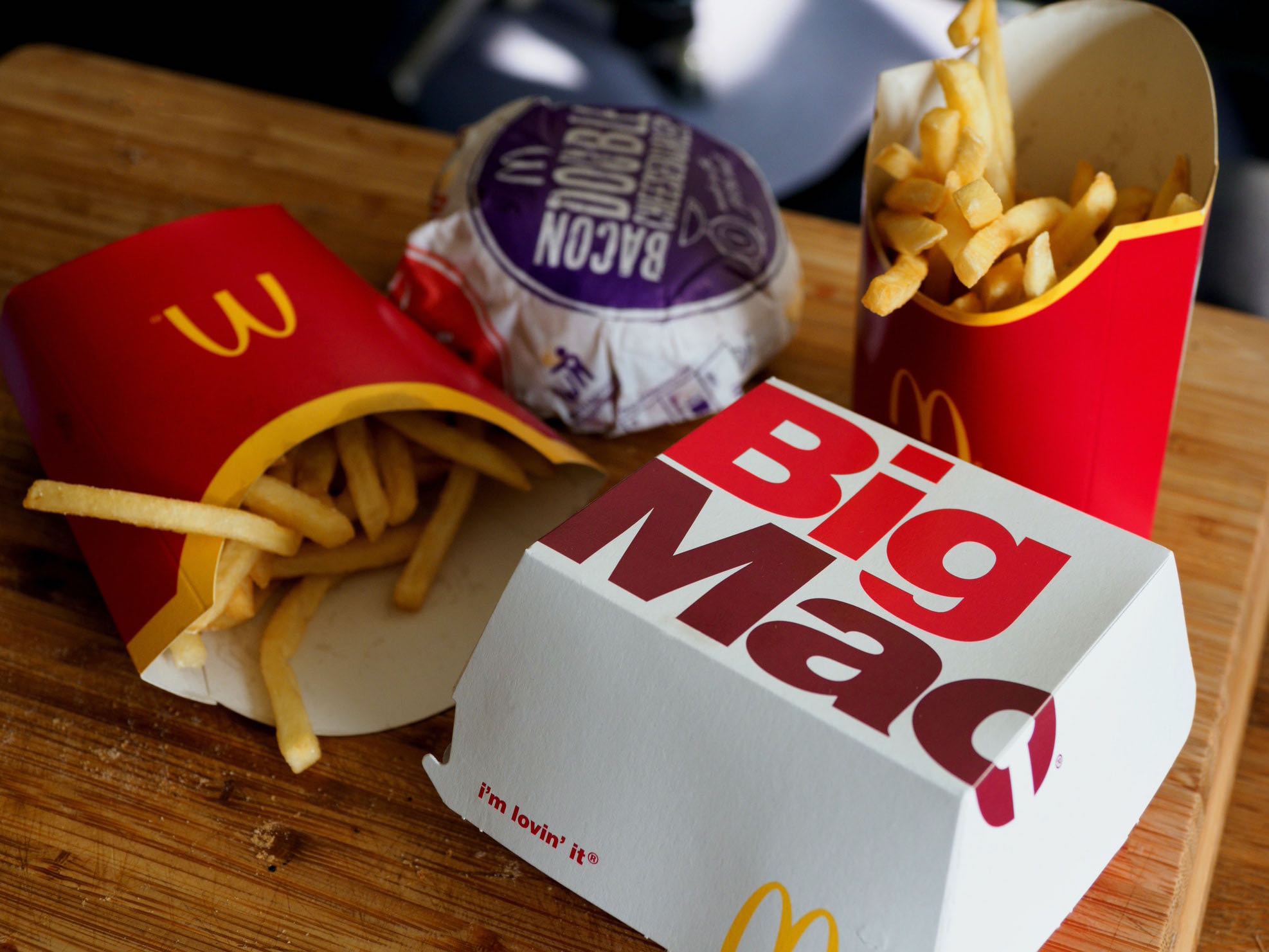 3. Snack Wrap
This wraps happiness, sandwiched with cheddar cheese, lettuce, ranch, and chicken within the big flour tortilla. You need no reason to deny the snack wrap. The snack wrap is ordered at a high rate, and since it's a snack, you can go for it anytime.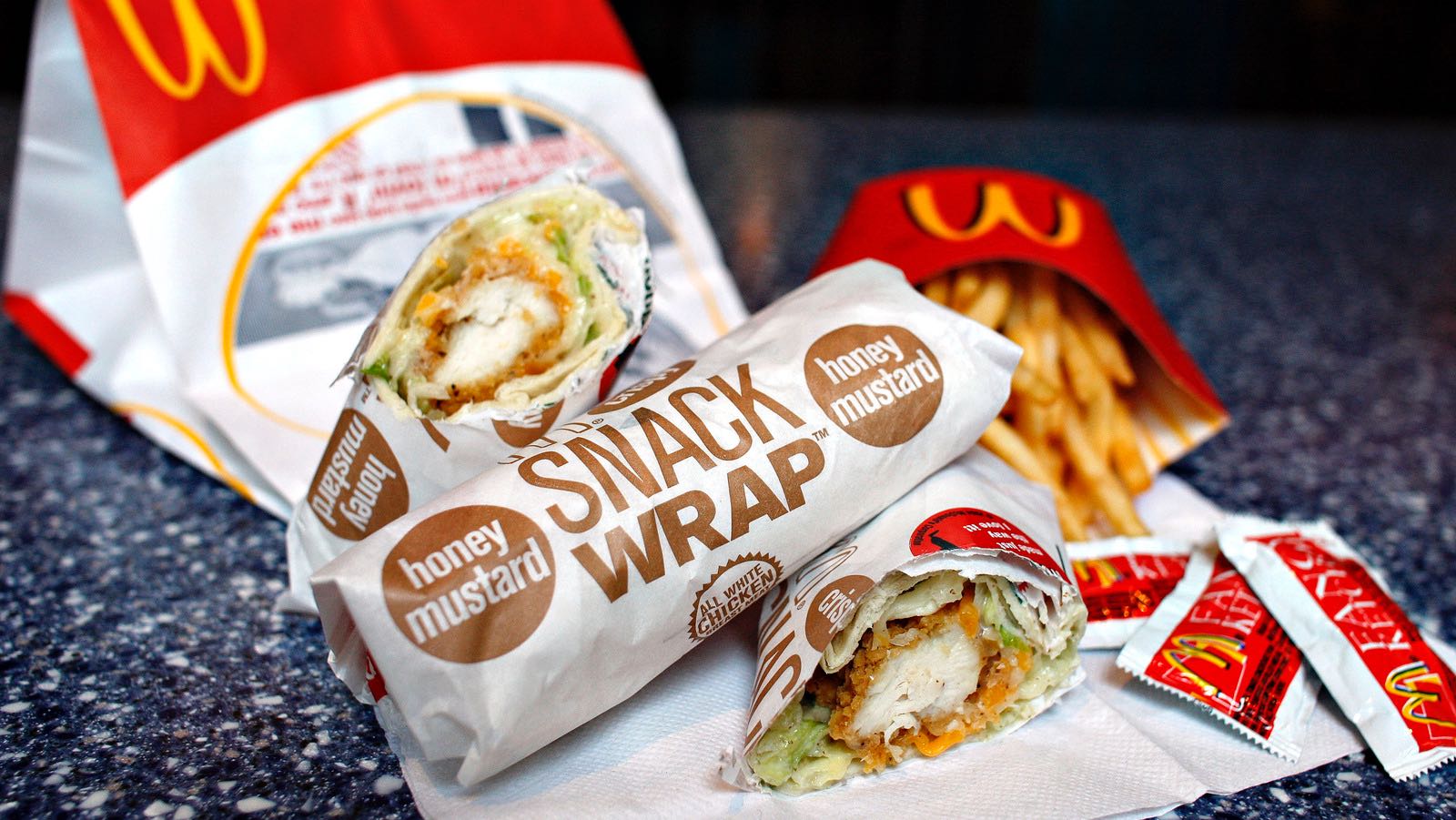 4. Happy Meal
The famous platter of all times, the Happy Meals. It's an innovative bag of food, everything that you'll love. This box is the heart of McDonald's and is accompanied by a toy as well.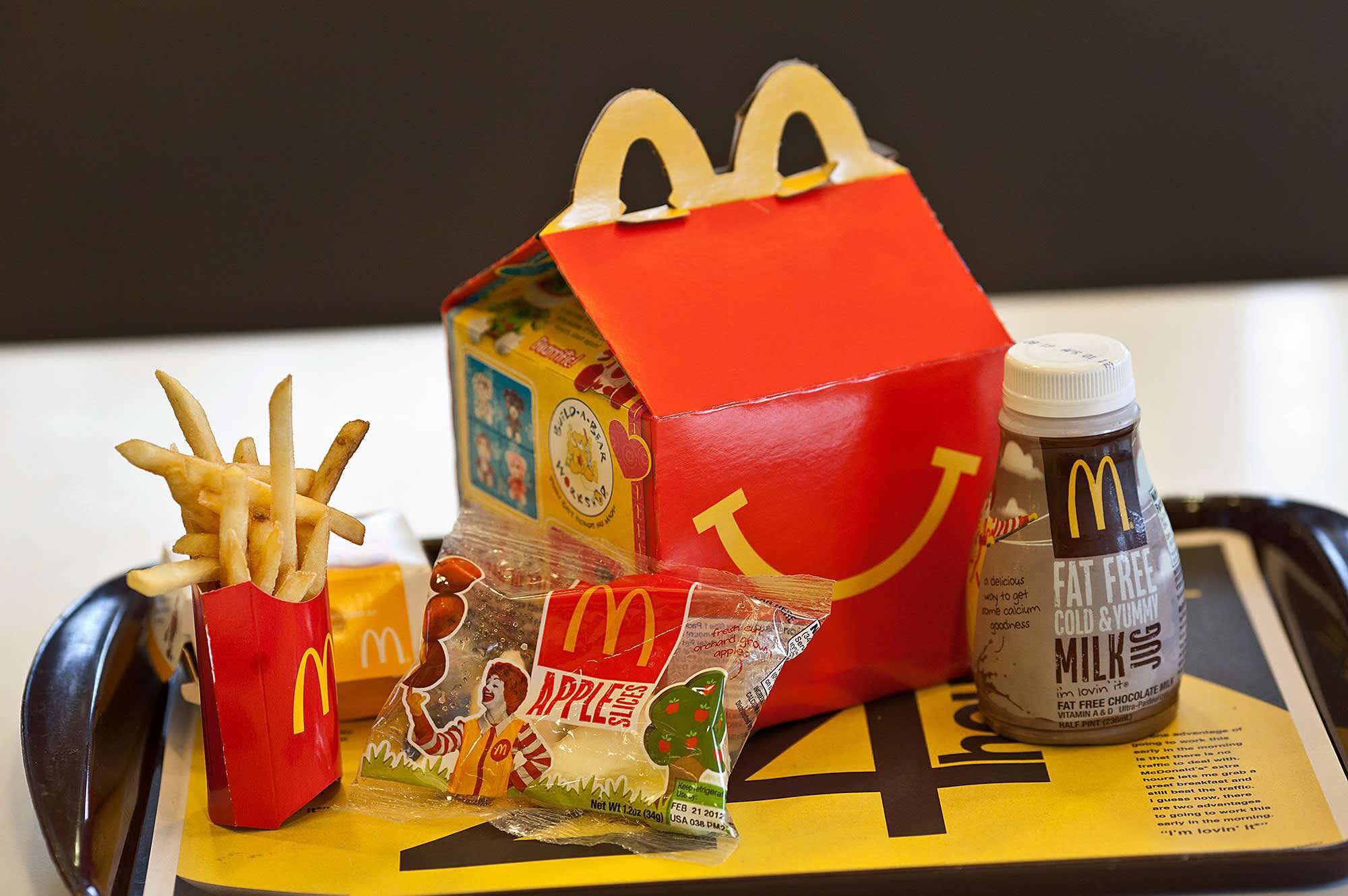 5. Egg McMuffin
Here comes the signature sandwich; it's a traditional American dish with ham, egg, English muffins, and hollandaise sauce. The muffin is toasted and creamed with butter for a mind-blowing taste. This is a luscious food to savor at least once in a lifetime.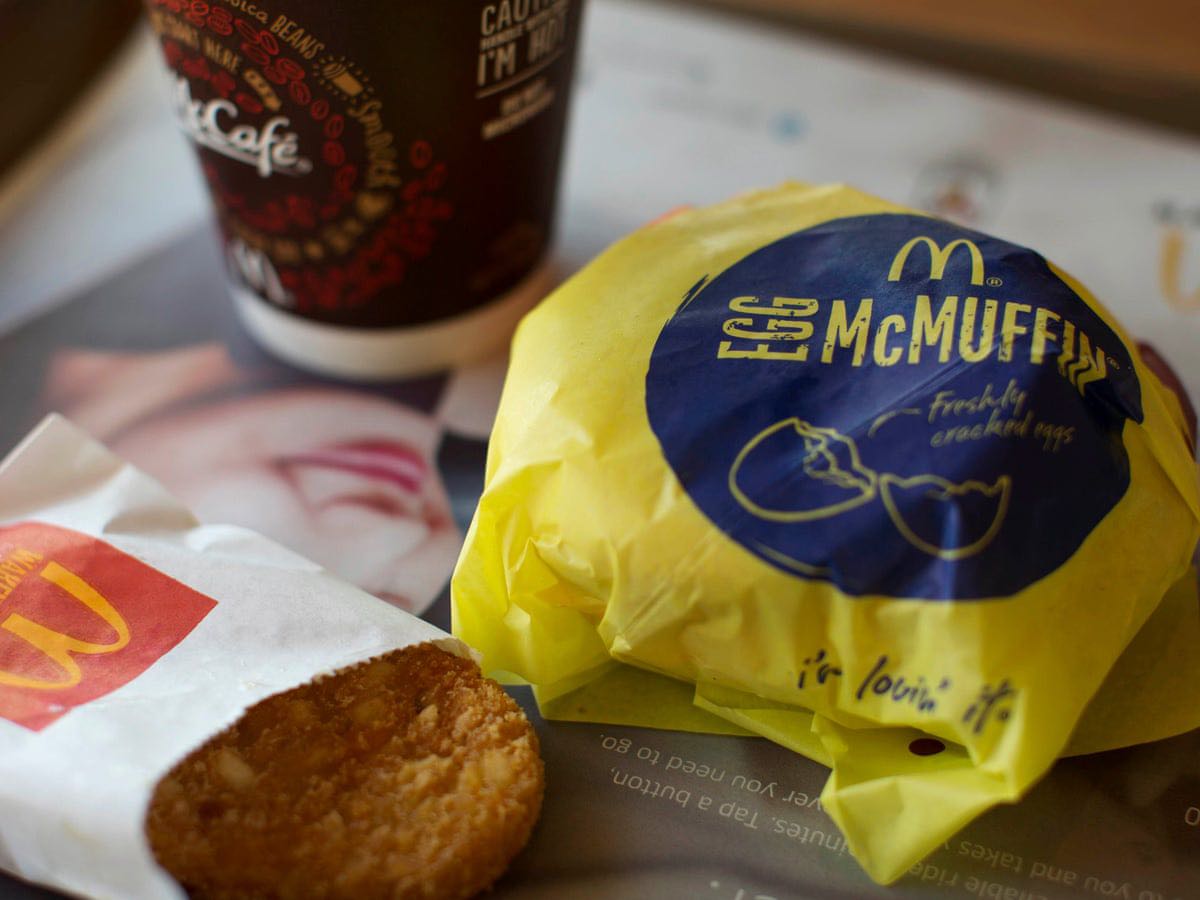 6. Apple Pie and Apple Slices
This amazingly made pie baked with natural ingredients would take care of your healthy diet too. The dessert is also among the bestseller list. Of course, you can go for the plain apple slices to cut more calories.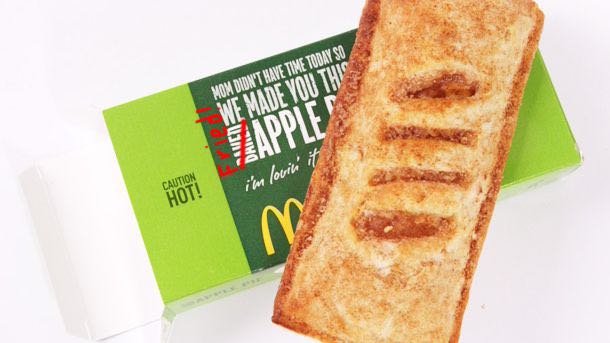 7. Chicken Nuggets
The burger house McDonald's is undoubtedly the best place for burgers, but these yummy chicken nuggets have not failed to take their place. The nuggets are extremely delicious. It is ordered at a high rate.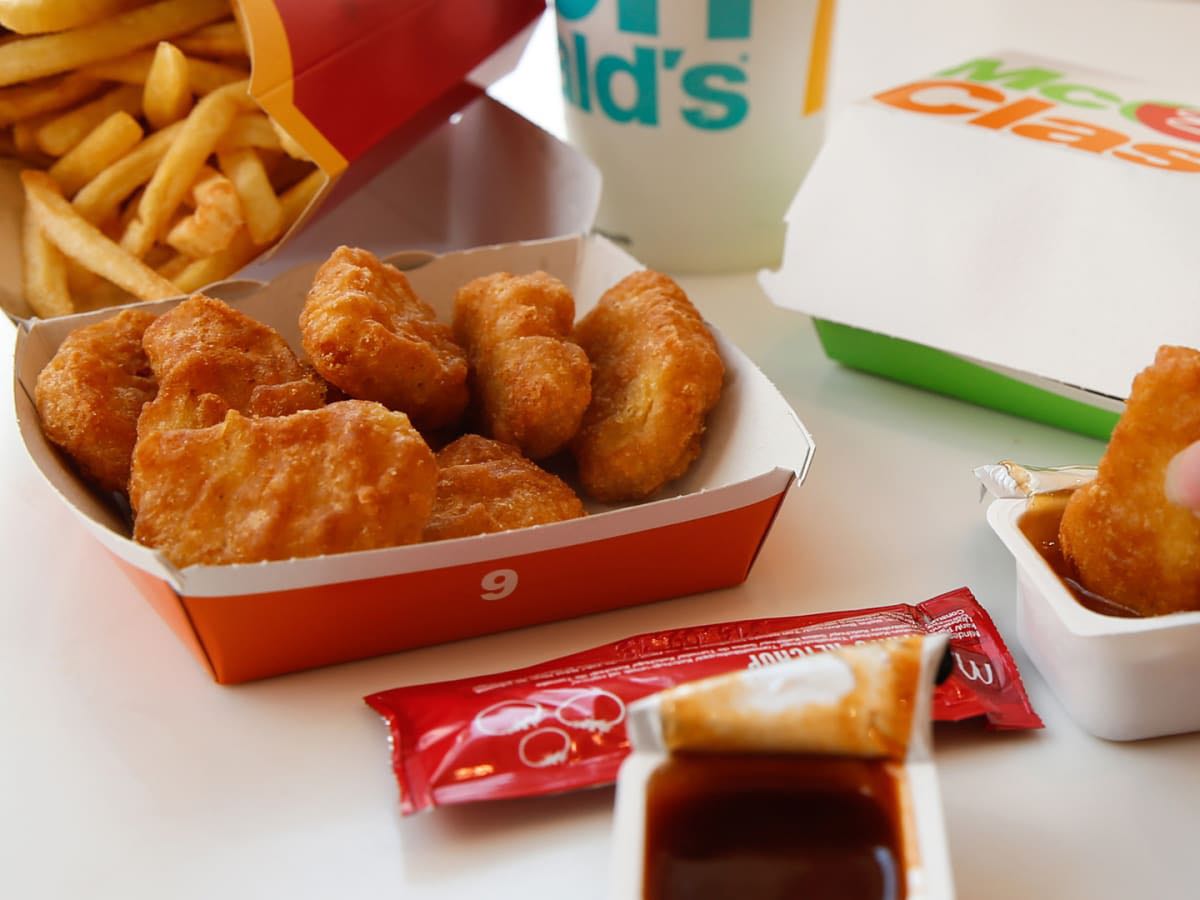 8. Premium Salads
Salads in McDonald's! Yes, and it's as tasty as the other food items. So if you wish to keep up your health but still go for something that fulfills your tongue, just step into McDonald's. McDonald's has broken the old norms about salad. Instead, the premium salad is a box of wonders and tastes out of the world. Southwest Buttermilk Crispy Chicken Salad and Bacon Ranch are some famous ones.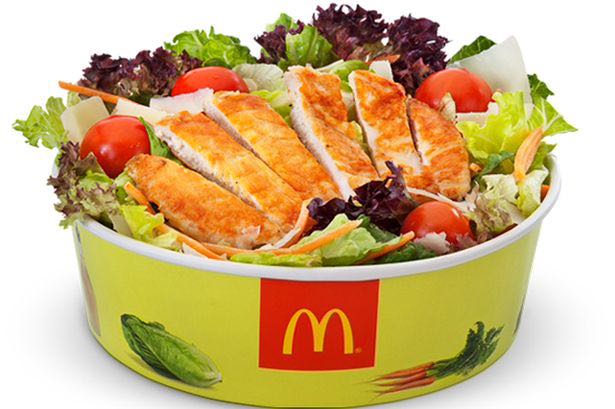 9. Double Cheeseburger
It's a real snack. When you wish to have a burger but not so heavy, here's what you choose. As the name says, it's double the cheese, double the beef.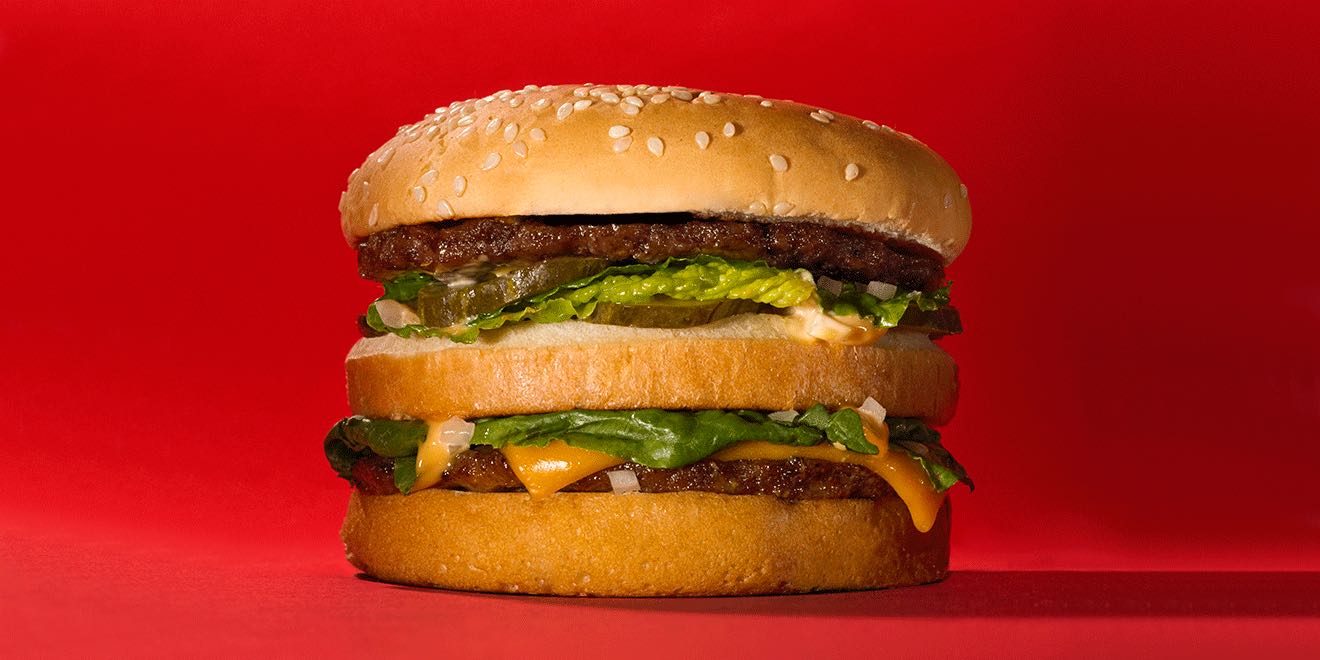 10. McGriddles Breakfast Sandwich
McDonald's is a portable choice. Whenever you are in a hurry to balance your life, you can balance your food with McDonald's. Hit the burger and proceed. This top-selling McGriddles Sandwich has bacon and egg clasped well within pancakes. You'll have a good time with the goodies.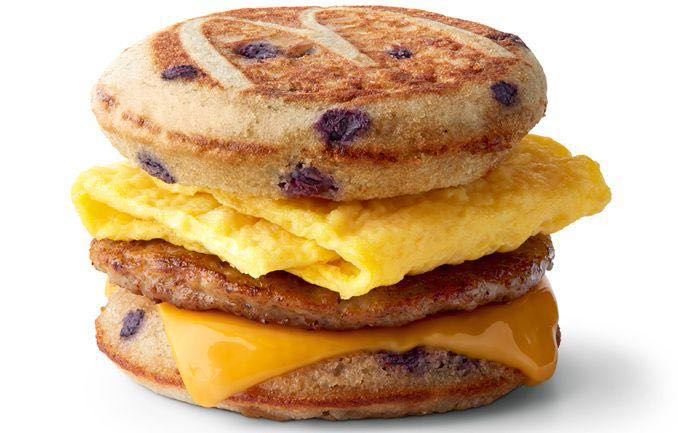 Fast food isn't daily stuff but sometimes a yes to American Fast Food is going to get you leisure. It's a full-fledged treat to anyone who is a fan of fast food, and if you are not, you'll tend to become. So, go ahead and try these 10 tastiest things to eat from McDonald's at least once.
Also Read: