Winter Outfit Inspiration: The winters are around the corner, and like always, we don't know what to wear. Generally, winter is seen as a dull month both in terms of lifestyle and fashion. We are confused about winter wear and how to look like a diva. Aren't we bored of wearing that same jacket and sweaters? In this article, I have mentioned #wintergoals ideas on some chic and incredible trends for this winter that will not only give us comfort but will make us look stylish.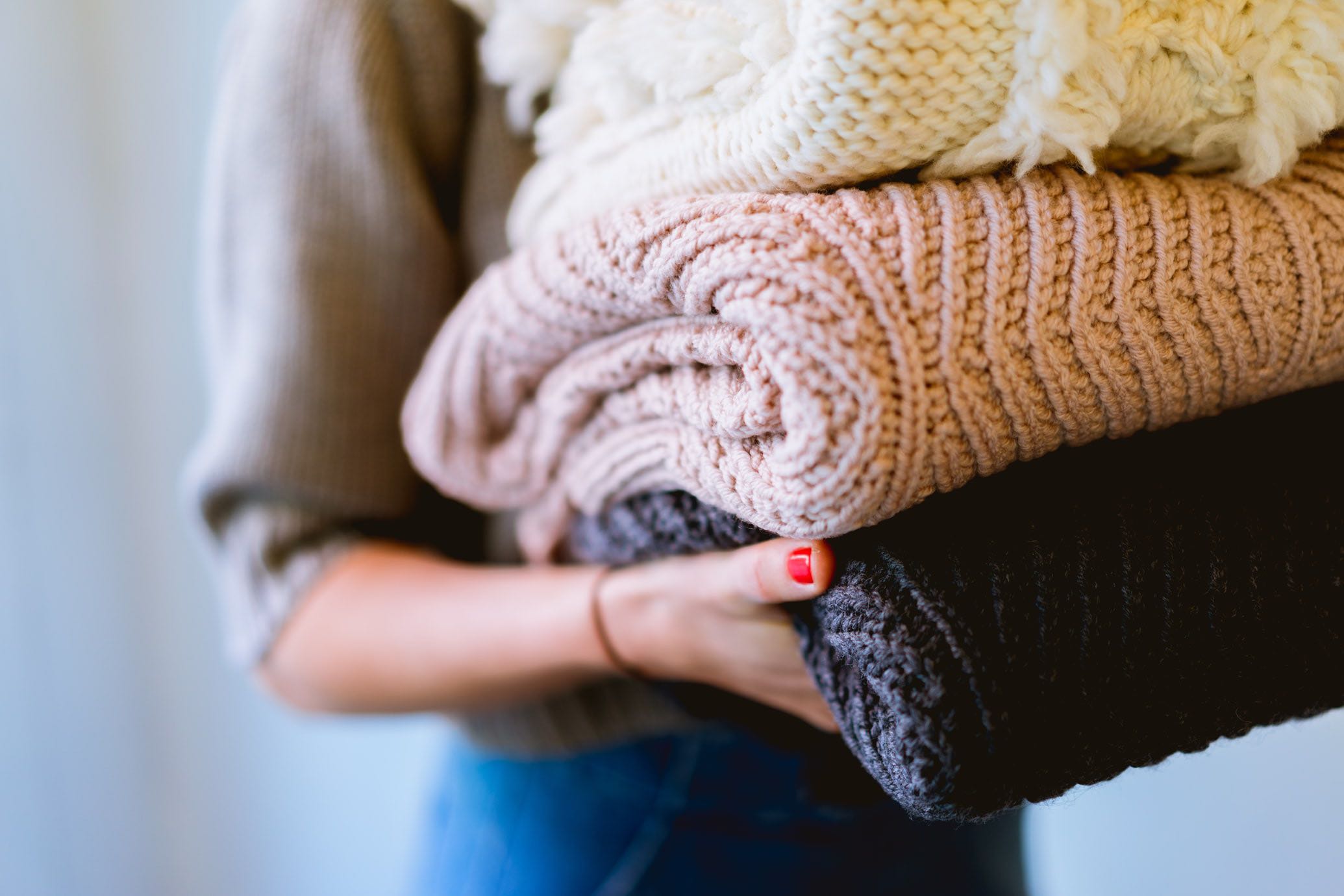 Winter Outfit Inspiration that Everyone will Surely Like!
So, here's the list that you have been looking for:
1. Black Leather
Nothing can wrong with Leather. Just have the oversized and giant leather jackets and style them with a pair of classic blue denim or skinny leather pants. Even if we wear it with a dress, it uplifts the complete look and makes us feel confident. Isn't this bold? I wear leather all the time.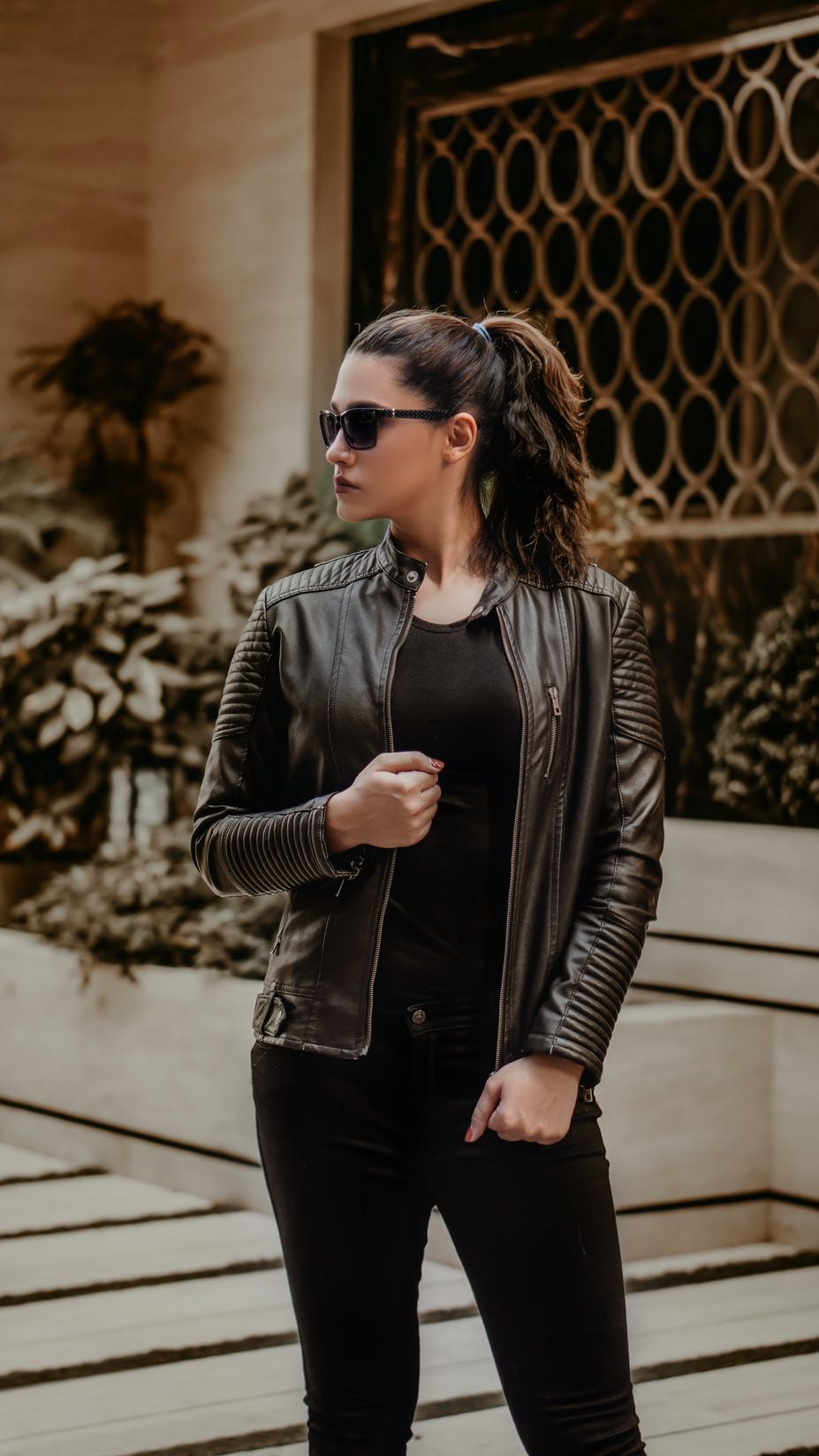 2. Faux Fur Coat
Who doesn't like cozy and comfortable fur? Just invest in these faux fur coats that will surely keep you warm and on the top in terms of a trend this winter. So be ready to be a winter fur ball. I am trying these coats, and these are super comfy.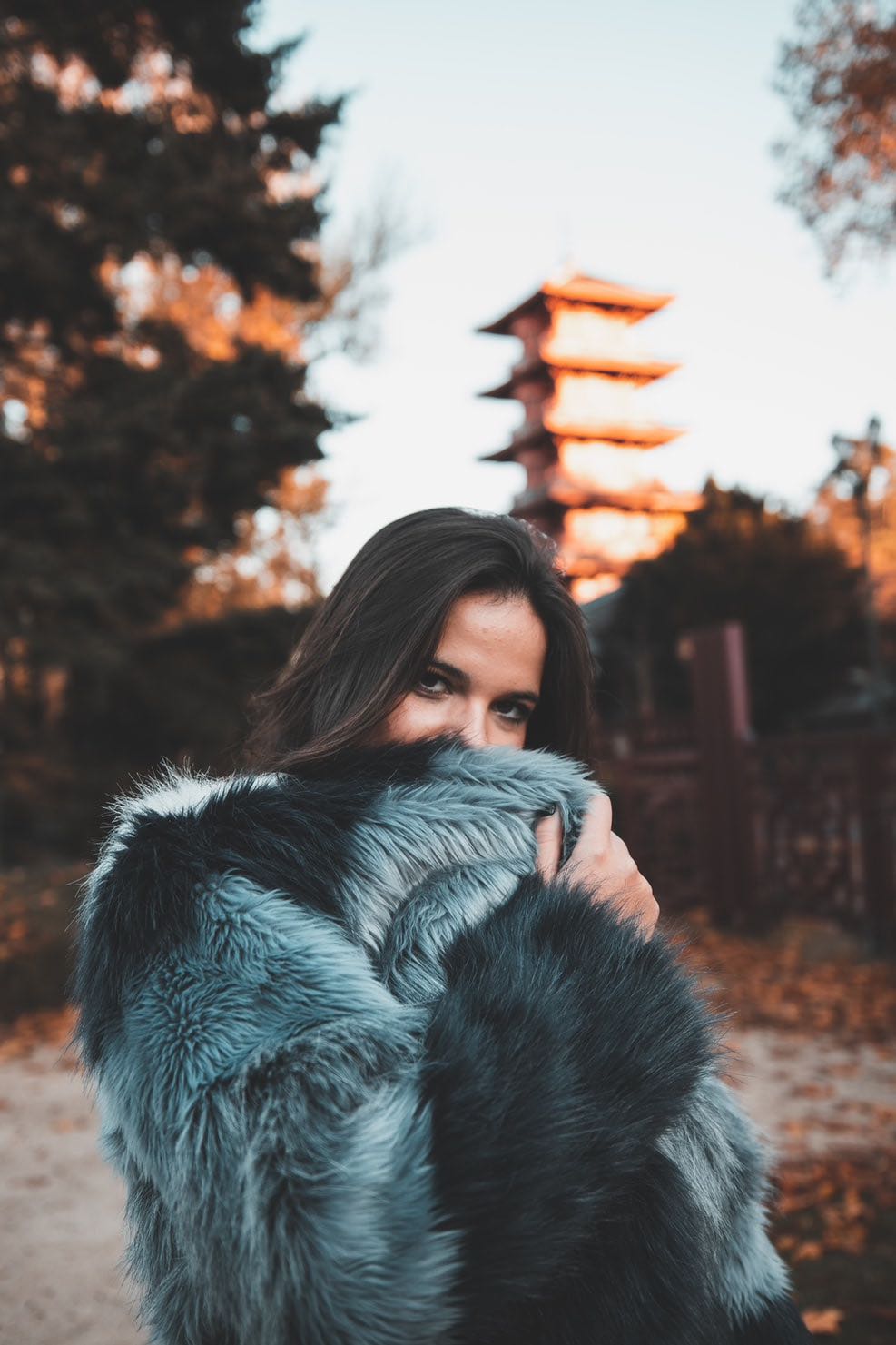 3. Puffer Jackets
Puffer jackets can go with anything, either denim, pants, dresses, boyfriend jeans, bell-bottom jeans, or whatnot. I wear this and feel comfortable and chic. Black puffer jackets can be worn on a bike ride or a dinner date.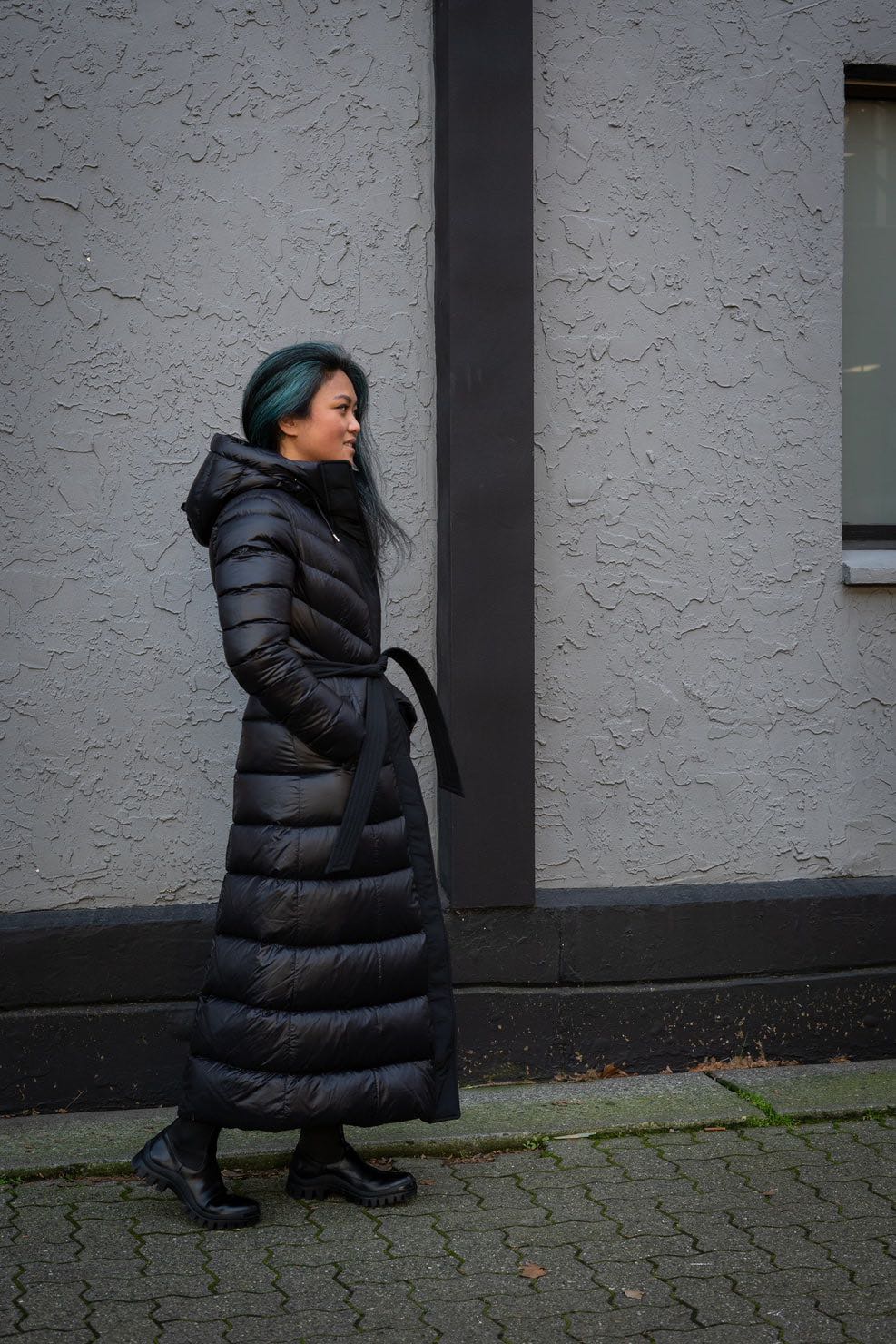 4. Turtle Neck
Turtle Necks are back in trend. Either wear a chic turtle neck sweater with your joggers or denim, or wear a turtle neck beneath your summer dress instead of packing it away. Turtle necks not only give a sassy look but also keeps us warm beneath. So I am giving it a definite try this season.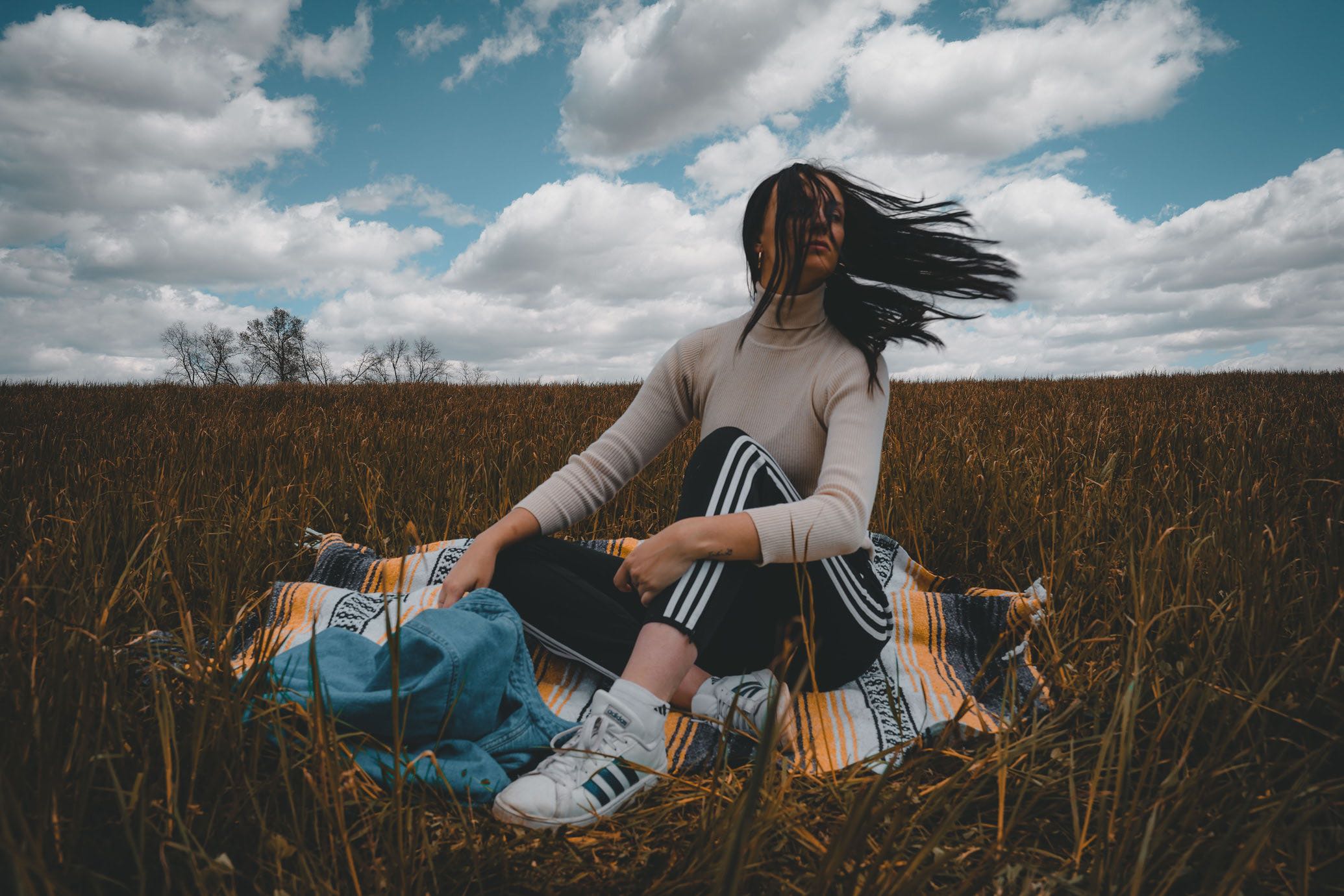 5. Sweater Dresses
Sweater dresses are a game-changer. Wear it with either a pair of leggings or knee-high boots and look like a winter diva. The knit sweater dresses have been trending for so long, and it looks so comfy yet cool on me as well.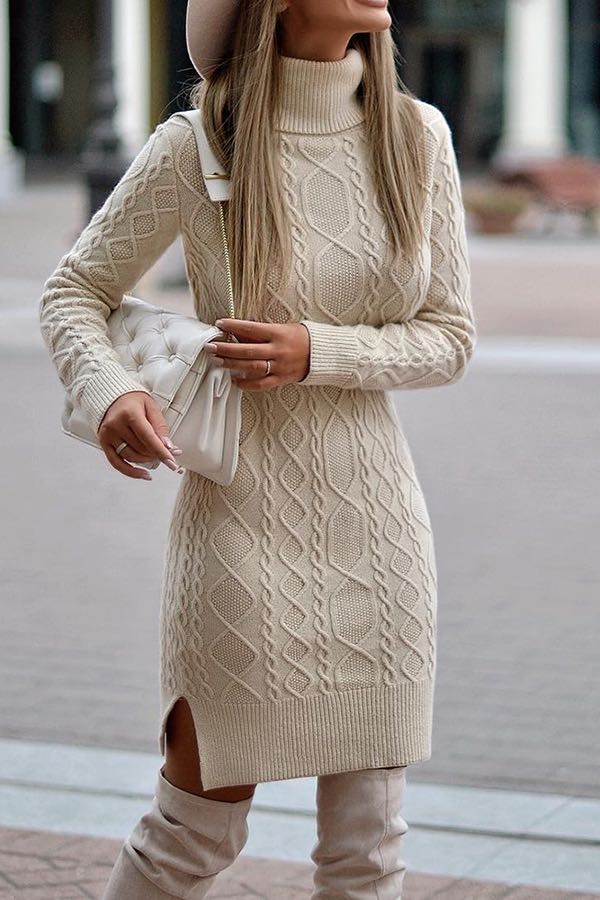 6. Long Sleeve Blazer
It goes with everything, be it crisp white bottom or graphic tee. It can also be worn under a long trench coat to give us a layered look. After all, winters are for layering. Well, I am going to try this.
7. Nude Colored Trench Coats
Well, a trench coat looks elite and chic at the same time. It elevates the overall look and keeps us on the top of the trend game. It can be layered with anything, a dress, a casual tee, and denim, or over a regular blazer. Personally, I love layering a lot.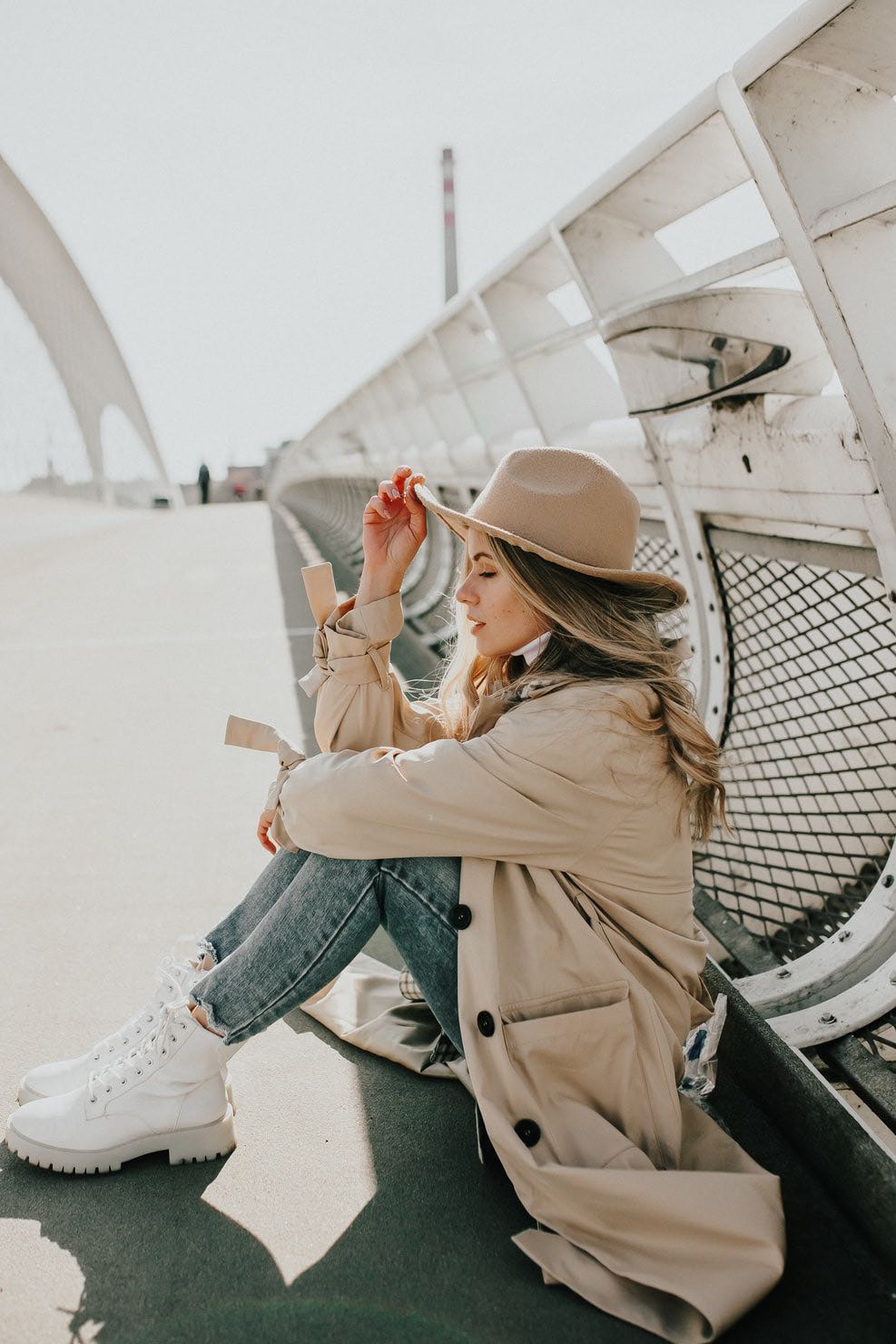 Hope you like this Winter Outfit Inspiration that is trending this year. So, what are you waiting for? Go ahead and try these outfits right away to look super stunning these winters.
Also Read:
7 Things to Know Before Getting a Pandemic Haircut
Fashion Trends that will Rule 2022 (You Must Know it Now)
Tie-Dye Trends that we all must know about!