7 Technologies for Easier Work From Home: Tracing back times when we used to talk about, what is communication? What is computer networking?
To this, we had a common concept of "access" and we also mentioned that through the internet we can connect with the complete world while being in our cozy corner. Technology has always prevailed and every time it comes out to be more refined and much more useful to humans in several areas.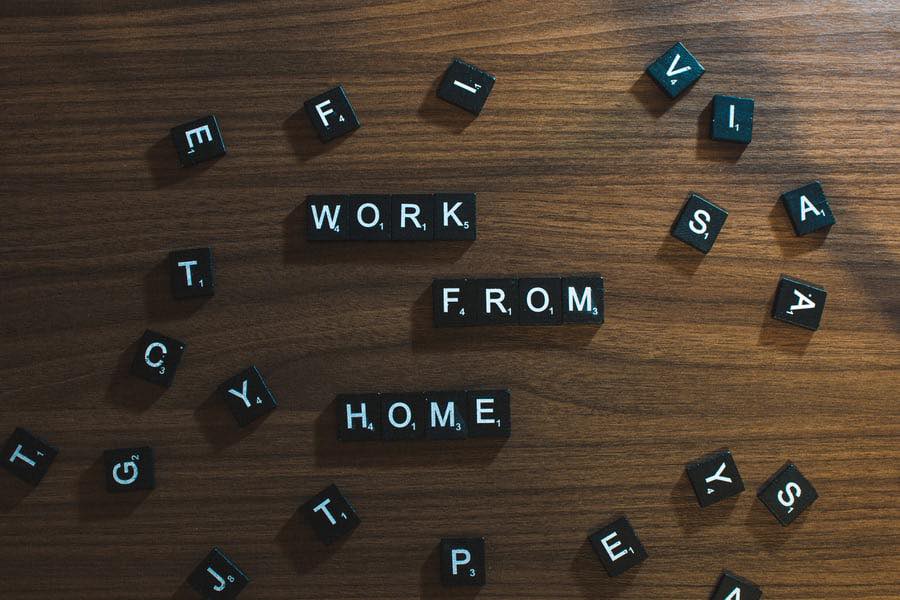 With these times when the covid situation continues to be alarming, it gave a kick start to the utilization and further advancements of technology. All workspaces from schools to big business organizations have turned up to work from home culture. Technology has continued to be an asset for the smooth functioning of almost all fields.
In this article, we are going to talk about 7 technologies that make work from home easier.
Could you think what else could make us go on with the world, how would it have been possible to coordinate with a large number of employees in a company.
Let's see how and if you wish to set up an office at home you are at the right place.
1. Adaptive WiFi
This is the most basic and the most significant asset. WiFi enables communication, working on internet-driven tools, and managing the complete workspace digitally. An internet service that fulfills response and functioning is essential. Adaptive WiFi is an advanced alternative to mesh Wi-Fi. The adaptive WiFi works appropriately in getting us the right bandwidth as it works on artificial intelligence. Artificial Intelligence detects which area in your home needs more WiFi and also the amount of data required for certain devices that are heavily used. It dynamically functions and fulfills our needs and also provides online security.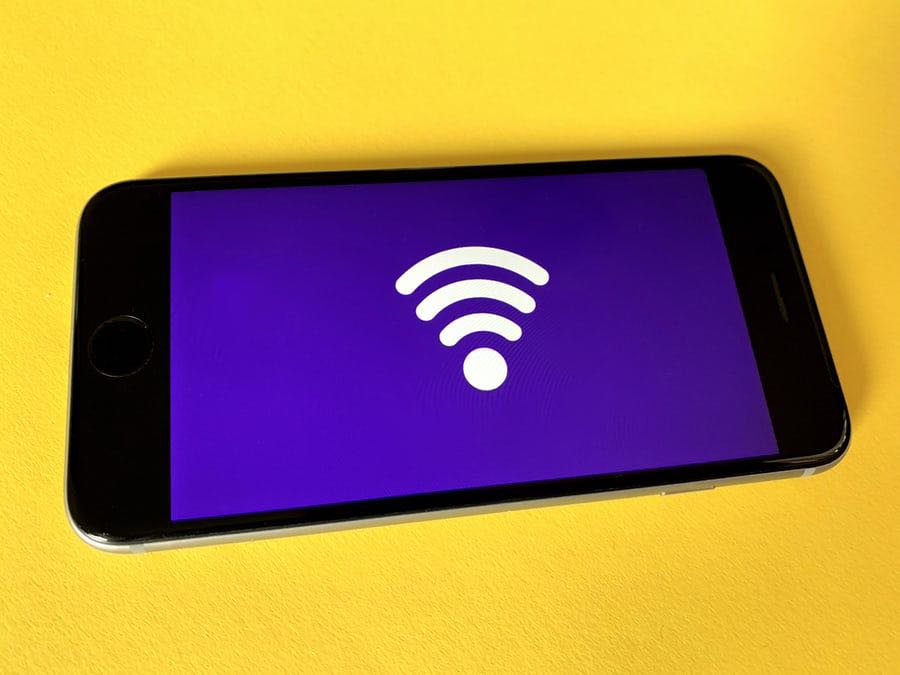 2. Project Management Platforms
The project management platforms drive the complete workspace. Any organization can opt for these platforms and use them wholly for work purposes. Project management schedules can be made and tracked. Many platforms also provide certain tools and features that can provide efficiency in communication. Asana, Trello, Slack, Basecamp, MeisterTask, Nifty, Teamwork Projects, and many others make the functioning of an organization proper and efficient.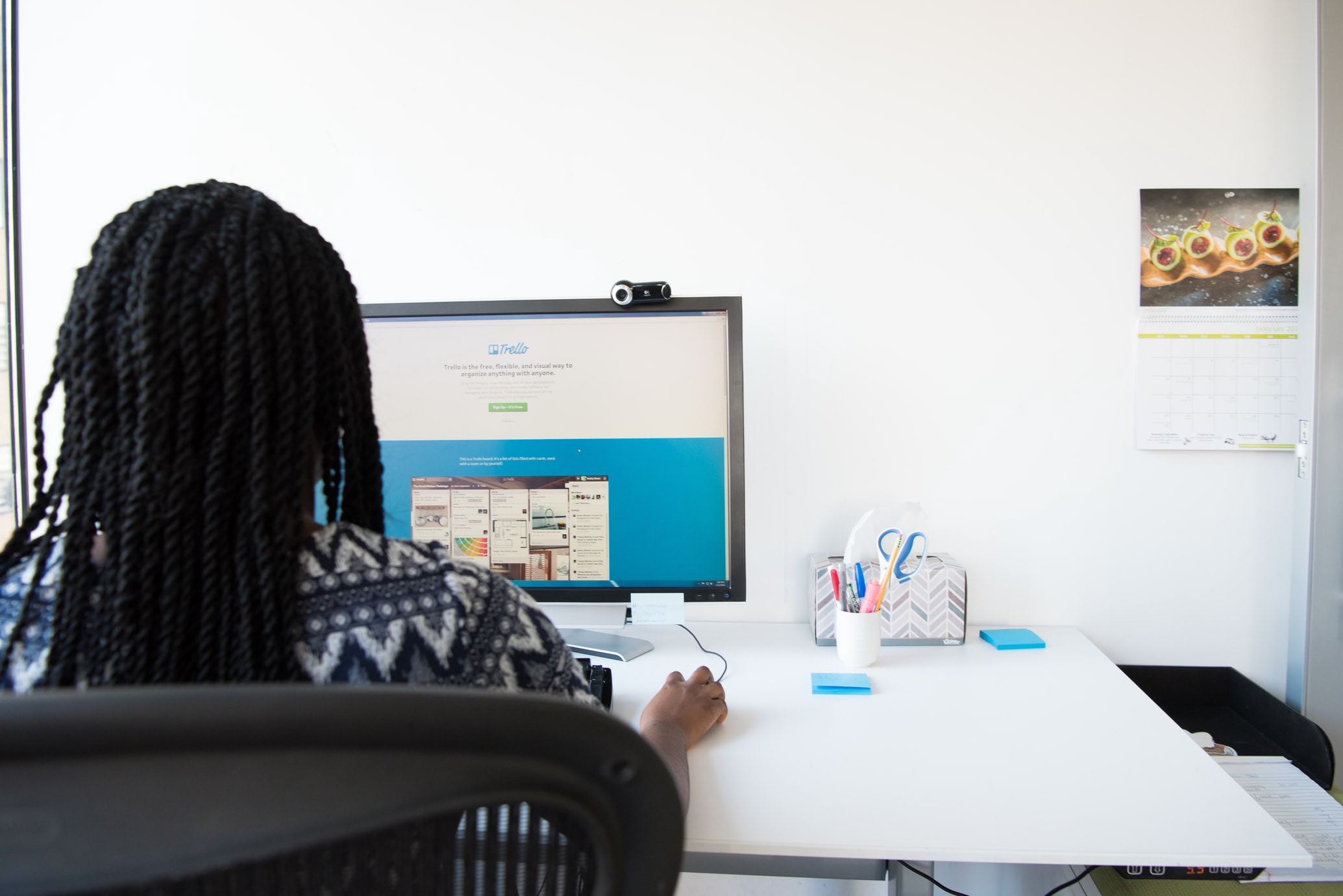 3. Tools that Support Communication
Video calls are not solely enough or always required for communication. There are times when a team has to work together on a sheet or any project. It is required that screening of statistical work is present and accessible to all members. Textual communication is important. Therefore many tools compensate for the in-office environment and accessibility.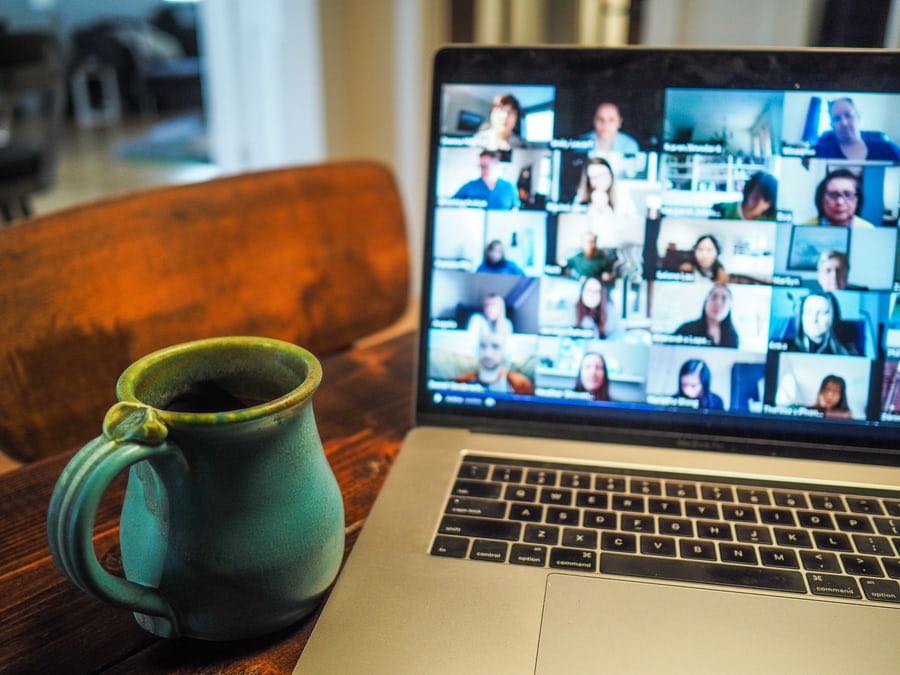 4. Digital Assistants
Quite useful when one works from home and need to rely on someone that can speed up the work. People are rapidly picking up digital assistants as per their requirements. It can help you call, schedule, send emails, record notes, and do many more functions. Some digital assistants are Amazon Echo, a Google Assistant, or a Siri-enabled Apple Product.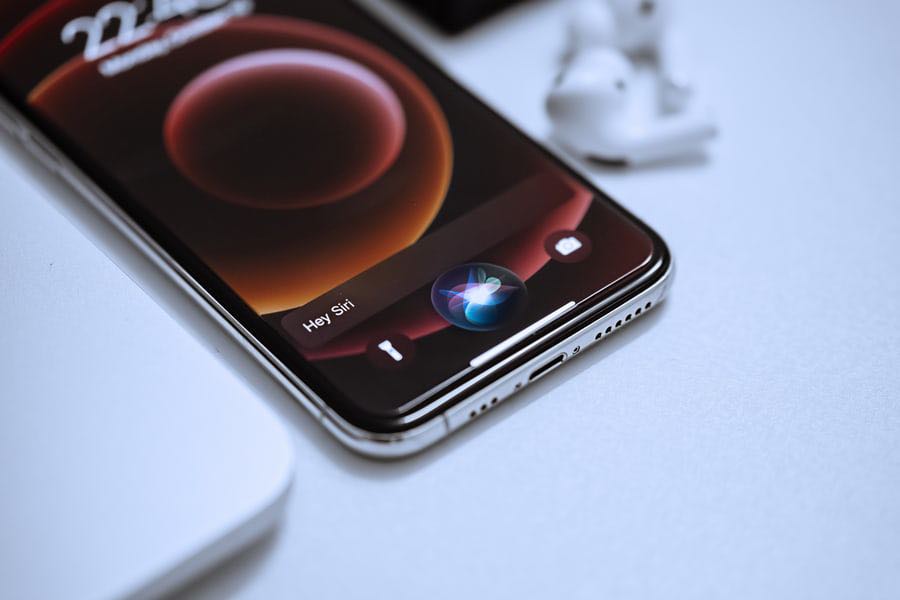 Related Read: Signal App – Is it the new WhatsApp or something even better?
5. Smartphone Dock
We often rely on laptops and desktops but there are times we need to set up our smartphones in an upright position to work in them. The dock is adjustable and makes it easy to make videos or watch media files.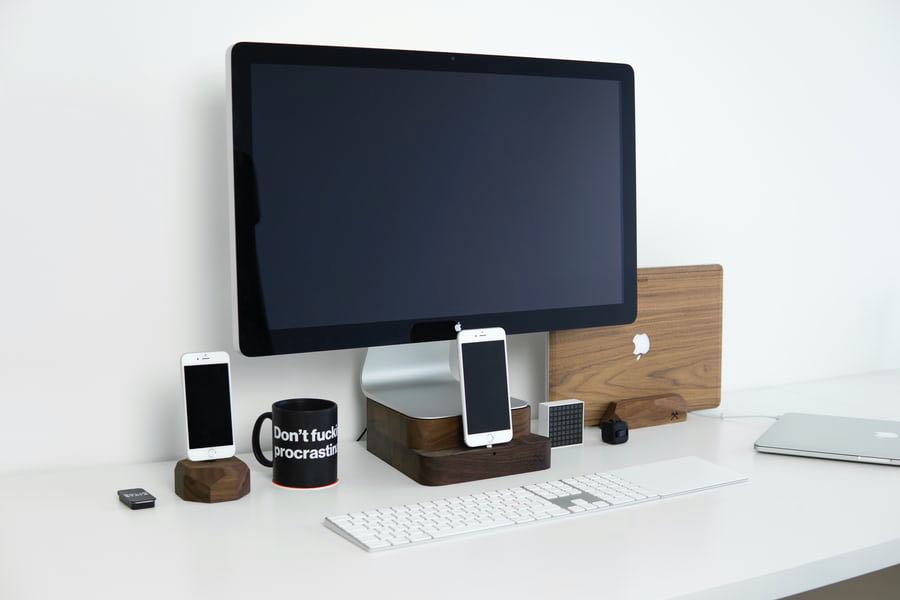 6. All-In-One Adapters for Laptops
There are multiple adapters available for laptops and even desktops. The laptop is the office we carry nowadays, therefore, every backup to make it function is necessary. These adaptors allow connection with all types of input or output devices into a single port. An adapter with an ethernet port can ensure more stable functioning of Wi-fi. Cable organizers are also a must as while working, our computer system and surroundings have to be organized which can be ensured with the use of clips and cable organizers. This prevents tangling and crisscrossing of cables.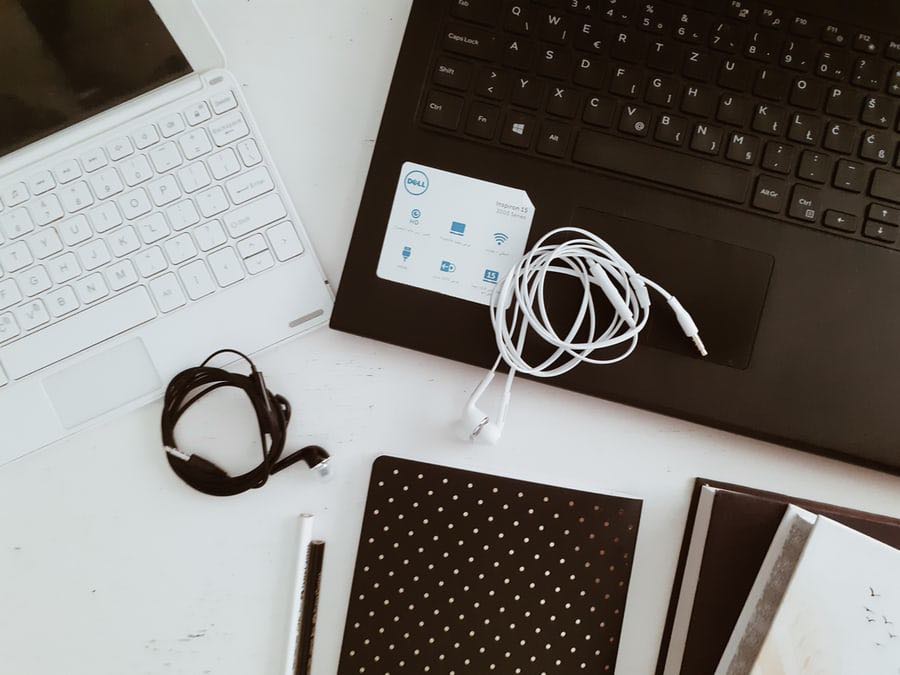 7. Video Calling Services
Without the video calling tools businesses, classes, training, and many other organizational functions wouldn't have been possible. Face-to-face meetings are very important and can not be ruled out. This has given us an in-office experience in the work-from-home culture. It came into pace with platforms like Zoom, Skype, and Google Hangouts.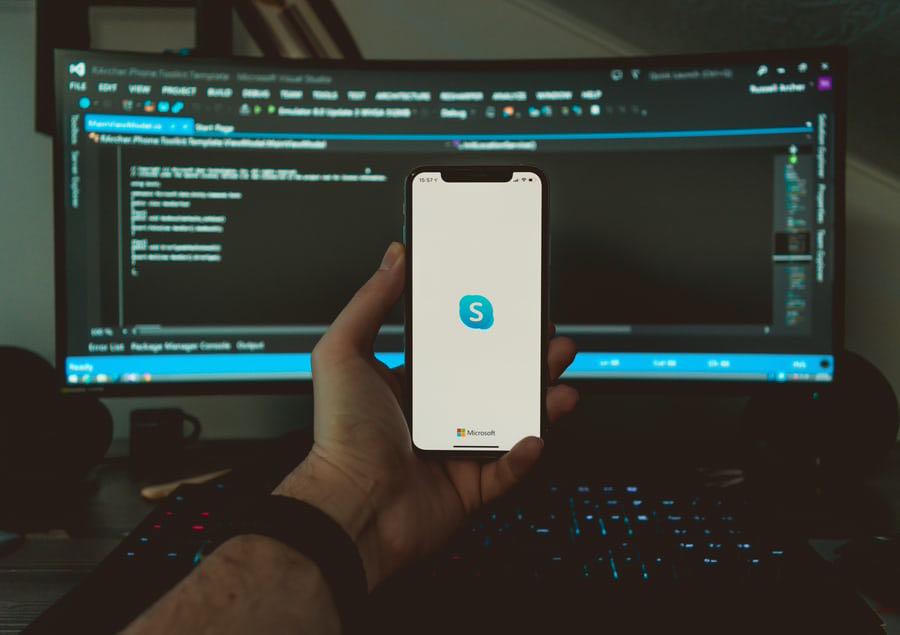 So, these 7 Technologies for easier work from home have brilliantly redefined this new culture especially with the coming of such adversities. Therefore undoubtedly for the functionality of work and smooth outcome, technology has placed itself as a boon for the coming ages. Hope that makes your work from home easier too!