Things to Know Before Getting a Haircut: Getting a decent haircut has a lot of power. It can not only turn any bad hair day into the best hair day ever, but it can also completely boost your self-confidence, leaving you feeling like you can take on the world for weeks. However, if you get the wrong haircut, you'll want to kill the hairstylist and cry for several days thereafter.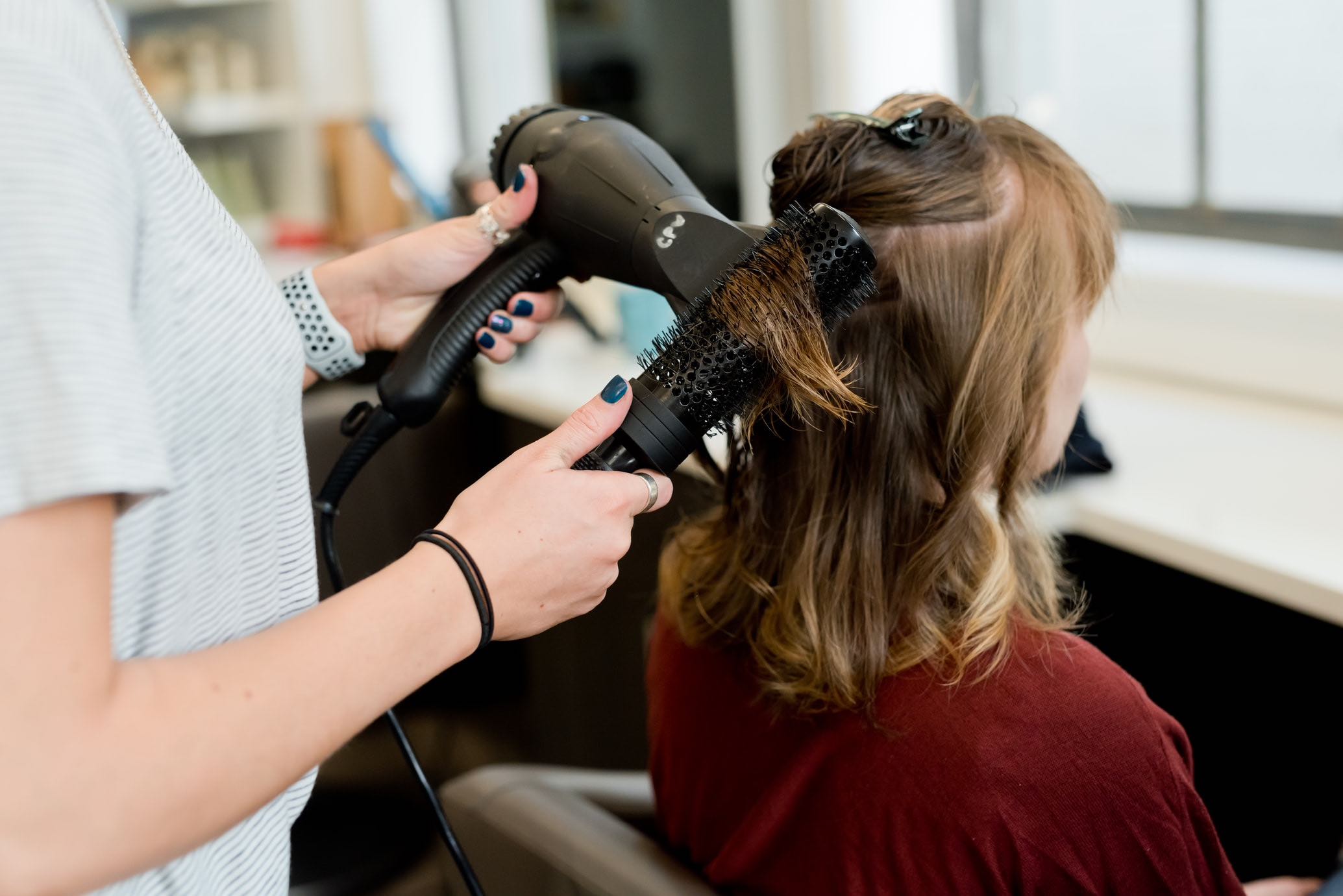 Changing your hairstyle may be thrilling, entertaining, and nerve-wracking all at the same time. A truly extreme haircut can drastically transform your appearance or put you into a state of temporary hibernation (those jagged bangs seemed like such a good idea at the time).
Tips to Follow Before Getting a Haircut This Time
Fortunately, there are a few crucial considerations to make before you sit in the salon chair and start chopping. These things to Know Before Getting a Haircut will surely help:
1. Decide if You Want a Change?
I'm continuously concocting huge hairstyle concepts. The problem is that the next day, I'm usually uninterested in the ideas. That's why rushing to the salon when you're in the mood isn't always the ideal choice, especially if you're looking for a significant transformation. As Erin Torrejon told on CandyMag.com, "If you're half-hearted when it comes to chopping off most of your hair, we suggest you wait it out until you want it." Emotions ruling your haircutting decisions is rarely a good idea to be clear if you want to do it or you like the idea of one.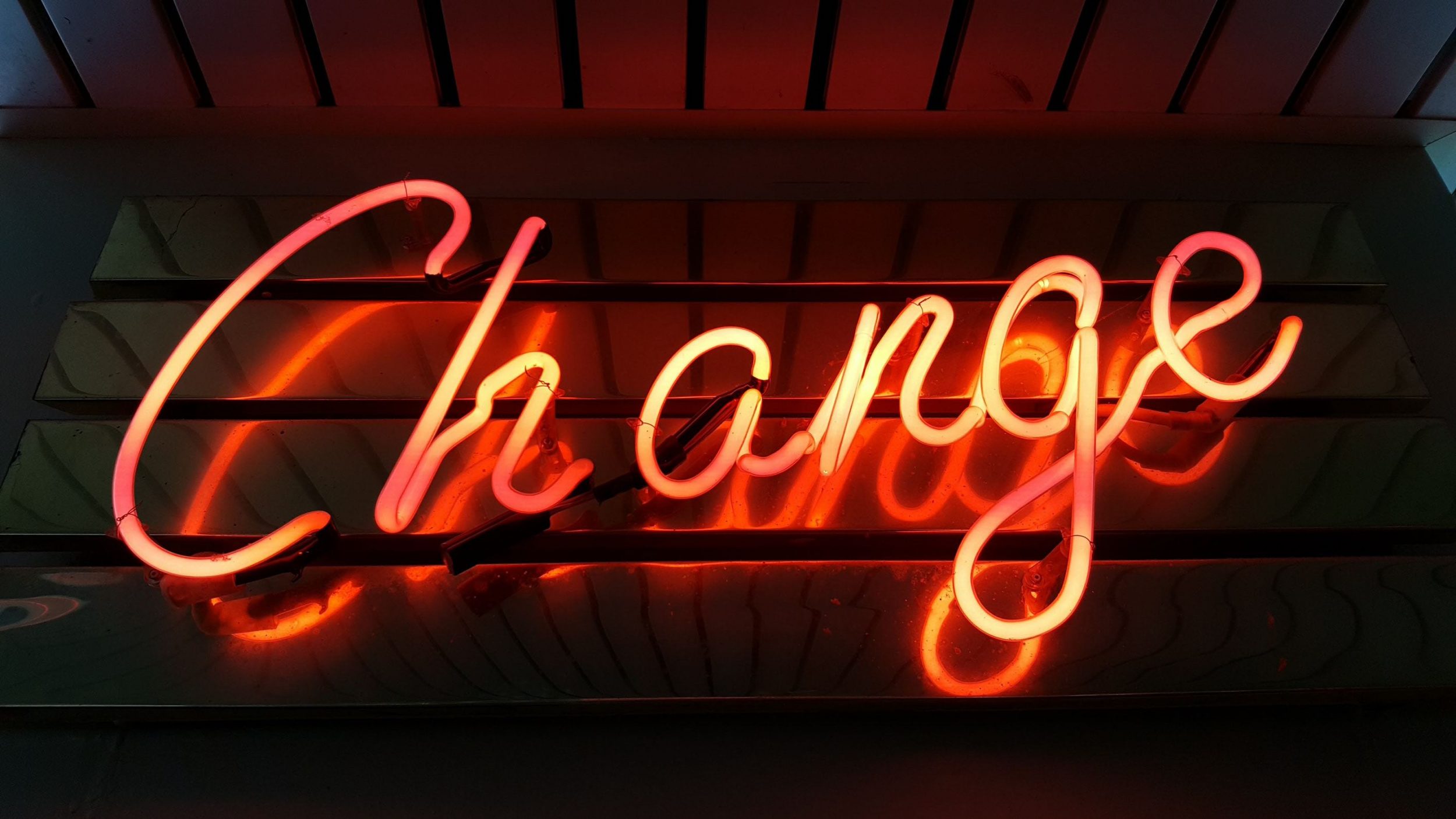 2. Your Face Shape
You can figure out what cut will look best on you once you have identified that you have a square, oval, round, or heart-shaped face. If your jawline juts out more toward the sides, you have a square face. If your jawline is rounded from your chin to your ears, you have a round face. On the other hand, if your chin is somewhat pointy and your jaw goes up at an angle, you have an oval face, And if your chin is the most pointed part of your face and your jawline curves in, you have a round face. Your goal is to make your face appear more oval, which is the most attractive shape. Look for the celebrities with your face shape. Do you already have an oval-shaped face? Congratulations on your ability to pull off any look!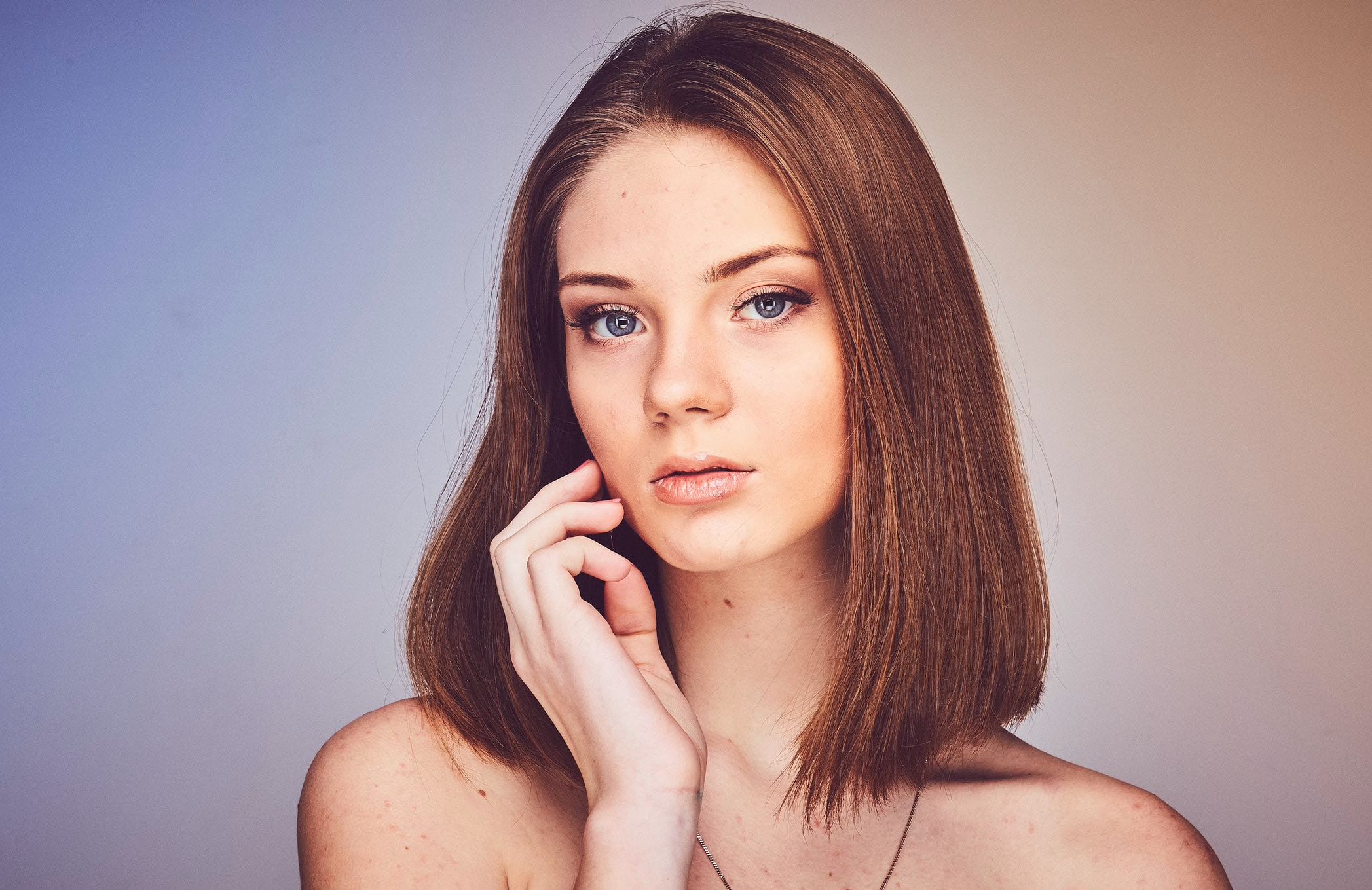 3. Hair Texture
Hair texture is also important to consider when it comes to hairstyles, so be prepared for a letdown if your hair and desired style don't match. As Susan Cernek said on Glamour, "Your ideal hairstyle might not work with the hair, you were born with — and a good stylist won't try to do the impossible, which could result in a less-than-sexy do." If you have coarse, curly hair, don't expect to walk out of the salon with Blake Lively's hair texture because no haircut will transform your texture into wash-and-go waves like theirs. Similarly, if you have thin, fine hair, you will never have the texture and volume that Beyoncé has. Instead, look for celebrities with hair textures similar to yours and pin or tear out photos of them to show your stylist.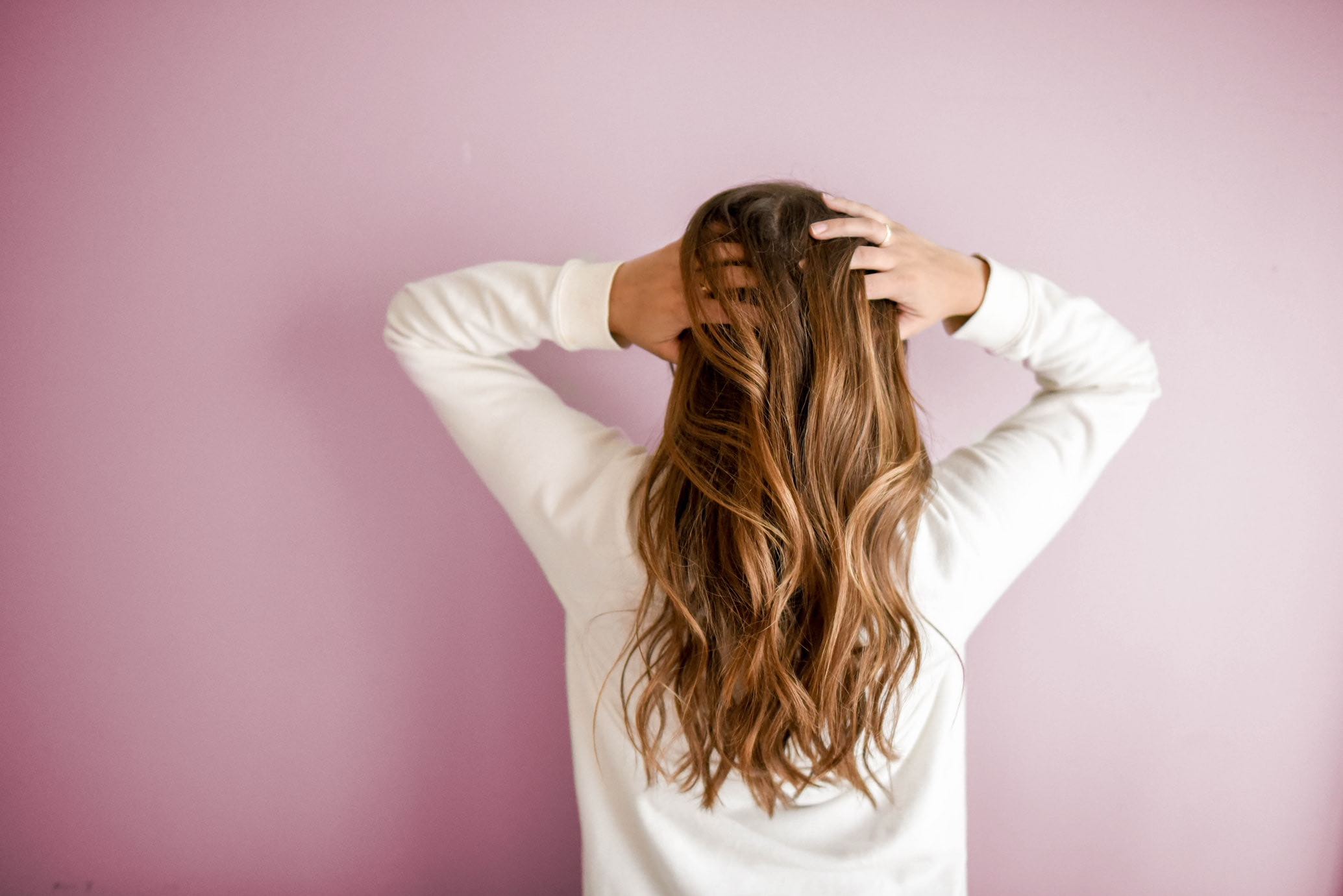 4. Will It Fit Into Your Lifestyle?
A long, layered look is cute, but if you don't want to take the time to style it, it's probably not the ideal option. That's why, when it comes to how the cut will fit into your life, you must be honest with yourself. As a beauty expert, Julynn Derrick said on About.com, "It's important to communicate your lifestyle needs with your stylist. The last thing you want is to leave the salon with a highly complicated haircut that only looks great if you spend an hour getting a professional blowout." If you know, you won't have much time to style your hair, plan and choose a look that will still look excellent if you just wash and go.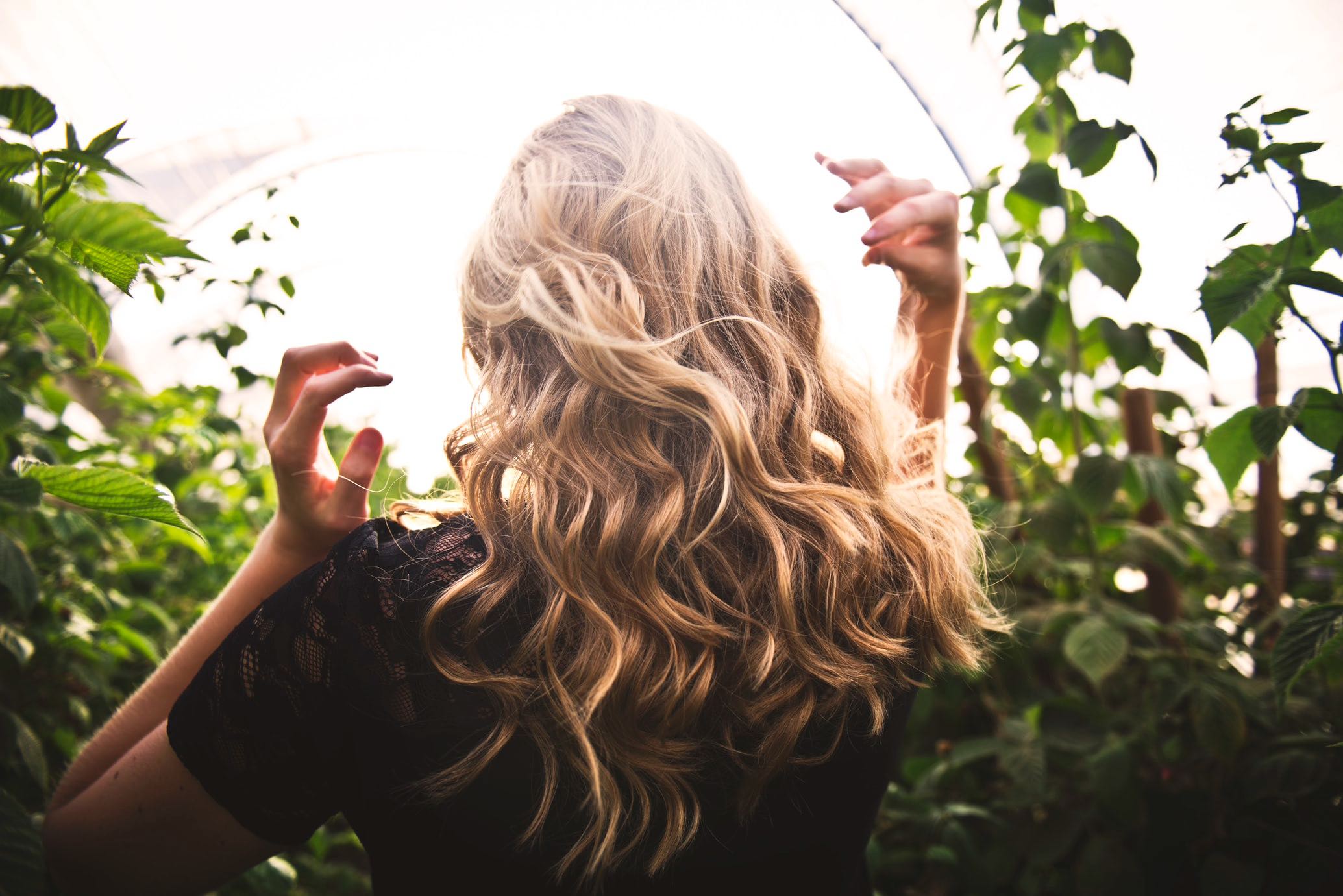 ✅ Must-Read: Best Hairstyles for Short Height Girls – The Complete Guide 🔥
5. The Right Stylist
You've put a lot of thought into finding your perfect haircut. It's ideal for your face shape, skin tone, and way of life. But who will be the lucky stylist tasked with giving you a makeover? As Torrejon said, "A major hair change can be a huge deal, so make sure you trust the person that's in charge of cutting and styling. If you don't have a go-to hairstylist or salon, make sure to do your research and read up on reviews beforehand." Alternatively, ask a buddy. I'm sure they'll be brimming with fantastic suggestions or just look on the internet.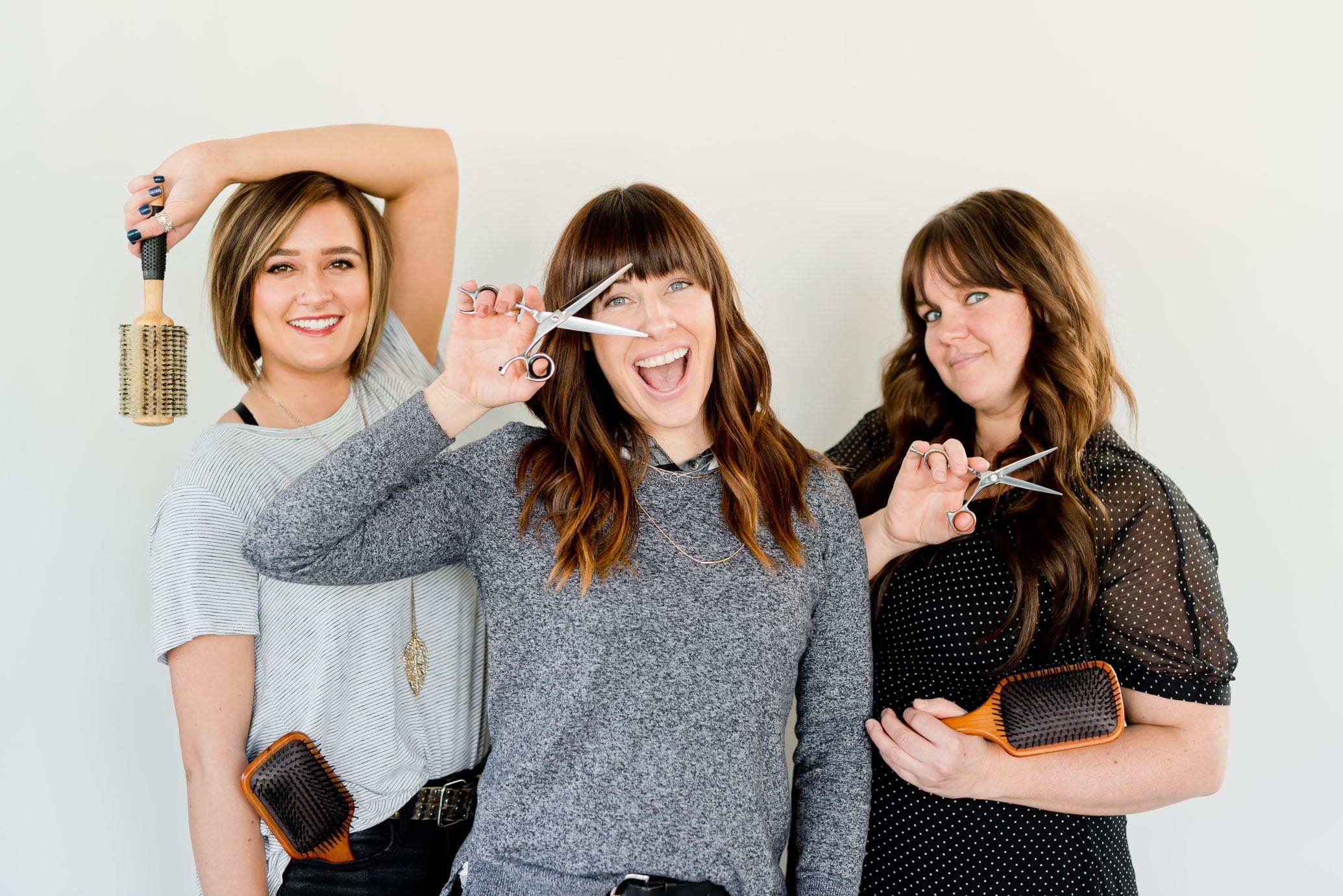 6. Wash the Hair
Now that you have decided on the haircut and the hairdresser, it is time for action. It's crucial to wash your hair first. It's not the end of the world if you can't. Particularly if it's included in the service you're about to receive. On the other hand, a cleansed head restores the hair to its original state, making it much easier to cut and resulting in a superior result.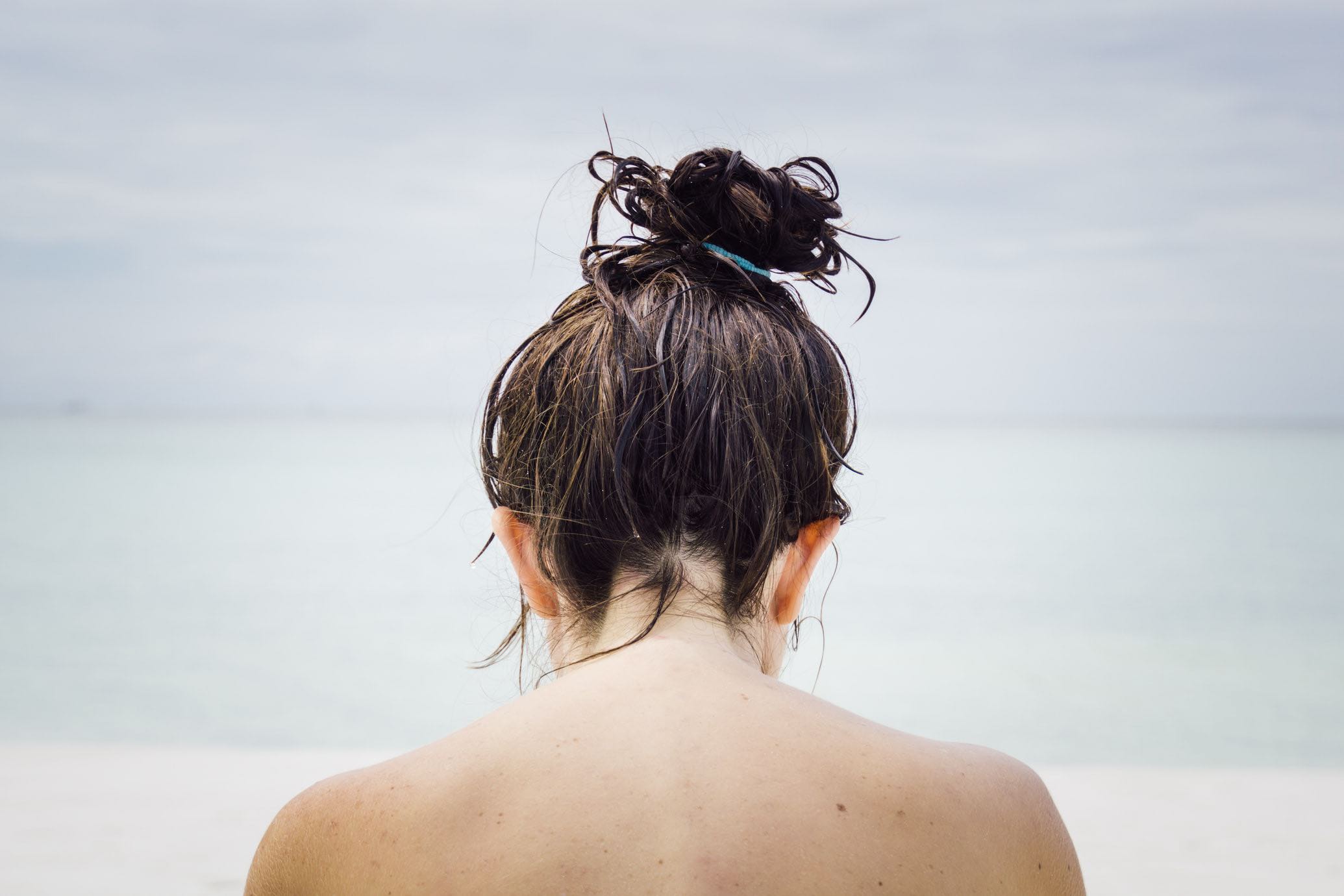 7. Get the Reference Image Right
Try to discover photographs of hair that are comparable to yours while looking up reference images for your stylist. A photo of someone with fine, straight hair won't help you if you have super thick curls. Furthermore, if you like a model's cut, make sure you like the hair, not just the face, by covering their face with your finger. Also, with this, you won't blame the hairdresser and won't go home sad with a bad haircut.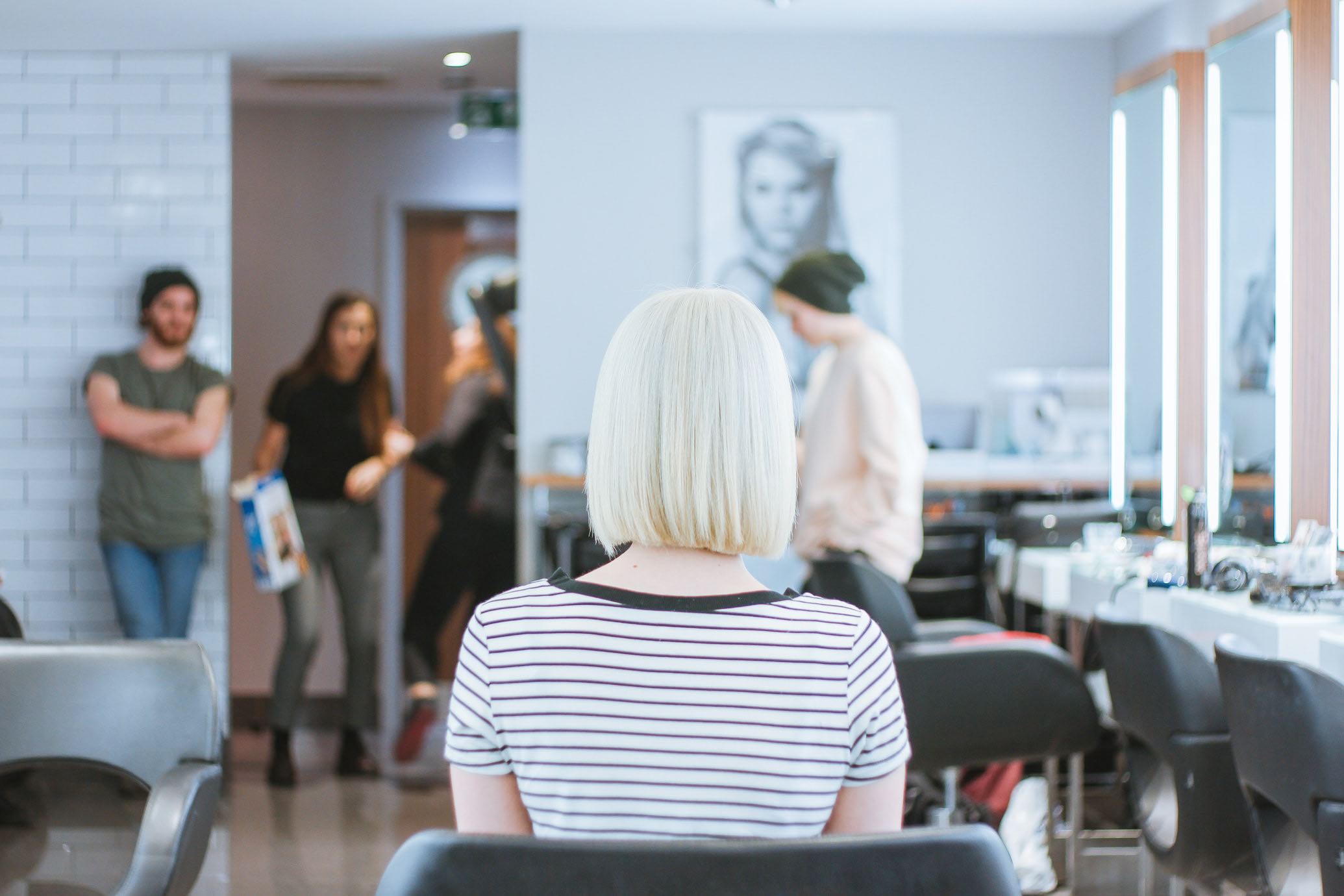 Well, these are the few things to know before getting a haircut because I, too, have had my share of mishaps. I hope these pointers help you in getting that perfect haircut that makes you feel confident.
✅ Fashion Trends that will rule 2022 (And you must know it now) 🔥
✅ DIY Haircut During Pandemic – Worth a Try!! 🔥
✅ Tie-Dye Trends to Watch for a perfect look!
✅ Top 5 Eyeshadow Palettes in India to know about.
✅ Eyelash perm process – How safe is it? Is it worth your money? Know it all here!
✅ Korean Makeup Trends to Enhance your Beauty!