Traveling for pleasure is an explorer's dream. We spend many months on saving money, checking flights and make plans to go for a big travel plan. But what happens when you have the cash to travel and spare time? Well, that is when nothing will hit our mind- no right idea basically! Choosing travel location is essential, as you are about to spend some valuable money and time. Surprisingly, numbers of travelers faced this question at least once in their lives. So there are a few things that you should consider before planning about your next adventure.
Choosing a Perfect Destination- The Basics
This Creative blogger in India is right here to share some helping travel tips with you. So, here's what I recommend:
How Much Time Do You Have?
If you are thinking about long vacations, weeks of the trip or extended travel, all this depends upon where you live, how far the place is where you are planning to go and the amount of time you have to spend on travel. Types of trips like adventurous, spiritual or something between this will only work with the time management.
There are certain things that we can't just do without money. But travel doesn't necessitate a large amount of money, but it also depends on your spending while choosing travel location. Four things you have to think before managing your budget;
Are you an expensive traveler or a budget traveler?
Will you choose tickets for business class or first class?
Where will you take your meals- in 7-star hotels or normal restaurants?
Are you buying expensive clothes or just carrying regular and daily outfits for your trip?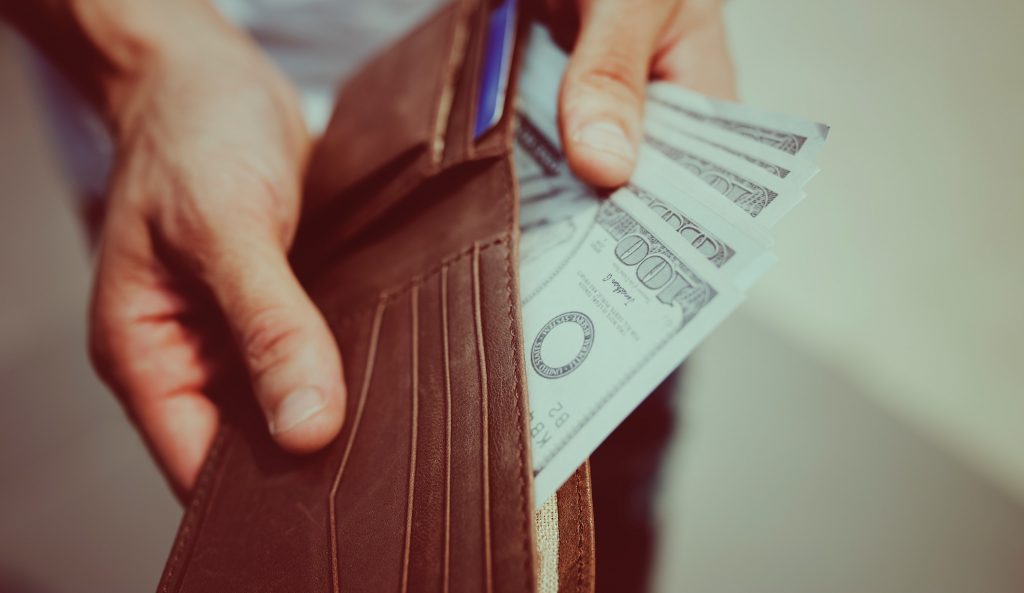 What Traveling Experience Do You Wish For?
One of the most important things for choosing travel location is where you want to travel? You need to decide that if you prefer mountains or beaches, outdoor adventure or a foodie holiday, historical visit, or a famous cultural sight. Three things you should think about are;
What will you gain after your trip, something valuable or just nothing?
What kind of travel experience you want with your companion or if solo?
How much impact do you want in your life of the trip, long-lasting or nothing?
Whom You Want To Travel With?
If you want to travel with your family, sit down with all the members and share your ideas and interests if you want your trip to be memorable than think it while choosing travel location which place can give each member long lasting memories. Just keep a good balance between kids and adults.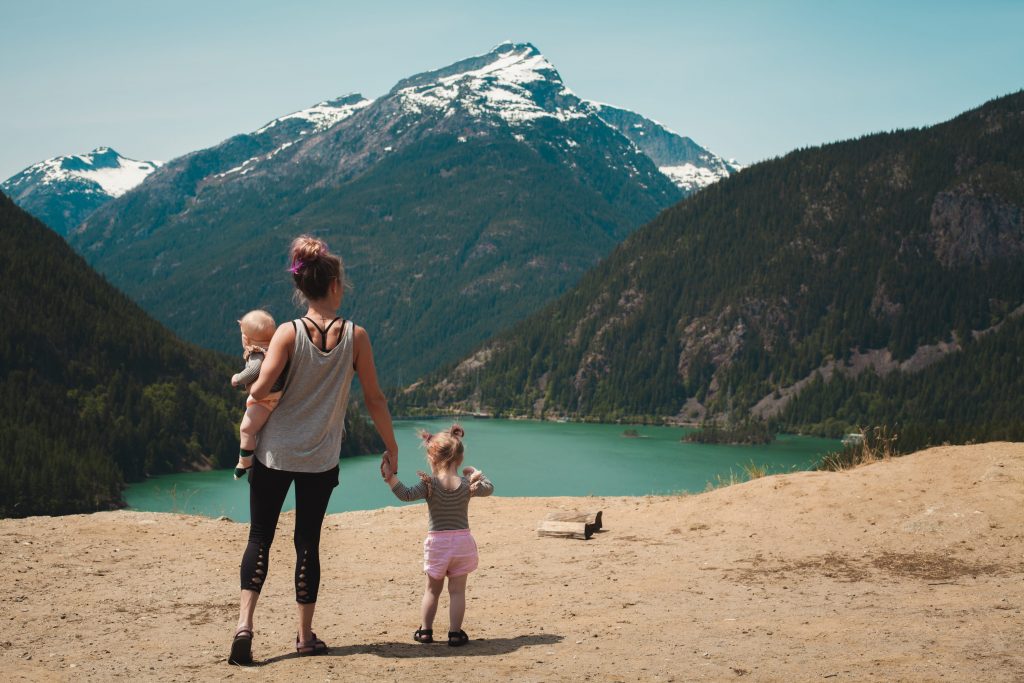 If you travel as a couple, talk about individual desires and expectations. Plan the destination that suits both of you. A lot many family travel blog sites are doing their work on the web these days. So, you can always take help!
What Seasons Do You Like To Travel?
Most of the people travel just to explore a different kind of seasons. Some of the people love summer season some love winter. Choose what kind of season you want to travel in!
Usually, people go for summer destinations; it's just because you can go more for outdoor activities. Most of the people appear happier when embraced by the sun. If you are looking for winter activities, you are more likely following the sun too.
Traveling offseasons is one of our best travel tips, and you can save big bucks on flights, accommodations, and activities.
Chart To Make Before Planning Travel Destinations
Why do I want to travel?
Whom am I traveling with?
What kind of trip do I want?
How much time do I have?
What is my budget?
Do I learn something about this trip or not?
What seasons do I like?
Which hotel will I reside?
What sort of clothes should I buy?
What kind of tickets I want- business class or first class?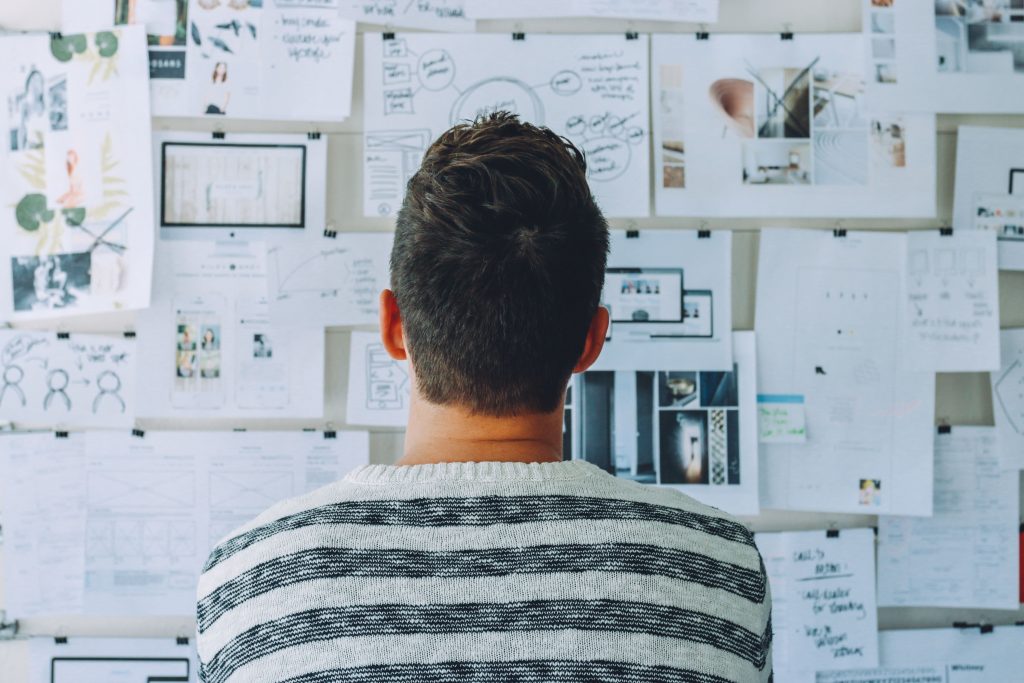 The Last Words
So, if you finally have chosen your travel location then pack your bags, fly high and explore the world. Let me tell in the comment box after reading this where you people are going to spend your valuable vacations. Choosing travel location is not so dreadful, guys!
Travel, and watch how your personality flourishes- Neha Bhardwaj