Shampoo- The origins are from Indian subcontinent that cleanses the debris and greasiness from the hair. Commonly available in liquid forms, but even bars can be found these days. Just wet the hair, take shampoo on your palms, rub it, and apply on your hair. That's how we clean the debris and dirt from the hair, right? Some even apply conditioner to smoothen every strand. But are these products safe on our skin and hair? Are these shampoos making our hair strong and shiny, as they claim? The answer is NO! So, that's why I went in search of the best shampoo without chemicals for my hair that can make my hair go healthy and shiny.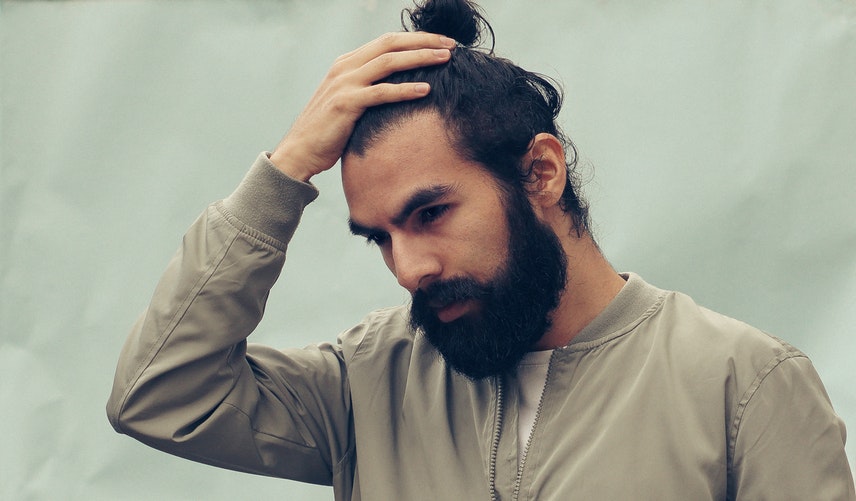 The Formula
Shampoos are prepared by following a certain formula that includes the combination of surfactant, sodium laureth sulfate along with co-surfactant.
CH3(CH2)10CH2(OCH2CH2)2OSO3Na and NaC12H25SO4
Sodium Laureth Sulfate + Sodium Lauryl Sulfate
So, this is how your favorite shampoos are made. Since most of these are using harsh chemicals, do you know how many times do you need to shampoo your hair?
Why Don't I Like Any Of These Shampoos?
Well, there is a reason why I have lost my interest in any of these shampoos that are prevailing in the market today. The biggest reason is 'The INGREDIENTS' that has a combination of quite a few dangerous chemicals that can ruin your hair and the health of scalp forever.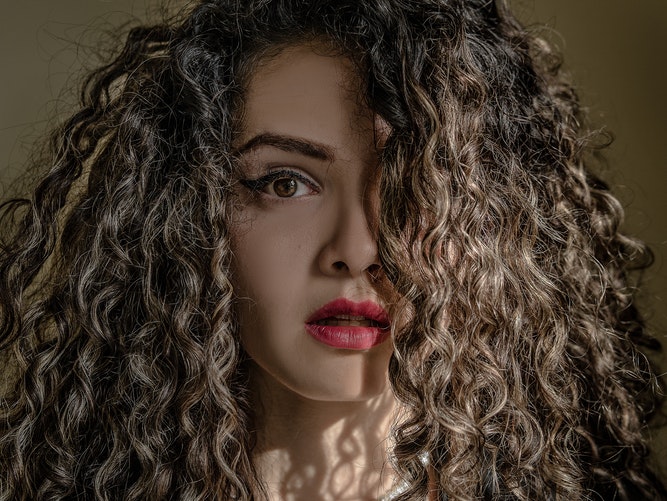 We all have fallen into the 'Cheap Marketing Gimmicks' of all these top brands that convey the message of making your tresses healthier and stronger than ever before. Yes, I too was once a victim of these products, which deliver no value to your money and even damage your hair like anything.
In short, these can't be called as the best thing for your hair, as they have chemicals and a lot of it. The most selling shampoos are full of toxins and have SLS, Butylated hydroxytoluene (BHT) and butylated hydroxyanisole (BHA), and even Parabens that has been found to cause damage to both the scalp and hair.
So, I started a research and found out that there are a few best shampoo without chemicals in India, that can actually wash the dirt and debris off your hair, without any damage. Out of those few, I chose the one that has not used any toxins and chemicals in its manufacturing.
The Name is RUSTIC ART DELIGHT Aloe Shampoo!
The Best Things about this Awesome Shampoo are that it is handmade. And, there is no such thing called chemicals that have gone into its making.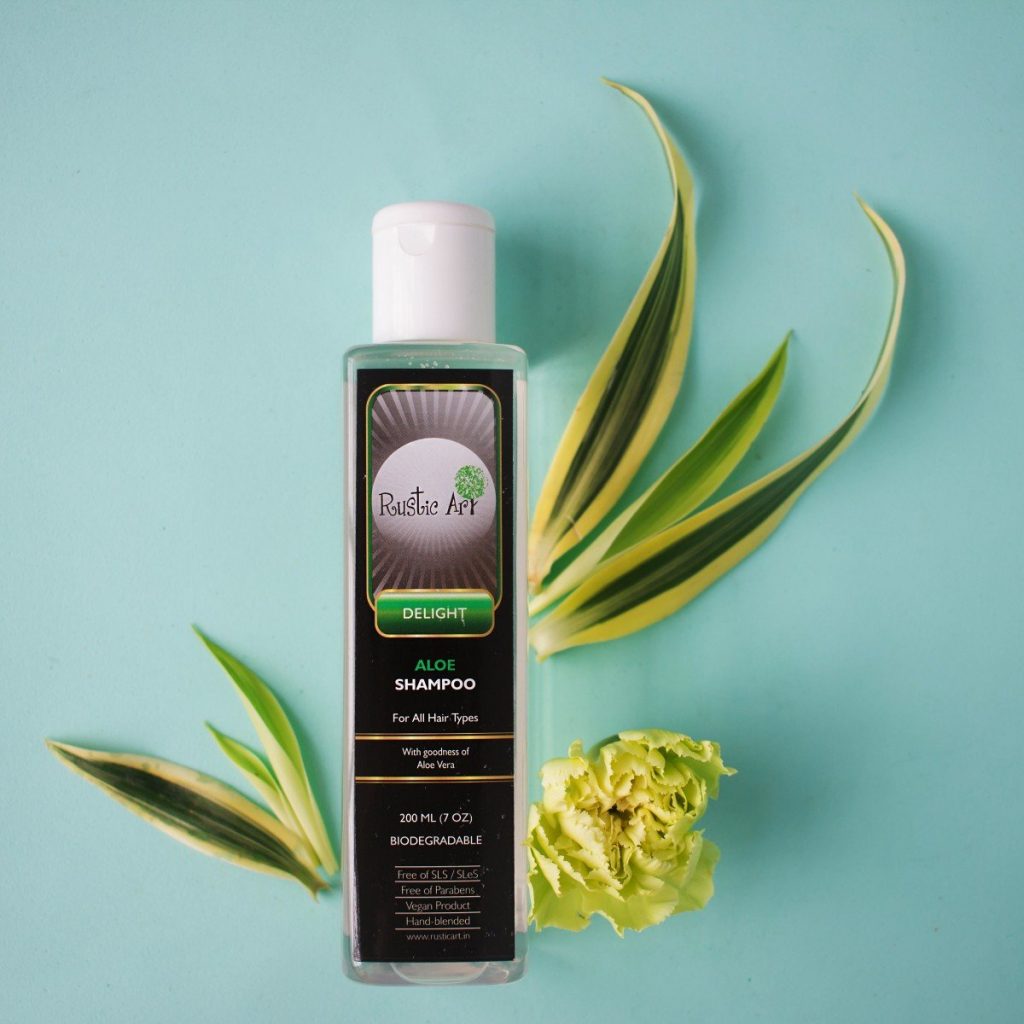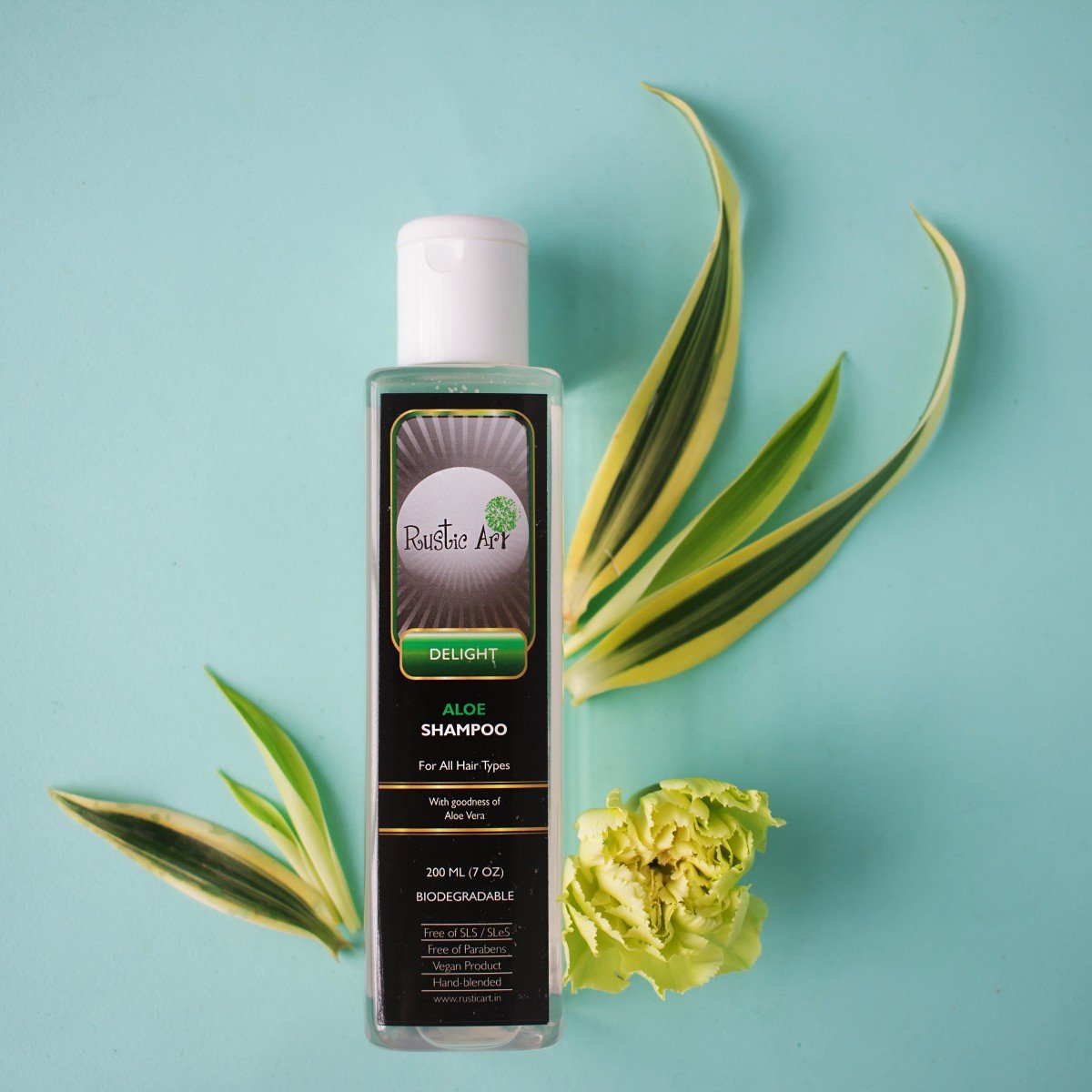 It's the formula:
*RUSTIC ART DELIGHT Aloe Shampoo = Bermuda grass + Coconut + Wheat Proteins*
Why RUSTIC ART DELIGHT Aloe Shampoo?
NO Chemicals– This hand blended, vegan shampoo is free from Parabens, SLS, and SLeS. Consistency is thick, which even promises its user to end up with healthy, shiny, and strong hair. The best part is that it is free from any types of chemicals that can leave your hair suffering many problems including hair fall, damaged hair, and even dry and itchy scalp. Besides, there is no animal ingredient used in this shampoo. I believe this is one of the best shampoo without chemicals that I have seen so far.
*NO ARTIFICIAL COLORS, NO ALCOHOL, NO HARMFUL ESSENCE OR CHEMICALS*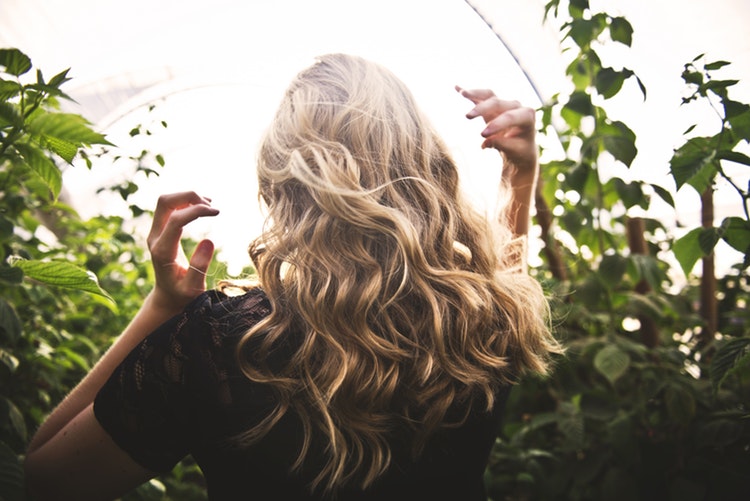 Fits Every Pocket– Another reason to get this shampoo is that its price won't hurt your pocket. The cost in India is just Rs. 290, and can be bought online as well.
Suitable For Every Hair Type– Why wouldn't anyone go for this shampoo? It goes well with all hair types. Yeah, sometimes people with dry scalp can feel like their hair has become drier, but combining it with Rustic Art Delight conditioner will soothe down everything. And, you will get healthy, strong, and shiny hair. It can be considered one of the best shampoo without chemicals.
I Highly Recommend this Shampoo!
Summary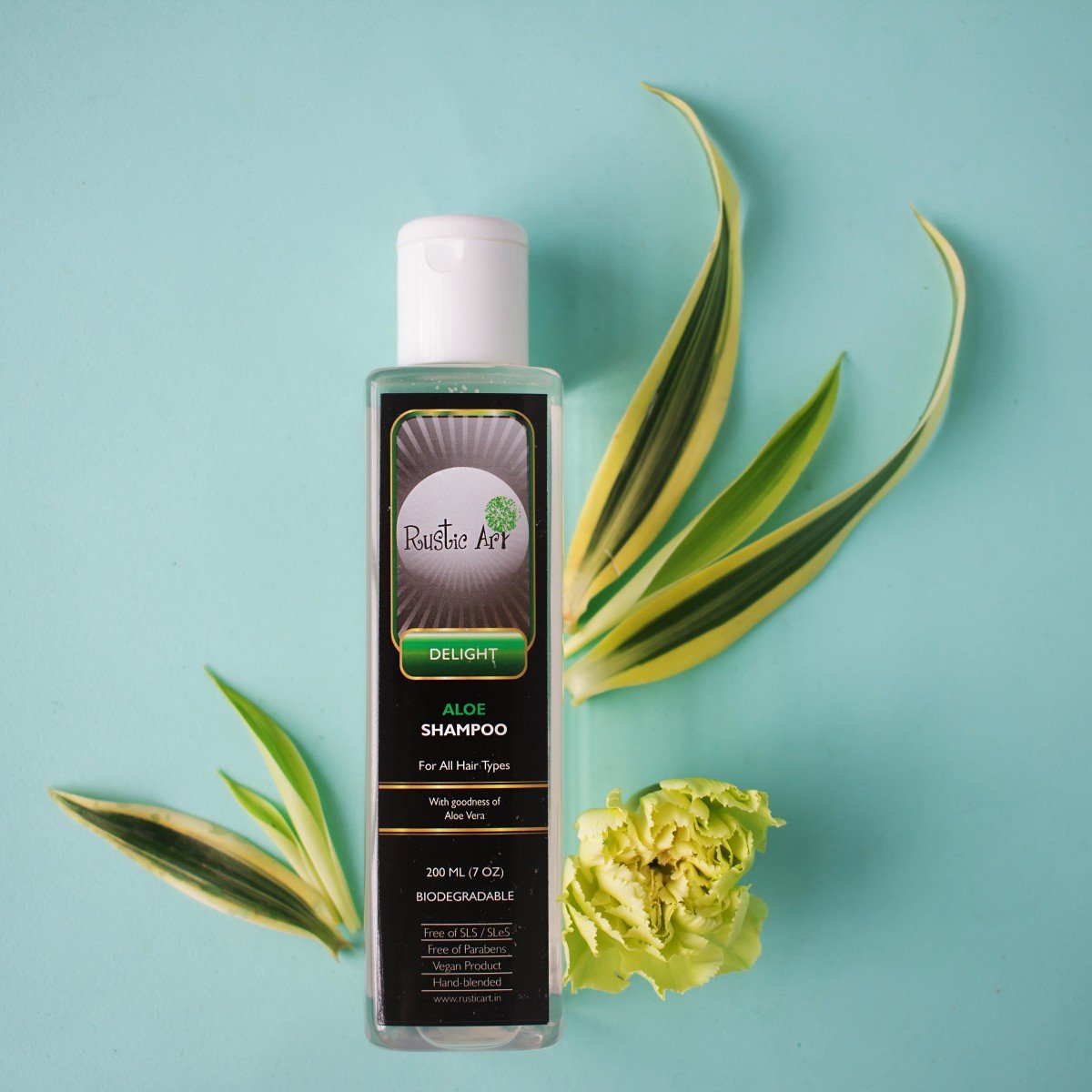 Author Rating





Brand Name
Product Name
Price
Product Availability