How to dress classy on a budget?
We all worry about looking gorgeous, no matter if we are a a student or an employee.
Hello Lovelies!
So, today this creative blogger in India is all set to tell you how to dress classy on a budget. No one wants to throw in all the money just to buy a few of those outfits or footwear.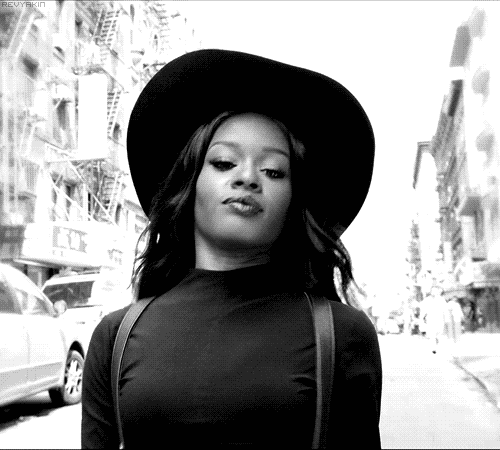 I believe that how we dress really makes a pre-expression of what we are likely to be inside.
Our code of dressing is very crucial and sensitive depending on the occasion. We categorize dressing in either casual or official.
In both modes, dressing on a budget is quite important since we are able to control how we spend our income or money.
If we don't do this, we might find ourselves wasting a lot of money in clothing alone hence forgetting that we have other expenses demanding our attention financially.
How to Dress Classy on a Budget? Easy-to-Follow Guide
So, the question is how to dress classy on a budget? Well, here are some tricks:
1. Repair, Tailor, and Pair Well
Rather than throwing away your clothes, which needs a little bit of mending, you should visit a tailor to do some repair for you. This will help you reduce the expense of buying new clothes.
Visit a good tailor and be assured that when he/she is done working on your torn clothes, they will be as good as new and will take you for a longer time before you replace it.
Iron and steam your clothes and this will always replenish its classiness.
Also, pair your clothes well. It is a waste of money and time, if your dressing sense is not upto the mark. What's the point in buying all those branded clothes if you are not pairing it right?
Focus on repairing and tailoring your clothes, if needed. Also, understand the patterns and colors, and how you can best pair them to look your best.
2. Shop Clothes & Accessories Off Season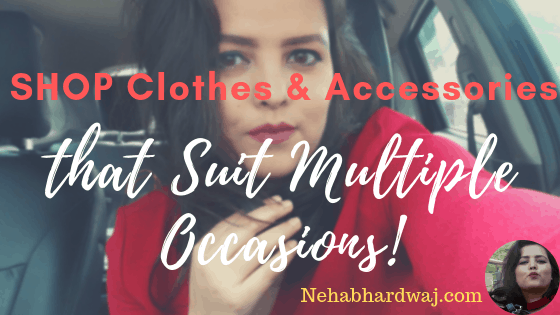 It's advisable to buy clothes, accessories (e.g., watches, bracelets, and chains) and footwear, which one can wear for more than one occasion.
You can buy clothes, which you can attend a party with, go to the office, and participate in almost any other activity. Also, ensure that you purchase quality clothes so that they don't get worn out easily.
Shop for clothes off-season!
This will help you save since most of the shopping malls do provide off season clothing on discounted prices.
Dressing classy on a budget is not about emptying your pockets. It is about getting the best deal at the best price.
3. Always Look for Discount Coupons
Always look for discount coupons online. Or, do keep an eye on when the season sale starts. That's when your favorite outfit will be available at the cheapest price.
Discount chain stores are good places to shop if you want to know how to dress classy on a budget.
You can get access to classic and elegant clothes at affordable prices and discounts.
Consignment stores are also places you might consider paying a visit.
If you search well, chances are you will get your next favorite outfit at the best price.
4. Invest in Solid Colors
Solid colored clothes can be very versatile and usually fits any occasion.
They often have a fine and original texture, hence, making it look classic, durable, and expensive. Their counterparts, multi-colored clothes always look cheap and won't fit on many occasions.
The solid colored clothes are elegant, on the other hand.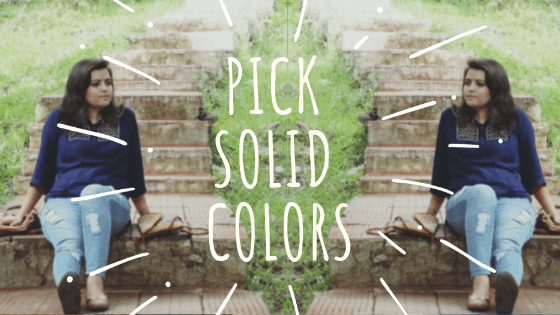 5. Create Your Own Fashion
Most people waste a lot of money trying to play along with fashion and clothing trends.
Remember, no fashion will last so long that you can waste all your money on it.
In fact, create your own fashion, something that suits your personality.
Therefore, it's advisable to ignore the trends and fashion and concentrate on other common but classic clothes which are preferably cheaper.
Wear what makes you comfortable, and not what makes you broke.
The Crux
It's quite evident that dressing well is essential for us. But today we learnt how to dress classy on a budget.
When you present yourself well through classy dressing and get an applause o a good comment, you feel motivated and good inside, and this boosts your confidence and self-esteem.
However, dressing on a budget is also essential, as not everyone can afford it.
So, dress smart and classy, but don't be broke to look classy anymore.