Diwali 2021 Food Ideas- Diwali is considered a time for a delicious feast. The happiness, the excitement of the celebration, and the spirit get feathered with the delightful food, and it remains the main feature.
The exuberant lights, fancy attires, lovely decorations, colorful rangolis, the Kaju Katri, the flavourful malai coated Gulab Jamun, and the other seasoned food items in the platter of this festival engulf all with its extravagant aura. It's a festival of love and harmony, a festival of positivity, and togetherness.
(There can't be a better occasion to have an amazing get-together with family and friends)
Weeks before Diwali we get set for the sweet dishes and seasoned snacks to offer the guests and family members. Kids, adults, and old people all are fans of Diwali. There's inbuilt energy for the festival of light.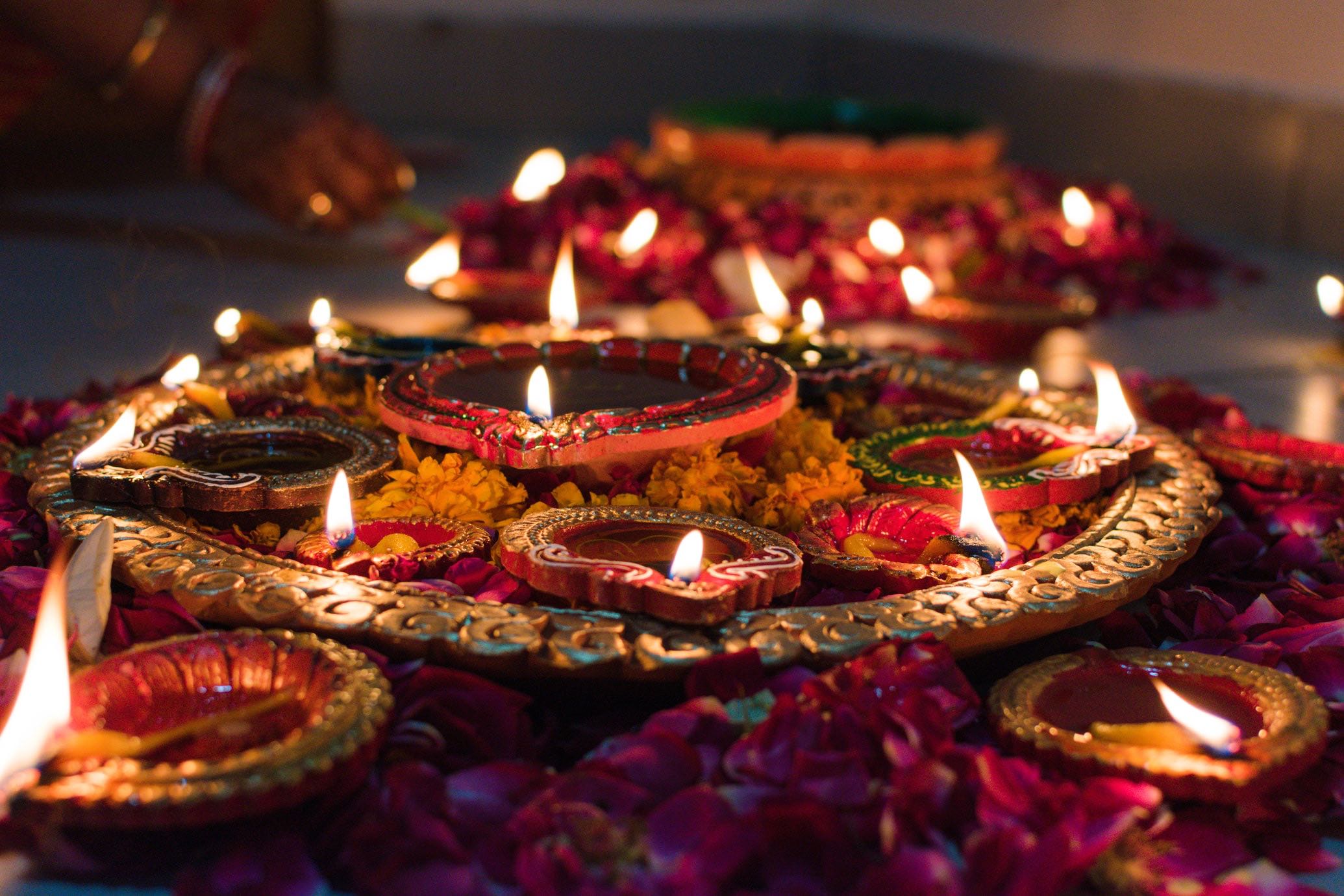 Diwali is the greatest festival in India and Indians are rich in flavor. All over the country, every household is equipped with a variety of sweets and food items which would lead anyone to fall for the festival.
Diwali has a great significance, it marks the return of Lord Ram to Ayodhya which relates to the lighting of diyas and celebration. It's a festival of prosperity, fulfillment, and consciousness. It is believed that Goddess Laxmi graces every household after Laxmi pooja with resources, happiness, and success.
It's a big day, the greatest celebration. It would be wonderful to make our Diwali much more bright with some new and exciting flavored dishes. Adding some thoughtful and innovative ideas, bringing in some amazing fusion, let's celebrate Diwali with yummy, tasty, and superb food items.
Tasty Diwali Food Recipes Ideas to Try
Let's talk about some yummy recipes that one can try to make Diwali wholesome and much loved. It will be the best get-together with the traditional Diwali recipes.
Let's get started with the real crisp of the festival.
1. Samosa
It's rare to find an Indian, who doesn't fall for Samosa. The crispy evergreen portable snack fulfills every taste bud with its flavor and crispiness. There can't be a much-loved snack. Homemade healthy samosas are a perfect delight to go for. So, hit the recipe and go for it.
2. Boat Chaat
This is a stunning food that is innovative and flavourful. There is a crispy base which we mold as a boat and usually, all-purpose flour is mixed with water to prepare the mixture. You can mount the boat with boiled lentils and pulses sprinkled with salad and spices. It can also have a fried and cooked mixture of pulses, lentils, and veggies. You can add a bit of Mexican touch too by mounting the boat with nicely blended veggies topped with cheese. This recipe has a special place in everyone's heart! It fulfills all the aspects of a wonderful dish from presentation to taste everything that you need.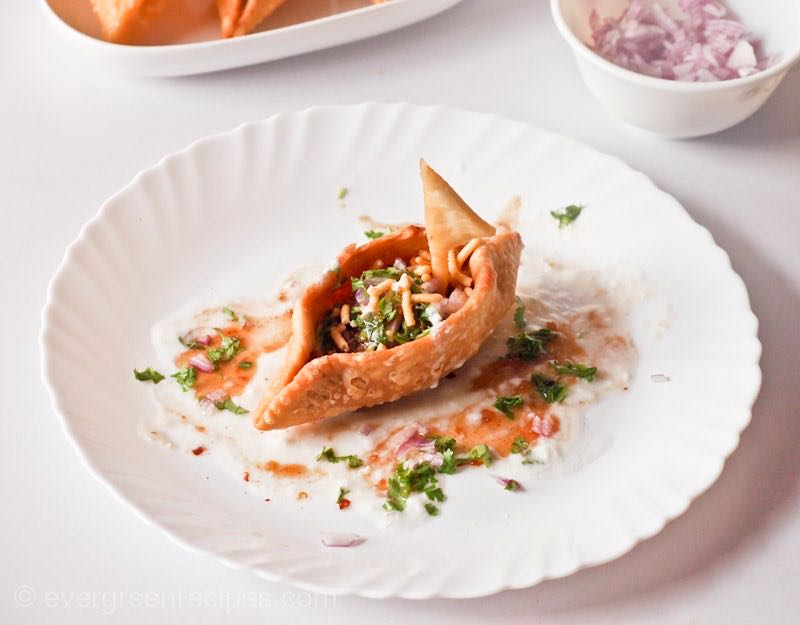 3. Sooji Halwa
Though it's a common dish, it can never be out of date. Every occasion turns into a festival. We can't miss out on our evergreen love. Let's garnish our Diwali with a tasty sooji halwa.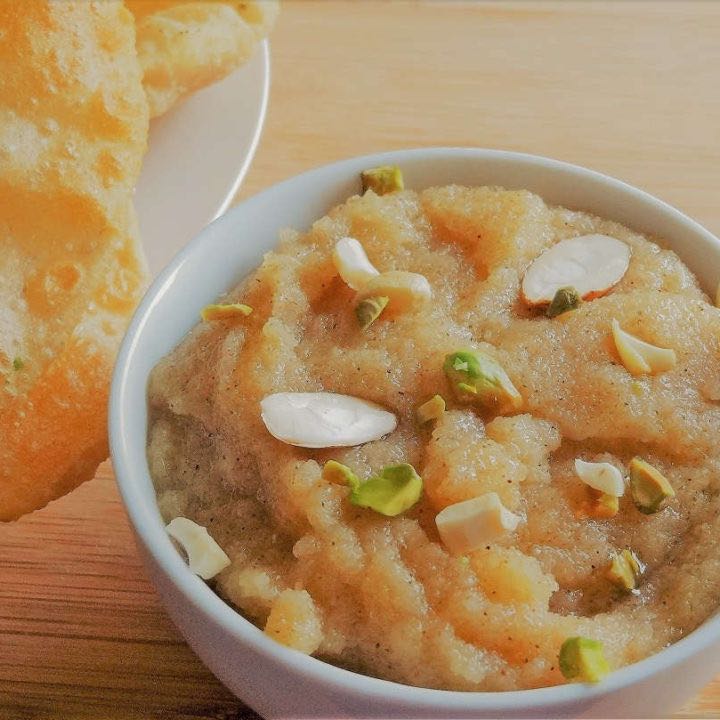 4. Gulab Jamun and Rasogulla
There can't be a Diwali without these. It's for sure that these sweet dishes are a synonym for Diwali. The creamy khoya balls dipped in sugar syrup and the white chenna floating over the sweetness, it's a lovely dish that fulfills our craving.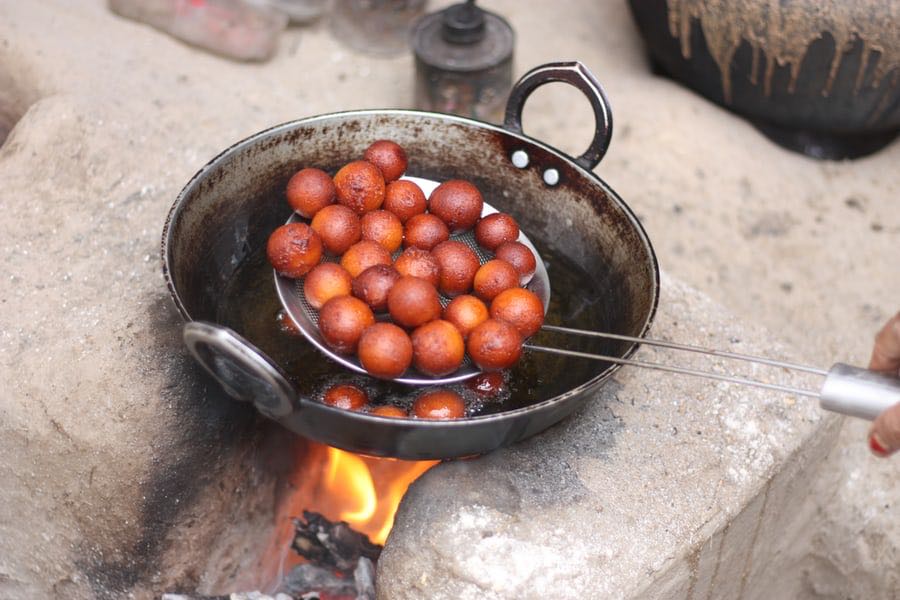 5. Masala Peanuts, Seasoned Namkeen, and Yummy Crispy Snacks
These are an essential snack which is a must in Diwali. People often pack these snacks along with mithai packets and give them to family and friends as love, it's a part of the celebration.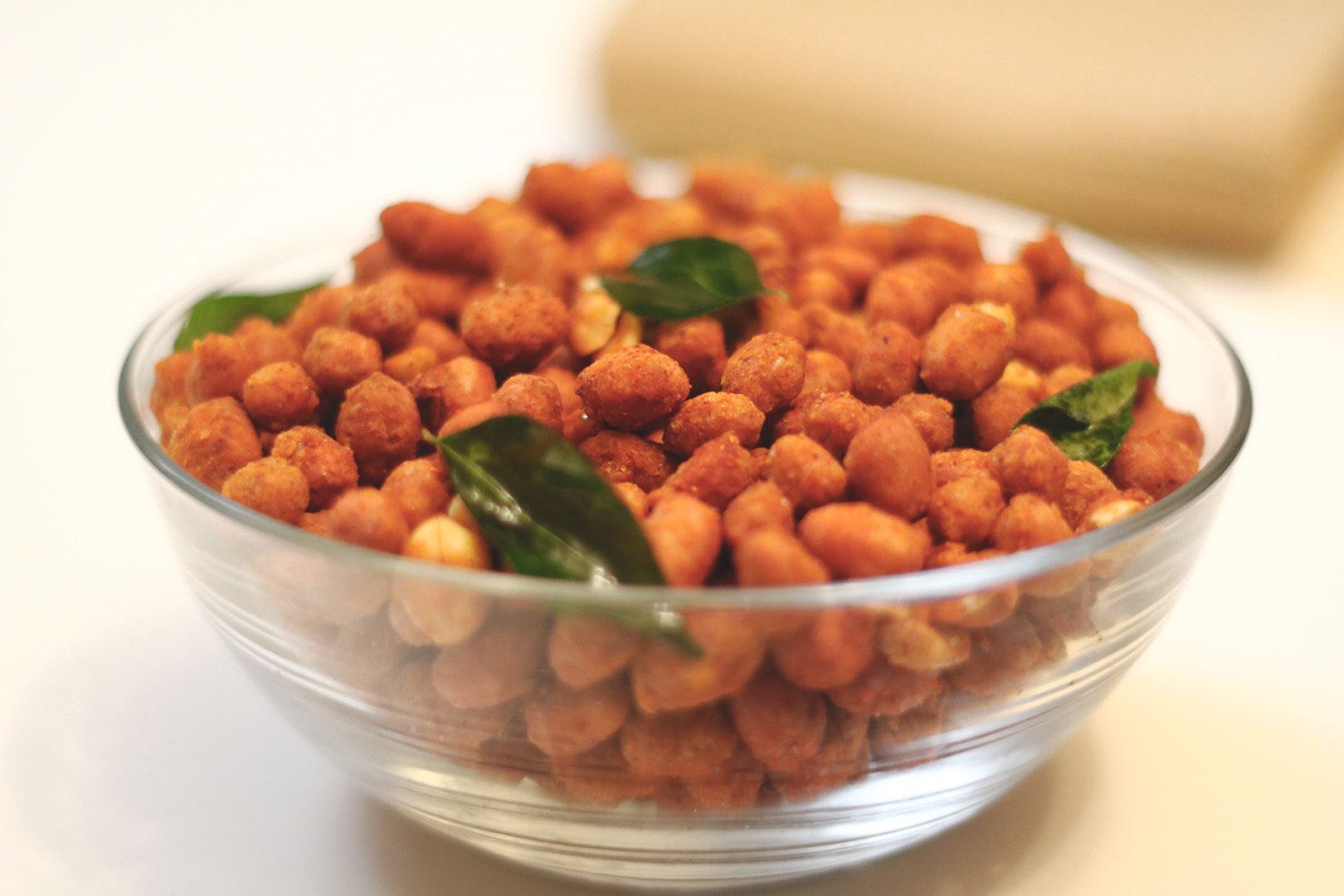 There are different types of snacks, one can try making them.
6. Murukku
Another fantastic snack that would be the best for this occasion is the rice and urad flour-made murukku. You can easily store and savor this crunchy snack. It is quite light and that spiral shape just adds to the look of this snack. Overall, it is quite different from snacks that we serve on such occasions as Diwali. Hence, a must-try Diwali food item this year!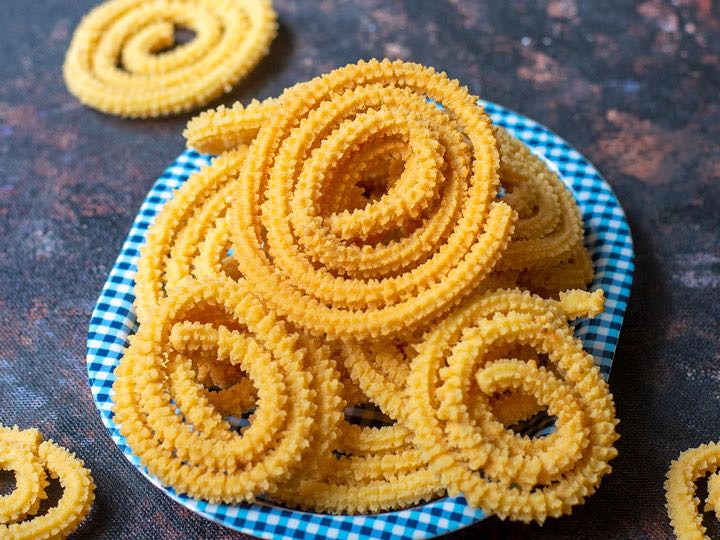 7. Namak Para
This is an evergreen snack! Namak para, a diamond-shaped, made up of maida or multigrain whole wheat. In the dough, while processing we can add some spices to make it look and taste yummy. It is a crispy snack to try this Diwali and make your event yummier than ever before.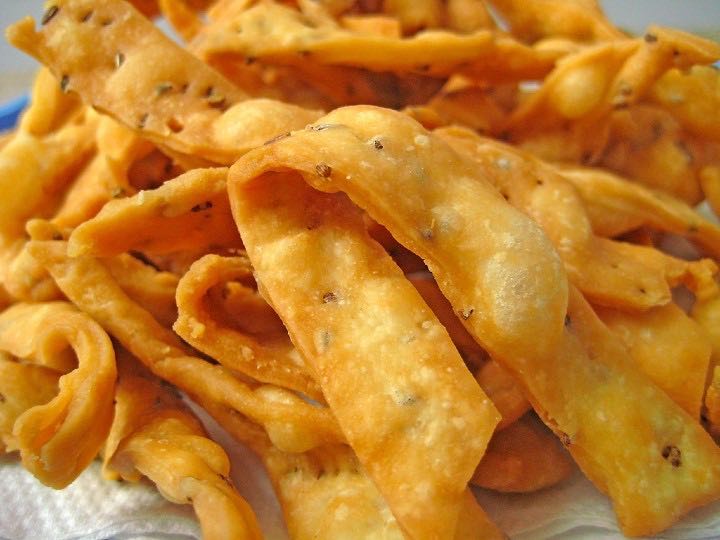 8. Roasted Cashews
Here we go for a protein pack, that has the cashews coated with spices and roasted with ghee. It has a great texture and tastes rich and crunchy. You can also fry it and make it further crispy and tasty to perfectly match the vibe of diwali. A perfect snack that suits perfectly mostly every event. Also, people love to eat even when there you are not celebrating any occasion. On a normal day with a hot cup of milk tea, this snack tastes crunchy and. yummy.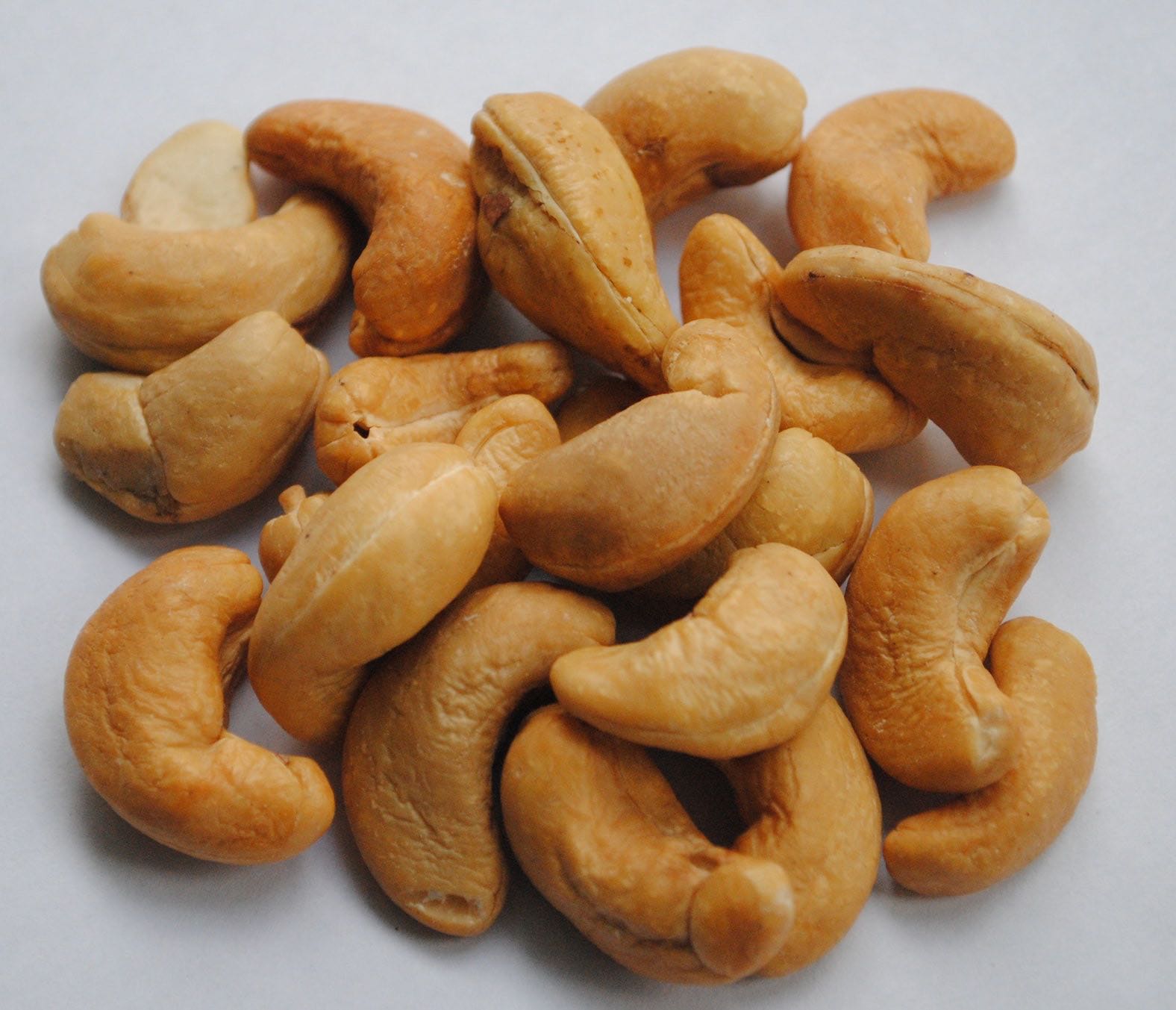 9. Naan Khatai and Ragi Biscuits
Naan Khatai is a baked snack that you can prepare using refined flour. You can even call it your traditional cookie. It is tempting and an easy pick for all. Kids love this snack. Ragi Biscuits are another epitome of our lovely cookies, it is made up of finger millet flour. For such snacks, jaggery can replace sugar to make it healthy.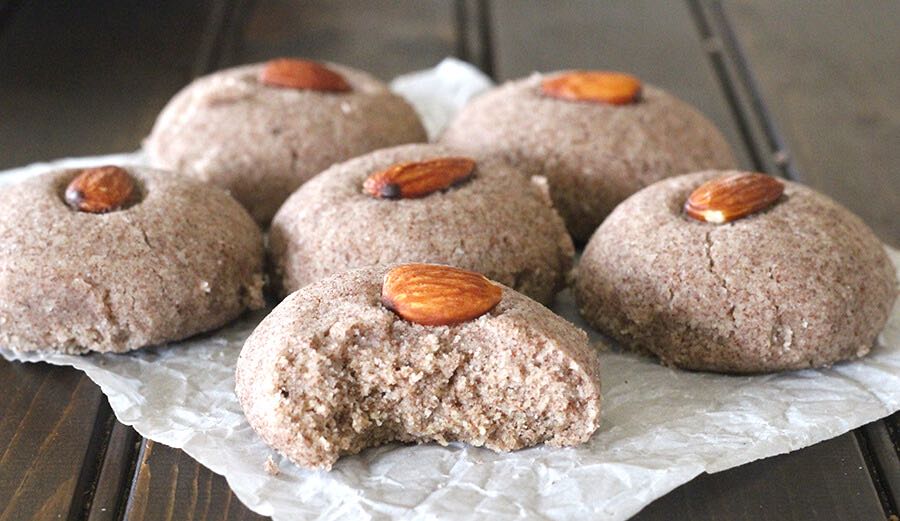 10. Vadas:-Medhu Vada, Dal Vada
A fulfilling and always ready-to-go dish is immensely flavourful, healthy, and crispy. You can serve it with spicy or coconut chutney which makes it the dish of the festival. Medu Vada is fluffy and amazing to eat. These Vadas can steal your heart and you will be urged to have one after the other.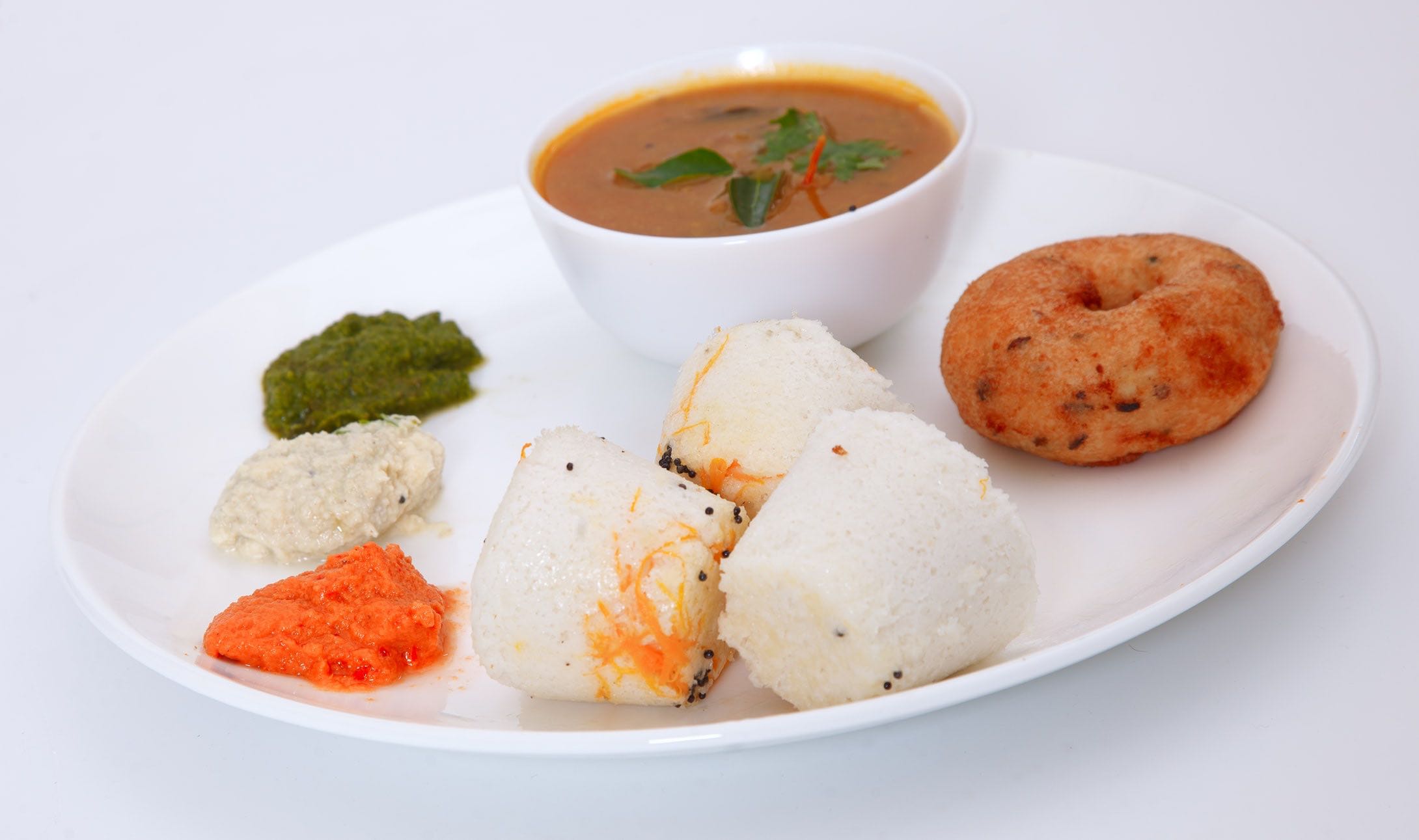 Diwali comes with a wonderful taste. A celebration stands with its spirit when there is food. Looking at delicious food makes our eyes brighten. Let's have a yummilicious Diwali with these new and fulfilling goodies!