So, do you have any plans to shop for some unique gifts for your loved ones? If not, I have got your back, as I am gonna list some thoughtful unique Diwali gift ideas to make their Diwali and your relationship memorable.
🕯Diwali (the festival of lights) comes from the Sanskrit word 'Deepavali,' which means' row of lights.' 🪔
People light clay lamps and consume delicious feasts on this day.
Diyas, candles, and lamps are placed throughout the house to' light' the route to knowledge and triumph. (And, you would probably see every house shining brightly amidst those lighting, candles, and the sparkling crackers).
Lord Rama is said to have returned to Ayodhya on this day after 14 years in exile to recover his throne and fulfill his duty. The city was lit up with diyas to commemorate his return and victory over Ravana, the demon king.
The Common Rituals WE (Indians) Just Love Doing on This Occasion
We worship Maa Lakshmi and Lord Ganesha. We get together with family to spend amazing times with our families, eat our favorite sweets, light up candles and diyas in our houses.
And, we love doing that! 😊
We know how much we love making rangolis too!
The fuljhadi has always been my favorite. What's yours?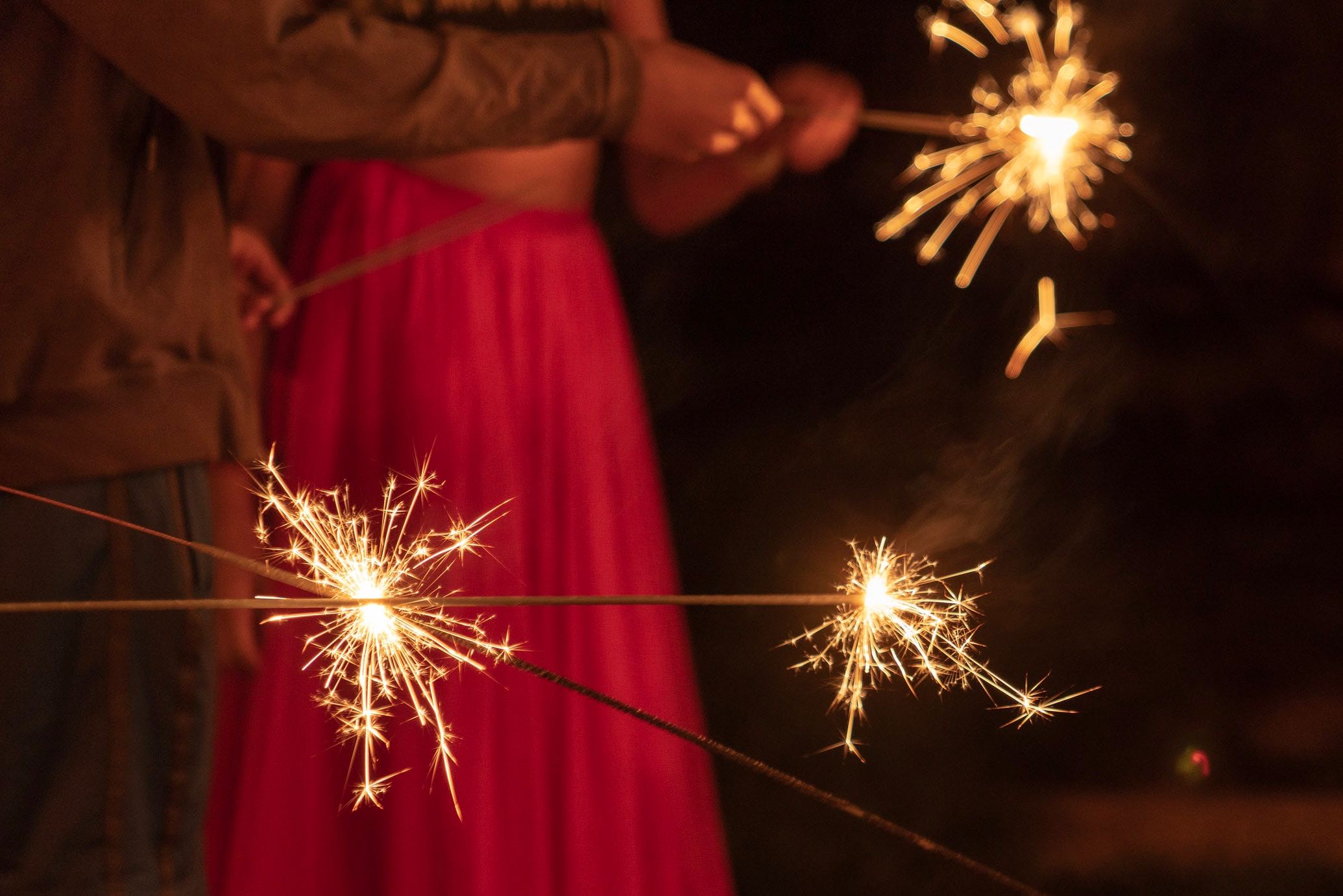 We clean our homes days before so that everything looks neat, clean, and perfect on this auspicious day.
However, there is one topic that always makes us nervous…
Choosing a Diwali gift for our loved ones – And, no, I am not talking about passing on that nasty Soan Papdi to 'em, but actually, a thoughtful gift that they remember for years.
Soan Papdi is too cliche!! 😅
Put that packet back if you already packed it for someone- LOL! 😂
Try these Diwali Gifts, Instead! The Perfect Unique Diwali Gift Ideas!
1. Custom Bed Sheets to Stun Up their Bedrooms
A customized bedsheet with their favorite quote or some movie characters is terrific. Well, you can even print their faces on it too. (If they love seeing themselves too much).
Otherwise, a good print that connects to them somehow is a good Diwali Gift Idea for anyone.
Or, you can also get a handmade bed sheet from your nearest handloom.
Trust me; your efforts will shine through!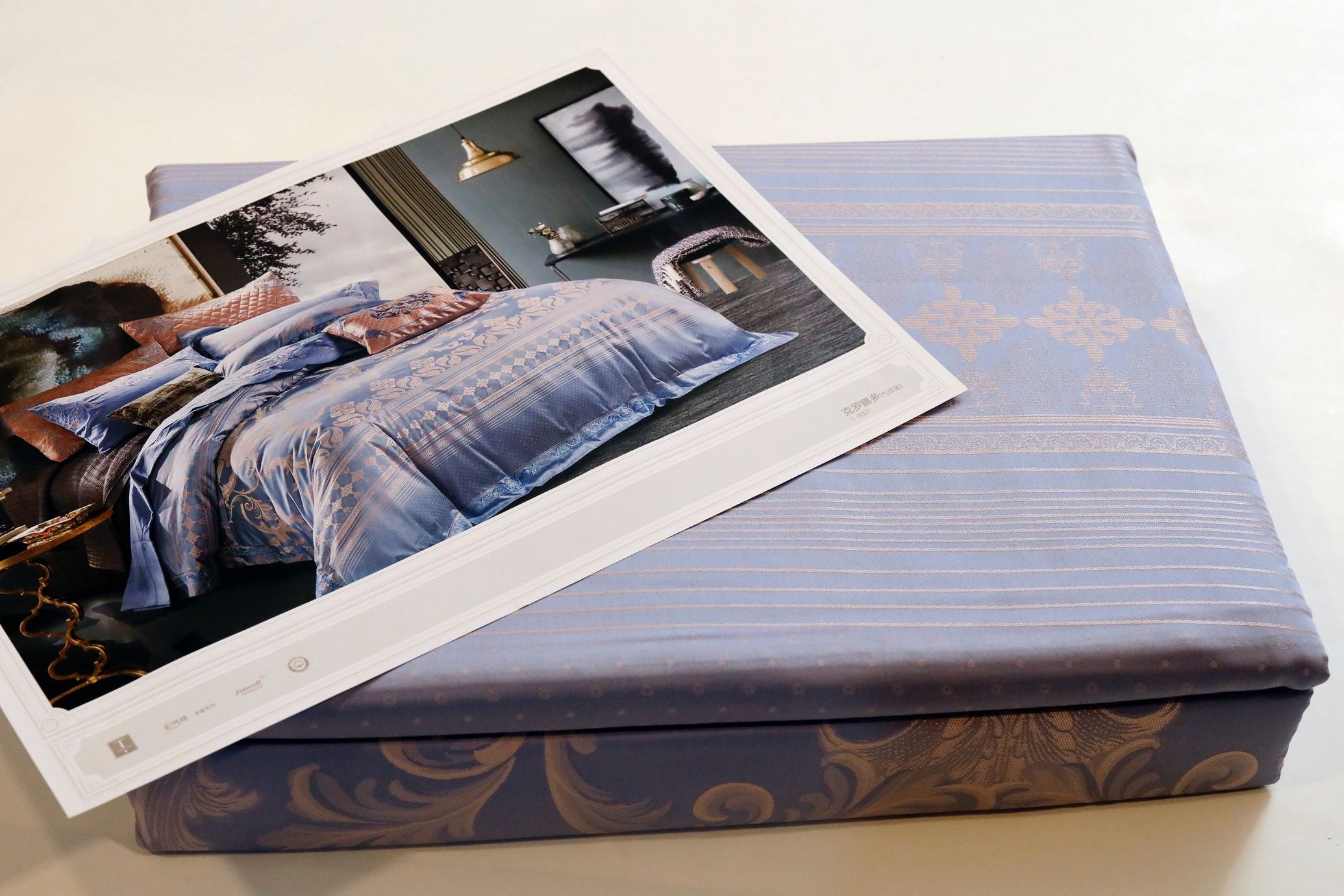 2. Personalized Cushion Covers (They Would Watch Everyday)
Give your loved ones beautifully crafted colorful cushion covers as a gift. You can get cushion covers with significant words like 'hope' or any quote written over it.
Silk cushion covers are also incredibly in trend.
Also, super soft on the skin – so they will love it.
Yes, more than that pack of Soan Papdi.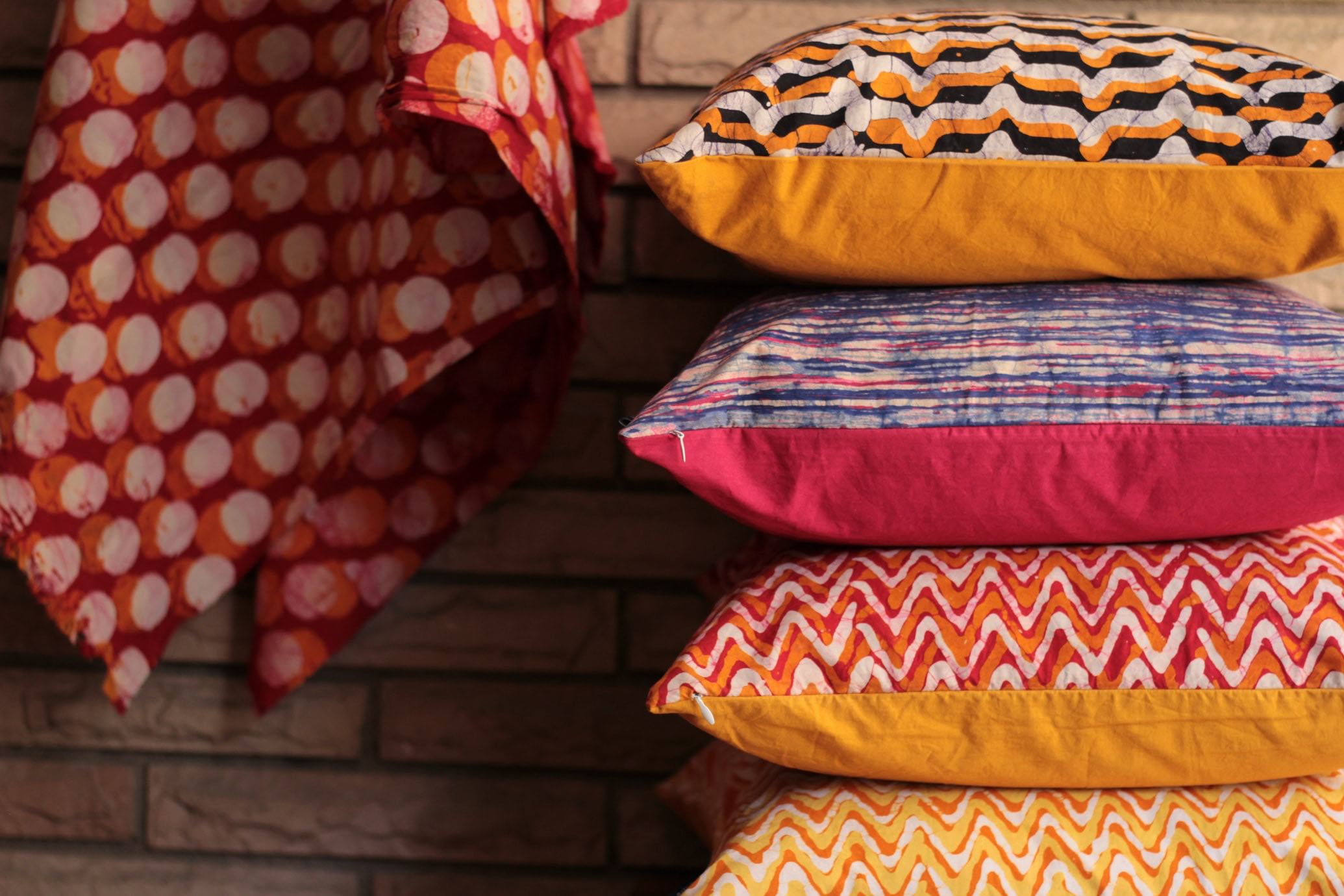 3. Scented Candles that Soothes Their Mind
Help their home smell nice, pleasant, and calming with the fresh aroma of scented candles. It will look aesthetic and work for aromatherapy, which is quite necessary for the hectic days of Diwali.
Choose their favorite smell, and they will remember you whenever they lit up those candles!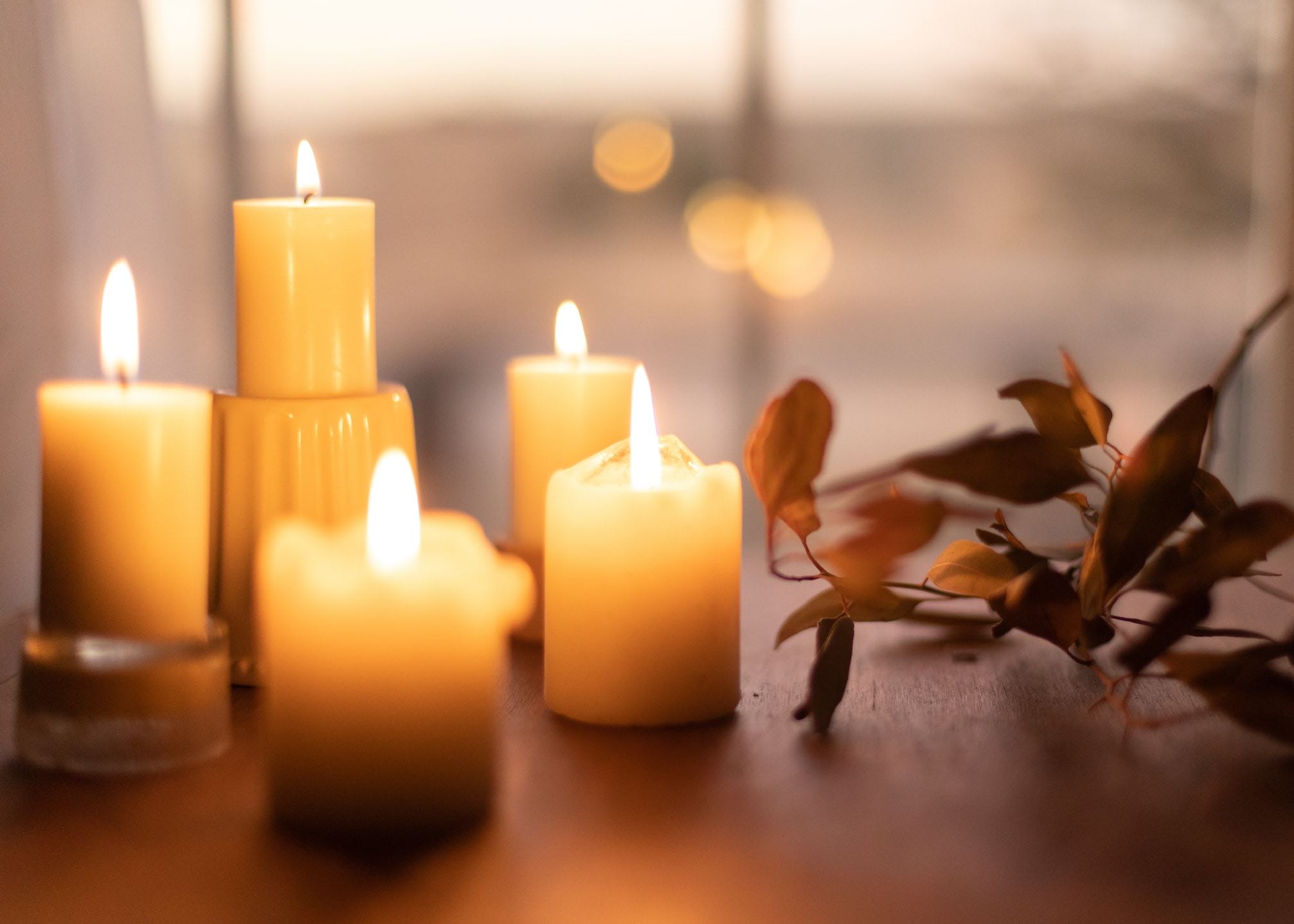 4. Catchy Wall Decor for Stunning Home
A perfect alternative! Like you can get them a painting of their favorite artist or a beautiful wall hanging.
You can also get them posters of their favorite characters.
There are so many options available for wall decor like frames, plant hangings, etc.
Why not even a dream catcher?
That is known to have its own significance.
Also, the options for wall decors are endless these days.
Just invest some time figuring the best one out for them.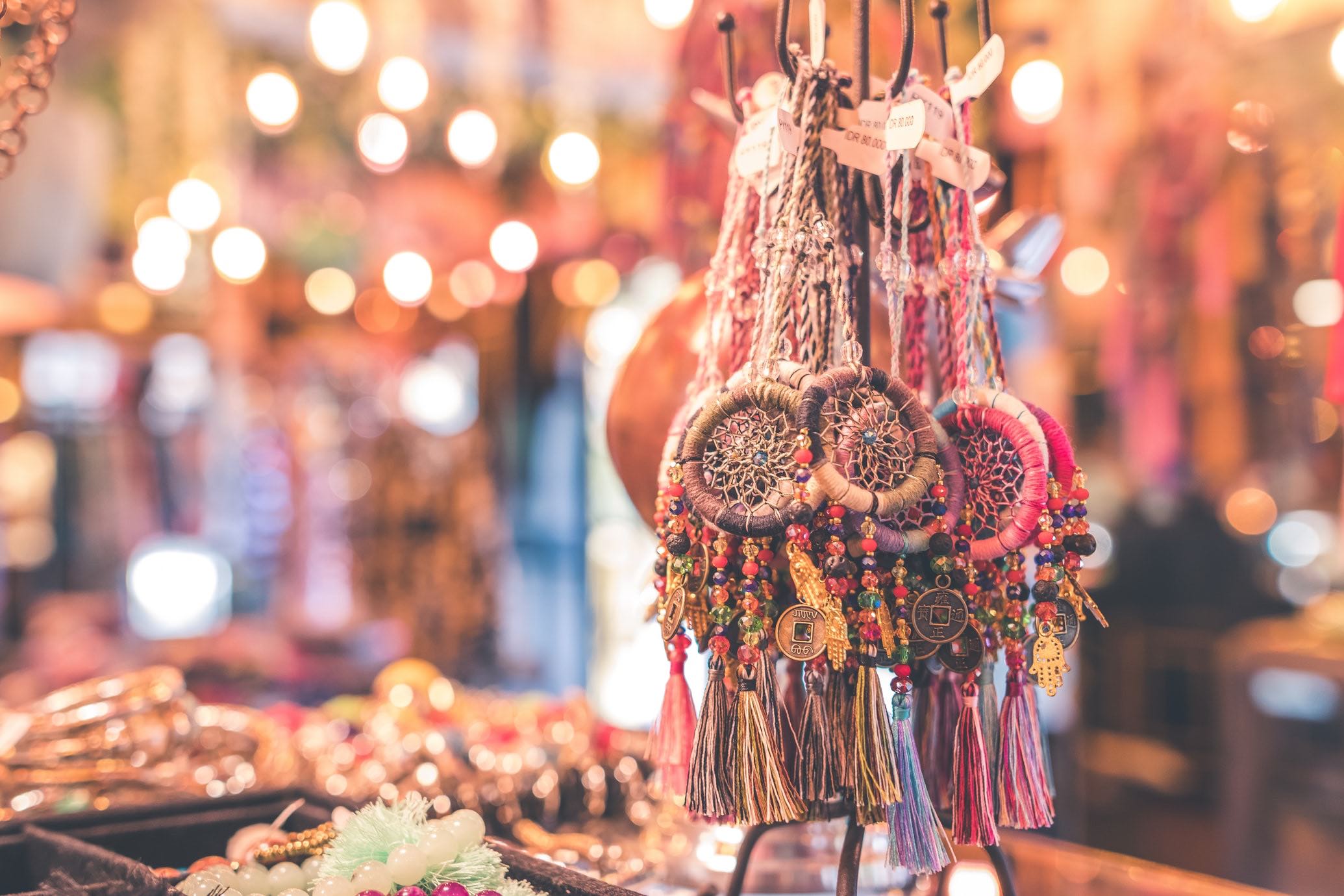 5. Kitchenwares to Make Them a Better Cook
For someone who loves to cook, you can give them various kinds of kitchen wares. There are authentic dinner sets, soup bowls, and coffee mugs available.
You can also get them a customized apron of their name!
Electric appliances like food processors, toasters, electric kettles are quite popular gift items these days.
Quite helpful and a well-thought about gift that would help them be a better cook, probably.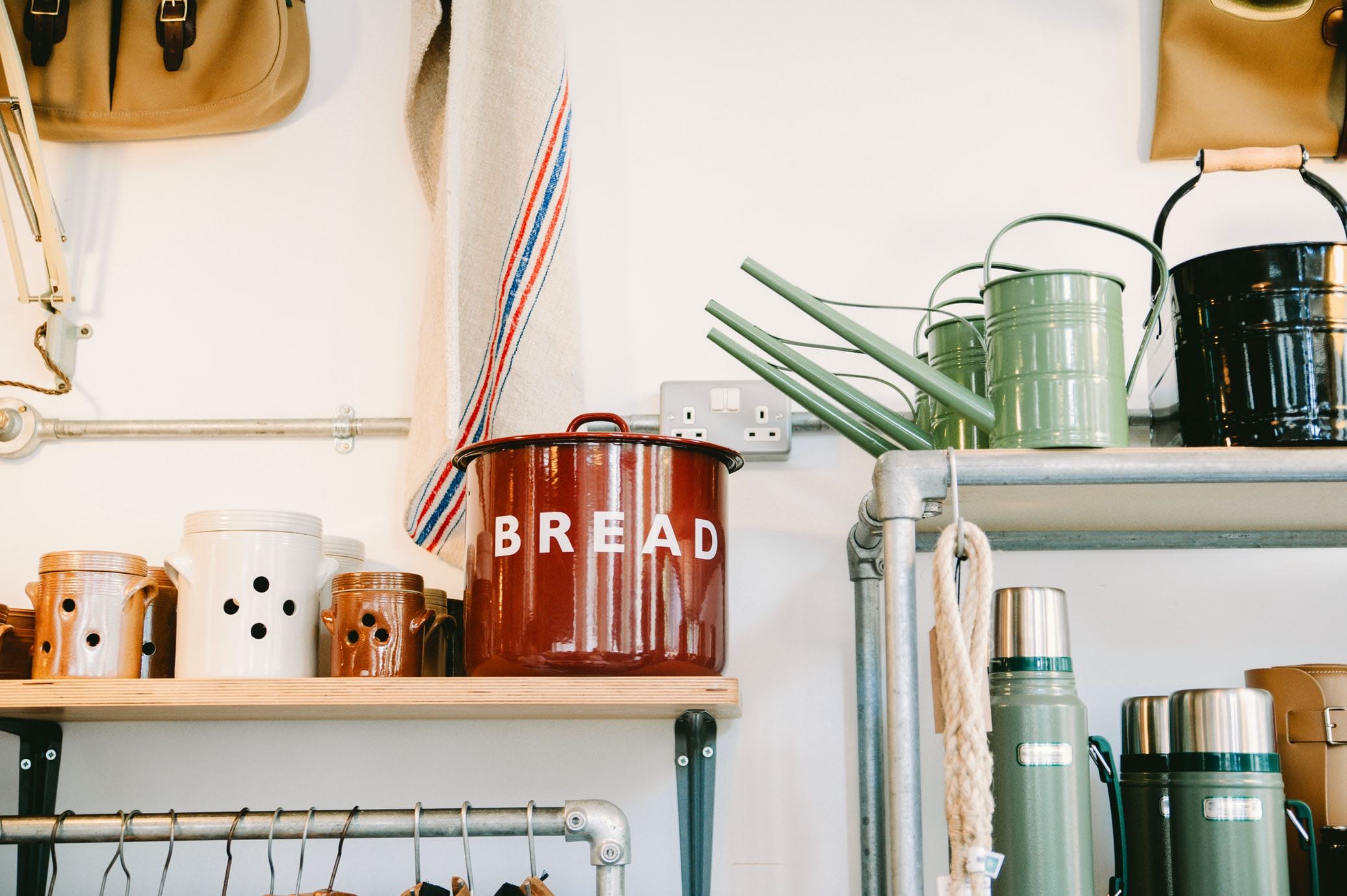 6. Bluetooth Speakers for Quality Sound
For a tech-savvy, what's better than a speaker which is portable and easy to carry.
It can ultimately enhance their movie-watching experience!
Just imagine them sitting and watching their favorite movie, with super awesome sound quality through your gifted Bluetooth speakers! *Sounds Fun*
You will get numerous budget-friendly speakers with good audio quality and durability.
Also, the Diwali Sale has already made such deals more affordable if you are trying to gift something good while saving some money.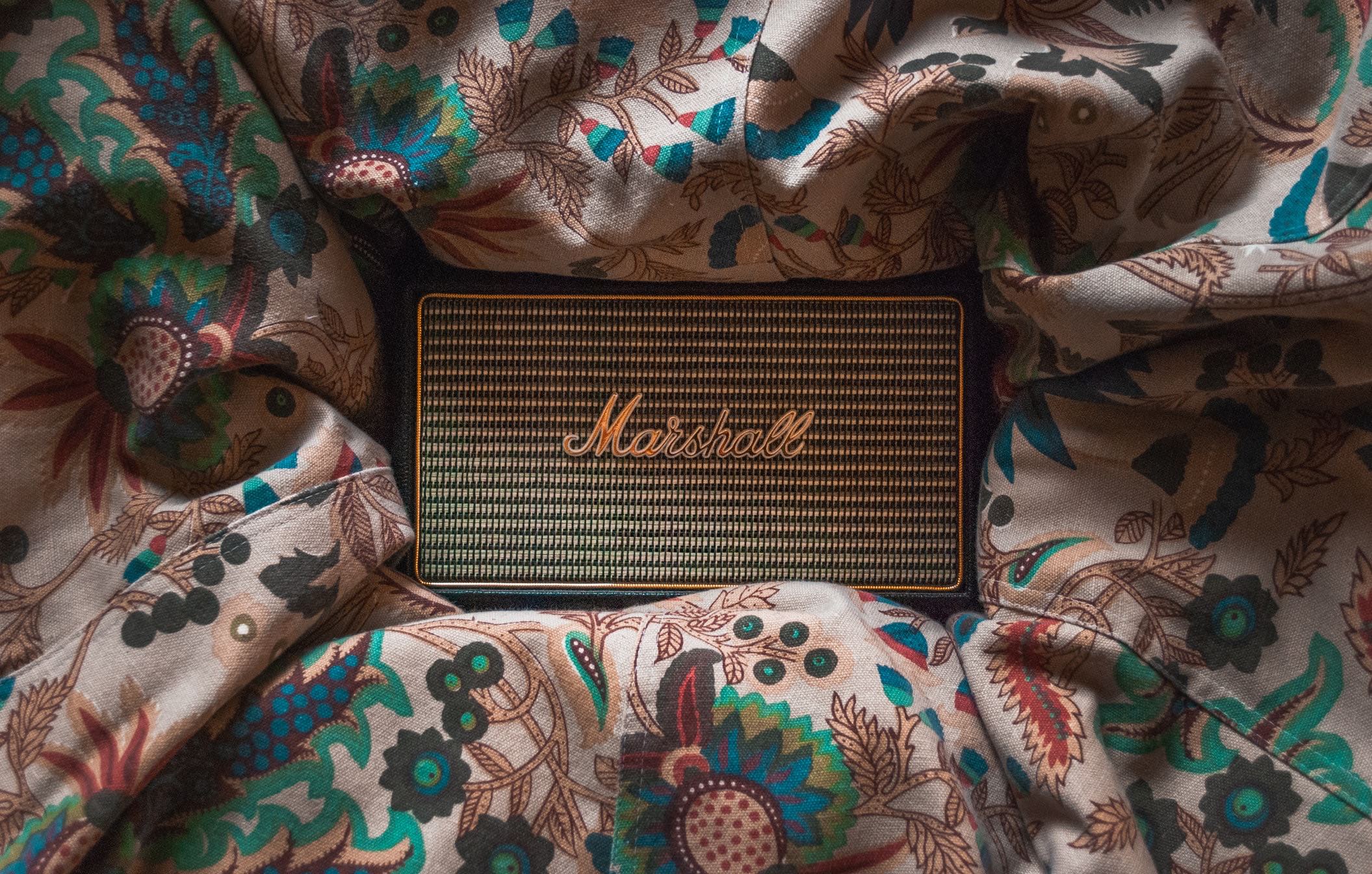 7. Good Quality Earphones
Do you have introverts in your family?
Well, earphones are their saviors.
Earphones with a blue tooth can be the best gift for the introverts in your family who like to be on their own.
One with good bass and a colorful appearance is a good gift idea for almost anyone.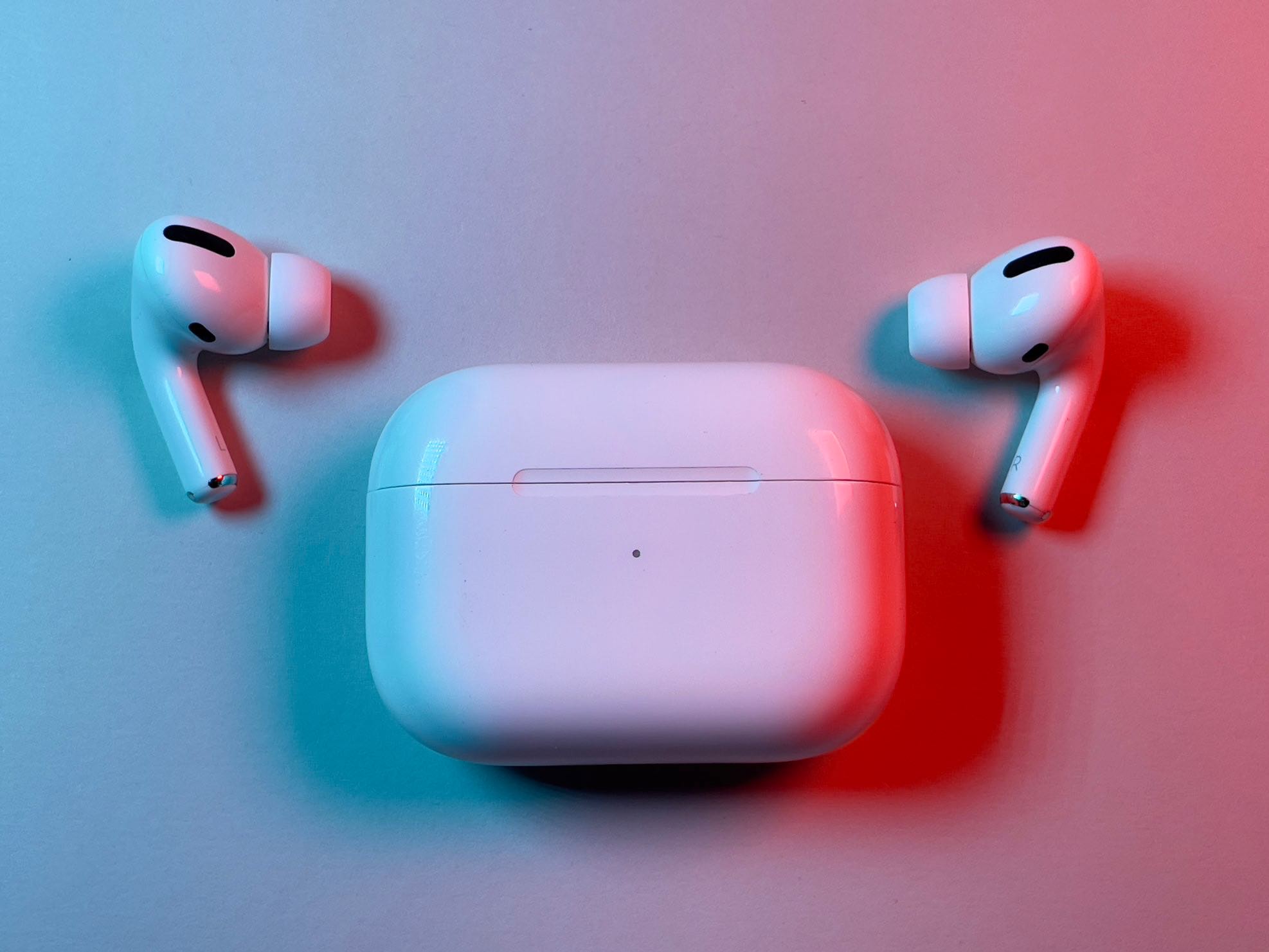 8. Gorgeous Makeup Kits
This festive season, gift your friends make-up kits so that they can look their best.
Who doesn't want to look all glam-up during the festivities?
A beauty lover who loves to experiment will definitely love your gift. It could be those funky eyeshadow palettes or a set of lipsticks that they like.
You can experiment with way more than you think in this niche for unique Diwali gift ideas.
So, let your creativity do some work!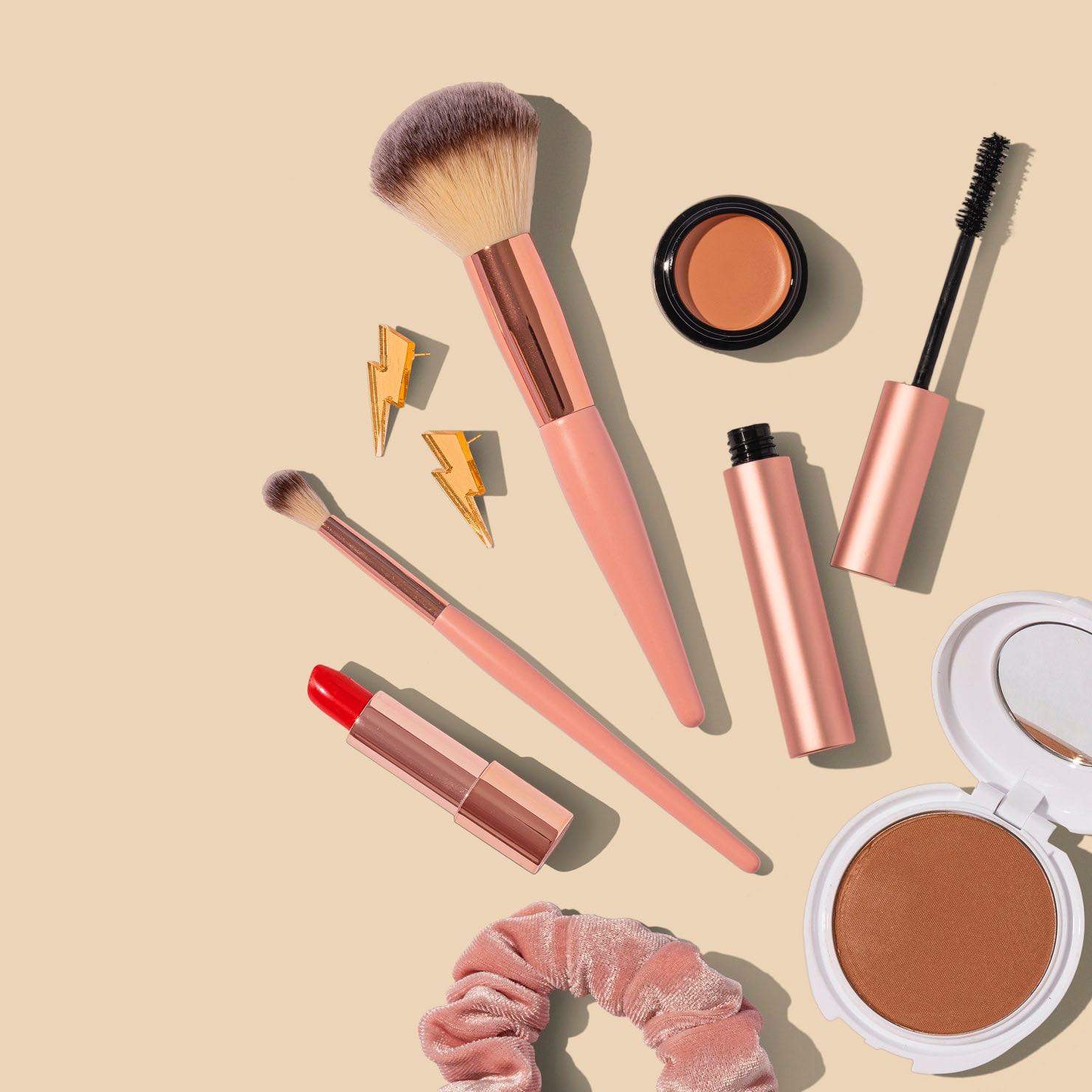 9. Chocolates and Dry Fruits + LOVE
Without sweets, Indian festivals are pretty incomplete.
Chocolates somewhat represent love and affection. So get them a box of customized or handmade chocolates this Diwali.
You can also get them a box of dry fruits to keep their health on track.
Also, don't forget the love, without which any gift is probably incomplete.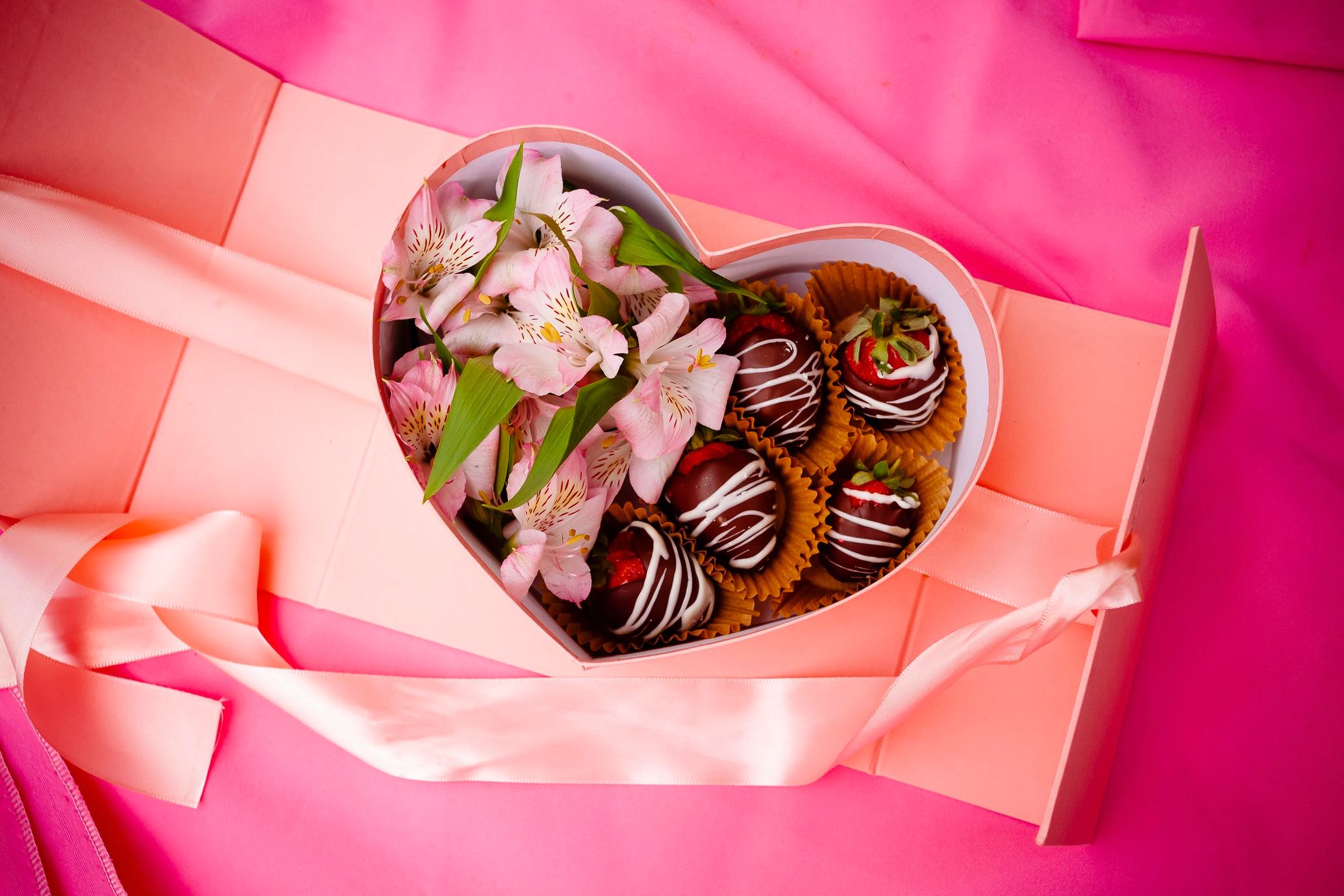 10. Gift Cards
If you're not sure about the gift mentioned above choices, you may always buy Amazon, Flipkart, or Nykaa gift cards.
You will find stunning cards (right in your budget) here!
You can send gift cards for anything, including online shopping, food, and other items.
Just visit the official website, select a card, select a style for the card, determine the denomination or amount to be added to the card, and purchase it.
Your loved ones will love that as they can buy Diwali Gifts as per their likings.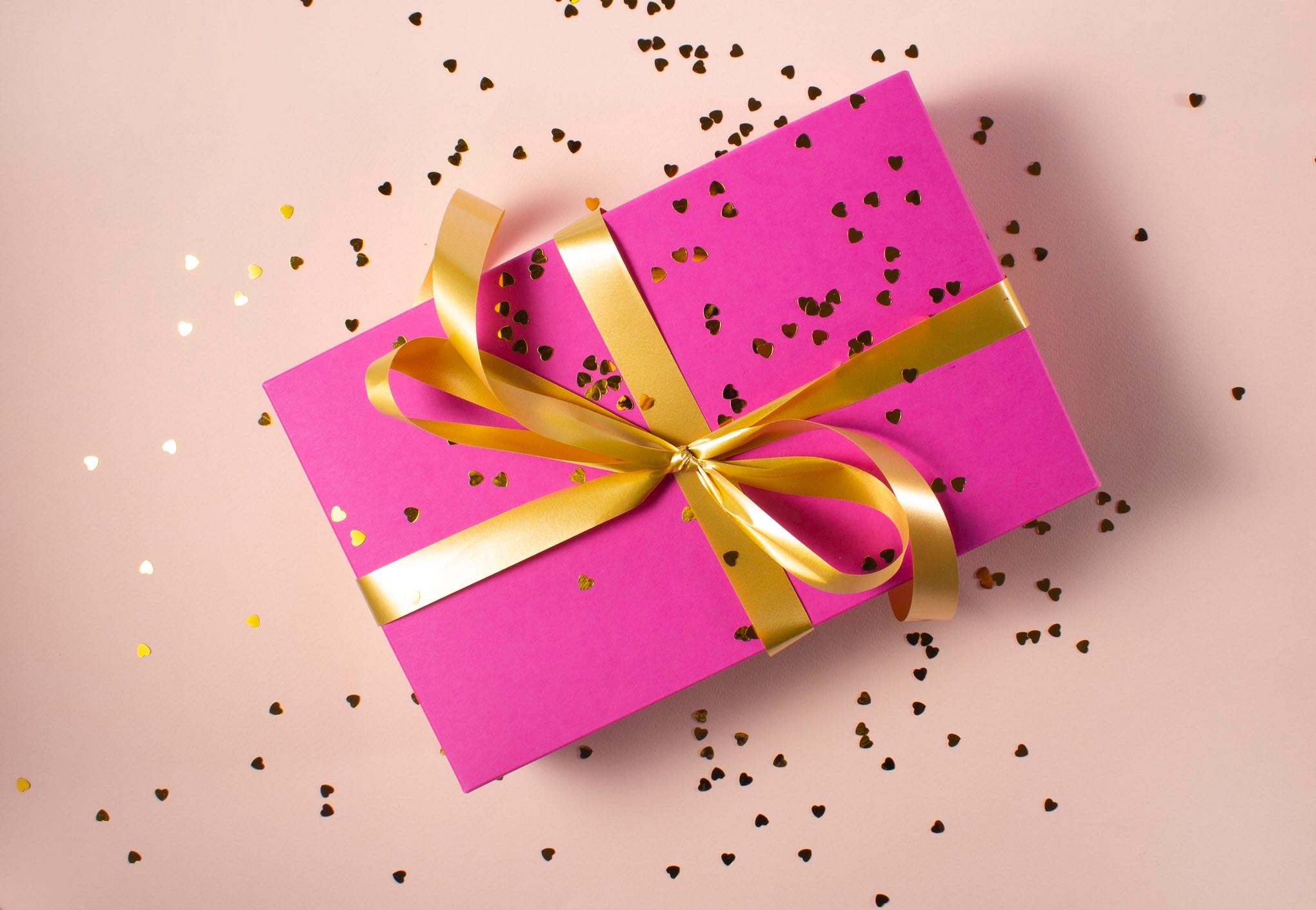 Happy Diwali, Y'all! 🥳
Hey, you all reading these ideas – I hope you will be buying a more thoughtful gift for your loved ones this time. And, not just pass on that Dabba of Soan Papdi.
Well, with these gifts you can gift Soan papdi too!
But not just that…
Make this Diwali more unforgettable for them.
Liked these unique Diwali gift ideas? Why not tell me your favorite unique Diwali gifts you received from someone on Diwali?
(Also, you can contribute your blogs to the site too) – Good NEWS!!! 🤩
✅ I know you are having your creative juices flowing right now!
👉🏻 (Write down those ideas, mail them, and we will let the world see your creativity and stunning ideas).