DIY Hair Treatments!! Tired of chemical treatments? Tired of using hair appliances and wasting time? Looking for easy ways to make your hair look healthy? Dry hair is common and affects our self-confidence. Unhealthy, dry, and brittle hair also causes concern as it's a sign that something may be wrong with our bodies. Dry and brittle hair could mean that our bodies are dehydrated and our hair is not able to retain moisture.
Reasons for dry damaged hair include overexposure to the sun, use of hair colors, frequent washing, excessive use of styling products, and contact with chlorine water. Well, we pretty much expose ourselves to damage every day, it is inevitable.
Here are some simple and cost-effective DIY hair packs that will keep your hair thick, lustrous, and healthy.
1. Hair Oils
Regular head massages with coconut, almond, olive oil, jojoba oil, or any other oil of your preference will provide the moisture needed to bring back dull damaged hair. These oils pack a lot of Vitamin E and antioxidants that will effectively change the way your hair feels over regular use.
DIY: Using these oils just as they are works well in itself. Make sure you warm the oil and use this time to massage your head. This will promote blood flow in the scalp.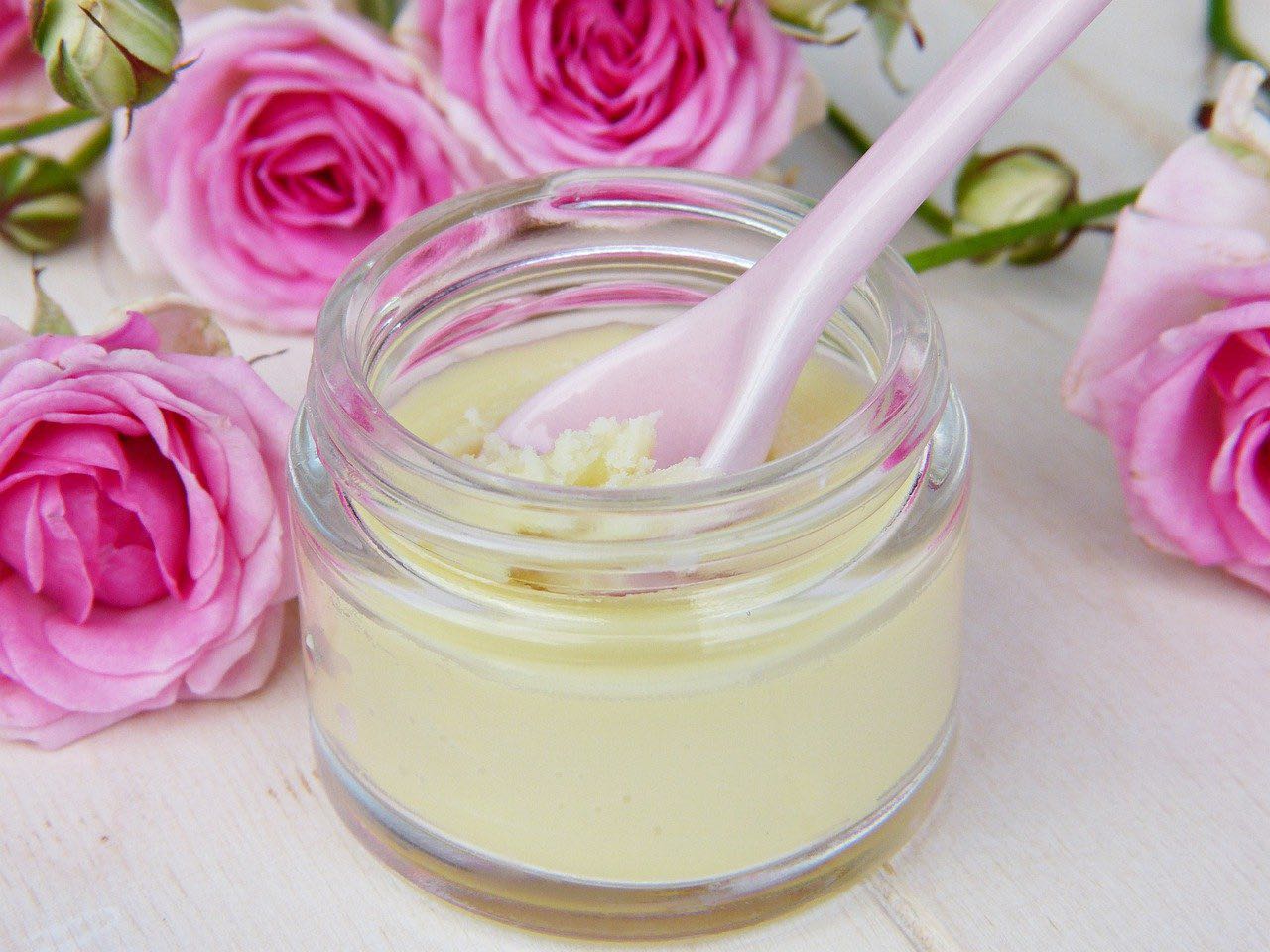 2. Yogurt And Oil
This combination of yogurt and olive oil is common, as it should be. It works very well for those struggling with severely dry hair as it makes it more manageable after just the first wash.
DIY: ADD 2 spoons of any oil of your choice to half a cup of yogurt. Mix well and apply to hair after shampooing. Leave on for 20-30 minutes and rinse.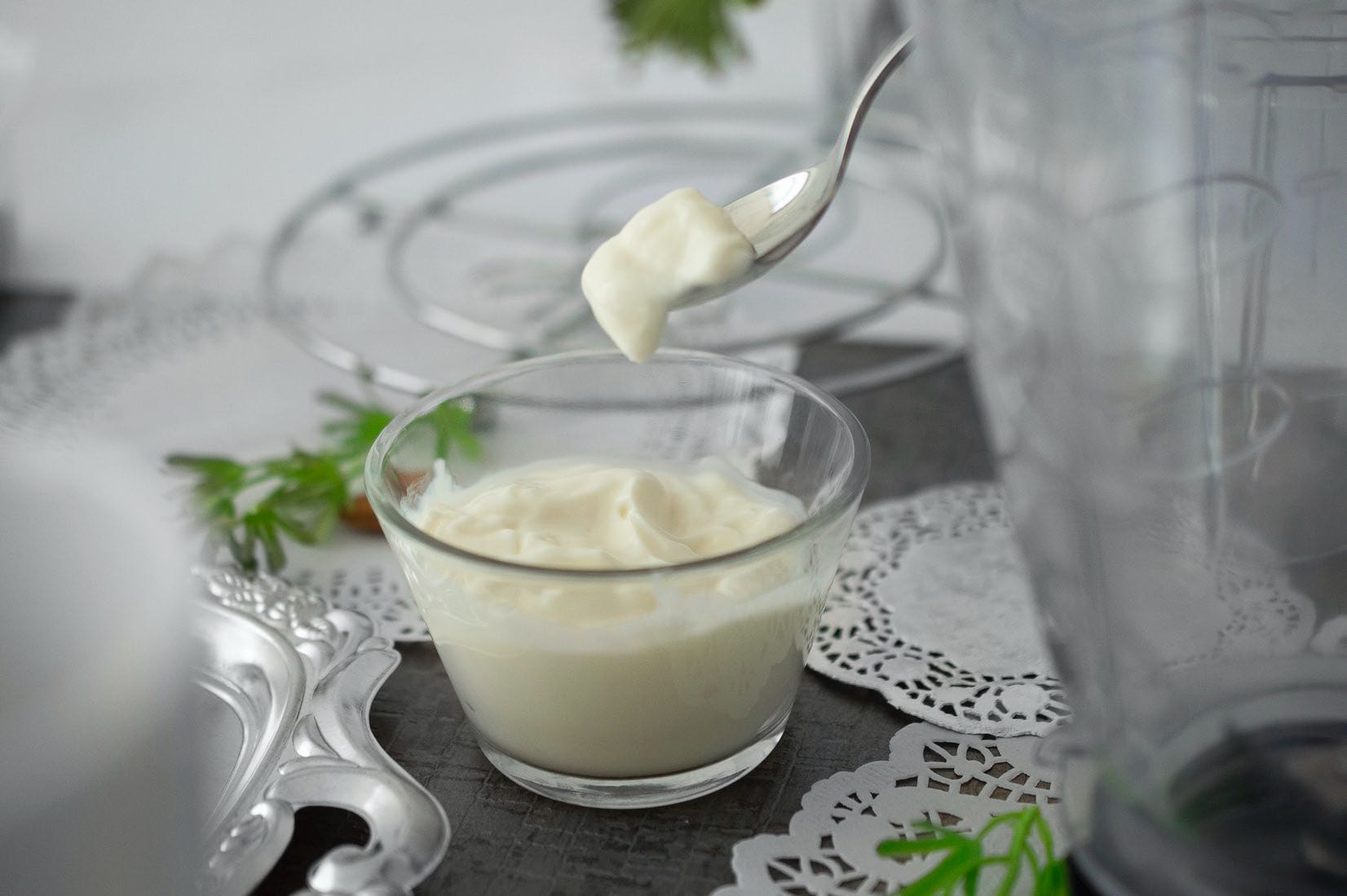 3. Eggs
Eggs are rich in protein and can make your hair very strong.
DIY: You can use the egg as is. Another alternative would be adding yogurt or honey to the egg and then apply. Rinse when hair is dry.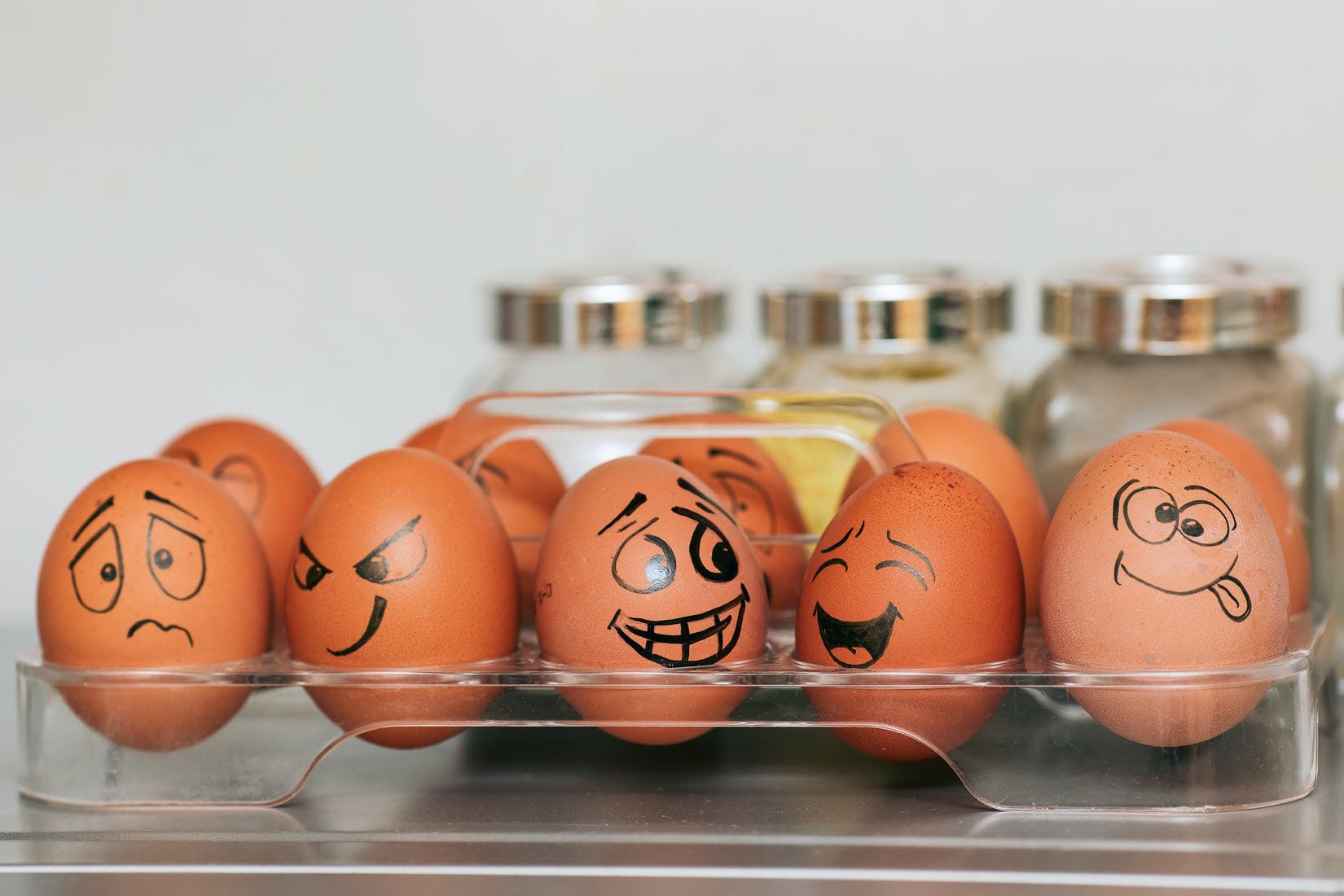 4. Butter
Now, this might be weird for someone. But just like hair oils, butter can be very moisturizing. Perfect for those days you need extra glossy locks.
DIY: Melt the butter, let it cool, skim the fat on the top to clarify the butter, and massage the head with butter.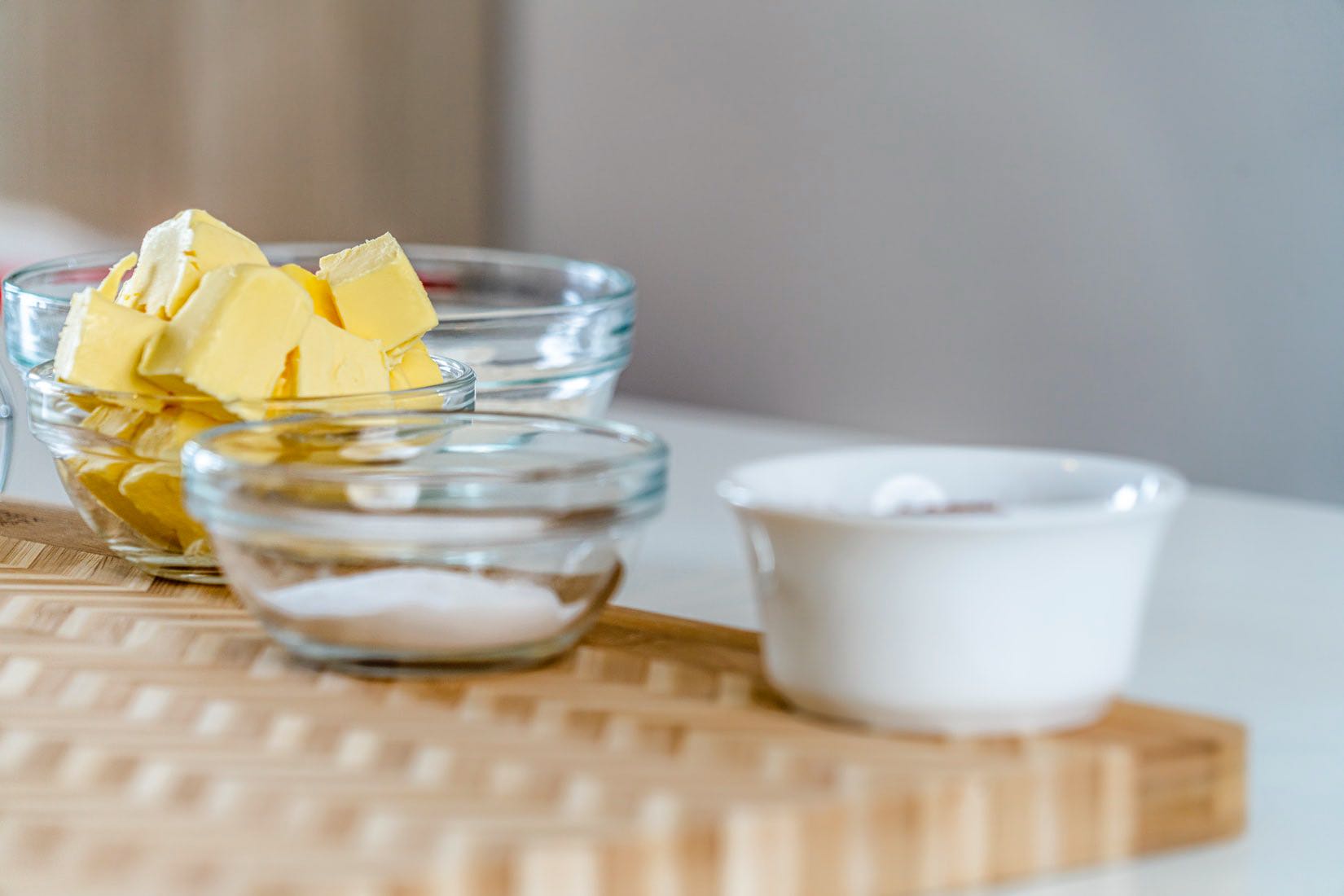 5. Silk Pillowcase
Regular cotton pillowcases are known to pull moisture from your skin and hair, leaving it drier than the previous day. Invest in good quality silk pillowcases and you'll see noticeable differences in your hair and skin (BONUS!) in a few days. This of course is not a magic pillow and won't solve extremely dry and damaged hair. It's best to pair with any of our easy DIY treatments.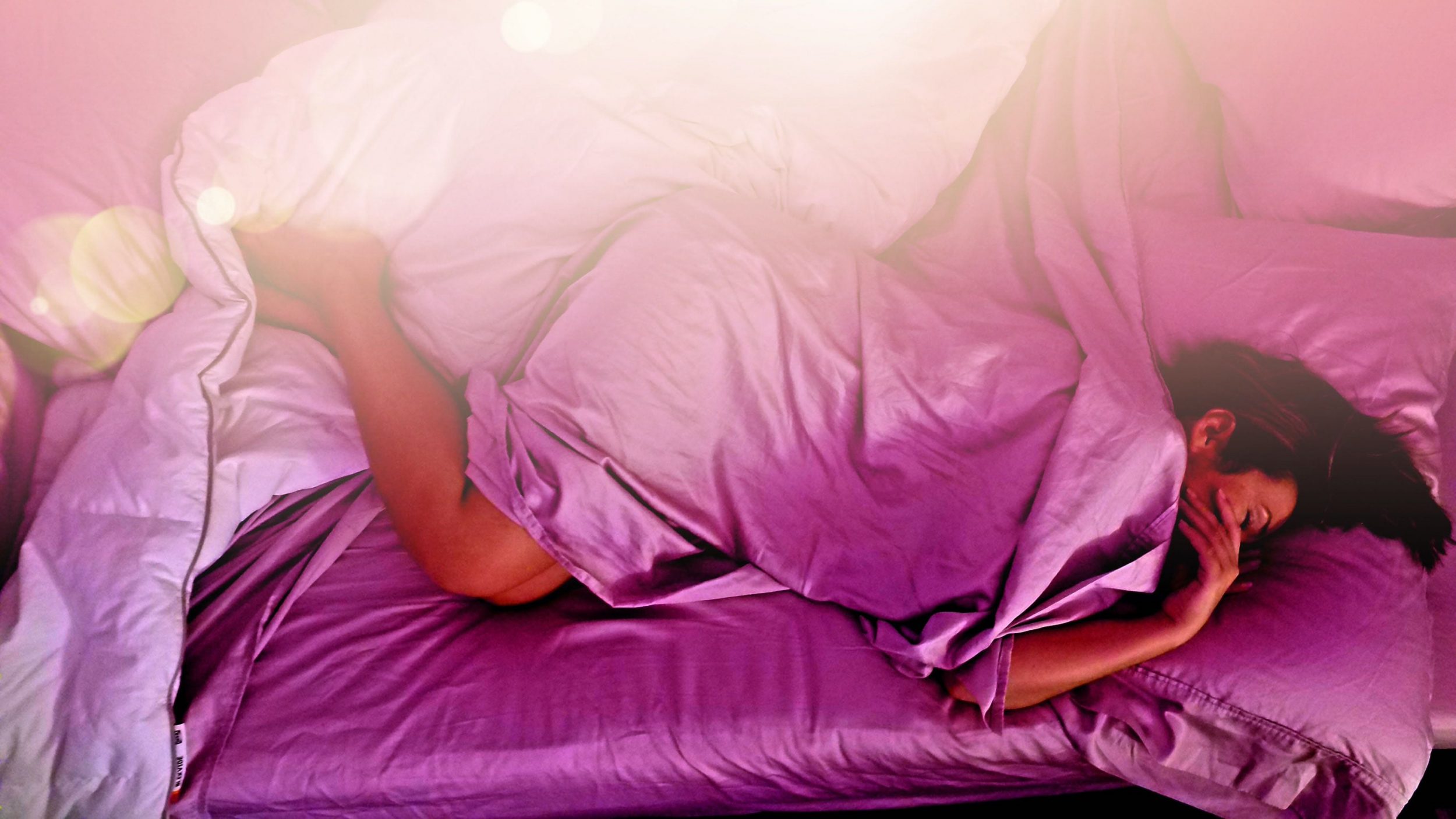 6. Aloe Vera
This ingredient is very famous in DIY treatments. When it comes to our hair, aloe vera can be used as a leave-in conditioner. This used alone packs a punch and moisturizes your hair as much as possible.
DIY: Use aloe or mix with honey and coconut oil for the ultimate moisture hair pack. Apply on hair before shampooing as a treatment and let it sit for 30 minutes.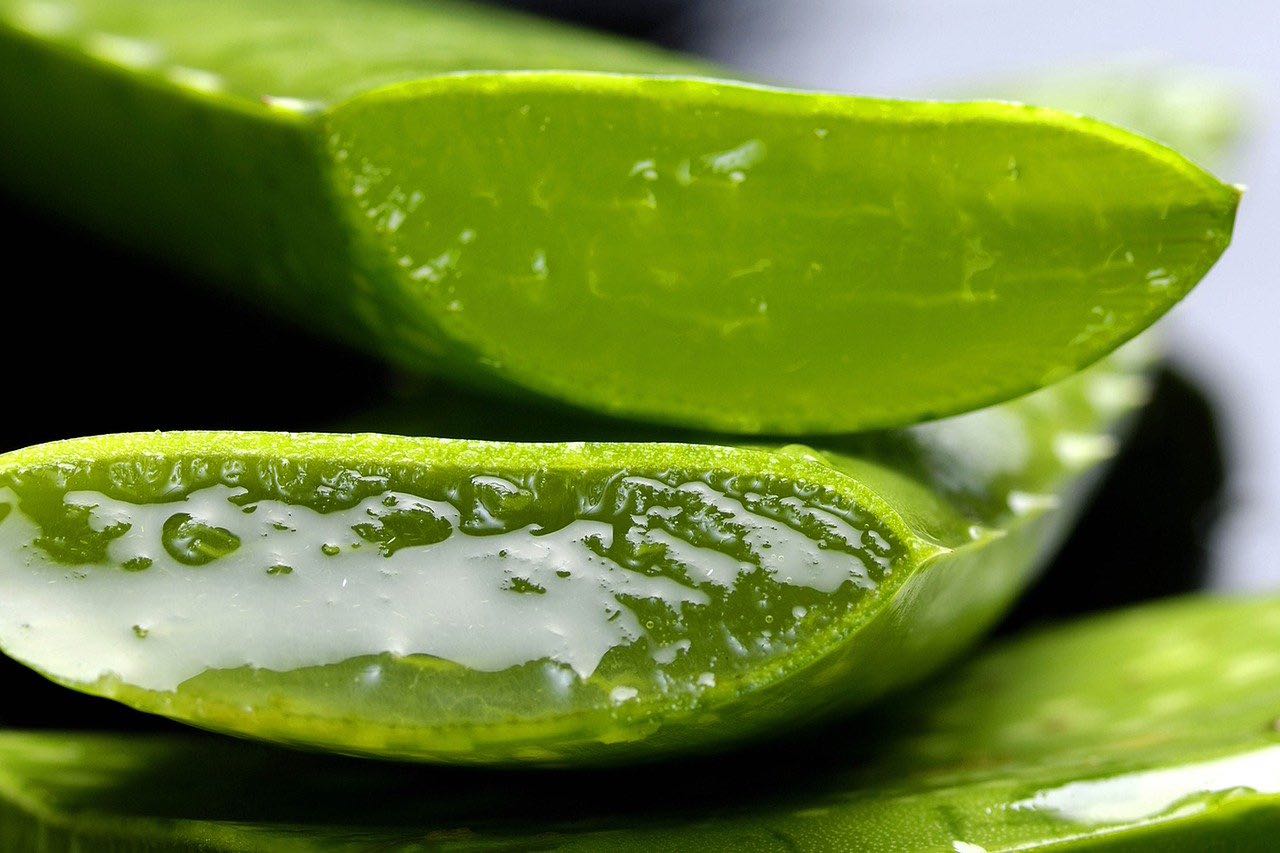 7. Avocado & Banana
Avocado is packed with proteins, amino acids, and vitamins. It is beneficial for someone with an itchy scalp as it has many soothing properties. Bananas will provide shine with their high levels of potassium.
DIY: Blend avocado and banana till it is a smooth paste. Add olive oil or any oil of your choice and blend. Leave it on your scalp for 20 minutes. Then rinse.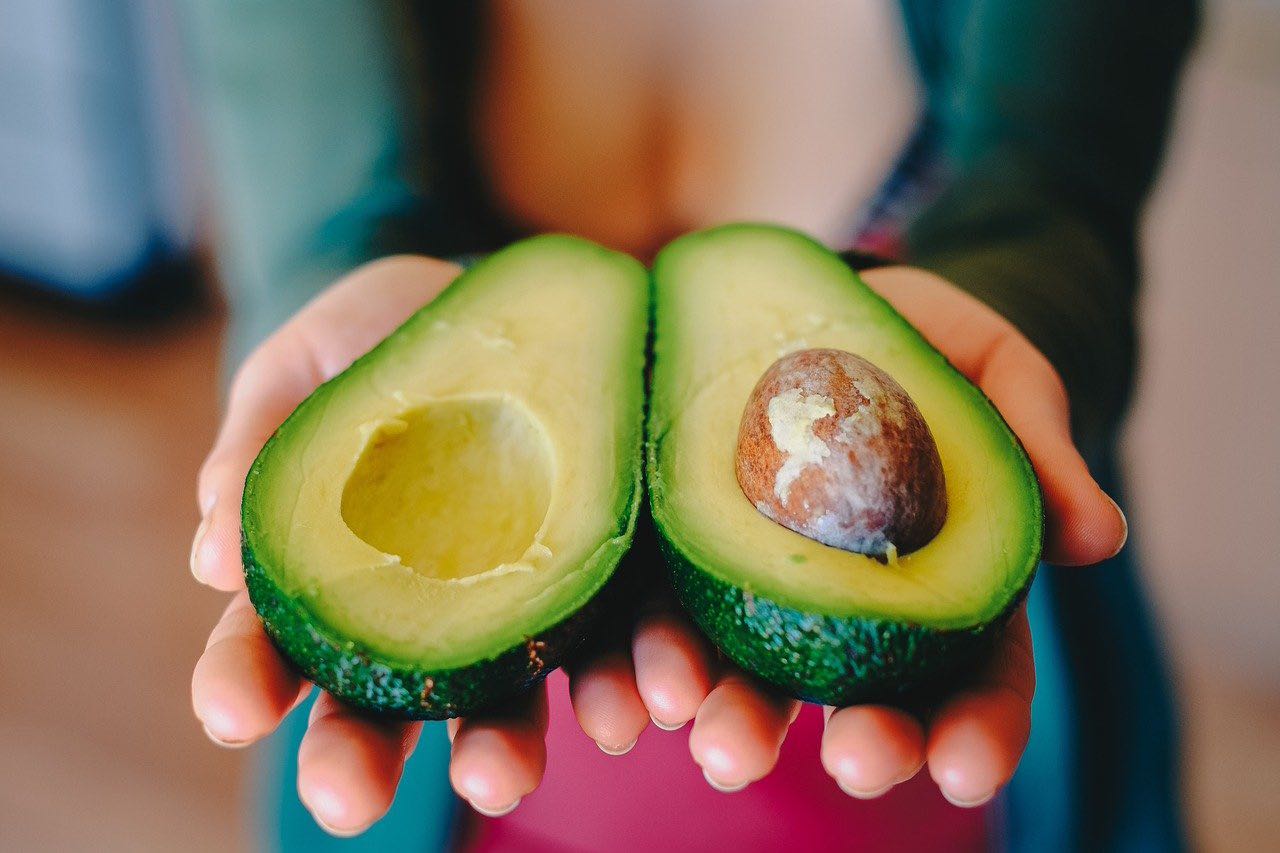 Are your locks looking stressed? Hair looking lackluster? Need a quick hair pack? These easy DIY tips are easy, cost-effective, and will make managing your hair a walk in the park. Leave chemical treatments and reach into your fridge and cupboard to fix your hair concerns.
AUTHOR: Earthy Selections
RELATED READ:
40 Hairstyles for Short Height Girls!! Try NOW..