How It Feels to Be Anxious? The situations and events happening in our lives greatly affect our overall mood and day-to-day activities. In circumstances where a lot is happening emotionally or physically, it is very normal for us to feel stressed or anxious.
The World is Facing it too!
WHO also calculates that about 7.5 percent of Indians agonize from some mental disorder and predicts that by the end of 2021 approximately 20 percent of the Indian population will suffer from mental ailments. According to the data, 56 million Indians suffer from depression and another 38 million Indians suffer from anxiety disorders.
Anxiety disorders are an extensively widespread mental health concern in the United States. Over 40 million adults in the U.S. (19.1%) have an anxiety disorder. Meanwhile, approximately (7%) of children aged 3-17 experience issues with anxiety each year. Most people develop symptoms before age 21.
I also feel stressed and overwhelmed many times due to hectic schedules and this ongoing pandemic. Stress is very familiar, and we all deal with it in our daily lives. It's what we feel when a deadline is hovering or in the tension of an important event or exam. There are some short-term benefits to stress. It comes with physiological changes that can help us withstand challenges and meet our goals as we become more alert.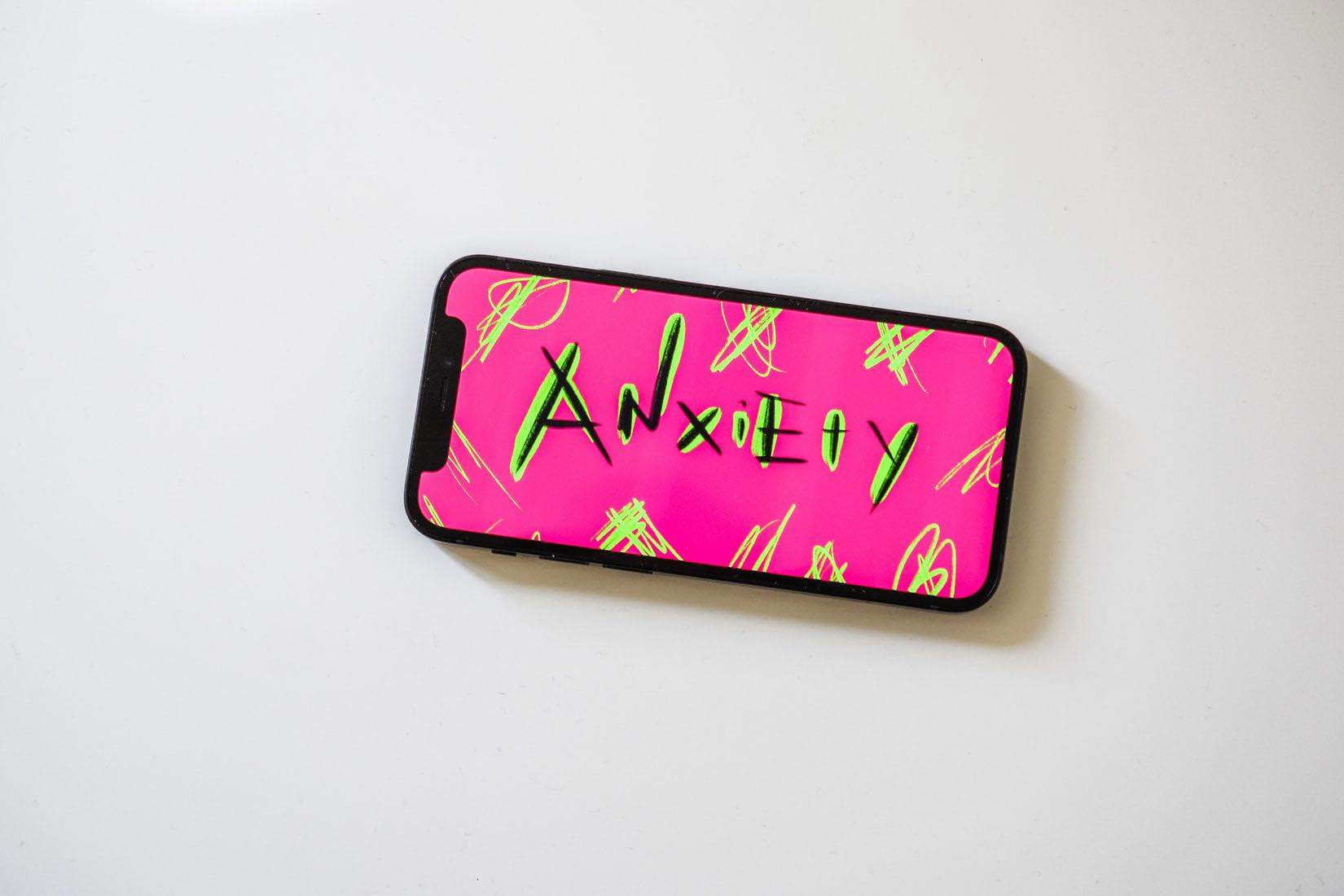 When Stress Becomes Anxiety!
On the other hand, Anxiety is when stress or worry becomes so exaggerated or so persistent that it negatively affects our daily life, as well as our ability to handle everyday stressors. Similar to stress, anyone can experience anxiety as well. But, unlike stress, there are no benefits to anxiety.
The Symptoms
How it feels to be anxious can be better identified with the symptoms, and anxiety can have both psychological and physical symptoms. Psychological symptoms can include feeling stressed or uneasy a lot of the time, having trouble sleeping, which makes you feel tired, not being able to concentrate, being cranky, being extra cautious, feeling on edge or not being able to relax, needing continual reassurance from other people, feeling tearful.
When you're feeling anxious or stressed, your body releases stress hormones, such as adrenaline and cortisol. These cause the physical symptoms of anxiety, such as an increased heart rate and increased sweating which can include, a pounding heartbeat, breathing rapidly, palpitations (an unstable heartbeat), feeling sick, chest pains, headaches, sweating, loss of appetite, unconsciousness, needing the toilet more frequently, "butterflies" in your abdomen.
Anxiety can also be an indication of another condition, such as panic disorder (when we have panic attacks) or post-traumatic stress disorder (PTSD), which is caused by terrifying or discomforting events.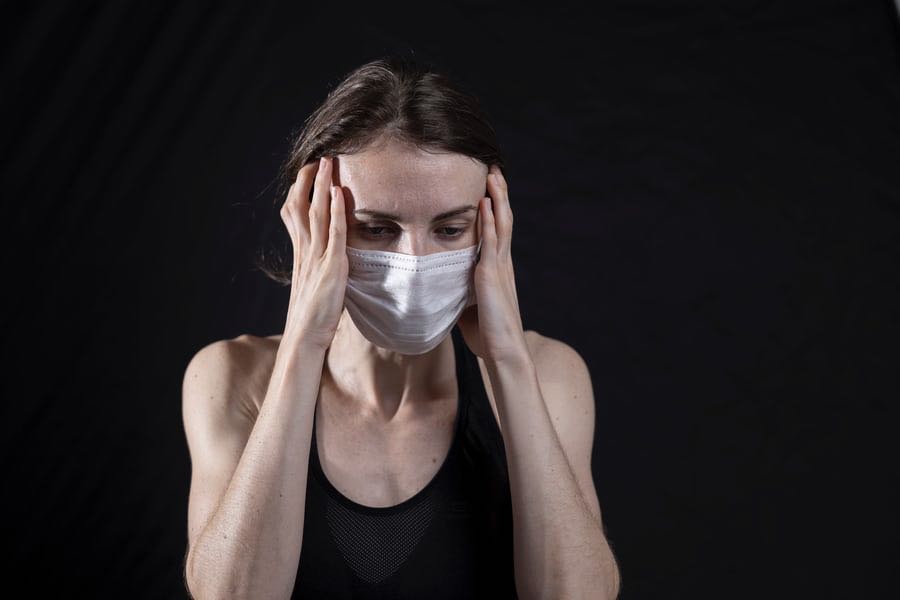 What are the Types of Anxiety Disorders?
Anxiety is a key part of several different disorders and here is how it feels to be anxious in different ways:
Panic disorder: encountering recurring panic attacks at surprising times. A person with panic disorder may live in fear of the next panic attack. A panic attack is when we feel overpowered by the physical and mental feelings of fear.
Phobia: excessive fear of a specific object, situation, or activity. People with phobias have an irresistible need to avoid any contact with the particular cause of the anxiety or fear. The thought of coming into contact with the cause of the phobia makes us anxious or panicky.
Social anxiety disorder: extreme fear of being judged by others in society and social circumstances.
Obsessive-compulsive disorder: recurring irrational thoughts that lead us to perform specific, repeated behaviors, eg: Cleanliness Freaks
Separation anxiety disorder: fear of being away from home or loved ones
Illness anxiety disorder: anxiety about our health (formerly called hypochondria)
Post-traumatic stress disorder (PTSD): anxiety following a traumatic event or situation.
Related Read: Best Fashionable Masks in India
The Common Solutions
There are different solutions to calm your anxiety. You can try them all gradually and see your stress and anxiety level go down with time.
Lifestyle Change
It can be a very effective way to cope with initial or mild anxiety. Most of the biological "remedies" consist of caring for our bodies, partaking in healthy activities, and eradicating unhealthy habits. These can consist of getting enough sleep, staying active and exercising, eating a healthy diet, staying active and working out, avoiding alcohol, avoiding caffeine, quitting smoking cigarettes, and many more.
Meditation and Yoga
These are proven to be effective as it keeps us calm. The diets we eat may have an effective impact on our brain if we often experience anxiety. These foods are salmon, chamomile, turmeric, dark chocolate, yogurt, green tea, etc. which we can inculcate in our balanced diet.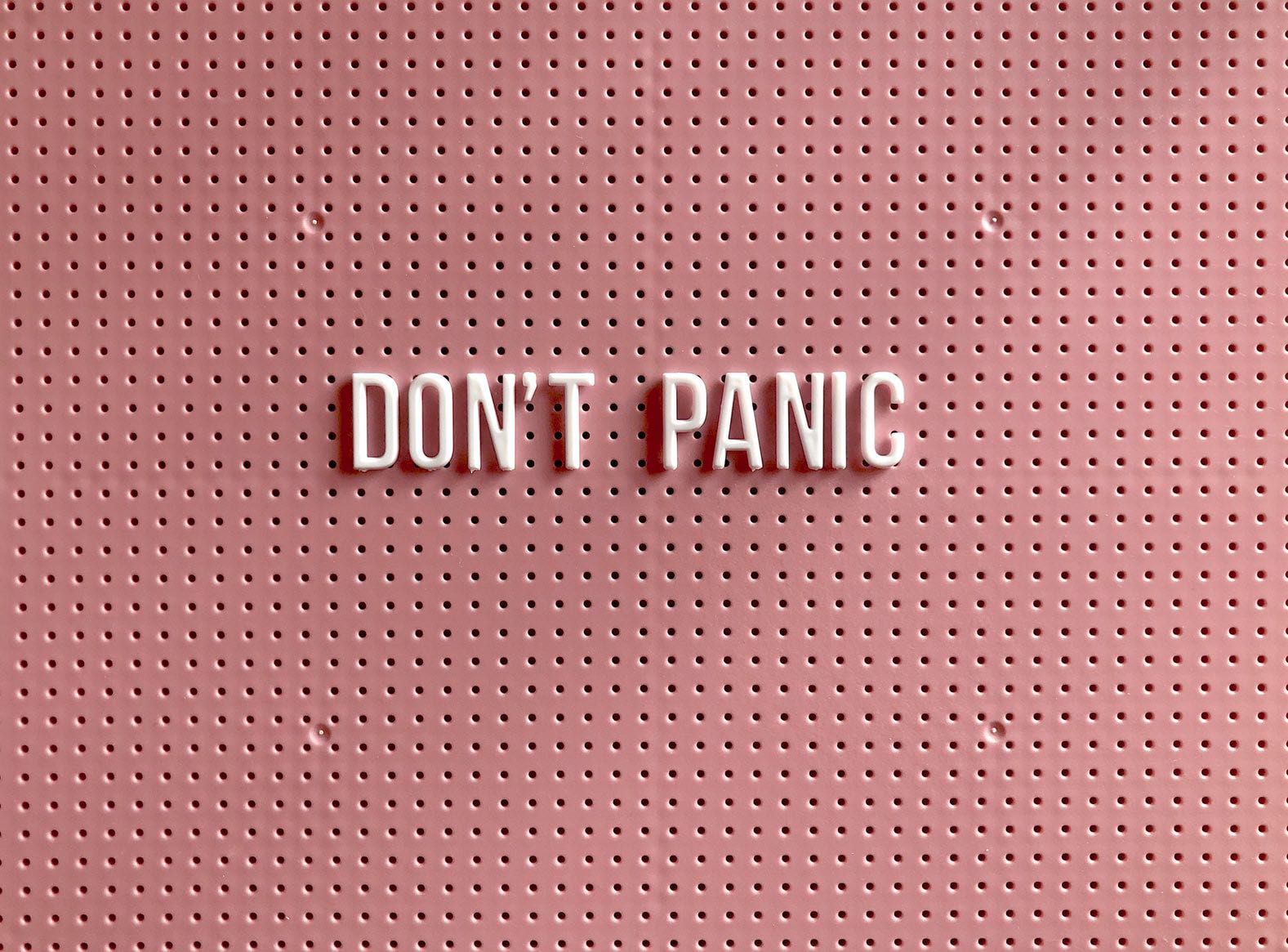 Medication and Talk Therapy/Counseling
The most common way to treat anxiety disorder. Talking therapies, like counseling or Cognitive Behavioural Therapy, are very beneficial for people with anxiety problems, including Computerised Cognitive Behavioural Therapy, which takes us through a series of self-help exercises on screen. We can learn a lot about managing anxiety from asking other people who have suffered it. Local support groups or self-help groups bring together people with analogous experiences so that we can hear each other's stories, share tips and encourage each other to try out new ways to manage themselves. Our doctors will have details of support groups near us.
Bonus Tips!
Well, I do keep a balanced healthy diet and stay away from alcohol or caffeine. Also, I try to channel my feelings and emotions. When I feel extremely heavy, I try to write it down or talk to my pals to pour my heart out.
We should not be ashamed to seek help when we are struggling mentally. Just like when we have a physical illness, we do tell our confidant about it. It is high time that we put the stigma associated with mental illness on a war footing and create awareness within our circle and society.
How It Feels to Be Anxious to You? Speak up and pour your heart out, so that apt help can treat it, without any delay.
Also Read: Best Routine for a Healthy Life