Fashion Trends 2022: Poppy eyes, irresistible glances, curiosity to know how I get this?
This is how we feel looking at new and catchy fashion trends.
Fashion takes up different forms, and trends traverse in the loop. We've seen how an old style of fashion comes up in the trailing newness of the ramp. The low waist bottoms and balloon-sleeved clutched shirts also modified as crop tops did return to the existing trendy aesthetics.
There's a lot of rebellious change in the notion of style and fashion. The ongoing constant and conventional choices have been replaced with unique opposite and extravagant notions.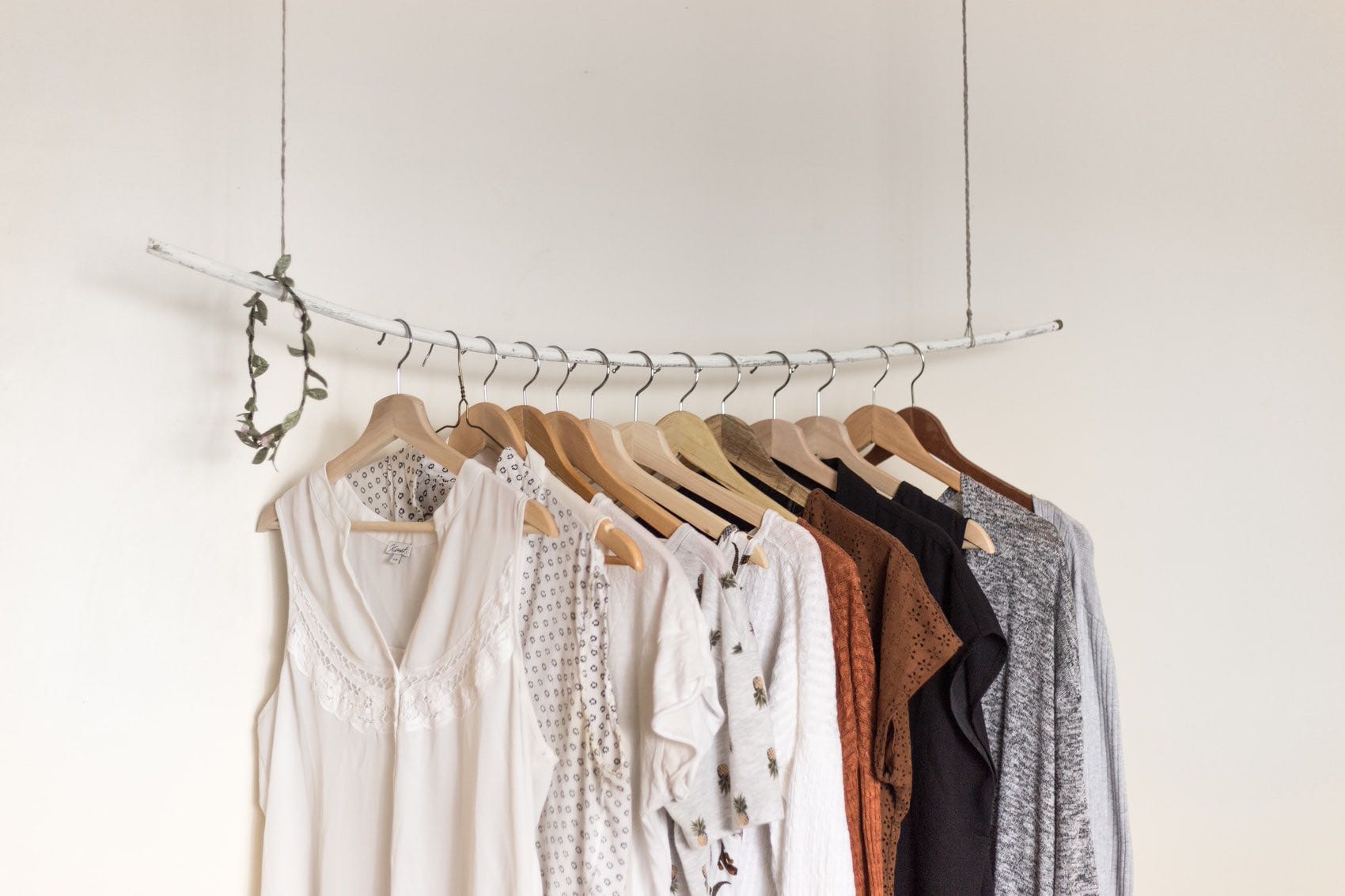 When we look into the conventional style we are surely not talking about the things we thought were conventional, the twist is that today's fashion has flipped the thought, the thought of acknowledging a style as old. So many styles have taken a large space in the fashion world with colors that weren't seen to be meant for certain styles of clothing.
The neutral shades change their tone to neon and a range of newness has come up.
So, why are you waiting for a trend to come? Why not approach it first? Wouldn't it be great to know it all and be the first one to bring the latest fashion to your town?
Fashion Trends 2022: The Top Ones!
We bring some brilliant stuff to keep you and your fashion to rule 2022 and offer you some of our predictions about fashion trends that will rule 2022.
In the upcoming years, fashion can be coined as uniqueness and difference. Yes. That's the essence of style today.
1. Bright Color in Formal Suits
This has made its existence as a classy and suitable outfit to grace the floor in many events. Some eye-catchy colors that have come are green, fluorescent colors, shades of matte that can also be a matte purple or even bright yellow. It is going to be a must-go-for outfit in 2022. There can be some changes in the formal styling as well deeper neck and knotted drawstrings for bottoms.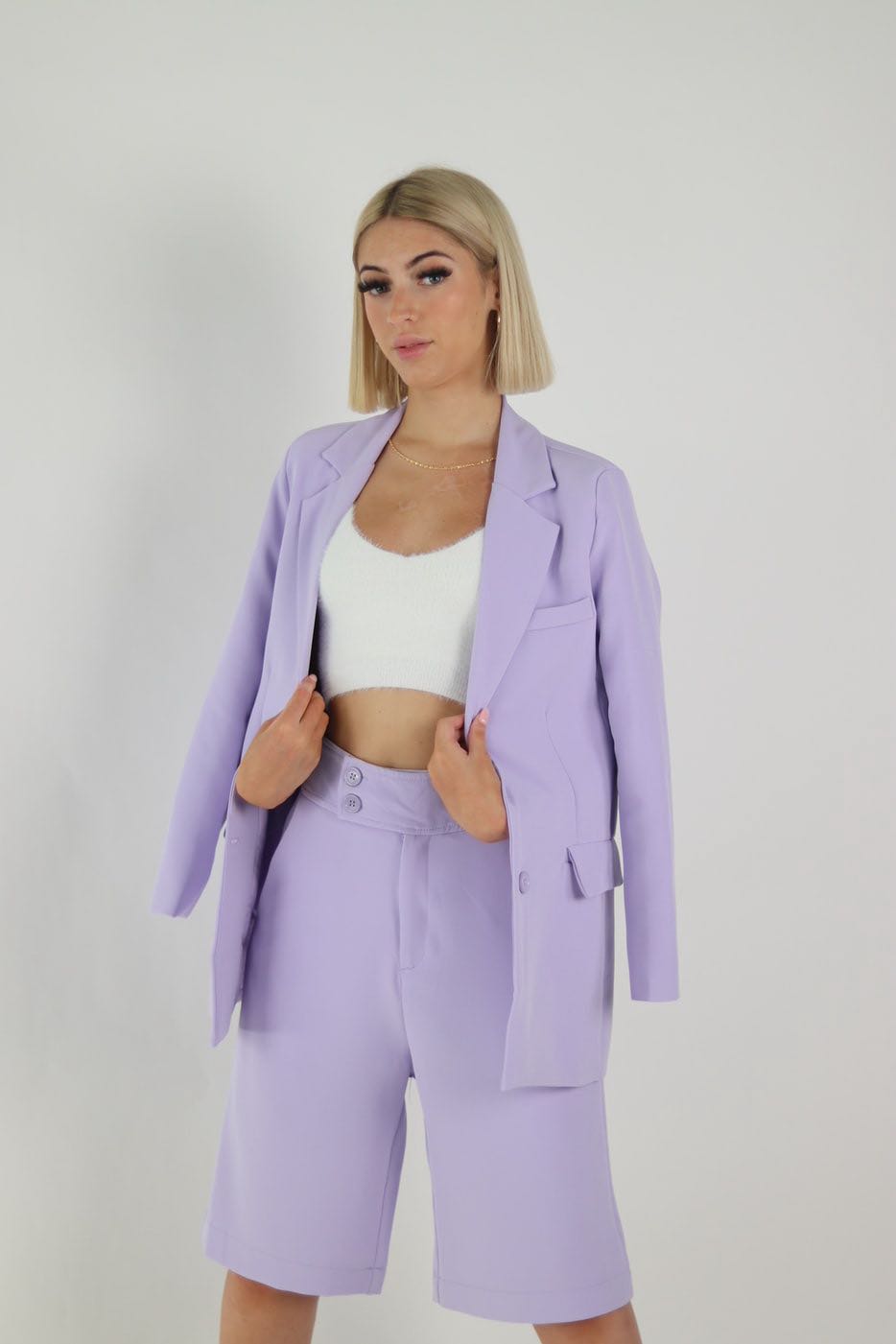 2. Athleisure
You are going to be the happiest if you've got athleisure wear in your closet because it will remain to be the best wear which would complement leisure by being athletic wear. This trend is awesome.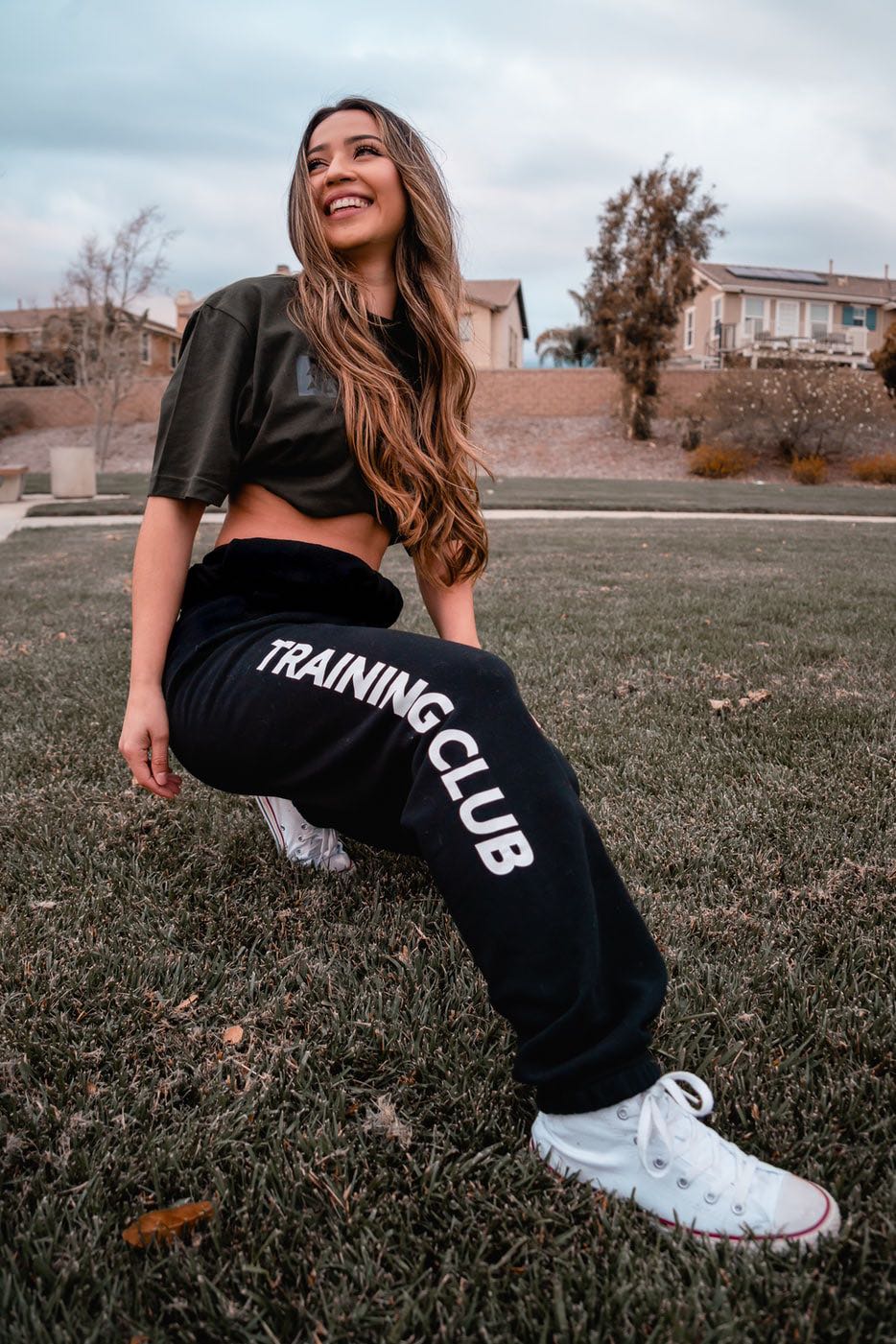 Related Read>>>>>>>>>>>> DIY Haircut During Pandemic!
3. Cropped Sweatshirt or Crop Tops
Comfort and your forever friend can never be out of fashion, so you can undoubtedly go for differently styled, multicolored, even decent-looking crop sweatshirts. Bowed crop tops would also come up as a great trend pick.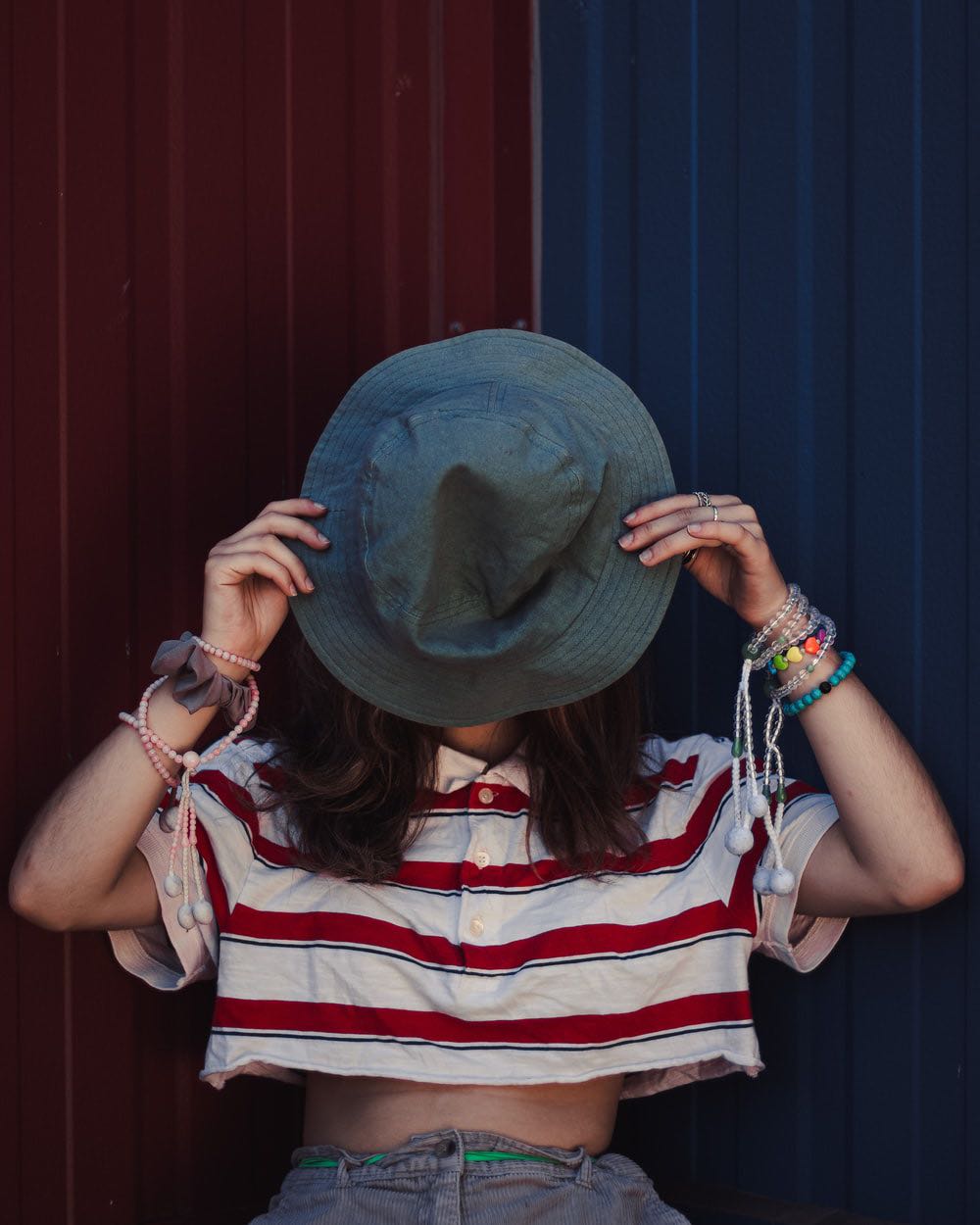 Related Read>>>>>>>>>>>> Tie-Dye Trends 2020
4. Cool Knitted Shirts
The knitted pattern gives a lovely and cool look. The pattern may vary in different styles and can be a rainbow knitted shirt or striped one too. The shade and texture appear great and would stay in fashion for a long time especially in pleasant and cold weather.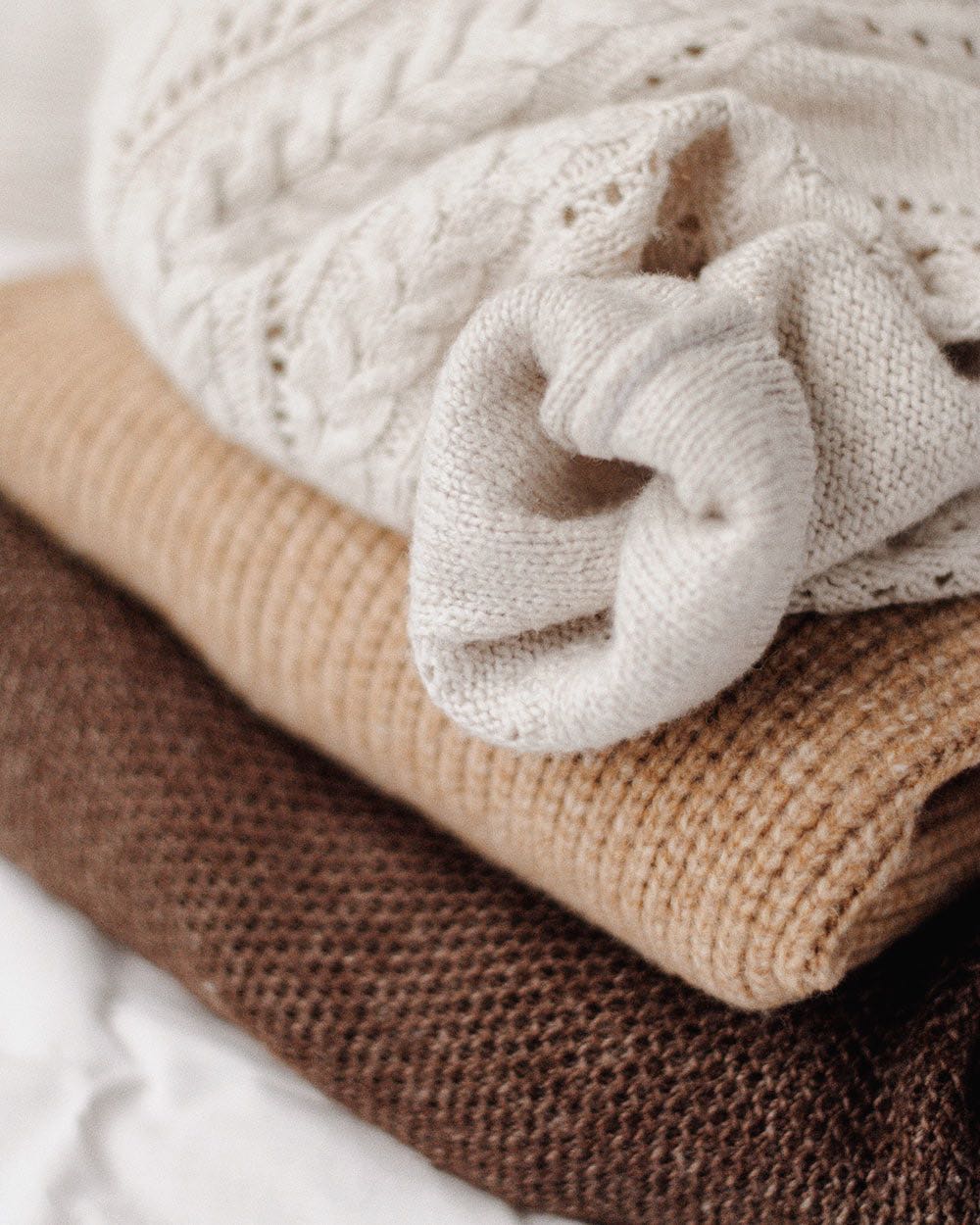 5. Party Dresses
Dresses are all a must for parties and luxurious events. It may range from frilled, a-lines, long gowns are all perfect attire to grace the party. So, for each of those special events, it is important to have a gorgeous party dress in your wardrobe for 2022.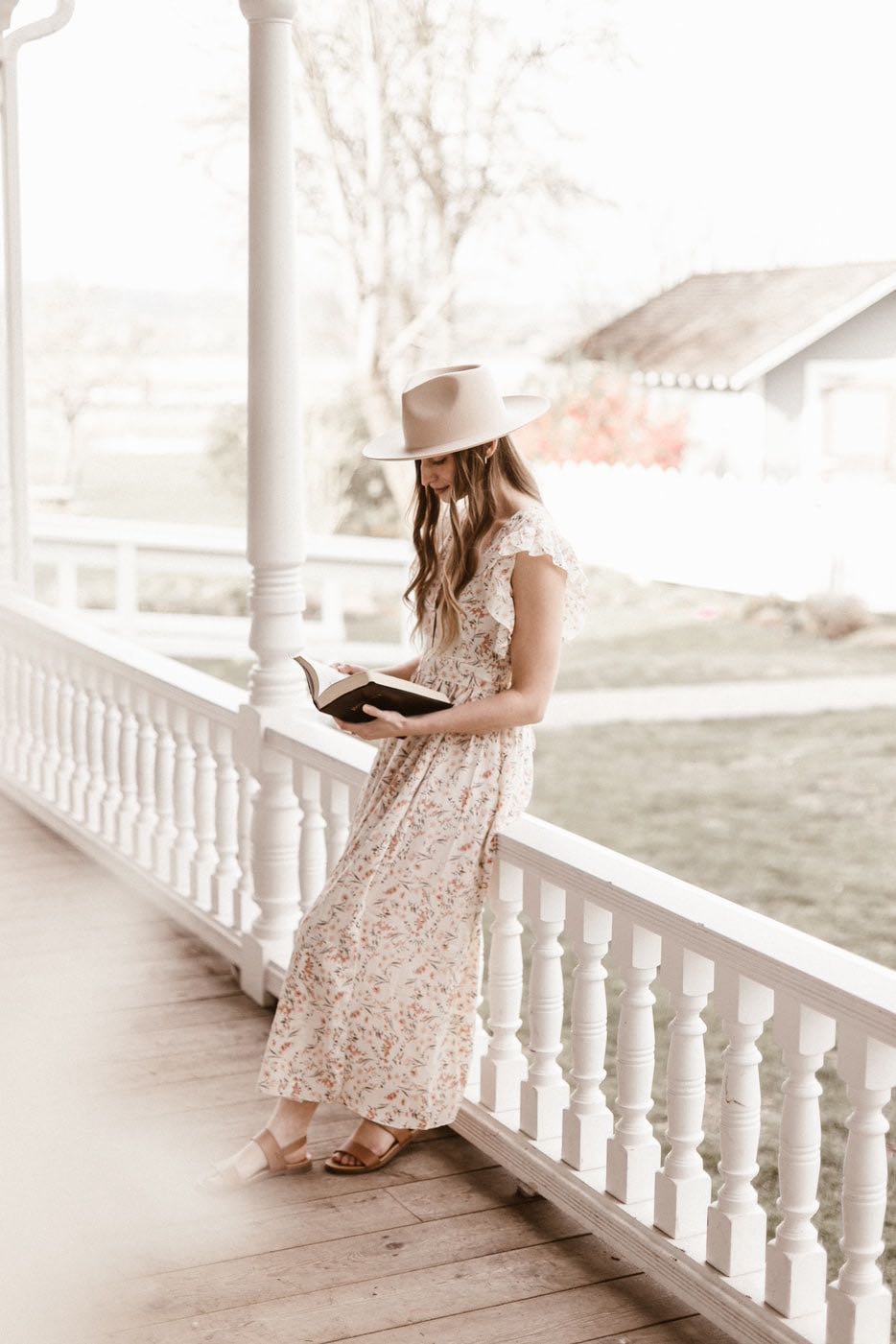 So, follow these Fashion Trends 2022 and be the trendsetter and go-ahead for the upcoming year!!!
Related Read>>>>>>>>>>>> Eyelash Perm Process- Does it work, Is it Unsafe, Worth your money?