This is how my Healthful Day Looks…
What's new in starting a day? Everyone does, right! But, the difference lies in how they start it. I don't rely on a precise schedule, but there are some things that I do almost every day.
Wake Up and Do the Morning Ritual
As soon as the alarm bell dings near my ear, I wake up. It takes me a while to get back to my senses, of course. Then I do my morning ritual, which is looking at your palms before looking anywhere else. This one thing I have been following for years and now it has become my custom.
After that, I freshen up a bit and get ready for a 15-minute walk in the park nearby, which is usually followed by some light yoga poses. While I walk every day, I don't do yoga regularly. Sometimes I am lazy enough to work out, but I try not to skip any week without exercising.
Make your Bed
Another most important habit that I believe everyone should do every morning is to make their bed, and that too as soon as they wake up. I do that, and it looks messy when not done. So, I try to do it as soon as I am up for the day.
I have met some people in life who just let their bed stay as messy as they can, and strangely, it does not affect them. It is a petite household chore, which takes a few minutes of your life.
Make Your Bed: Little Things That Can Change Your Life…And Maybe the World by William H. McRaven is definitely a must-read for such people.
Of course, it is up to every individual how they want their bed to be, but when you want a good sleep after your hectic schedule, clean beds do wonders.
Sip on some Lemon Water
It acts as a detoxifying agent, and that is perhaps the best thing about sipping on a glass of lemon water empty stomach in the morning. Lemon juice with lukewarm water also helps in shedding a few pounds– why not grab a glass of lemon water for better digestion, then.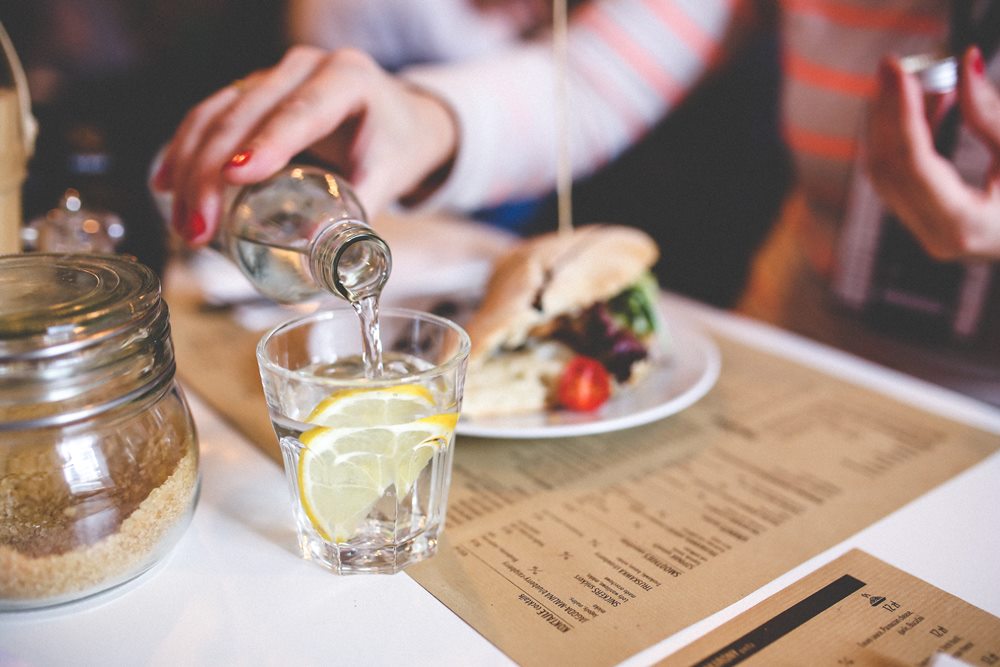 My recipe for lemon water:
Here is what I throw into my lemon water before drinking it in the morning.
Ingredients:
Lukewarm Water – 1 Glass
Lemon – 1
Psyllium Husk- 1 Spoon
Honey- 1 Tablespoon
How to Prepare?
I warm some water and pour into the glass that already has a spoon full of Psyllium Husk. After that, I allow it to sit for a minute or two before adding honey and lemon juice into it. Now, after stirring everything, I let it sit for another minute and then enjoy my healthy drink.
Walk for 15 Minutes
Refreshing and soothes the soul! Walk in the morning- brisk or fast- can alleviate better digestion, weight loss, and even better health, which we all crave for. In case, you are trying to lose weight; I would advise you to increase the walk time from 15 minutes to more than 45 minutes for quick results.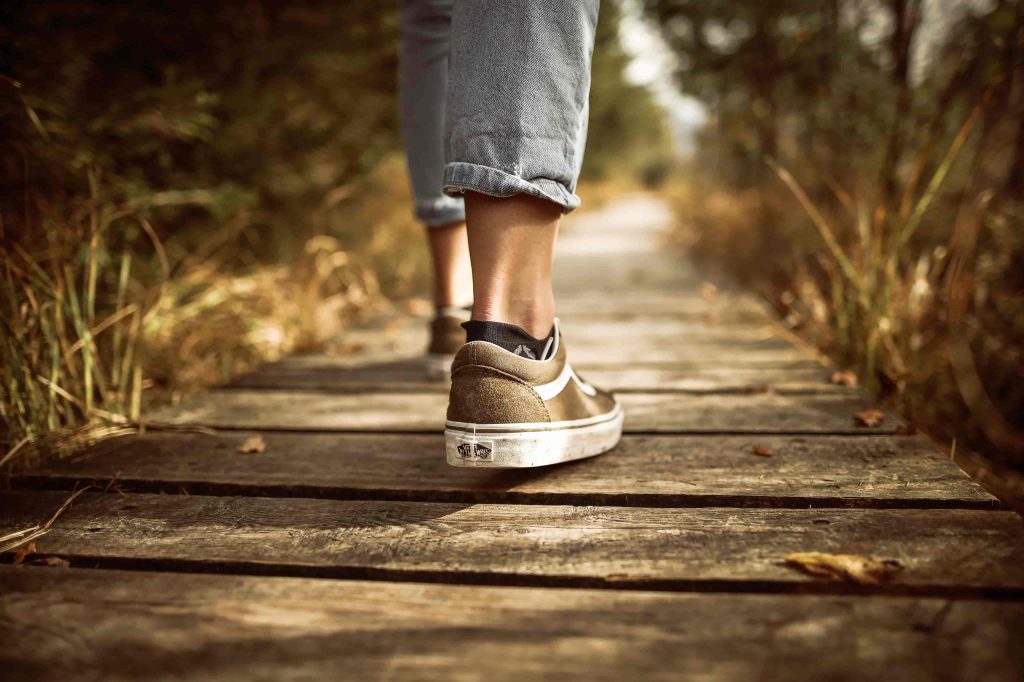 More than 45 minutes of walk comes with its own benefits. When you are continually strolling for more than 45 minutes, you can burn off the fats stored in your body. So, I recommend more than 45 minutes of walk every day for a Healthful Day. So, that's how you get closer to a healthy and happy life.
Enjoy your walking time
It is not a stressful chore, anyway. So I never stress myself when walking. After all, it is time to calm yourself and enjoy the world around. I really find irresistible the way the world is soaked in the silence that time. Be it the soothing chirping of the birds or the wind touching your face; everything is so marvelous in the morning when I start my Healthful Day.
Get Ready for Work
Well, that takes time! With years, I have learned how one should get ready within the minimum time for the workplace. There was a time when I used to spend hours in front of the mirror, adoring myself, and dressing in the best way possible. But as time passed by and my schedule gets tighter, I have become skilled at this. Now, just half an hour is needed to get myself ready for the work. Oh well, time teaches you everything!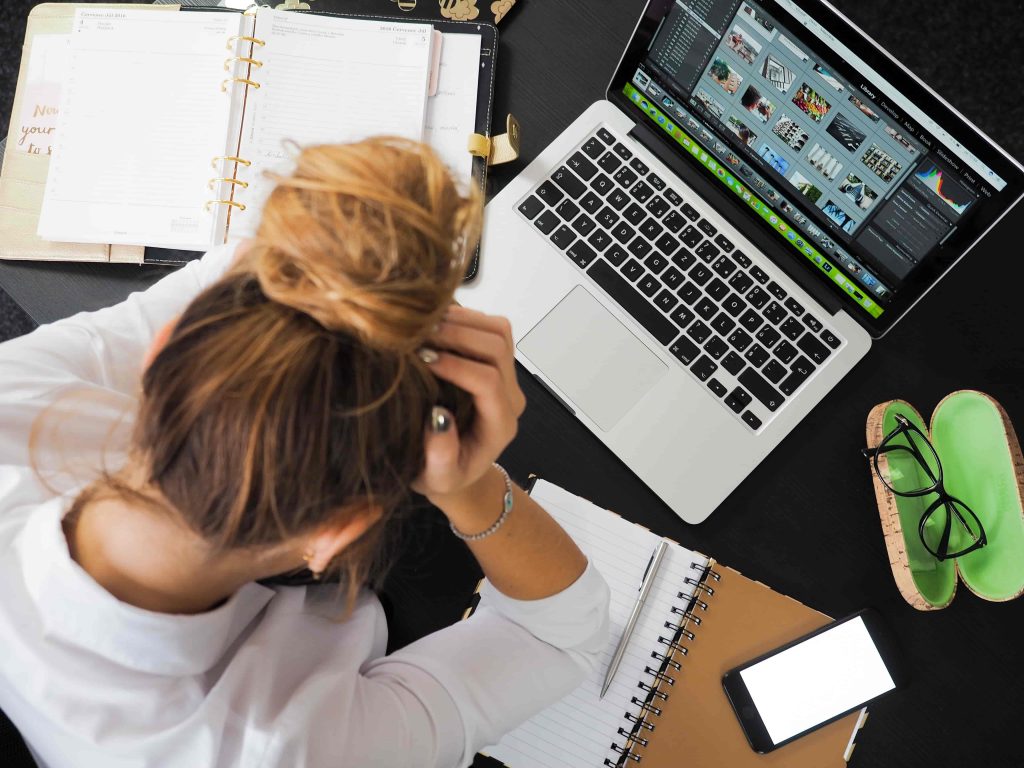 Of course, I miss the time when I spent hours and hours dressing up myself and just do nothing apart from that. Now my outlook has changed. Now it is just a few minutes that I need to get ready for almost anywhere. No, that doesn't mean I have stopped adoring myself or so, but there is a sense of satisfaction that no matter what, I will look excellent in whatever I put on.
And, that's it, this is how my Healthful Day looks. Share your thoughts on how you start your day!
Things have changed, and so has my perspective!
                                                                                                                        QUOTE- Life is hard, only you can make it easy.