Yeah, it could be the day that inspires you to dress red, sip wine, cut cakes, spend money on gifts, and whatnot. But, should just 'Valentine's Day' be the only day to make your love feel special?
I guess not!
Every day has to be special when you are with your special one.
And, that love, togetherness, and the bond can be well celebrated on Valentine's Day (but not JUST on Valentine's Day). Now, the day (Valentine's day) lovers would say, 'Can't we celebrate one day with our partner and make them feel special?'
Of course, you must!
But, Why Just 'LOVE' on Valentine's Day?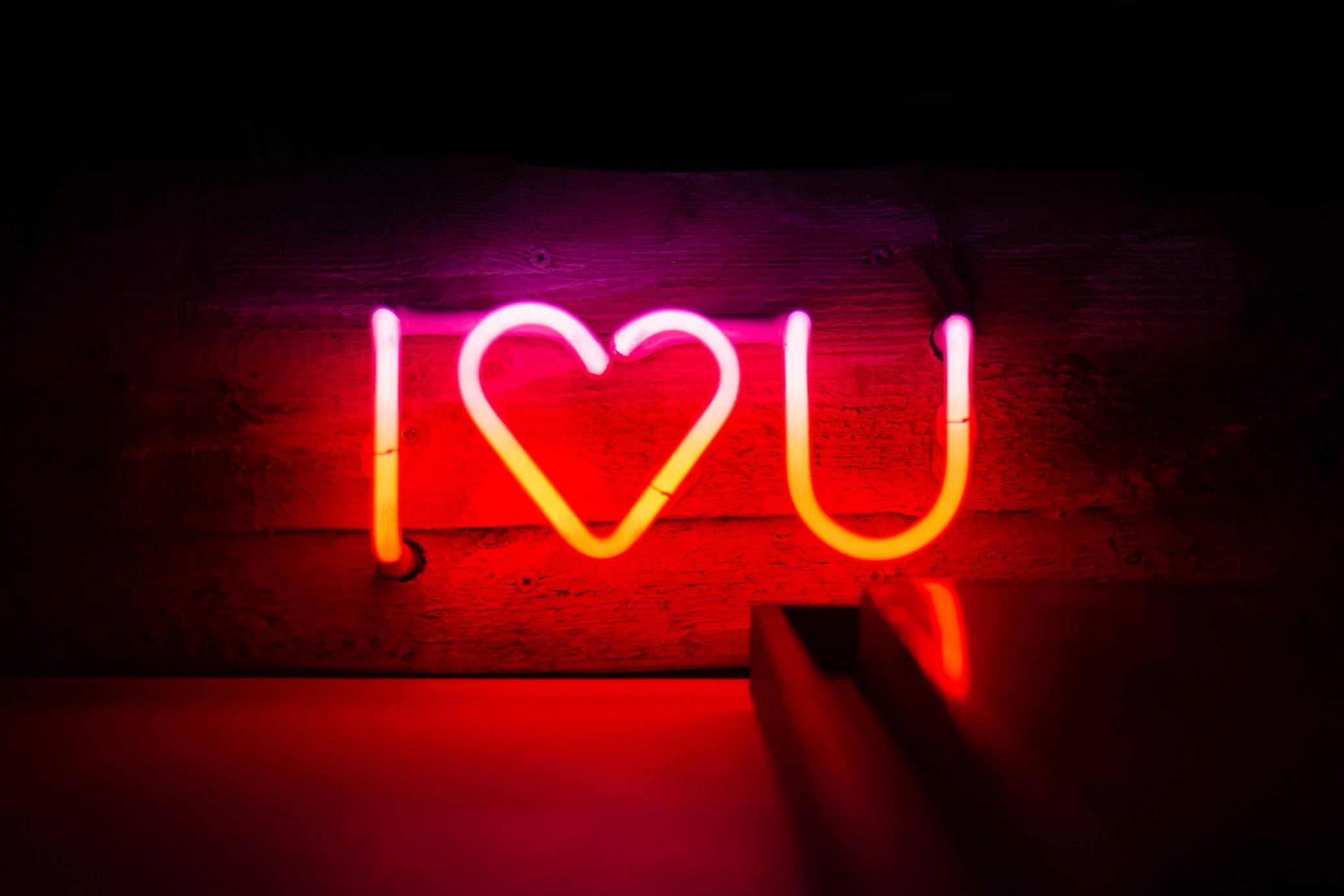 But the question is why not every day is like Valentine's Day. Why do you just have to wait for a day to make things right for your partner?
The idea is to respect, love, care for, and stood like a rock-solid pillar for your partner – more like a buddy who supports, always, shows the right path whenever you are lost.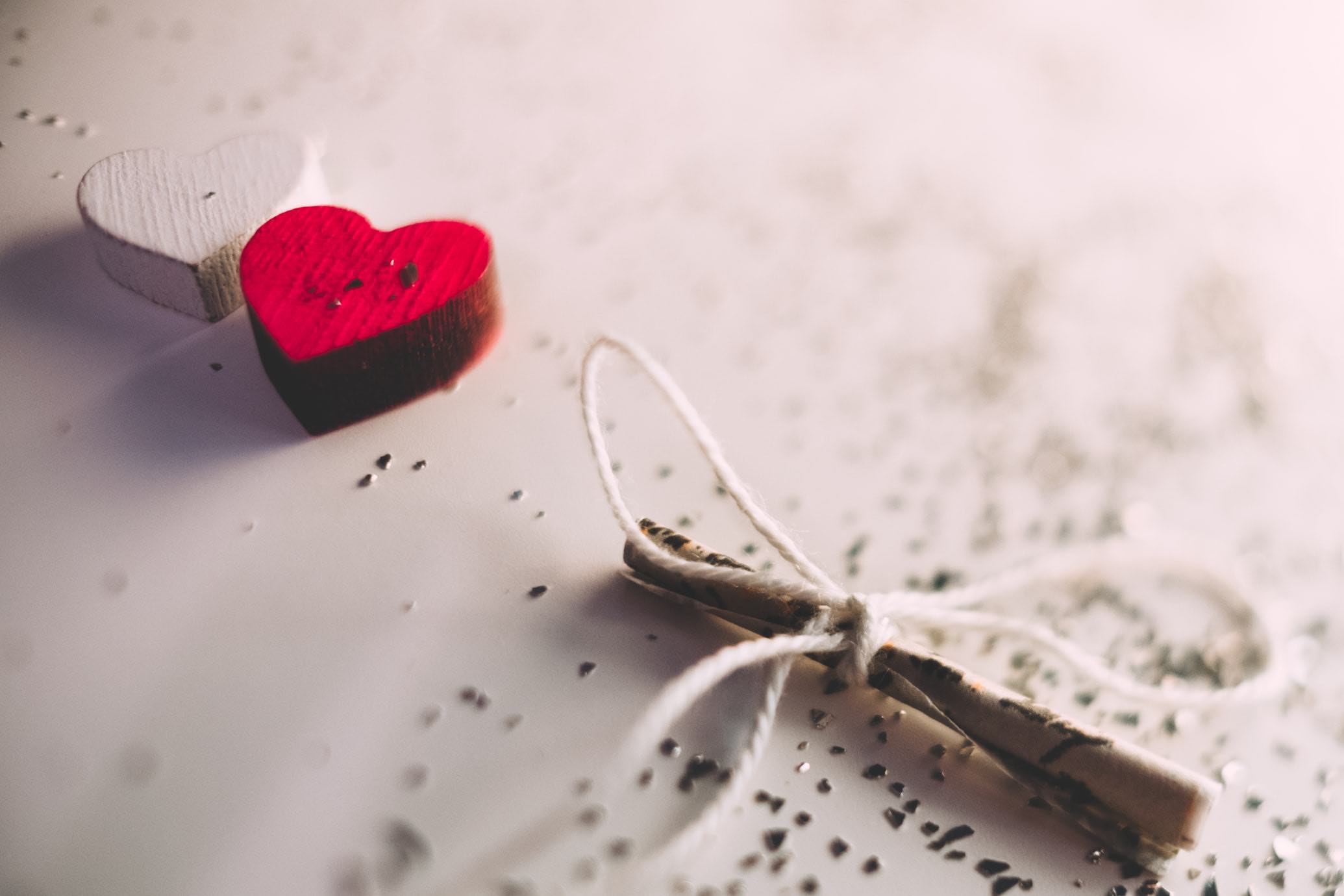 Being a partner must not limit to a day – good support and partnership must follow throughout life.
Just imagine the couple not caring enough the other days and just being 'nice and happy' only on Valentine's day. I mean, what's the point then?
Is the day just for exchanging gifts, meaningless celebrations, and showing the world you care? Or, is it building a solid relationship that stands still on care, love, understanding, and respect?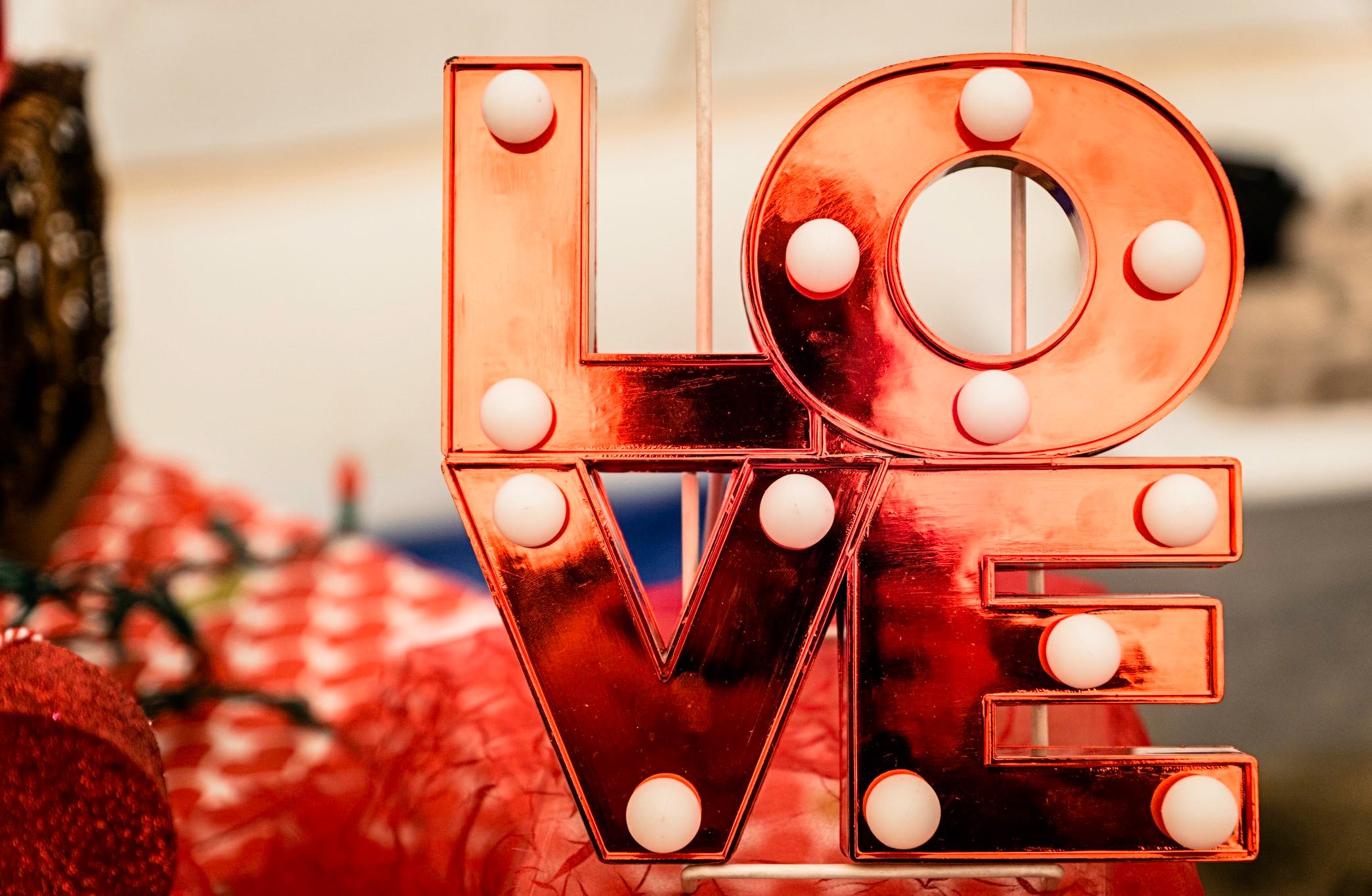 Well, Valentine's Day could be a day to appreciate your togetherness, though! However, it can't be just one day to appreciate your partner or love them. Why Just 'LOVE' on Valentine's Day – when you can make every day count, right?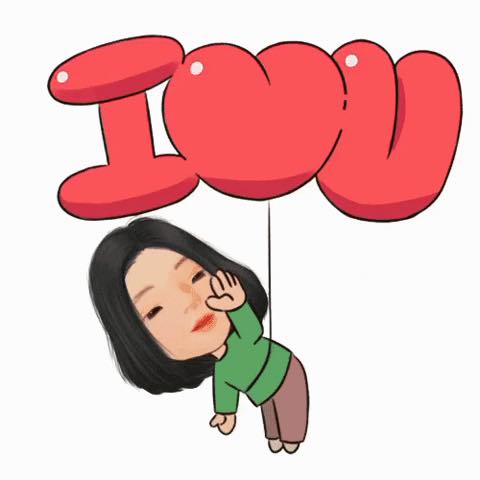 Your thoughts?