Festivals are beautiful!
Festivals are happening, pure joy!
It is a huge part of India. Unsurprisingly, we have somewhat earned the title of the land of festivals.
Also, what could be better than a lot of festivals? A festival associated with each month, that's right!
The importance of festivals can't be denied, as they bring enormous joy to our lives, but why do we hold on to these festivals so much? I mean, other countries have only a few major festivals in the entire year.
Also, after 15 to 20 years of celebrating a festival each year, the novelty certainly fades off, so what gives?
Modern World, Festivals, and India
In previous times, festivals used to be a means to get together and cherish the auspicious occasion. Despite my growing up in a nuclear family, I still experienced the festival spirit because of my hyped-up relatives coming over or me being a part of a house party where everyone was just overly excited.
However, this just doesn't happen in the modern world whatsoever. Sure, societies do a little bit of exaggeration of such events, but the festive spirit just isn't there. Personally, I believe this is because of the influence of western culture, and our undying love for it.
It's not just Indians, but every eastern nation is opting for modern ways, and we are the same, even if it costs us our tradition, which is truly unfortunate.
The Firm Hold On
Nothing is more heartbreaking for a culture to abandon their heritage and traditions in the name of advancement, maybe getting invaded is the worst but you know what I mean.
It is sad to see such joyous events die out, which is the reason why elderly people throughout India have always taught their youngs to hold onto these festivals.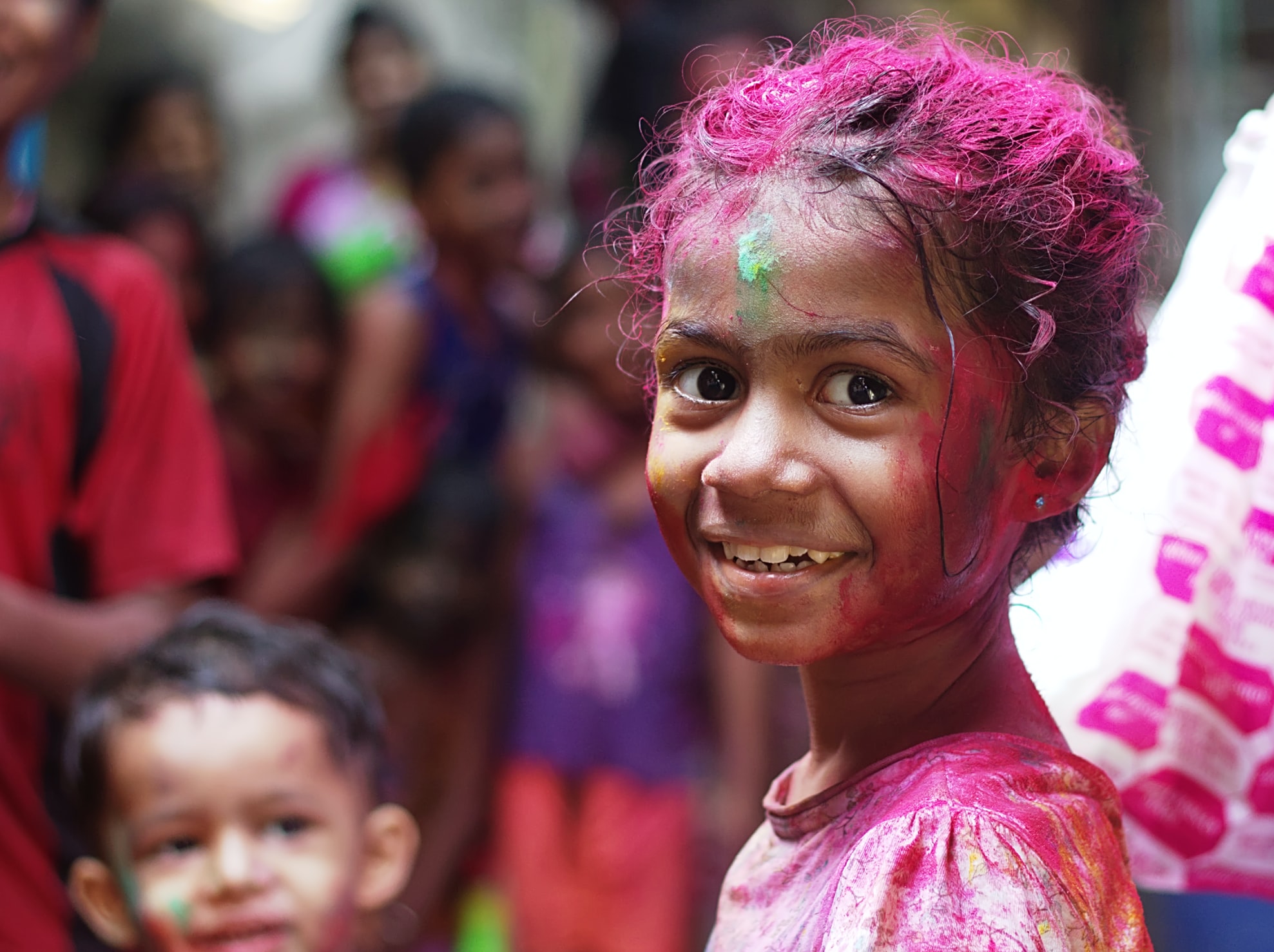 I remember, as a kid, each year my grandparents used to tell me the same old stories about the significance of a festival, if they ever failed to do so, the talk shows never did. Nonetheless, festivals were huge in the past, and now, only just the idea of festivals remains.
Perhaps, that's the reason why the elderly along with the youth are trying to hold onto these occasions so dearly.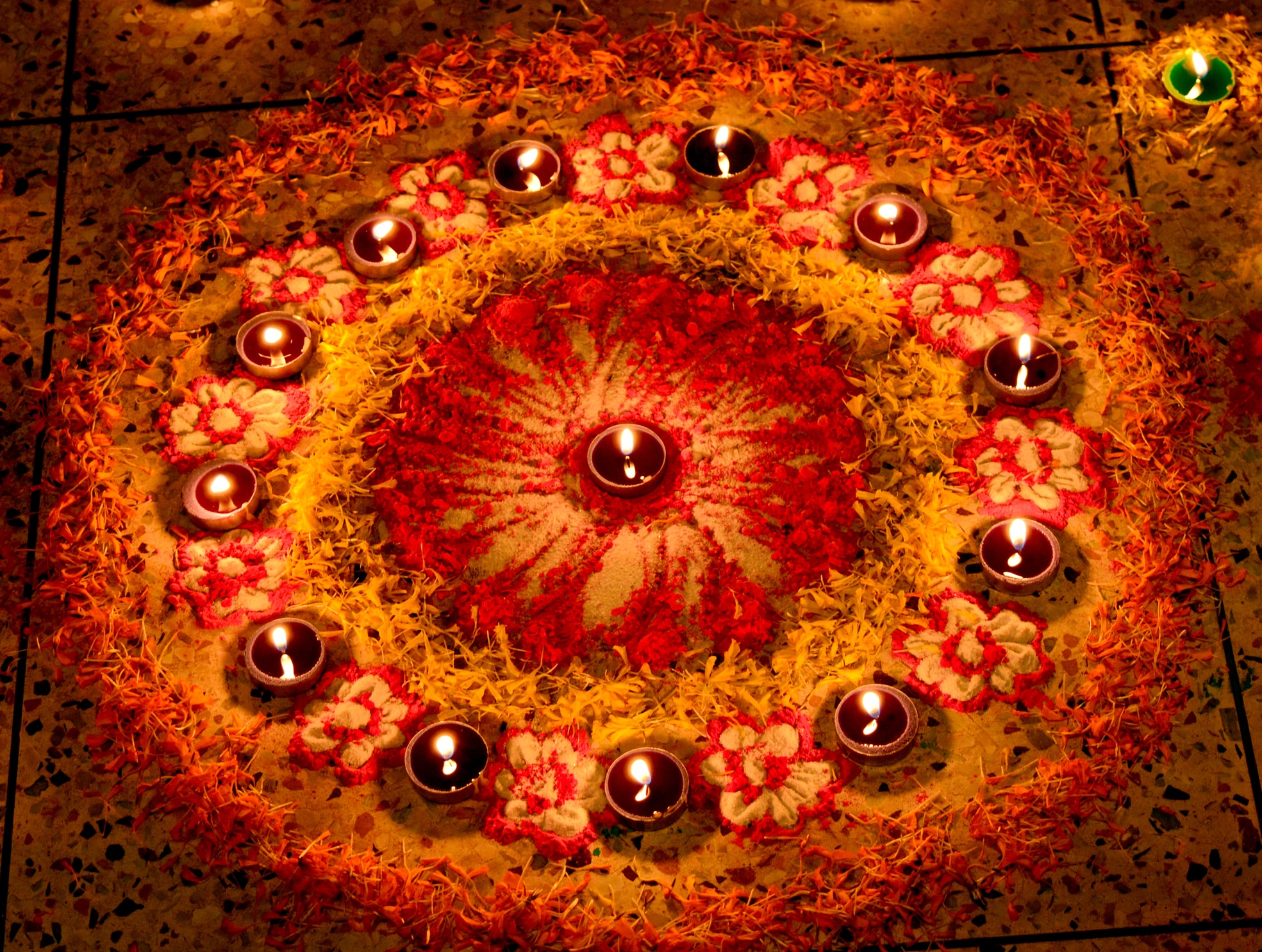 For instance, Diwali used to be about getting together with your loved ones including the nosey neighbors, celebrating the festival of light, and eating copious amounts of sweets; however, presently, it has become nothing more than just a festival of checklist:
Exchanging gifts

Decorating the house

Online shopping for your favorite Diwali wear.
To change such a mindset, there are literally campaigns going on that teach the new generation about the significance of such festivals, but more importantly, festivals are what define India.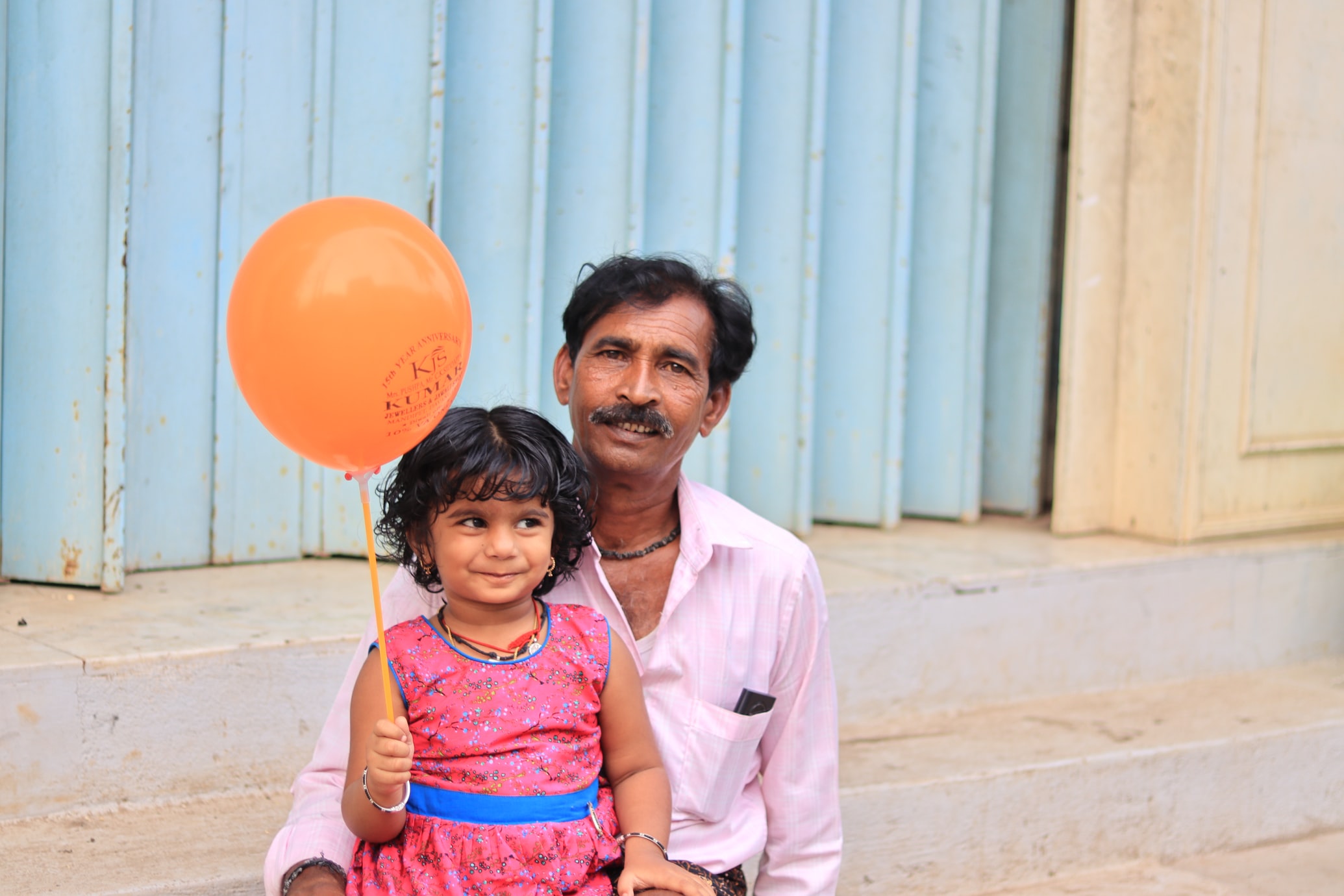 These events might seem unnecessary to foreigners but they are essential for us. Festivals allow us to spread positivity, celebrate the good deeds and sacrifices of the deities, and most importantly, enjoy holidays.
Jokes aside, These are the reasons why we hold on to festivals 'So Much' in India:
Festivals are imbued in our culture.

To not hold onto them would mean losing our culture.

To not hold onto them would mean losing our very essence.