Hello Peeps! Here's Neha Bhardwaj- a writer by profession and currently working for an IT firm in IT Park, Chandigarh!
Neha's roots are in Himachal Pradesh, which is an astonishing place to live now and forever.
This is her expedition from where she started, and what she is doing now.
While inscribing this first blog, it seems that there is so much that she wants to share with you all.
So what better than just putting all your thoughts on paper and let the world read that, right?
This blog is not just some made up the story, but actually what made Neha Bhardwaj what she is today.
The Early Phase of Neha's Life
It just reminds me of getting ready in the morning (for no good reason) to bathe in those bright sunny days.
Used to get up early in the morning, get ready for the day, and then just chill with kiddos from society! Isn't this the life Neha wants now?
Definitely, who wouldn't want to just get up in a place surrounded by nature, all set to calm your soul and mind? She didn't appreciate residing in the Himalayas until she went out to another state.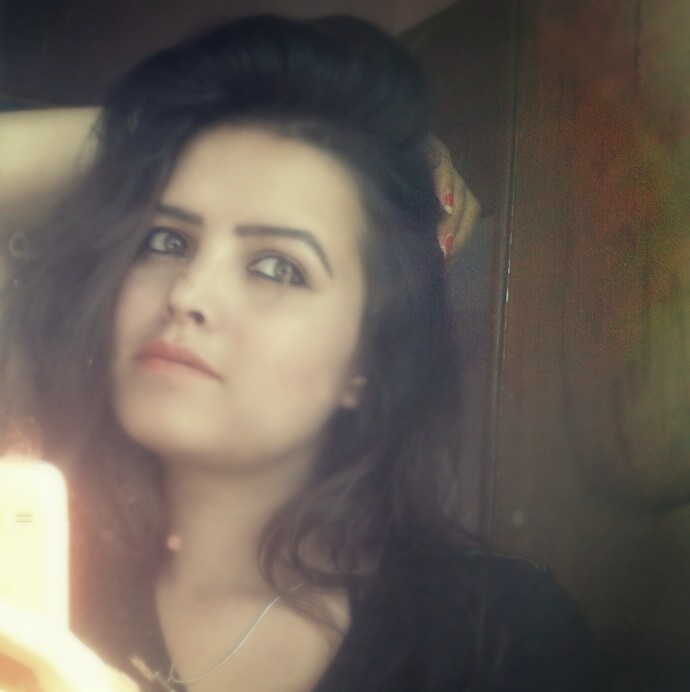 Life Kept Going and So Did She
She did her schooling from Kasauli and what enticed her that time was fancy dress competitions, dancing, and chatting. It was funny how those silly games and talks used to make our days.
And funny it was how teachers never allowed us to pee until it turned into an emergency!
LOL (How silly was that). She never got bad grades; even teachers appreciated her work, always! In short, schooling was amazing!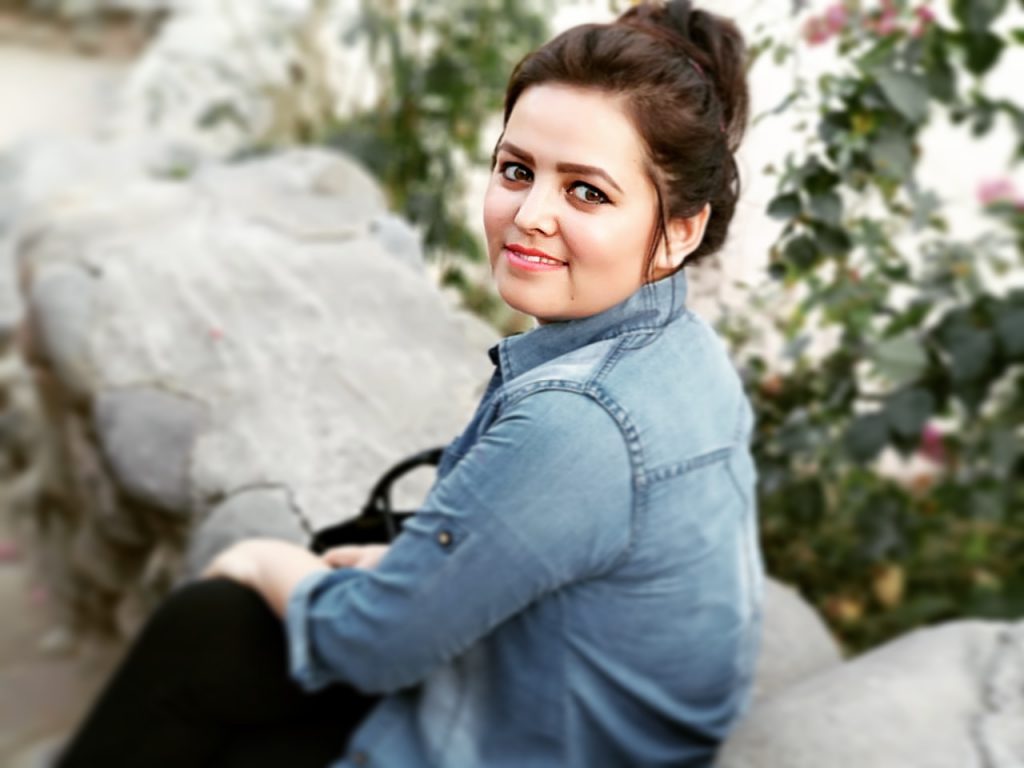 Bachelors and Masters- It was Purely Coincidental!
By the time she was about to step into her bachelors, Neha realized that studies was not her thing. NAH….. Not at all!
Neha lost interest in the studies because she thought she had done that enough by then (Wink).
She, somehow, completed her Bachelors in Business Administration, also started following some fashion blog sites then.
This studying phase was li'l boring, but somehow she managed to complete it. But she didn't know Masters was waiting to trouble her.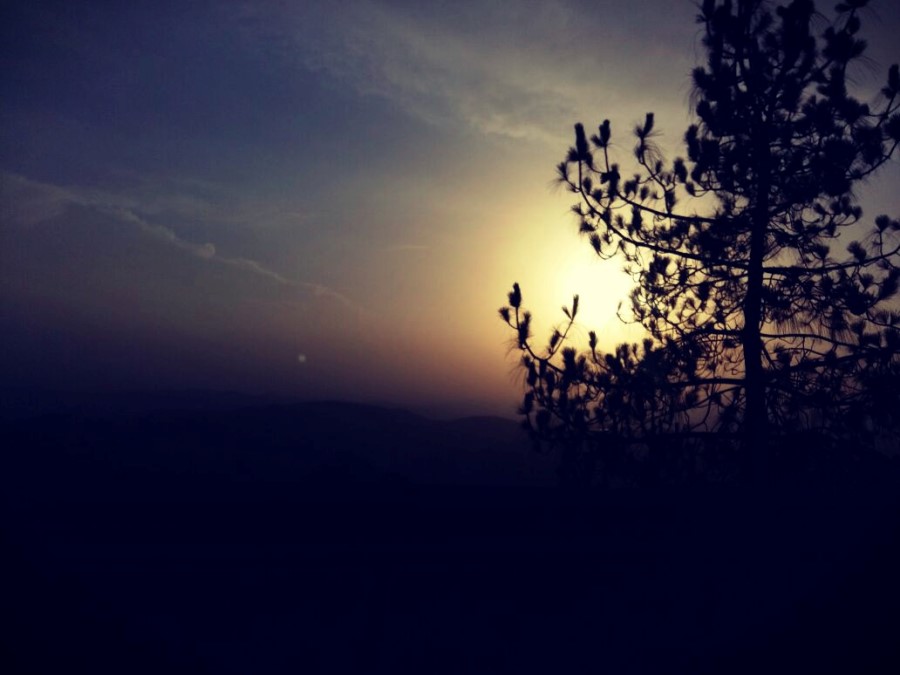 Neha Bhardwaj even got admission in a Government university thinking it to be a good move for my career.
But who knew the world was going to take her somewhere else after this.
With no curiosity, she got Masters degree in Business Administration, which is still lying in one of those old cupboards, where she hardly reaches out today. *SAD*
Her First Job
Since she was always clueless about what she was going to do in her life, something always did motivated her to become a writer. It was already on her way, but she didn't notice it.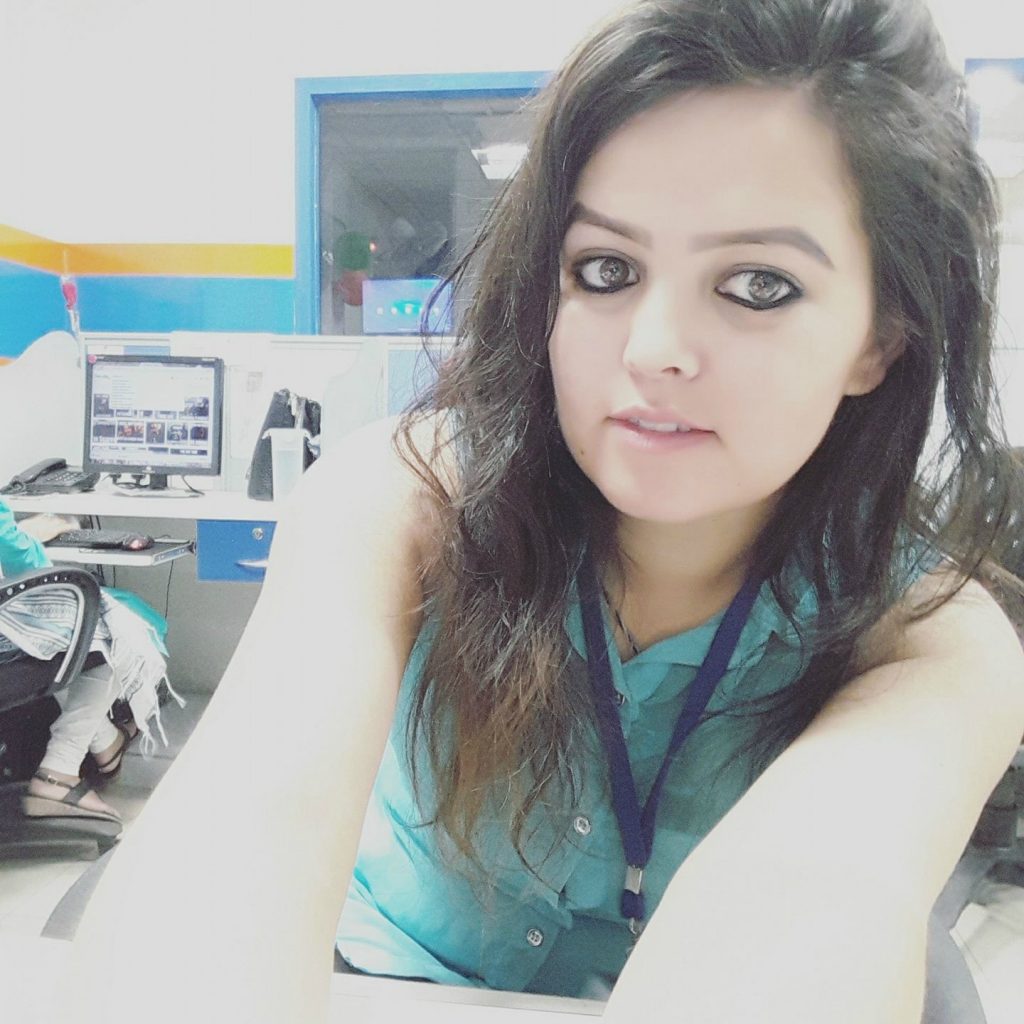 Neha Bhardwaj, back in 2013 completed her Masters. After that, she was just enjoying life at home- eating, sleeping, and Facebooking- the entire day.
It continued until the next eight months, and after that, she just started feeling the urge to do something with her 'until now fusty' career.
She always loved reading blogs, especially healthy living blogs, and connect with people who were writing these interesting blogs back then. Somehow, it was fascinating!
She don't know what drew her towards those blogs- but it was just superb sipping on coffee in your cozy bed, and reading those interesting blogs. *The best feeling ever*
Most of these blogs were about fashion, travel, health, followed by some quirky quizzes. She unknowingly was getting into this all, day by day!
Finally, She Moved Out!!! *Best Feeling Ever*
Fantastic- That's what she felt as soon as she got to know that now was the time to live in the Queen of Hills, Shimla.
Holding all that excitement in her heart, she went out to her sister's place, who was working there. At her place, she spent almost a month and a half.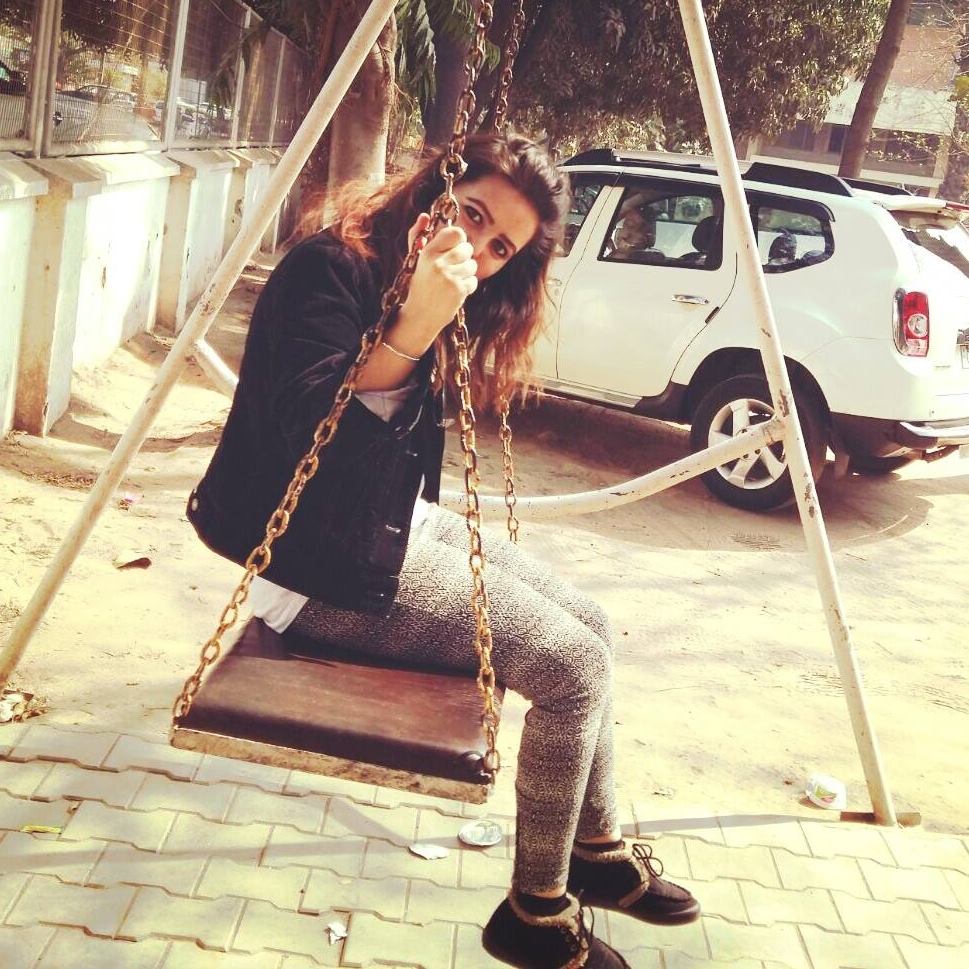 Days passed, and somehow she got to know about some vacancies in a company and called them up.
They called her for the interview, and soon she started working with this small company as a Writer- This was the beginning of my writing expedition!
Continuing this writing job, Neha Bhardwaj moved to Chandigarh and now working as a writer & editor in an IT Company.
Well, that's how her expedition of Creative Blogger India is continuing now!
Watch this for knowing more about me!!!
https://www.youtube.com/watch?v=w1DkRrA30QY
"Beneath this Confident Girl Lies the Life that Made Her"– Neha Bhardwaj
Neha Bhardwaj- Creative Blogger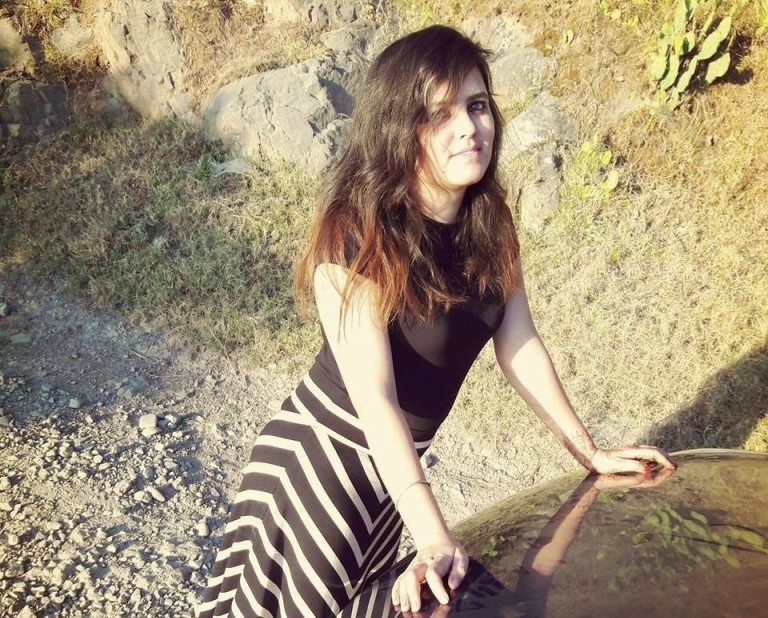 Neha
http://nehabhardwaj.com
Creative Blogger in India
MDC Sector 4, Panchkula, Haryana, India
MDC Sector 4, Panchkula, Haryana, India

,


134112