♥Cute First Crush Story♥
This is someone's 'my first crush, short story.'
It was 11 February evening while surfing the net I received a friend request of this guy with 9 mutual friends, and I thought of checking out his profile. The very next moment I click on his profile picture and I was just jaw dropped- OMG it's "HIM"…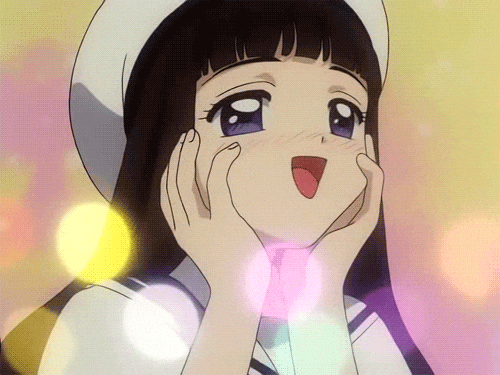 "MY FIRST CRUSH"…!!
The Flashback – My Crush Story
Let's go into the flashback of my cute first crush story!
Sometimes, it is tough to forget our first crushes.
It is more of that childhood school love story!!!
It's been almost 10 years, but still, I remember every moment spent with him.
I was in 8th standard when I noticed him for the first time. He was my classmate the most popular guy in our class- who was smart and intelligent.
Still remember he used to take part in all class activities whether it was dramatics, music, dance, or public speaking. I was attracted towards him actually it was a bit more than "SOFT CORNER"..!!
So did it become a school love story?
Well, not really!
At that time I was a 'geek type girl' whose main aim was just to bring 1st rank in the class. Maybe that's why he didn't notice me much.
I could feel that somehow secretly I did many things for him. I still remember whenever he used to miss his classes due to his co-curricular activities; it was me, who copied down his work and secretly handed it over to him.
My First Crush
The Secret of MY FIRST CRUSH
My First Crush
That Feeling!!!
GUSHING HEART- I felt so good when my crush used to sit with me on the school bus. I still remember how much I hated sitting with any guy in my class. But whenever we were seated together, just used to love it and secretly thanked my teacher for that great deed.
It used to make my day!!!
There was always a cute smile on my face whenever he was somewhere near.
Gained his attention by either talking a bit louder or by laughing aloud- THAT'S SILLY THOUGH…
No, but this is my cute first crush story!
I still remember when we were made the class monitors together, and I used to stand with him and feel so proud. It was the best time ever really.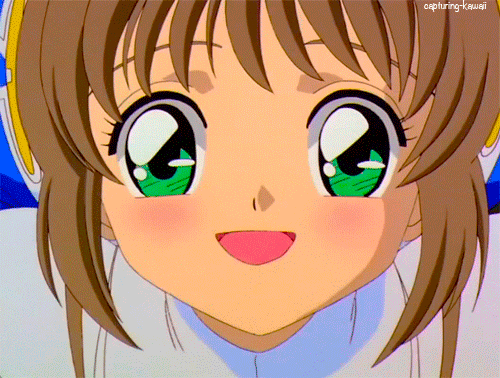 The TEMPORARY BREAK from CRUSH STORY
All these things continued. I left school although he was just a friend, he was the one whom I missed the most.
Still remember these moments spent in school life that were the best and the most nostalgic moments, which one could cherish throughout their lifetime.
Wish I could get hold of time and get my school life back, but since life is all about moving on, even I moved on with time and buried all his memories in the corner of my heart.
During this phase, I thought my cute first crush story is really over 🙁
But who knew he would come back again.
And, HE Came Back, FINALLY 🙂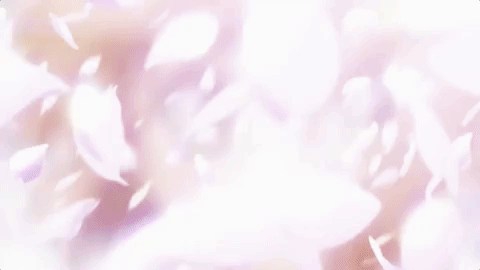 First Crush is someone who is the most unique and unforgettable person in a girl's life.
One of the most beautiful experiences that is very cute and sweet at the same time.
The feelings of innocence and heart racing because that's the first time when we understand what this feeling of love is, what this feeling of getting attracted towards someone is, and in that feeling how we do a lot for that person.
It's something really close to my heart and extremely special!!
While thousands of things and golden memories were flashing in my mind at that moment but I simply clicked "ACCEPT" and smiled thinking that life is wonderful and worth living and cherishing every moment…!!
Well, this was my cute first crush story, hope this reminded you of your first crush.
#mycutefirstcrushstory