Today is May 12, 2019- Sunday, but not like any other Sunday or day. It is Mother's Day 2019!
GOD Couldn't be Everywhere, So He Made Mothers! Truly said, she has an importance part of our lives, and probably no one will deny that. No matter what, in your good and bad, she has always been there for you.
MOTHER'S DAY 2019- DAY OF EVERY MOM
Mother's day 2019 date is perfectly scheduled by whoever runs the time and day, as you have the entire day to make it special for her. This is not a typical day as it is, it the day that we celebrate our source. It is the day we recognize the women who made us who we are. A mom is a mom; whether she has grey hair or she looks as young as you, she is your mom and the most important person in your life. There would be no idea of even your existence if she wasn' there.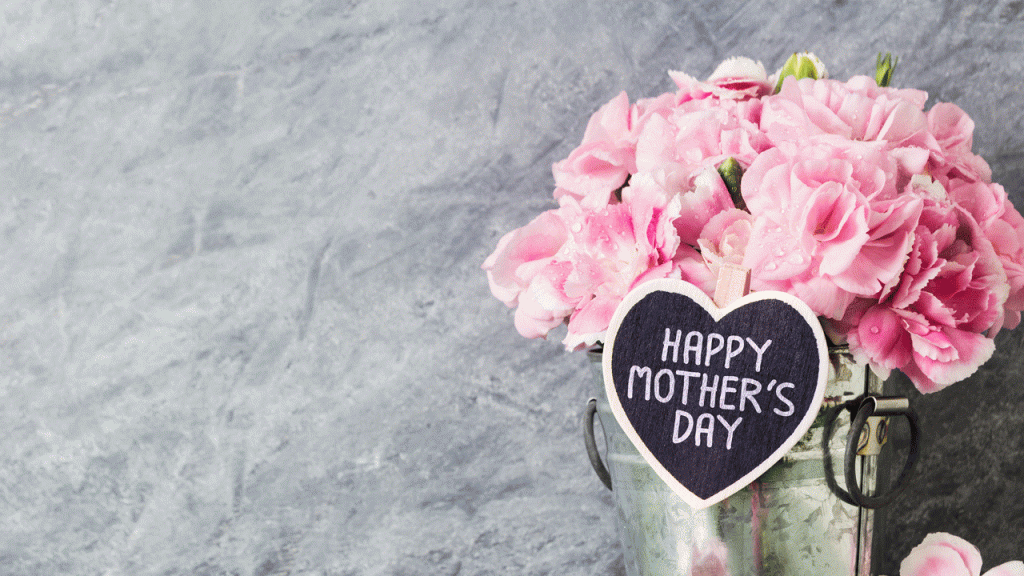 You could not have achieved whatever much or little you have got by now. It is her blessings, her love, and care, her teachings and guidance, which have brought you so far. She deserves to be spoilt tomorrow. She deserves to sit back and smile as you serve her as she did to you since you were a toddler till now. Every mother deserves so much more. As a creative blogger in India and a child as well, I Neha Bhardwaj brings forth 5 ways to celebrate this day and presence of our mother's today.
Make Her Happy- That Smile is Priceless
Our mothers are unique in their own way. They are different from each other so I won't dictate a definite way to make them happy. But this task is easier on your side. You know what would make your mother happy. I will just help jog your memory. One of the things that a mother would be happy on is when you make a slideshow of you and her photos. Put photos starting from the past (childhood) to the recent ones. This will remind her of the quality moments you spent together. Cook together and show her all you learned from her. This will definitely make her happy seeing what she has made of you.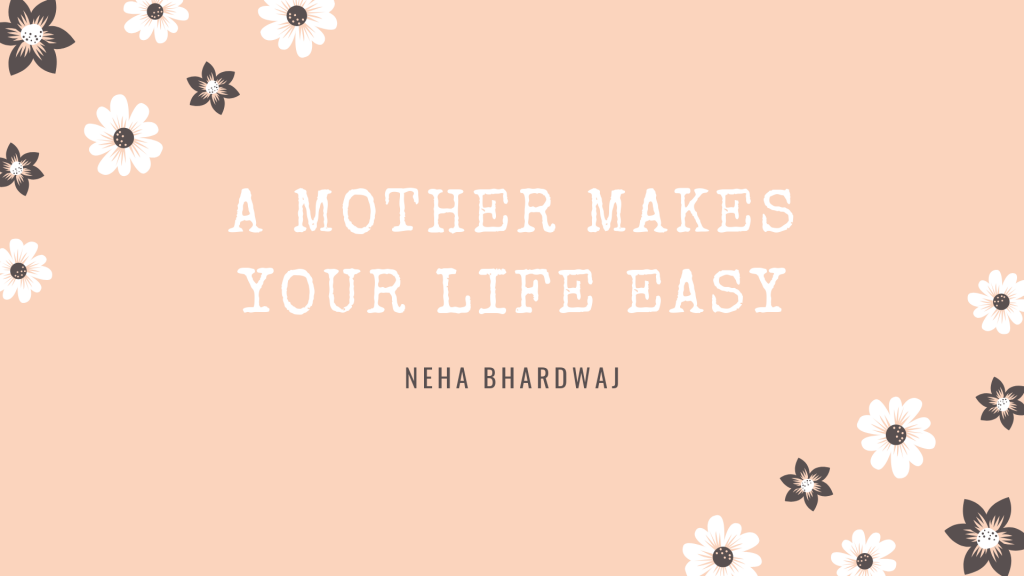 Surprise Her With Gifts- No Matter Big or Small
Everyone loves gifts, and our mothers are not an exemption. I am going to jumpstart you with gift ideas that you can imply and win a smile on your mom's face. You can buy mother's day gifts from the market or invest time in DIY cards. A gift is not necessarily something tangible. You can as well take her somewhere that she loves. Also, whatever you might decide to buy doesn't necessarily have to be expensive. As far as you mean it from your heart and you know her taste, anything will do. You can also print her photo or her name on a mug or something like a hat and give it to her. She will feel extremely special. Mother's day in India has to be special this year, and everywhere around the world.
Color Up Her Day- Pamper Her
Beautify her day starting from the morning till sundown. Prepare some breakfast, take it to her bed, and let her take it there. Spoil her with a good meal and drinks that she loves. Visit with her favorite places. Take her for a little shopping and dinner afterward. Let all of your family members join you and let them know that the day is hers.
Thank You Note- Parcel of Emotions
Gather the best mother's day quotes and present them to her in a small note. Say thank you as many times as possible to her. The word 'thank you' works out a charm. She will feel so much loved and appreciated. You can also organize a surprise party with most of her friends attending as a Thank You token. Read the mother's day lines on different sources to get a big idea. Purchase or design a mother's day card which has relevant and sweet lines for her to meditate on. Give your mother a thousand and one reasons why you love her.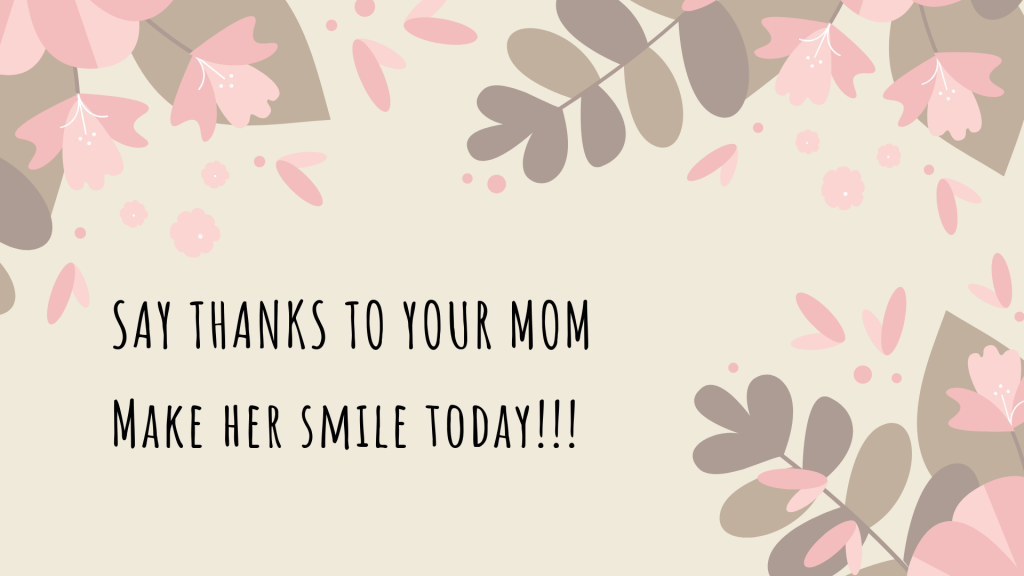 Make This Day Special for Her
Mother's day comes only once per year. This means that you have one special day set aside for you to impress your mom and nothing else. As the mother's day 2019 date approaches right today, be prepared to make it special for her. Send a greetings card if you live in the city, for instance, and inform her that you are coming. You can even get a good and relevant movie that appreciate the power of a mother and dedicate it to her. During the event, record the video of your mom to collect the moments of how she enjoys her day and send her a copy at the end of the day.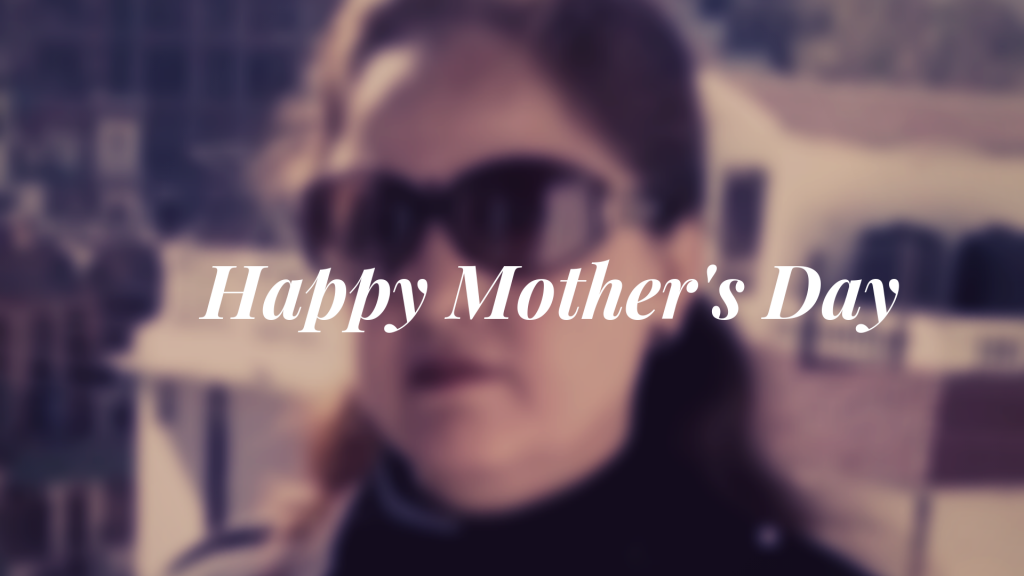 Make sure that your mum smile, laughs, likes, and enjoys the day. This is the core goal of mother's day. Make it count! Let's together make Mother's Day 2019, the most special day for her.