Why Traveling is Therapeutic, and why should you begin doing it now? (Let's discover the answer)!!
It wouldn't be wrong to say that most humans live their lives from 9 to 5 (or any other 9-hour shift).
While timing in itself is not the problem, the real issue is that we spend most of our time in an office, and on the weekends we end up replenishing the essentials, including our energy.
If that wasn't enough the Covid-19 pandemic struck the entire world like a freight train, and most people felt not only the physiological adverse effects of staying within four walls but psychological effects as well.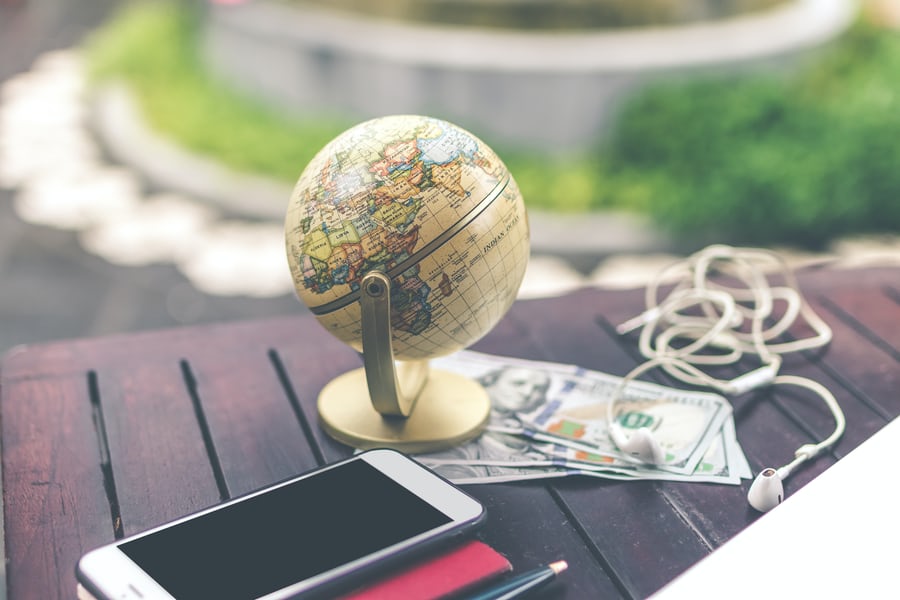 Granted, doing your job is a necessity and a healthy routine can provide you unparalleled benefits, but sometimes the very same routine can lead to a feeling of unhappiness.
So how can we overcome this negative feeling without blowing away our entire month's budget?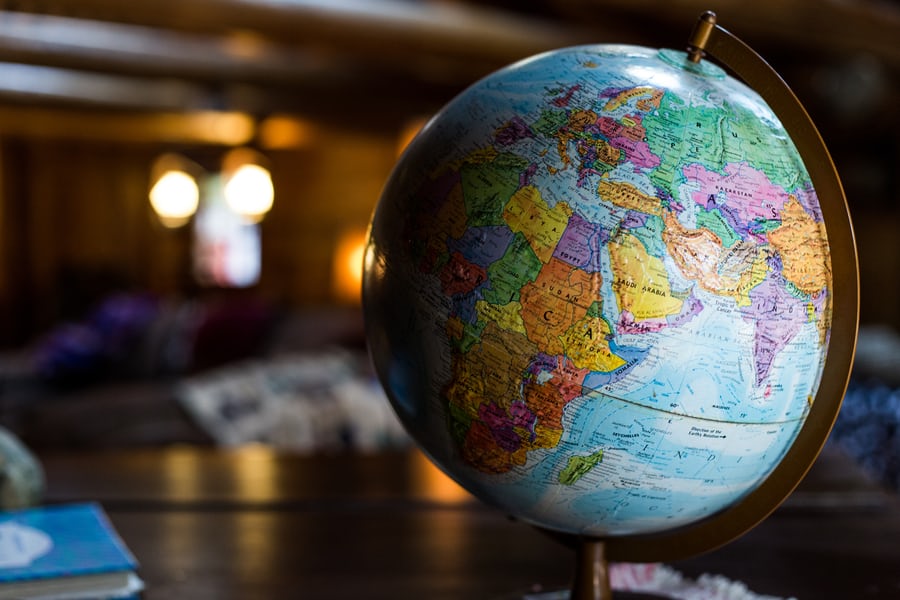 Simple! Just Travel!
Now, I would like to point out that by traveling I don't mean visiting another country or registering yourself for a week-long trip to the mountains or the beach, I mean you can if you have the time or that kind of money, I certainly don't.
Jokes aside, the primary reason we can't go on such trips is because of our bondage to our job. Therefore, it is only logical to travel during the weekend.
Oh! Also, commuting to work doesn't count as traveling!
By traveling, I simply mean exploring a new place or traveling a new road.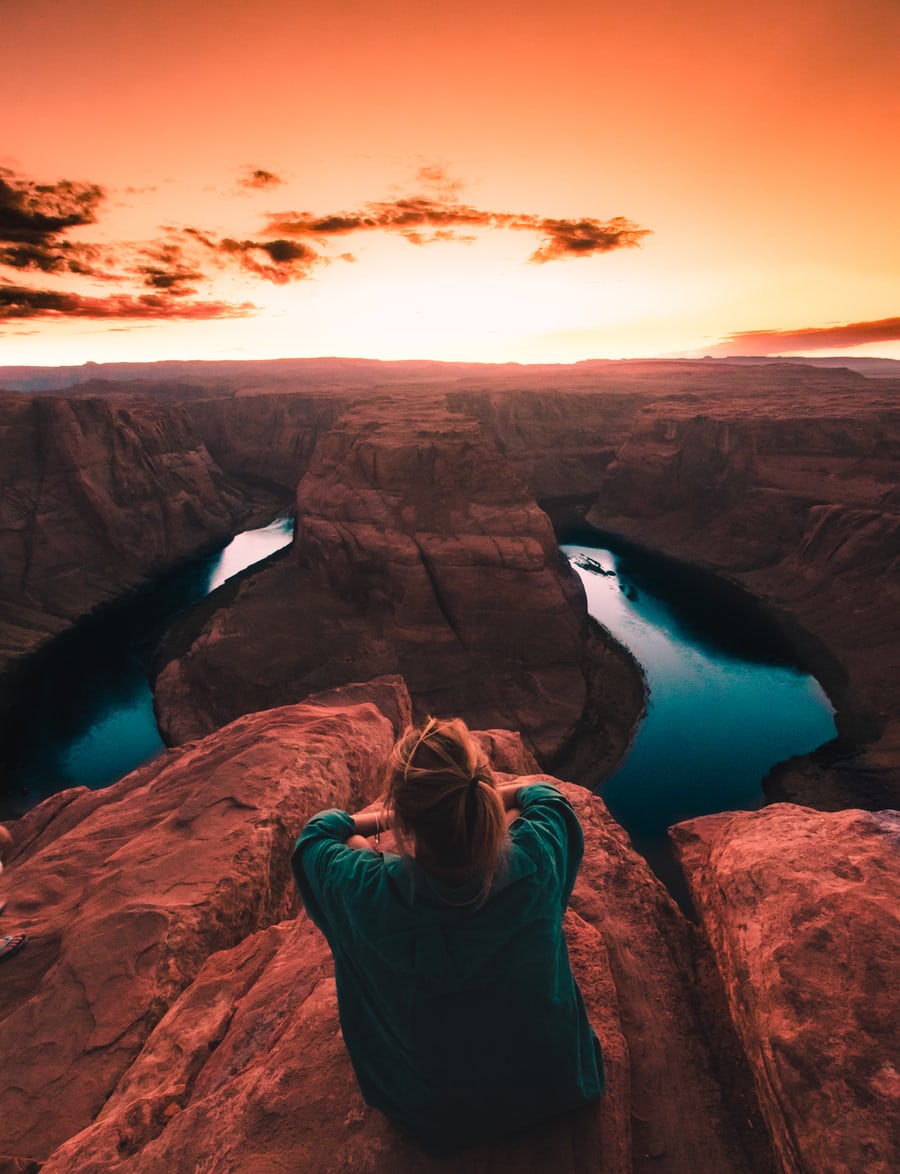 The Mood Enhancer
Interestingly, the initiation is the most difficult part, as we begin to overthink it.
Initially, you may feel anxious because of the unknown; however, as you begin to travel, you realize all the overthinking is within your mind.
Being an introvert myself, I always thought that traveling is just a hassle, and the only thing I'll gain out of it is getting tired. Plus, I was always nervous before my travels.
However, to my surprise, traveling actually enhances cognition leading to boosted creativity. I have noticed that after traveling, I'm able to imagine more vividly, and I don't find it difficult to generate new ideas.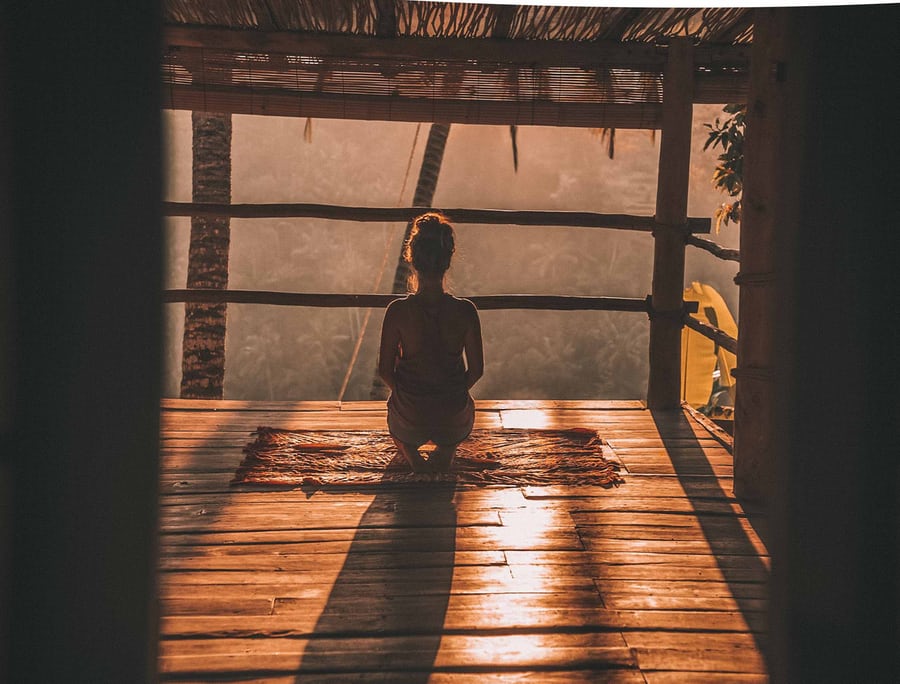 That's the reason why I have started traveling every weekend, regardless of the distance.
Another aspect that cements traveling as therapeutic is the sheer amount of joy it brings to us.
It is scientifically proven that traveling can enhance the production of endorphins, the feel-good hormones, within your brain.
Not only does it enhances our mood but it also trains the brain to set this state of being as default.
Link To Our History
Also, since the dawn of civilization, humans have been migrating to new places in search of better living conditions. It is in our genes to travel! Because of this, sometimes people feel an urge to do something, but they can't put their finger on it, resulting in them feeling restless.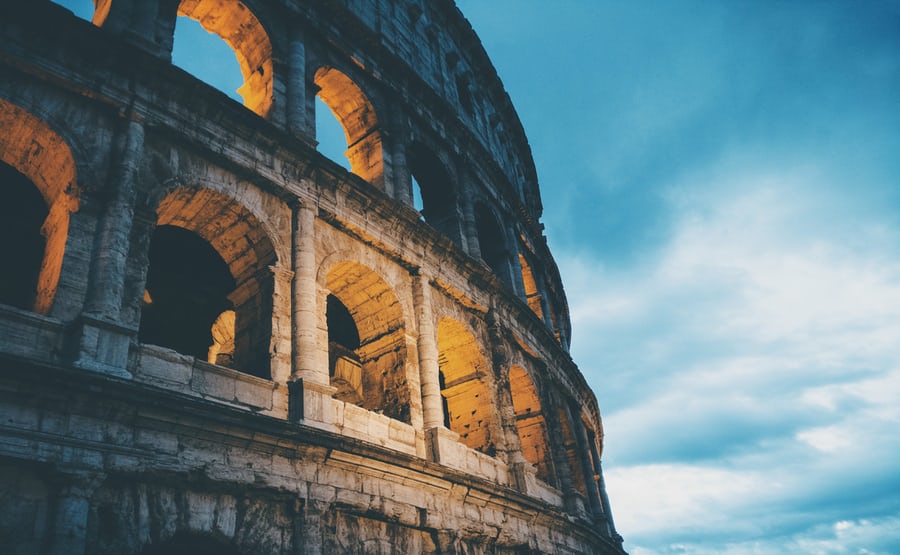 The desire to travel and explore is this mysterious craving of finding a new location for settlement.
The Expansion Of Our Mind
Last but not the least, traveling allows us to experience different cultures and foods.
This broadens our perception of life, and we slowly start to grasp the immense spectrum of life.
Also, enjoying the delicacies of a different region is one of the simplest yet greatest joys of life that is fulfilled by traveling.
Traveling is an action that not only replenishes our five senses but makes us feel alive!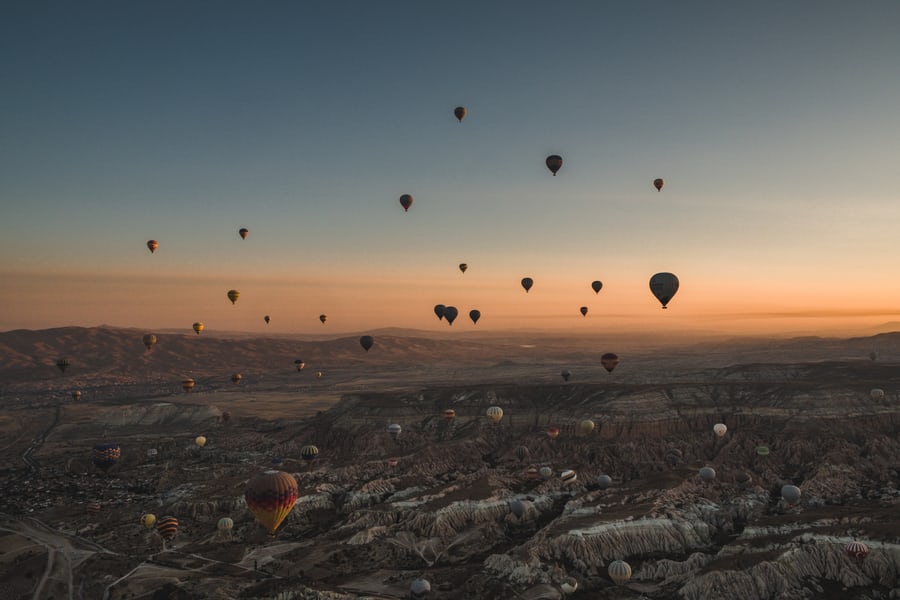 We hope that sums up Why Traveling is Therapeutic, and why should you begin doing it now.
So, where are you traveling next?