You must NO LONGER 'HOLD BACK yourself, and there's a reason why!
We have all held ourselves back at some point in our lives.
Sometimes we want to sing along to our favorite song, but we don't

Sometimes we feel like dancing in the street, but we don't.

And, sometimes we wish to express our opinions, but we don't.
Everyone says that we hold ourselves back because of what others will think of us.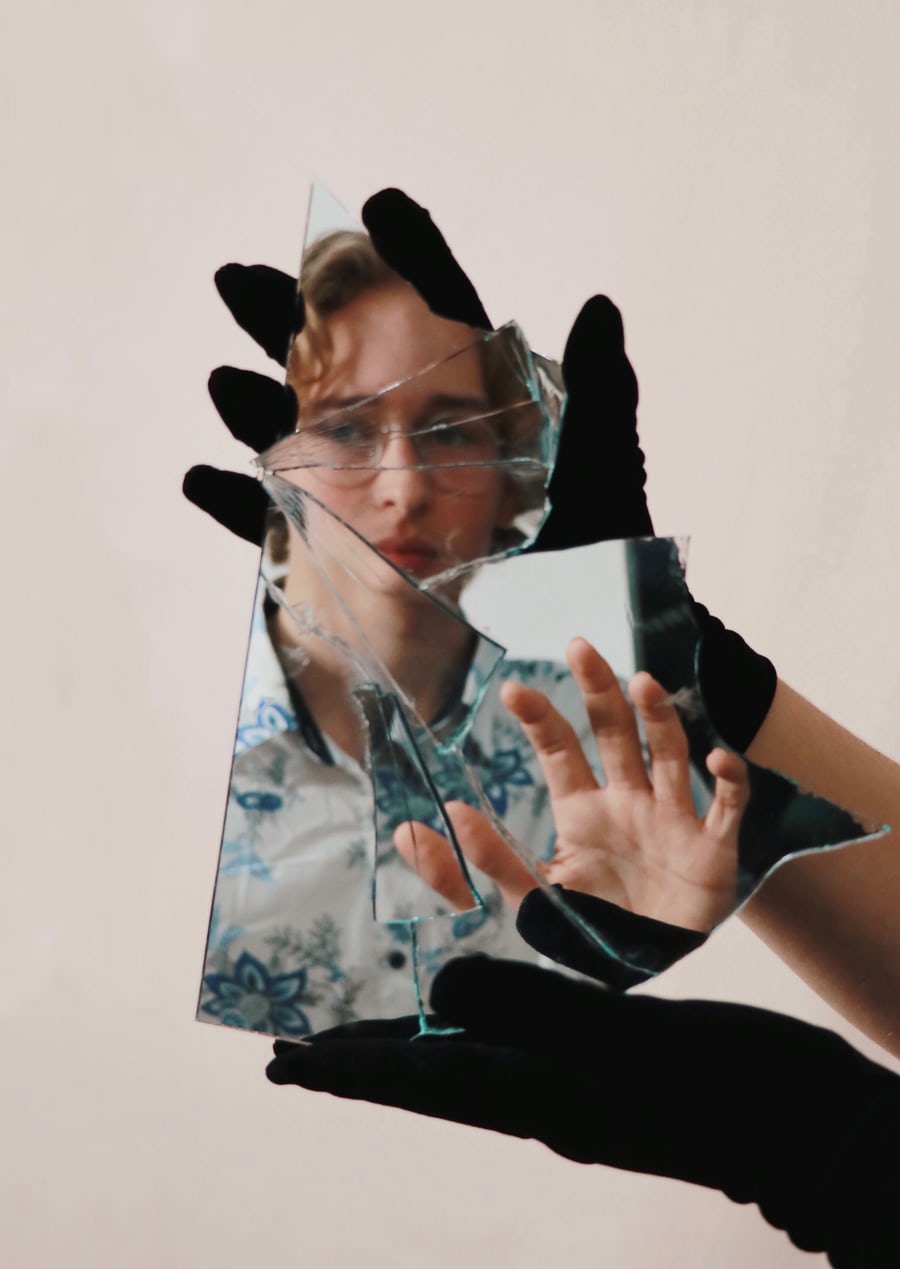 Yes, we are bounded by societal norms, and we must fulfill our obligation to be a part of society.
However, we consider limiting our expression and not doing what we believe in as a way to be accepted by others.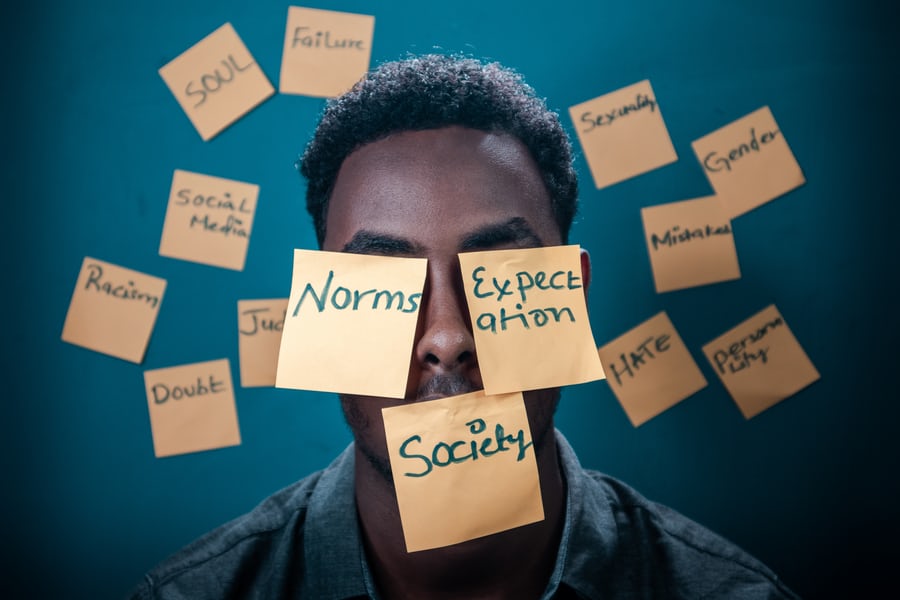 But What If I told You That You Don't Have to Hold Back Anymore?
That's right!
It is your time to SHINE!
Despite the common belief, you don't have to limit yourself whatsoever!
Moreover, there is no point in living underneath a veil of deceptions when you realize that you are capable of achieving great feats.
By enabling yourself to freely and fully live your life, you unlock brand-new possibilities, which lead you to new experiences.
So how to drop your fears and live fully?
Firstly, we need to understand one important thing.
Significant changes like these don't happen overnight. We need to invest time and be patient in such practices, but once we do our part, the entire universe works to bring us the best of everything.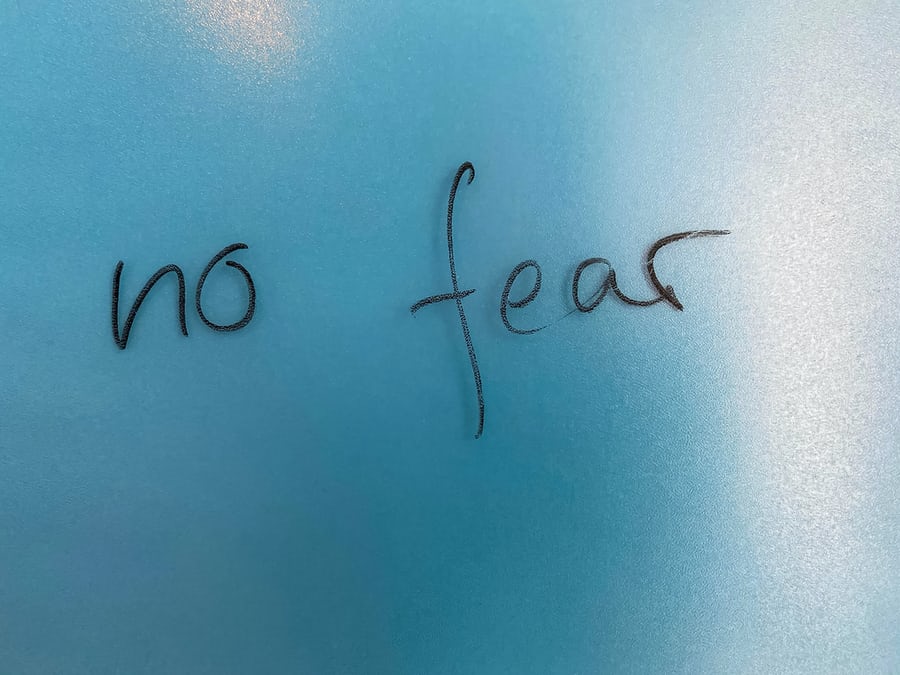 We need to dive deep into introspection and understand why exactly are we letting our fears rule our lives.
The Nonsensical Perceptions
If you happen to be an introvert like me, I understand that it can be extremely difficult to overcome the habit of thinking about what others are thinking of you.
However, here's a little insight into our perception of ourselves and others.
When you see someone dancing in the street like they are part of a movie, or doing something you consider as stupid, the first thing we think to ourselves is "huh! What is this person doing"? Or "I would never do such a thing in public", and then, we move on with our day.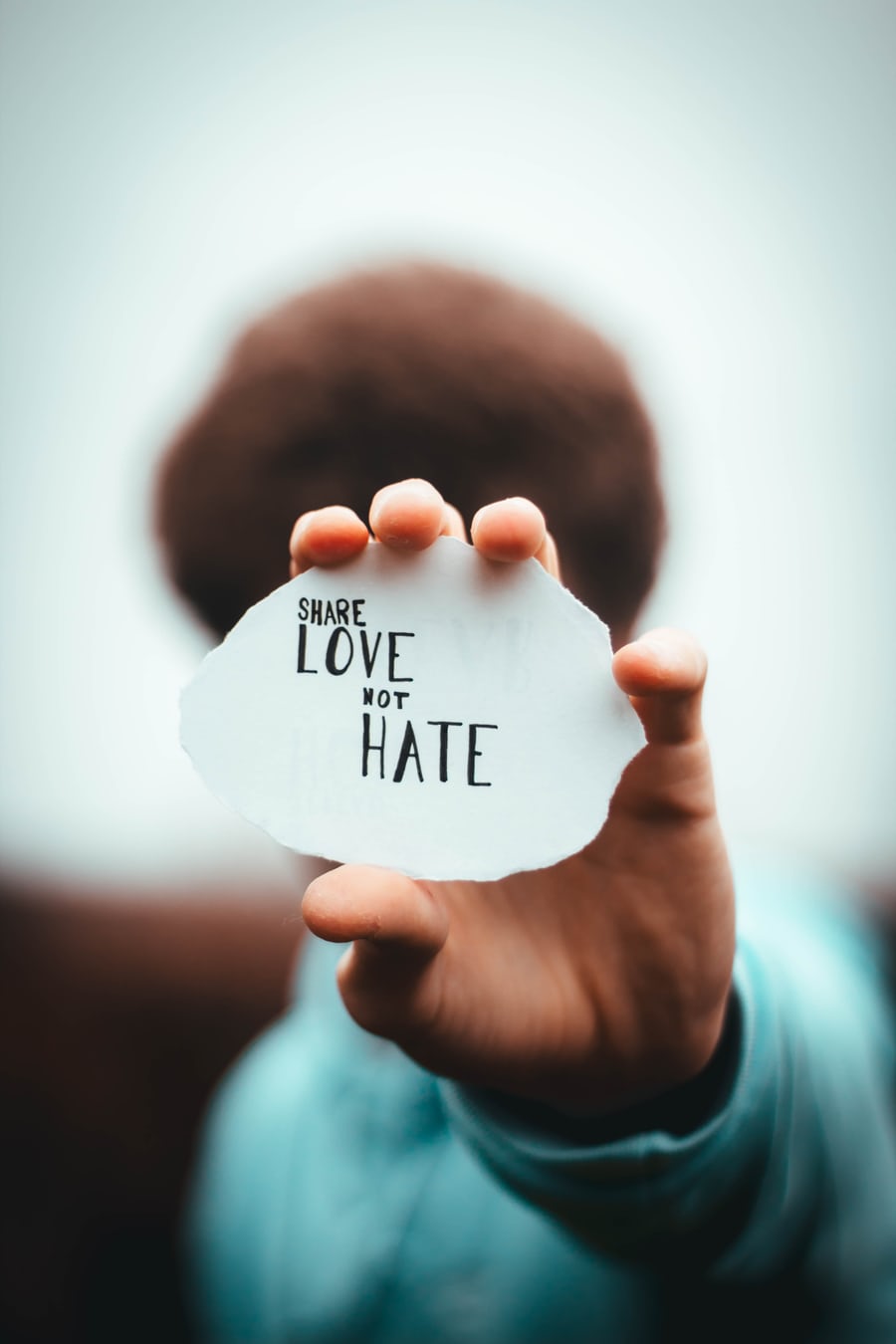 What we now need to understand is that, if we do something similar, others will have the exact same thoughts. So, basically, we hold ourselves back because we think about how others will think?
See! How absurd our thinking becomes!
Therefore, there's no point in giving so much significance to our nonsensical perceptions.
The Reality Of Going All In
Now, what exactly will happen if you don't hold yourself back?
Firstly, I don't want you to have the wrong idea that by acting on your passion you will become a millionaire or never be stressed again in your life.
The reality of not holding yourself back is that you may or may not become financially stable, but you will find a sense of accomplishment and joy even in the smallest things.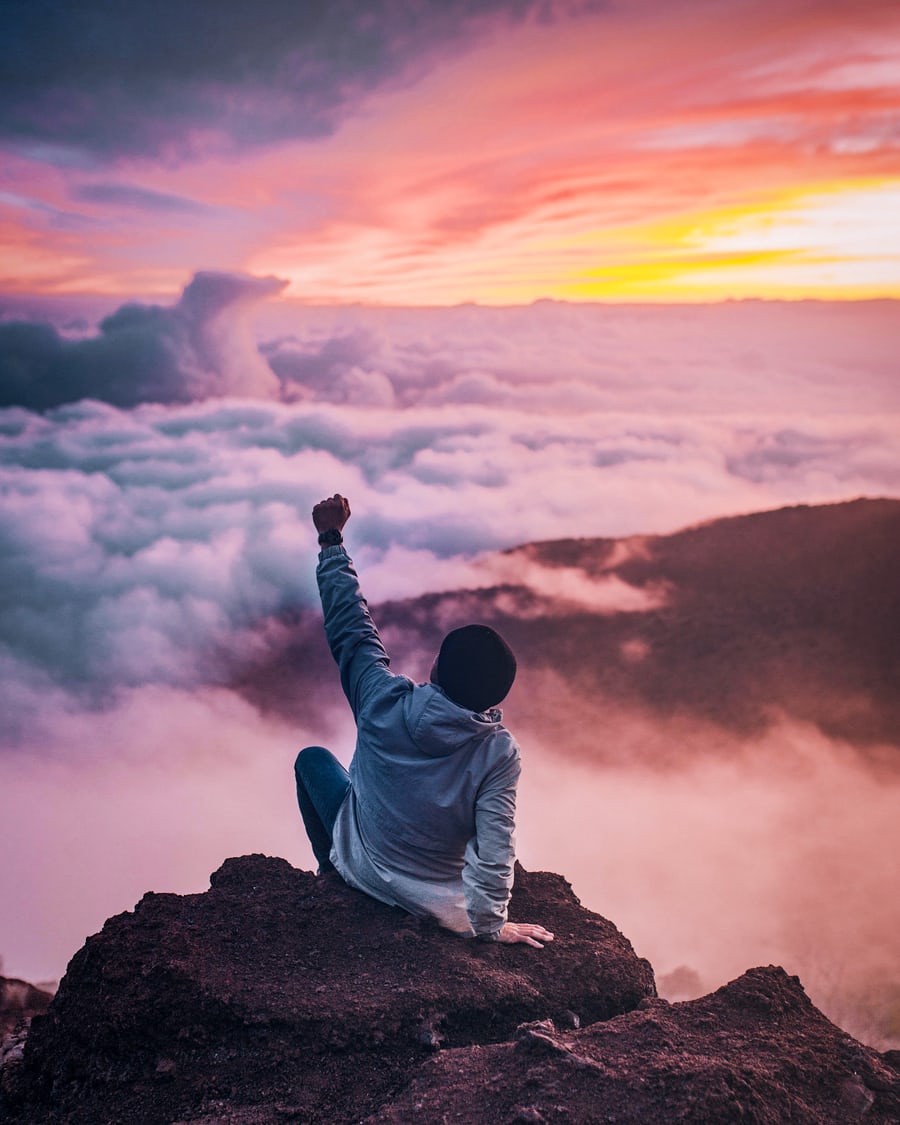 As for the stressing part, you will need to win a battle against your greatest enemy, i.e., yourself.
That's right!
Because you are who is stopping yourself from becoming your absolute best version.
However, once you stop holding yourself back, you will become radiant and shine from within.
Your chronic restlessness will come to ease, and you will feel whole once again.
So, once again, You must NO LONGER 'HOLD BACK that part of yours, which is meant to shine. Just go ahead and make the most of your life.