Each year new hairstyles make the magazines' front page but the very next day everyone around you has the same hairstyle.
So are you going to blend in with the crowd?
Absolutely NOT!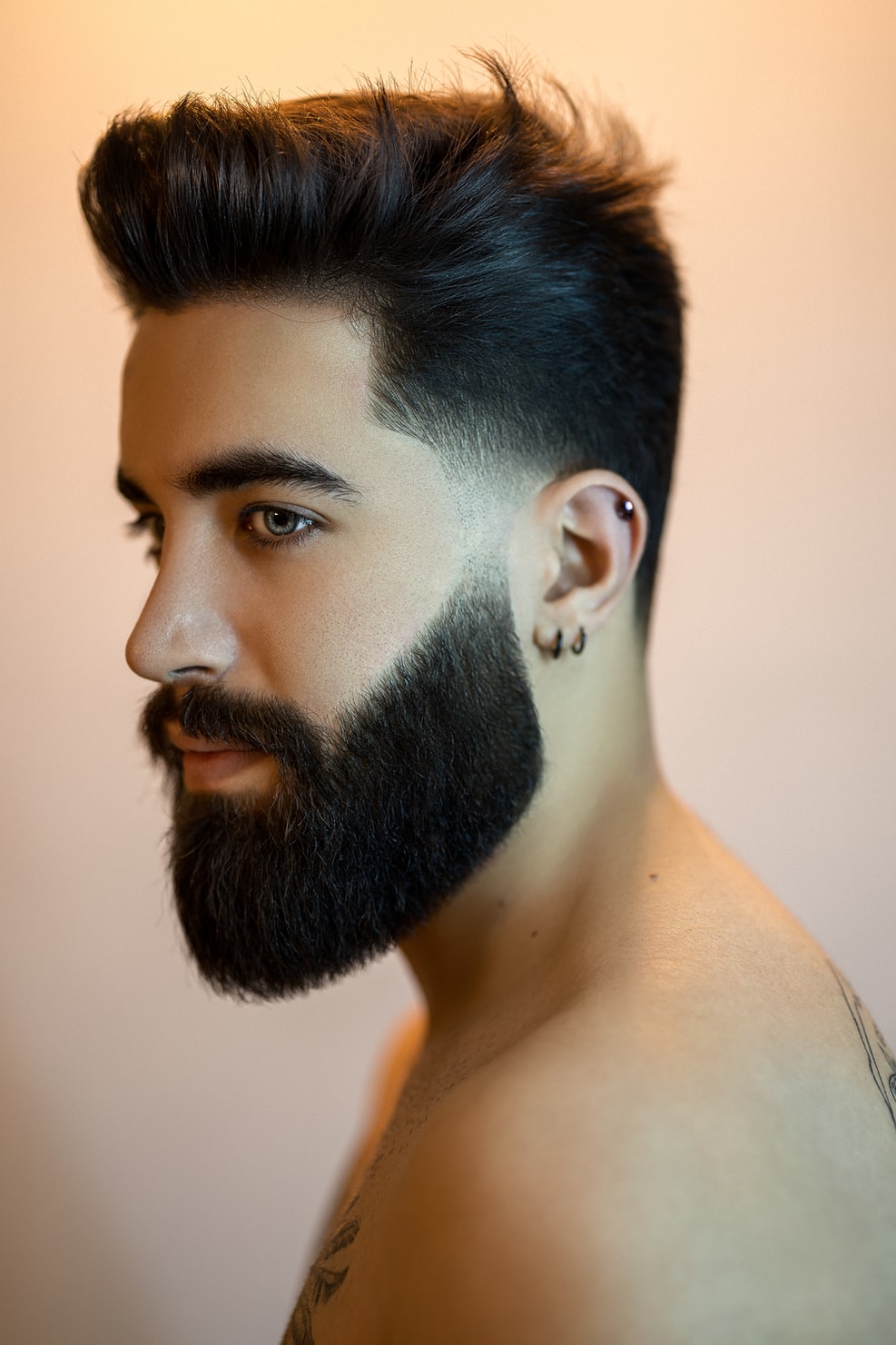 12 Best Summer Hairstyles for Men to Try in 2022:
With these rare yet cool hairstyles, you can look your best and at the same time stand out from the crowd.
1. Caesar Cut
One of the worst feelings is having your hair constantly brushing against your forehead on a hot summer's day.
This hairstyle solves this issue by simply having your hair up and away from your skin.
Plus, short hair with faded sides gives the wearer a really cool 90s businessman look just like George Clooney.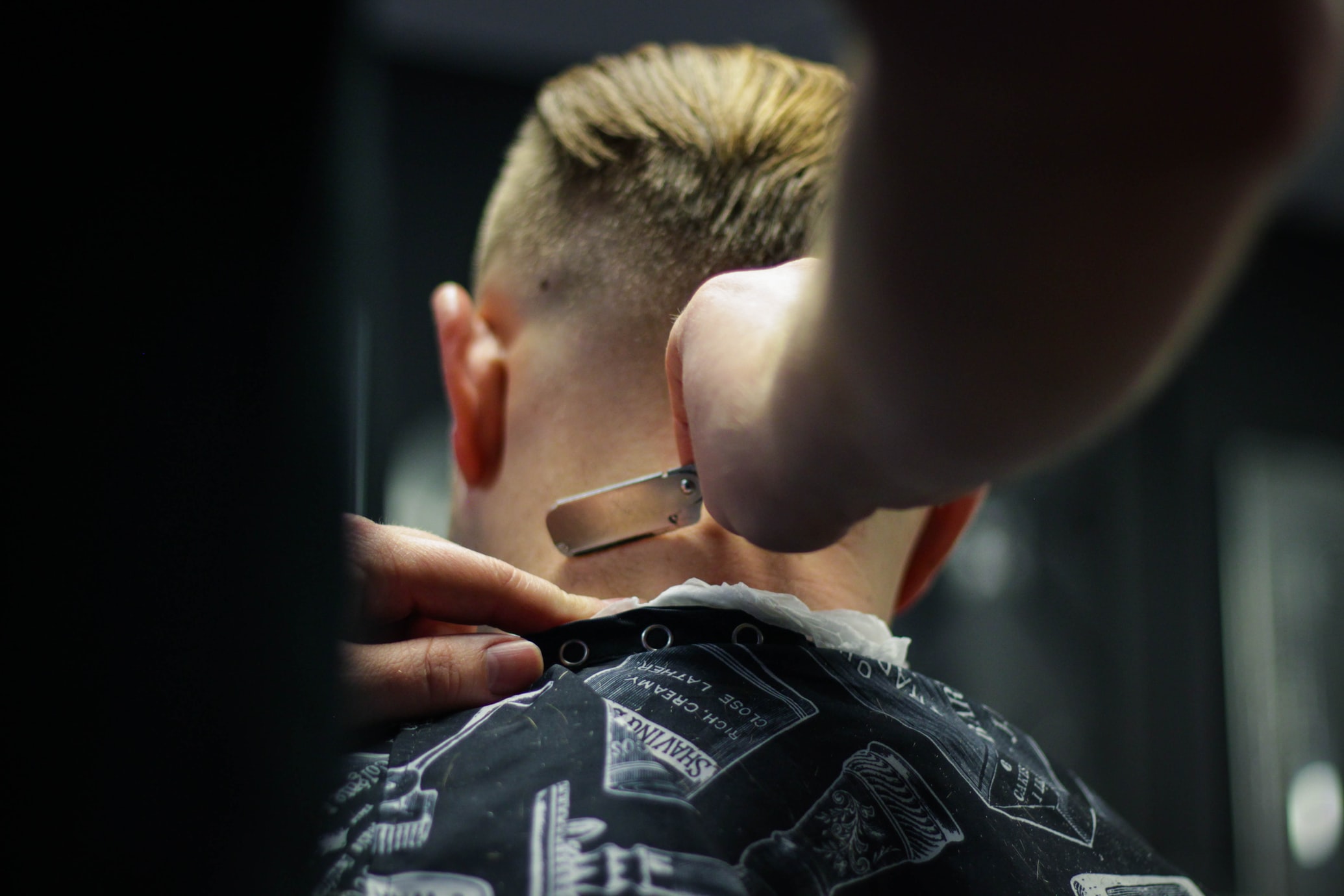 2. High Fade with Quiff
So why this hairstyle didn't catch on? Perhaps because of the glossy look.
But that's what makes it so unique!
Quiff is a timeless choice for medium-length hair. Ask Justin Beiber about it.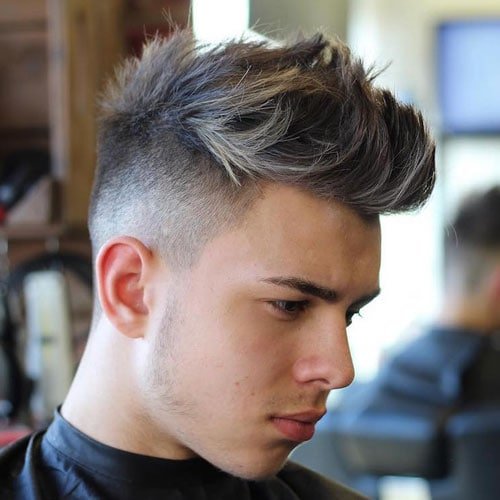 3. Ivy League Cut
Ivy League Cut is rocked by the Batman, Ben Affleck himself.
The best part about it? With a simple fade and some wax, it can give you a completely new hair look.
Also, this hairstyle gives you the benefit of having both medium and short hair.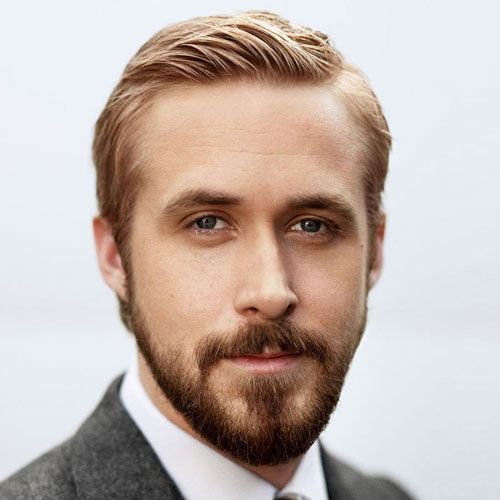 4. Crew Cut
And his name is John Cena!
This hairstyle will never go out of style, especially in the armed forces.
It is truly unfortunate only a handful of men try it out in summers, as it is overshadowed by the popular buzzcut.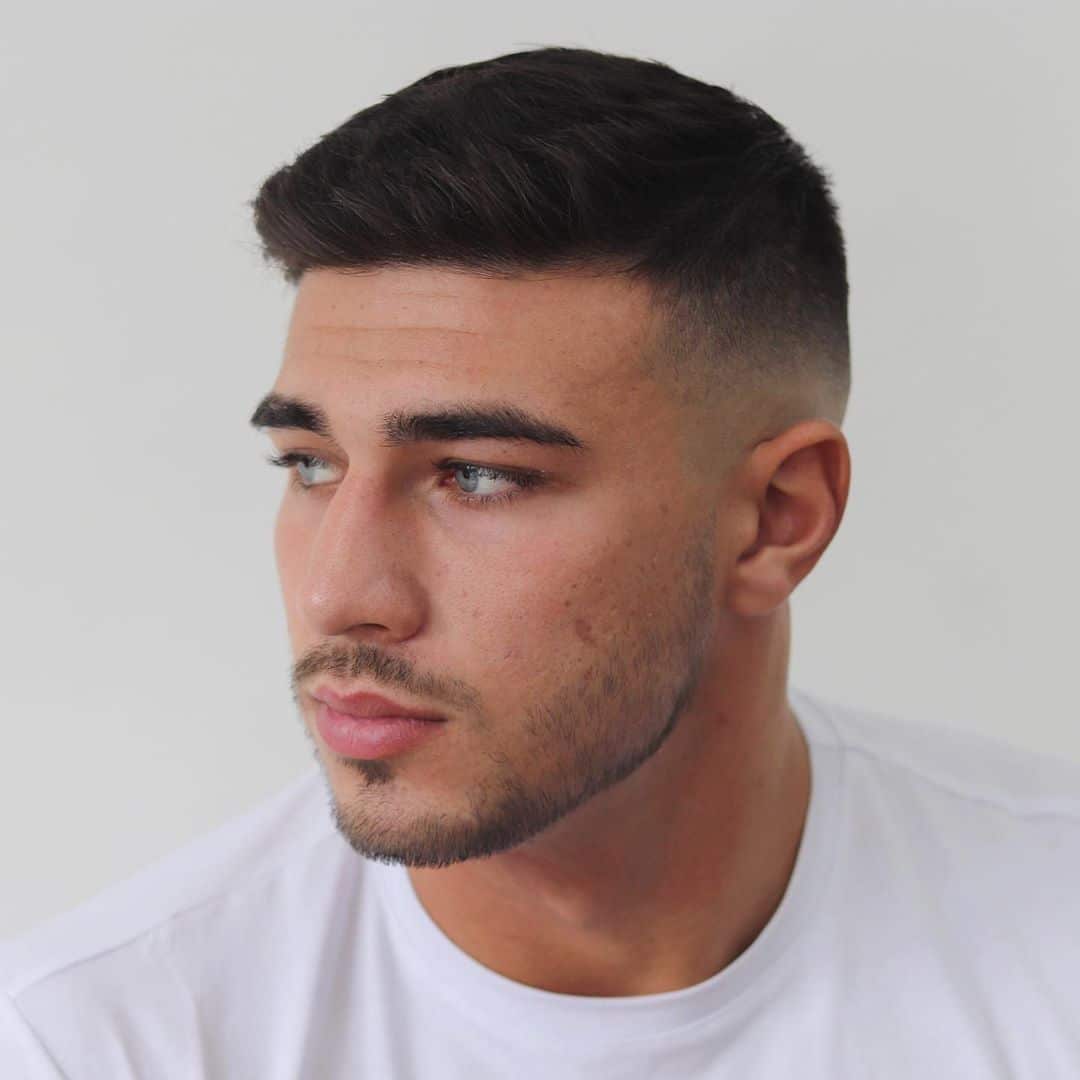 5. High Fade with Curly Top
Happen to have curly hair and looking for a new look this summer?
Try this hairstyle! It is amazing how it can change the way you look and feel.
Although Jimmy Butler loves keeping dreads in the winters, this is his go-to hairstyle in the summer.
Related Read >>>>>>> 40 Hairstyles that every short-height woman must try!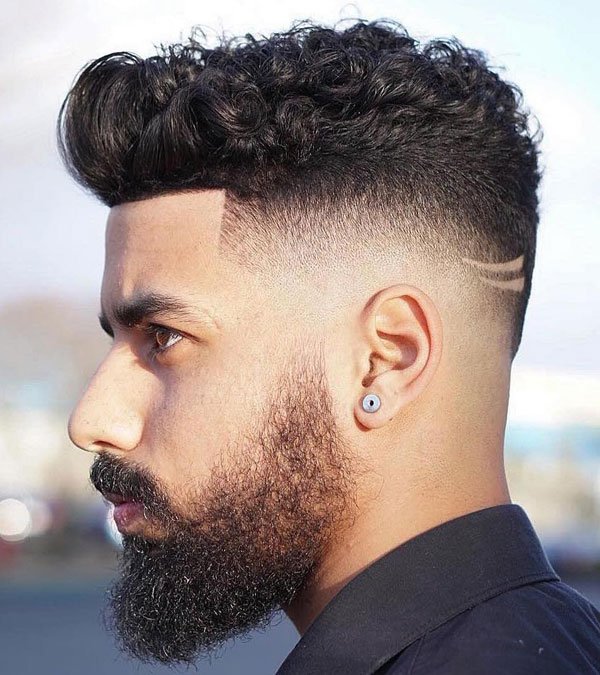 6. Short Pomp
Ah Yes the Pompadours. What could be more majestic than this classic hairstyle?
The Short Pomp! It is equally majestic but easy to maintain.
Additionally, it keeps and makes you look fancy!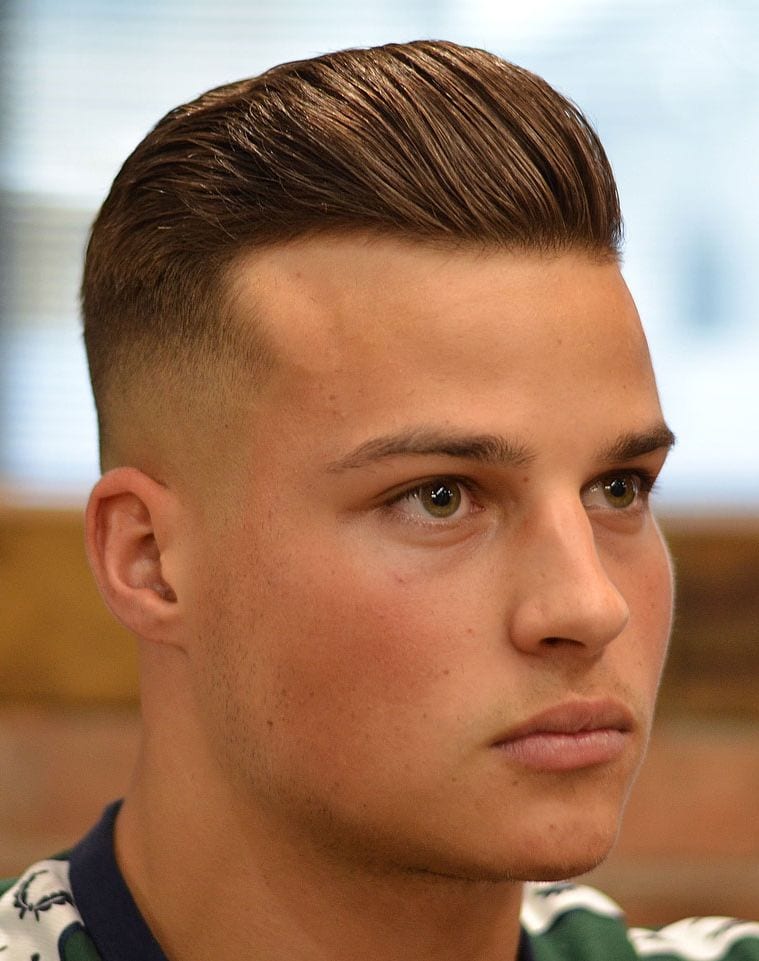 7. French Crop
While Zayn Malik is known to rock some fabulous hairstyles, his french crop certainly caught the attention of millions.
A great thing about this hairstyle is that it looks stunning either being messy or styled.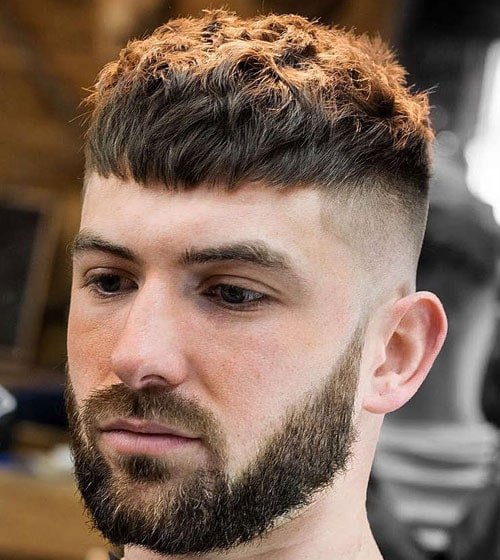 8. Short Spiky
Some believe the era of spikes is long gone, I think NOT!
Surely, gel-filled hair is not fun in summers, but this requires minimal hair products.
Most celebrities have tried this hairstyle at least once in their lifetime; however, none look better than Tom Hardy in short spiky hair.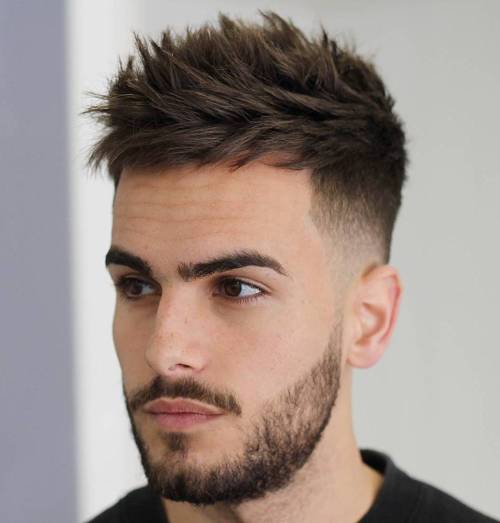 Related Read >>>>>>> 7 Things to Know Before Getting a Haircut.. Must Read!
9. Bowl Undercut
The bowl cut has earned a reputation for being the dumbest hairstyle from the 90s. However, by simply adding an undercut to this hairstyle, it can create an excellent look.
Ji Min is the man who brought this hairstyle back to reality from the archives.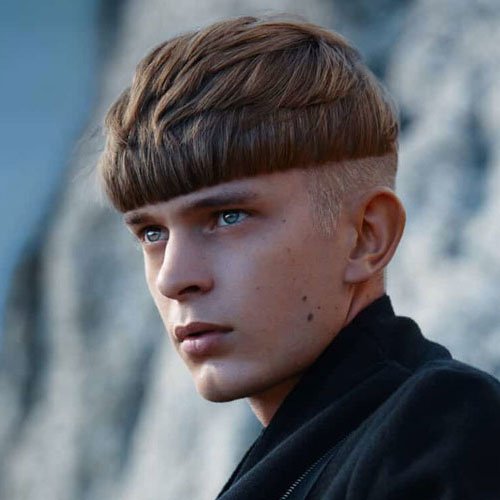 10. Chopped Crew
Pete Davidson is either loved for his fashion or people find him confusing.
Still, his hairstyles have always been excellent, and so has his chopped crew look. This simple yet classy hairstyle is perfect for summer fun!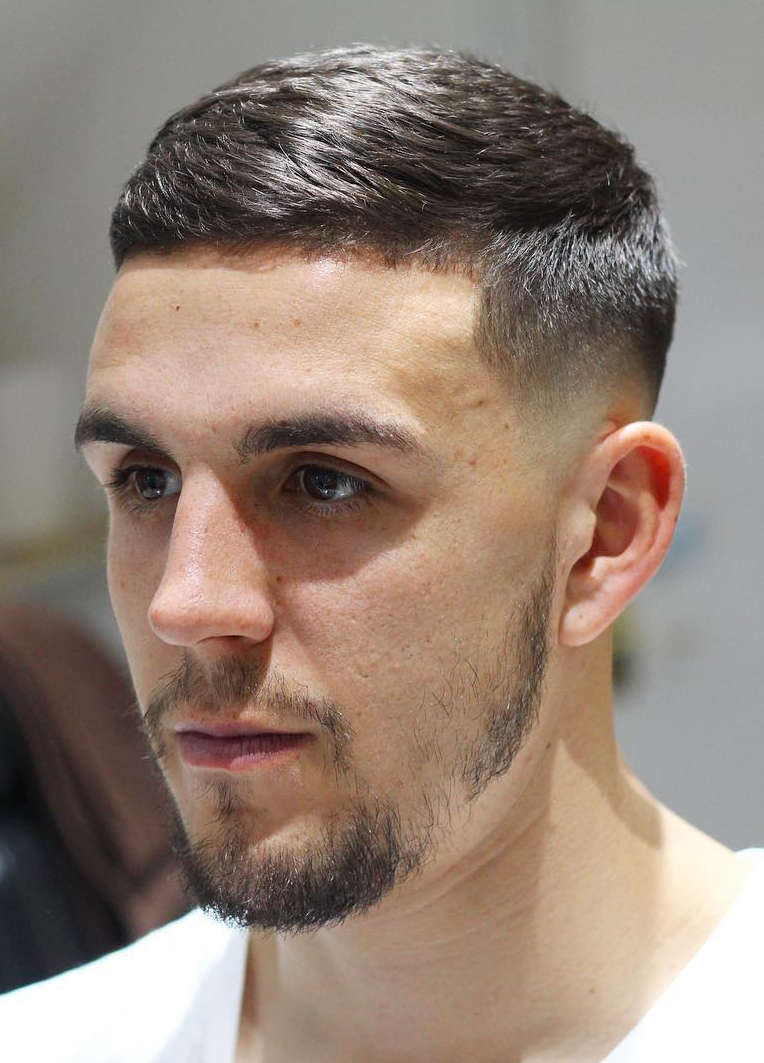 11. Temple Fade
Despite it being rocked by Will Smith for over a decade, temple fade still remains cool.
Plus, faded sides and low maintenance make it perfect for hot summers.
Related Read >>>>>>> DIY Hair Treatments to Try NOW! The QUICK FIX that I Follow.
12. Bun
Don't want to trim your long glorious hair in the summers? Not to worry because the bun is a proper summer beach look.
And it will make everyone ask you about your hair care routine!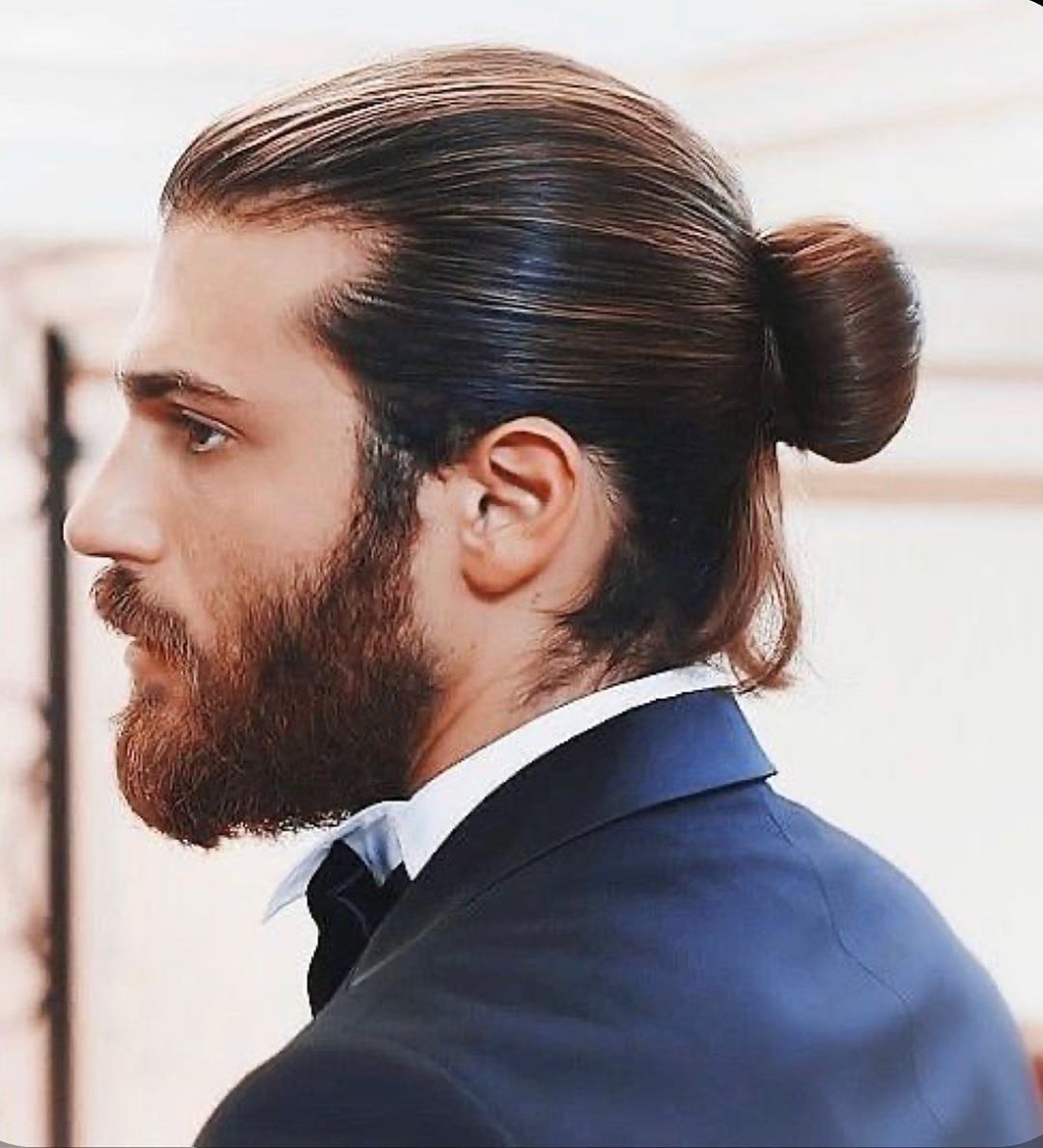 So, these were some of the best Summer hairstyles for men in 2022. We're sure you would love these hairstyles and try them this summer.
Related Read >>>>>>> DIY Haircut During Pandemic (That Doesn't Fail)