The unforgettable Himachal Pradesh. This place has been attracting adventurers and tourists for ages! While a majority of destinations have been explored, some have fairly fewer visitors.
To say a location is unexplored in the 21st century would not be entirely true, especially for the locals.
Nonetheless, these are some locations that are least visited in Himachal Pradesh. And, today we're going to talk about it.
5 Destinations in Himachal Pradesh That are Not Known to All
1. Tirthan Valley
People who have visited this place can never stop praising it, and they only state one thing:
Tirthan Valley is the best-kept secret of Himachal Pradesh!
Filled with numerous river crossings, waterfalls, and unparalleled scenic beauty, it is nature in its purest form.
It is located near Gushaini, and since not a lot of touristy activities occur in this region, a majority of people are unaware of Tirthan Valley.
But a few nature lovers that visit this place can never get enough of the amazing Tirthan Valley.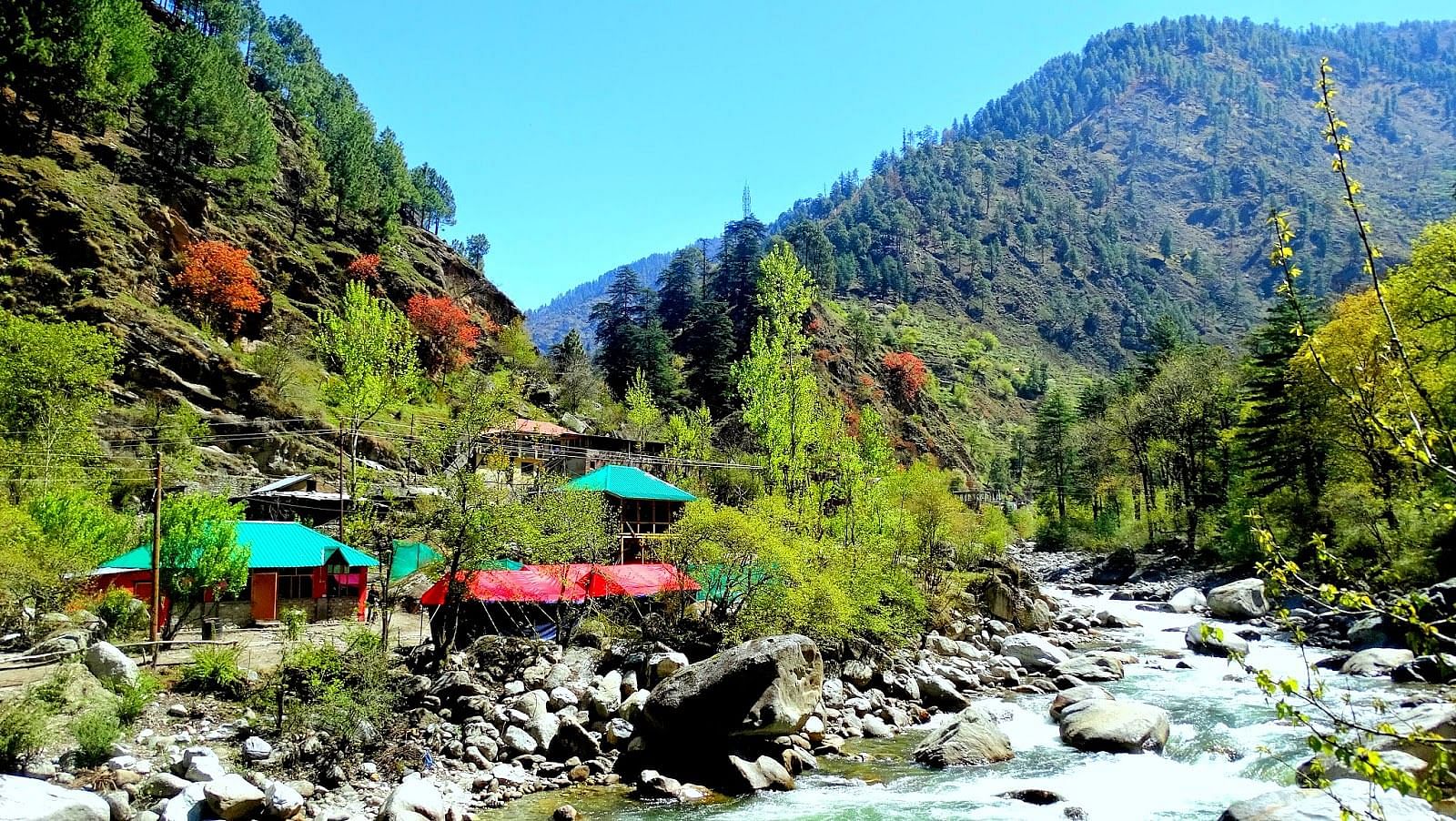 2. Jalori Jot
If the last place was for nature lovers, this is for hardcore adventurers.
Interestingly, the way to Tirthan Valley goes from the easy sections of Jalori Pass, but only a handful of people stick around and explore one of the least visited areas in Himachal Pradesh.
This destination is over 10,000 feet from sea level!
For driving enthusiasts, Jalori Jot offers unending series of bends, steep climbs, and uneven roads, which is bound to keep even the professionals at the edge of their seats.
As for other visitors, Jalori Jot is an ideal trekking and camping site with uneven terrain and thick forests.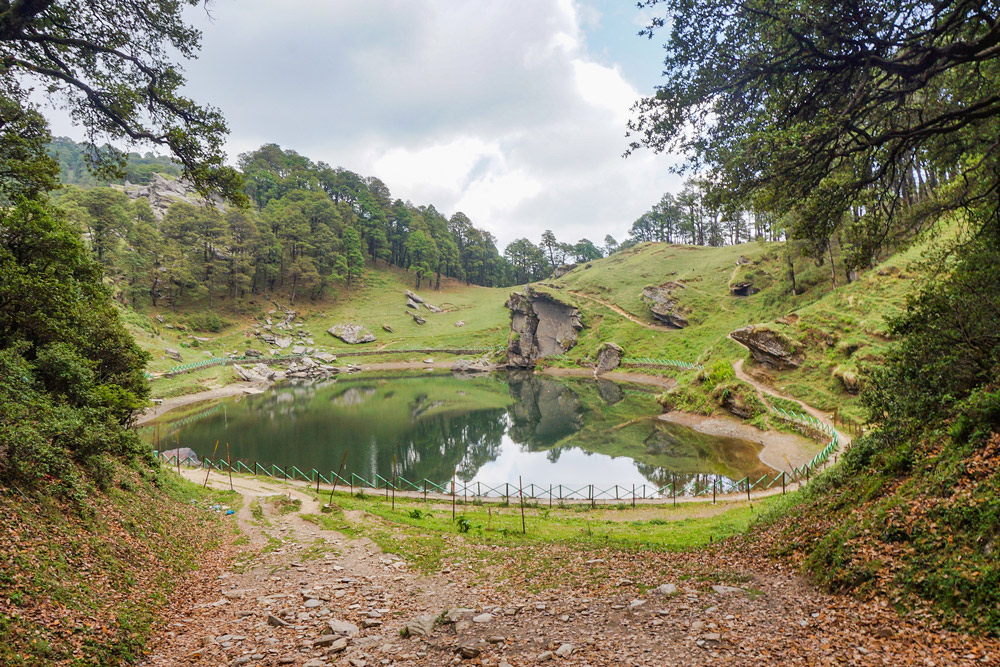 3. Prashar Lake
Prashar Lake is one of few destinations, not just in Himachal Pradesh but in the entire world, that makes a person silent, both within and without.
The utter stillness of Prashar Lake can invoke spirituality even in the hearts of the strongest non-believers.
With its crystal-clear water and floating island, this 300-meter wide lake is drop-dead gorgeous.
And the picturesque backdrop only adds to its beauty.
If you wish to disconnect from the bustling world and reconnect with your inner self, there is no better place to do so than Prashar Lake.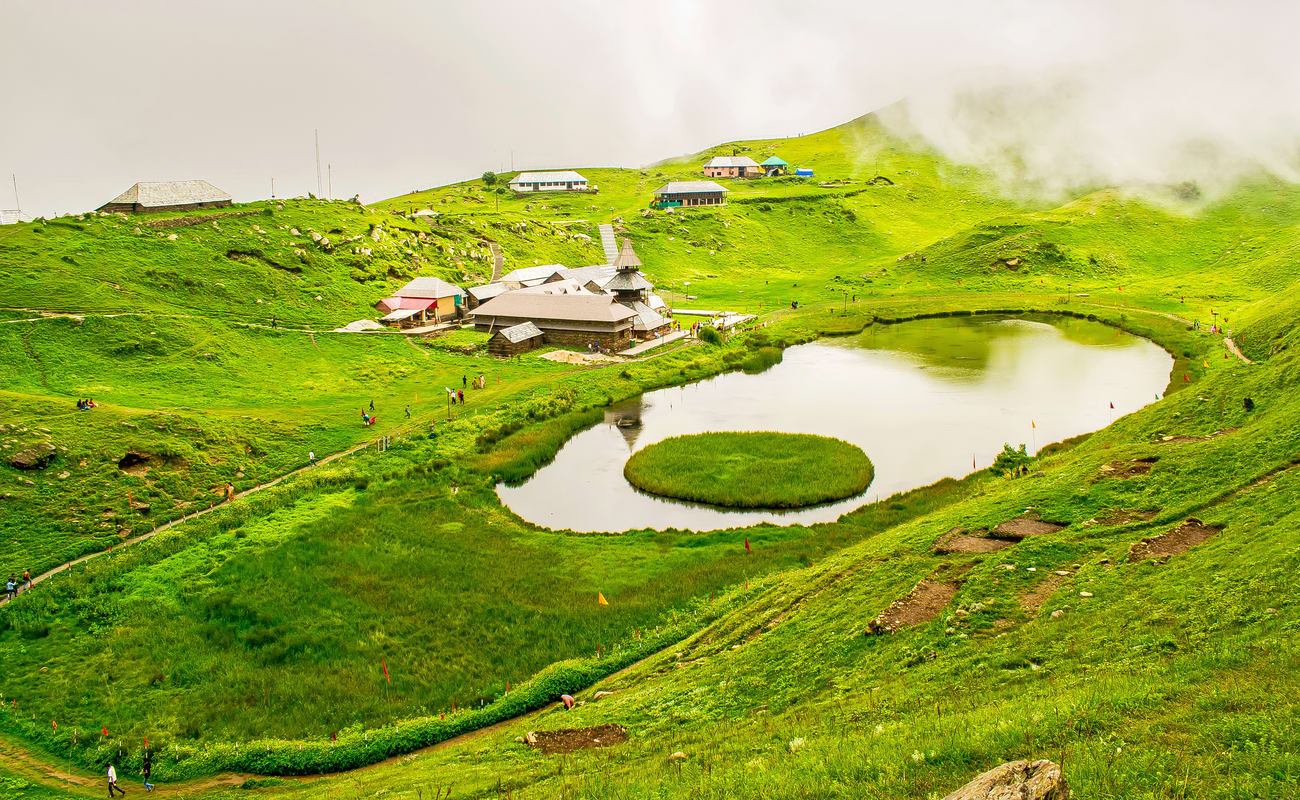 4. Kalpa
The previous three locations are either in the middle or west of Himachal Pradesh, while this one falls towards the eastern end.
Interestingly, some of the most well-known temples in the Kinnaur district like Narayan Nagini temple and Khawangi Mandir are located near Kalpa.
Moreover, the Sutlej river flows near it, which makes it an ideal vacation spot, yet it is rarely on the itineraries of most travelers.
Additionally, this location provides both a silent escape and perfectly laid walking paths.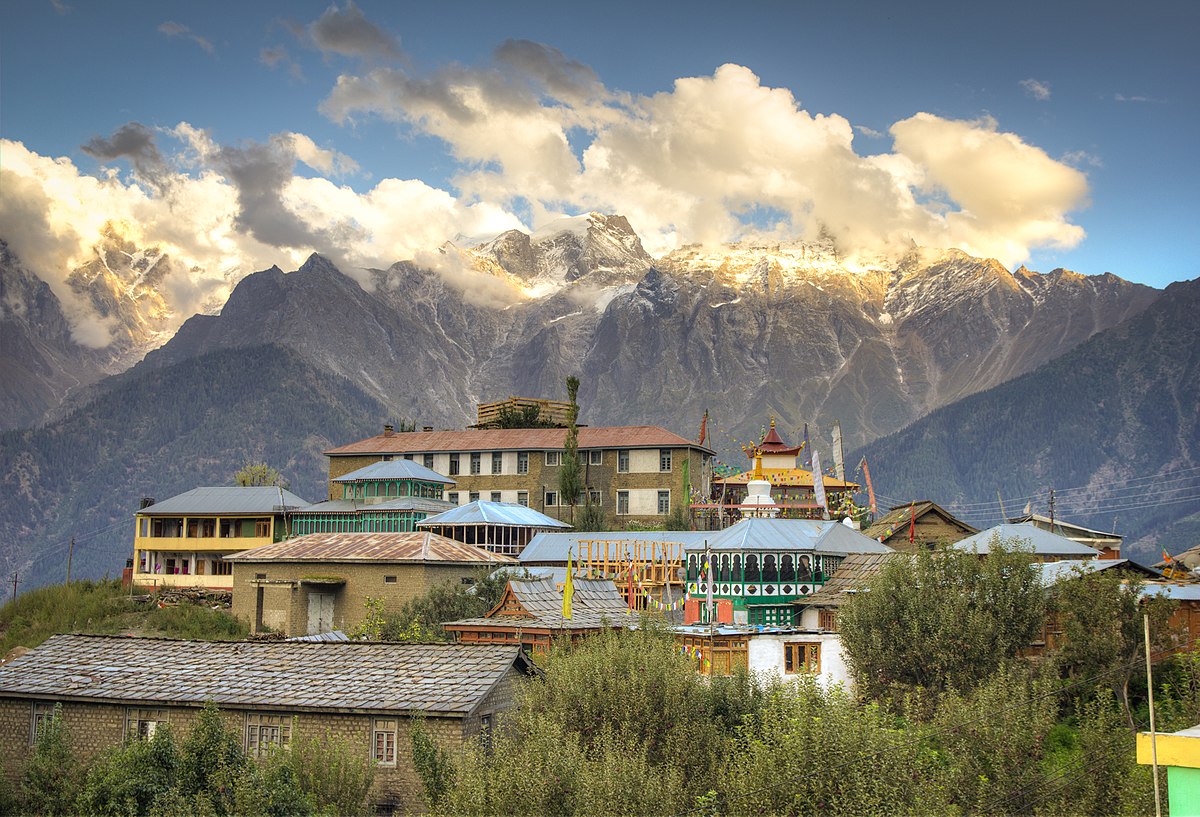 5. Churdhar
While all other locations are scenic in a traditional way, Churdhar is beautiful in a unique way.
It is one of the most beautiful locations in Himachal Pradesh at night!
The reason why it is the least visited is because of 48 kilometers long trek, which is only traversed by the determined.
At 11965 feet, the summit at Churdhar blesses visitors with a view that no other place can provide.
As for the night, moonlight caresses the visitors and the blanket of the pitch-black sky with twinkling stars makes for a transcendental experience.
Some interesting places to visit nearby are a sanctuary and Sirgul Mahadev Mandir.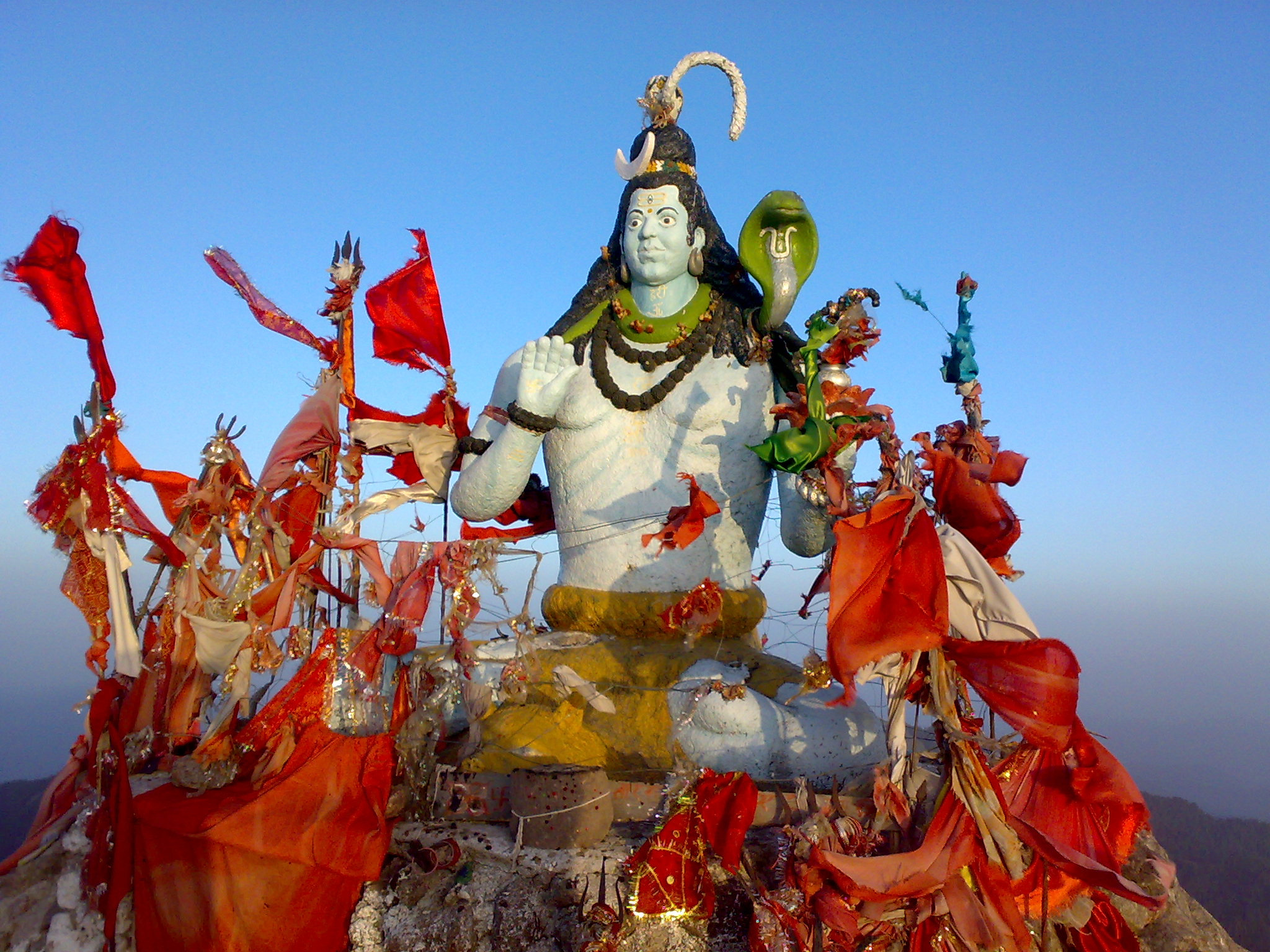 So, these were those 5 Destinations in Himachal Pradesh, which still are not so frequently visited by tourists. Hoping more to explore these beautiful destinations.
👉🏻 Related Read
10 Places to Visit in India (In October): Travel Guide
Known-Unknown Places in Rishikesh (To Feel Like Hitting the Road Again)
GUIDE TO TRAVEL IN INDIA- PART I (Excursion and Eating Tips)
Aamod Resorts, Shoghi, Shimla- Why Visit Here?
Pyramid Cafe Lounge Bar, Chandigarh- Is It Worth Your Time And Money?
CHOOSING TRAVEL LOCATION- The Right Way!