✅ 7 Yummy Homemade Drinks from the 90s are worth a try!!!
When it comes to drinks, humans only need water to survive, but we need delicious beverages for sanity and satisfaction.
A refreshing and tasty drink is essential to treat your senses.
But why spend hundreds on beverages that are unhealthy and made with concentrates? When you can make absolutely yummy drinks in the comfort of your house!
Plus, all of these are from the 90s, meaning you are not just quenching your thirst but riding the nostalgia wave with each sip.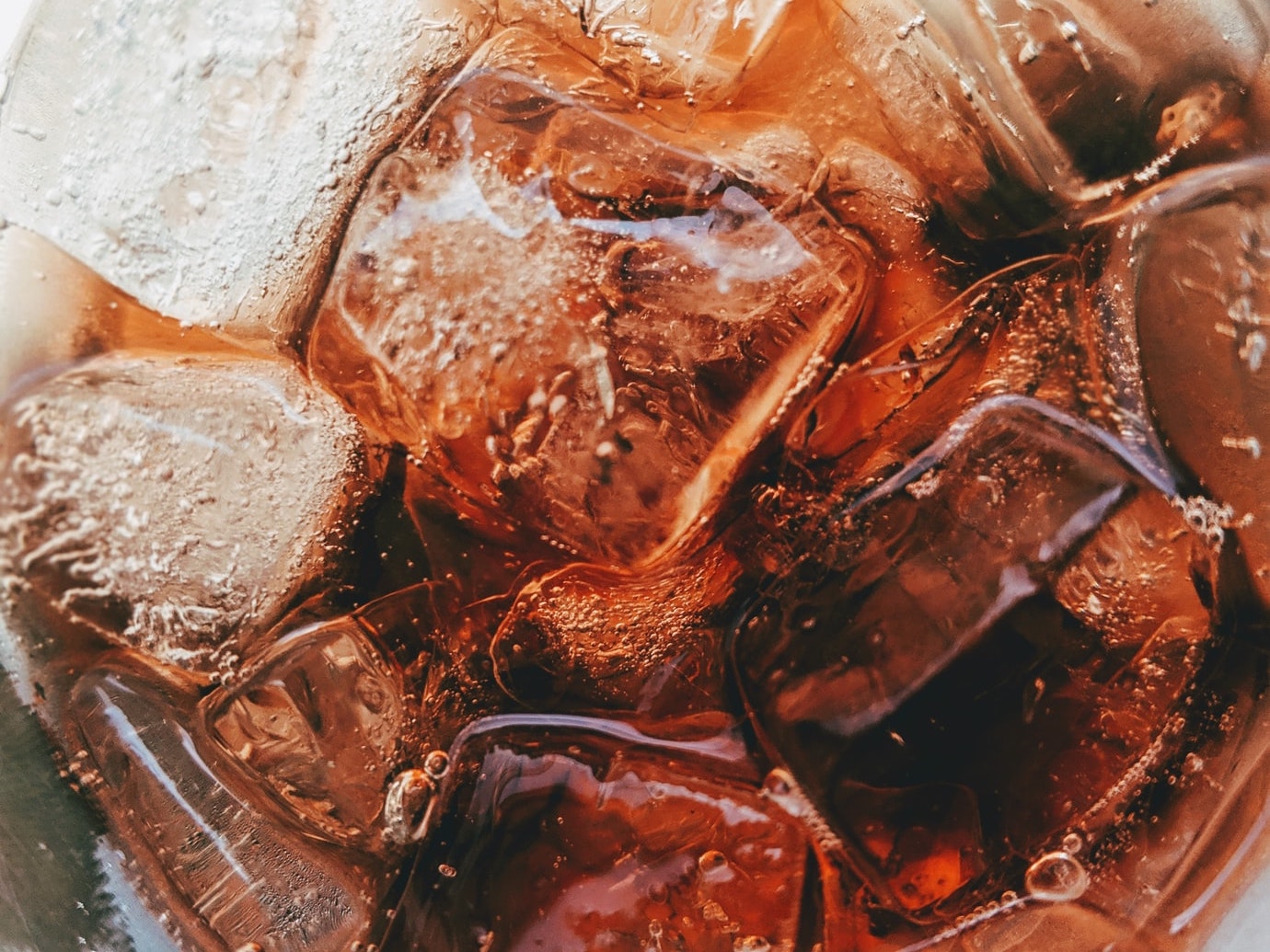 1. Sparkling Lemonade
It doesn't matter what era are we talking about, nothing will ever beat the refreshing lemonade.
It was popular in the 1990s, it is loved today, and will be enjoyed in the future as well.

Remember the times your mom used to make a delicious lemonade after an entire day of playing with your friends?
However, replace water with soda, and you'll have yourself a bubbly deliciousness.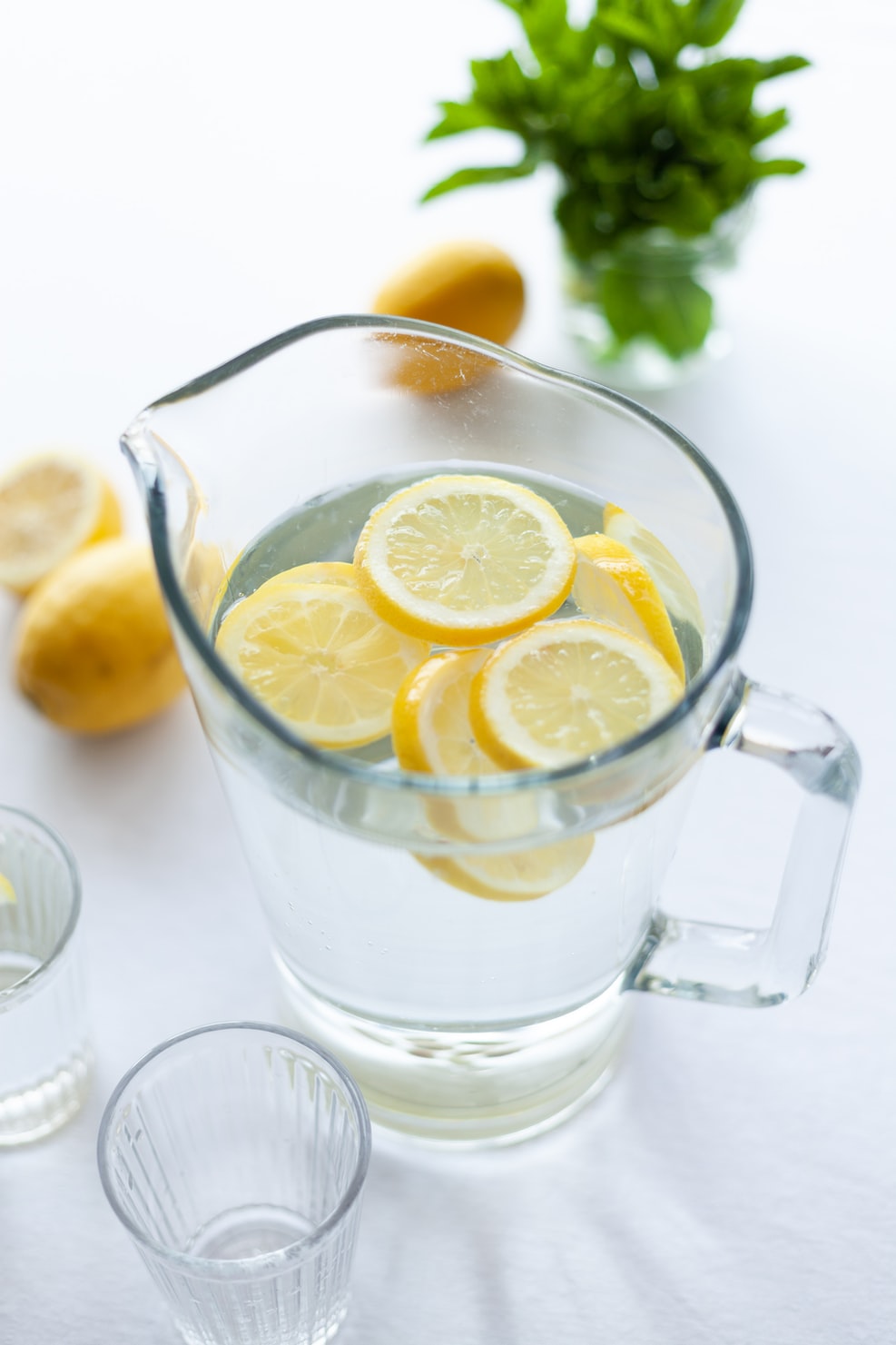 Each sip of this yummy drink will bring joy to your soul, and the best part about sparkling lemonade is that it tastes best when it is made at home.

2. Vanilla Milkshake
What's better than ice cream? Ice cream blended with ice-cold milk.
Although in present times there are endless flavors for a milkshake, nothing beat the classical vanilla milkshake.
Moreover, you can adjust the thickness by adding more or less milk.
As a child, whenever I had a bad day, a vanilla milkshake was all I needed to make it better.
3. Chocolate Milk
Yes, vanilla milkshake reigns supreme in its own category, but when you take away the ice cream, it becomes very boring, very quickly.
That's why you need chocolate milk in your life!
Forget store-bought versions, just make your own with high-quality cocoa powder.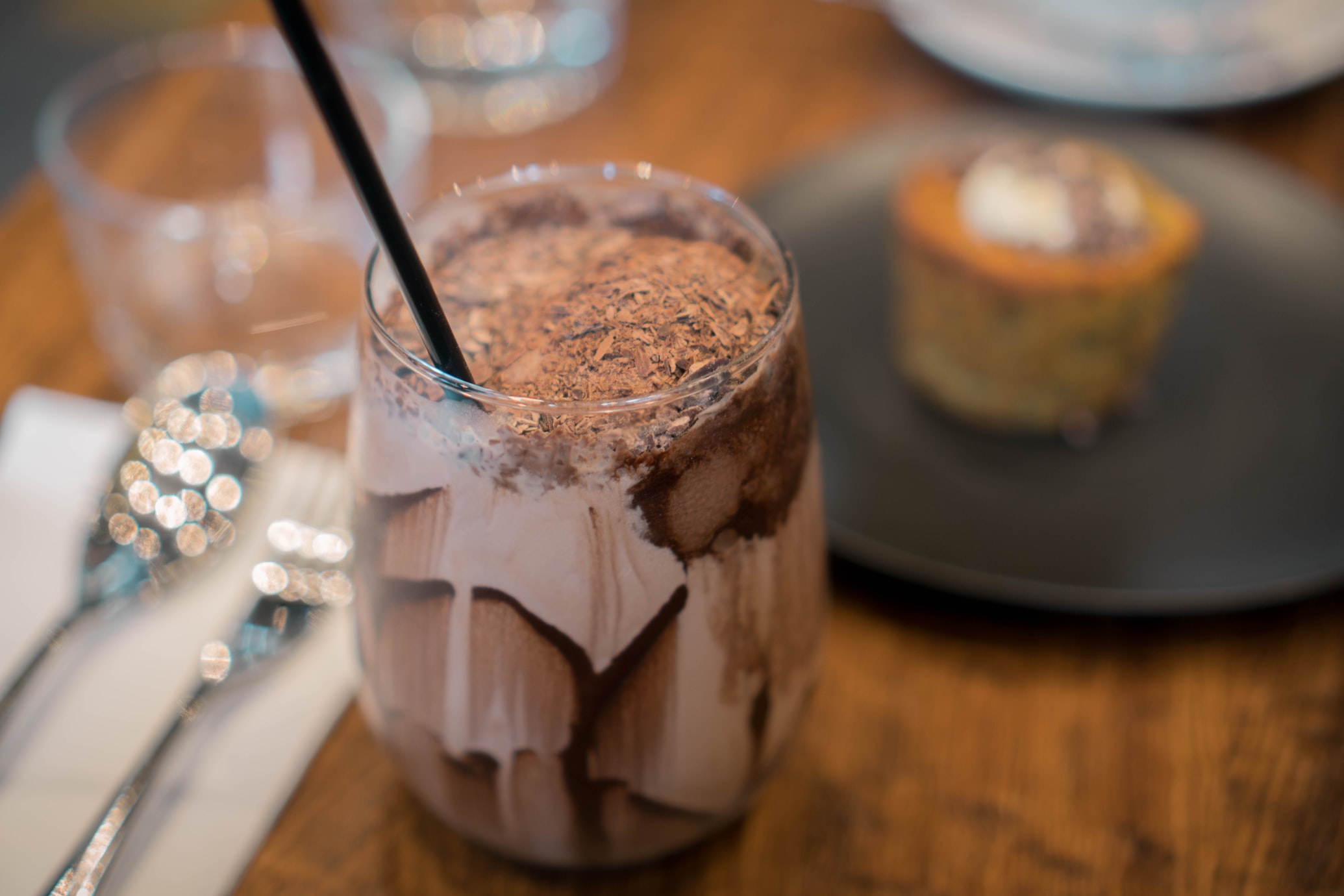 4. Ice Tea
While Nestea is renowned as the best ice tea, it is miles behind the homemade version.
A great thing about this beverage is that you can make it in big batches and keep it in the fridge for a quick quencher.
Just add a squeeze of lemon or milk before drinking (just not together), and you'll have an excellent ice tea within five minutes.
5. Rose Drink
Despite a majority of people not liking summers, rose drink was one of the greatest joys of summers.
With the last drink requiring five minutes to prepare, this only takes two! (One minute if you can stir quickly).
Interestingly, no juice corner or milkshake bar serves this drink, which makes it even more desirable.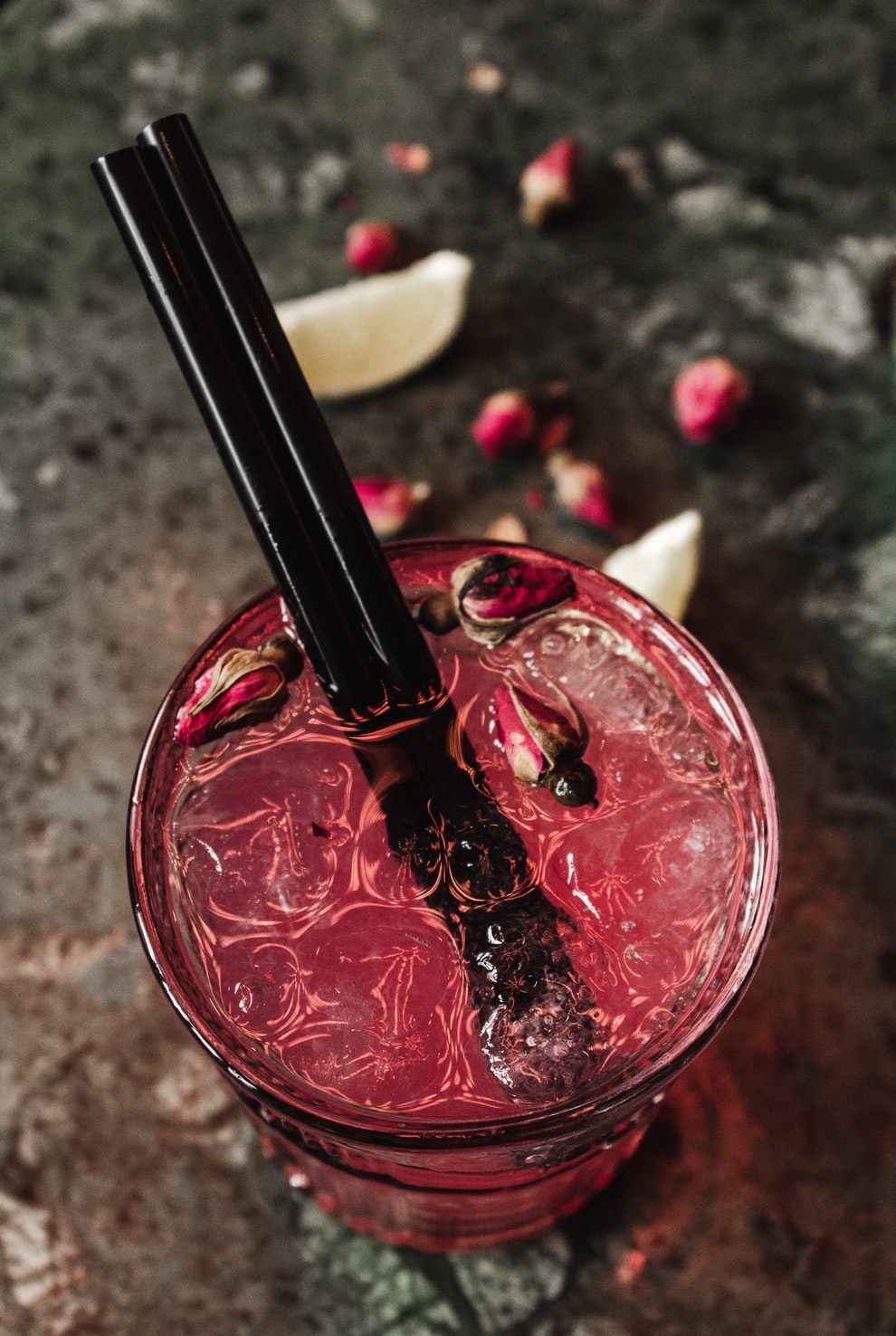 6. Mango Lassi
Granted, buttermilk has been around for ages, and it is loved by millions.
However once the idea to blend mango with buttermilk was introduced, it spread like wildfire!
You cannot get enough of this drink. It's delicious, easy to make, and I wouldn't be wrong to say, addicting.
I do have to admit that I have consumed this beverage more than I should have.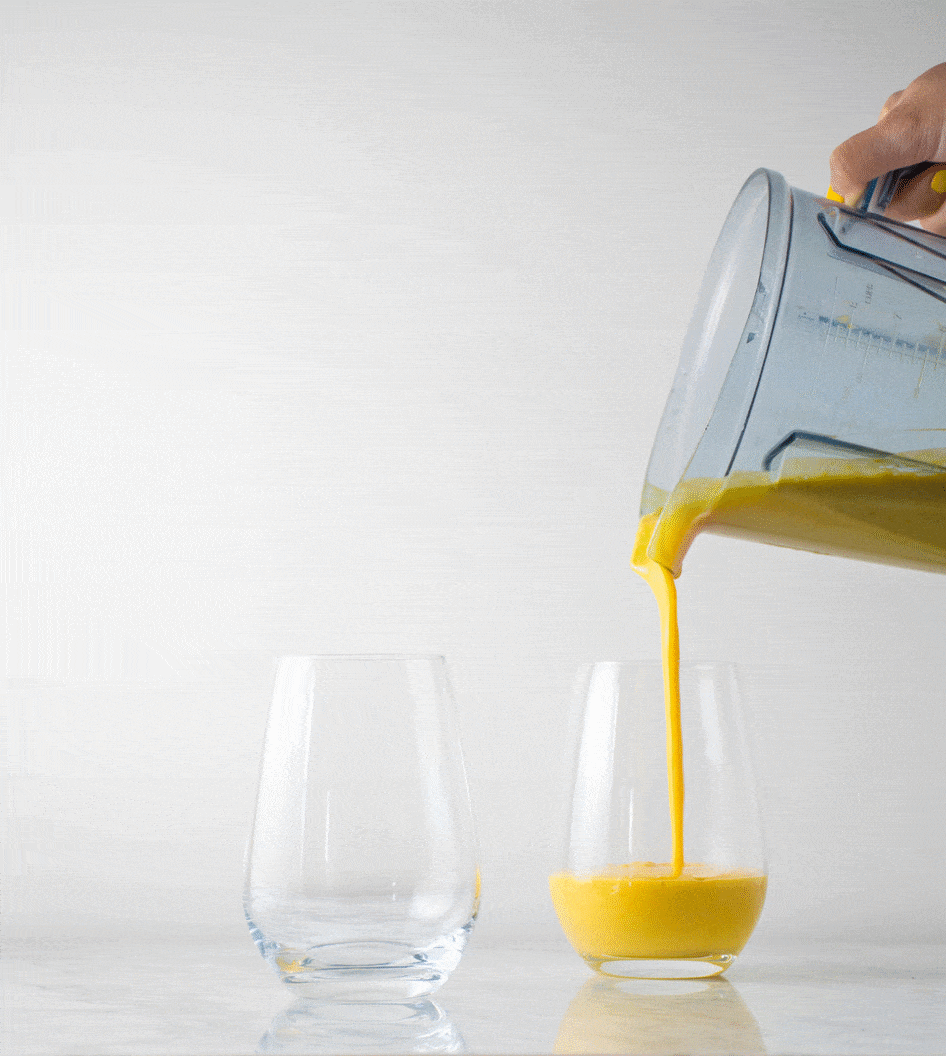 7. Cold Coffee
For the caffeine lovers out there, we all have enjoyed a frothy glass of ice-cold coffee.
In addition to it being refreshing, it gave us a boost of wakefulness.
Much needed on a blazing hot summer's day!
Also, as creamy as you like.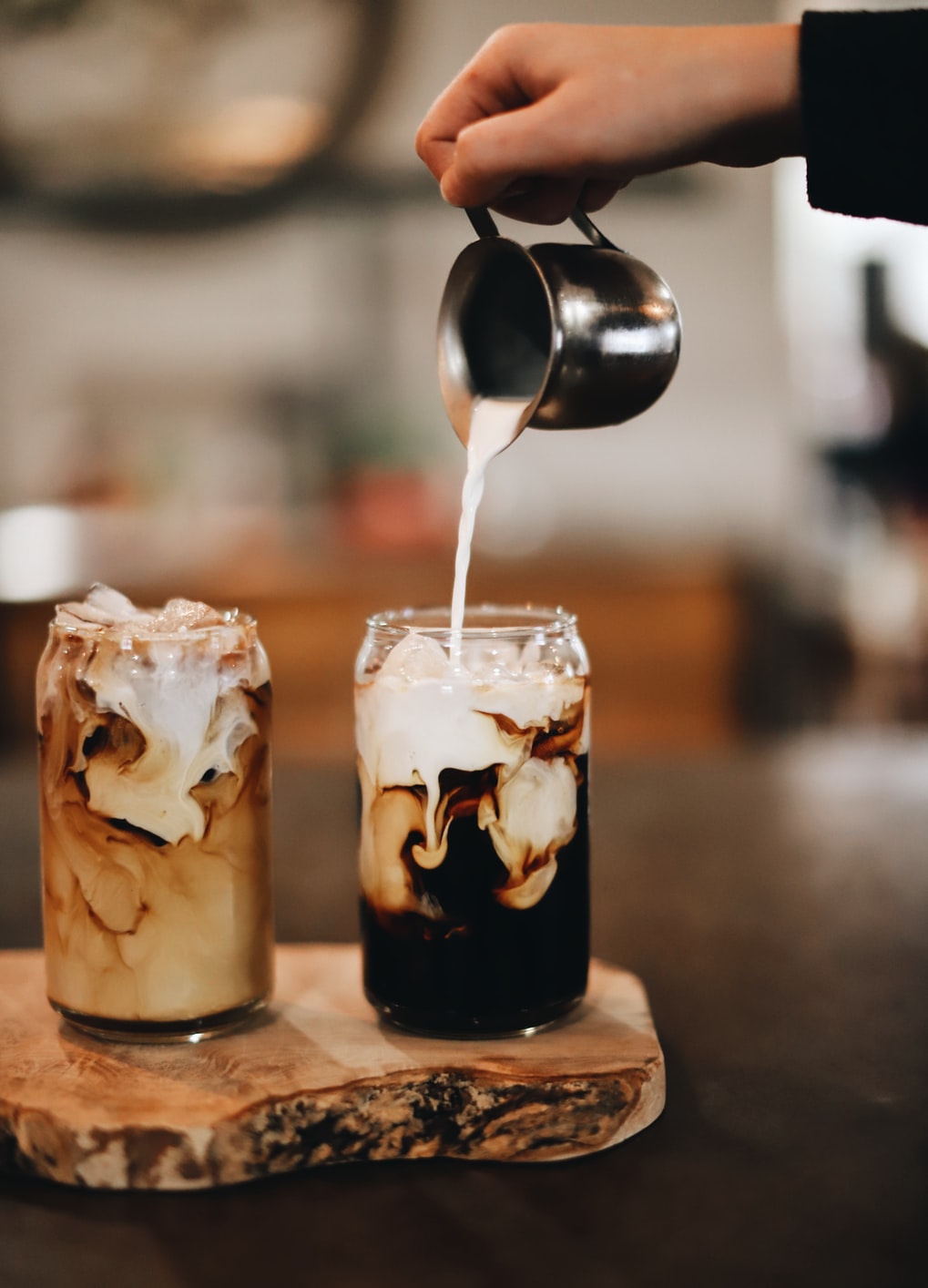 8.

Roohafza Sharbat
This one is just the unforgettable one! Remember those days, when we used to come back from school and drink way more glasses of this sharbat than we should.
That red sharbat is just what we needed in those hot summers!
I must say, the taste still is astounding, and enough to remind us of those good old days.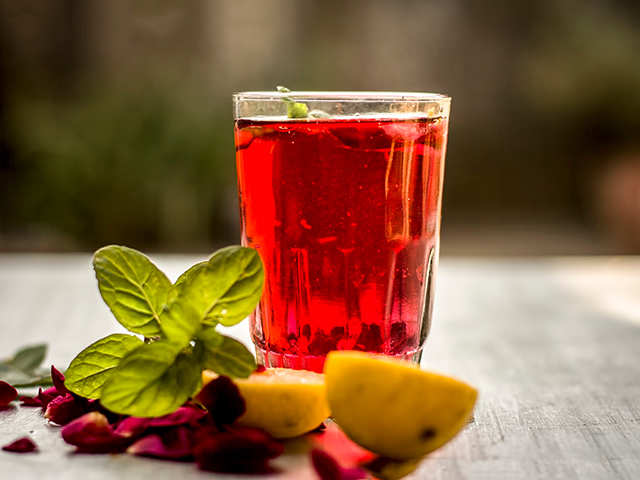 9.

Mango Shake
Those who didn't like mangoes were definitely seen holding a chilled glass of that thick yummy mango shake.
I always used to add those ice cubes to add the cherry on the cake!
How did you like it – chilled or just normal?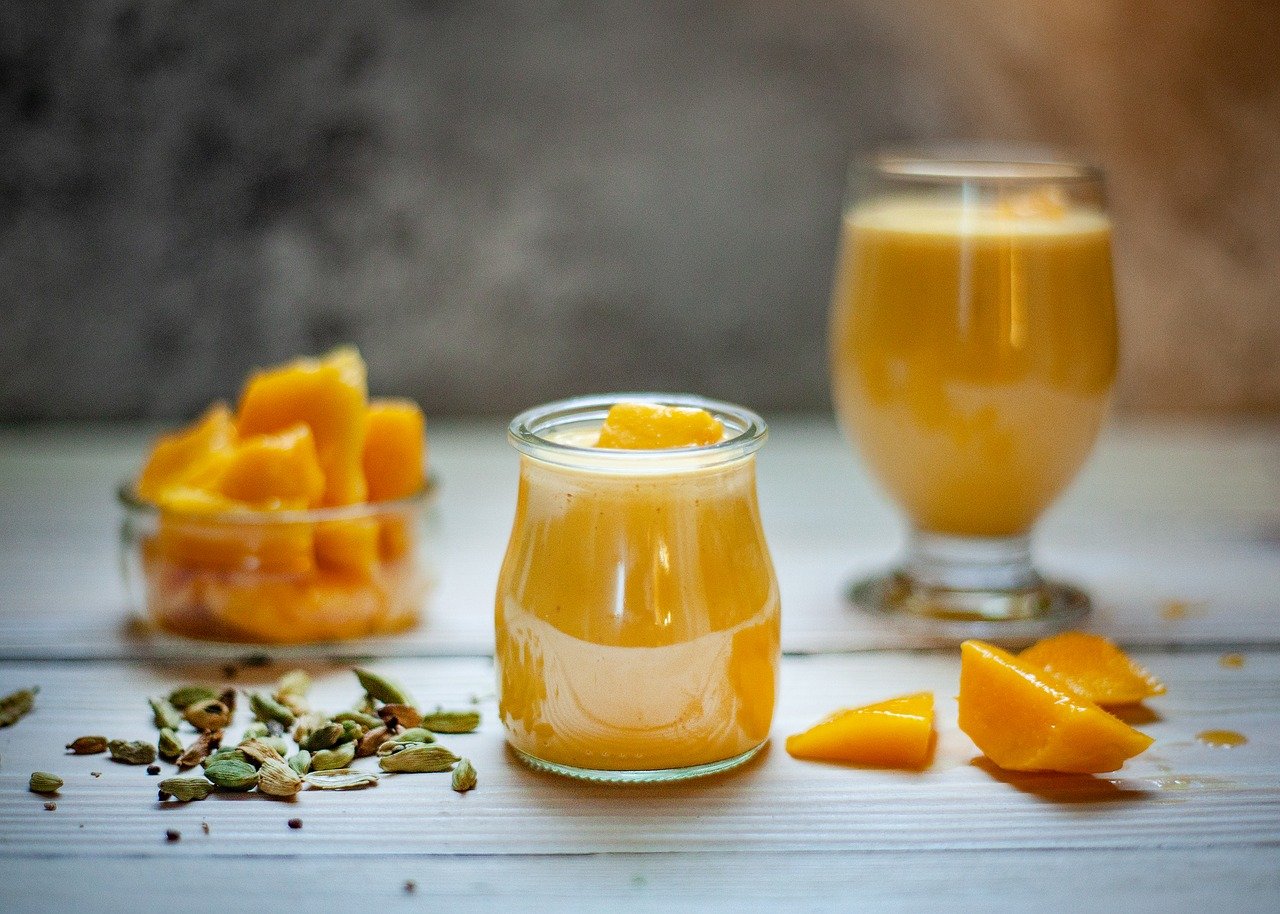 So, these were some 7 Yummy Homemade Drinks from the 90s, which you need to grab this summer or maybe right NOW! Don't miss these drinks!!
Related Read