How Safe is Intermittent Fasting and Keto Diet Together?
Should you combine Intermittent Fasting and Keto Diet?
This Sister Duo is creating a Buzz!
Experts say the combination comes with both the positive and negative sides.
After all, prolonged limited eating, absolutely no sugar, and a complete abandonment of carbs is something that can be extreme for anybody.
I have heard the term lately. Both these terms, intermittent fasting and Keto Diet, have been in searches. People want to know more about it.
This sister duo is trending everywhere! Maybe some of us still might haven't touched base with these terms.
So, for them, here's a little about both intermittent and keto fasting, and is the combination of Intermittent Fasting and Keto Diet together safe?
Intermittent Fasting or 16/8 (Intermittent Fasting and Keto Diet Together)
Starting with what intermittent fasting is, it is a fad that is much accepted by the world these days. It is about alternating the cycles of eating and fasting.
What should be your food choices during intermittent fasting?
There is nothing particular that one needs to follow. In fact, it is not even about which foods to eat, but rather the appropriate time to consume food.
There are several methods to intermittent fast; almost all of it relies on either splitting the day or week into fasting & eating periods.
Did you know that we have already been fasting when we are asleep? Is intermittent fasting simply to extend that for little more hours?
Why Should Rely on Intermittent Fasting and Keto Diet Together?
What you need to start this is to skip breakfast. Your first meal would be in the afternoon and dinner at 8 pm.
Now that's 16 hours of fasting every day is what will help in managing weight, for which this fad came into existence. Besides, an 8-hour eating window lets you eat what you want- so a win-win situation for those who don't want to skip their favorite foods.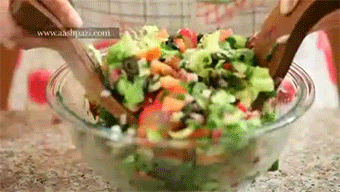 They Say Intermittent Fasting + Keto Diet is Tough Together – Is It?
Well, it is not! Many have witnessed that they start to feel better, more energetic, and more active- mentally and physically, after they have fused Intermittent fasting and Keto Diet together. Beginners need to watch out, though. Otherwise, the combination can be tried by those who have been practicing fasting for a while.
Why It Seems Complicated, Even When It Is Not?
It is just like any other task that looks tough in the beginning, but once you commence, it is simple to follow it through. Once your body gets used to it, it becomes simple to follow this routine. Then you can combat hunger for prolonged hours, without the usual discomfort that your body might feel, otherwise.
The mantra is just to avoid food, whereas drinks including tea, coffee, or juice can be consumed- a cup of any of these would do. Calorie-free supplements are also the right choice for those who are intermittent fasting.
Those who are really into this type of fasting are usually looking forward to benefits like losing weight, diminish metabolism, improved metabolic, and better mind & body.
Both Intermittent Fasting and keto diet together works wonder (if appropriately followed).
TYPES OF INTERMITTENT FASTING
Four popular ways to do intermittent fasting are as follows:
1. 16/8 Method
The one that I explained above! Fast for 16 hours and eat between the 8 hours left- from afternoon to final meal in the night.
2. Alternative Day Fasting
The method demands you to fast every other day. Beginners must skip this, as the technique is intense. While some follow the intense fasting, others allow taking 500 calories during the fasting period. It is recommended for those who have indulged in fasting before. The fasting days can sometimes become unmanageable.
3. 5:2 Method
Here, we track the calories, pick any two days of the week, and consume no more than 600 calories to make your fast work for you.
4. Eat-Halt-Eat
Umm, so this one is done twice a week! I like naming it Dinner-to-Dinner- where one skips dinner on one day, halt the process of eating until dinner the next day. So, 24 hours of no food eating, that's what they include in the eat-stop-eat method.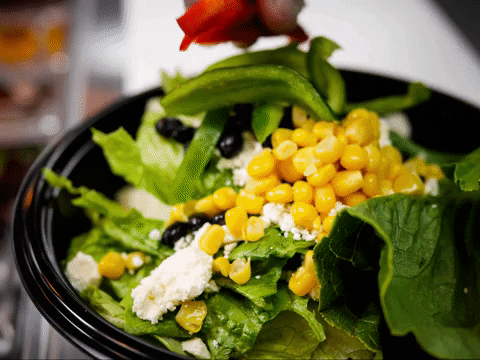 KET DIET EXPLAINED
Less than 50 gm of carbs a day, and you are good to go when you are following a keto diet. Those who are really into this diet will know how they have not just cut carbs, but also eat no more than 50 gm of carbs every day.
The diet is low in carbs and high in fats. We want our bodies to forcefully break down the fat for the primary source of energy. The idea is to use ketones for energy, to be precise. Achieve ketosis, and stay in ketosis!
Intermittent Fasting and Keto diet- How Does it Work Together?
Why Intermittent Fasting and Keto Diet Together?
There is a similarity- weight loss, improvement in brain functioning, and a healthier metabolism.
So, if you are following both these diets together, expecting some excellent results would not be wrong.
The fasting pumps your body to use the existing fat in the body for energy. Here, the glucose takes the back seat, allowing the fat to play its role. When your body is going through fasting, it gives better space for the keto diet to play its role in improving your mind and body.
Folks who are striving to lose body fat and get some better results with exercising can go for this diet and fasting combo.
Should You Do Intermittent Fasting and Keto Diet Together?
Well, this question has developed curiosity among the masses. By now, it was just the celebs like Kardashians who talked about it; now it is the world.
That is the reason why you will hear one of these terms, or maybe both, from every other individual.
As far as this question of whether the combo is both is concerned, the answer would be 'yes,' it is just the right thing for a healthy gut.
Intermittent Fasting and Keto Diet Together can be done together!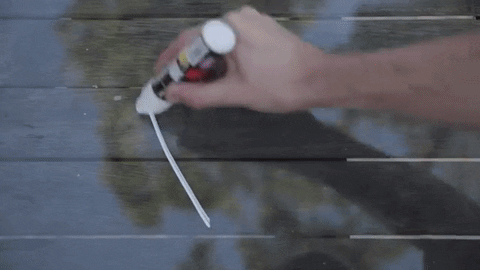 KETO DIET + INTERMITTENT FASTING- Any Benefits?
In case you are thinking of adopting 'Intermittent Fasting & Keto Diet Combination,' it would be better to know about it first, thoroughly.
As far as I know, both these types of diets are, to some extent, extreme on their own. So, when you combine both these extreme diets together, you will have to take the utmost care and follow watchfulness.
First, these diets are extremes, and then you are combining it, which put in a superfluous layer of what we can call as a challenge to the diet.
WARNING: This diet is not ideal for everyone. You need to keep your medical conditions in mind, before making your decision about opting for the combo of intermittent fasting and keto diet. Serious warning for pregnant women!
You need commitment and strength to make both, Intermittent Fasting and Keto Diet work together.
Sticking to the Diet is Tough, but Not Impossible
We drool over the spicy street food, so it can be difficult at times to stick to this diet, which can be stressful for most of us.
But, the advantages of Intermittent fasting and Keto Diet together are superb and significant (to the skin and the hair), you know!
Intermittent Fasting and Keto Diet Together has amazing benefits to the gut. Not only it cleans it thoroughly but makes the digestion stronger too.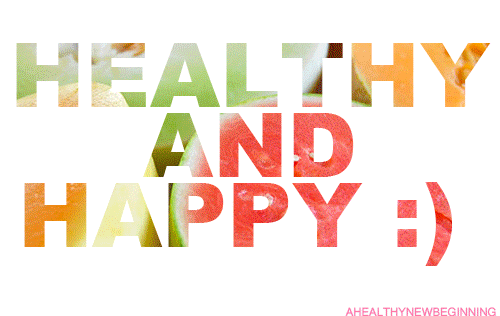 Okay, So the Takeaway Message!
Intermittent Fasting and Keto Diet together, if done properly can help you in achieving a great body and mind. Yes, to some people, it may not work that well because of certain reasons; otherwise, it is a great option to maintain good health.
Another thing- to some alone, dieting may sound tough or little too much, while some others may not feel the pressure of even both. So, it depends on the medical conditions, strength, commitment, and the intensity of the goals set for mind and body that a person can really survive this duo of intermittent fasting and keto diet.
Don't forget to consult your doctor before opting for any change in the diet, especially Intermittent Fasting and Keto Diet together.