Designing Life Accurately: That's what we must learn first (to balance everything).
Humans are social animals. You must have heard about this phrase numerous times. Socialization is essential, not only for our physical well-being but also for our emotional well-being. In order to function at our best or to design life accurately, we need three essential things in our lives: Health, Relationship, and Money.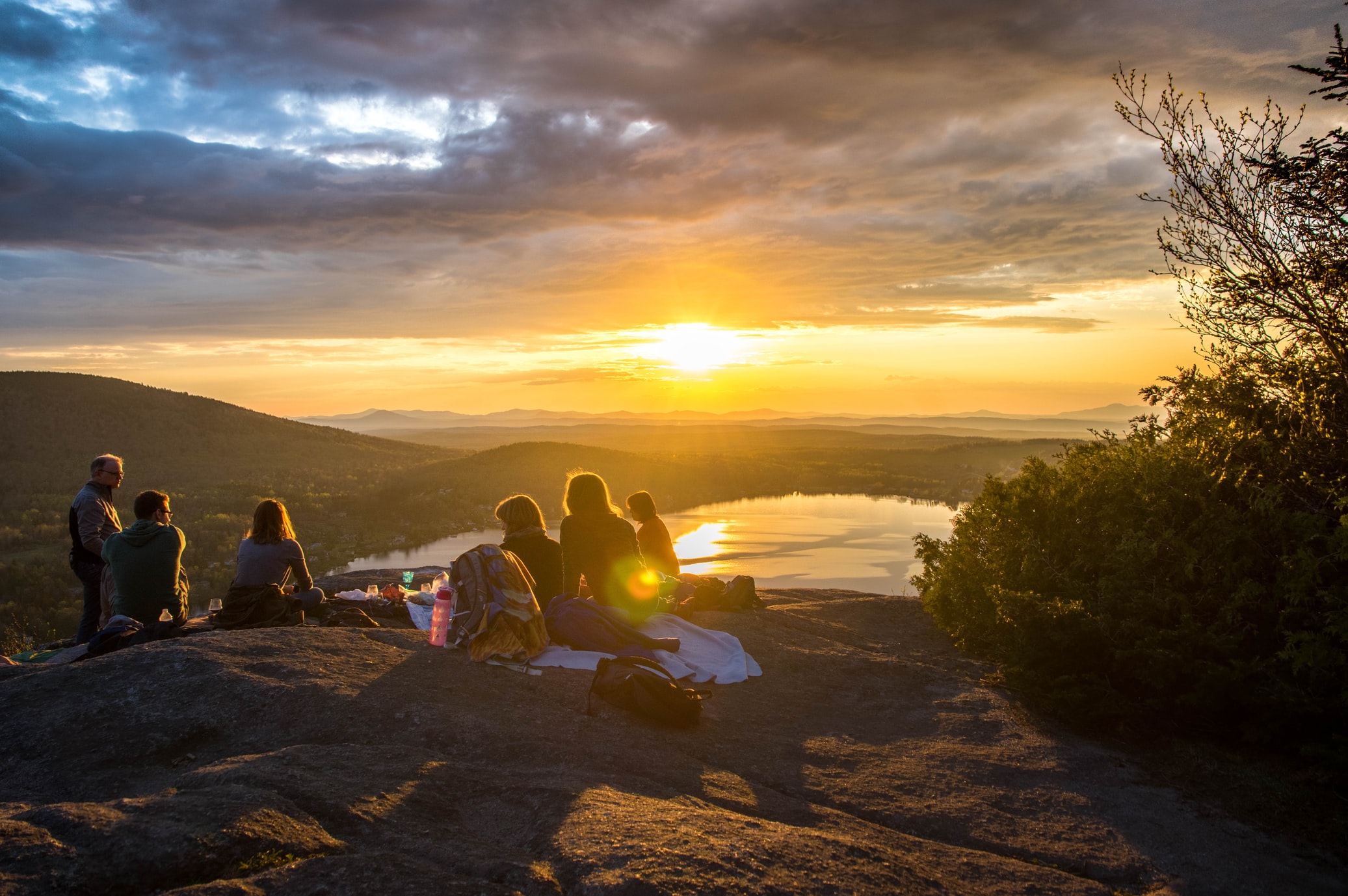 Three Pillars of Life: Health, Relationships, Money
These three are pillars for a fulfilling life; however, how do you go about maintaining these three aspects in the first place? Let's first look into each aspect in detail before understanding how to design your life accurately.
Health
As the old saying goes, "health is wealth," it is essential that we remain in pristine health conditions for a successful life. We have all been there when we contracted a disease and fell ill.
During those times, even if somebody gets offered a million dollars over their health, they'd always choose health. This is why exercise and proper nutrition are a must. Being mindful of what and how we eat also plays an important role in health.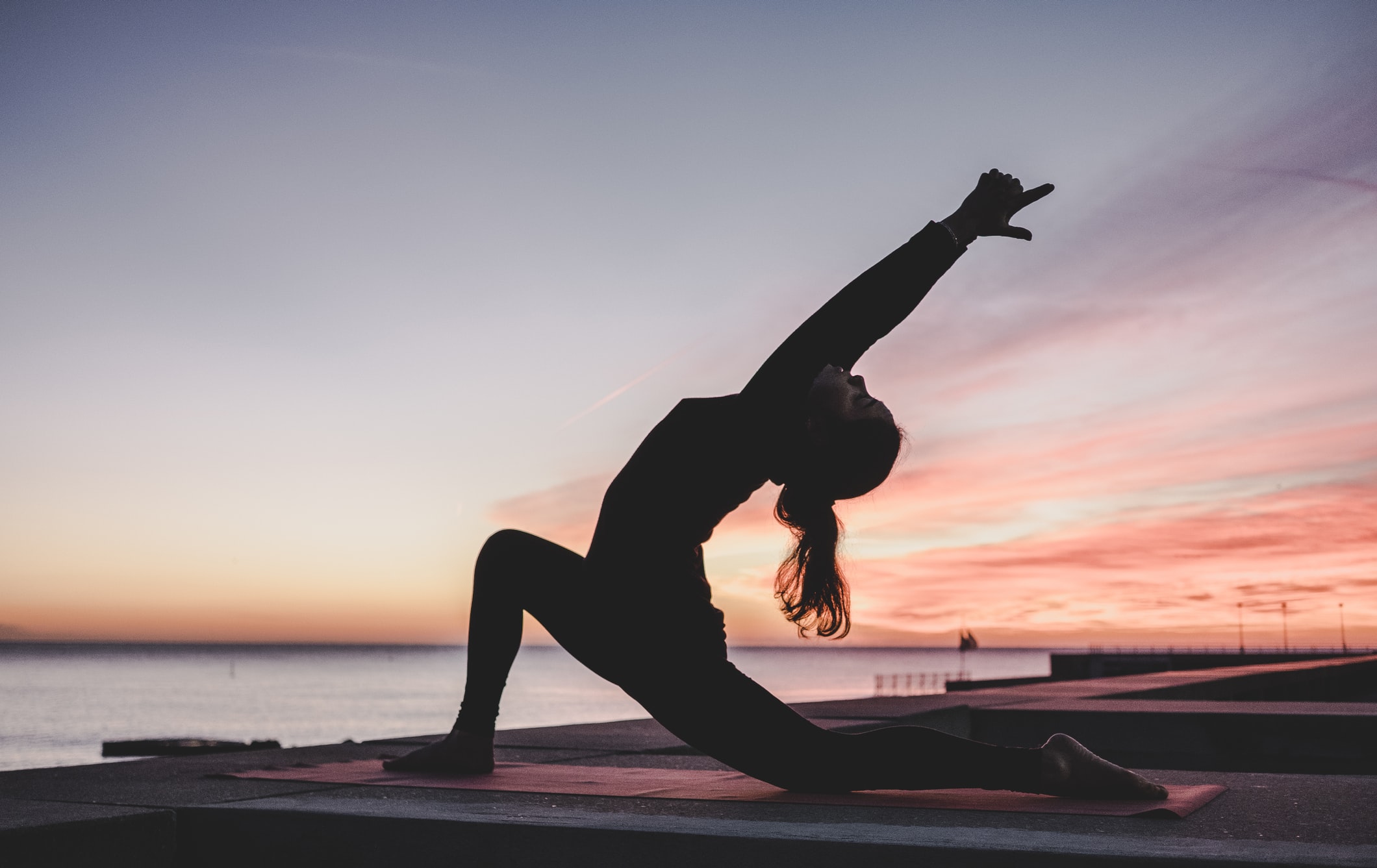 Relationships
When we think of a relationship, our mind quickly jumps to a relationship between a couple. While those are important, we also need other relationships in our lives as well to thrive. Hanging out with friends and spending time with your loved ones are some moments that rejuvenate us without us knowing.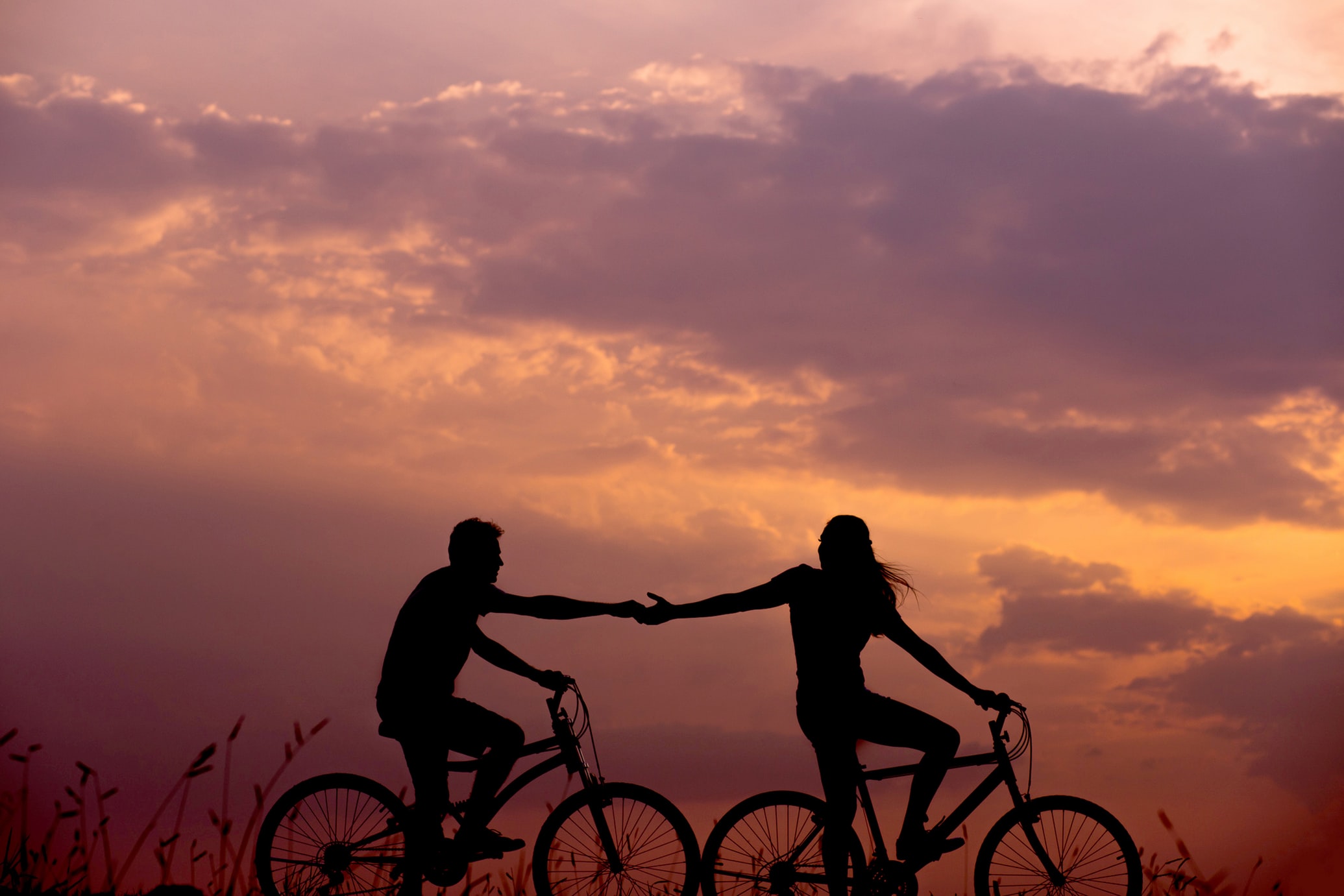 Money
This is a no-brainer that money is one of the most essential tools for survival. Even If you are earning just for your survival, it's better than not working at all. Moreover, doing a job also stops our minds from overthinking unnecessarily. The idea is to find what you love to do and keep doing it. Keep hustling, and learning every day, and eventually, money will follow you.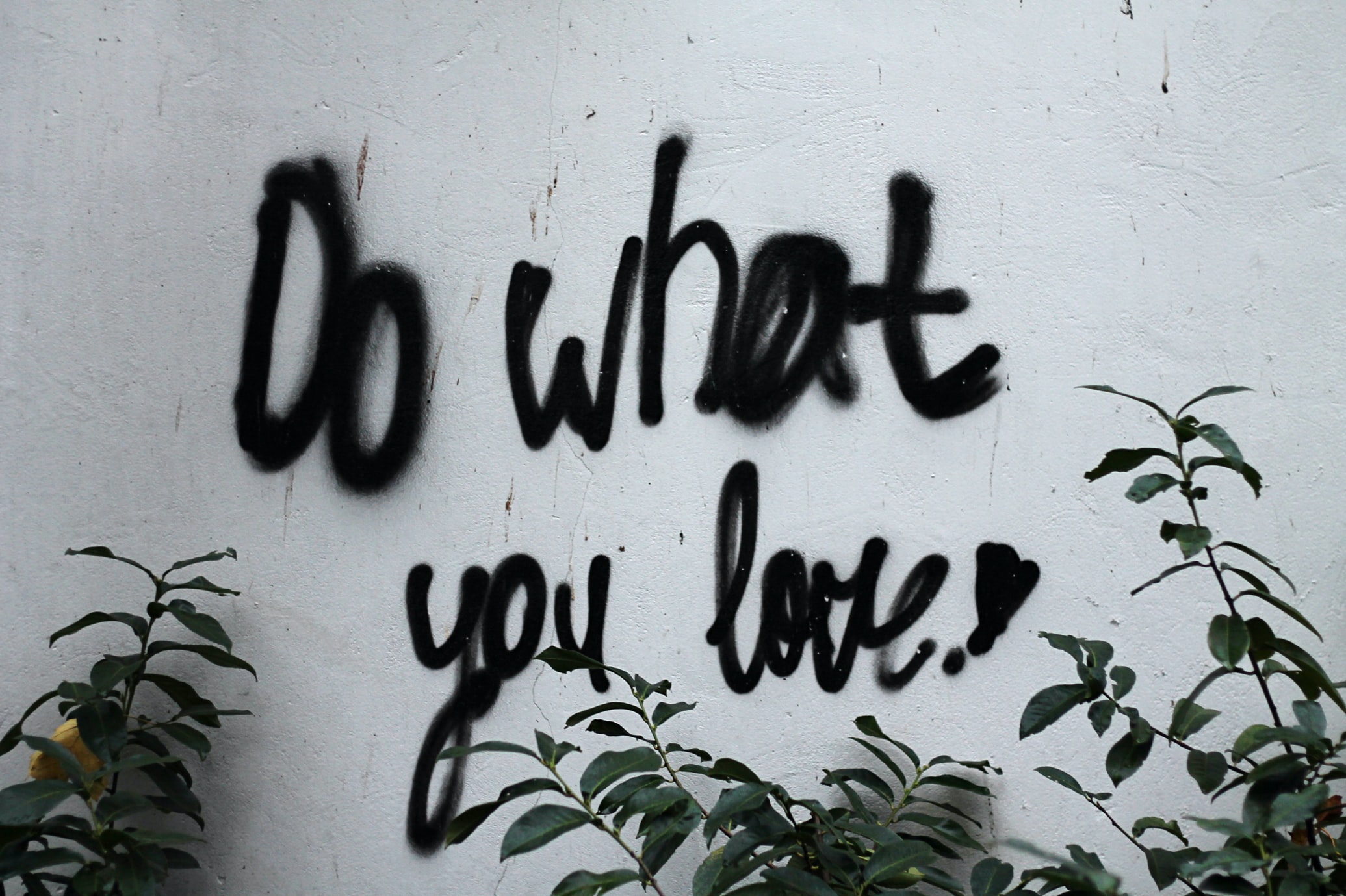 Design Your Life Well – And, Most Importantly, Enjoy It All!
Now that we are aware of the three pillars of a fulfilling life, let's see how to design it properly. By balancing these three, of course! Also, there is no need to overdo anything, learning your limits is also part of the process. And burning out from life to create a better life is never the way.
Remember – "The purpose of our lives is to be happy." — Dalai Lama
Visualization
I would say meditation is the better option here; however, not everybody wants to invest time in learning how to detach from their thought process.
Therefore, visualization is the next big thing.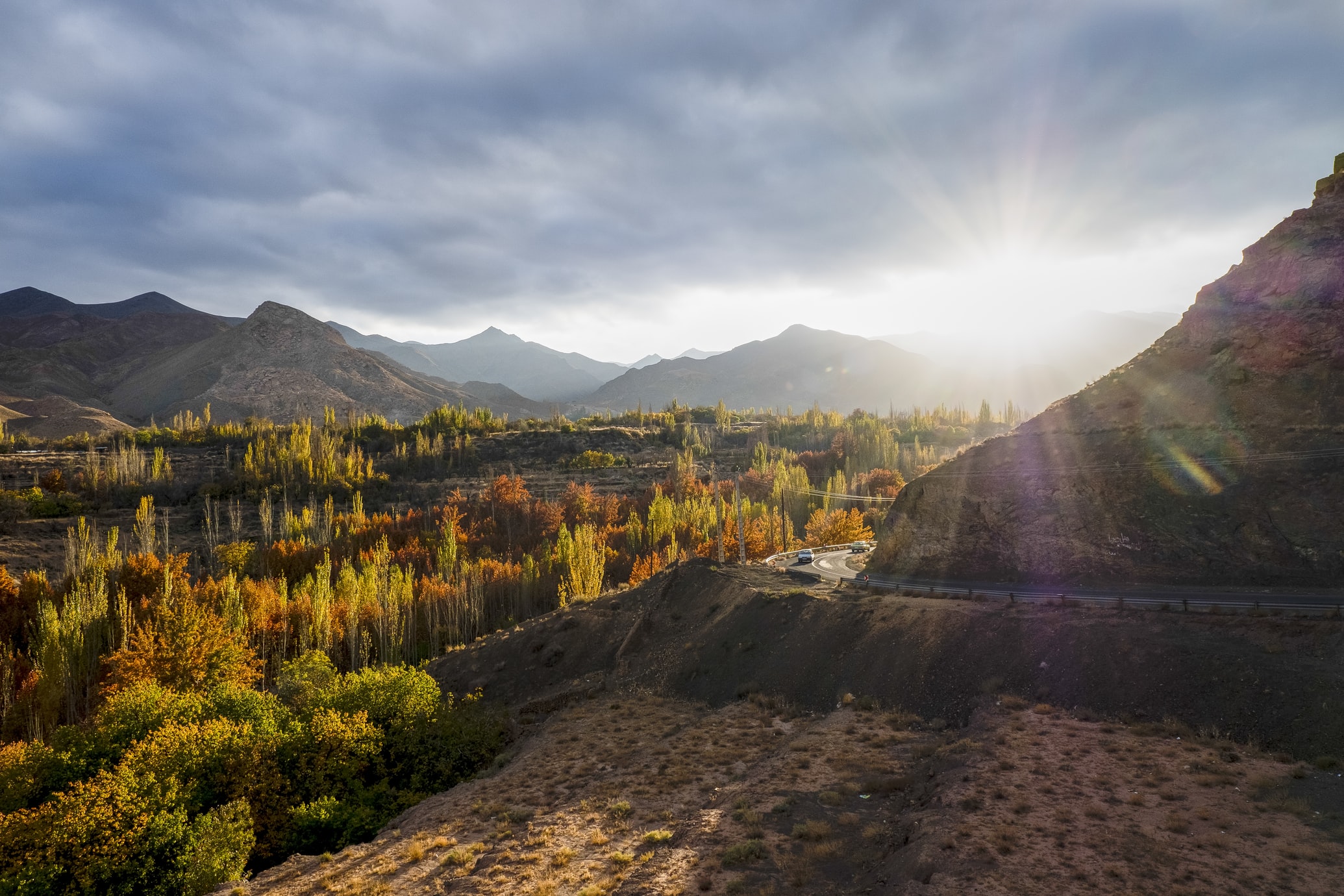 Visualizing the life that you wish to live, allows you to experience the feeling of living that life! I know it might sound crazy, but it works as a mechanism for self-motivation. Just make sure you are alert during visualization, as people tend to get caught in the loop of imagining, instead of taking action.
Physical Movement
This is one of the most widely accepted truths, yet one of the least acted upon truths. The reason is that people get caught up in the idea of going to the extreme of working out from the very first day.
But that is not how things work! Consistency is the key here. Simply going for a 20-minute walk regularly is enough for better blood circulation. And obviously, if you partake in sports, it's always a plus.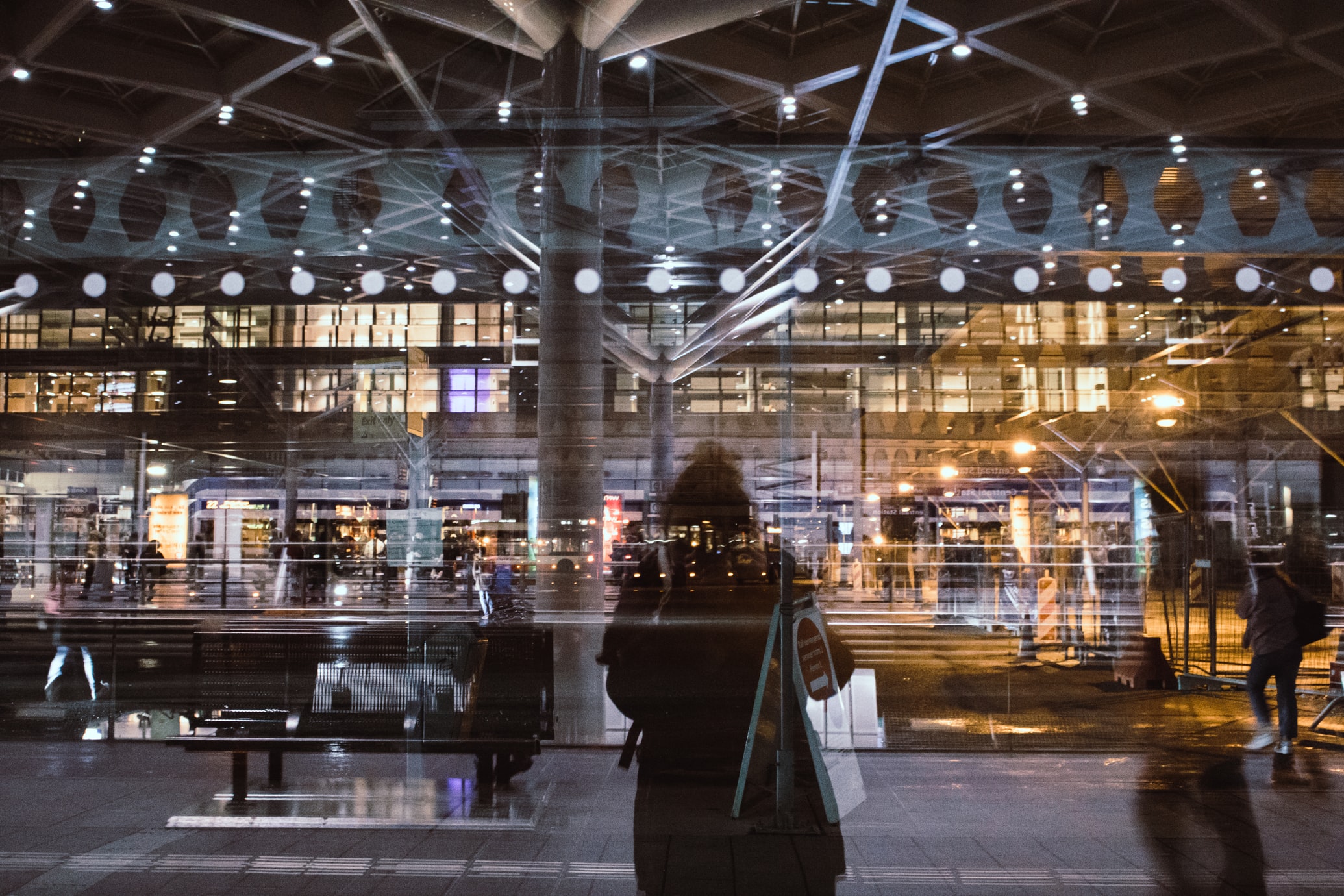 Asking For Help and Helping Others
The only reason why we live in communities is that deep in our minds we believe that others can help us in times of our need. Unfortunately, most people seem to have forgotten this concept.
While it is nice to keep things to yourself, it is always acceptable to seek help when you feel overwhelmed. Simply having a conversation with others can boost your morale and give you enough strength to push through.
Similarly, if someone approaches you with hope, always be willing to help as much as you can.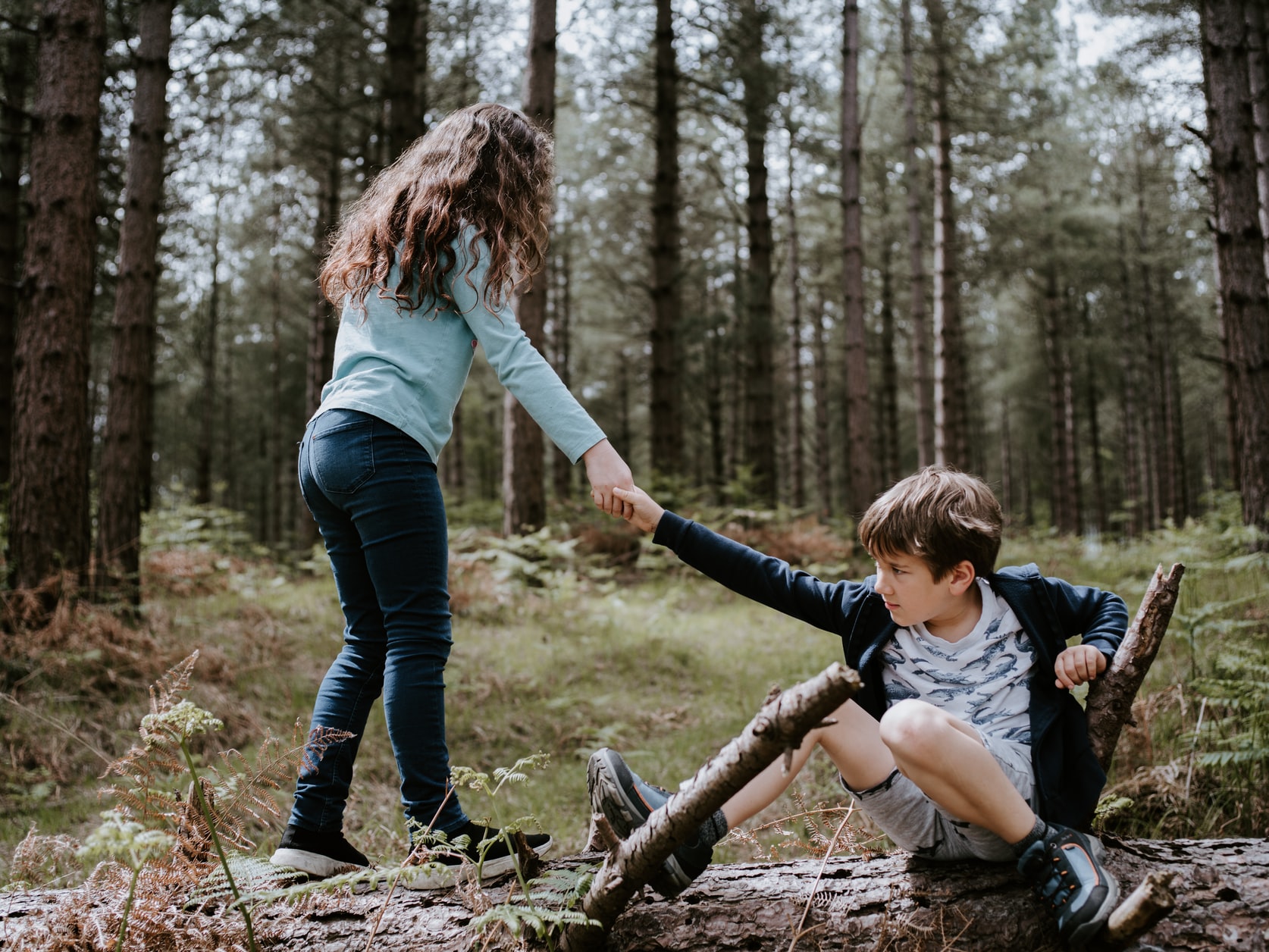 Work, Hustle, Learn, Grow
I am afraid there are no shortcuts to wealth. If you wish to generate large sums of money, you need to start somewhere. Also, investing is a nice option. By investing I mean both investing your money in assets and investing money into learning a valuable skillset.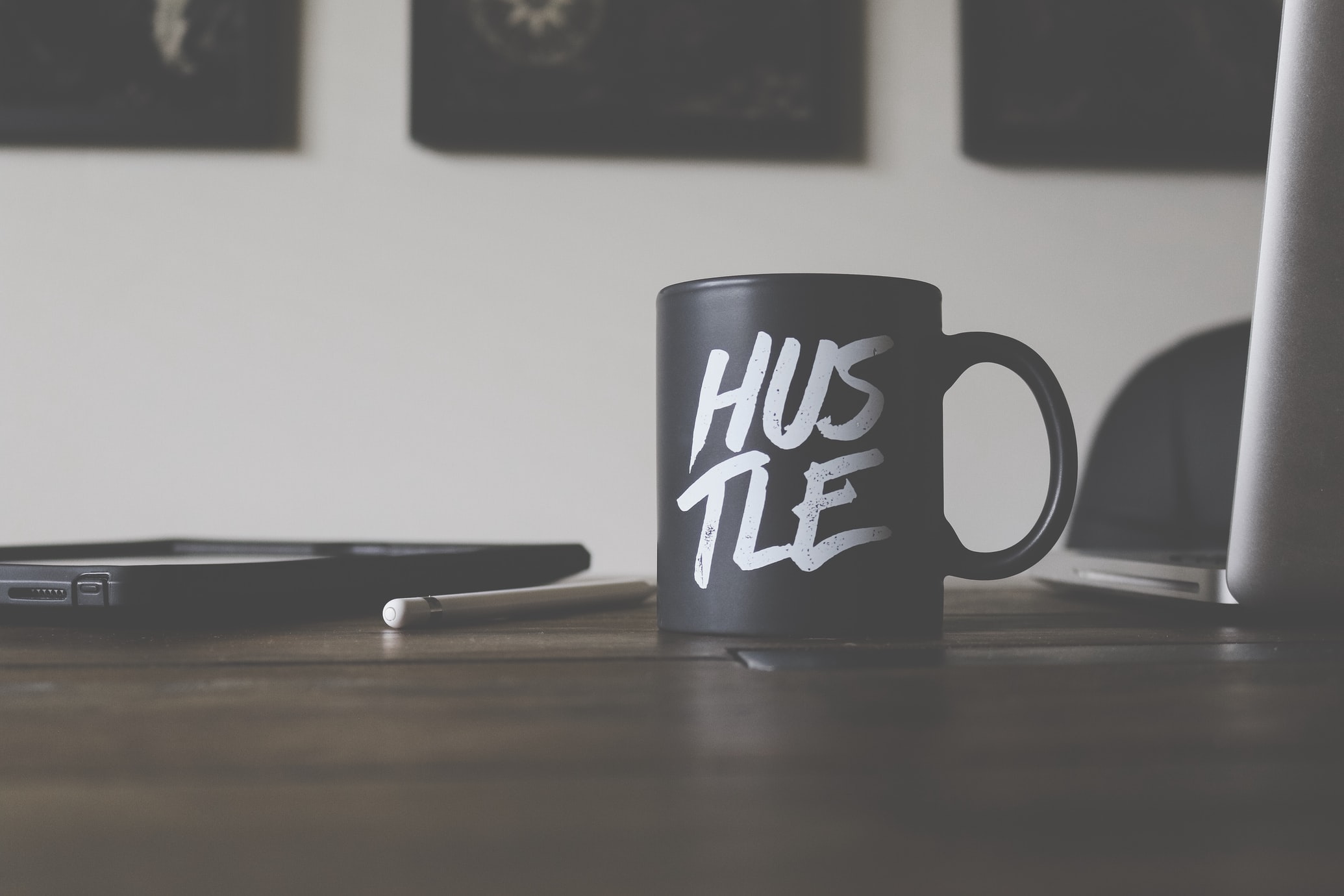 With enough patience and time, you can easily generate liveable income, and if you desire more, simply bring more value into the world.
Watch This Awesome Video NOW!!
Related Read: