The City Beautiful has managed to connect us to some authentic and extraordinary restaurants in the past few years. The list of these restaurants and eateries is just unlimited here. Especially, if we talk about the restaurants in Elante Mall itself, the list would perhaps be never-ending. So, this time I chose to visit one of these in Elante Mall named Pyramid Cafe Lounge Bar.
The First Hook- Its Ambiance
As soon as I stepped into this place, the ambiance caught my eyes. One of the best things about this place is its ambiance, for which I would rate this lounge ten out of ten. The staff directed me to the table. I was not contented with the seating they directed me to, so I changed it, twice. The staff was calm and accommodating, so far.
The music was extraordinary and everything I was seeing looked amazing. The seats comforted me like anything. And, that is what would anyone want after spending hours shopping there at the mall, right?
Succulent was the Food
I was ravenous! It was now the time to place the order to taste some of their best items on the menu. I chose to go with the buffet menu, as that had some incredible dishes displayed on it.  It seems their menu keeps on changing, so I had the following items when I went there: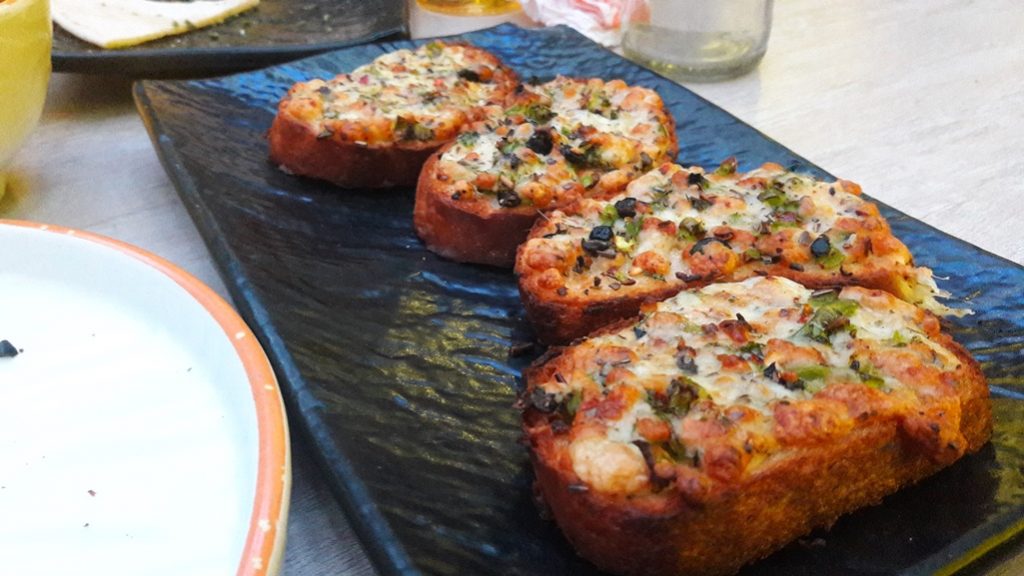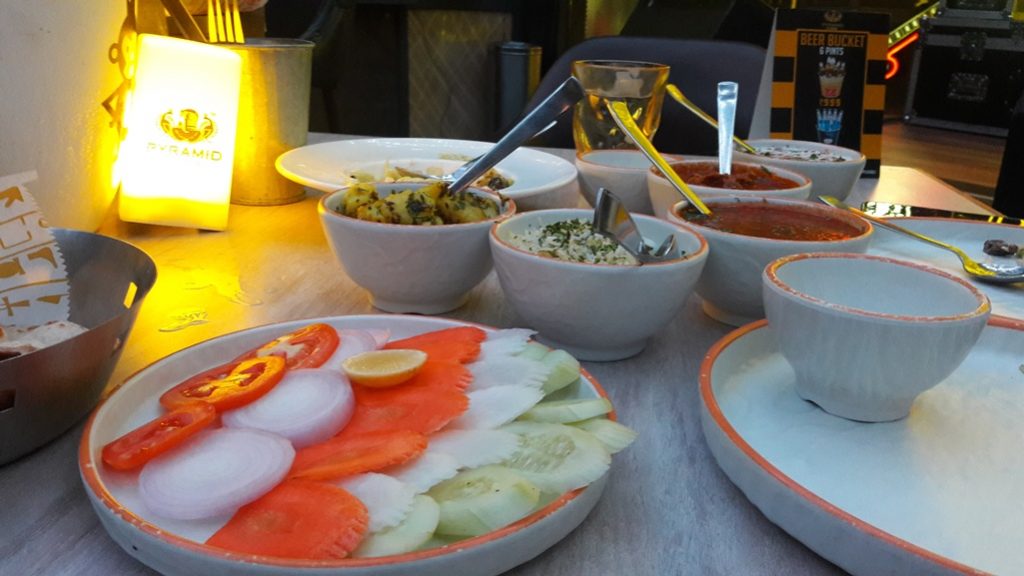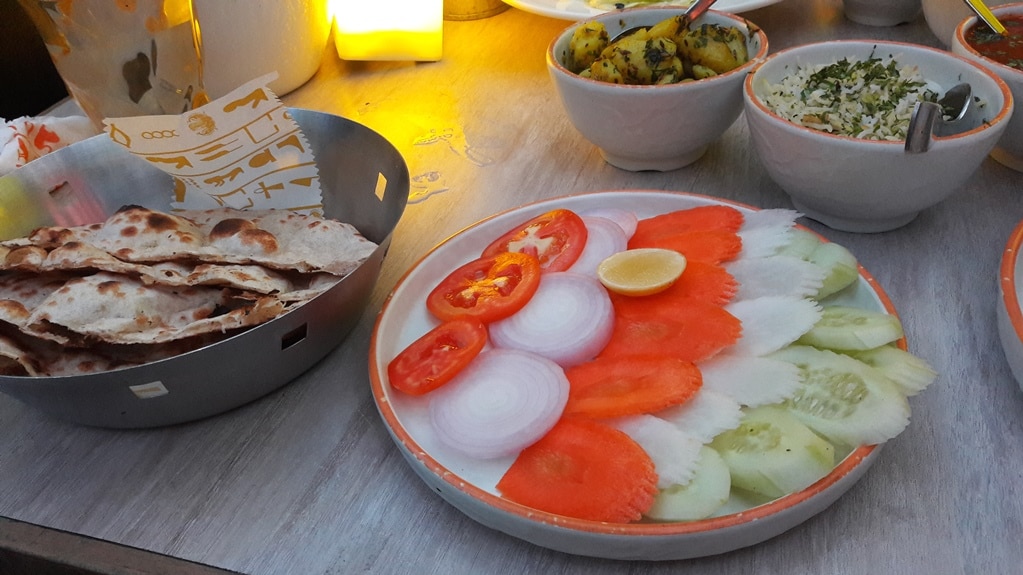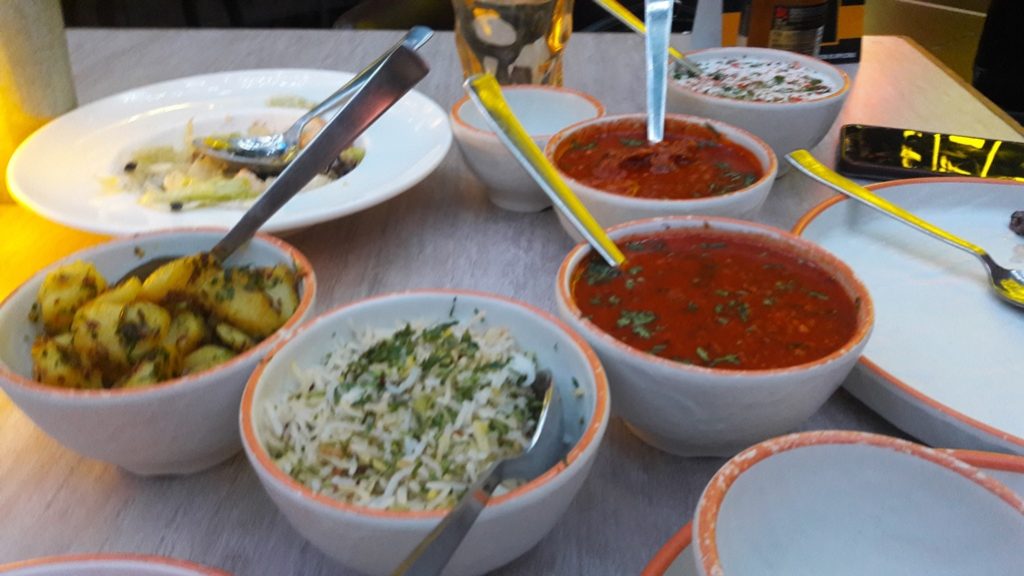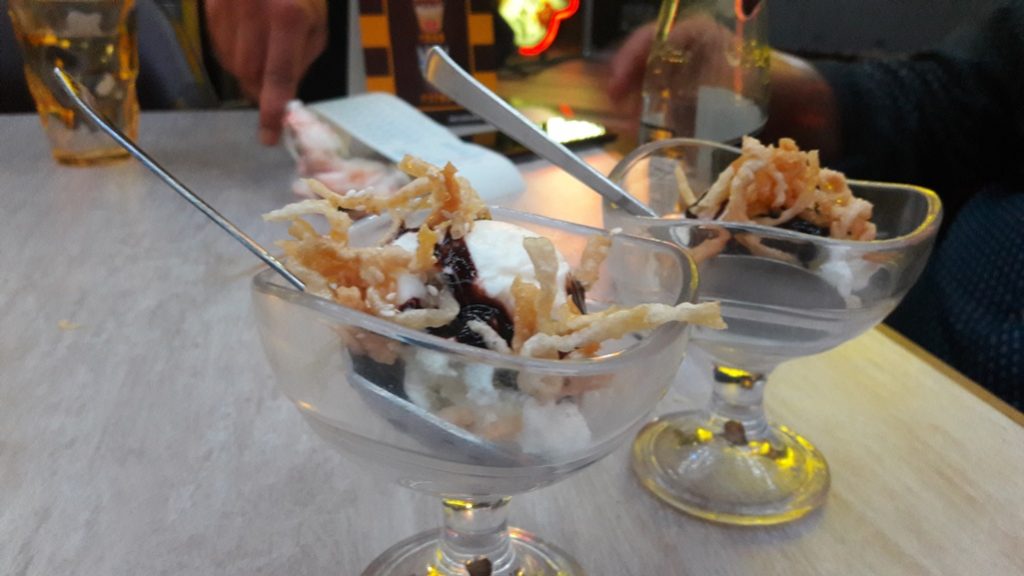 Yes, all these tempting dishes were available at Pyramid Cafe Lounge Bar, Chandigarh.
I think it is one of the best places to spend some quality time with your partner. It's a cozy, private, and perfect place that serves tempting food, chilled drinks, and quality service that will make your day.
#OOTD
Well, I chose this to fit myself in when I went here to this superb place. I prefer to wear something, always, that is comfy and looks Gucci on my body.
Here's the look to Pyramid, Elante Mall, Chandigarh!
PYRAMID CAFE LOUNGE BAR, CHANDIGARH, therefore, is the exact place where you should be heading to when you are hungry and thirsty, and you are looking to guzzle and gobble something tempting and fresh.
Good Food + Chilled Drinks + Awesome Buffet Menu + Perfect Ambiance 
Definitely, worth your time and money, go try it now!!!