Be That Authentic Person (Everyone Needs)!!
Live authentically. Why would you continue to compromise something that's beautiful to create something that is fake?" – Steve Maraboli
Unfortunately, our world has become a community that embraces fakeness.
It doesn't matter where you go or who you meet. Each person is trying to act like someone else.
It is safe to say that this is in large part due to social media and influencers.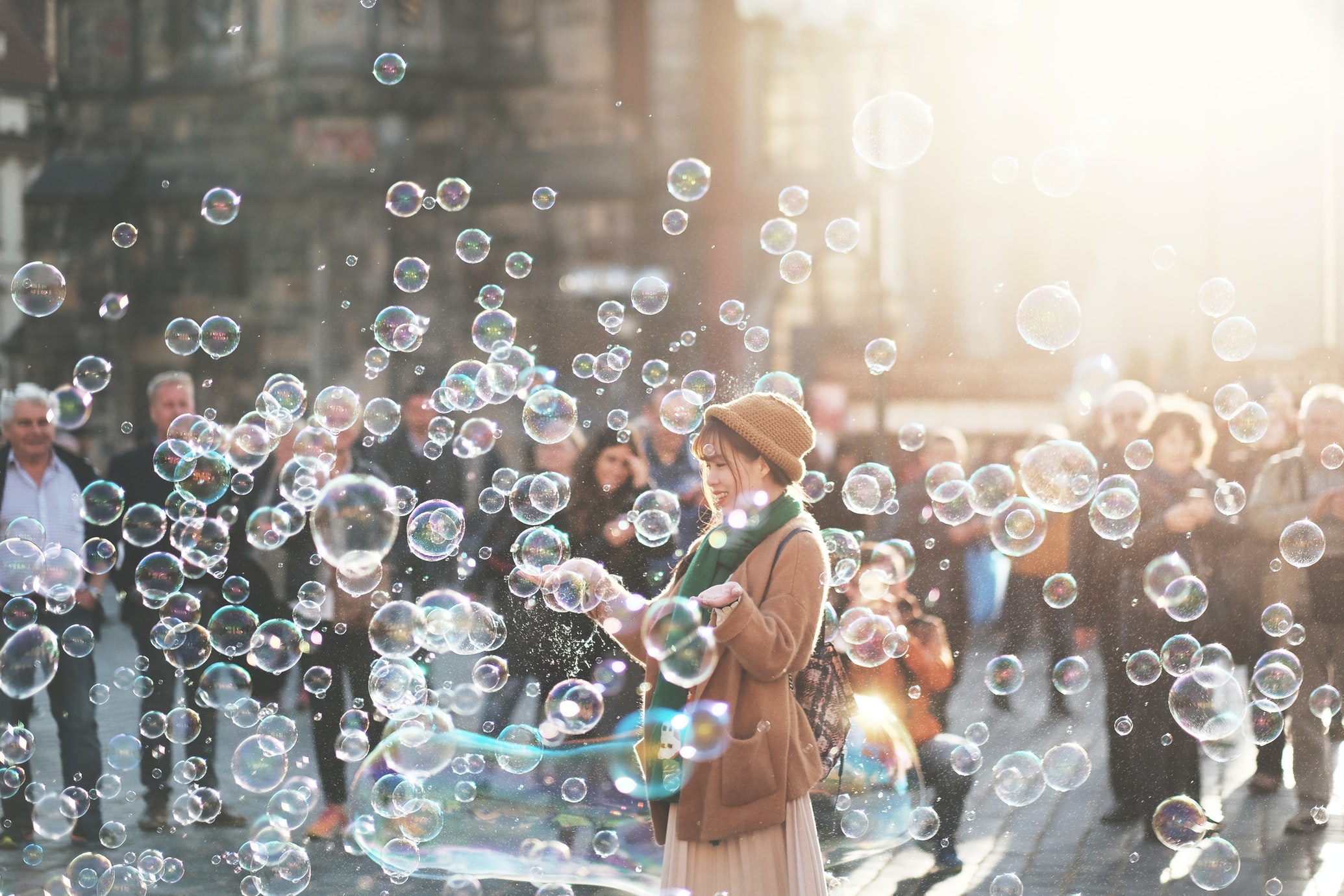 Each person has the ability to state their opinion online, therefore, one needs to be very careful not to offend anyone.
Because if you are the one who is going against the grain, in this regard, being authentic, you will be literally hated by others.
This makes being authentic even more important.
These are the reasons why you should be authentic in a fake world:
1. Become Human
Human beings have a tremendous potential to grow and become a better version of themselves.
Sadly, most of us restrict ourselves because of others' opinions.
Moreover, you become more of a robot than a human by acting how others want you to act.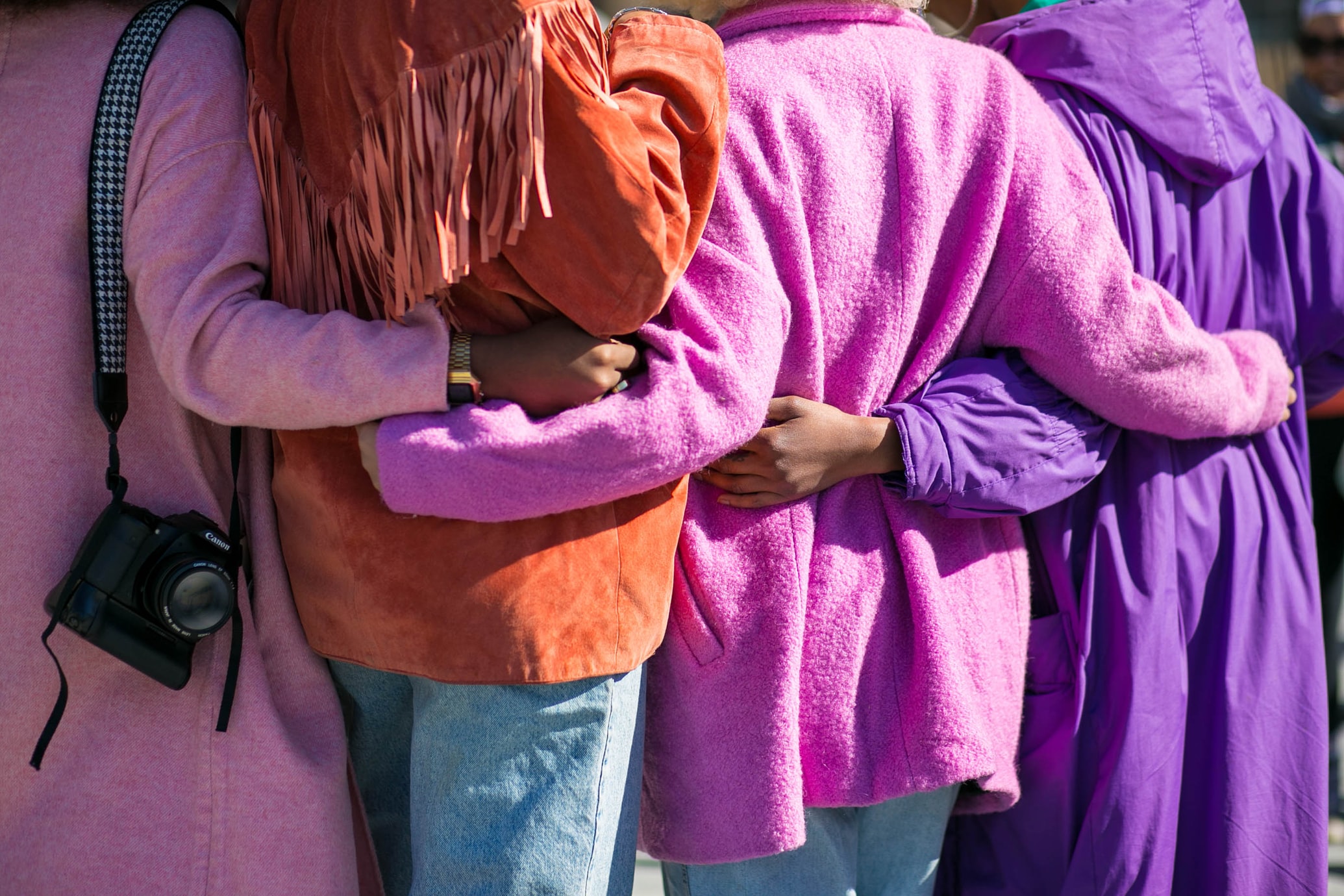 We require to express ourselves. This is in our very nature, to let speak our minds.
By restricting your emotions and implementing accepted behavior, you are not only damaging yourself but others as well.
Because by being your true self you inspire others to become authentic as well.
2. Become Shameless
Now, by this statement, I don't mean something vulgar or want you to start swearing.
By being shameless, I mean do what you love.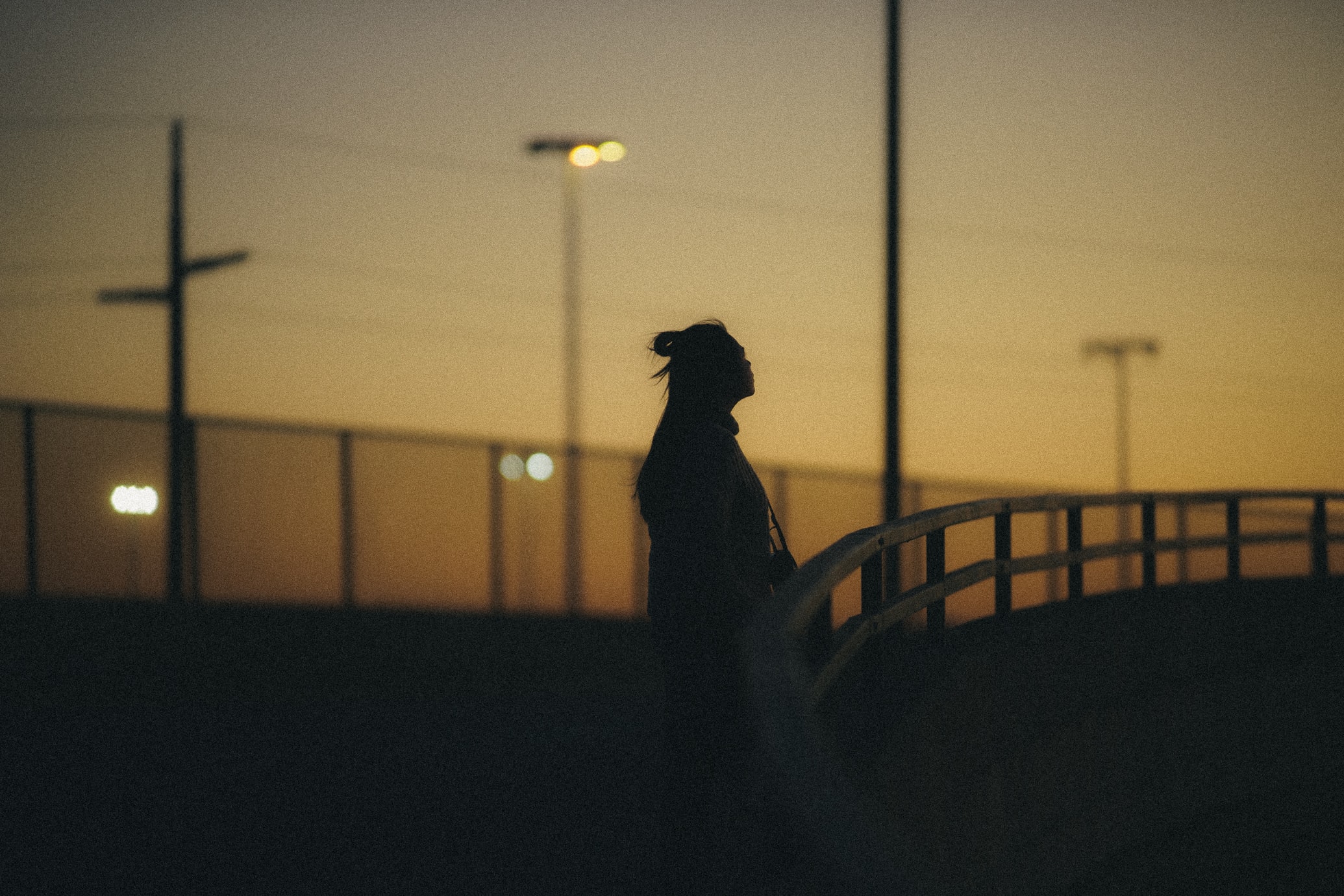 This is perhaps one of the most important aspects of being authentic.
Disregarding what others say about you and ignoring their constant talks to bring you down, you attract genuine opportunities for yourself.
3. Stating Dislikes
Ever been part of a group, where they are deciding to order food?
You want to eat a pizza but everyone else just doesn't?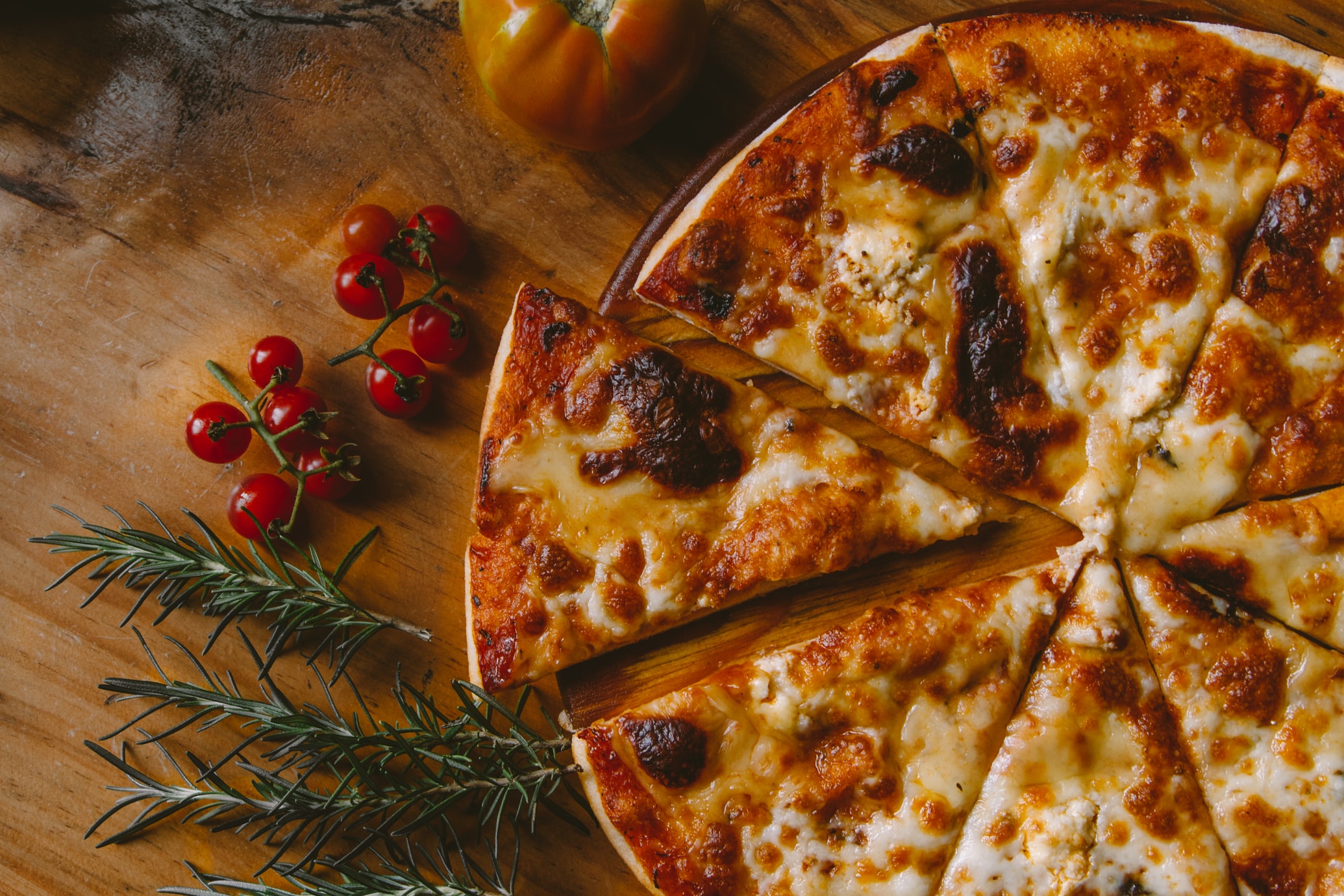 While it's alright to flow with others sometimes, other times you just wish to have what you like.
Never be afraid to state your dislikes.
You might be frowned upon; however, you will exhibit boldness and integrity that is missing from the present-day fake world.
4. Not Copying Others
Despite being authentic literally meaning uniqueness, a majority of people take it for something else.
They believe being authentic means copying others and implementing slight changes.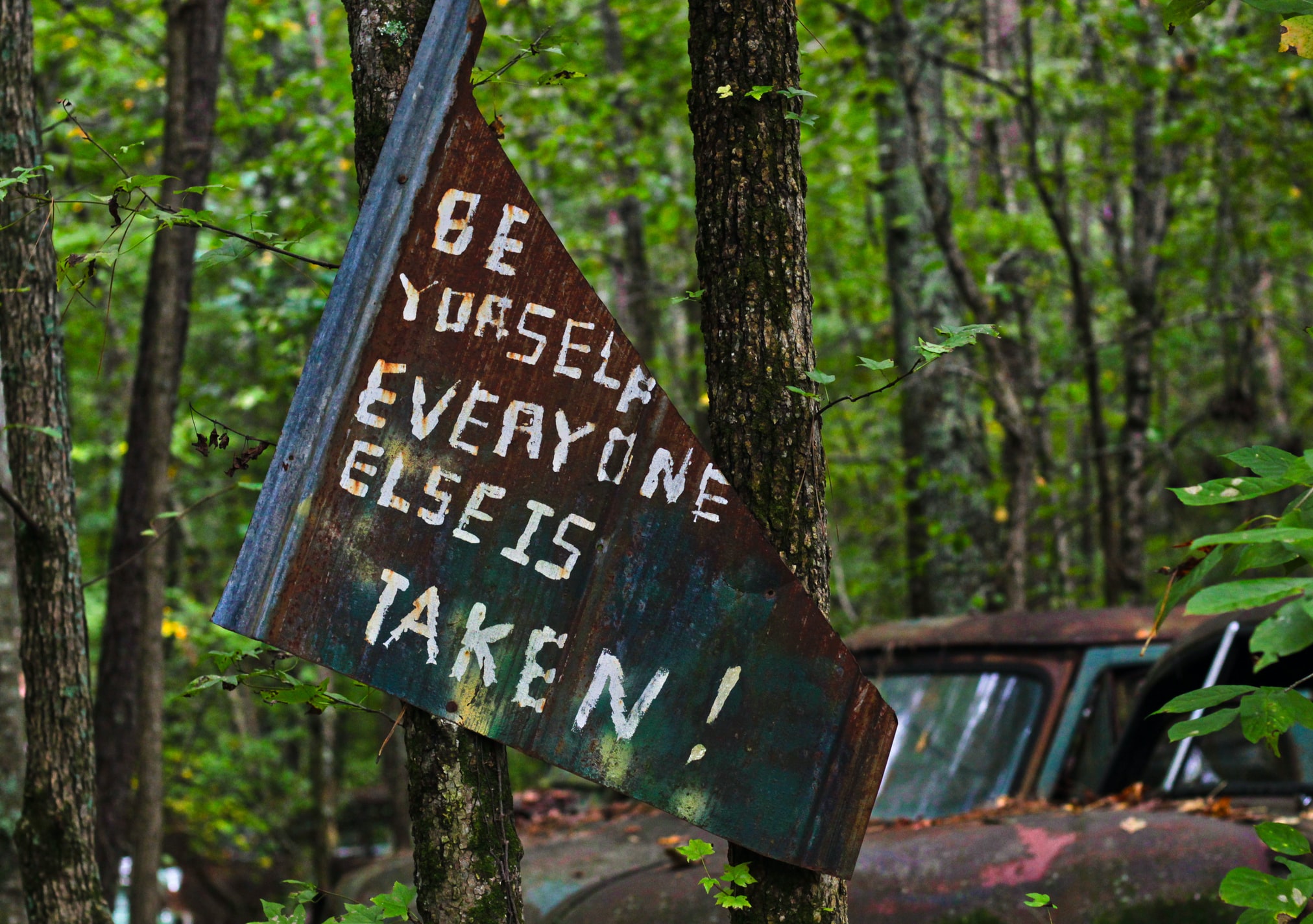 Acting who you are deep inside is the best thing you can do for yourself.
Because doing so will bring out your uniqueness and set you apart from others.
5. Avoid Exhaustion
Perhaps one of the worst drawbacks of being fake that nobody talks about is burnout.
By behaving like someone else, you cause friction between your emotions and actions.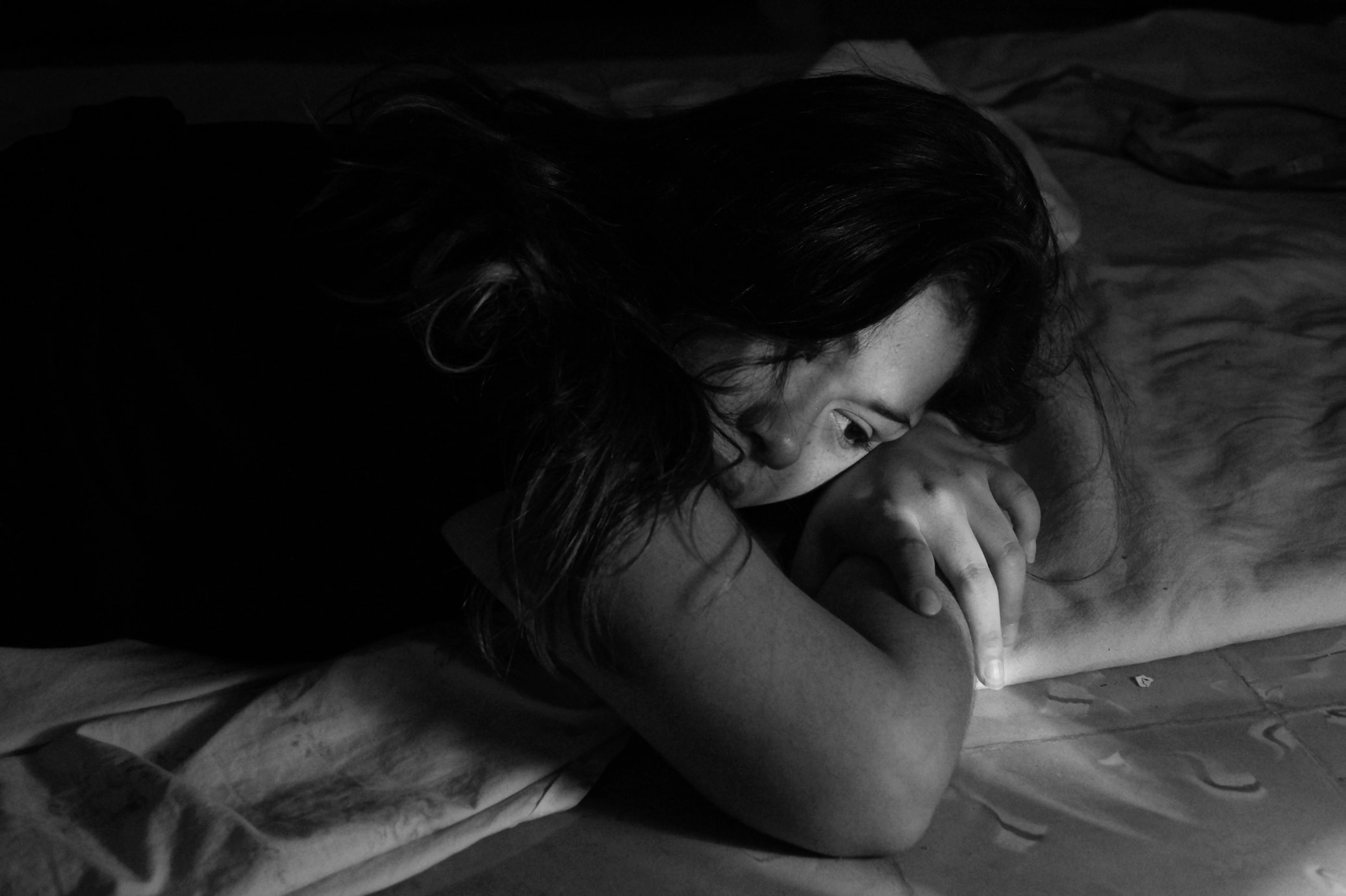 And if you are doing it on a daily basis, it will only result in exhaustion.
The energy that could be used to become your better self, is instead wasted on keeping a fake personality.
By being authentic, you simply redirect the flow of energy, resulting in you feeling energized and happy.
6. Cultivating Trust
How can you trust someone who is never speaking the truth?
Exactly, you cannot!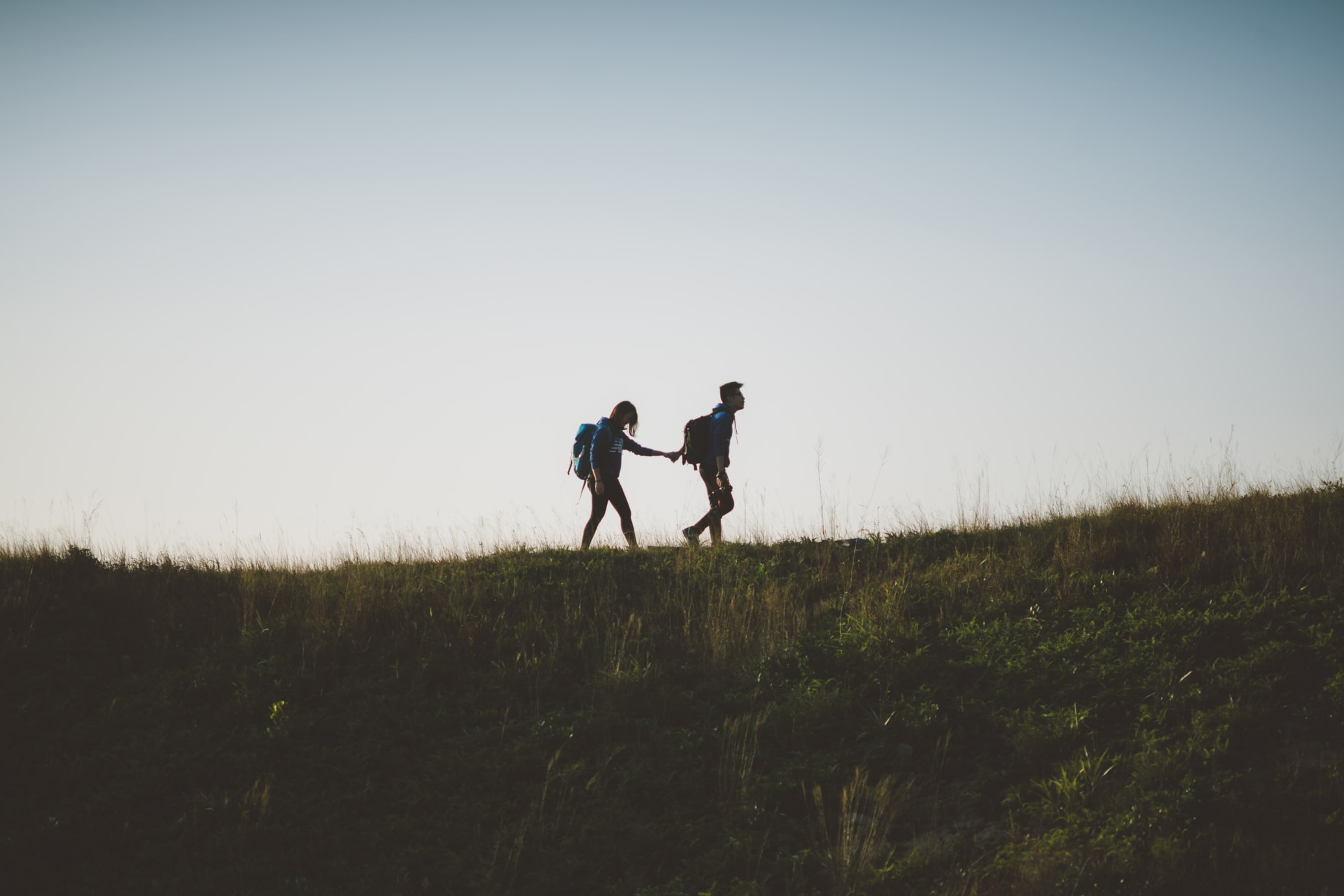 This goes both ways, as people around you cannot trust you if you are not projecting your true self.
Therefore to cultivate the trust of others, you must be authentic.
Undoubtedly, there are perks of being fake in a fake world; however, glory and integrity await the authentic.
Related Read