9 Coolest Fashion Tips for Scorpio Men are right here! Let's see what can make Scorpio men even more amazing!
Men born under the Scorpio zodiac sign are one of the most honest, straightforward, and confident people in the world. 

In addition to being brutally honest, they are quite determined. Once they set a goal in their lives, they'll do whatever it takes to accomplish it. 
For instance, Shahrukh Khan, we all know how determined and what level of each achiever this man is.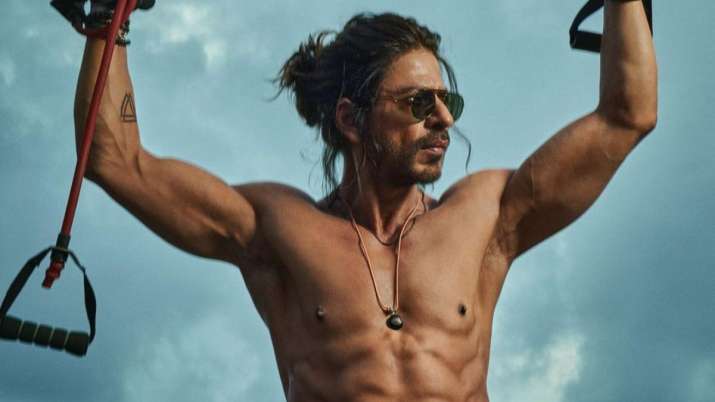 Moreover, they are serious and no-nonsense types. 
All of their traits can be seen in their fashion sense, as Scorpio men largely like to rock a plain look in shades of graygrey and black. 
9 Must-Follow Fashion Tips for Scorpio Men
While fashion is subjective and personal, these are the 9 coolest fashion tips for Scorpio men. 
1. Add Some Color!
I get it, you prefer your clean look without projecting yourself as a clown; however, adding just a touch of color to your outfit can significantly boost your overall look.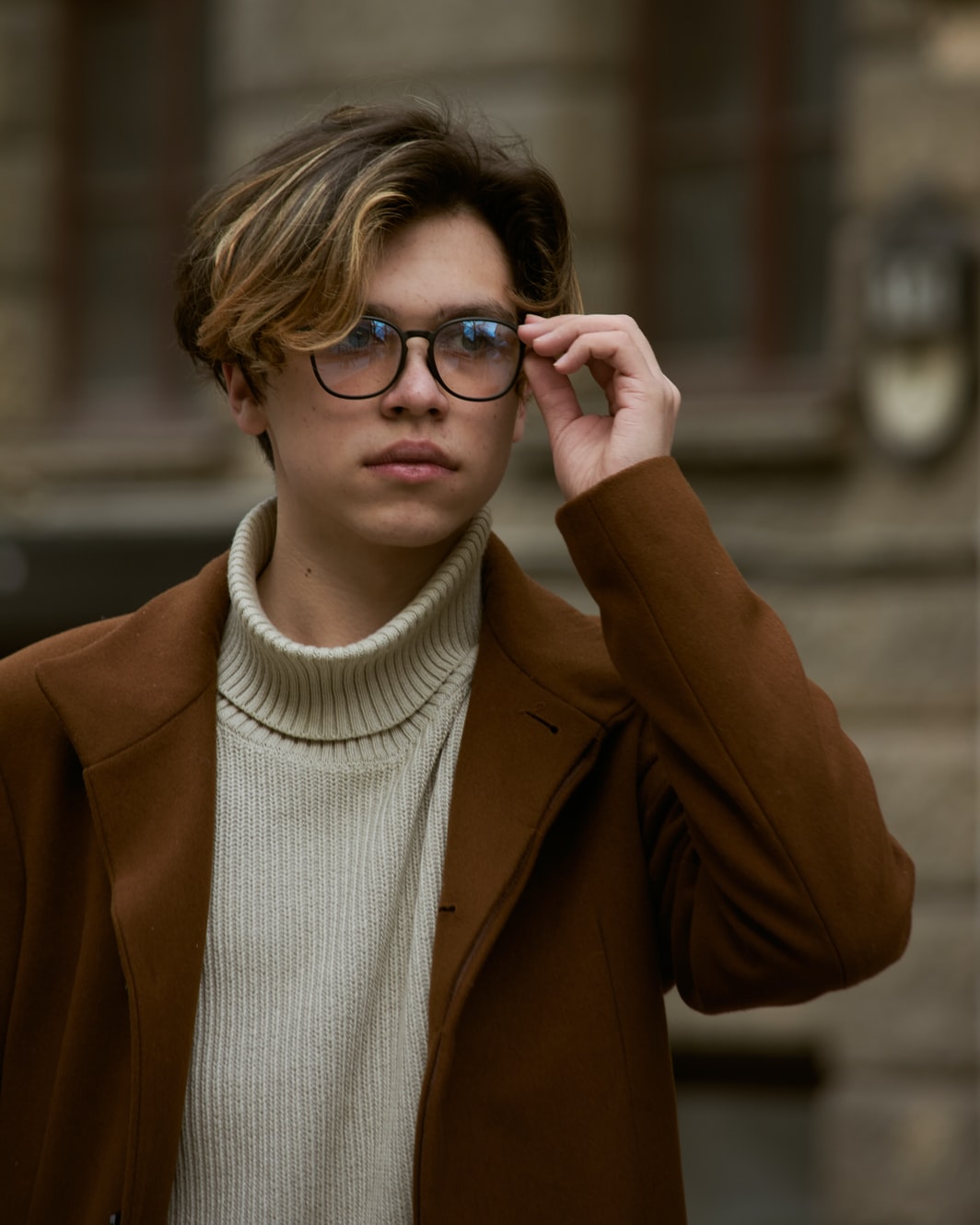 Instead of wearing all black, go for a simple pattern of black and red.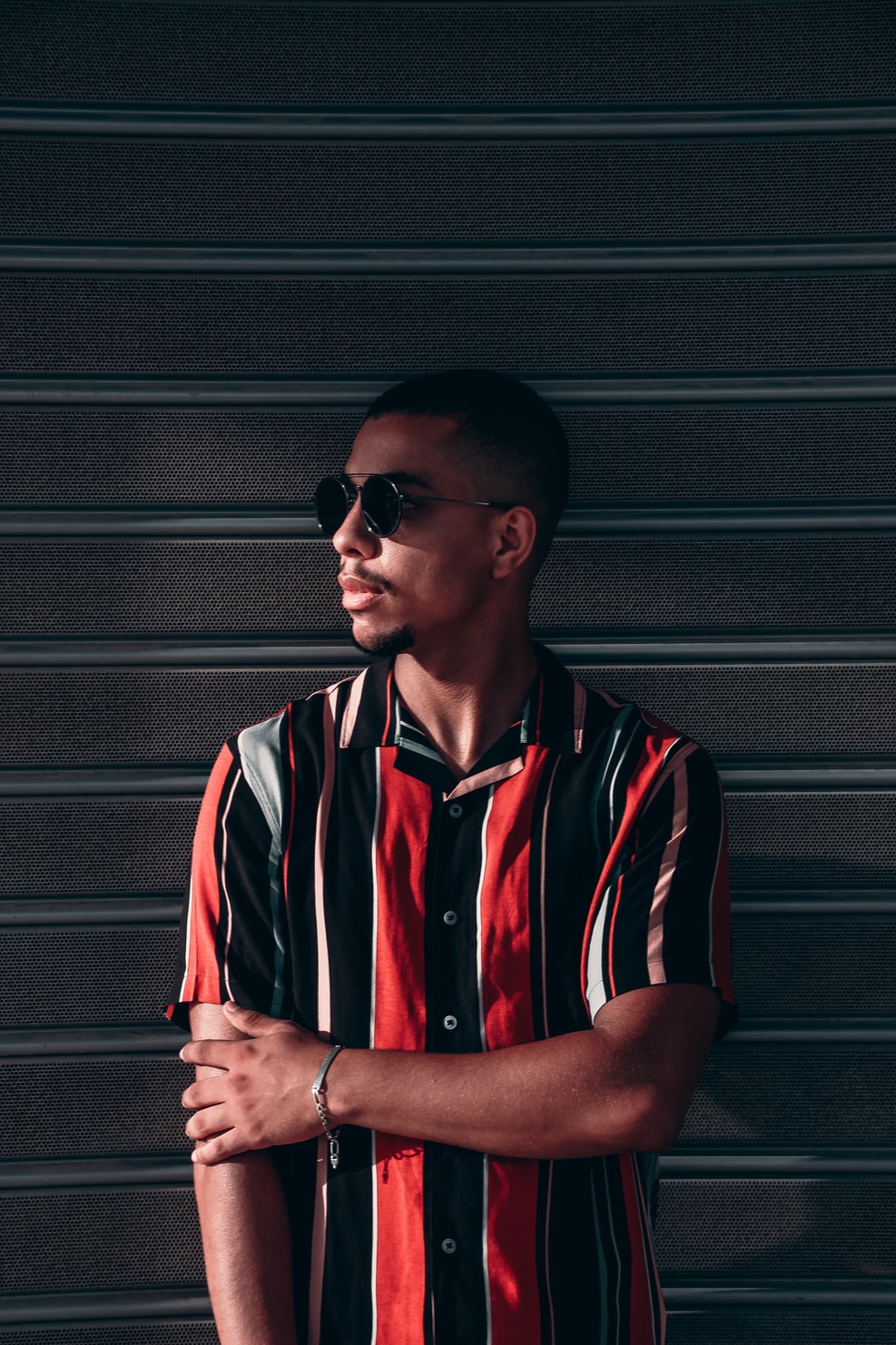 If you prefer more neutral colors like gray, consider choosing an outfit with colored stripes on it, to give your outfit a little oomph!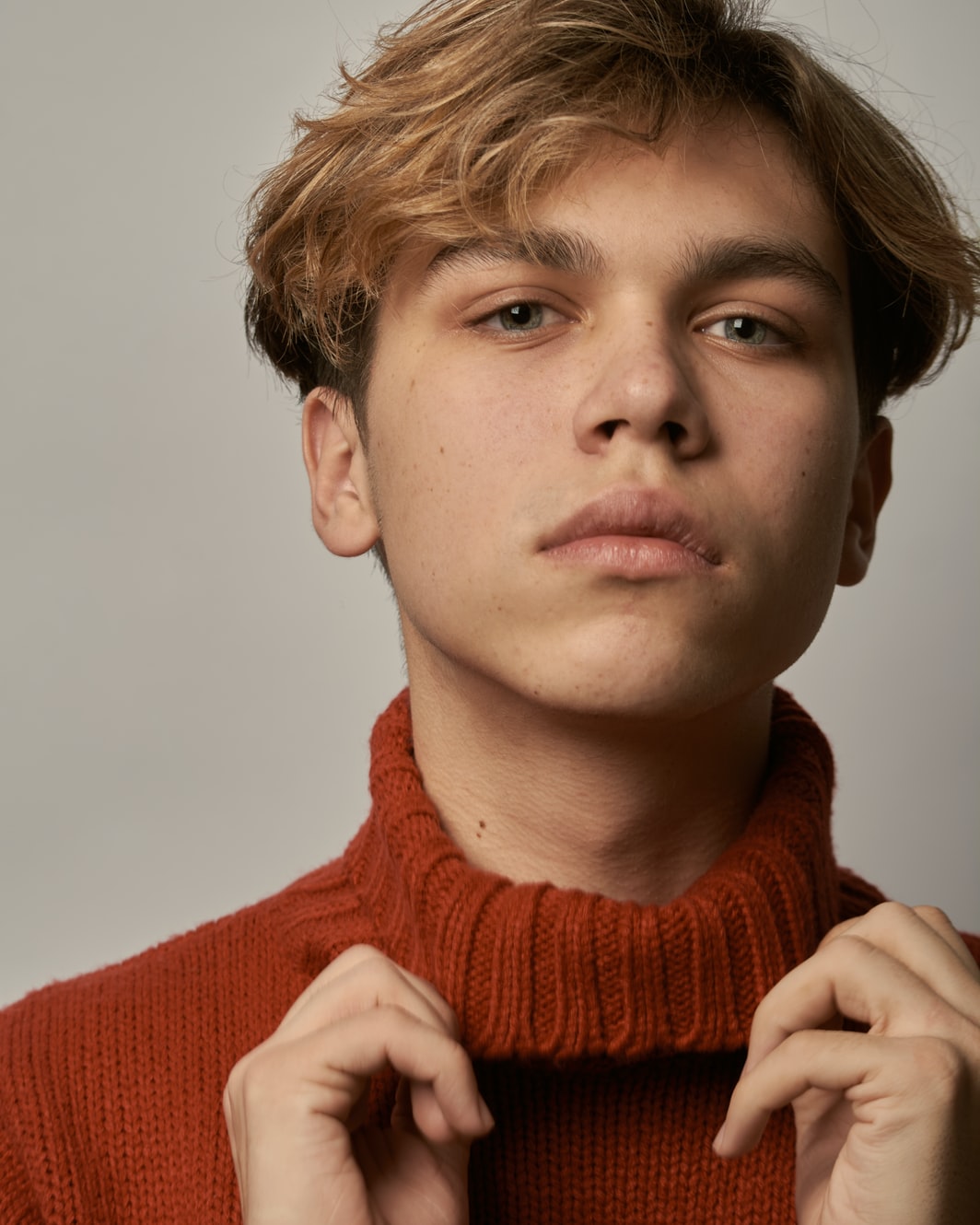 And who knows it better than Ryan Renolds?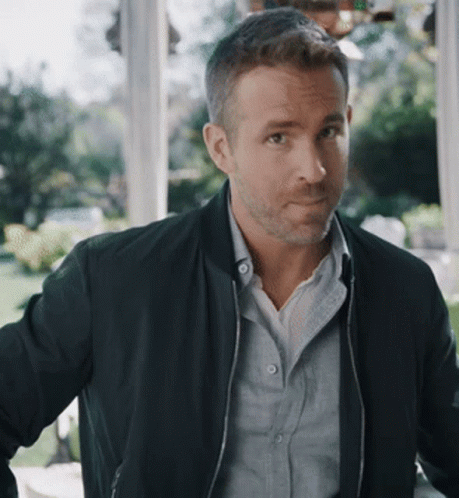 2. Keep It Tight
As Scorpios like to be direct in their talks, so is their fashion sense. They don't like wearing baggy clothes whatsoever. Although they love good-fitting clothes, they avoid formal clothing. Also, it depends on your body type, and your preferences, of course, what kind of jeans you want to wear. But try that li'l tight fitted jeans, and you would love it (for sure).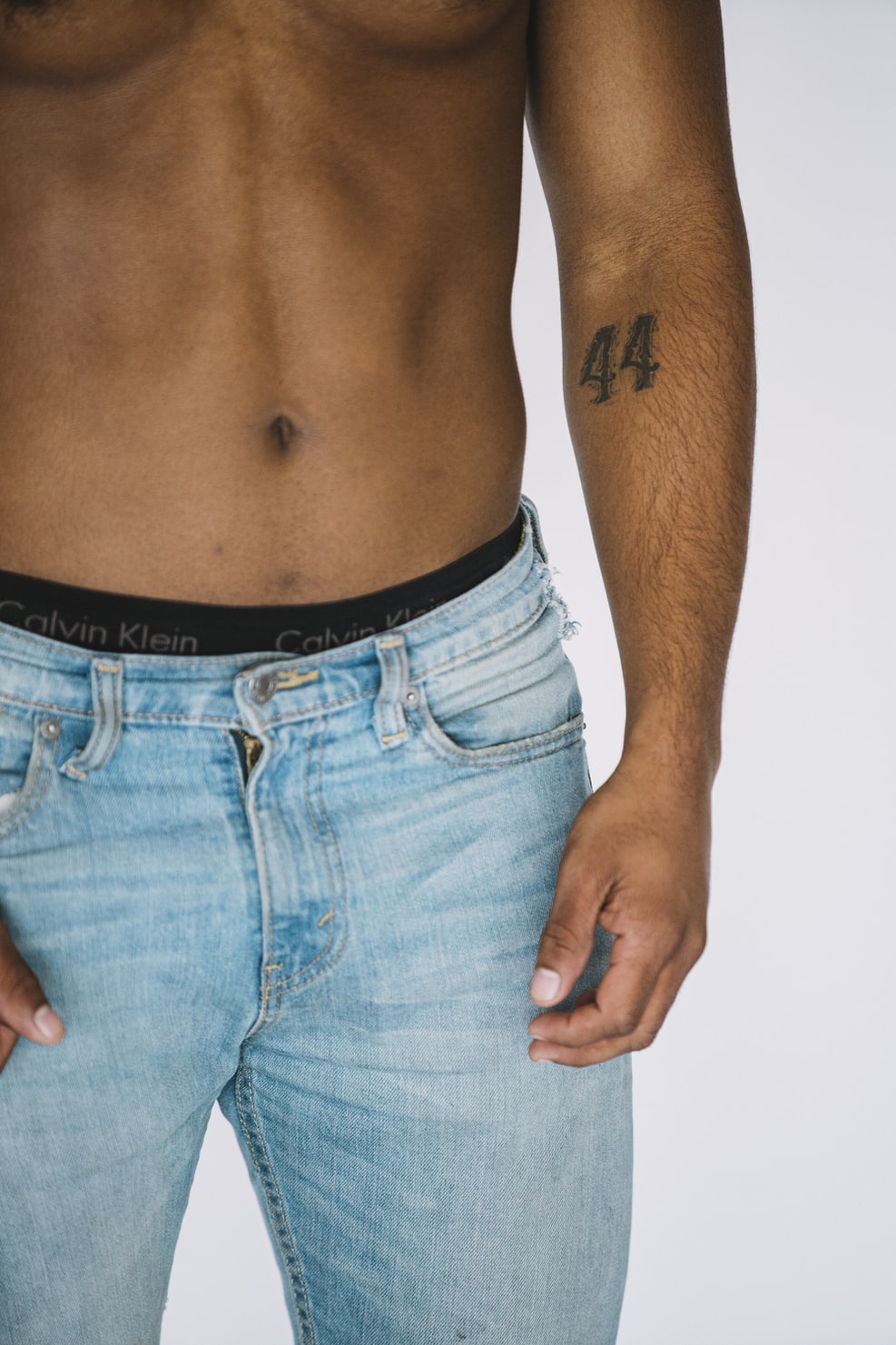 It is a great idea for Scorpio men to invest in tailor-made clothes just like Leonardo DiCaprio.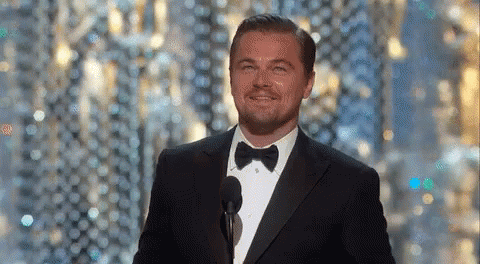 3. Trim or Shave
While facial hair is an extremely personal subject, knowing what suits your zodiac can help. It isn't that Scorpio men don't keep long mustaches and beards; however, a clean look suits them more. 
Try a shaved look, it will make you look extremely professional.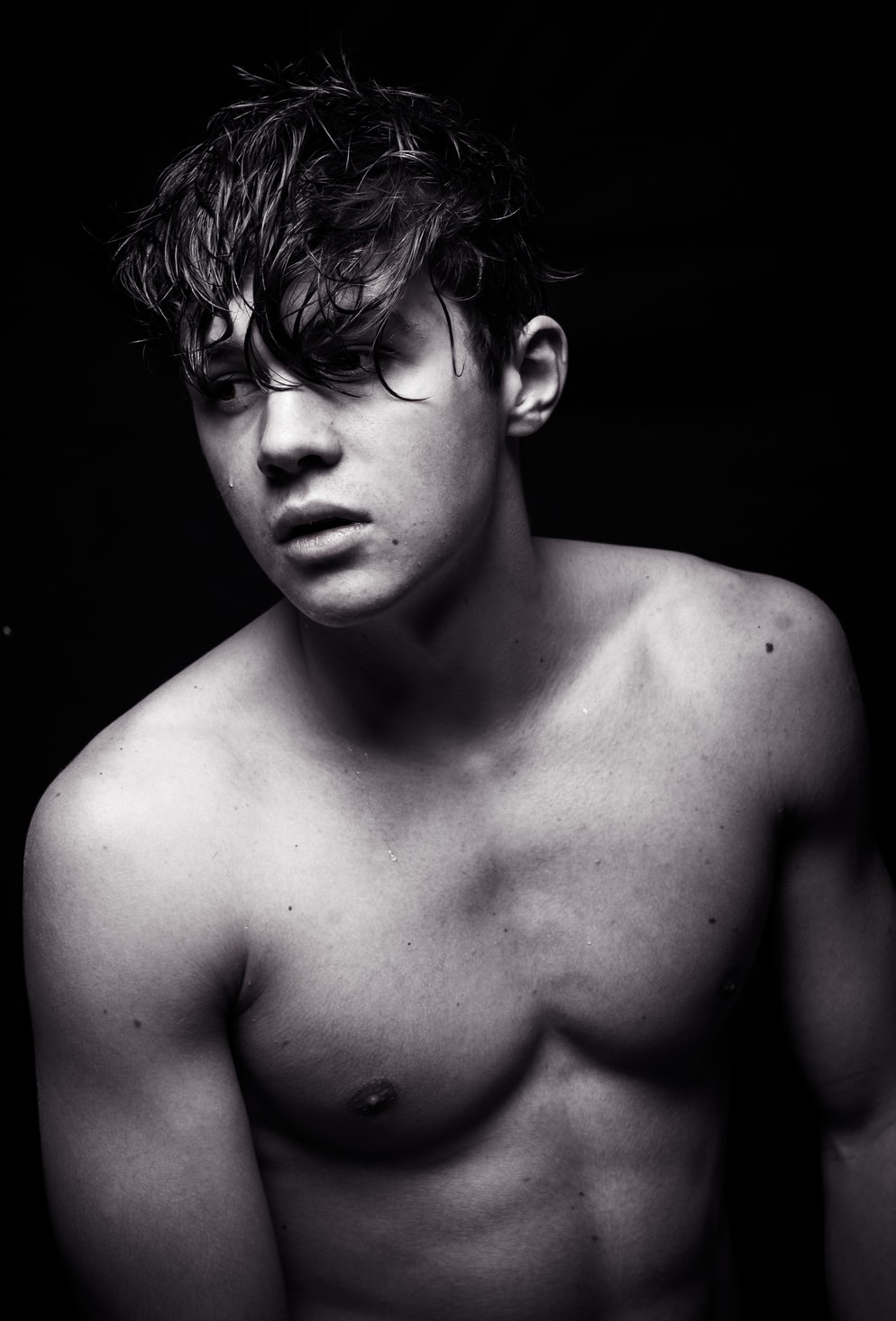 If you are the type that always wants to keep facial hair, then, keep them minimal or at the very least, maintained. 
4. Accessorize Yourself
Some signs incline more towards accessories than others. While female Scorpios love adorning themselves in accessories, Scorpio men tend to be hesitant with it. 
However, adding some loose accessories, such as a wristband, can really create a cool look.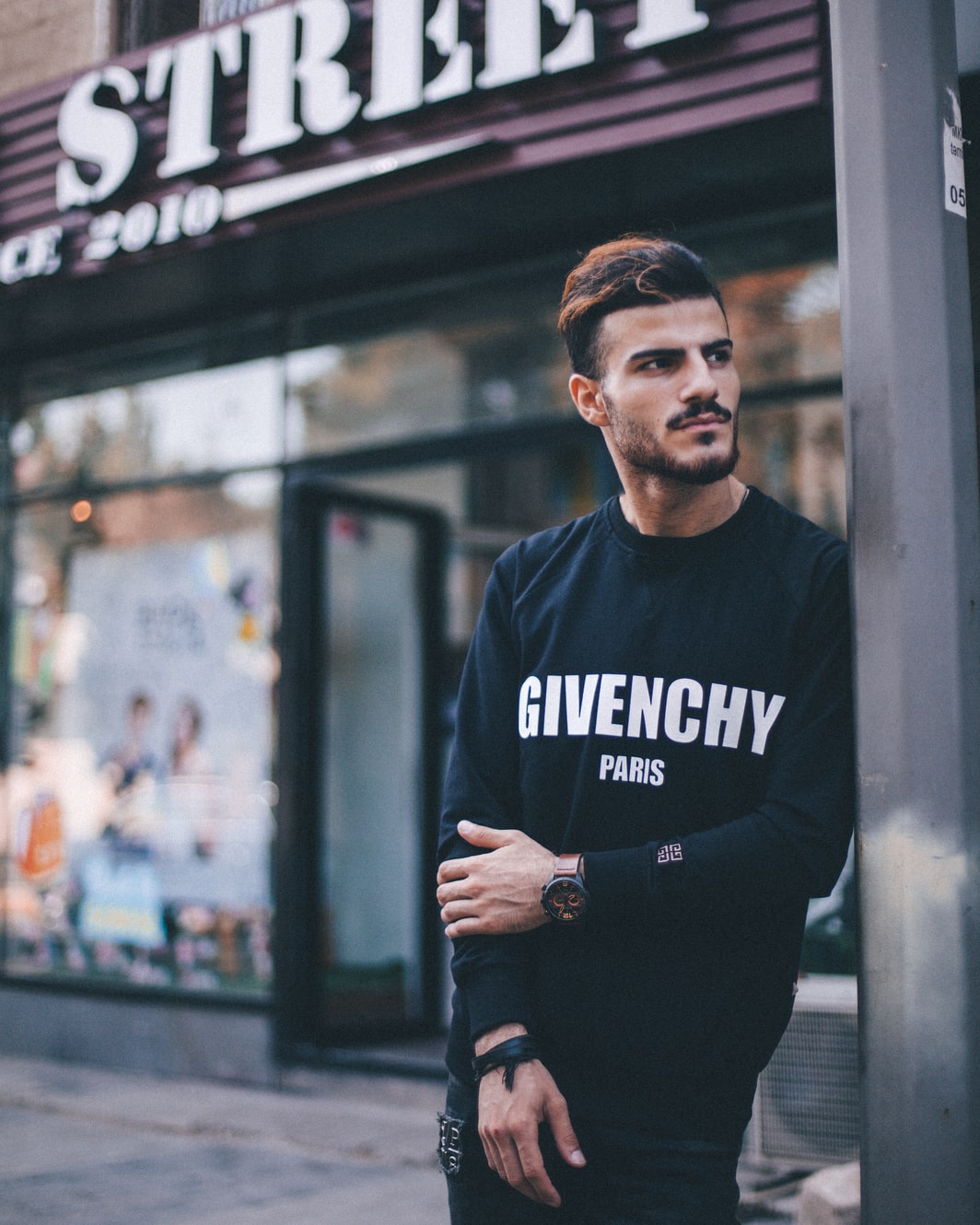 Especially, when paired with your perfectly fitted clothes. 
5. Pay Attention To Your Footwear
In this world, you are either a shoe person or a boot person. I mean there are crocs people too but let's not talk about them. Scorpios are definitely boot people.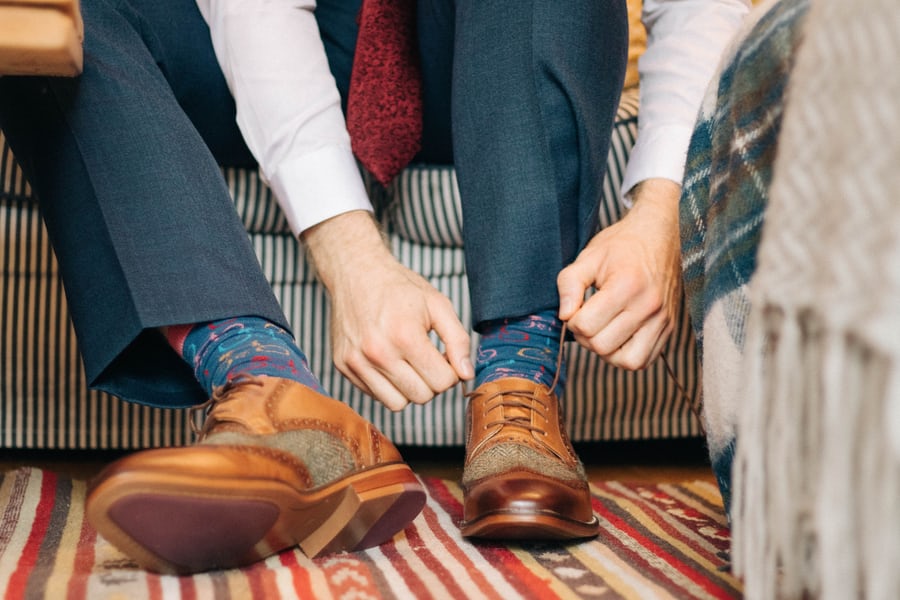 But what type of boot exactly?
For Scorpios, polishable boots are a perfect choice! Because not only does it give them a unique look, but it also adds a component of maintenance, on which Scorpios thrive.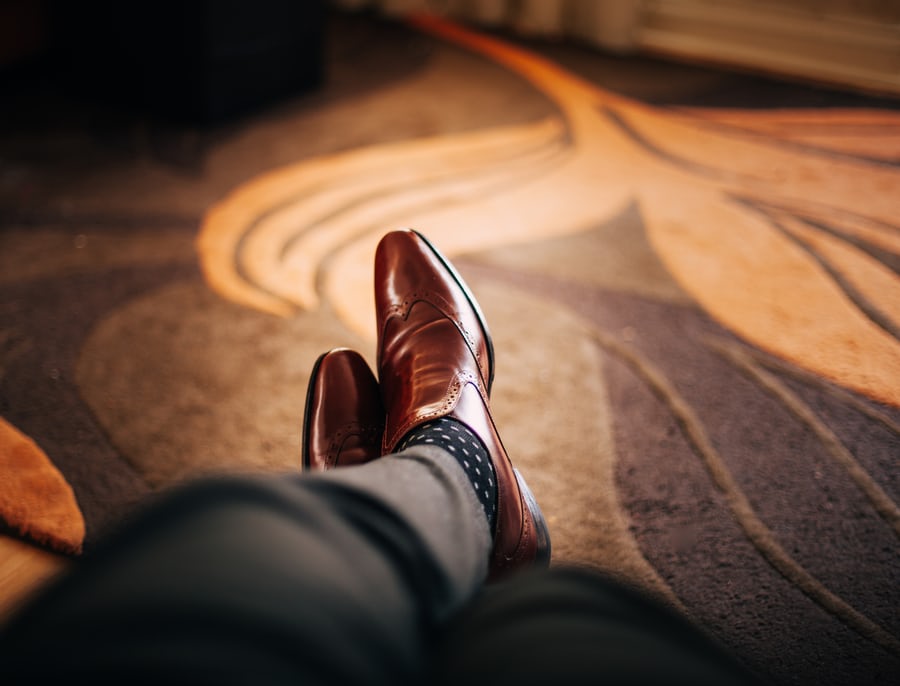 6. Winter Means Fashion
Layering up is your best friend, and simply add a good-fitting jacket on top. Because puffy jackets and loose sweaters are not meant for Scorpio men!
During the winter season, tips number 2 and number 4 are highly applicable.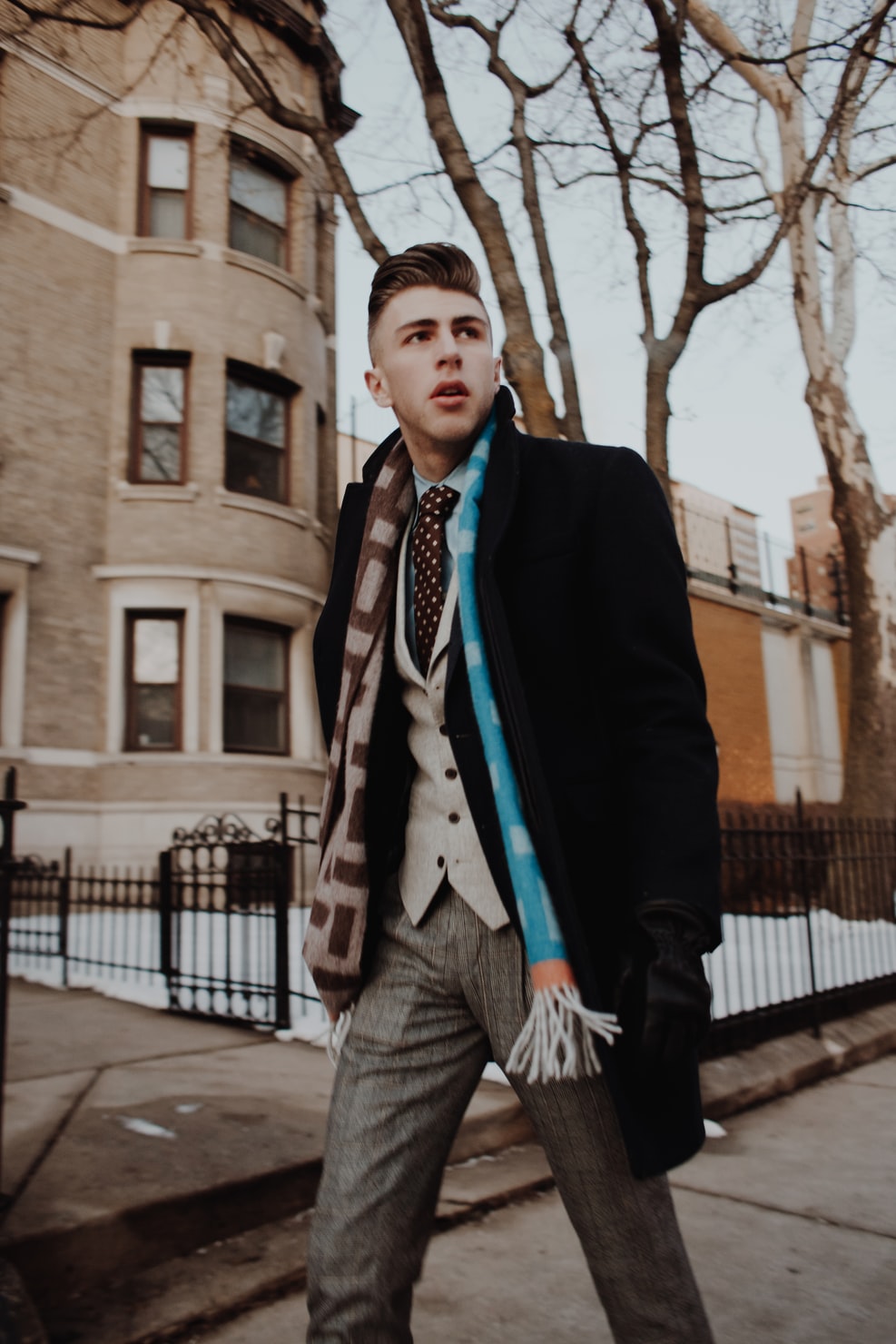 Simply add a loose scarf with your goof-fitting winter wear, and you are ready to tackle the winter in style. 
7. Hairstyles That Make Everyone Jealous
If you are a man born under the Scorpio zodiac (just like Can Yaman), chances are that you have already gone through the list of trending hairstyles at least once in your life. If you haven't you must! Because it takes some research to look nice, when you get ready. 
That's right! Scorpio men are huge hair geeks! And trying this clean bun hairstyle would look great on you.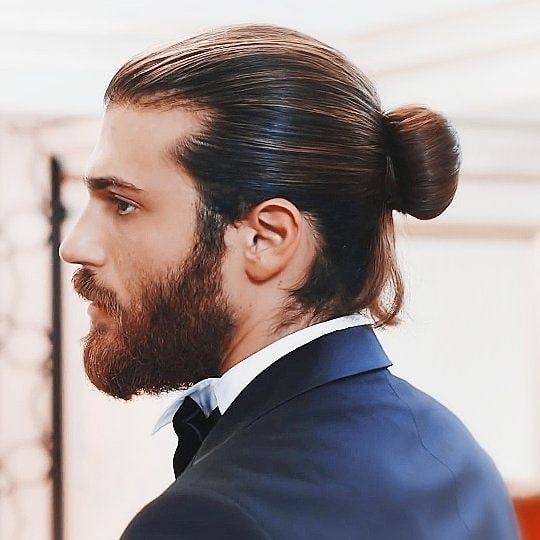 However, while keeping short facial hair is ideal for them, keeping your hair long works wonders for Scorpios. Just look at this one! Ah, now it is making sense for you, isn't it?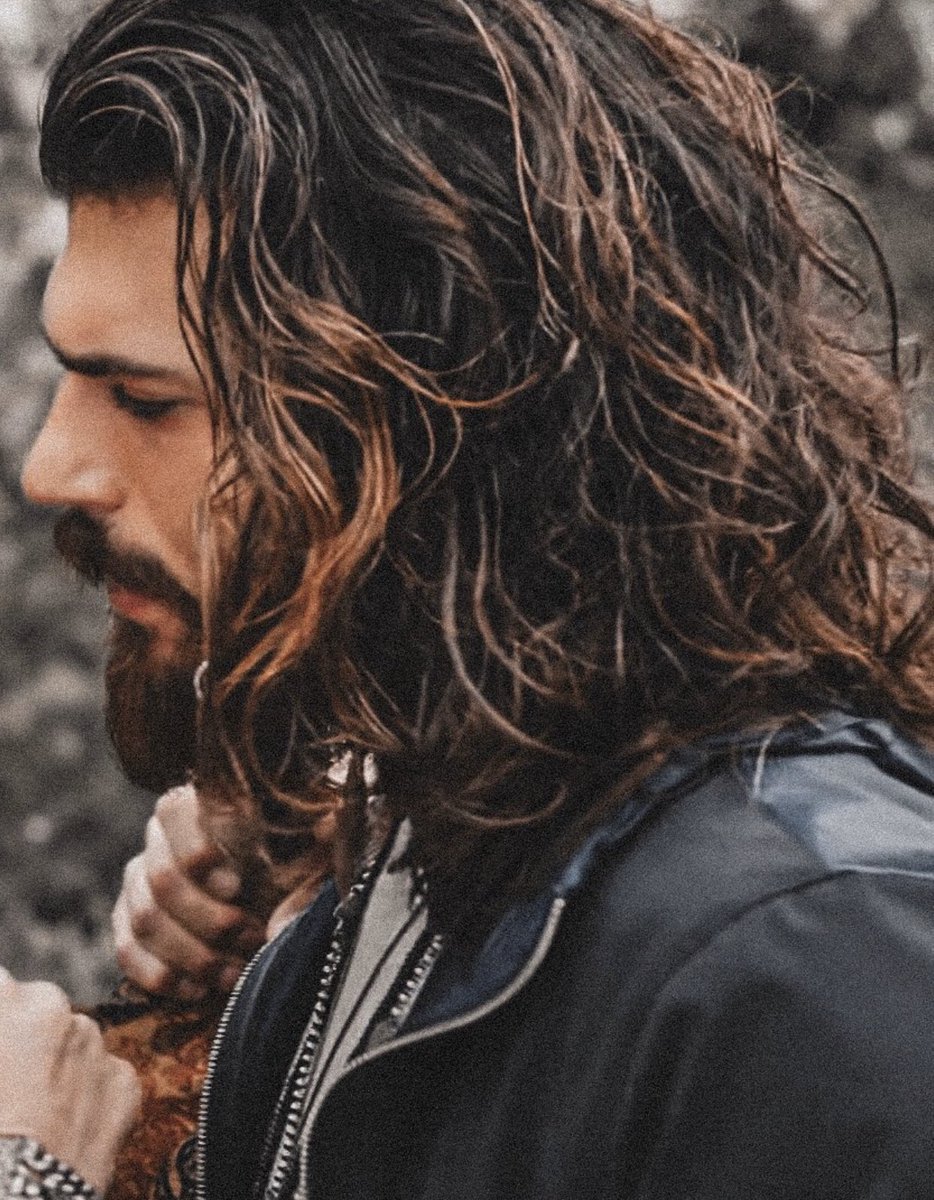 If you don't like to keep long hair, make sure you are at least keeping them long enough so that you can comb them.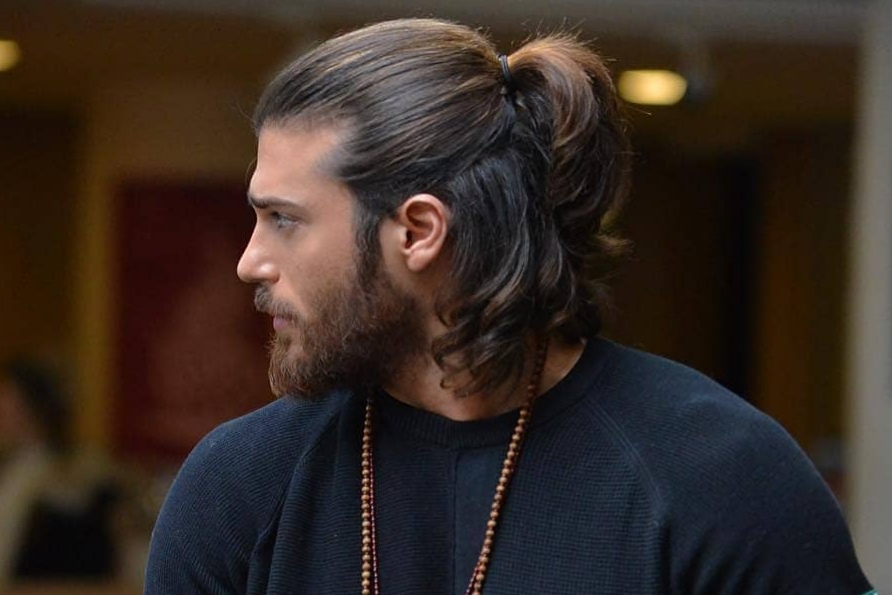 And style them!
8. Let's Talk Pants
While Scorpio men wouldn't mind a tight shirt, skin-tight jeans is not for them. But don't be mistaken, neither are baggy trousers. 
Taking the middle ground is the best approach here. 
Think of any Scorpio male celebrity, Joaquin Phoenix, Adam Driver, or Mathew McConaughey, all wear pants that are barely skinny. 
9. Throw Some Shades
Scorpio men can easily be associated with the "bad boy" attitude. For this reason, no other zodiac sign looks as good as Scorpios in sunglasses.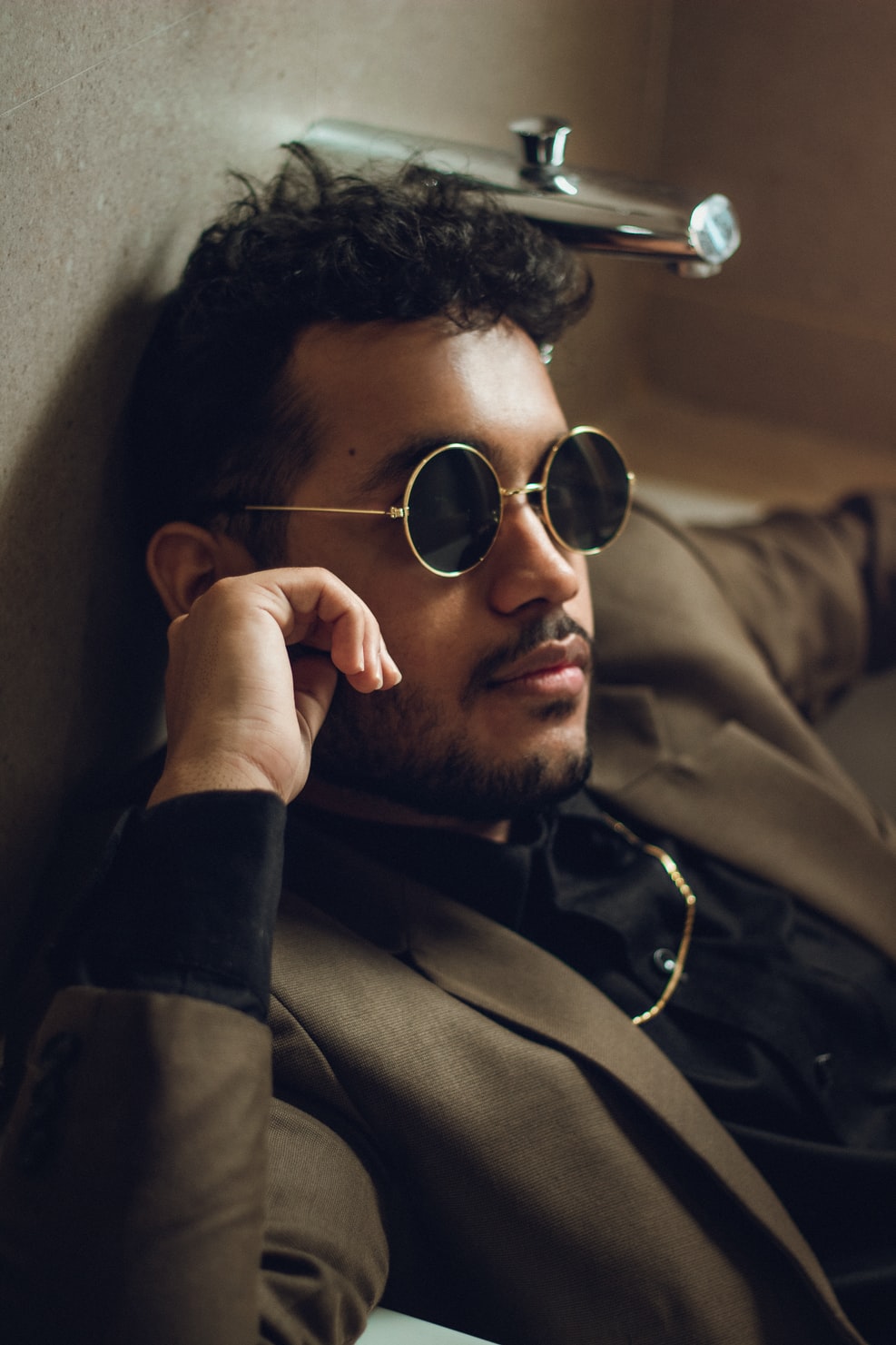 Pick your favorite brand, and look your best.  
Just avoid yellow or brown tinted goggles, those are not for you. 
So, those were 9 Coolest Fashion Tips for Scorpio Men. Try 'em and share your views on how you liked it.
More on Fashion: