I think, therefore I am
– René Descartes
Despite this statement being surfaced in the 1600s, a time in which both thoughts and speech were oppressed, it is ingrained deeply within our minds.
Our psychological process has been given so much attention throughout the years that we consider it crucial to be alive, and unfortunately, we have entirely forgotten how to feel.
Still, thankfully, there are people among us that experience an intense spectrum of feelings that no amount of thought can explain.
Such people are born this way, and these are often referred to as Empaths or Feelers.
What Are Feelings Anyway?
Although we are talking about feeling deeply, what are feelings exactly?
Feelings are not just a series of sensations that individual experiences nor are they emotions generated by our thoughts. Feelings are something special!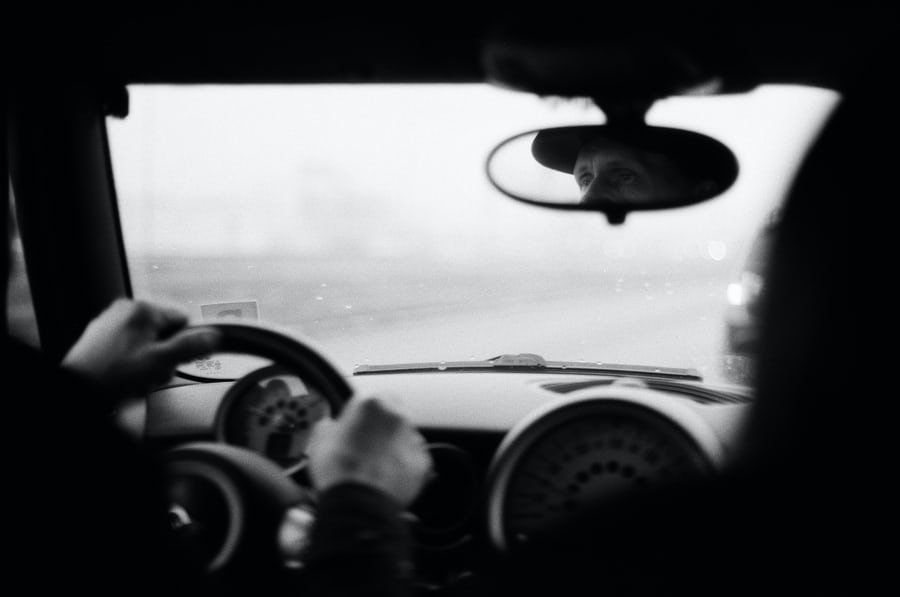 These are encrypted signals that are being sent directly to our physical body and mind from the unconscious mind or you can even say by our guardian angels.
Researchers around the world have conducted numerous studies to understand the source of these feelings, yet none were able to find it.
We have a great understanding of how one reacts based on their feelings, but feeling itself? Those are as mysterious as the birth of the Universe.
It surpasses all the logic in the world!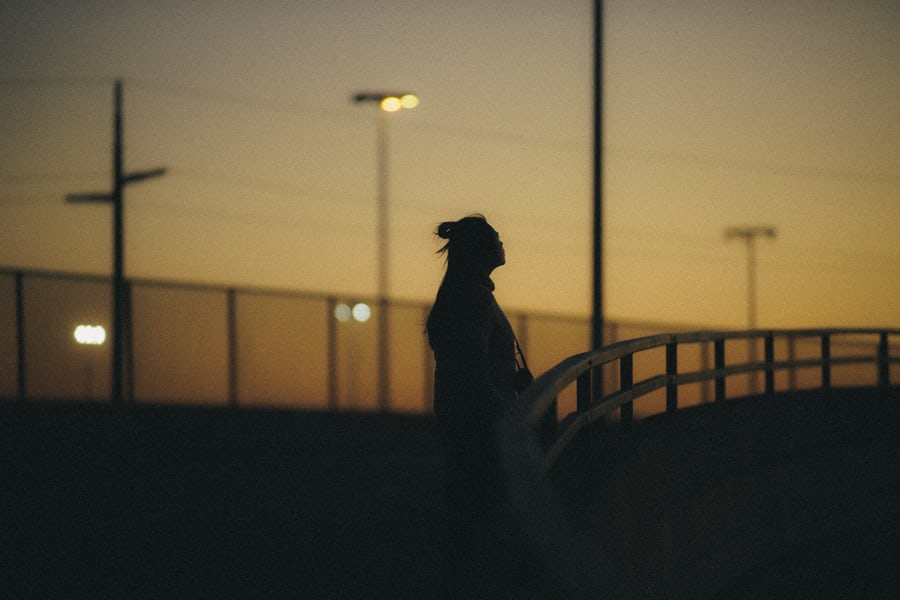 How Does It Feel To Be a Person That Feels Deeply?
Well, I'll tell you. It feels deep!
Jokes aside, being a feeler myself and Scorpion (because zodiac signs matter), feelings have always been a strong part of my existence, and to say feelings control my life would be an understatement.
Individuals that feel deeply can experience strong emotions on a daily basis, and unsurprisingly, these can be driven by the tiniest events in their lives.
Received a morning greeting from their favorite person? Euphoria and smile throughout the day.

Did someone comment negatively about their driving in the traffic? Despair and self-loathing will accompany them that day.

Got complimented on their dress? Their dopamine engines will run throughout the evening.

Their partner didn't like their gift? They will make sure to listen to their favorite playlist of sad songs at least three times with occasional tears.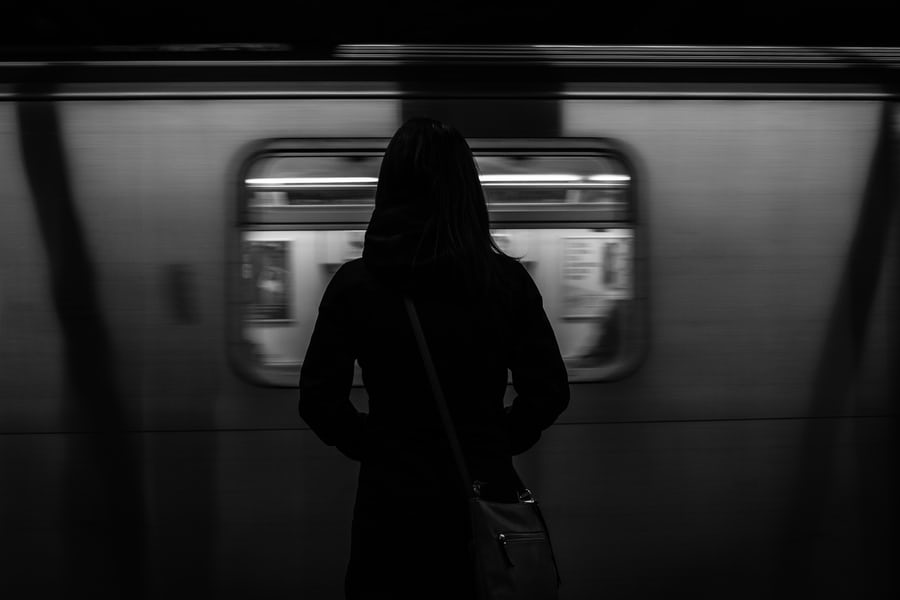 If that wasn't enough, feelers are capable of experiencing others' emotions as well.
People that feel deeply tend to experience negative emotions themselves if their loved ones are having a hard time in their lives.
They may not express it, but they will certainly experience the same feelings with identical intensity.
Is It All Bad?
By saying that feelings rule an individual's existence, it may seem like it is ruining their life, and they may not be successful in life.
Given that we can only make appropriate decisions, particularly regarding finances based on logic and thinking.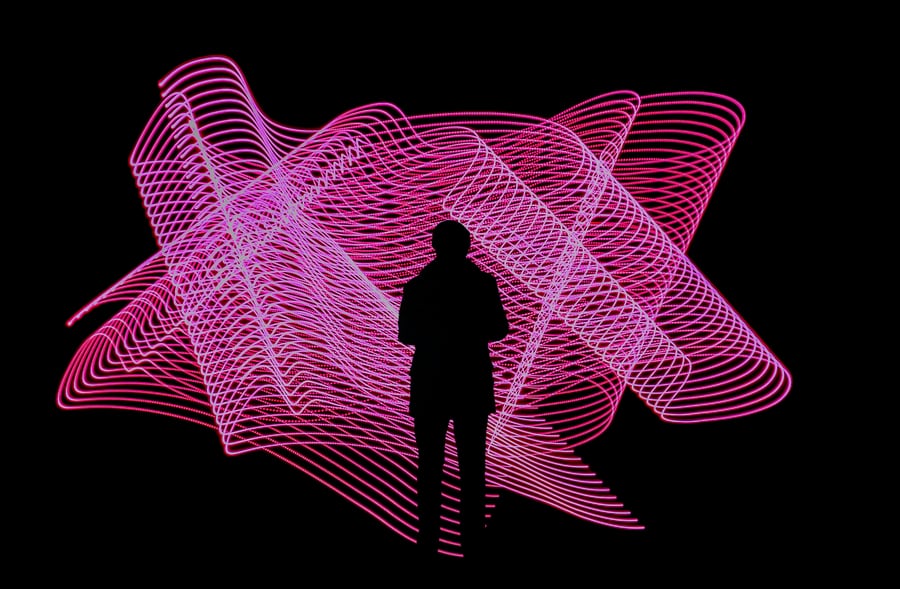 However, the truth is quite the contrary because feelings are one of the greatest guides that we humans are blessed to possess.
Our feelings act like an in-built GPS that allows us to distinguish between right and wrong even without knowing the context.
This is why most sages and spiritual masters recommended that we must act on our highest joy at any given time.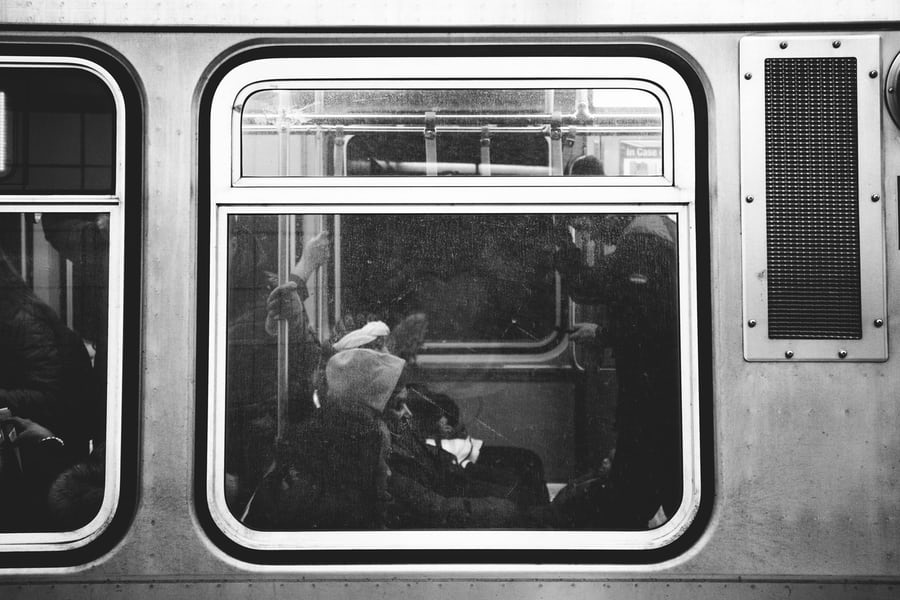 Because not only does it fill us with enormous pleasure, but it also propels us toward the right path in life.
Feelings are nothing short of a superpower that we have been ignoring for hundreds of years.
It is time we disconnect from our minds and experience the feeling of being alive.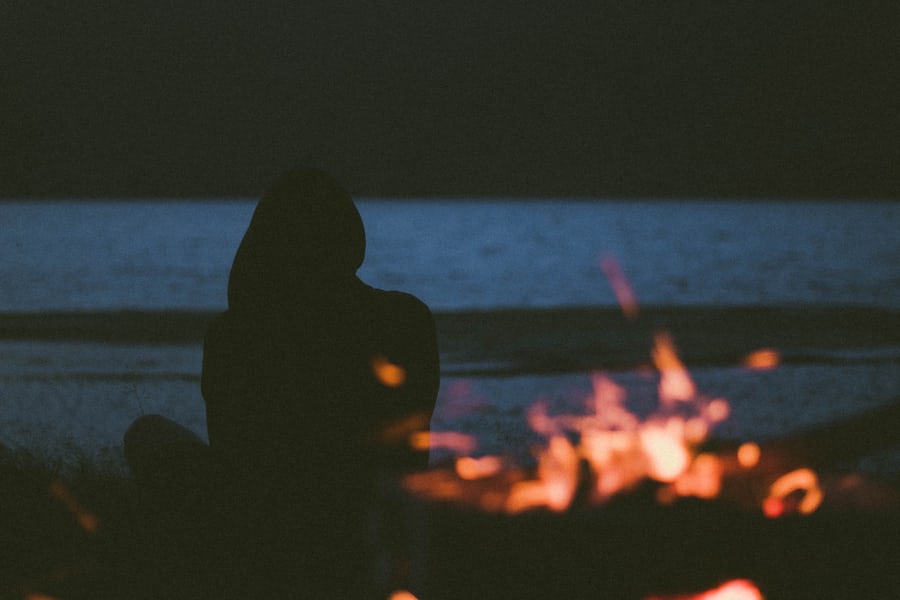 Related Read: