How My Mindset Makes My Life? The way you think about yourself and the world around you can have a profound impact on your life. Your mindset is a combination of your thoughts, beliefs, and attitudes that shape your perception of reality. It is the lens through which you view everything that happens to you and how you respond to it. In this article, we'll explore how your mindset can make or break your life, and what you can do to shape it in a positive way.
Mindset is a Choice
First and foremost, it is essential to understand that your mindset is a choice. You have the power to choose how you think about yourself and the world around you. The good news is that you can change your mindset and develop a positive one that serves you well.
Positive thinking is a crucial aspect of a positive mindset. When you have a positive outlook, you are more likely to see the good in situations, focus on the present moment, and look for opportunities rather than dwelling on problems. Positivity also boosts your confidence, resilience, and overall well-being.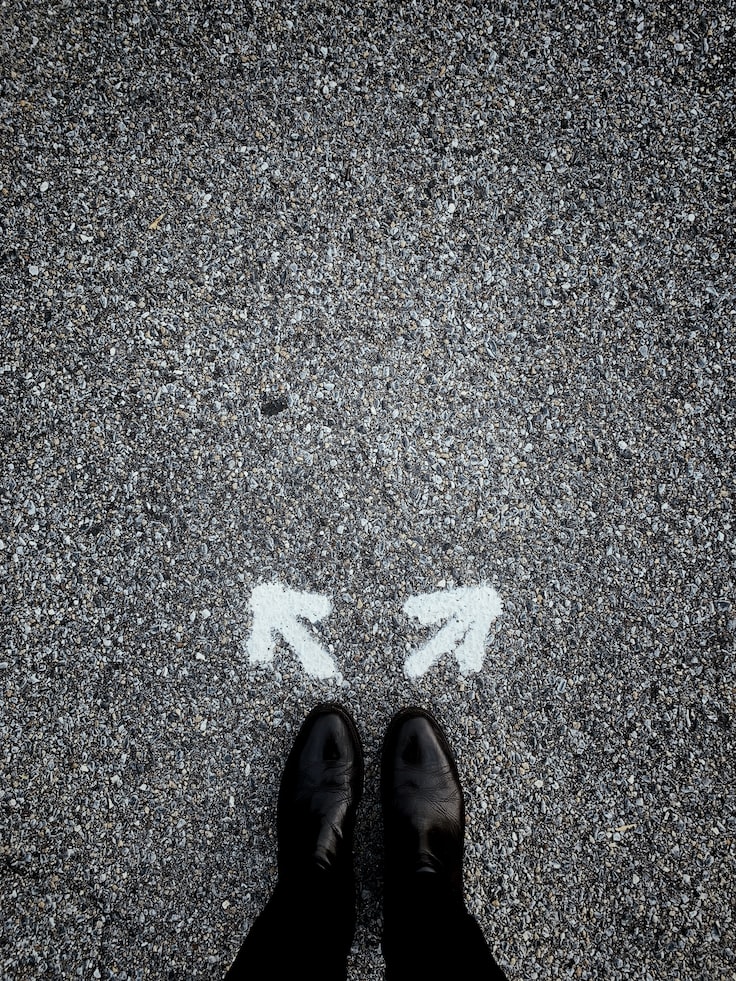 Negativity Snatches Away the Happiness 
On the other hand, a negative mindset can hold you back in life. If you constantly focus on the negatives and think the worst, you'll be less likely to take risks, pursue your dreams, and see the potential in others. 
Negative thinking can also lead to stress, anxiety, and depression, which can take a toll on your mental and physical health.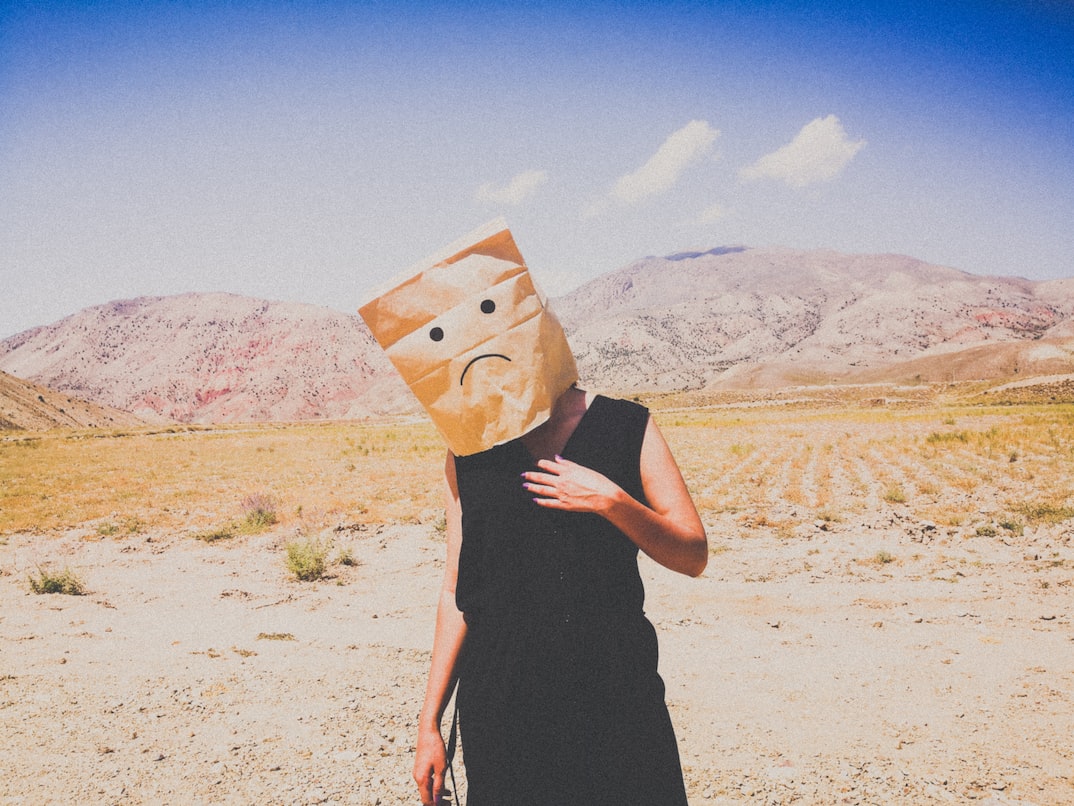 Your Self-Esteem 
Another important aspect of your mindset is self-esteem. Your self-esteem is how you value and perceive yourself. If you have high self-esteem, you believe in your abilities and have a positive self-image. You are also more likely to set high standards for yourself and strive for success. On the other hand, low self-esteem can lead to feelings of insecurity and a lack of confidence, which can hold you back from reaching your full potential.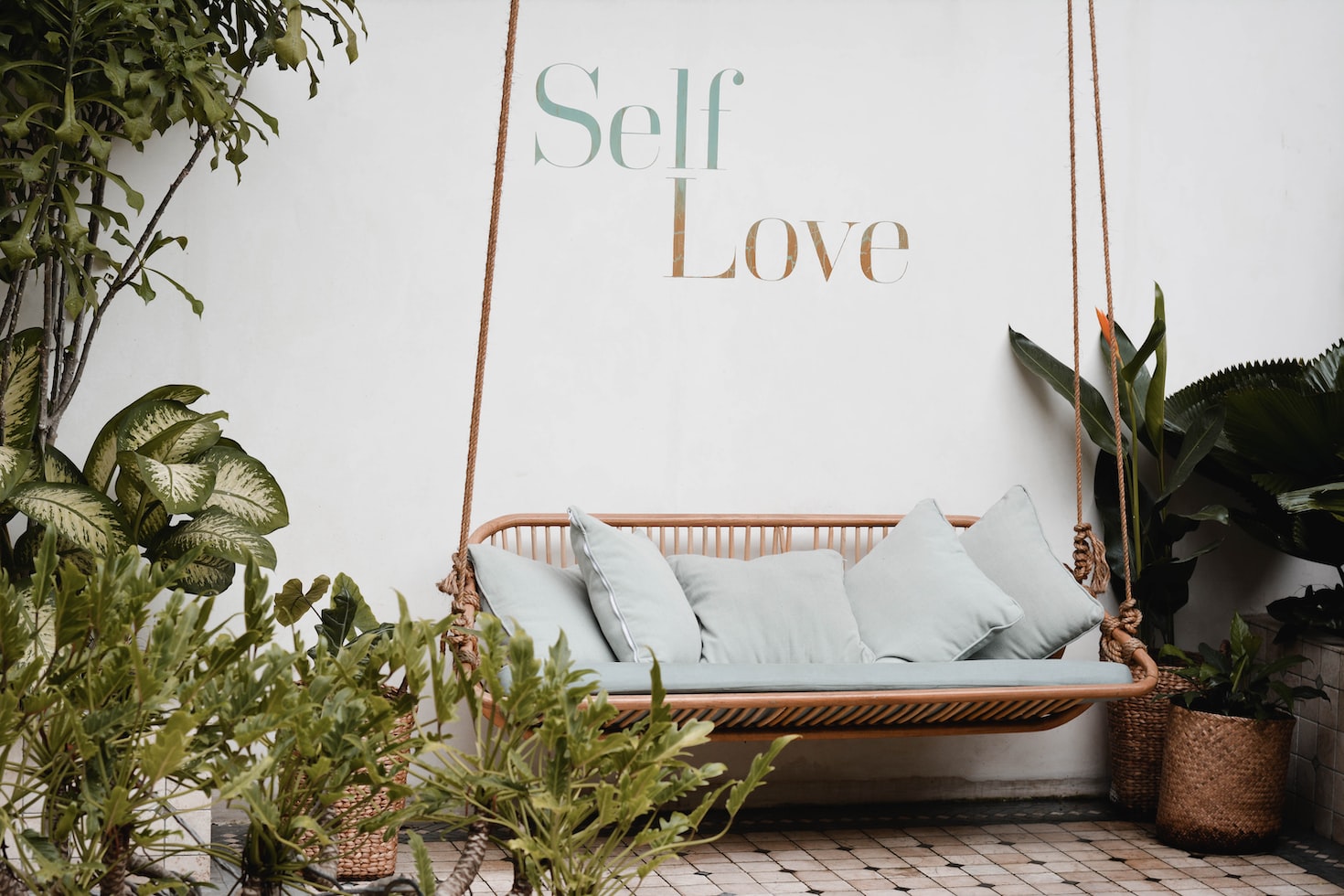 Mindset is Power
Your mindset also affects your relationships. If you have a positive mindset, you are more likely to form strong, meaningful connections with others. You are also less likely to engage in conflict and are more likely to treat others with kindness and respect. On the other hand, a negative mindset can cause you to push others away and lead to strained relationships.
Moreover, your mindset can shape your success in life. A positive mindset can help you overcome obstacles, take calculated risks, and persevere through challenges. On the other hand, a negative mindset can lead you to give up easily and miss out on opportunities.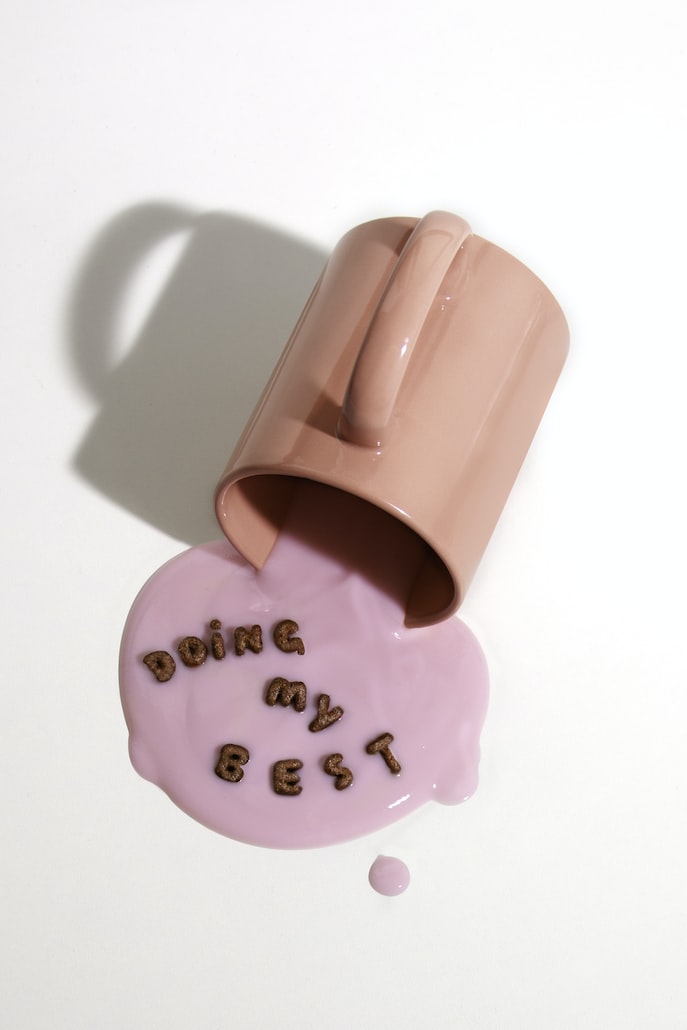 Tips to Develop a Positive Mindset
So, what can you do to develop a positive mindset and make the most of your life? Here are some tips:
Practice gratitude: Focus on the things in your life that you are grateful for. This can be as simple as taking time each day to reflect on what you're thankful for.
Surround yourself with positive people: Seek out friends, family, and colleagues who are supportive, encouraging, and have a positive outlook on life.
Set goals and focus on your strengths: Identifying what you want to achieve and focusing on your strengths can give you a sense of purpose and help you stay motivated.
Challenge negative thoughts: When you catch yourself thinking negatively, take a step back and challenge that thought. Ask yourself if it's truly accurate and if there's another way to look at the situation.
Practice self-care: Taking care of yourself physically and mentally can help you feel better about yourself and develop a positive mindset.
In conclusion, 'How My Mindset Makes My Life' is a crucial aspect of your life, and it's within your control to shape it in a positive way. When you focus on the positives, believe in yourself, and surround yourself with supportive people, you'll be more likely to reach your full potential and lead a peaceful and happier life. 
Related Read: