It is impossible to heal around the people who once broke you. You can't grow in the same environment that gave you wounds and bruises. 
Well, it is true that in our lives, we encounter situations that break our self-esteem and confidence, and then we feel completely lost. Therefore, it's time to understand that we must prioritize our mental health to lead a happy life.
Rebuilding Your Self-confidence Around the People Who Destroyed You is Impossible
We know overcoming past experiences that made you question your capabilities and doubt your self-worth is challenging. Also, smiling around people who make you cry and hurt your feelings is burdensome. So, you can't grow in the same environment that once broke you to the core. When these situations occur, we blame our life decisions and choices. But, you must remember that you must overcome the miserable situation, no matter the situation.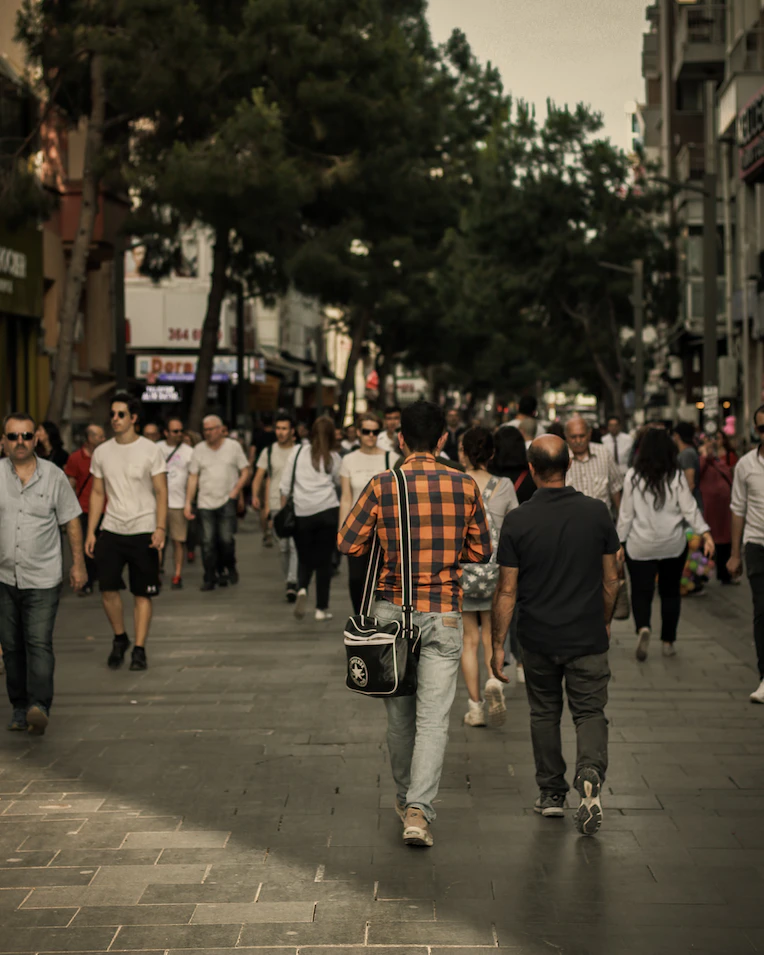 If we do it consistently, we can make ourselves happy and motivated. Additionally, we can bring out the best version of ourselves to deal with any situation. Instead of concentrating on your flaws, you must focus on your abilities to become more productive. In life, there will be many people who will try to drag us down. But we must keep faith in ourselves and safeguard ourselves from those pessimistic individuals. 
Surround Yourself with Positive People to Fight Your Battles
We must believe that we always deserve the best in life. It helps you regain your self-confidence, and you will start recognizing your potential. Your world will improve and shine if you meet people with a positive mindset.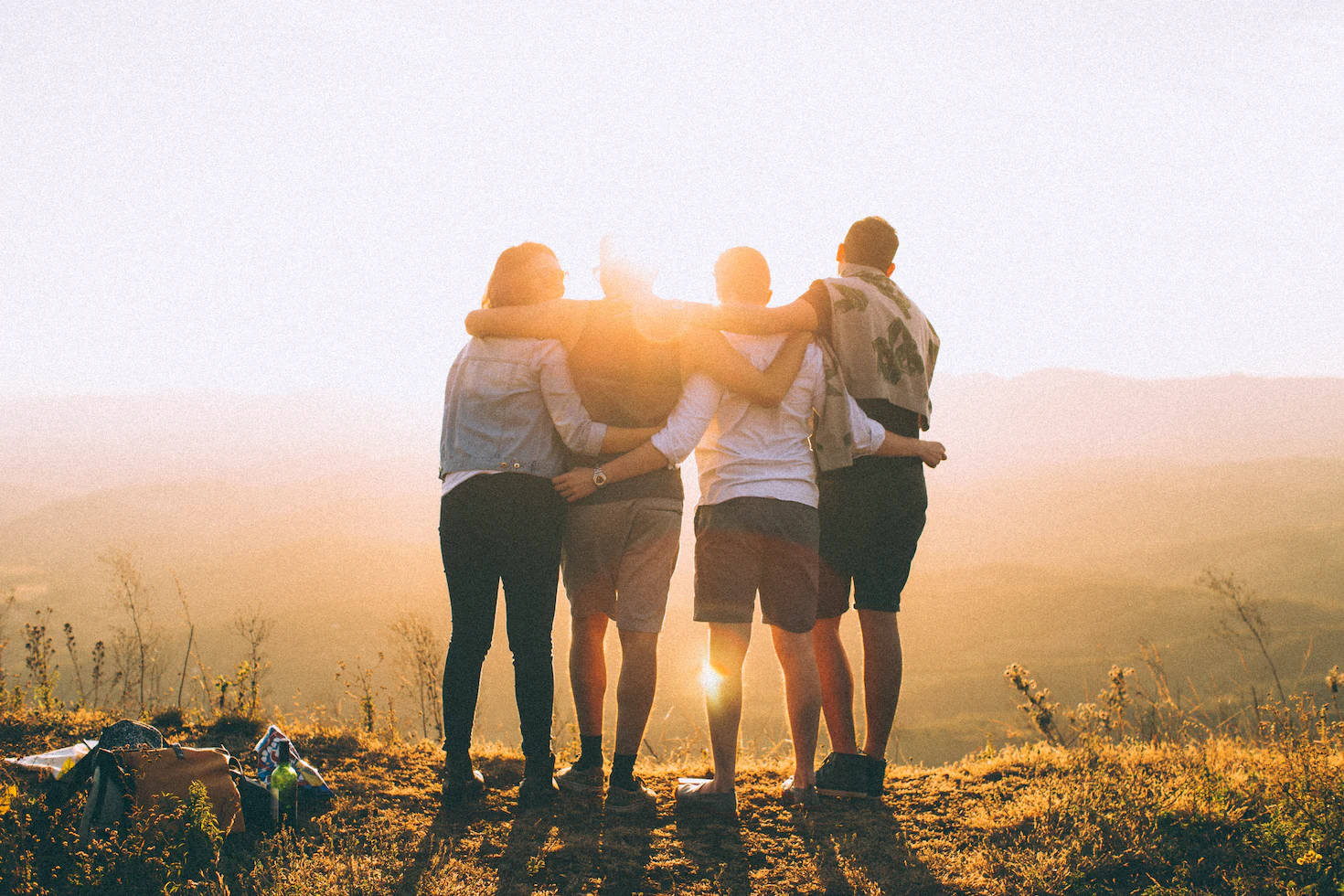 Then, you can easily combat your demons and greatest fears. It is one of the most effective ways to become stronger and more confident. 
The Environment can Influence our Thinking and Behavior
Suppose you are with a few people who once made you feel abandoned, misunderstood, and lost. Trust me; you will never be able to present your opinion to them; instead, you will see that they will silence you at some point. On the other hand, if you meet people who are very good with you and value your presence, you will feel more at ease with them. You can even present yourself the way you are and confidently express your feelings without worrying about being judged. 
Well, indeed, we often feel negative about everything that we come across. But it is a temporary feeling that will disappear once you change your environment. So, whenever you feel like you will have a temporary breakdown, contact the people with whom you have peace of mind. Then, talk to them for hours and change the negative environment into a positive and energetic one. However, you must accept what happened and move on.
We, Humans, are like Plants: We Can't Grow in the Same Environment
Every human is different, just like the plants. The better the environment, the quicker they will grow. So, improving your surrounding environment is crucial to avoiding any adverse situations. It is so because you can't grow in the same environment and with the same people who brought difficulties into your life. 
So, you must travel to a different place where you can explore new opportunities and take a step toward betterment, change, and growth. You can spend time with your furry babies or grow plants as your regular hobby to forget the dark experiences.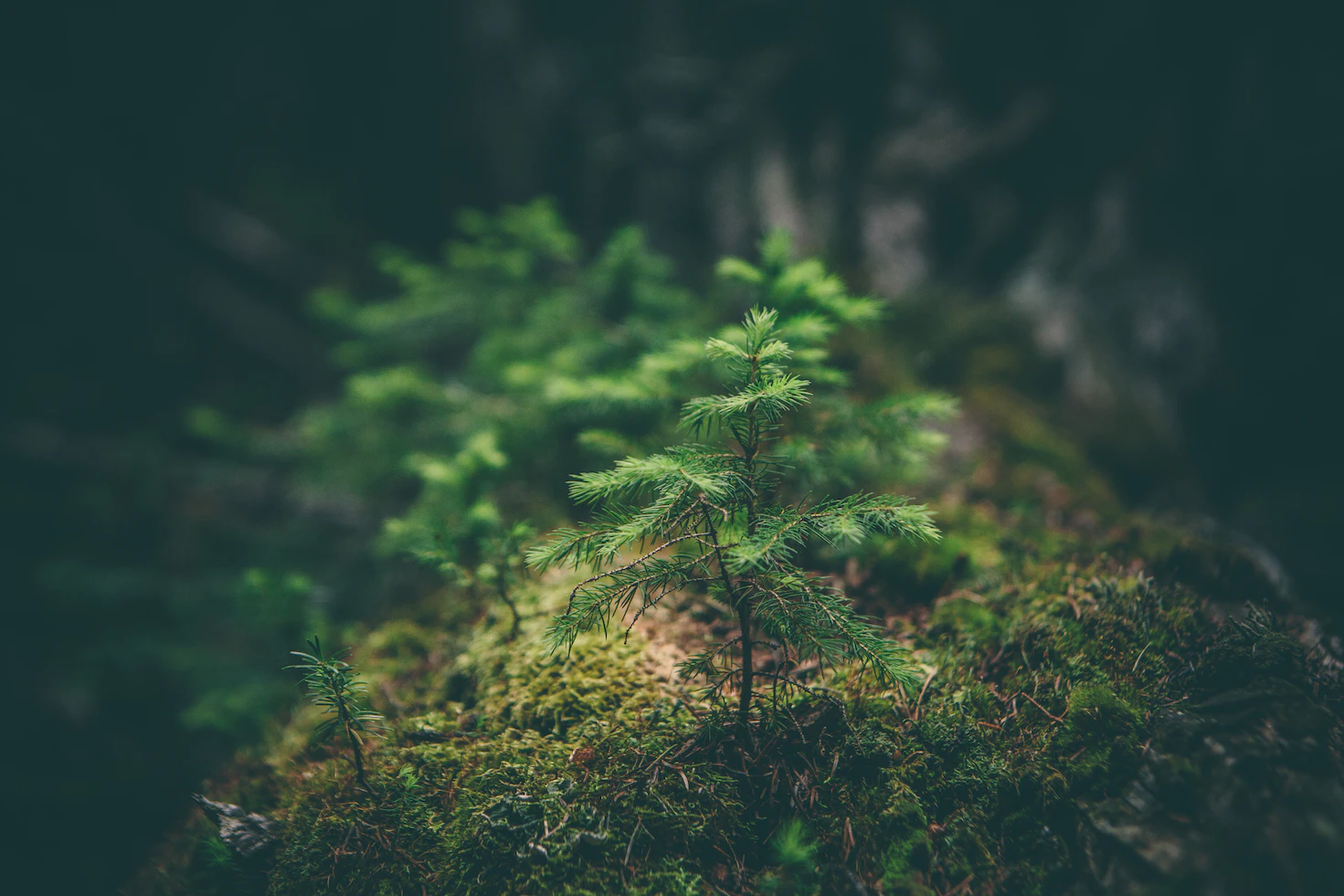 All these good habits will help you shake off all the negative feelings and lead a healthy life. It will also help you concentrate on yourself and become more productive. You must understand that changing your environment or finding a new one is never too late. 
Healing is not an option; it has to be your choice. Over time, people heal while nourishing their bodies, minds, souls, and hearts. You only have to remove the negative-minded people from your life and not allow them to destroy your creative self. Learn different lessons and surround yourself with like-minded people to overcome worse situations. Eventually, you will succeed and live a much better life.
Change the Environment, Change the Vibe
In a nutshell, the surrounding environment determines what expectations we will set for ourselves, the type of people we will attract, and how we live our lives. So now you know that you can't grow in the same environment. Are you ready to experience the same misery again and again in life? Do you wish to tangle yourself in the cobwebs of negative thinking? If the answer is no, you must find a new environment that will rejuvenate your soul and help you deal with unfortunate incidents in life. 
Trending: