A Calm Mind is a Blessing!
"Learn to calm down the winds of your mind, and you will enjoy great inner peace." ~Remez Sasson
Calmness is a power that not everyone possesses nowadays. Amidst the noise around us, heavy vibrations in the environment, and unexpected situations, it is easy to lose calm.
But, if you learn to calm your mind, nothing feels great than that.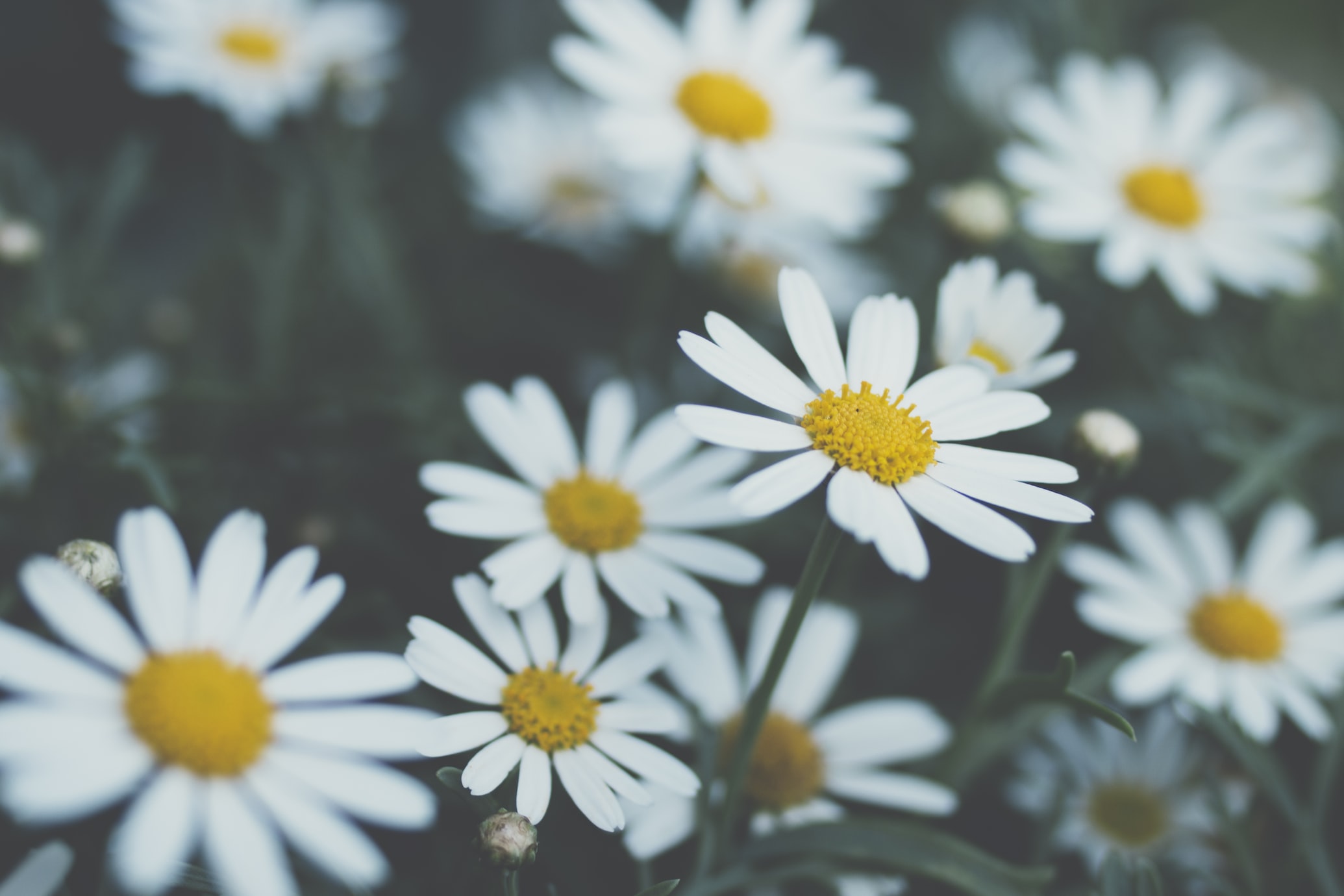 Calmness is Bliss
Nothing is as powerful as a calm mind. You are blessed if you experience it. Let me put it this way, calmness of mind is a beautiful jewel of intelligence. I refer to it as a patient outcome of an individual to self-control. Uhh, also, a sign of an elevated mind that no longer is ready to process the ordinary knowledge of the laws of thoughts.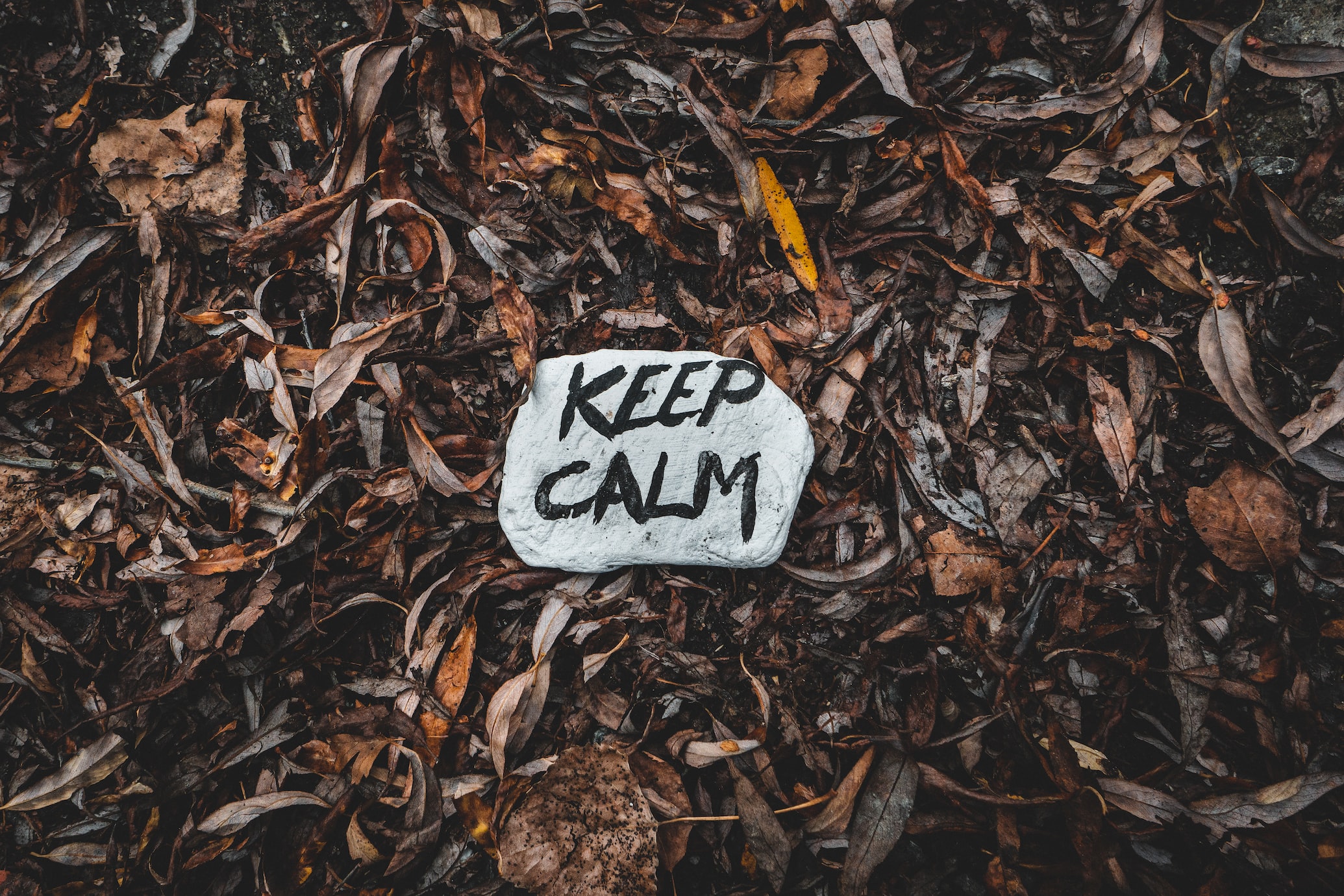 How Does It Begin?
It begins with self-understanding – the thoughts, the mind, and how it works. There is a shift toward the right understanding that calms the mind. The very connection between cause and effect becomes clear. And, one refuses to indulge in the fuss of worries and grief. He rather chooses poise, calmness, and quick solutions.
The Understanding
I have heard it often, it starts with you. We all have heard it. And, that's true. When you decide to understand yourself, the right thinking process starts. It flourishes as you continue this process. Of course, things, situations, people, and almost everything else (that once infected your mind) remain the same. But your understanding changes. Your perspective towards handling all of 'em becomes better. And, you'll also tell people how a calm mind is a blessing.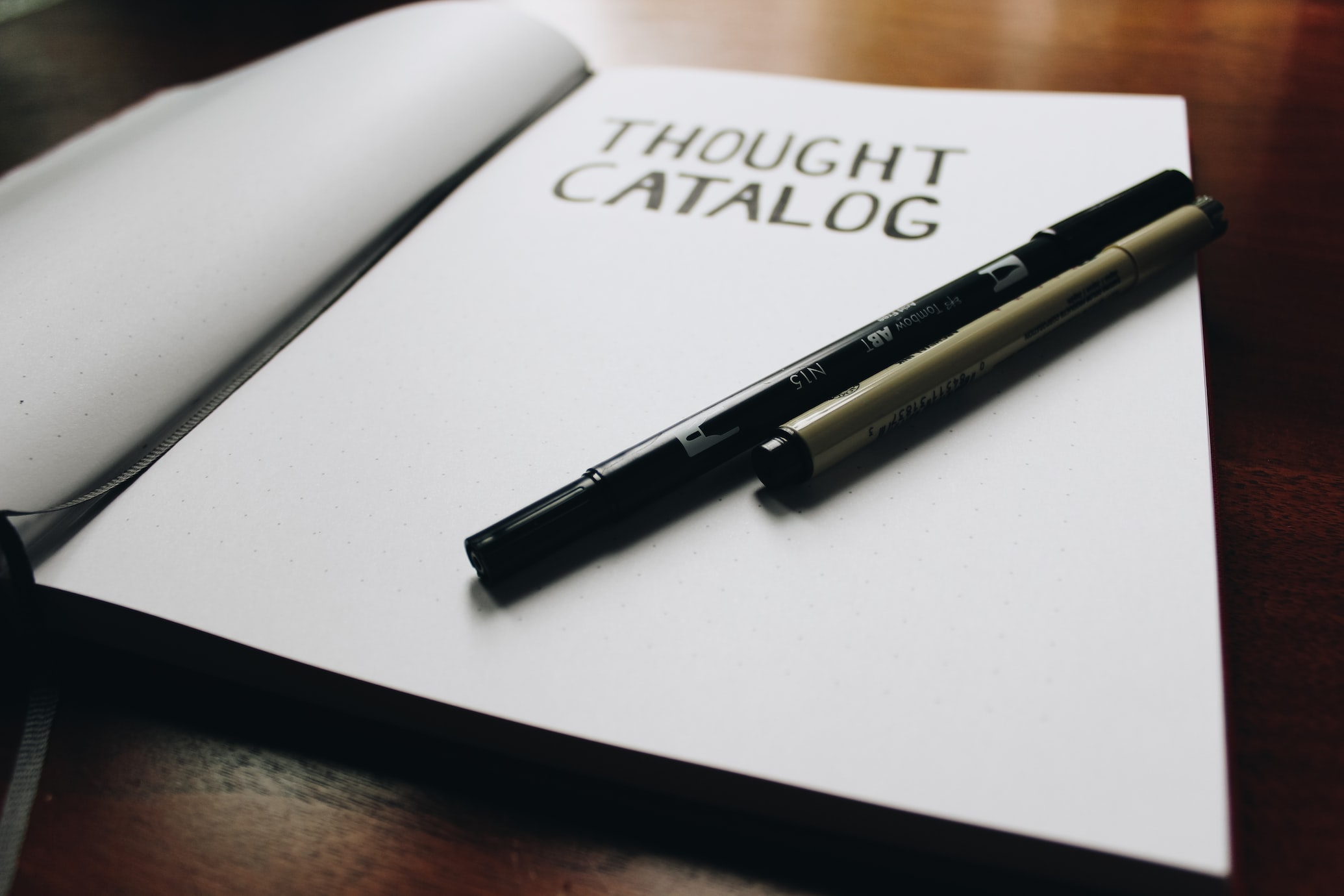 Earlier, you might have pondered over a small situation for hours, days, months, and even years. But now, it is just a matter of a second or minutes. That's how the calm mind helps.
One Step to a Calm Mind
Some say, 'I didn't want to read the news in the newspaper, but I had to do it. I had no choice.'
But, is that the knowledge you really need to grasp? Or can you avoid injecting such information into your mind? Of course, you need to be updated about what's happening in the world. But, other times you can simply avoid it.
Keep a Check on What Your Mind Consumes
If you wish to impress the world with how knowledgeable information your mind stores, go on and read everything you see.
However, for a calmer mind, you must limit what your mind consumes.
You are what you feed your mind. So, what your mind sees, it grasps, and then the same shows in your behavior.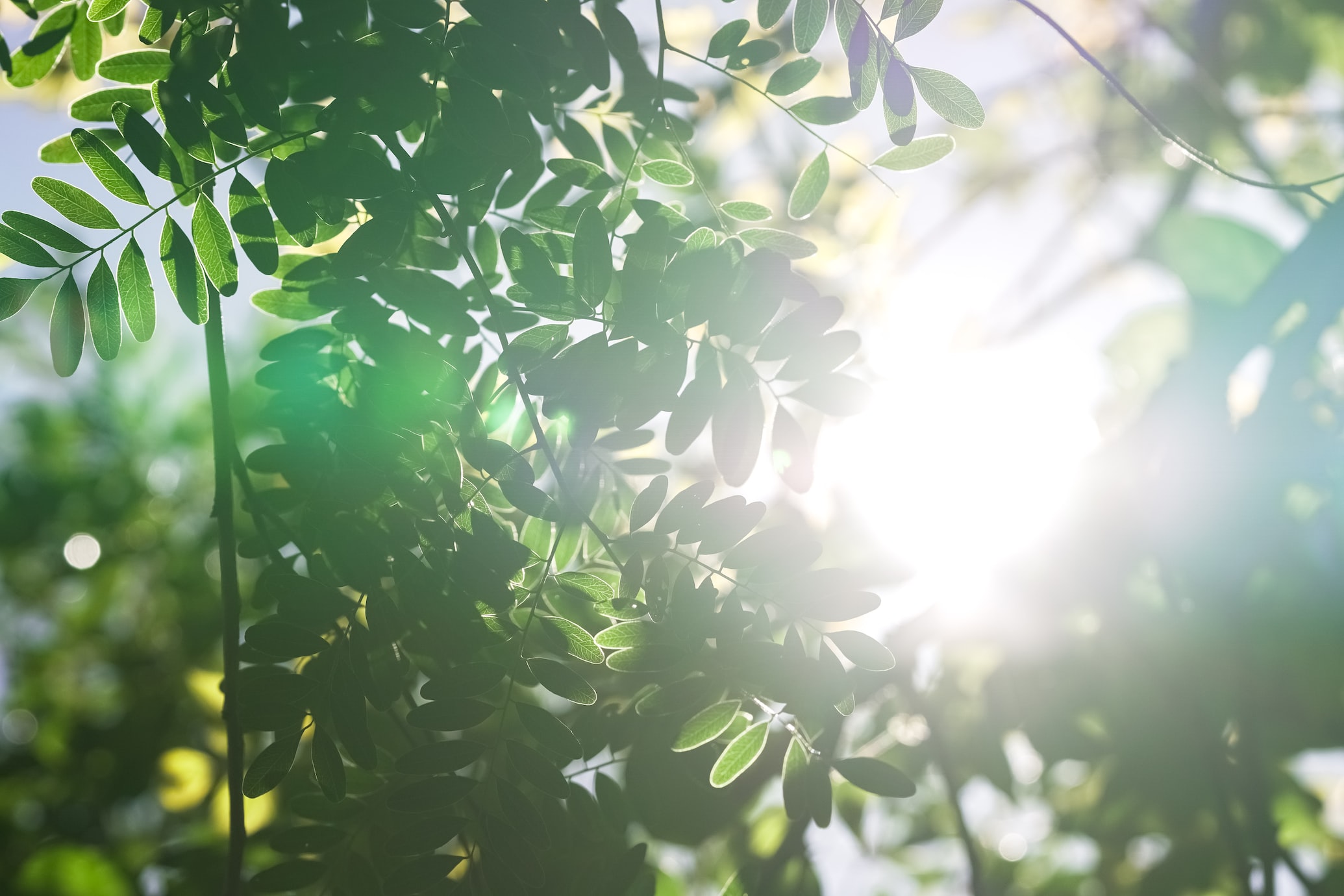 Develop a Strong Aura
To do so, you need to consume the right information. Something that helps your mind grow and stay clean.
Otherwise, what you feed your mind, will flow into your behavior, and you start to become the same. That means you are giving the world the negative that it didn't need.
Developing a strong aura helps release powerful and healing vibrations in the environment.
Filtering will not happen after consumption. It has to be done before you let your mind feed that.
Ummm, take water (for example). We all filter it before consuming, not after drinking it. Once the dirty water is inside you, it will leave the consequences.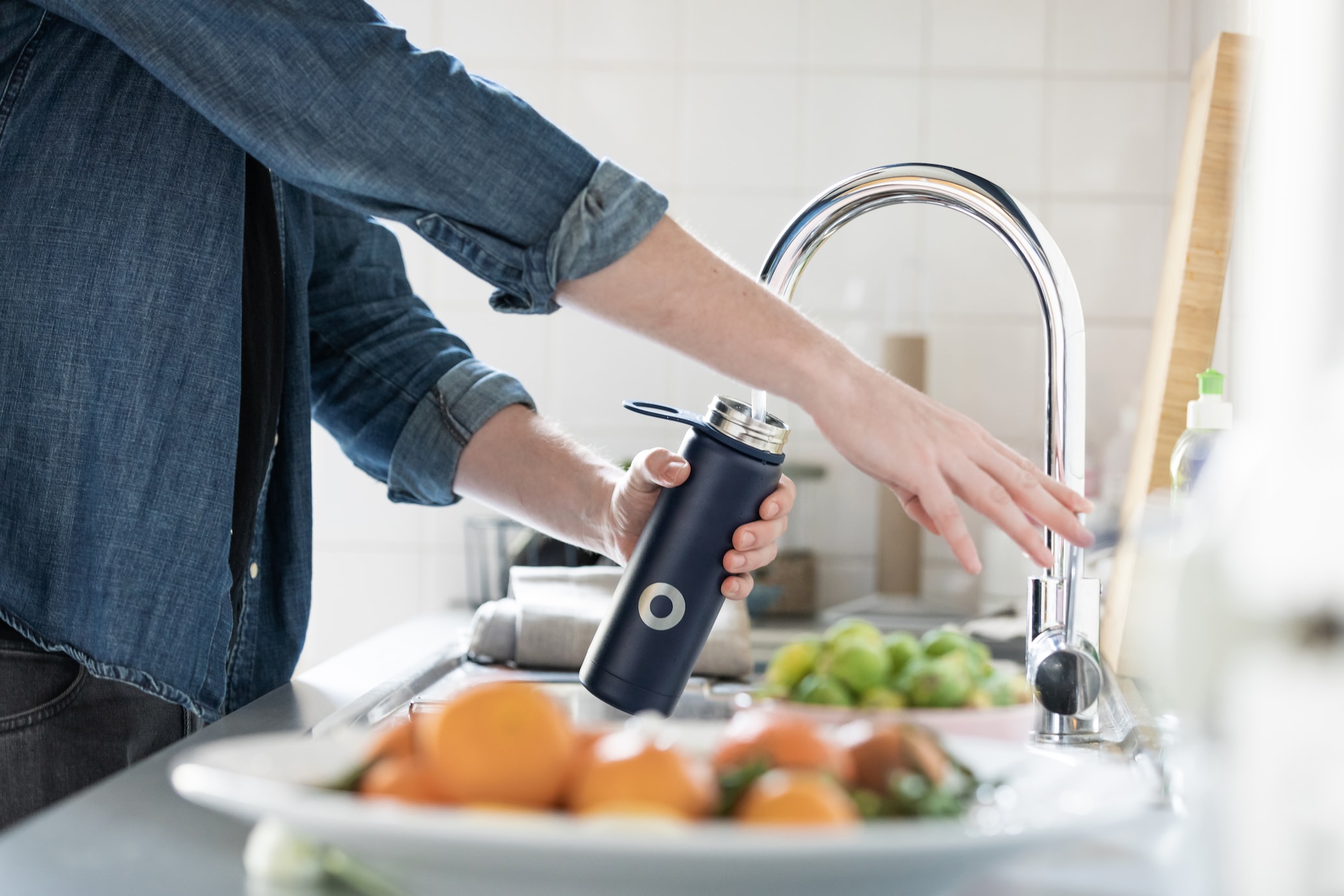 Hence, choose what you read, what you feed your mind, and help uplift the state of your mind. Remember, a calm mind is a blessing.
Hey, but don't expect the world won't serve you with such news/information. They will offer it to you every time. But if you refuse to accept such information once, the world won't offer it to you again.
It is simply our choice of what we want our minds to consume. PERIOD.
Expect the Results with Consistency
When we diet, take care of our health, and exercise – we stay fit. You feel good and even your mind is refreshed. But what if you just do it for a few months, and go back to eating junk, unhealthy food, and not exercising for months?
Of course, you'd go back to that old state, right?
It won't sustain.
The same goes for your mind. If you are not working on it consistently, it won't be calm forever. It is a consistent process that needs continuous efforts to remain in that serene stage.
You got the point, right?
If you make it a habit, it would stay. Otherwise, you'll have to start over.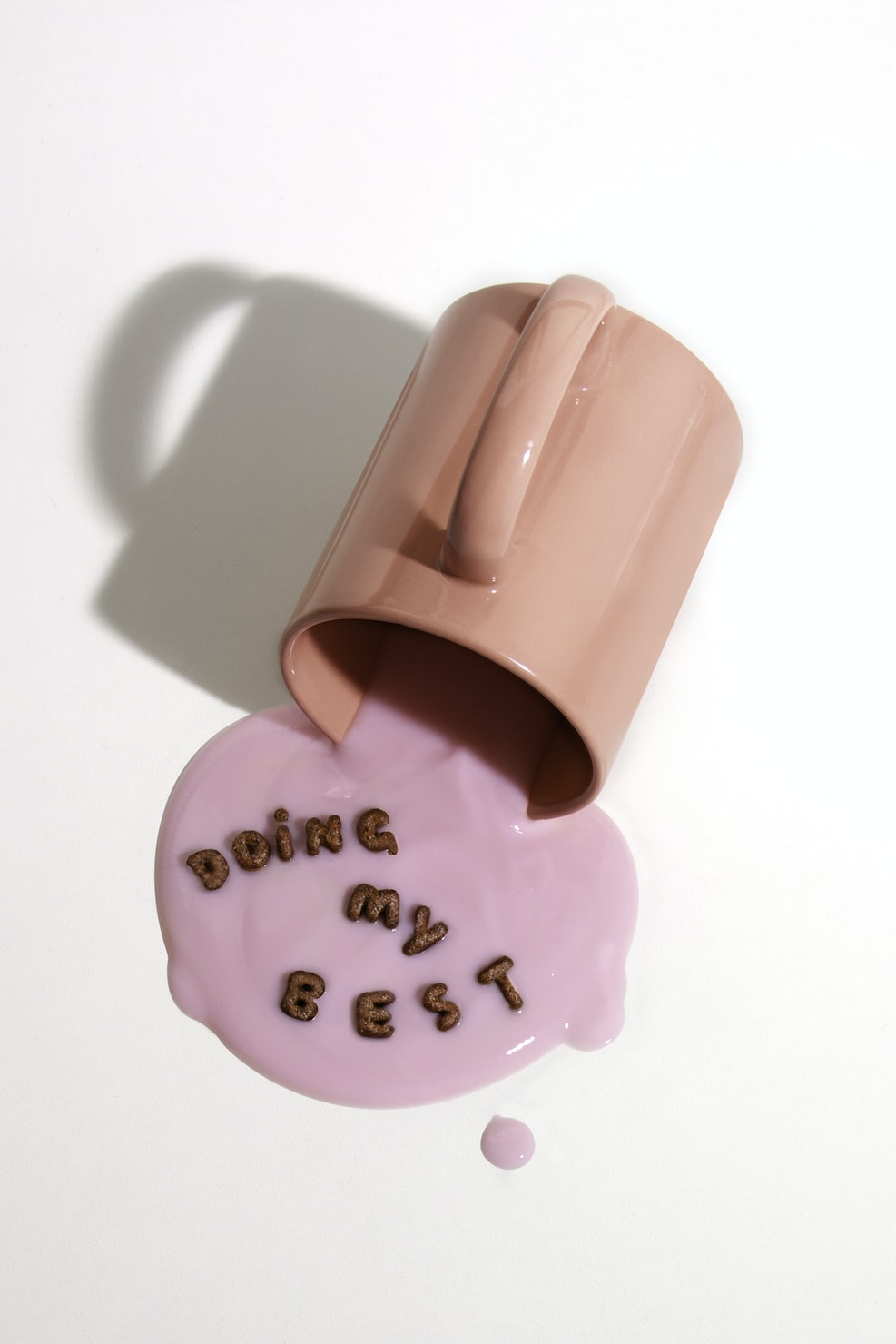 The World Will Be the Same, You Have a Choice Not to Be a Part of It
Willpower and self-restraint are your weapons to fight the nonsense. Are you willing enough to calm your mind? Are you ready to restrain yourself not to consume anything?
If yes, you have built a shield against the guff out there.
That's just one way to keep your mind clean, calm, and blessed.
Our Body is Our Temple
What are your thoughts when you enter a temple or any holy place?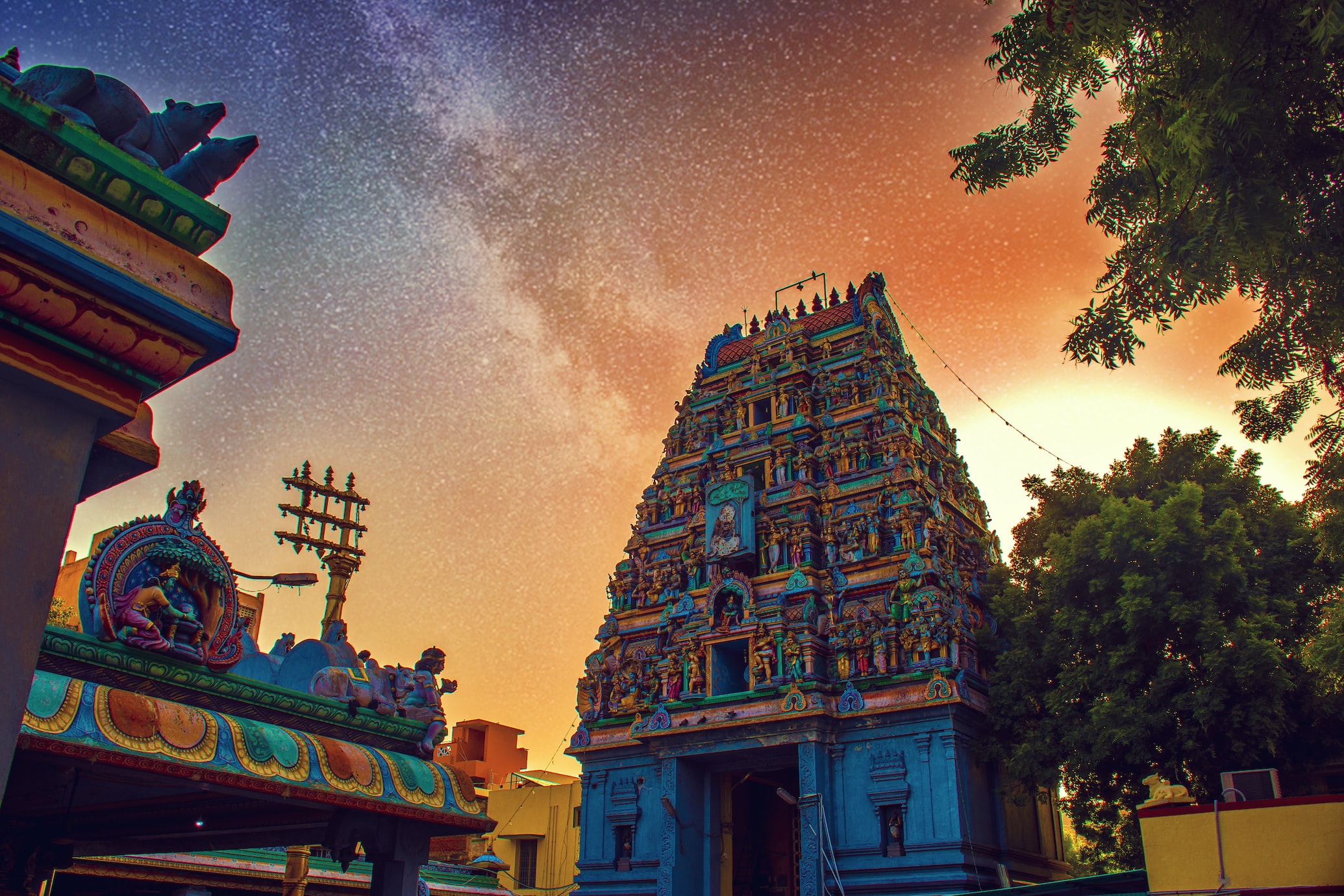 You remove your shoes outside, wash your hands, pour some water on yourself for cleanliness, and keep negative thinking aside. The same should be done for your mind – keep negative information outside, meditate, and watch your thoughts for a clean mind.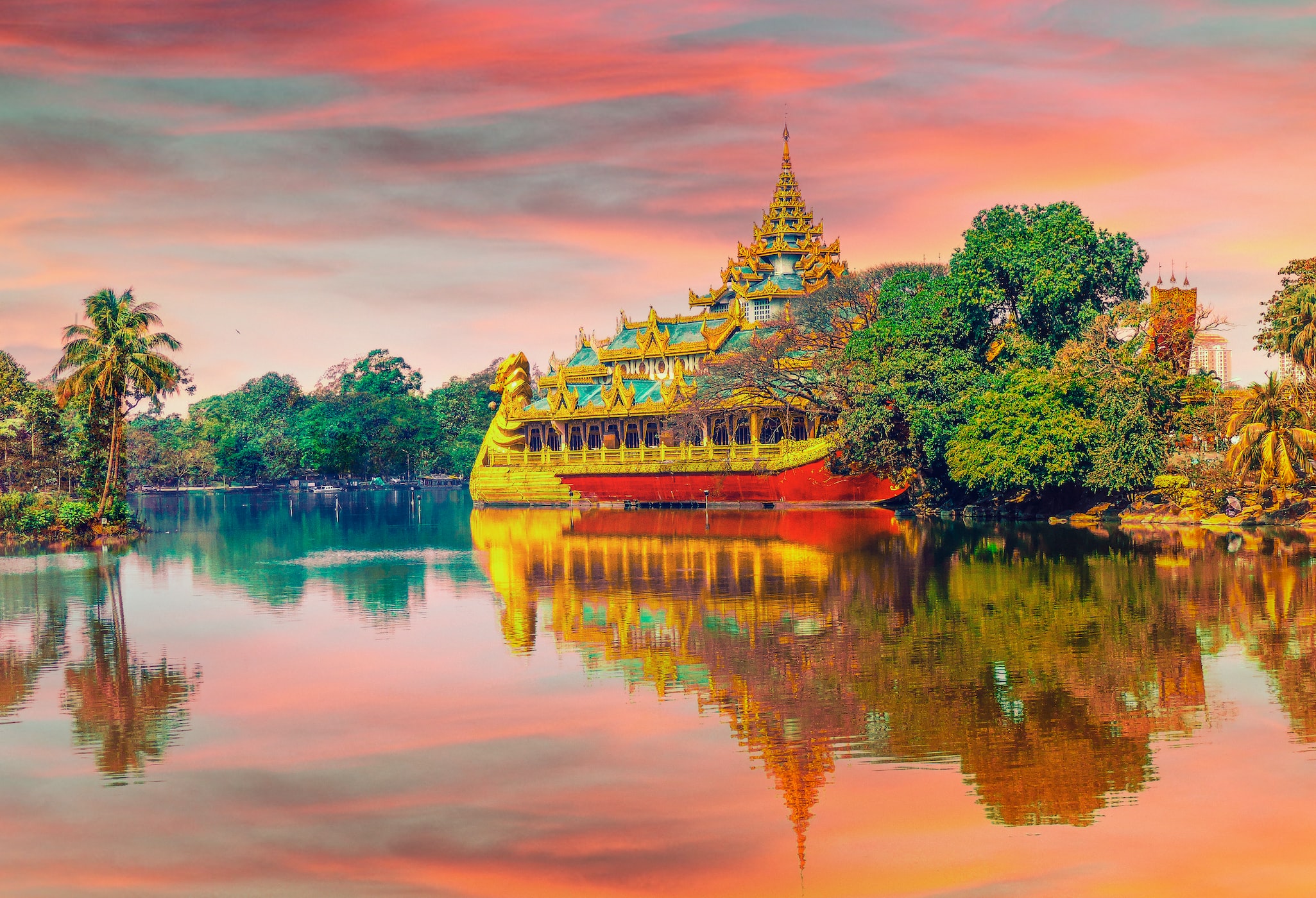 The Emotional Weakness
Ever heard anyone saying, I am emotionally weak? That's when you need to feed healthily into your mind.
Let's take an example of a child. What if he/she lives in an environment where his parents are constantly feeding him negative information the entire day? What if his environment just serves the child with just low-quality of information?
Of course, a place that talks sense to the child will differ from an environment that doesn't.
Be Powerful As You Make 'A Healthy Mind' a Priority
The willpower! That's the way you can make a difference. You need to see what you are feeding your mind. Protect your inner world, radiate good to the world, and make it a better place to live in.
Don't make any excuses, take responsibility, and make a change.
And, that's just one step toward a calm mind: The Healthy Emotional Diet.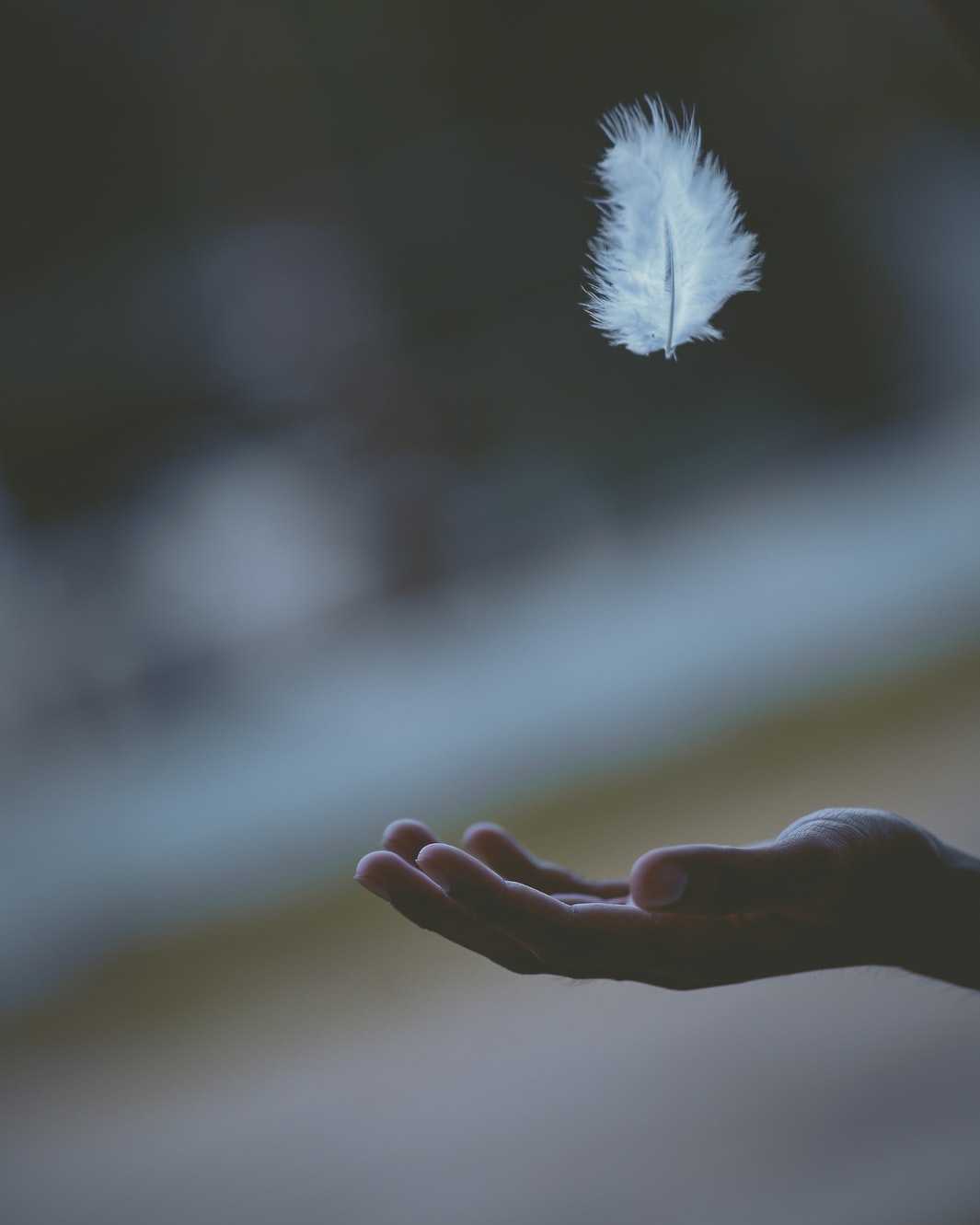 Stay tuned to read how else can make your temple (mind) a better place to live in. Remember, calm mind is a blessing, work on keeping it clean and healthy.
Related Read: