Why Women Love Bald Men? The answer is revealed in this post, and yes, you gonna agree at the end of the blog.
You must have seen at least a dozen commercials if not more of hair products that showcase a guy with perfect hair. That type of hair is enough to make any woman go crazy, not necessarily for the guy but to achieve thick and shiny hair.
With so much emphasis on men's hair, it is only logical to think that women only prefer men with hair, right?
Not necessarily because a large number of women claim to prefer bald men. What gives?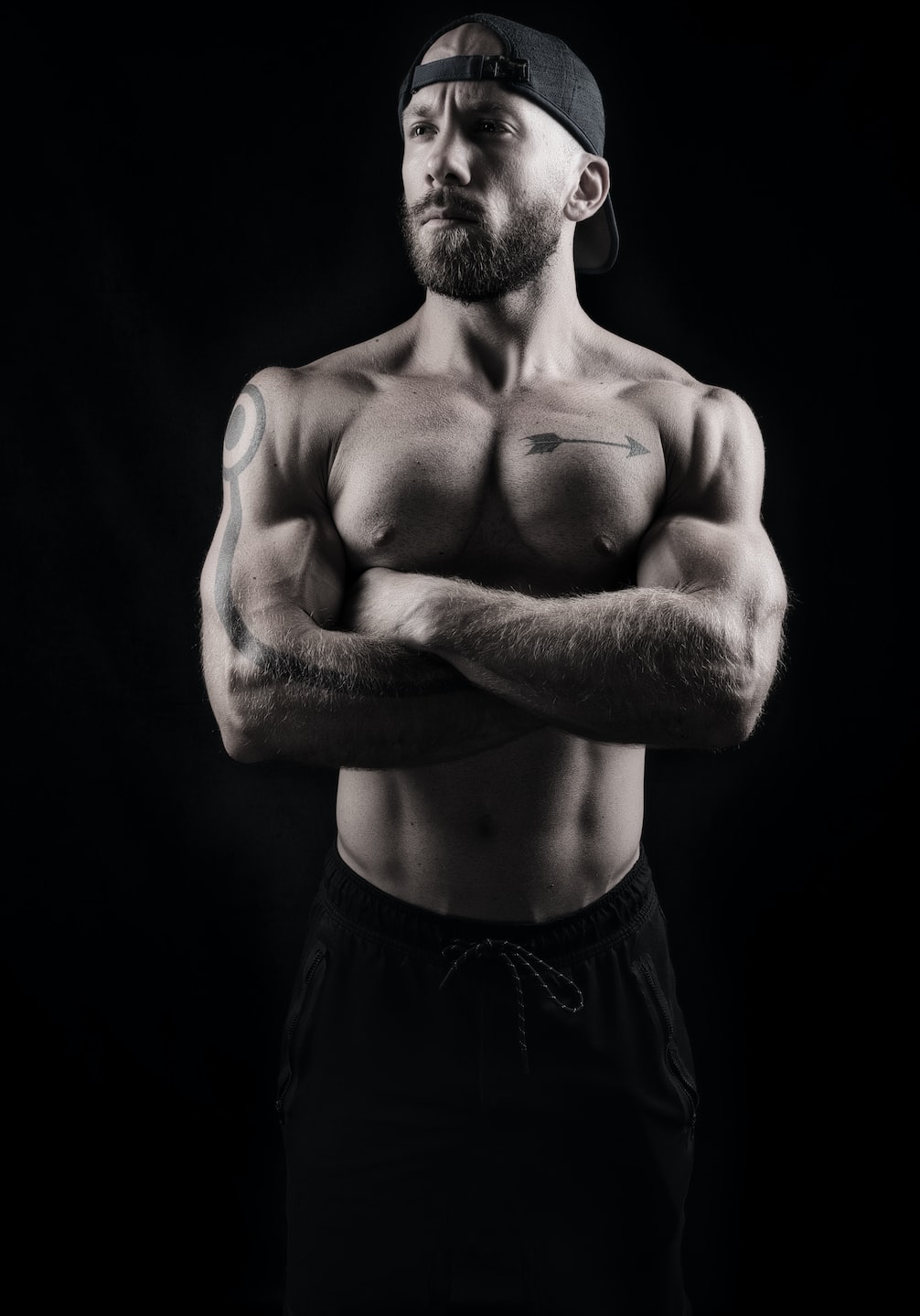 The Uprise of Bald Men in Media
Before jumping to the 'why' of this question, it is important to understand how this craze even started.
Because it was not that long ago that bald men were often seen as goofy individuals or beaten down by life (of course, that's not true!)
However, in present times, the overall image of a bald person has changed quite drastically.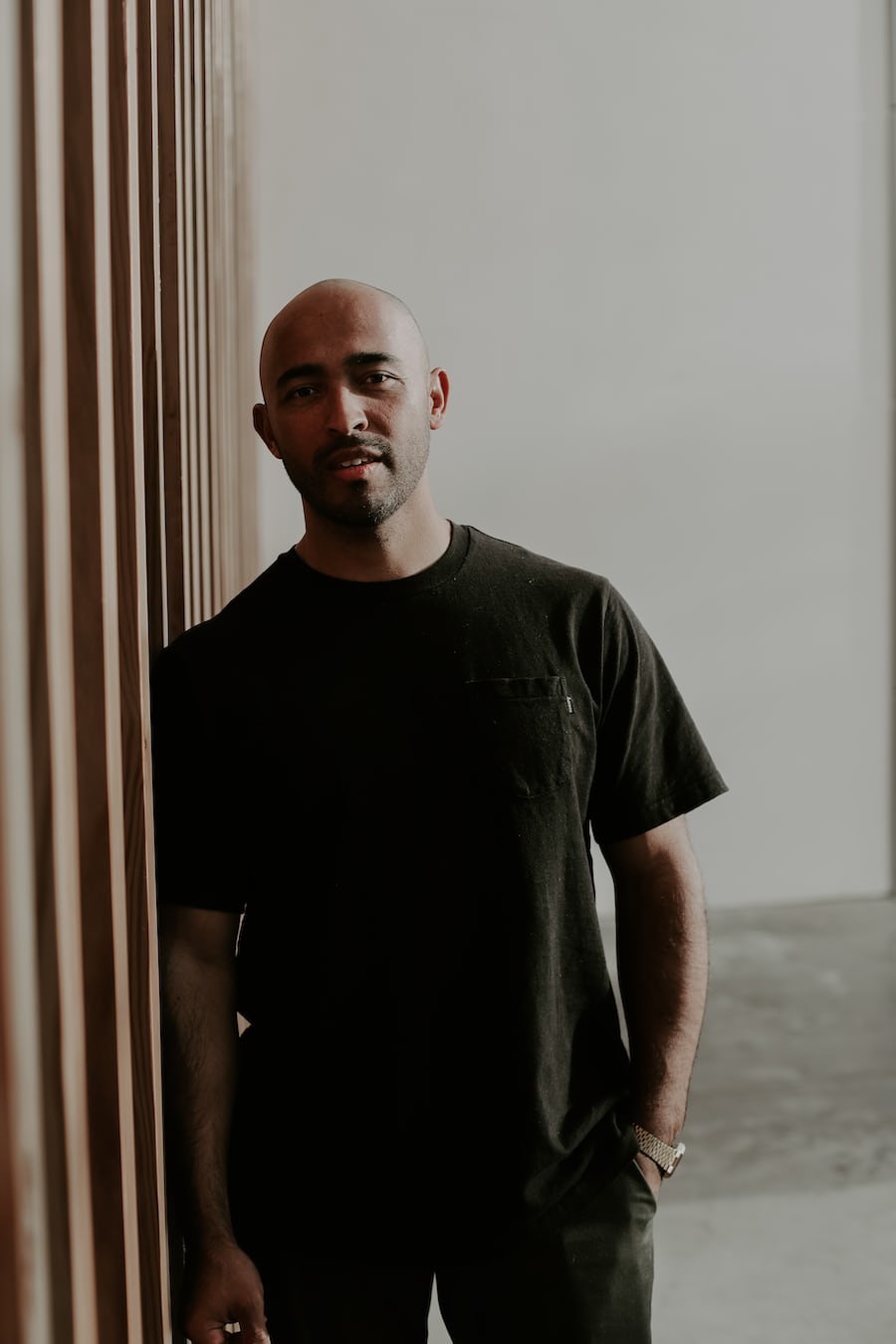 It has largely to do with how mass media has shifted its portrayal of a bald man from someone goofy to a strong individual.
A few celebrities that come to mind right away that make a bare head look cool are Dwayne Johnson, Jason Statham, and Bruce Willis, and each one of them has their own unique personality and looks that have earned them their stardom.
And of course, their fans copy them no matter what. Now, with that clear, let's see the 'why' of this question.
Why Do Women LOVE Bald Men?
Well, take a seat because these are the reasons why women love bald men.
Confidence
The first reason is quite self-explanatory because it does not matter how you look, women will find men attractive that project confidence and move with a sense of understanding of themselves.
And linking baldness with confidence is not that difficult. Because shaving one's head off and not caring what others may think of them shouts confidence like nothing else.
This very attribute attracts women to bald men. Therefore, it is safe to say it is not the crop but the marketing that gets the job done here.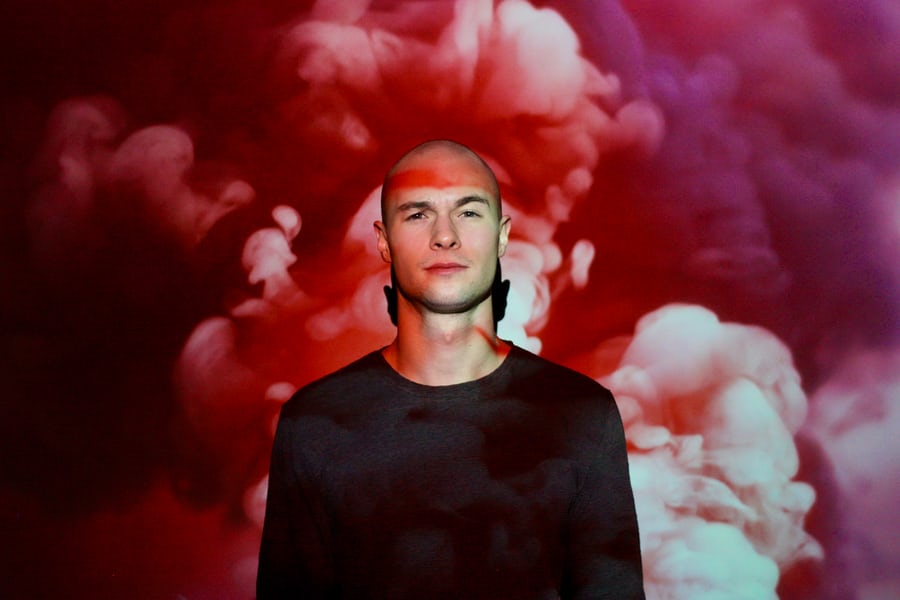 Symmetry
This one can be a little hard to digest but another major reason why women find bald men attractive has to do with symmetry.
Yes, symmetry.
In a study, it was found that women are attracted to symmetrical aesthetics, whether it be houses, automobiles, or men.
Therefore, having a shaven head gives the appearance of perfect symmetry, which attracts them to bald men.
Leadership
Believe it or not men with a shaven head are often thought to have better leadership skills.
Women and even scientists are not entirely sure why this thought process is linked with baldness.
However, it is believed that the active decision to shave one's head represents one's ability to think of their goals over themselves.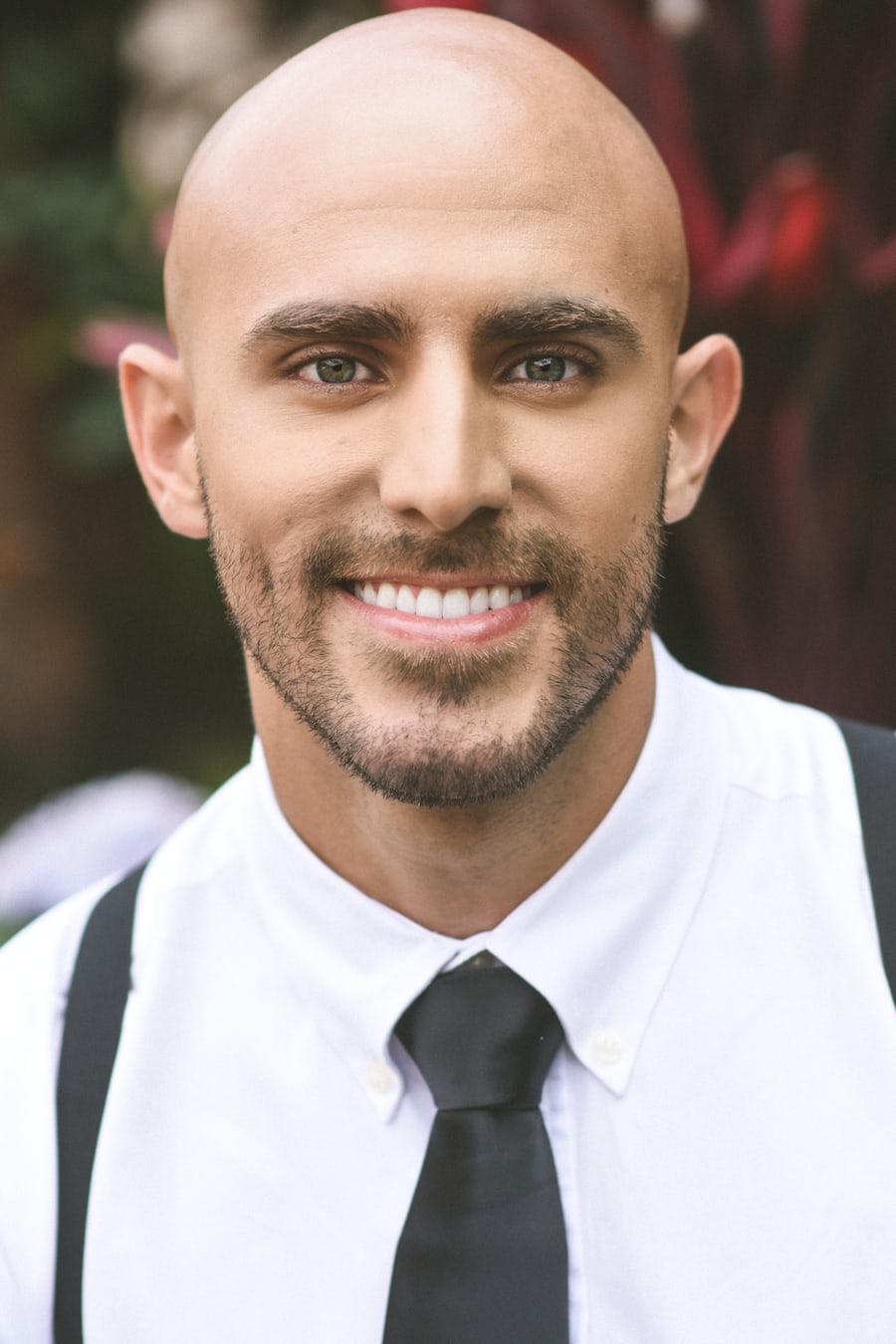 And unsurprisingly, achieving goals requires a team, and if one is willing to put their goals before themselves, it is seen as a great leadership skill.
Hence, the attraction of women toward bald men.
Some Perceptions
According to studies, bald men are twice as likely to be considered taller than their actual height. And if the internet has taught us anything, it is that women are automatically attracted to tall men.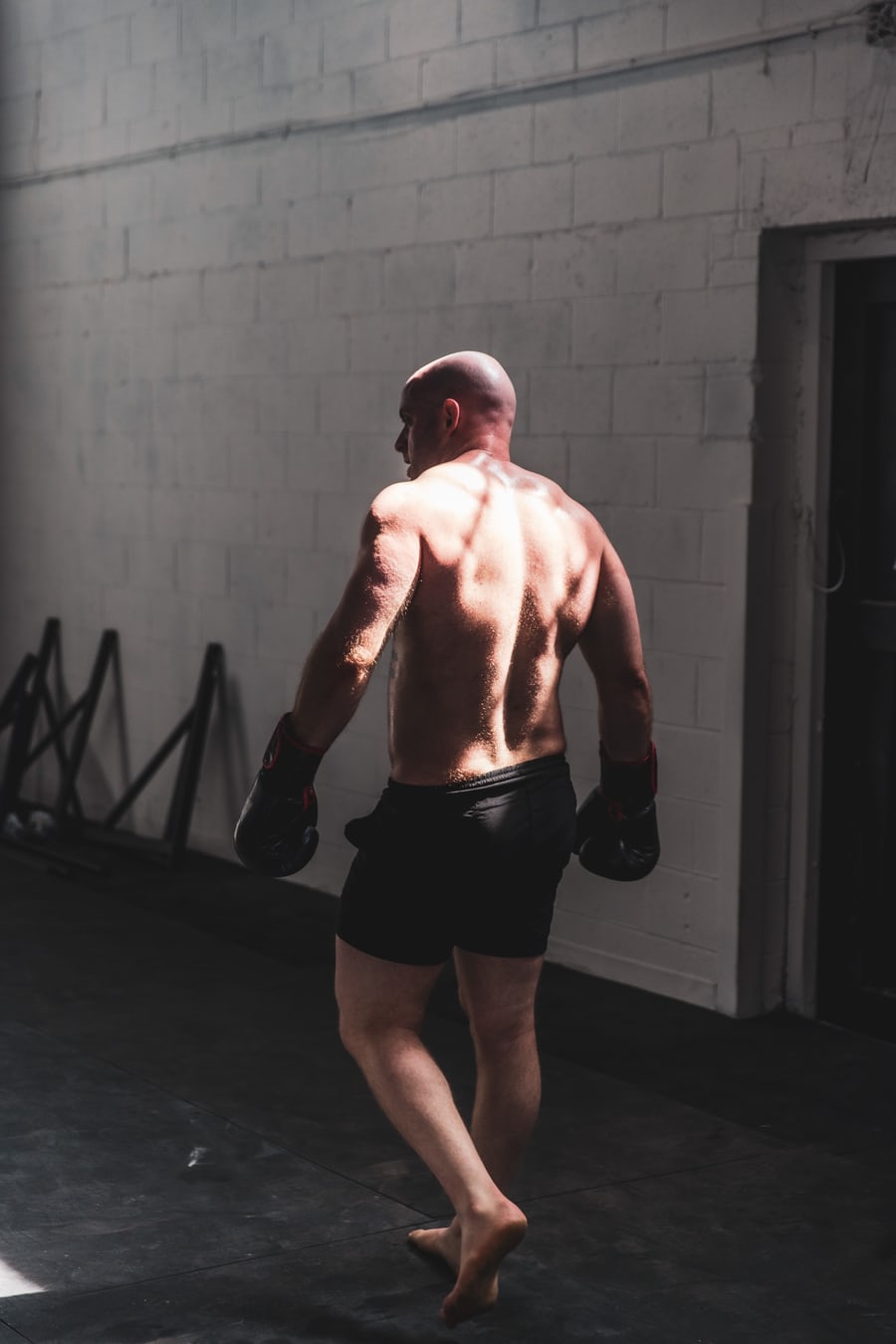 Additionally, it is also observed that bald men tend to appear at least 4 years older than their actual age.
This links back to the first point, i.e., confidence, women have always found older men attractive because of their confidence.
So, women, are you attracted to bald men?
And guys, are you planning to shave your head anytime soon?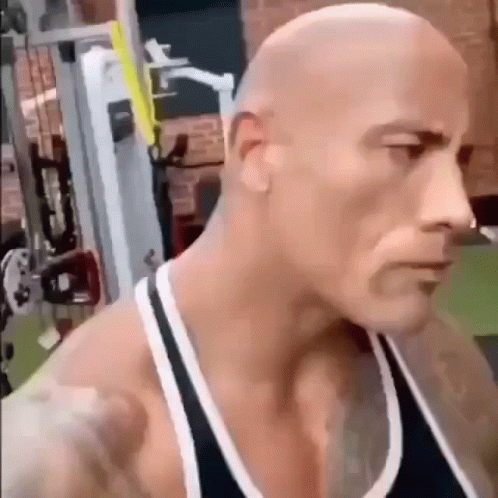 Related Read: