Period products for swimming are a must-haves. And, today we'll be discussing the same here:
Ah, the Periods!
As old as humanity itself, yet easily one of the most misunderstood aspects of a female's life. It is unfortunate that even in today's modern era there are some parts of the world that still frown upon this natural phenomenon.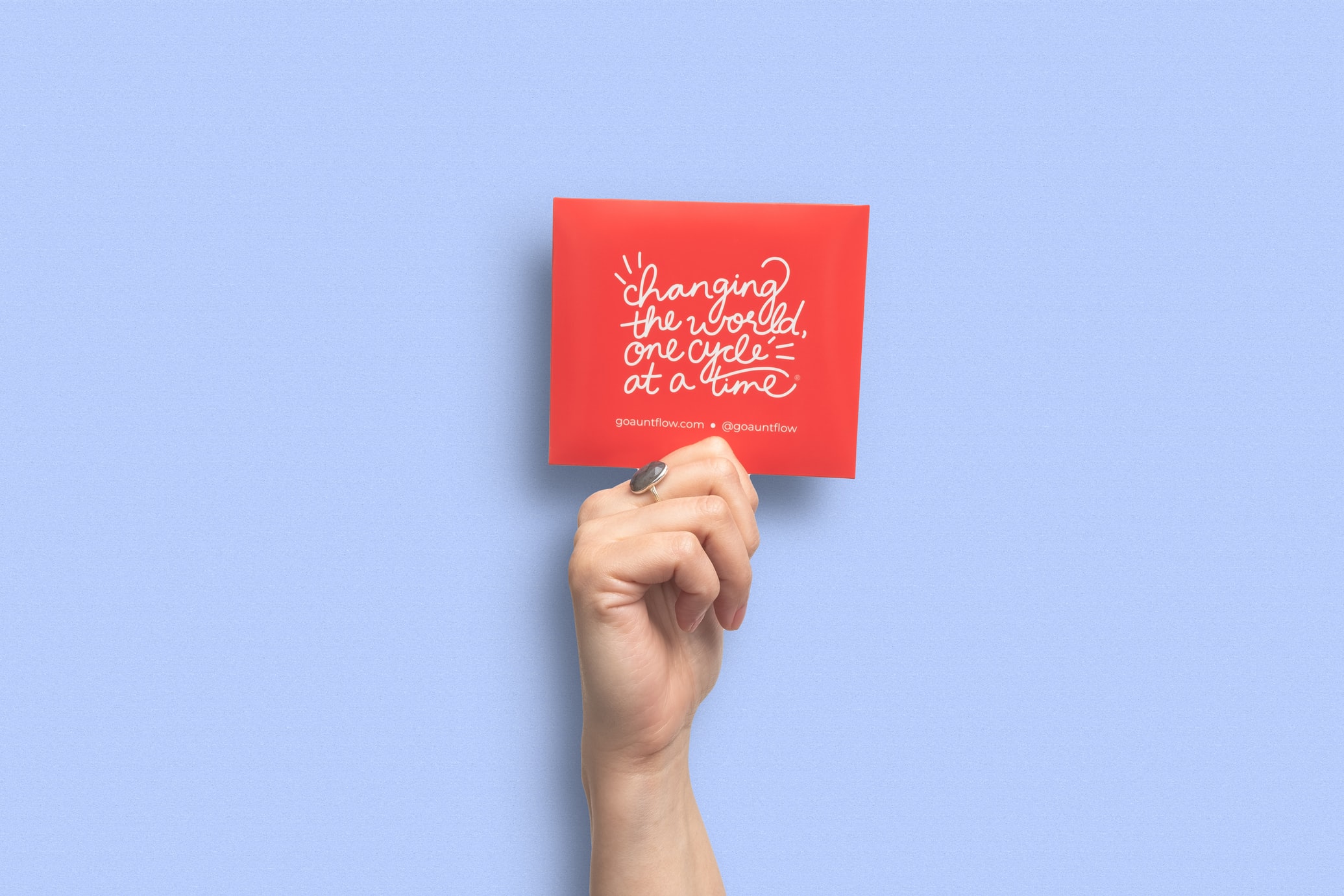 Fortunately, advancements in our technology have allowed us to develop products for menstruation that makes it a bit bearable.
Still, a majority of women are confused about whether to swim on not during their periods.
Let's bust this confusion first.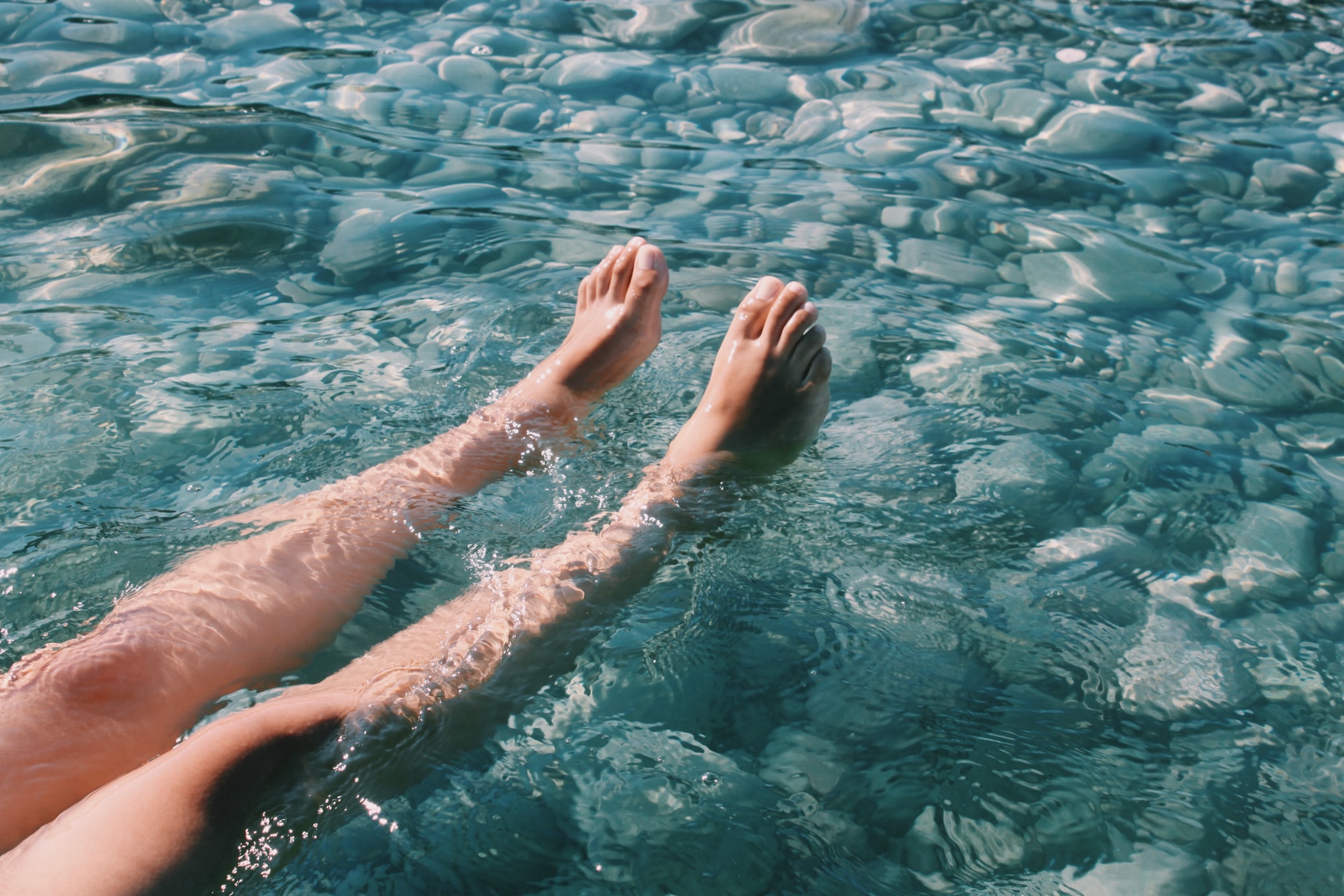 Should You Swim During Your Periods?
Hell, YEAH!!
No one can resist the urge to dip in the water, especially ifespecially, if it's hot. Interestingly, some women go swimming without any period preventive gear.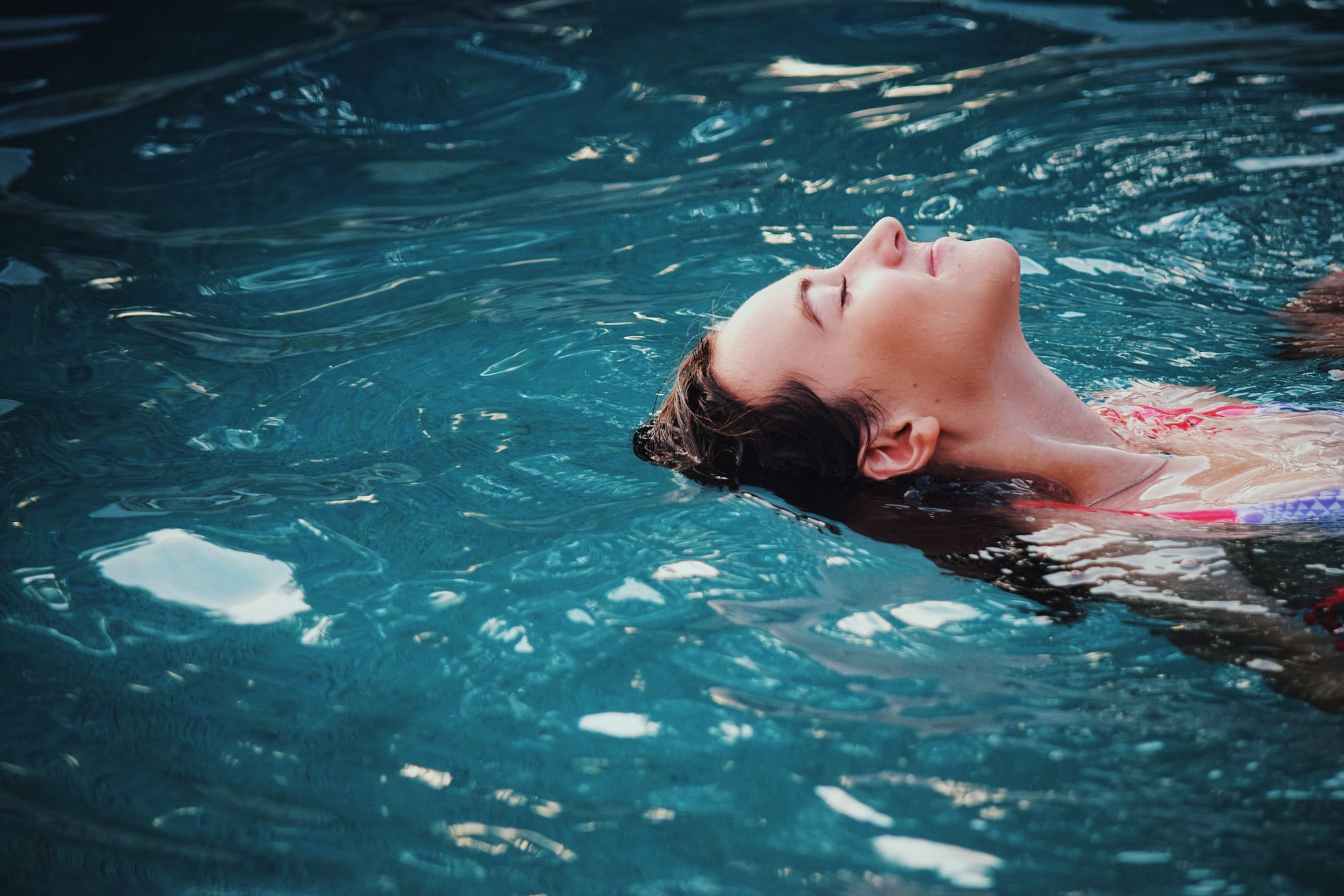 Because they believe different densities of the human body and the water stops the blood from leaking.
However, it still flows out, it's just that it is not felt as much.
Another myth surrounding swimming during periods is that it will attract sharks. This is nothing but a huge misconception. Plus, statistically speaking, cows kill more humans annually than sharks!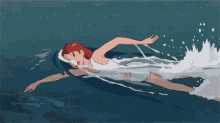 Now, that's out of the way, let's look at the products that are a must for swimming during periods.
Absolutely Must-Have Period Products When You Want to Swim
1. Tampons
Tampons are nothing short of a marvel for the female gender.
These tiny cylinders are excellent at absorbing liquid whether it be blood or ocean water, as they swell, making it impossible for liquid to escape.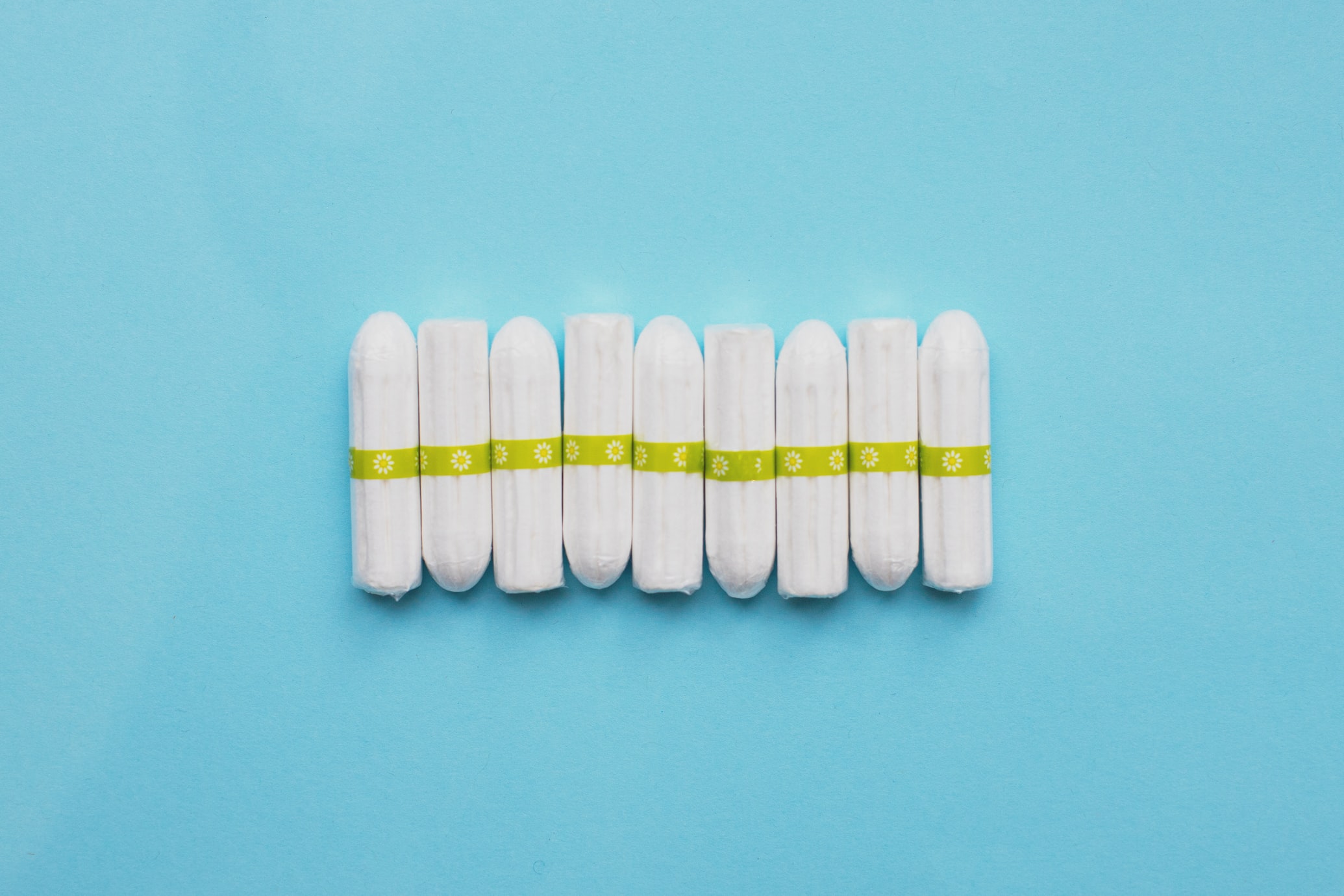 Moreover, using a tampon also has the advantage of being discreet!
Just one downside to tampons is that they need to be changed frequently, as they carry the risk of infection.
2. Menstrual Cups
Despite the name, these are an excellent choice for swimming during periods. These upside-down bell-shaped devices are objectively better than tampons.
Did you know the first-ever menstrual cup was introduced in 1937? Not only are they safer than tampons but they also collect more blood.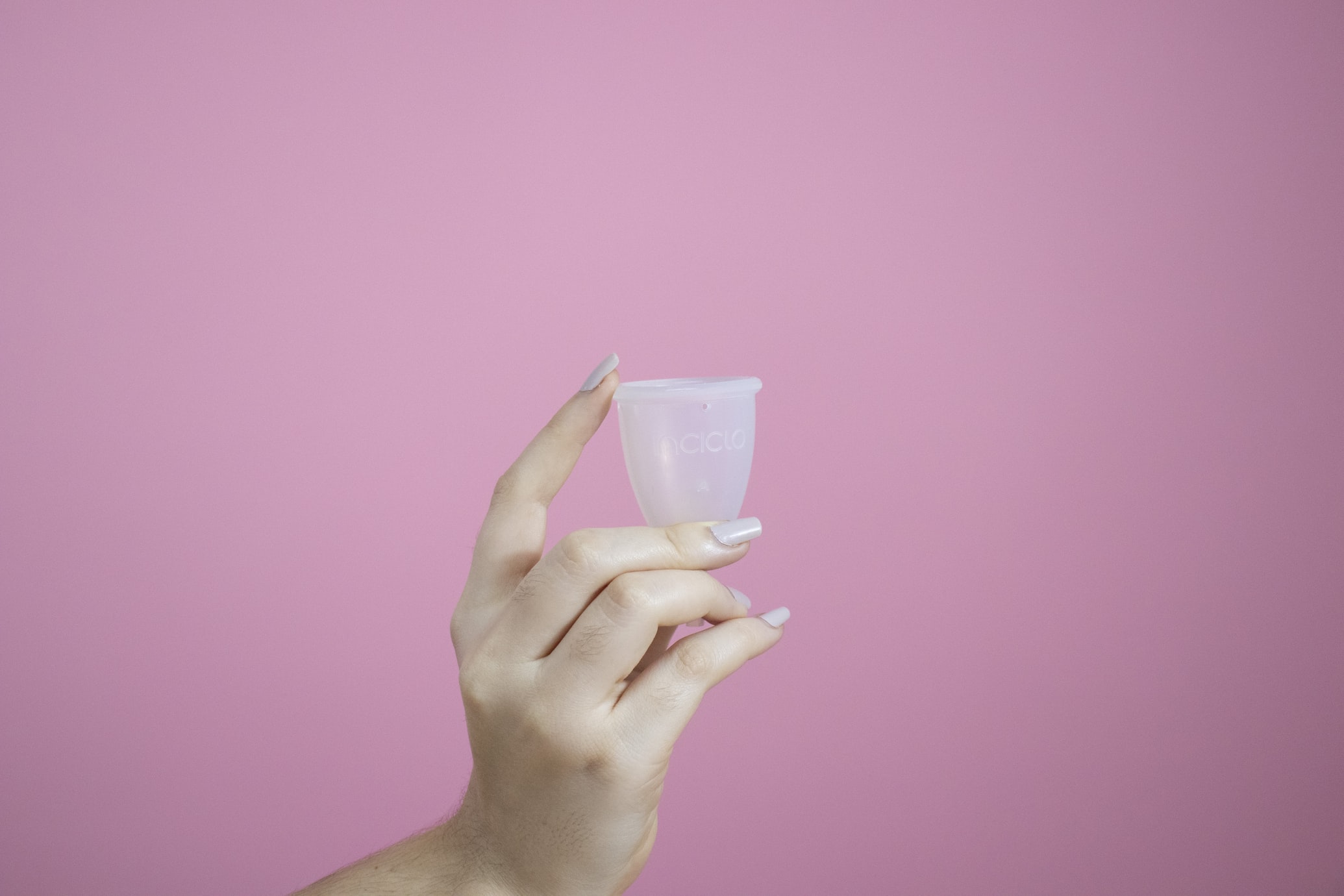 And did I mention they are reusable? So, it's a win-win with these cups.
It should be noted that these are made of latex, silicone, or thermoplastic isomer. Just make sure you are not allergic to any of the mentioned materials.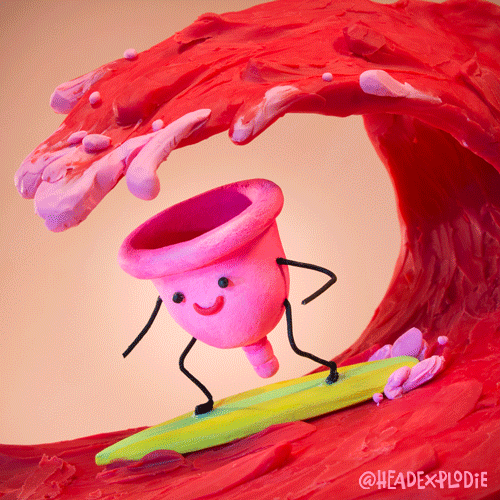 3. Menstrual Discs
Perhaps the least popular product when it comes to preventing menstrual blood flow, and for good reasons. It is by far the most difficult to insert.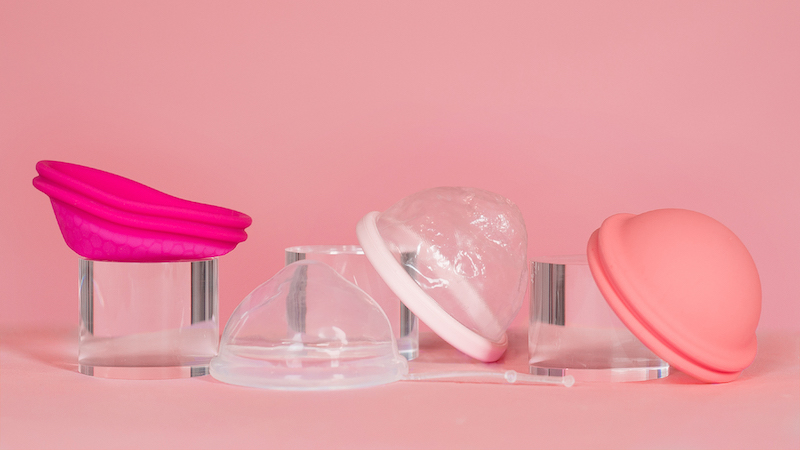 Neither are they reusable, so you'll need to carry an extra one with you. Fortunately, it has some redeeming factors. It is considered to be the best choice for an active lifestyle, which includes swimming.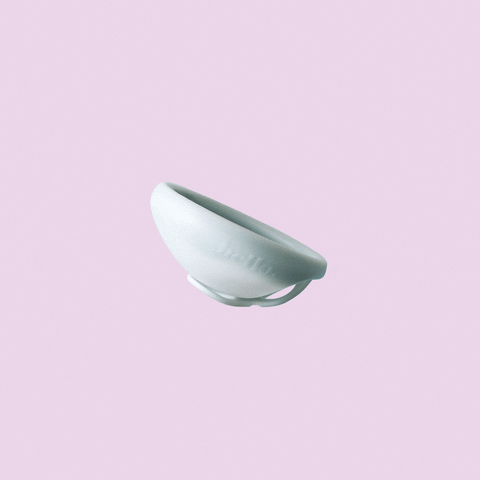 How to use?
Plus, users claim that menstrual discs are more comfortable than any other product.
4. Menstrual Swimwear
What if you want to swim but don't want to undergo the hassle of using different products to make sure the blood flow is not leaking?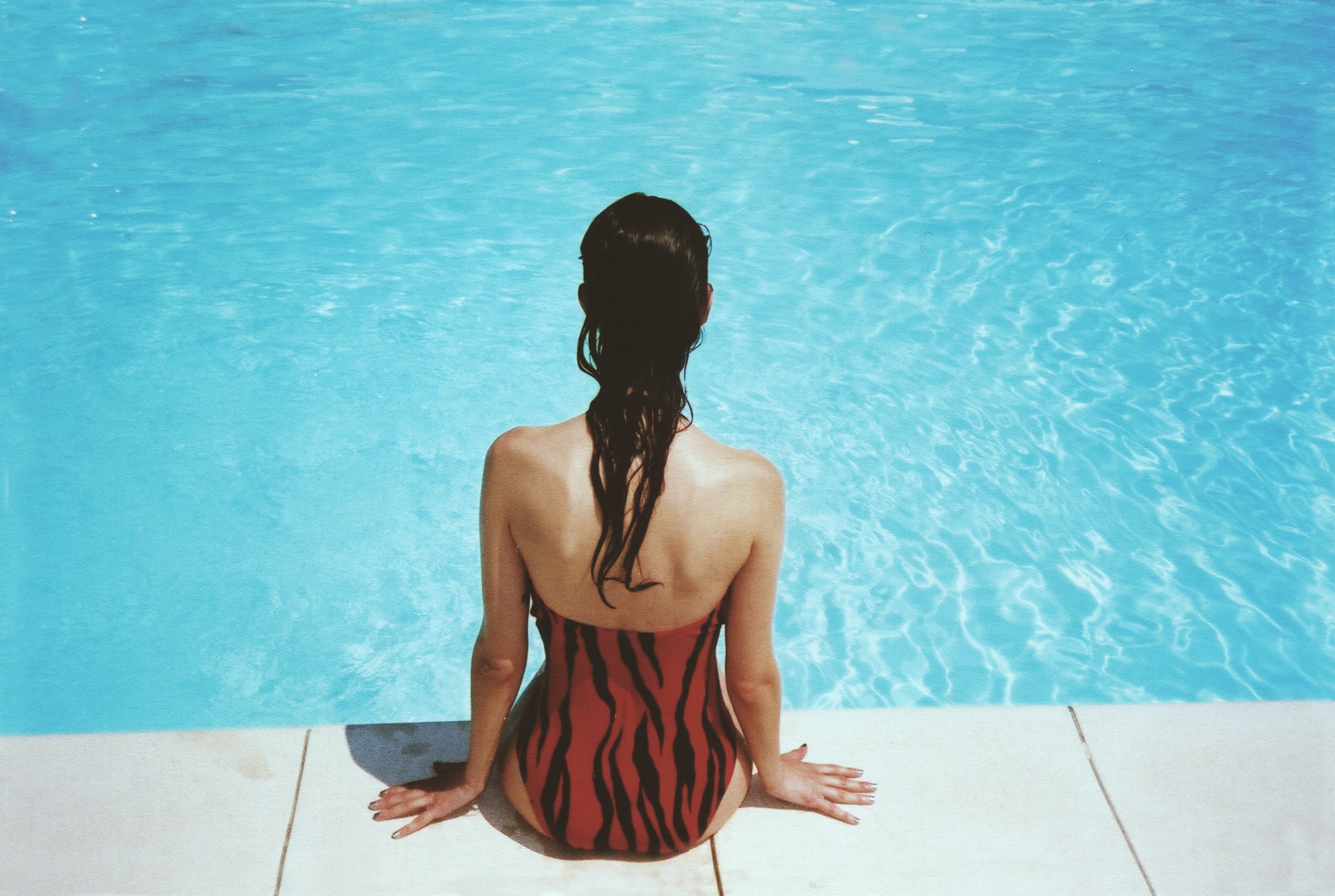 Why not invest in period-friendly swimwear?
These products are specifically designed with the criteria of swimming in mind. All of the menstrual swimwear are lined with pads that are discreet. Moreover, these come in bright colors and beautiful prints to make you look your best.
So, that's that about the best periods products that you can use to make your swimming soothing and a nice experience. No, you don't have to restrict yourself from swimming during your periods. Babe, you just need right products!


BUY THEM NOW!!
Related Read: